[Eng/Esp] Aventuras locas: Mi viaje a Tucacas (Iniciativa: Vacaciones Memorables // Initiative: Memorable holidays)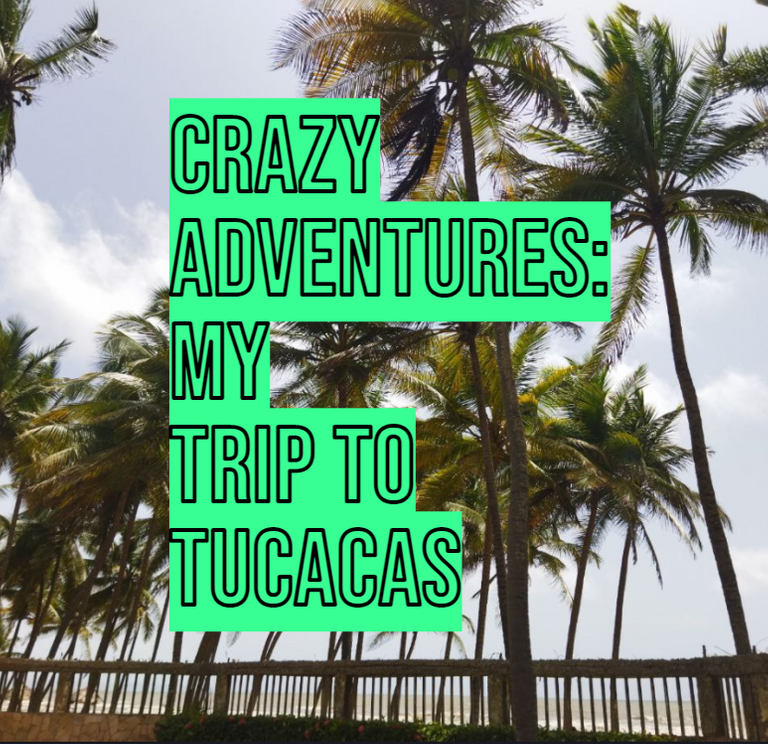 ENGLISH
Hello Family & Friends community! I was about to publish this post about a recent trip I made with a friend and I discovered the initiative "Memorable Holidays" so I thought it would be great to participate by telling you this recent anecdote! Briefly I introduce myself: My name is Estefania, I'm 29 years old and I'm from Venezuela. I don't usually go on vacation like this for many days, there are few occasions that I have done it and it was when I was a child or teenager, so I'm very happy to tell you about this trip that ended up being almost 3 days! Which is much more than I had gone out in years that was a trip as such and not go home to a relative to stay hahaha.
See, I have a long-time friend who, like many other Venezuelans, emigrated to another country. After spending a few years there, she decided to visit for a couple of months. One of those days she was here, she told me that she was going to spend a few days in Tucacas, a coastal region of the country, known for its beaches, and she invited me. The issue here was that due to my job I only have 1 day off every week, so I would have to go by bus on my own to where my friend was staying with her mother, besides asking permission for 1 extra day at work, since in one day I could not have come and gone. The thing is that I had never been there before, so I was very doubtful. I had to ask a lot of questions and do a little bit of research.
I found out that the only way to get there by bus from where I live (Cagua, Aragua State) was to go to the terminal in Valencia (Carabobo State) and take a bus to Tucacas. The other thing that had me anxious was the cost of the tickets, since I was a bit short of budget. However, I got them to give me estimated prices for it and so I could plan better, in total it cost me about $ 8 to get there, adding all the tickets since I had to take several buses.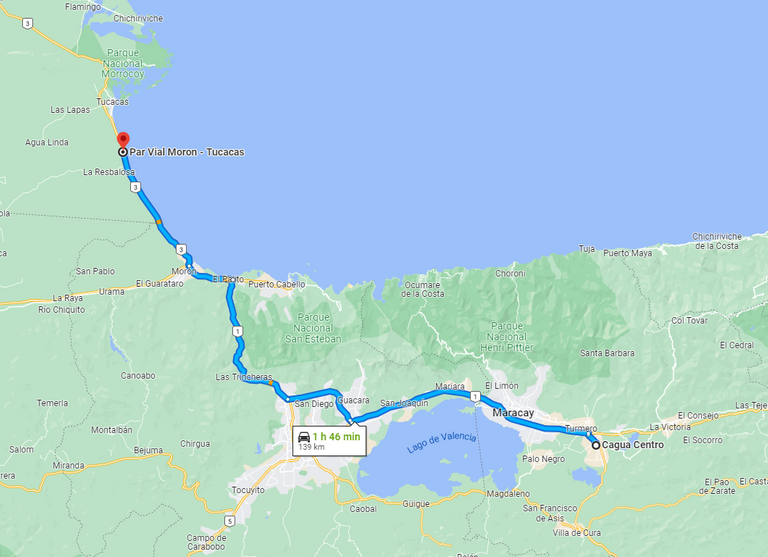 The day I went was a Saturday, the night before I prepared everything I was going to need and I decided to leave around 6 a.m. to arrive as early as possible, the distance was really not that much, the whole trip would be 2 and a half hours, maximum 3, the problem is the wait at each stop or terminal, which often doubles the time.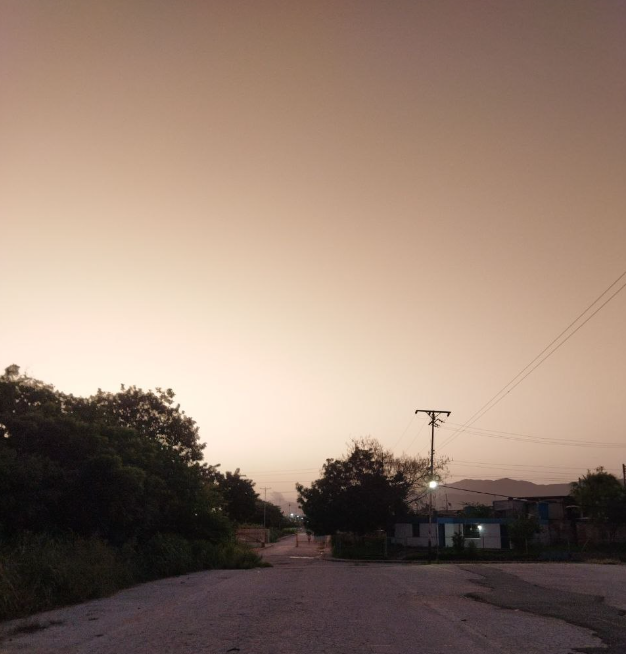 Leaving my house at 6 a.m.❤
My friend was waiting all the way, guiding me especially in the last bus, which was the one I was going to arrive in and fortunately it passed right in front of the place where I was going. I have to admit that excluding all the time I wasted waiting between buses, the trip was quite smooth and uneventful.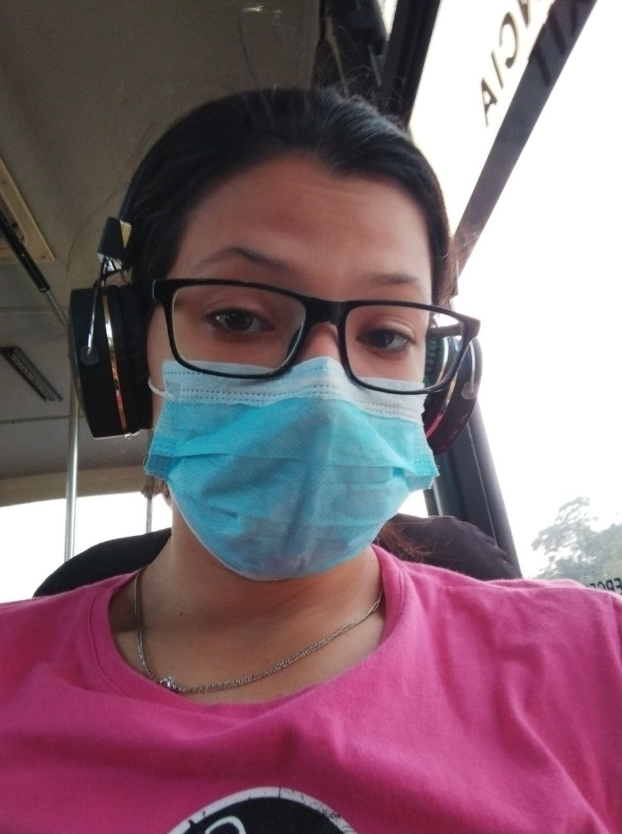 On the way 🚌
When I finally arrived, around 11 am, my friend met me and we went straight to the pool, where they had been since early in the morning. It was very hot and the sun was strong, but I got my super reward when I took my first dip! The place was quite quiet and nice, it was a small residential building, just like the many others along much of the coast in that area.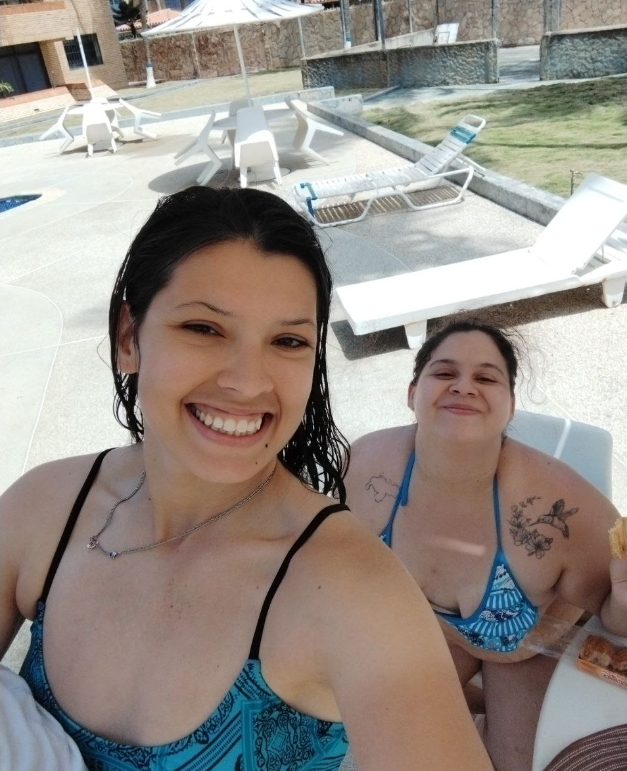 Finally with my friend!
It had access to the beach but unfortunately it was not suitable for swimming (I don't know why but it was very muddy and I heard that there were jellyfish) Even so, I could enjoy the sea breeze and the sound of the waves crashing against the sand on the shore, the leaves of the coconut trees swaying in their height, it was really something very relaxing. I could also see how the local fishermen were taking their catch and sharing it with some of the locals, and the Frigate birds and pelicans were taking theirs as well.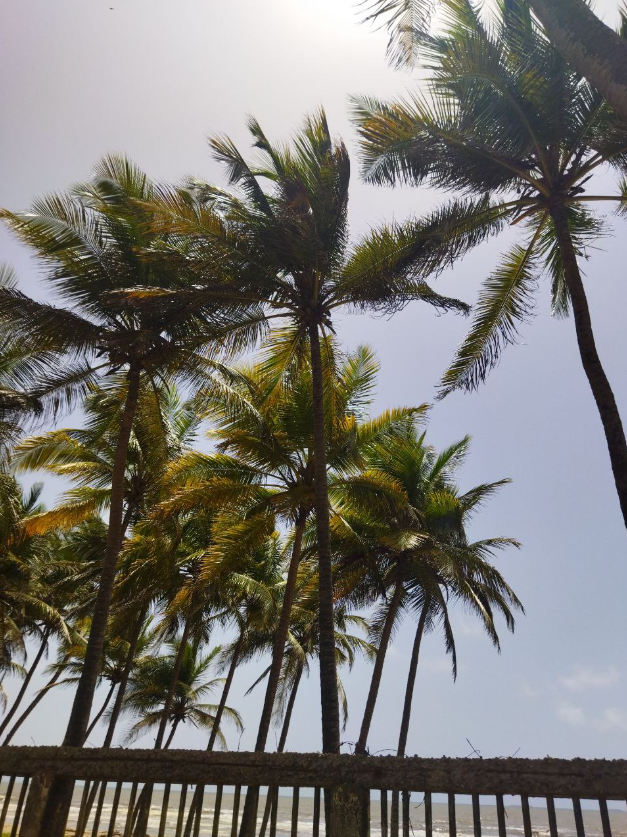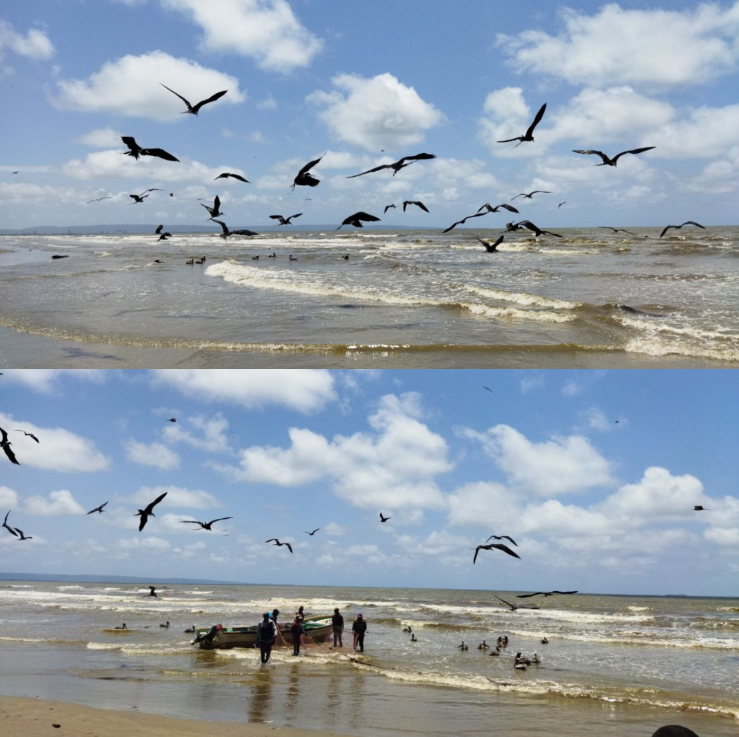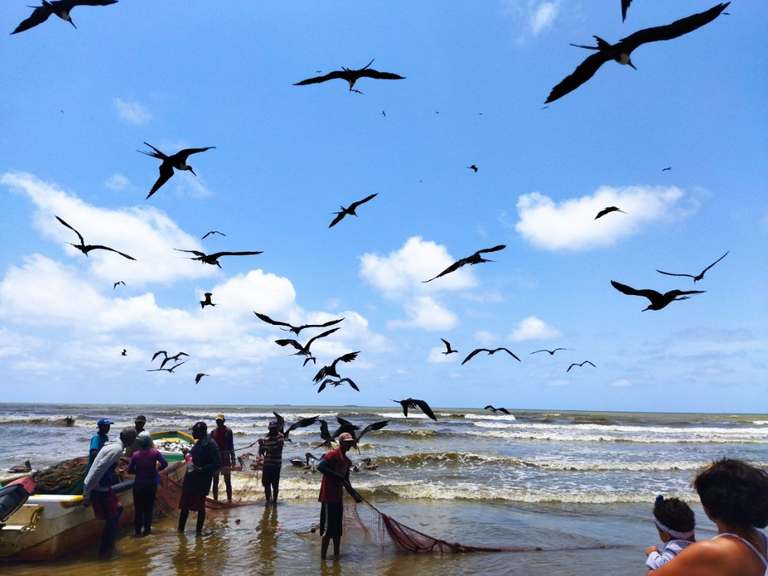 All in all I didn't want the weekend to end, but we had to get back. Monday morning we had one last quick dip in the pool and then started packing up and heading home. It was a pretty relaxed trip, I really enjoyed it and also got to share with my friend who is leaving soon and who knows when I will see her again. I hope it was a nice story to read, remember that sometimes it's scary to do something we have never done before but it's a matter of taking the step and living the moment!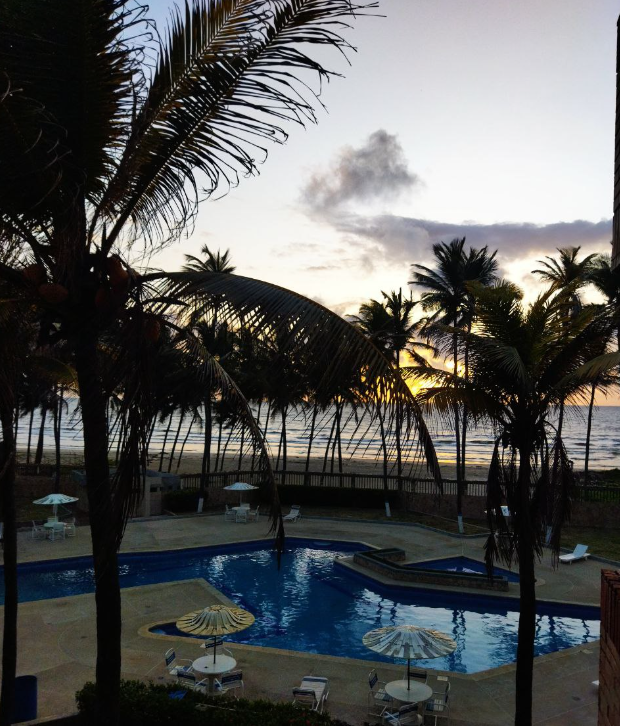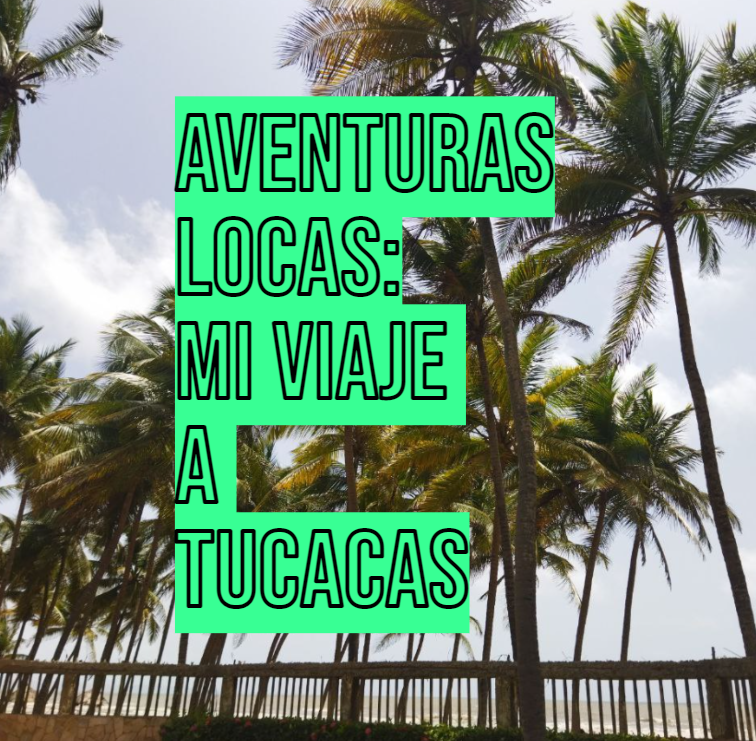 ESPAÑOL
Hola comunidad Family & Friends!! Estaba por publicar este post sobre un viaje reciente que hice con una amiga y descubrí la iniciativa "Vacaciones Memorables" así que me pareció que quedaría como anillo al dedo participar contándoles esta anécdota reciente! Brevemente me presento: Mi nombre es Estefanía, tengo 29 años y soy de Venezuela. No suelo salir de vacaciones así por muchos días, son contadas las ocasiones que lo he hecho y fue cuando estaba mas pequeña o adolescente, así que me alegra muchísimo contarles de este viaje que terminó siendo de casi de 3 días! Que es mucho mas de lo que había salido en años que fuera un viaje como tal y no ir a casa un familiar a quedarme jajaja.
Verán, Tengo una amiga de años, que como muchos otros venezolanos emigró a otro país. Tras pasar unos cuantos años allá, decidió venir de visita un par de meses. Uno de esos días que se encontraba aquí, me comento que se iría a pasar unos días a Tucacas, una región costera del país, conocida por sus playas, y me invitó. La cuestión aquí era que debido a mi trabajo solo tengo 1 día libre cada semana, por lo que me tocaría irme en autobús por mi cuenta a donde mi amiga se estaba quedando con su mama, además de pedir permiso para 1 día extra en mi trabajo, ya que en un solo día no habría podido ir y venir El asunto es que nunca había ido para allá antes, así que tenía mucha incertidumbre. Me toco preguntar mucho y hacer un poquito de trabajo de investigación.
Averigüé que la única forma de llegar en autobús desde donde yo vivo (Cagua, Estado Aragua) era yendo al terminal de Valencia (Estado Carabobo) y tomando allí un autobús hacia Tucacas. Lo otro que me tenía en angustia era el costo de los pasajes, ya que iba algo corta de presupuesto. Sin embargo conseguí que me dieran precios estimados de ello y así pude planificarme mejor, en total me costaba alrededor de 8$ llegar, sumando todos los pasajes ya que tenía que agarrar varios autobuses.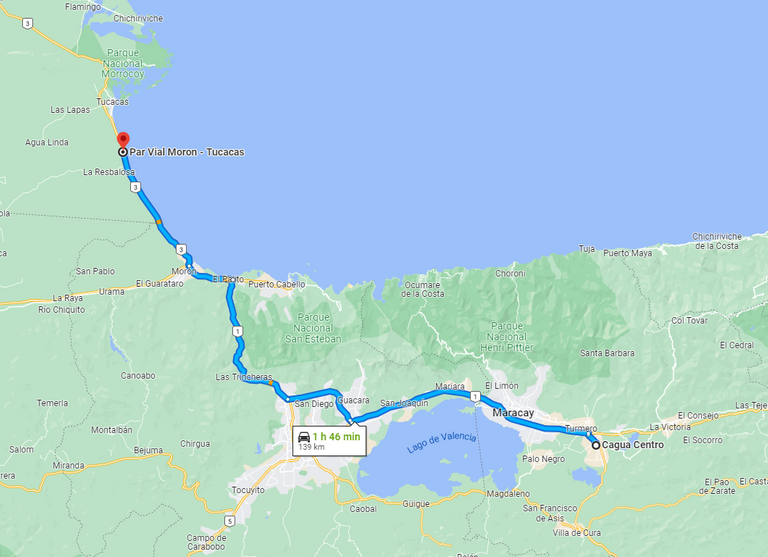 El día que fui era un sábado, la noche anterior prepare todo lo que iba a necesitar y me propuse a salir a eso de las 6 a.m. para llegar lo más temprano posible, Realmente la distancia no era tanta, el recorrido completo serian 2 horas y media, máximo 3, el problema es la espera en cada parada o terminal, que muchas veces suele duplicar el tiempo.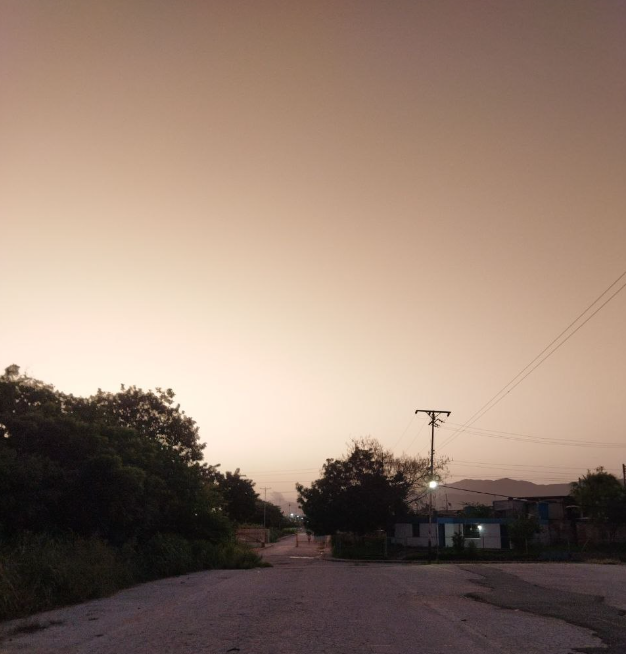 Saliendo a las 6 a.m. de mi casa ❤
Mi amiga estuvo pendiente todo el camino, guiándome sobre todo en el último bus que era en el cual llegaría y que afortunadamente pasaba justo frente al sitio donde iba. Tengo que admitir que excluyendo todo el tiempo que perdí esperando entre autobús y autobús, el viaje fue bastante suave y sin contratiempos.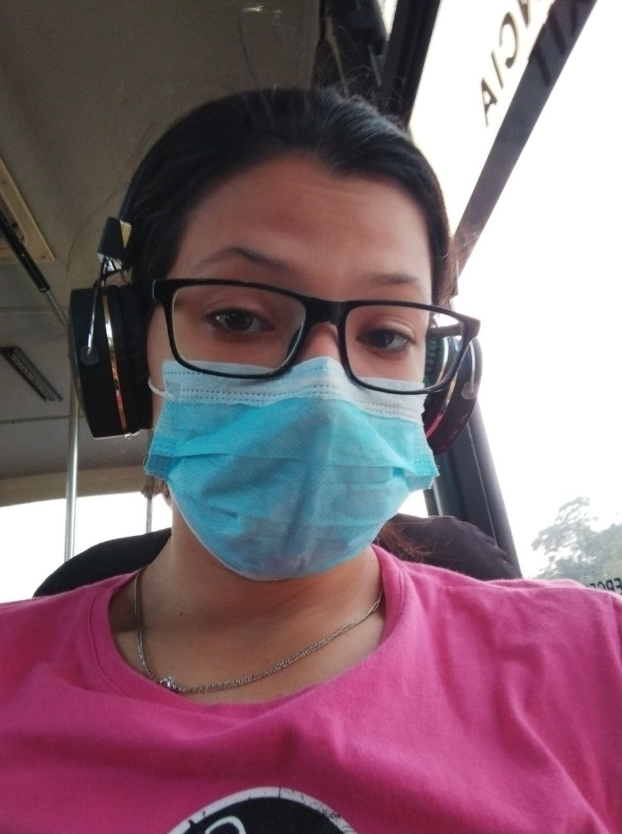 En camino 🚌
Cuando por fin llegué, a eso de las 11 am, mi amiga me recibió y fuimos directo a la piscina, donde ellas estaban desde temprano. Hacía mucho calor y el sol era fuerte, pero tuve mi súper recompensa cuando me di el primer chapuzón! El sitio era bastante tranquilo y agradable, era un pequeño edificio residencial, igual que los muchos otros que se encuentran a lo largo de gran parte de la costa en esa zona.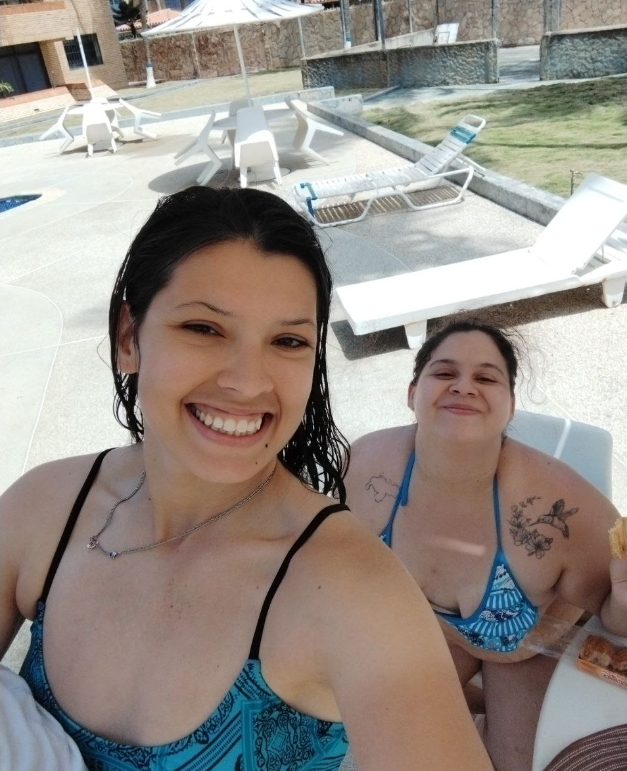 ¡Finalmente con mi amiga!
Tenía acceso a la playa pero lamentablemente no se encontraba apta para bañarse (no sé porque motivo pero estaba muy revuelta y escuche que había aguamalas) Aun así, pude disfrutar la brisa del mar y el sonido de las olas chocando con la arena en la orilla, las hojas de los cocoteros meciéndose en su altura, realmente fue algo muy relajante. También pude ver como los pescadores del lugar sacaban sus botines y los compartían con algunos habitantes de allí y las Fragatas y los pelicanos aprovechaban de tomar el suyo por igual.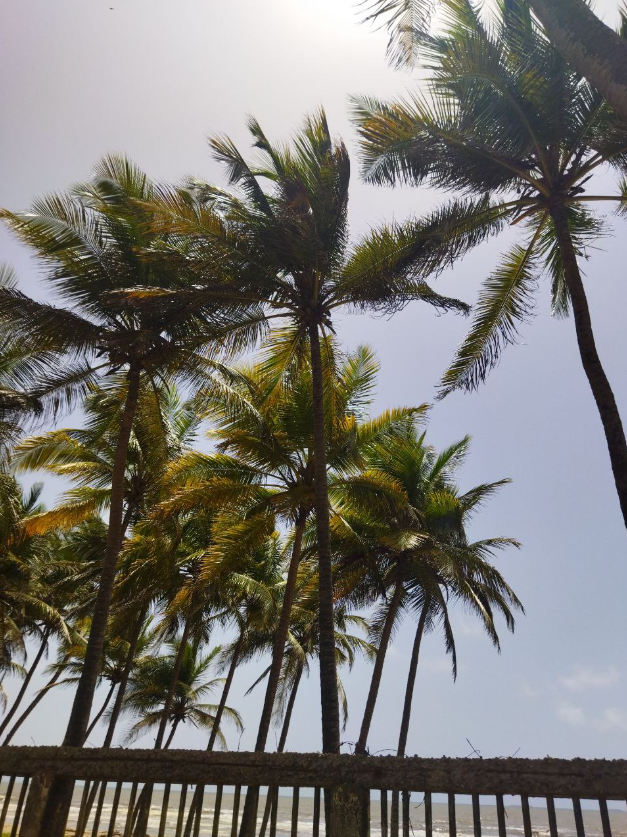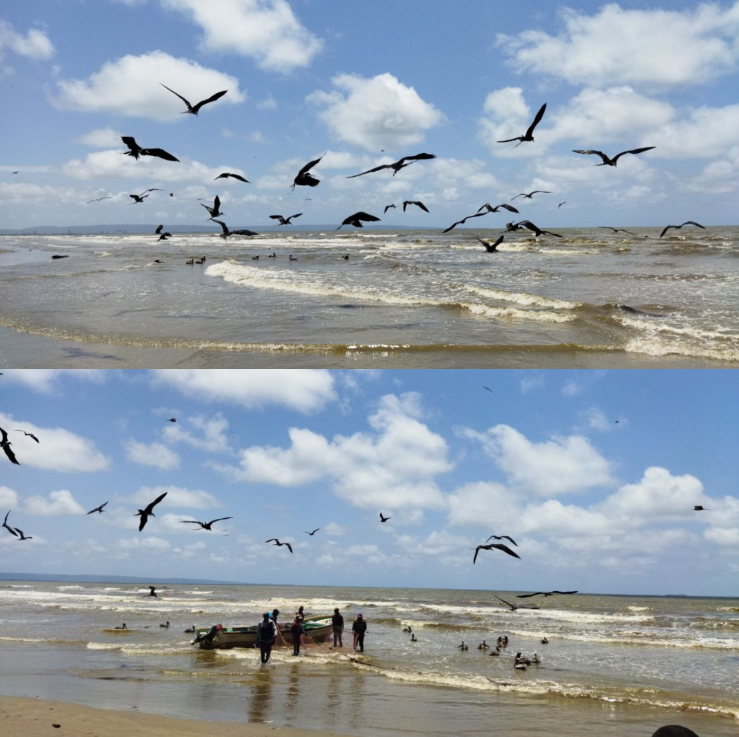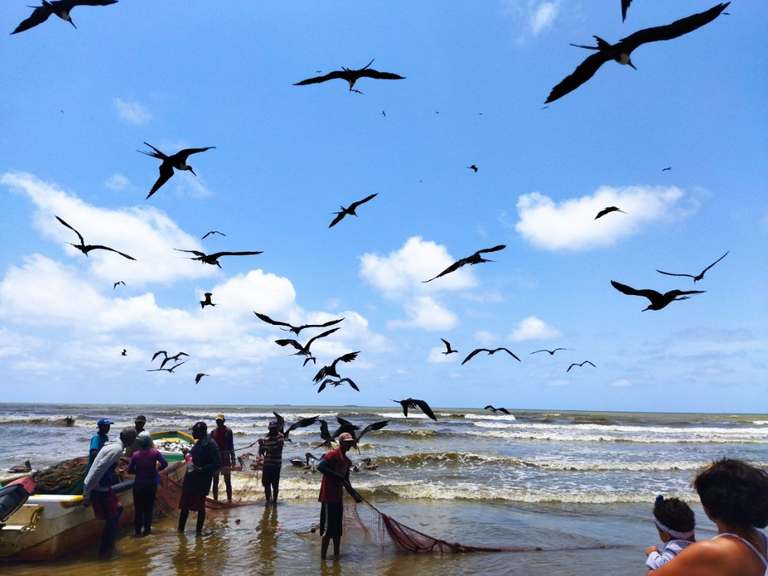 A todas estas no quería que el fin de semana terminara, pero teníamos que regresar. El lunes por la mañana nos dimos un último rápido baño en la piscina y luego empezamos a recoger todo para emprender camino a casa. Fue un viaje bastante relajado, me gustó mucho y además pude compartir con mi amiga que ya pronto se va y quien sabe cuándo la vea nuevamente. Espero haya sido una historia agradable de leer, recuerden que a veces da miedo hacer algo que nunca hemos hecho pero es cuestión de dar el paso y vivir el momento!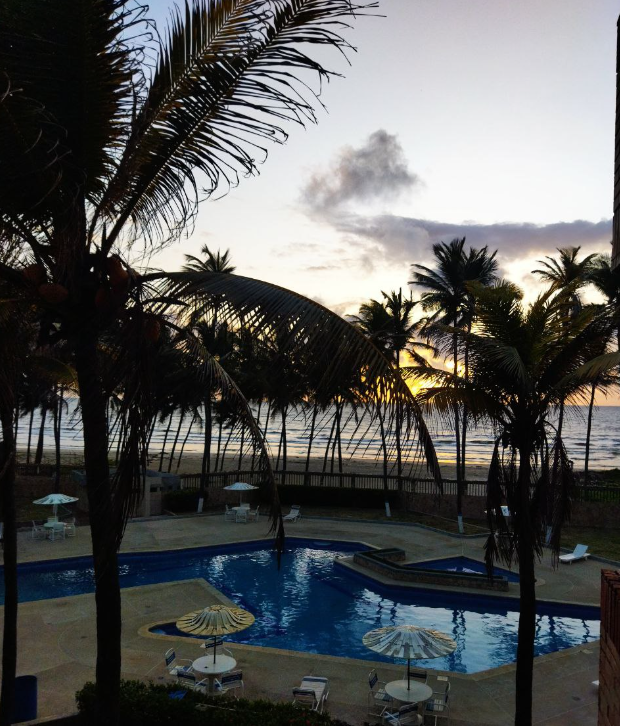 Gracias por leerme. | Thanks for reading.
Todas las fotos son de mi autoría. | All photos are my own.

---
---