Use the last days of summer
In the late summer days, we went to the outskirts of the city with my husband's family.
We went into a friend's garden. My husband and I with his sister and his children.
My husband " s brother joined us after a few hours.
She has two daughters, 25, and 20. Very clever girls.
It was a woman's duty to cook food. It was the duty of the girls to lay the table and wash the dishes.
We set things up whenever we go for a break.
One day the men cooked the dinner, and the ladies rested.

It was near the garden, where the water was so cool that we could not keep our feet in the water for a long time.
In the afternoon, the men played ping - pong.
We ladies lay on the grass, talking.
We don " t notice the passage of time when we go somewhere far from home.

We stayed in that garden for three days.
We had a good time for three days.
I can "t share a photo with you because I haven" t allowed them.
I just leave a few photos of myself and my husband.
---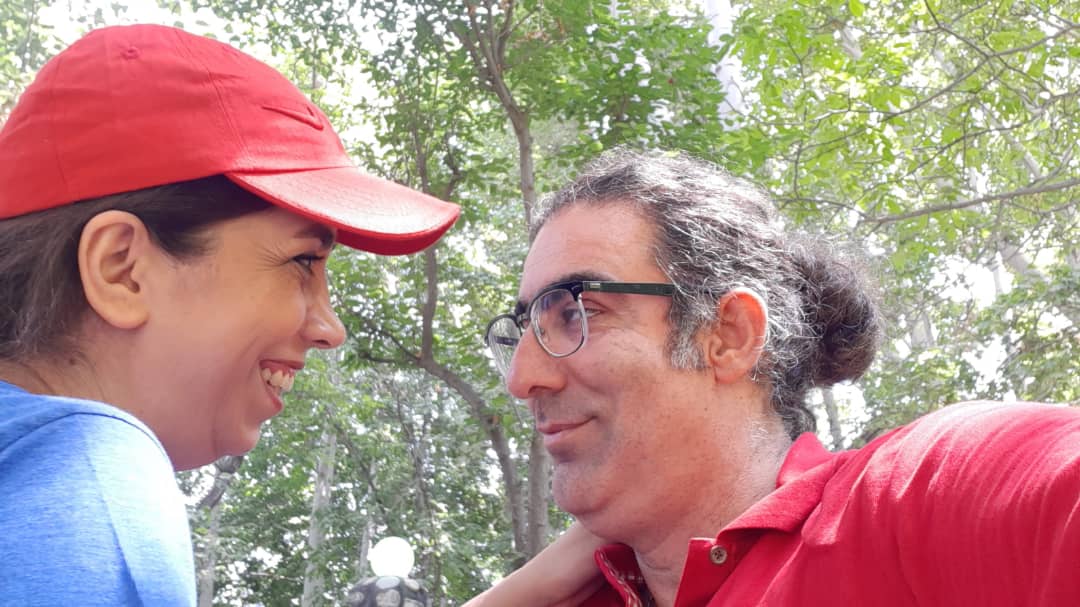 ---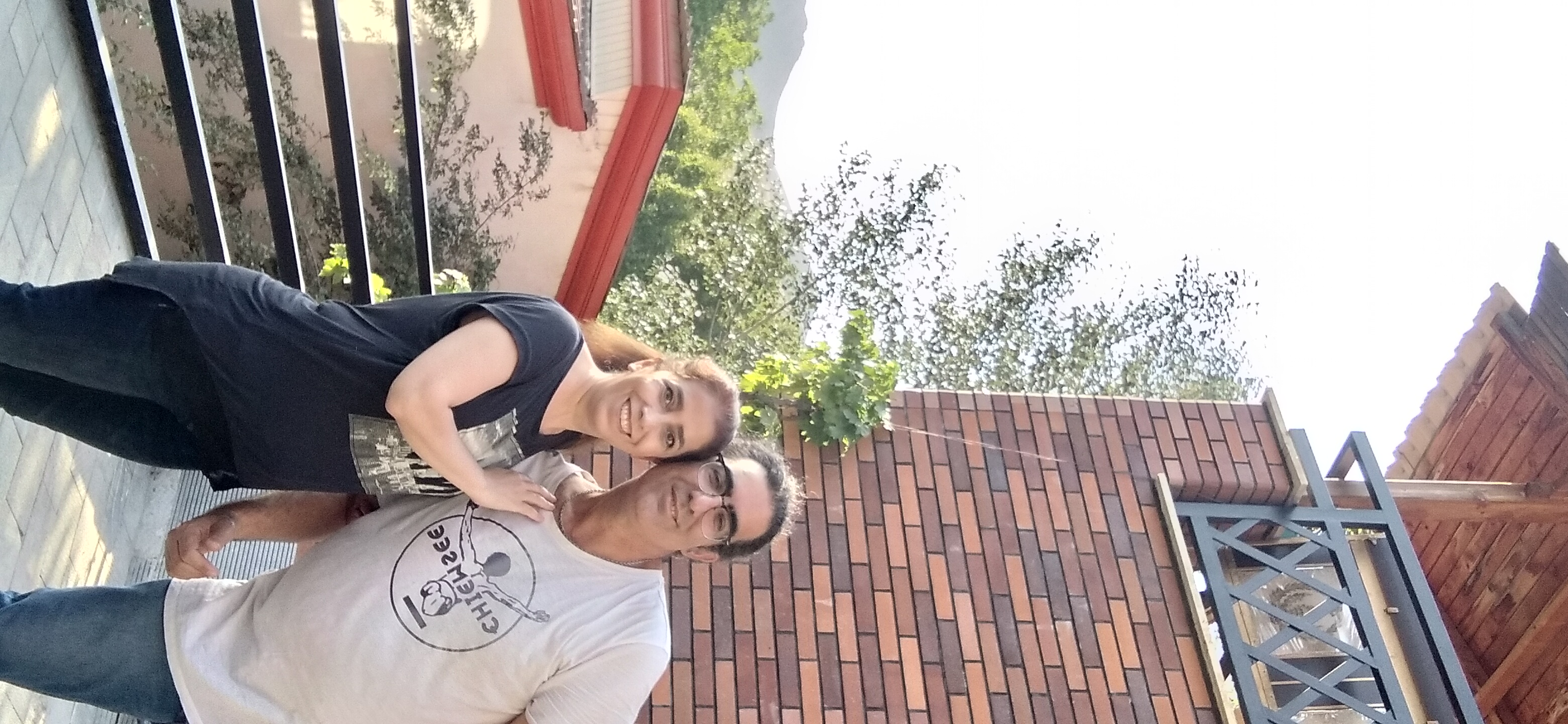 ---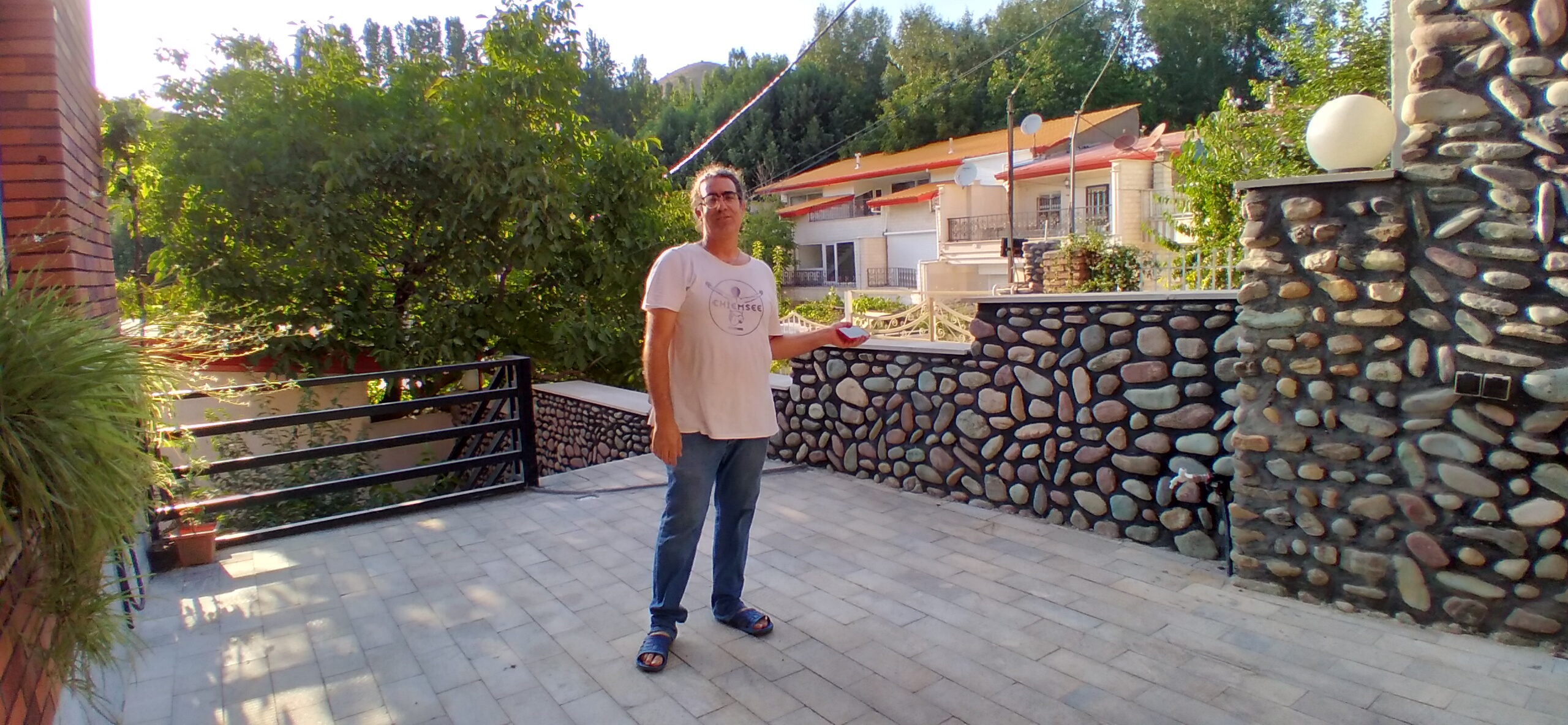 ---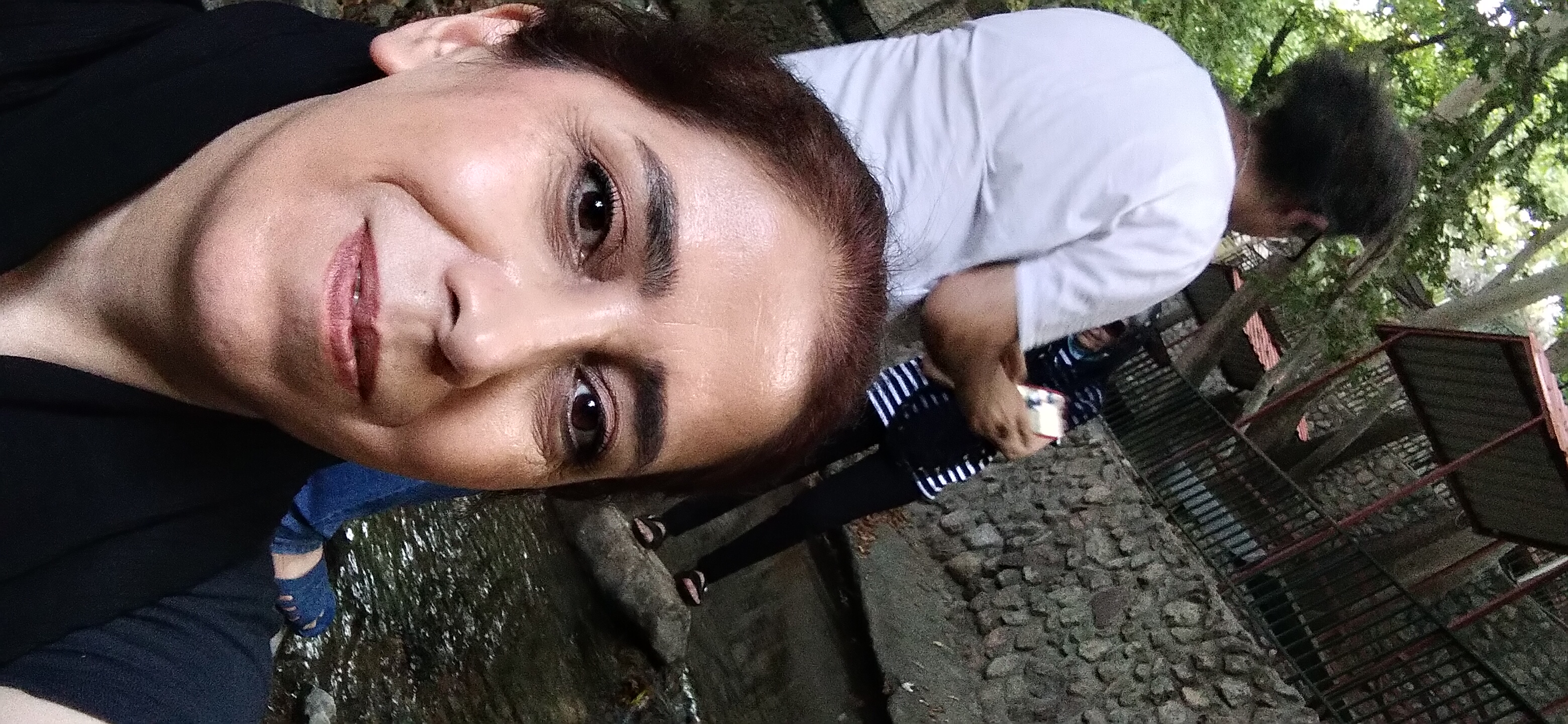 ---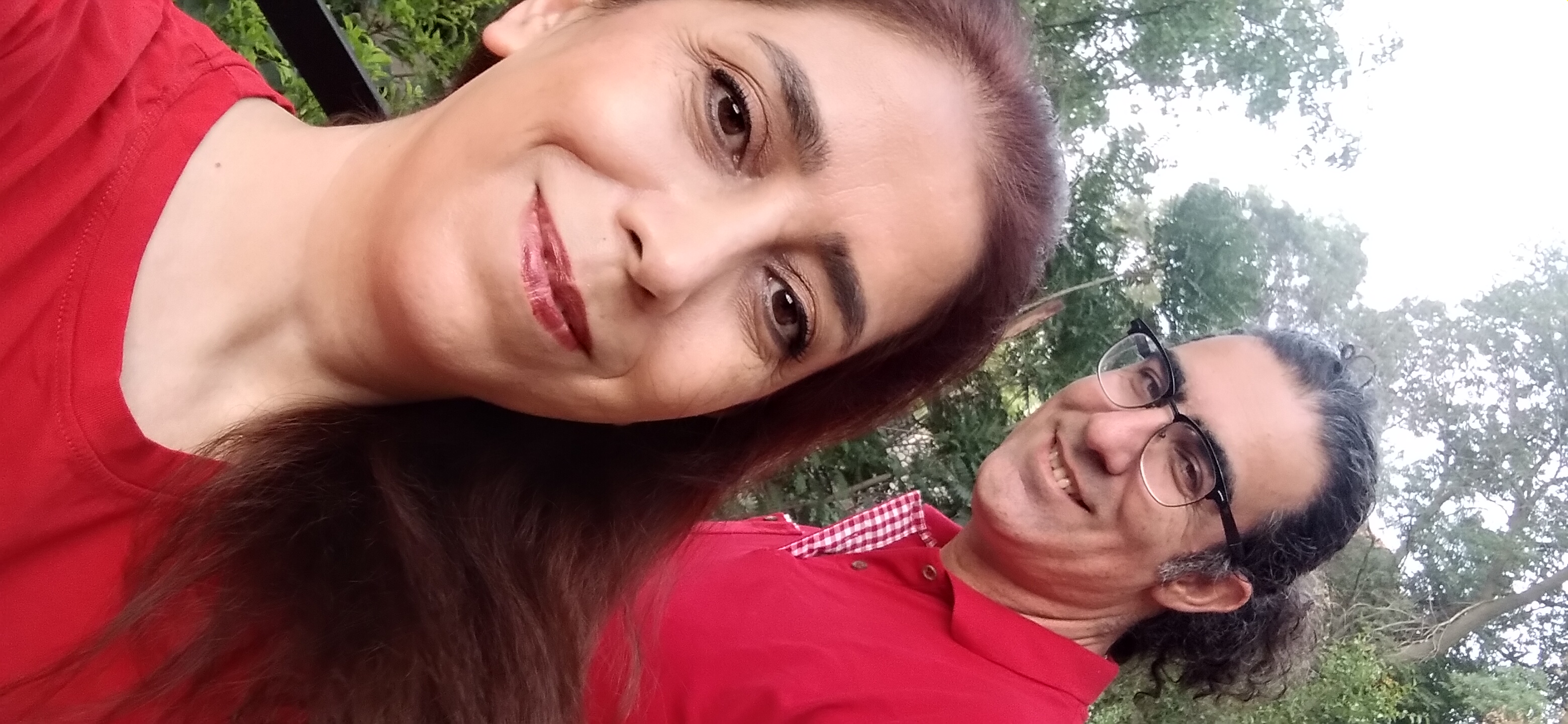 ---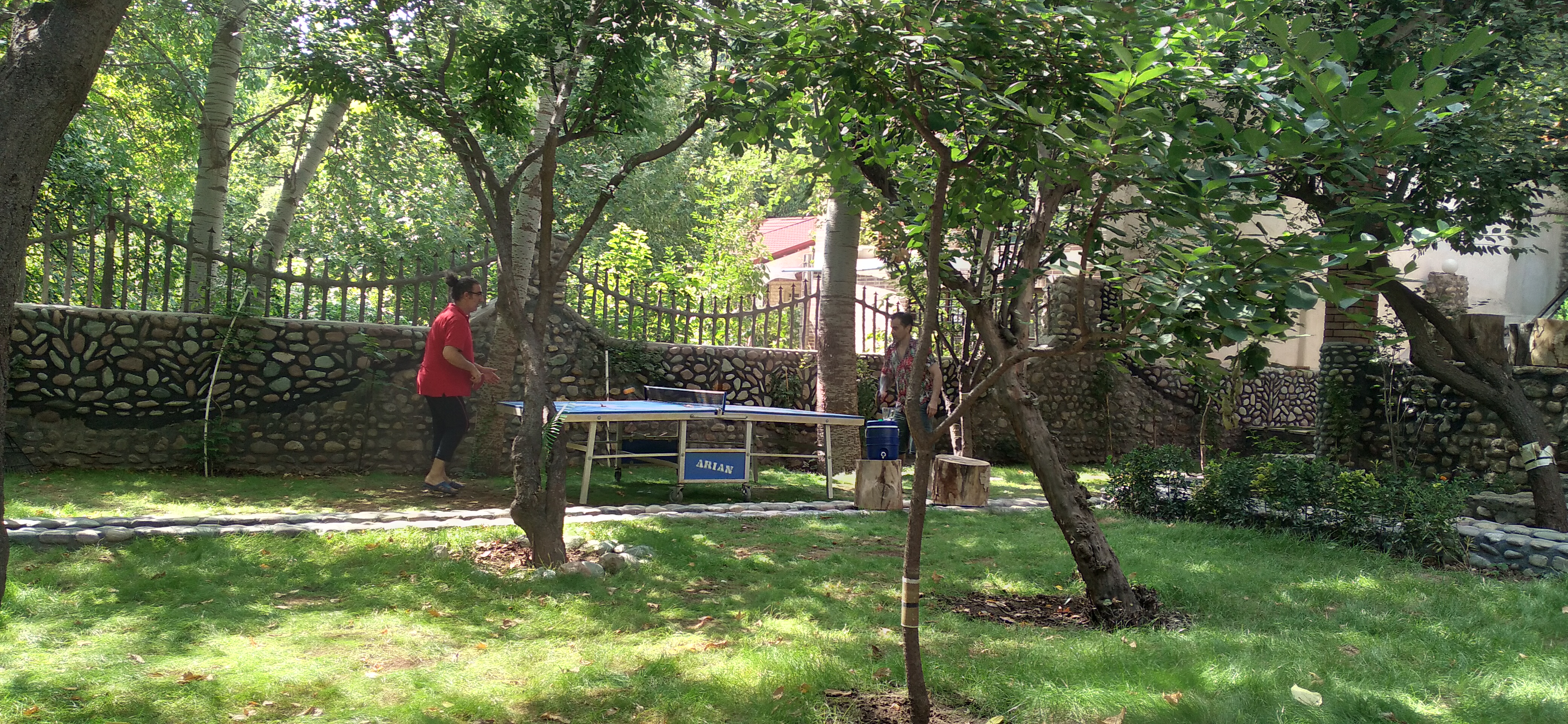 ---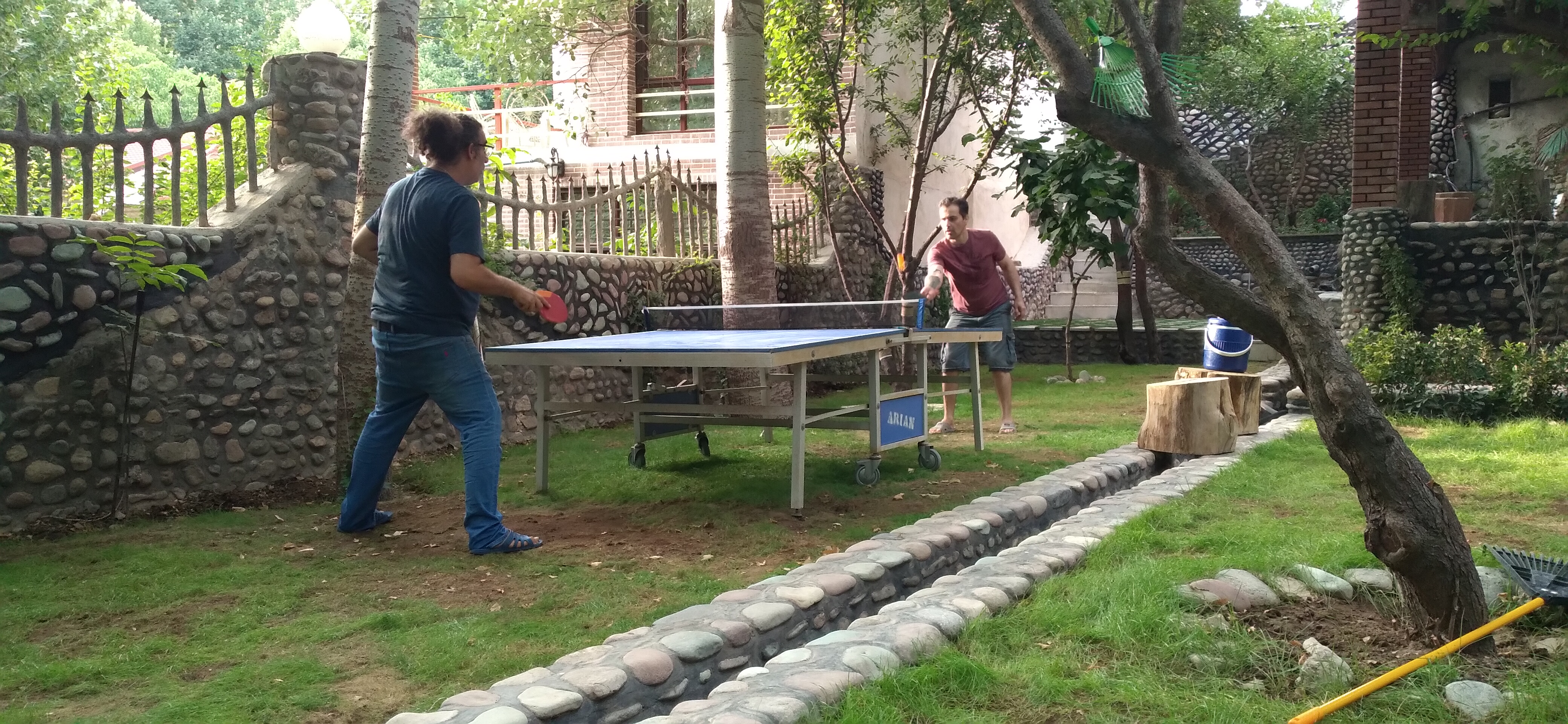 ---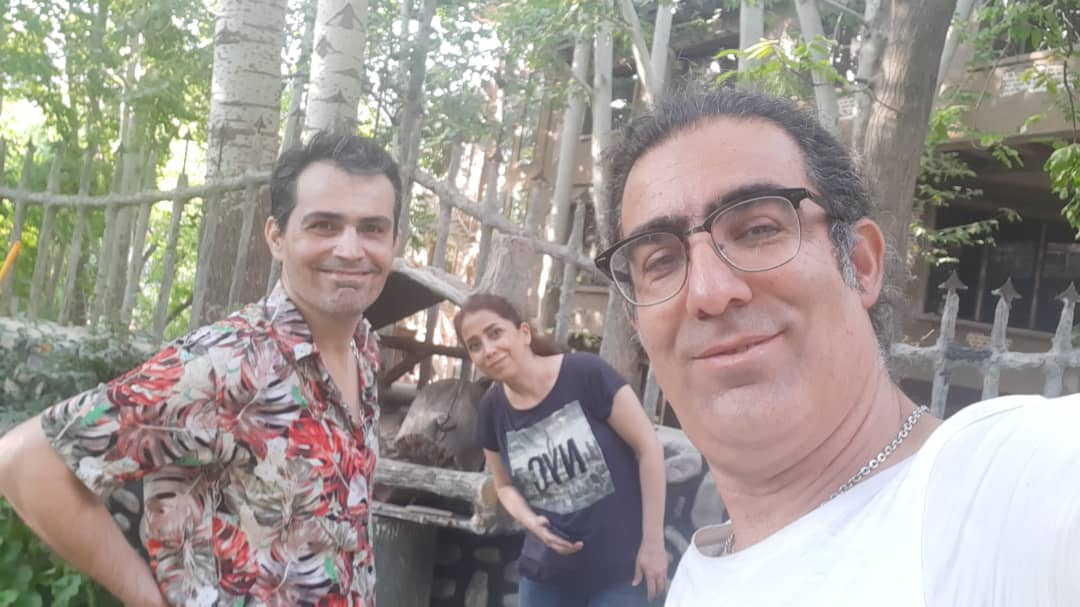 ---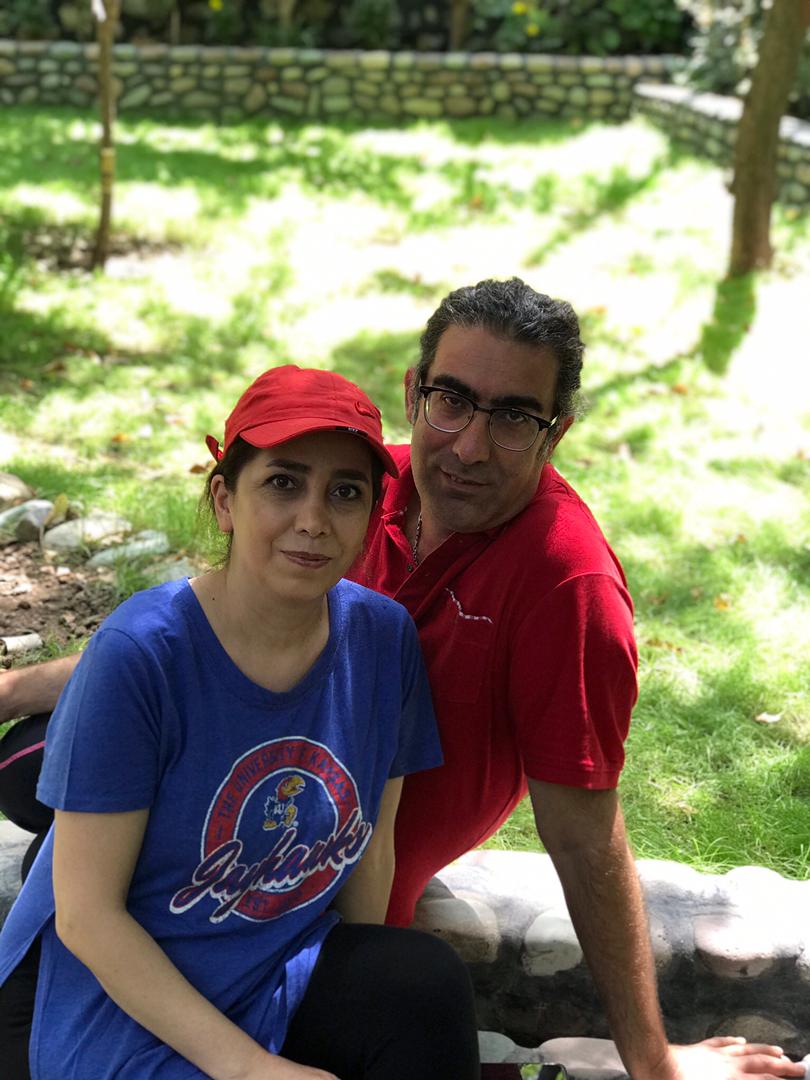 ---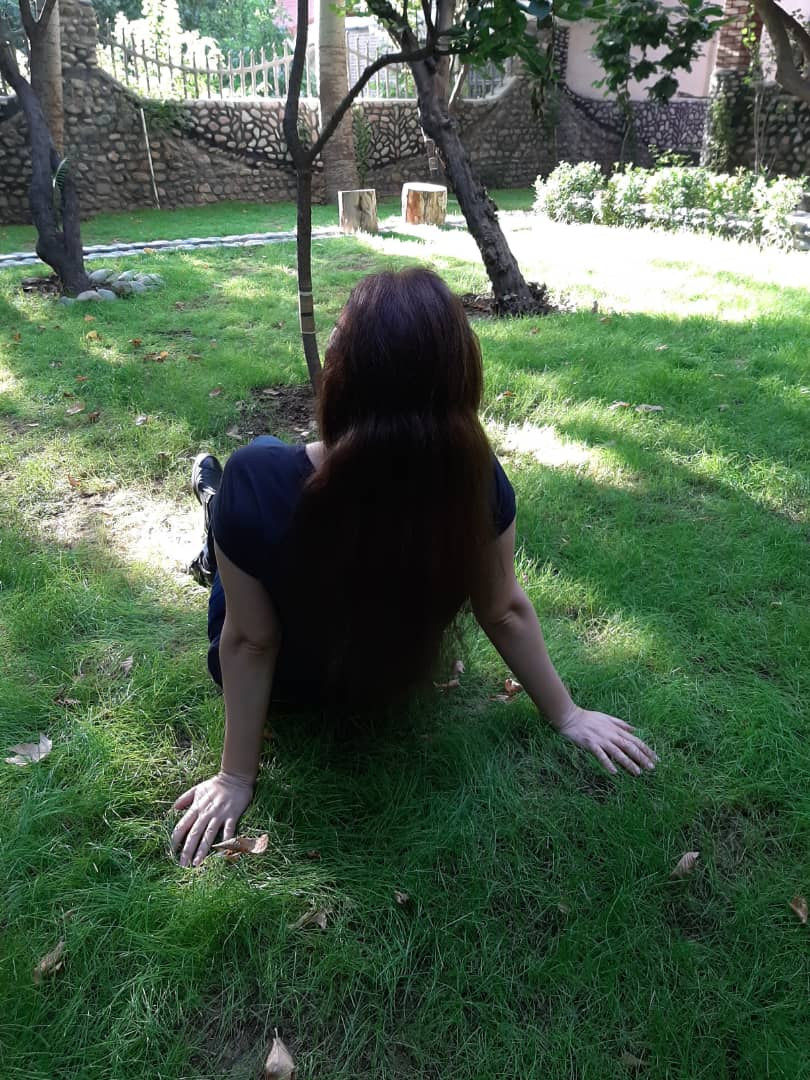 ---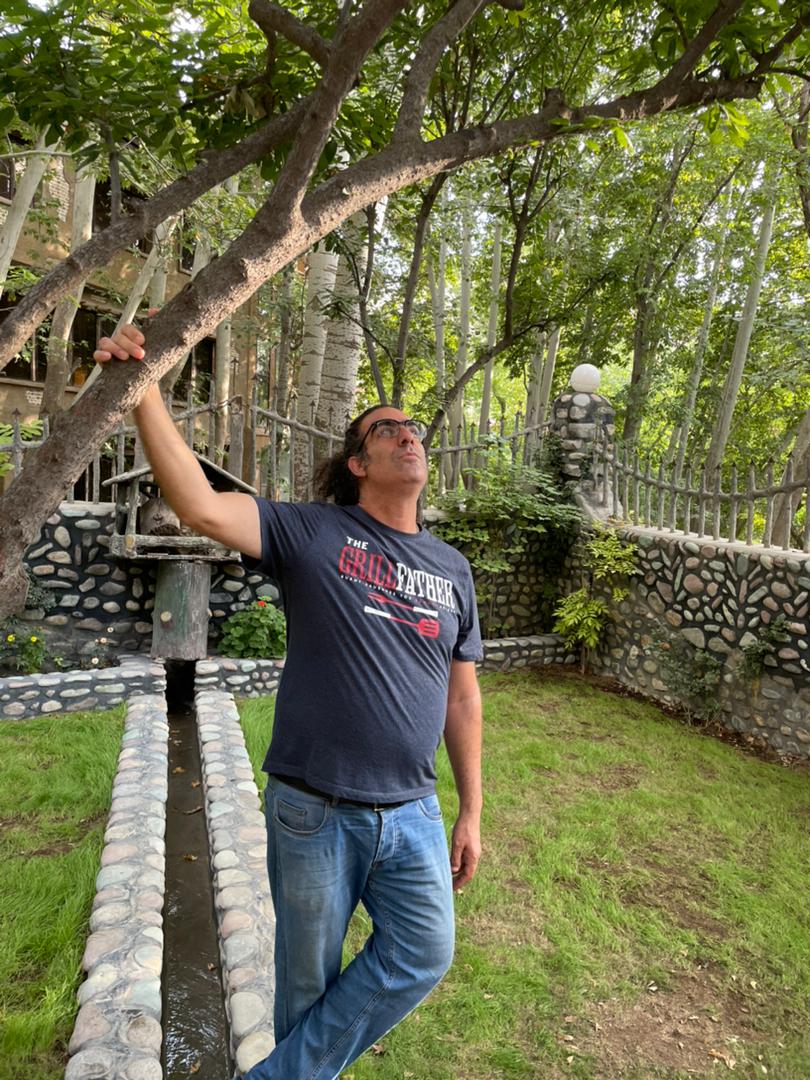 ---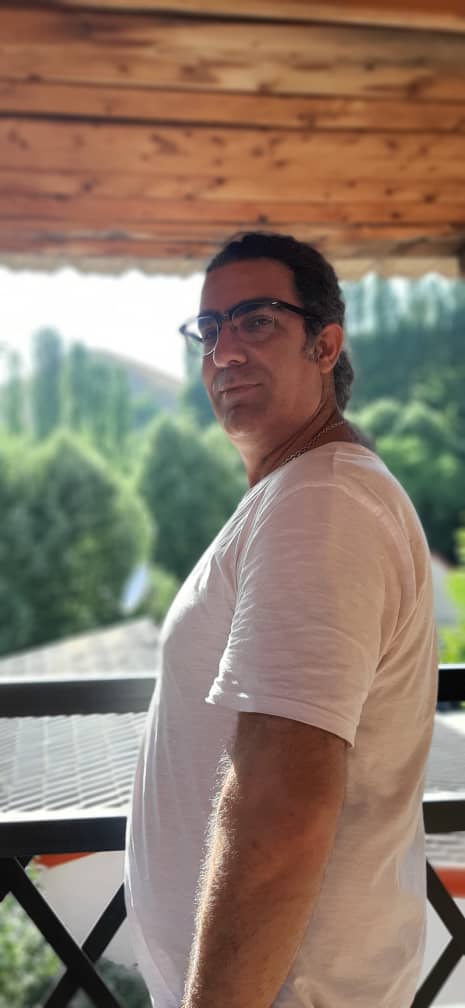 ---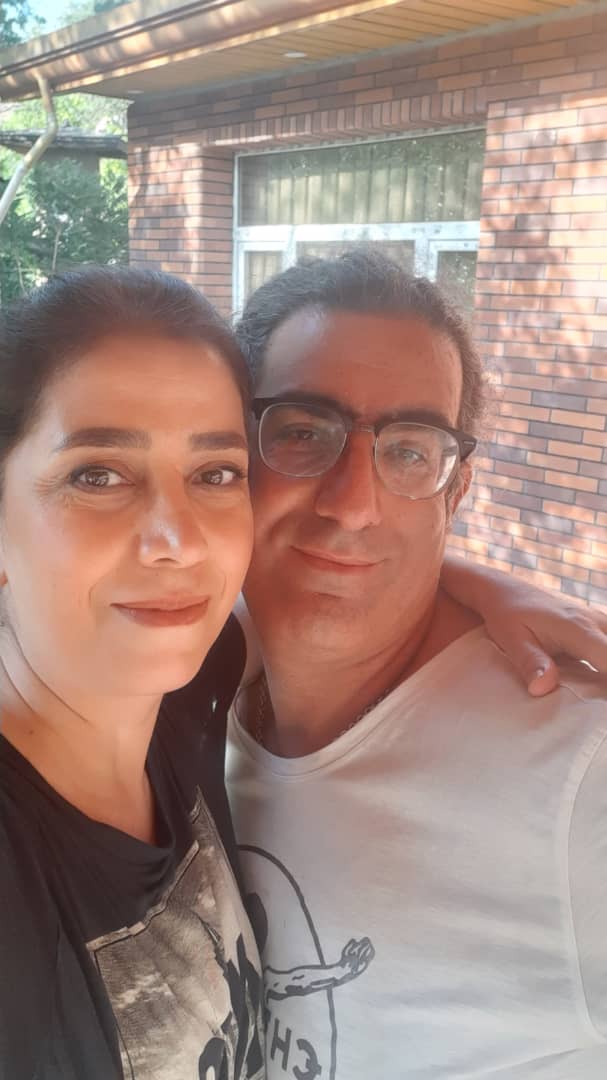 ---
---
---