People who grow up with difficulty become very powerful...
When I started painting last year, I remembered my elementary school paintings.

A tree with several mountains behind it, with a small four-walled house and a river that many children of that age painted like that.
When we were elementary, we were not taught how to see and how to learn
---
Art class:
Teacher: Children, draw whatever you like.
that is all .
---
---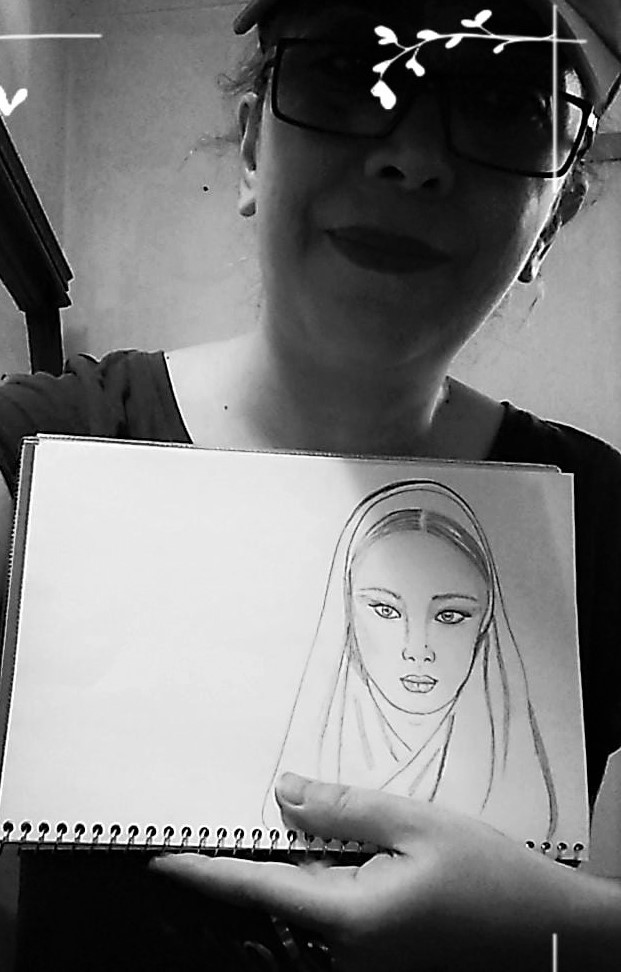 ---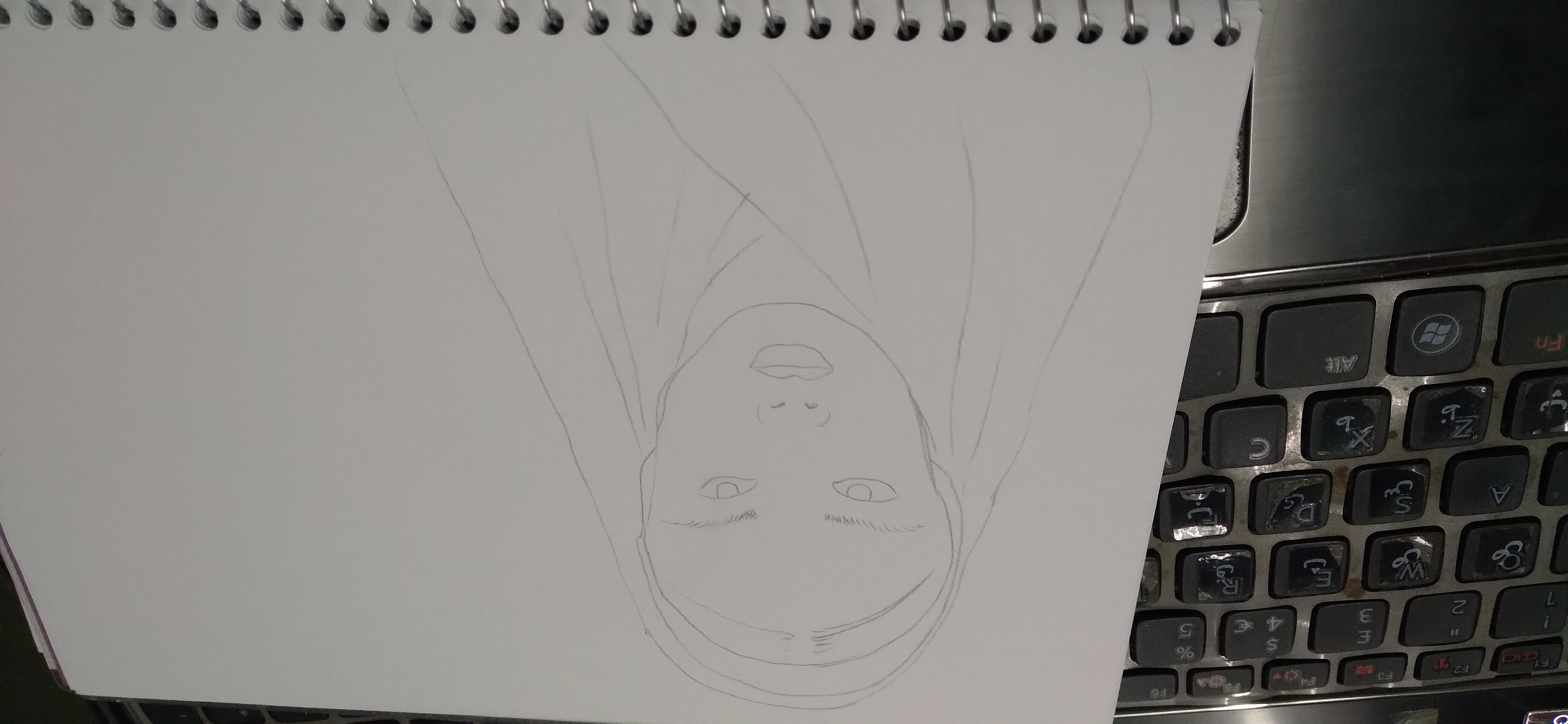 ---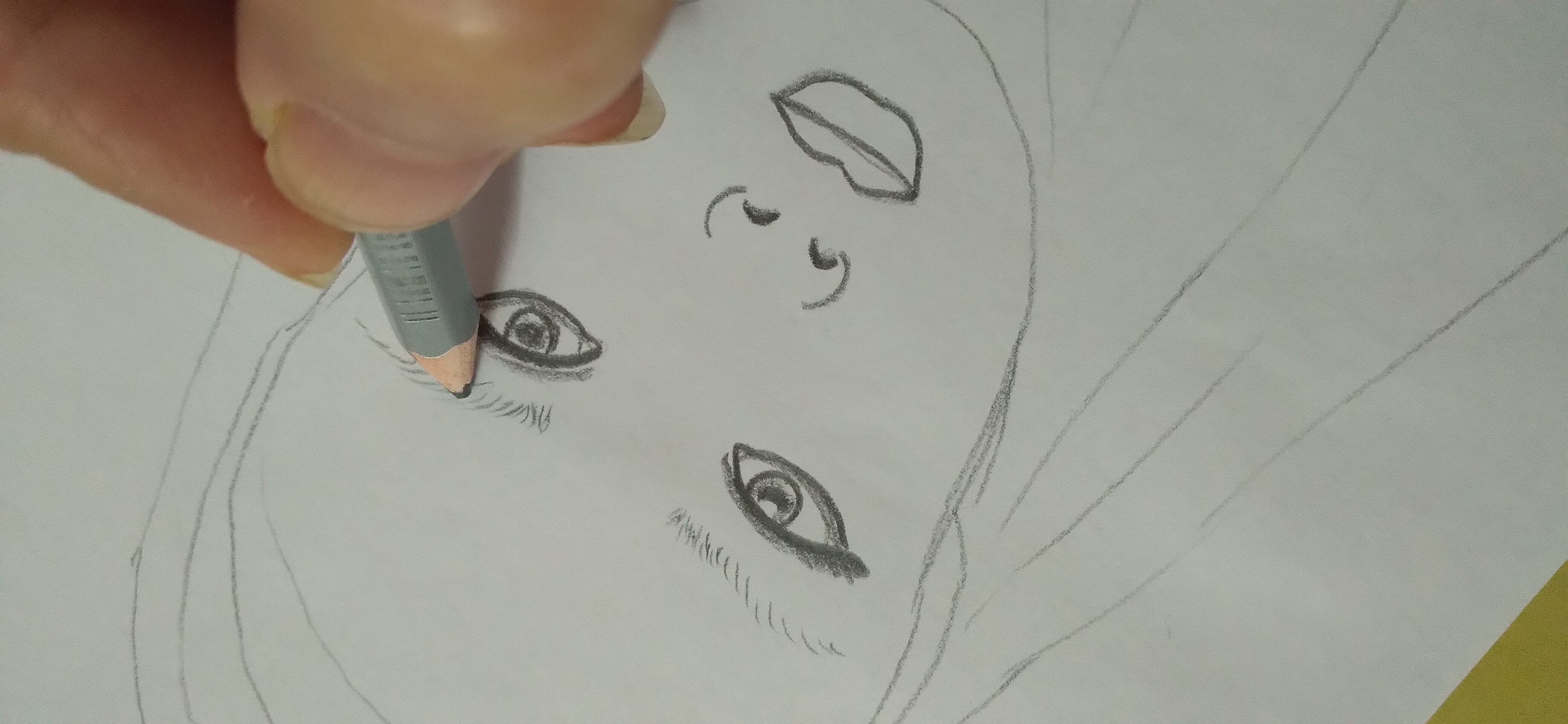 ---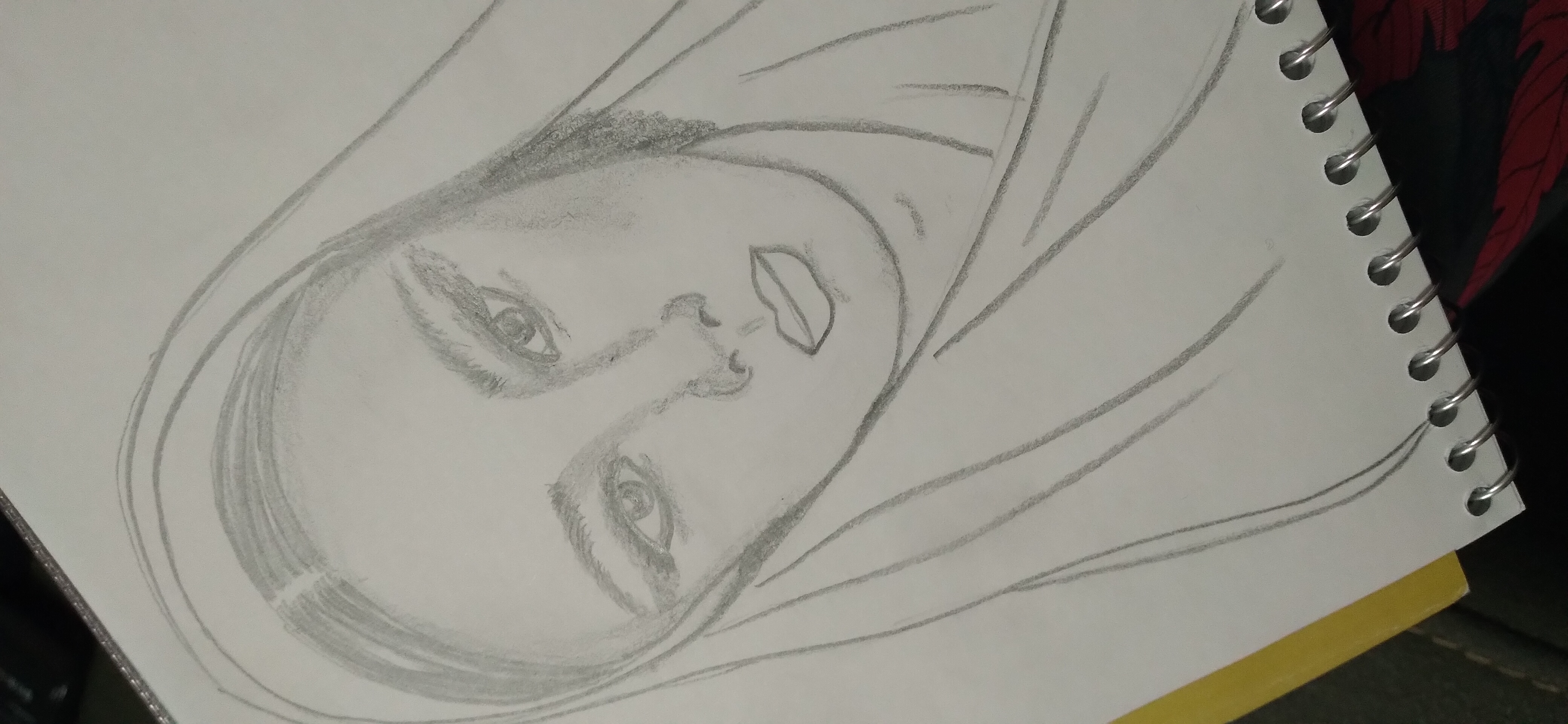 ---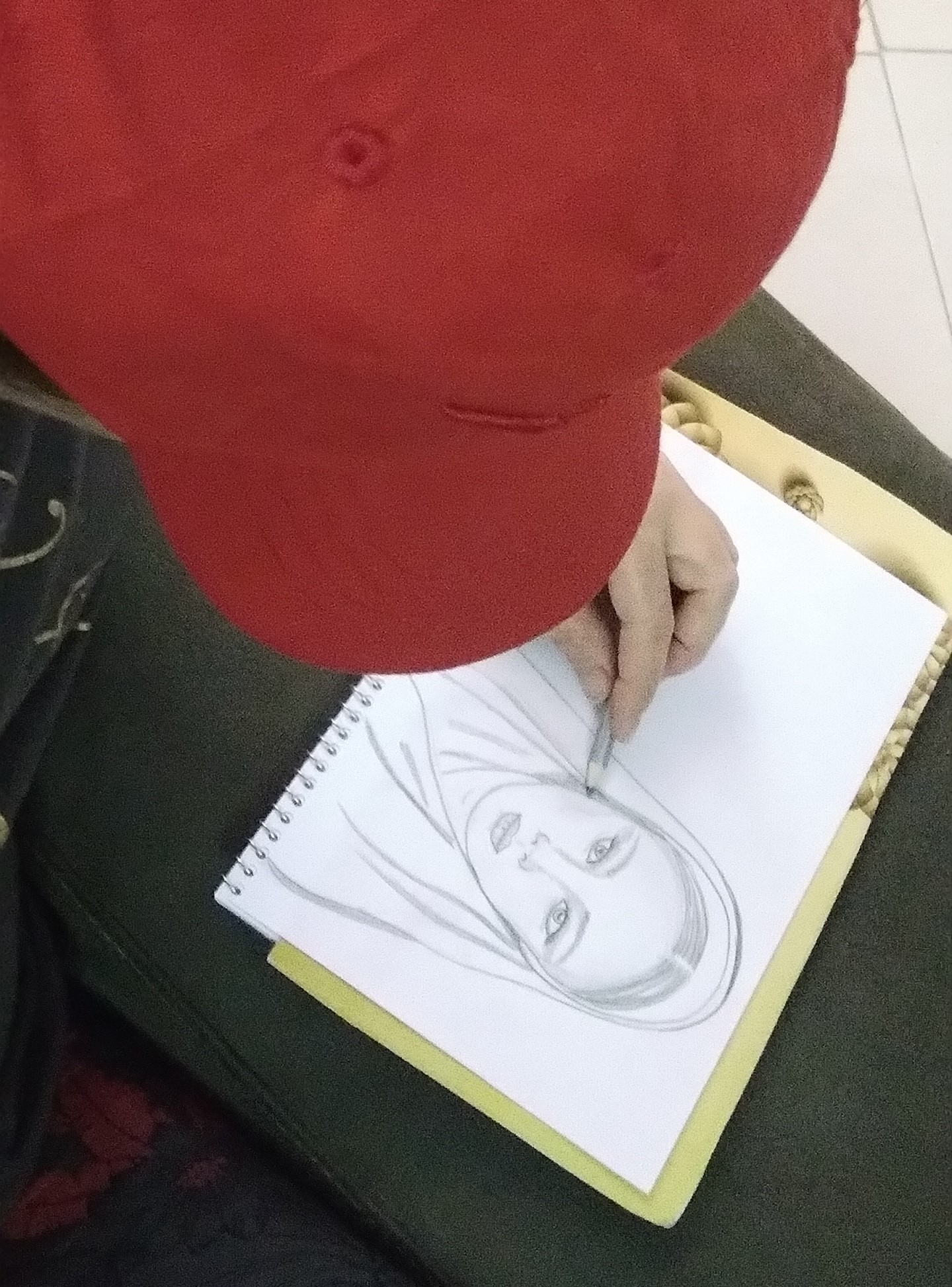 ---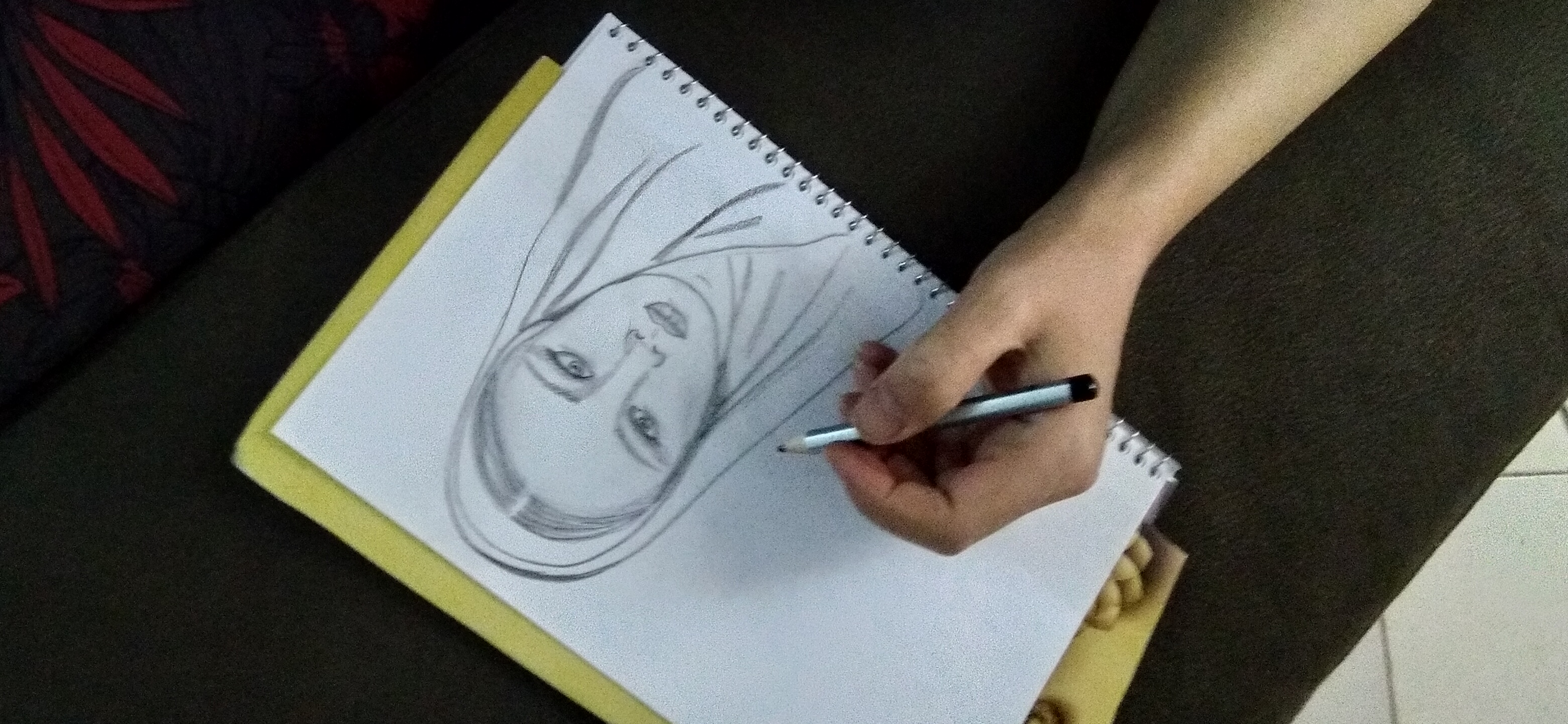 ---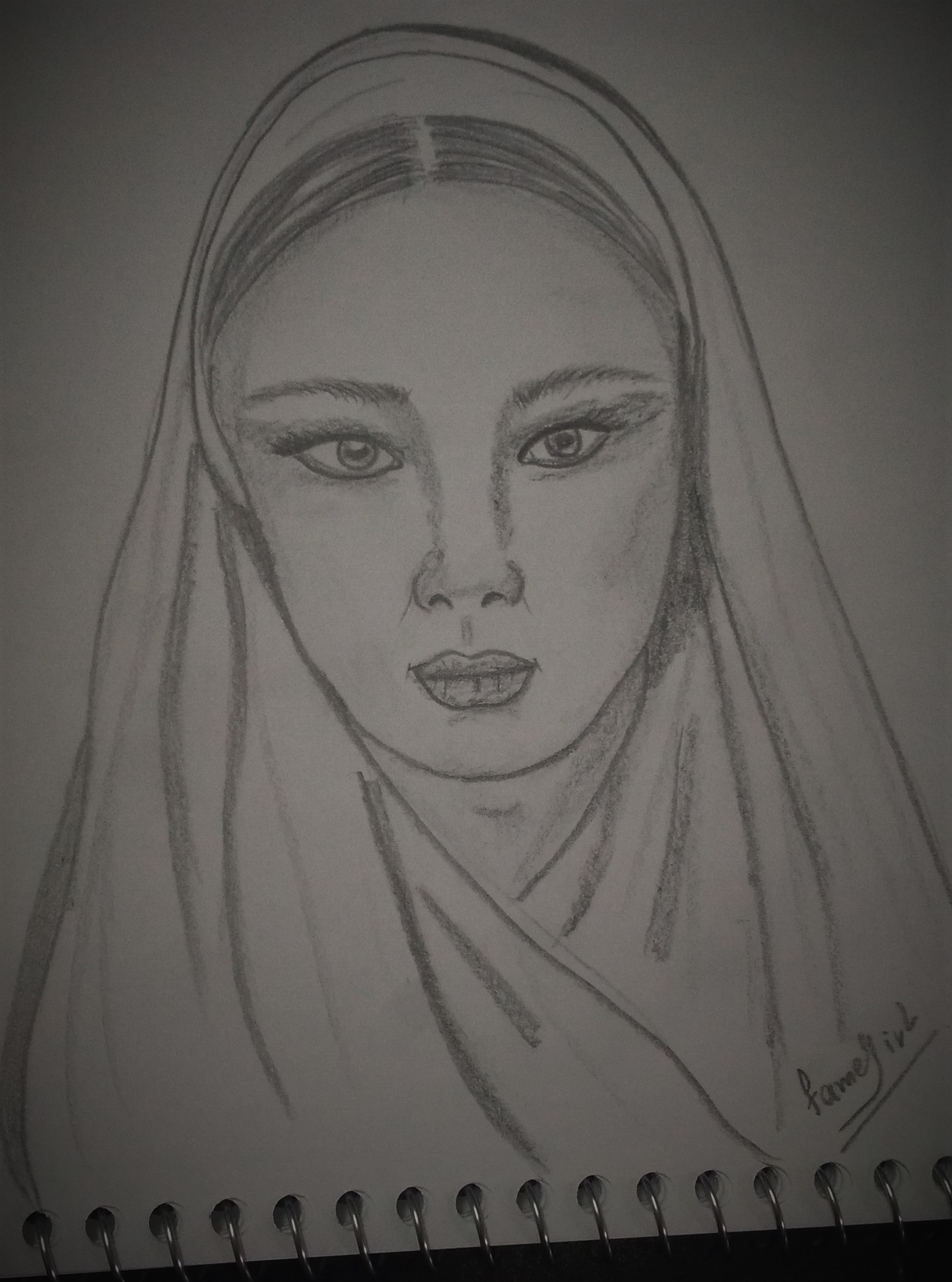 ---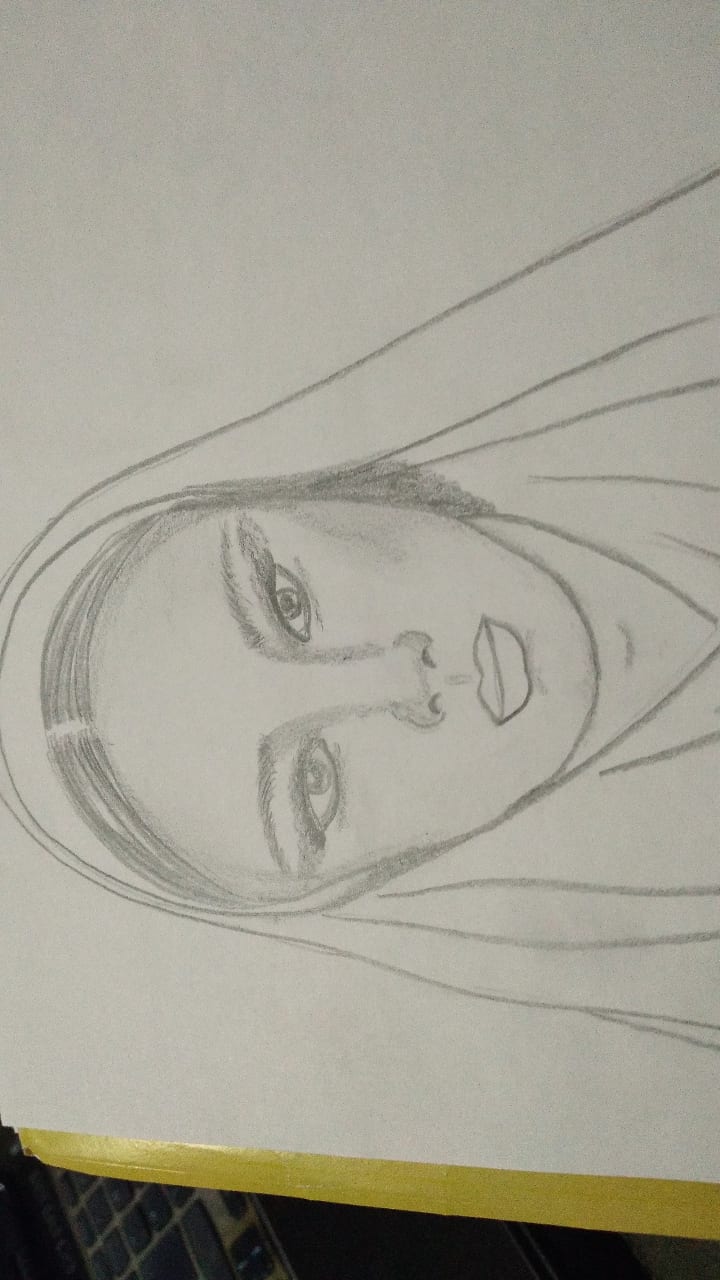 ---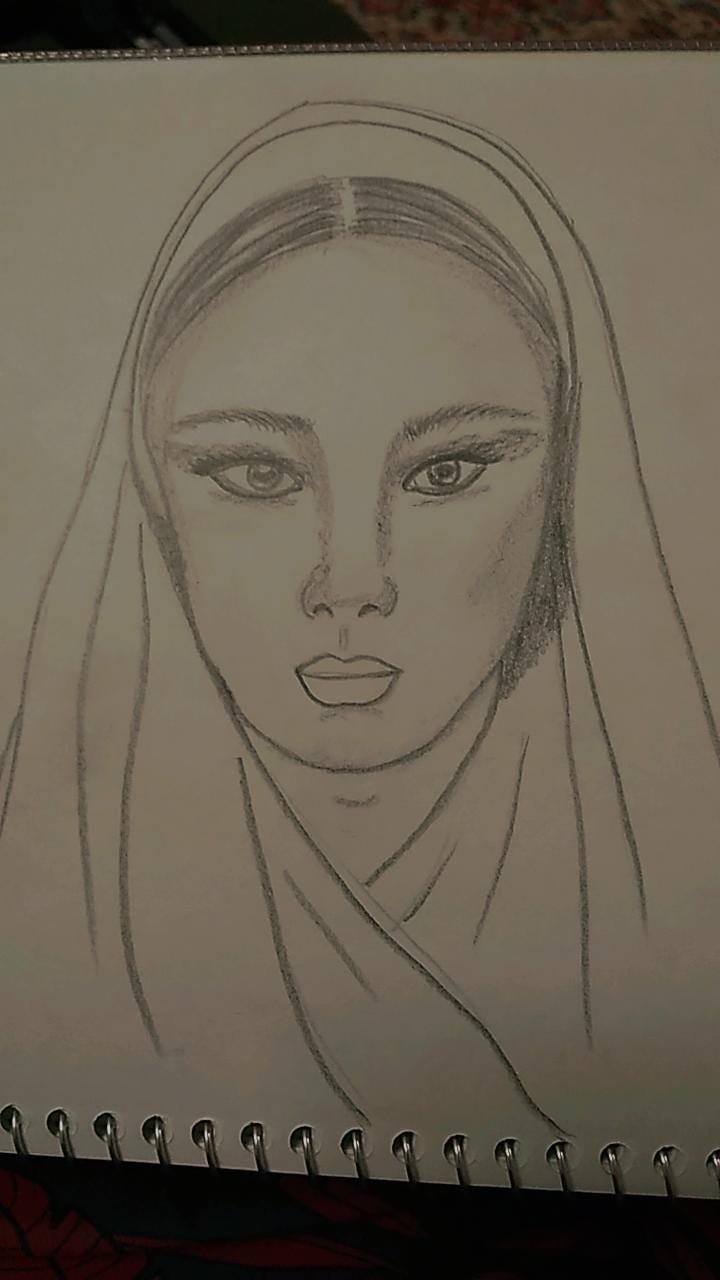 ---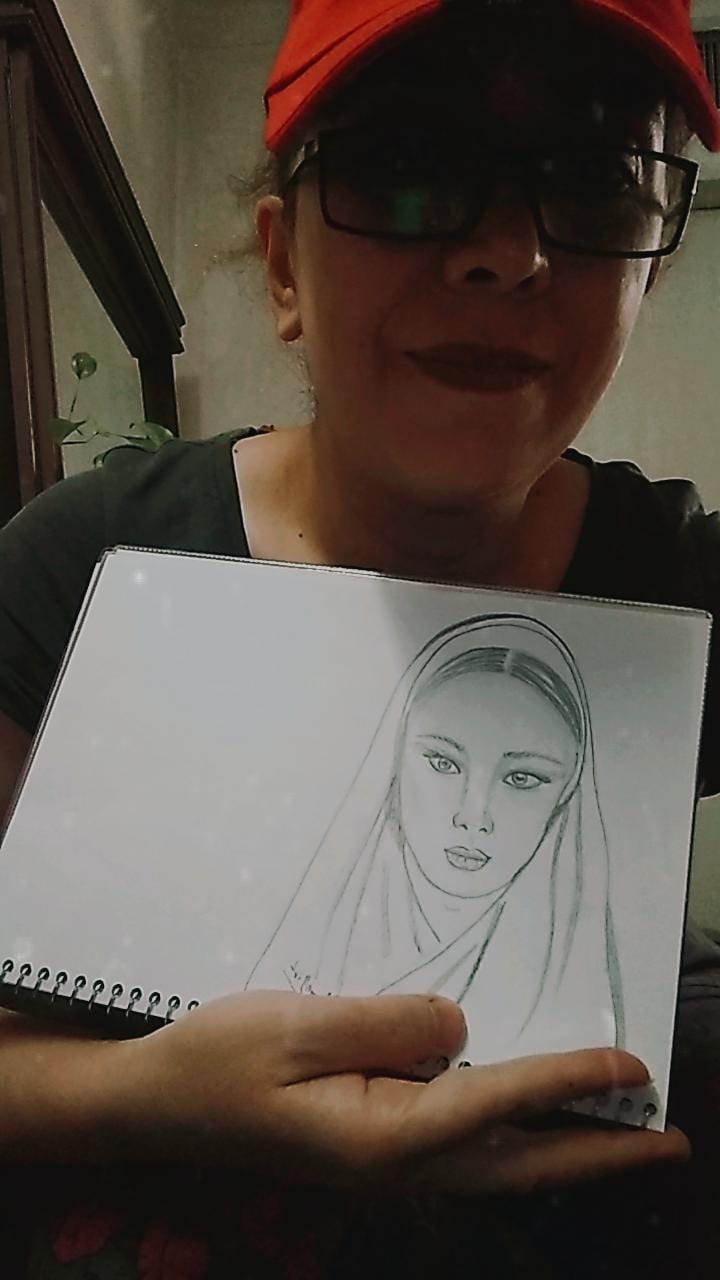 ---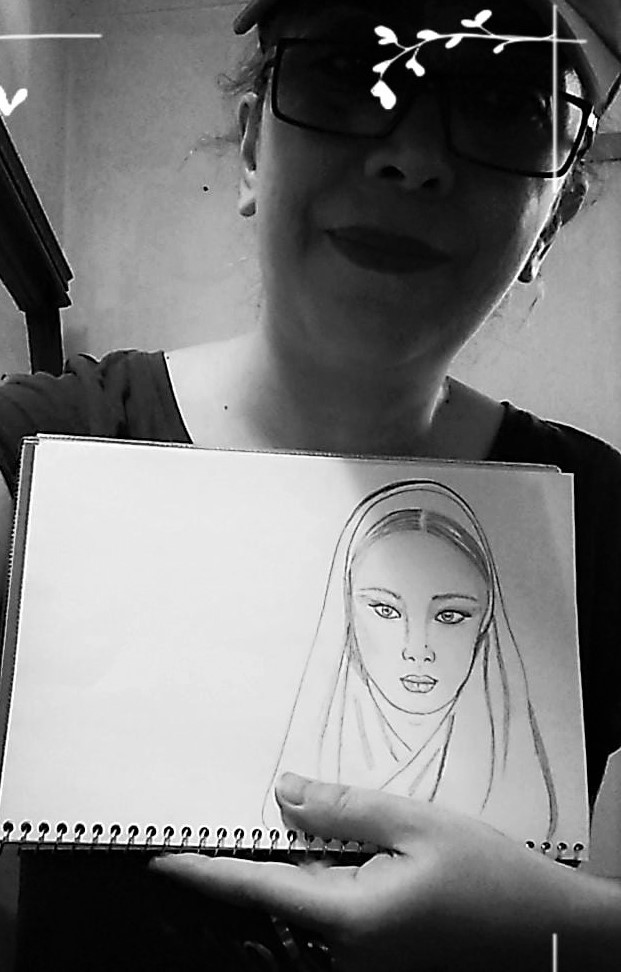 ---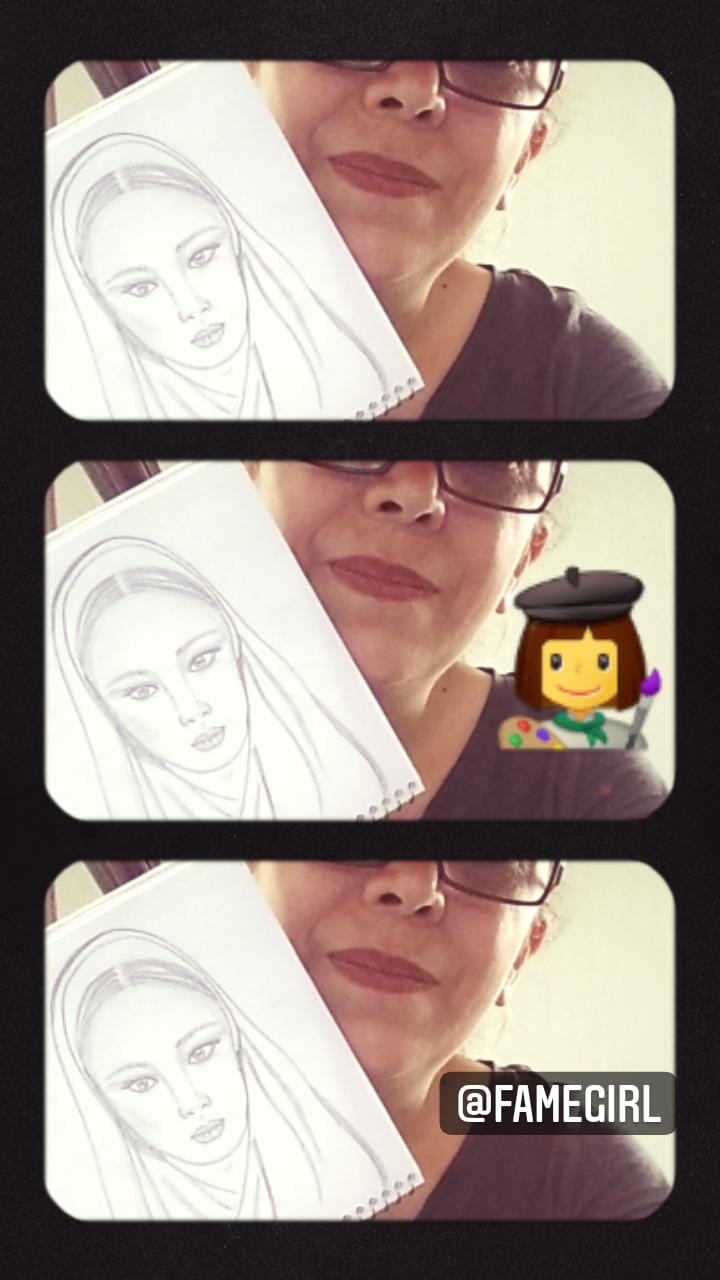 ---
---
---