Four Corners - A Five Minute Freewrite.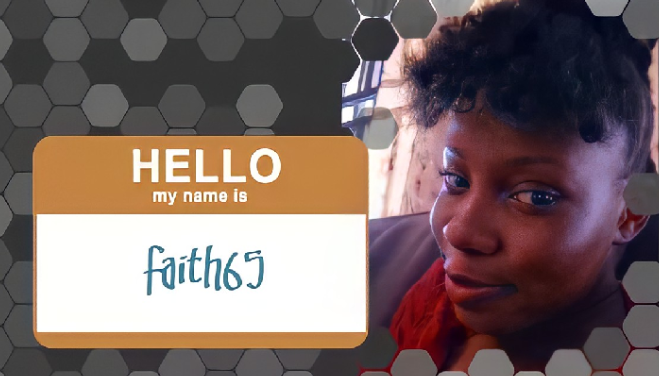 As an introvert and a person who loves to engage in intellectual conversations to learn, I often find myself in the midst of experienced and witty people who bring good arguments to the table. Most times, the arguments ranges from the politics of the world to the standard of health care. Few times it gets to be about spirituality and love.
Most times I prefer to watch them talk rather than speak unless asked. But the last sitting was different. It was at noon, at the cafeteria where we all met, sat and decided to have another talk. It was centered on what thing people find their most comfort. Almost everyone at the table all agreed that their safe heaven was a supernatural being except me.
It felt a little weird to have a different opinion especially with people whom you think to know better. Everyone who knows me, knows that I'm an ardent lover of Christ but on that day, I chose the outdoors as my safe haven. The reason was birthed from how I really feel anytime I walk with nature and because I felt like humans don't often appreciate some of the things that I think highly of.
While there was chattering about my opinion, I took the time to observe them and I realized that they are people who might think one is inexperienced for having a different opinion of things they all had a similar opinion on. In my thinking, I remembered my mother's words about a thing like this. She always told us to be observant enough to know when to expand on a topic and when to leave a few meaningful words so, it doesn't birth an unhealthy argument.
I looked at them and I knew that if I were to go into deep details, they might want to think that I put the artful things before my maker which is false. So, I went ahead to leave them a meaningful but short statement.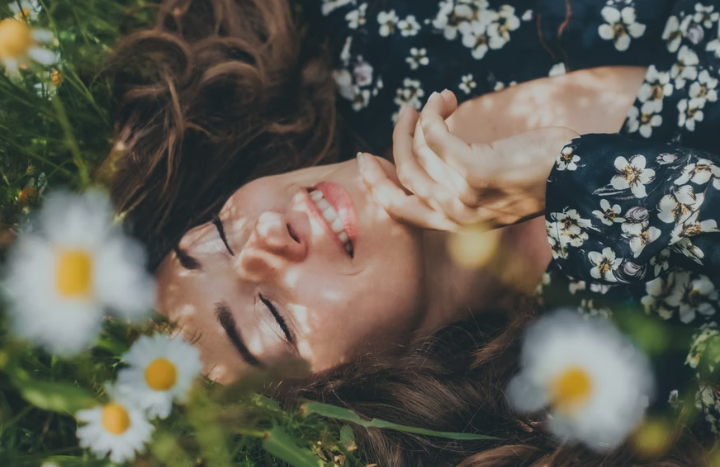 Image source from unsplash
In my words "The earth may be below and the heavens above me. I acknowledge the supremacy of the one who created me and in him, I find life. But I look down to all the things created by my maker and somehow, I find peace in them. Under the trees, in the woods, by the sea, all these are places I regard as my safe haven. Peace is sweet and it comes from touching the sweet petals of the flowers in the garden, having the birds chirping on my side, reaching out to the stars and knowing that I am fully surrounded by love in all FOUR CORNERS of the earth. The feeling is calming yet exciting and that is enough reason to love the outdoors without regret."
Thank you for reading my five-minute Freewrite. Thanks to @mariannewest for dropping prompts everyday that lets us think outside the box. You can join the @freewriters community to receive daily writing prompts and the @freewritehouse for fun contests.
---
---