Worst Answer Competition Winner #6 POB and PIZZA - Worst Transport Idea
Ok this contest was inspired by me returning to the office after 2 long years and working out how I should get there!
So this was the sixth competition that features both POB and PIZZA prizes!
---
So the question was..
"How am I going to get to work next week?"
Remember we wanted the worst ideas so please dig deep (or shallow?)! And I asked everyone to place their answers in the comments !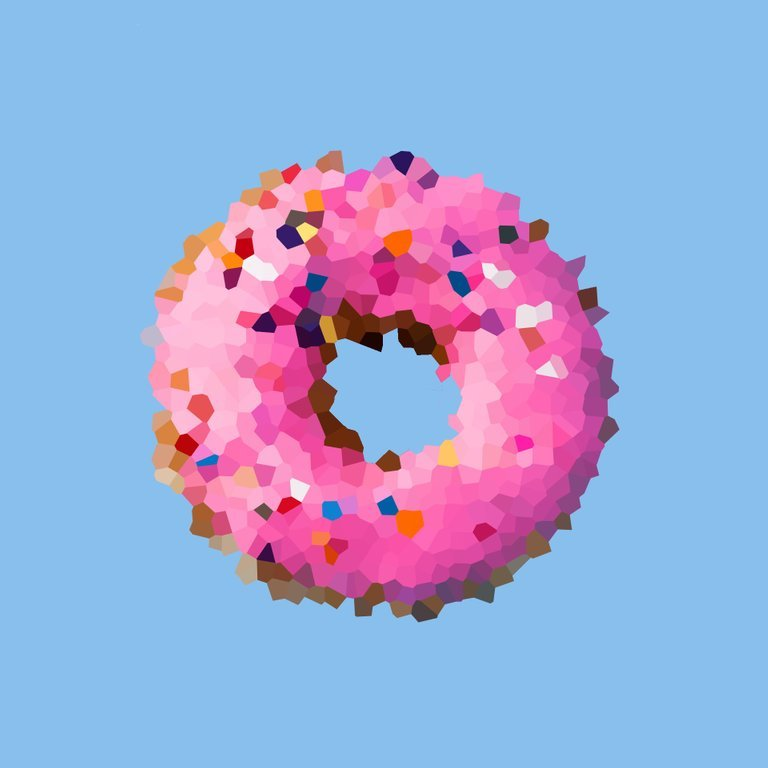 Ok so the prize where !
1st 6 POB
2nd 4 POB
3rd 2 POB
Also we have a bonus prize of 1 !PIZZA for the most creative response, I am talking images, gifs , hikaus I don't really care just go crazy
I will also upvoted as many answers as possible and give out some slices of !PIZZA
WE had some great answers! Not alot but, check em out
---
@coininstant
You're going to get to work on a slip and slide.
---
@antonym567
Sit on a skateboard and lasso people who're going the way you want to go.
It might take a few tries, because they'll try to shake you off, but you'll get there eventually.
---
Ok so first prize goes to @antonym 6 POB your way
Second prize @coininstant 4 POB your way
---
Posted via proofofbrain.io
---
---