Hive engine drop their fees from 1% to 0.75%, maybe feeling some pressure?
Ok so it might have been announced and I just missed it but I found out that the 1% hive engine tax has been slashed! Down to 0.75%
You can check it out for yourself in the intro screen.


Now might be a variety of reasons for it but my suspicion is it is due to new competition popping up like Leo and beswap offering much low rates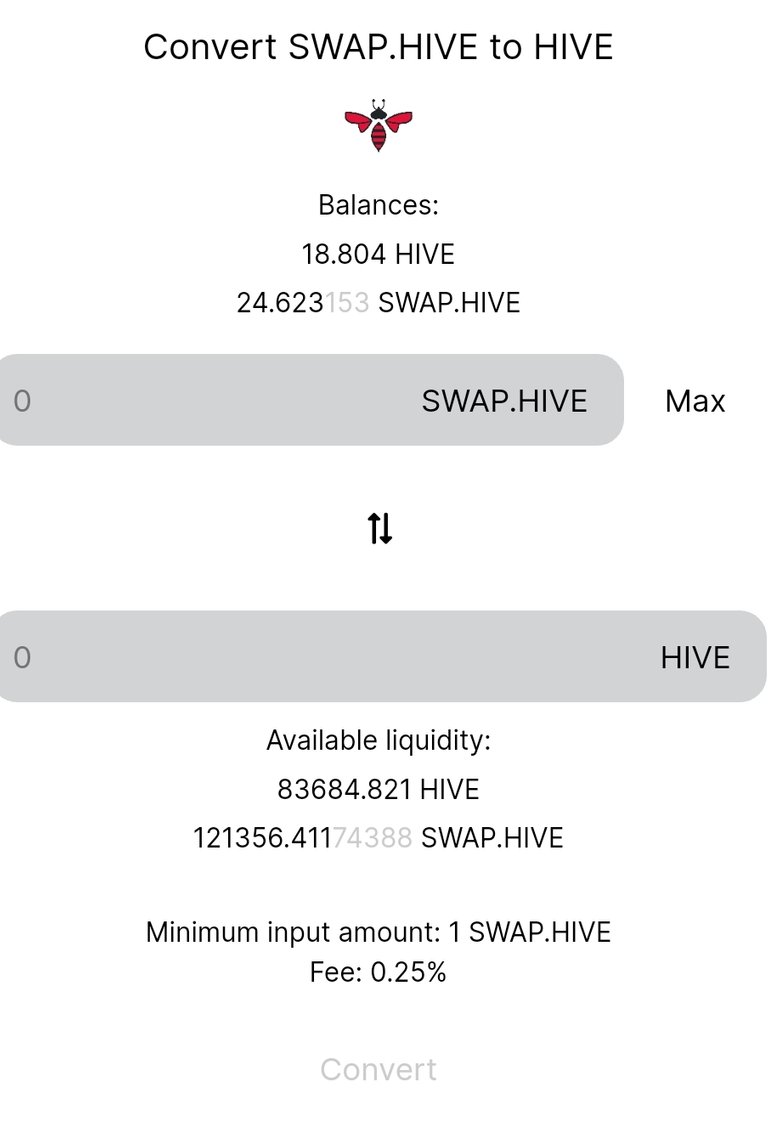 Now these guys don't swap funds, what they do is take your hive and give you swap.hive in return from their pools so being big swings you can see them drain out of liquidity but as you are swapping not staking it won't affect you.
Also small aside you can buy stakes in bee swap and earn daily dividend of their profit, I have 14 and get 0.113 hive normally, more on real big days
---
---