If I could turn back the hands of time for just 10 minutes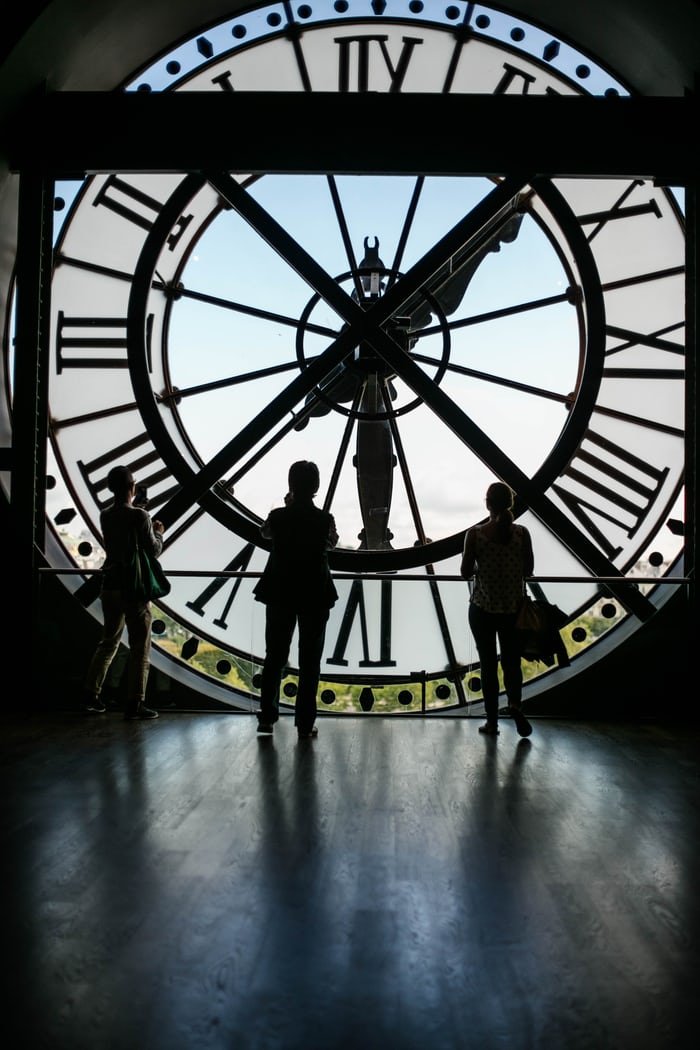 source
Imagine if you were giving ten minutes to the past what will you change?
There are a lot of things that need to be corrected in the past, I doubt if ten minutes would be enough, you still need wisdom and spiritual guidance because you might not know where to start from due to many mistakes made in the past.
It is quite a good question to think about before answering. Now let's say the question is now directed to me what will be that important thing I would change immediately without thinking twice.
For me I would have used all my savings to invest in crypto currency within that minutes I would not even think twice, as at 2013 when I first heard of crypto currency I was too skeptical or maybe because I had little knowledge of it and it's potential, but as at today it has been one of my greatest mistake I have made and still regretting till today, if given a chance I will not hesitate to buy as much crypto that I could afford.
And I would also change my option of choosing science instead of Art in my secondary school, I also regret making this wrong choice. This wrong choice has been affecting my academic till today, I was looking at professional courses in science and never knew science was not for me, I was born to be an artist and that was only the area I could do well and continue my excellent academic performance I had from nurses, primary and junior secondary school. So I would just change it immediately.
I know there are many important things I would have also changed, but this are the things that keep bothering me everyday that are very hard for me now.
Like I said earlier 10 minutes will be too small to change things, but with wisdom you can still do something.
Thanks for reading
---
---