Nature walk| Photographs
The holidays are almost over, although I'm still at home, I can't go out much, I've only visited my aunts who live close to home.
However, my parents try to make my day to day life not so boring.
This week has been quite fun, I went out a few blocks from the house to visit the archaeological park San Felipe el Fuerte, I haven't visited this natural park since before the pandemic, I went there with my teacher and classmates to celebrate the day of friendship in the middle of nature.
This park is full of vegetation, it is very beautiful, I found many trees, flowers and animals during my stay there.
I had a lot of fun, I ran to catch butterflies, I also posed for my parents to take pictures of me.
I will show you some photos taken by my parents and some photos taken by me.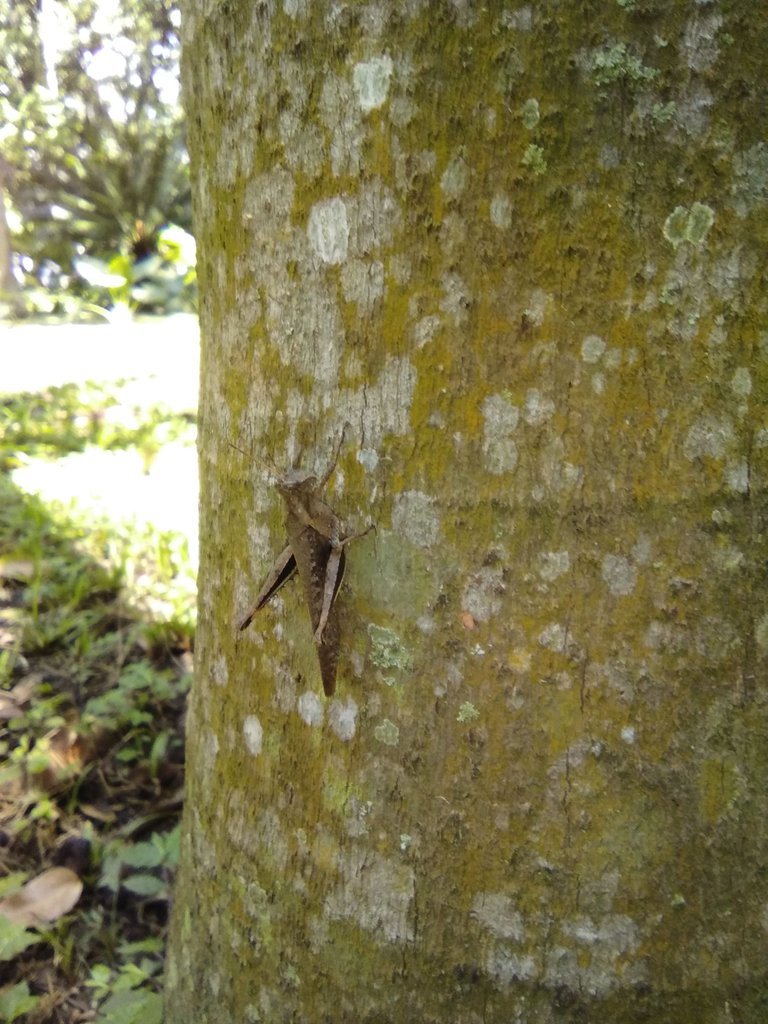 This is an insect, called a grasshopper. It can camouflage itself very well in the midst of so much vegetation. I took this picture with my father's phone.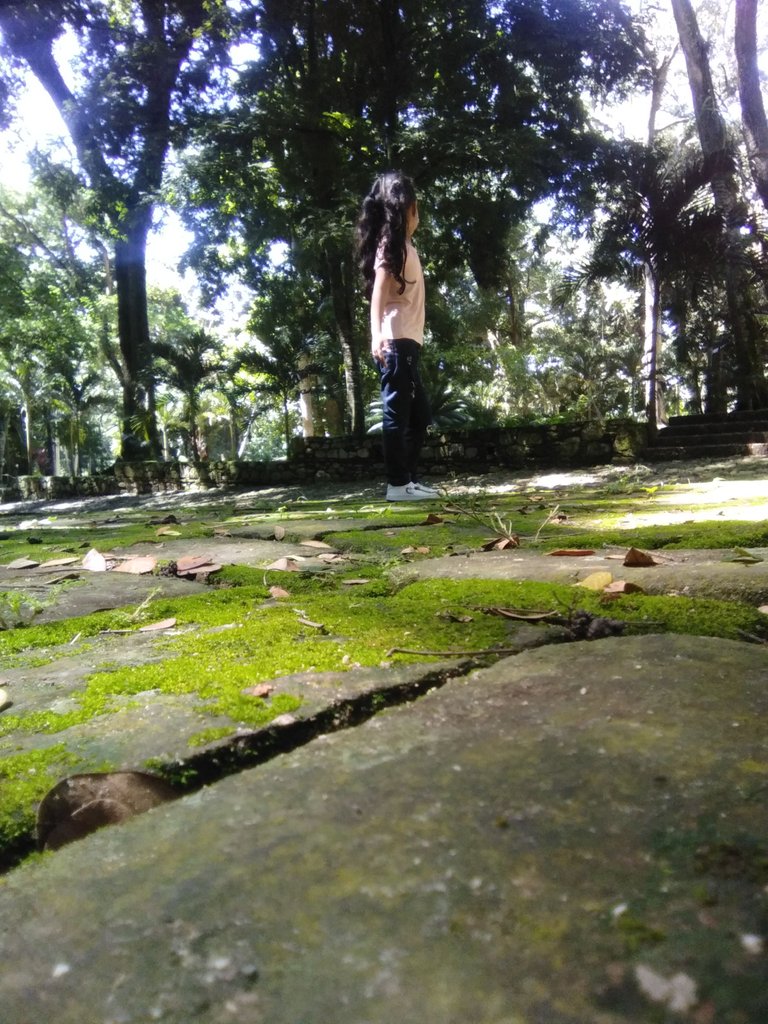 Here I am, at the entrance to the park, this was the city of San Felipe, which was destroyed by an earthquake, but parts of the city were left intact and are still preserved, and that is why it is called the fort.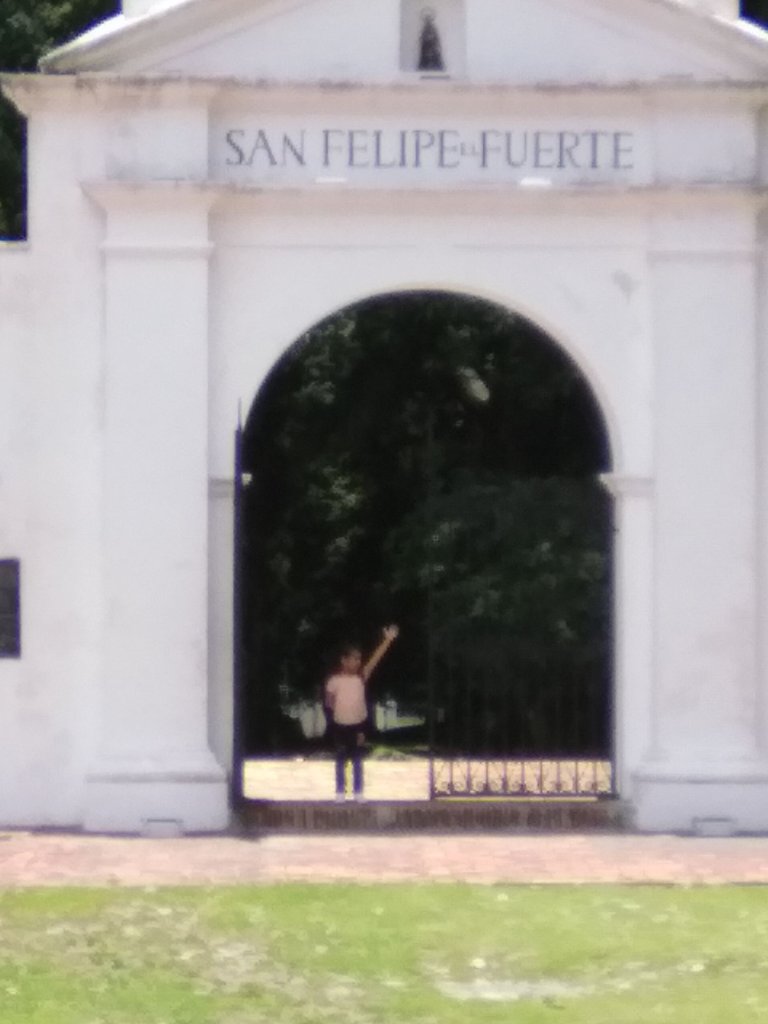 It was a different day in the company of my loved ones. I hope you enjoy the pictures.
---
---