A very fun weekend
Welcome to my blog!
It's been a while since I've posted on my blog, but online classes have started and I must fulfill my school duties.
Today I want to show you what was my last weekend, in my city they held a goat fair, since they started with these fairs every year my parents take me. Although there is still a pandemic, my parents took me to see the goats and sheep that are exhibited there.
The only requirement to attend was that the adults had to be vaccinated against covid, and my parents have already been vaccinated, the children have not yet been vaccinated here, so there would be no problem for us to attend.
We chose a day and time that was not so crowded, and we really chose the day well, because the park was almost alone. So the fun began.
I really like all kinds of animals, and I love petting them 😍.
I petted them, talked to them, fed them and even took pictures with them.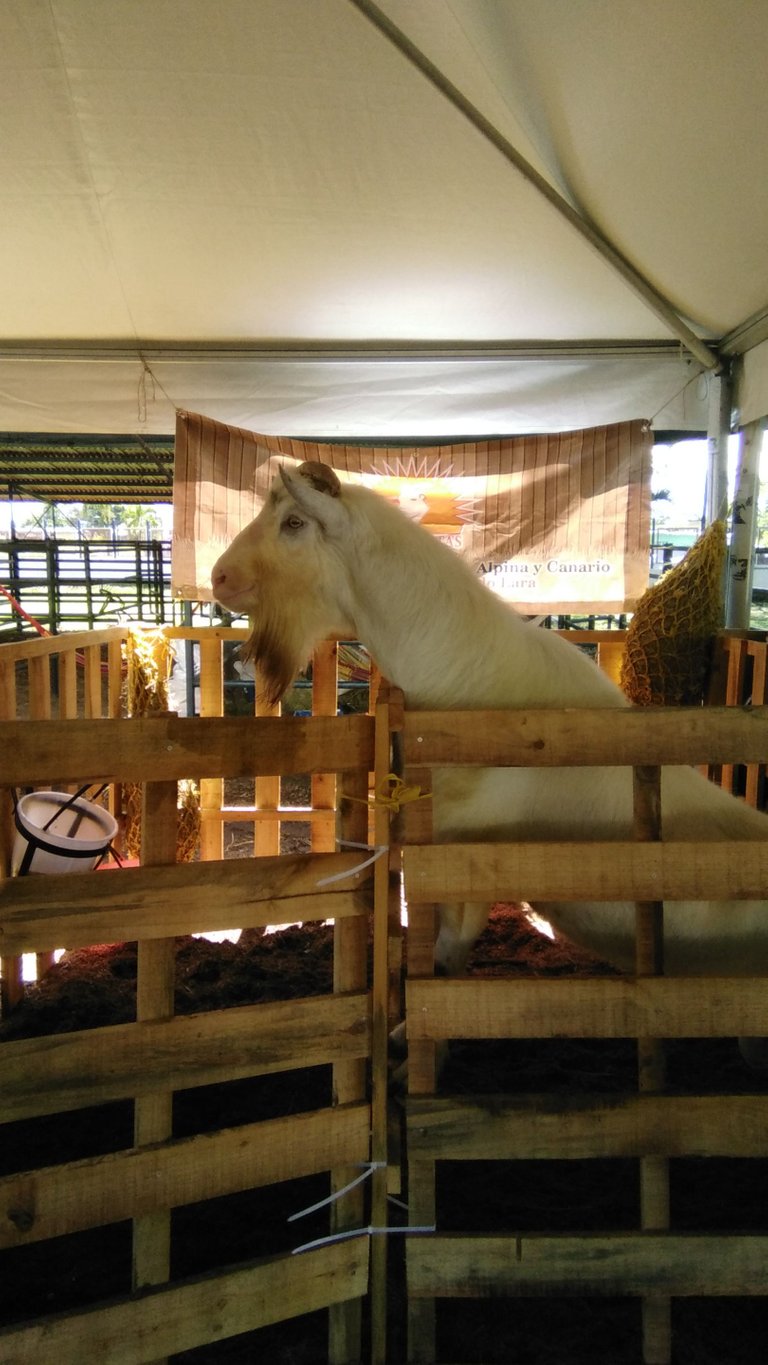 In these fairs they always sell products made with goat's milk, normally we always get good products and good prices but in this fair there were no people selling these products, it made me a bit sad, as I love goat's milk jam.
We continued walking through the park and found a citrus fruit ice-cream stand and had some to refresh ourselves.
This weekend was great, a way to get away from what we usually do.
We took some pictures to immortalize the walk, some were taken by me with my parents phone, below I share some of those pictures.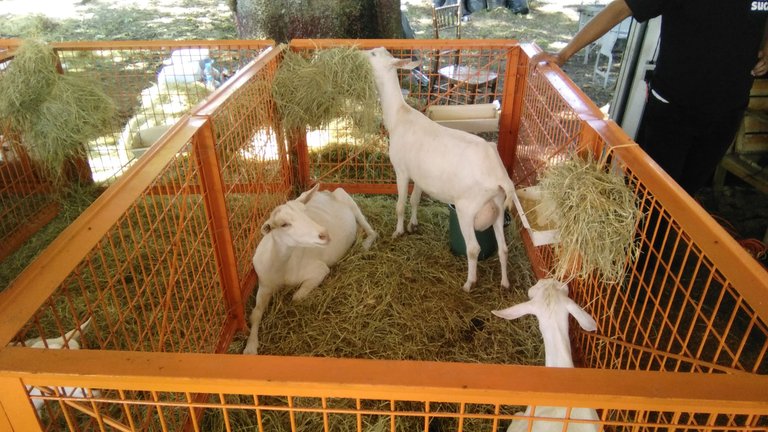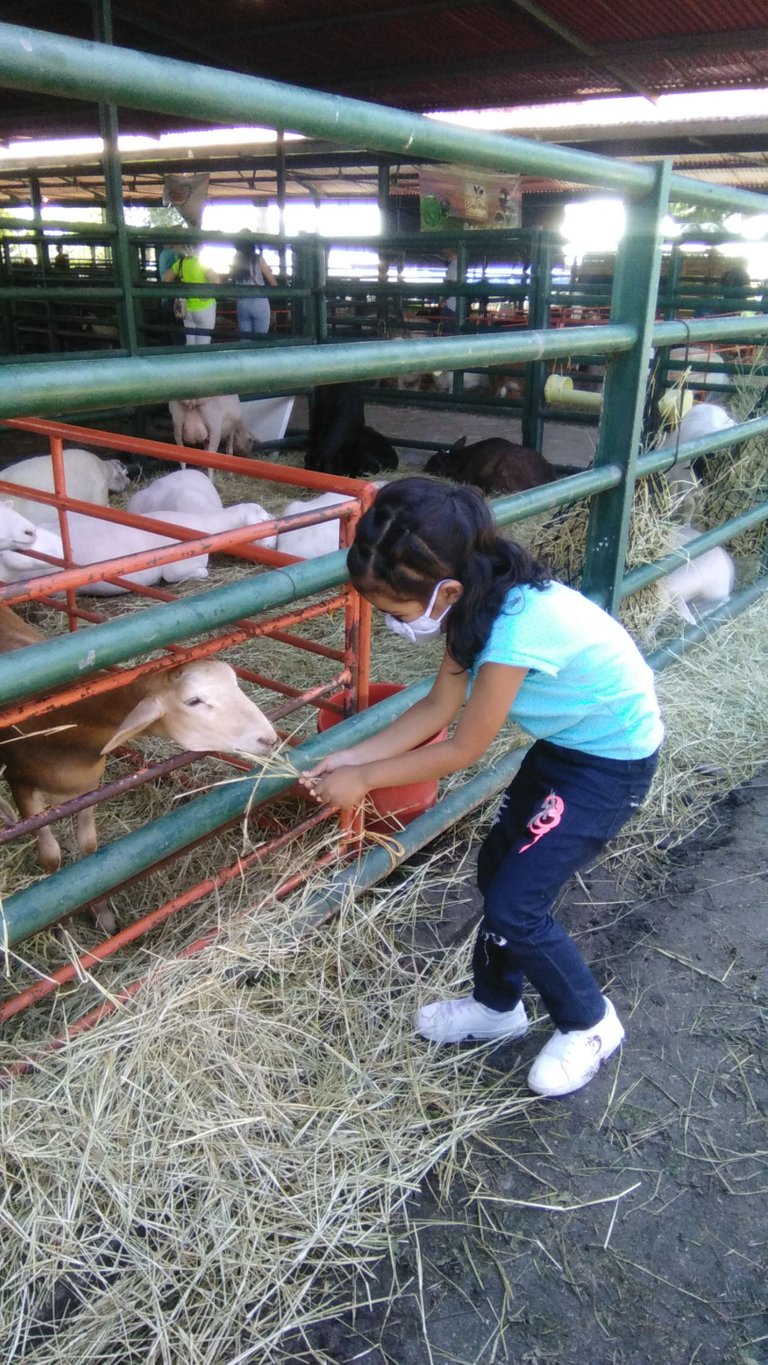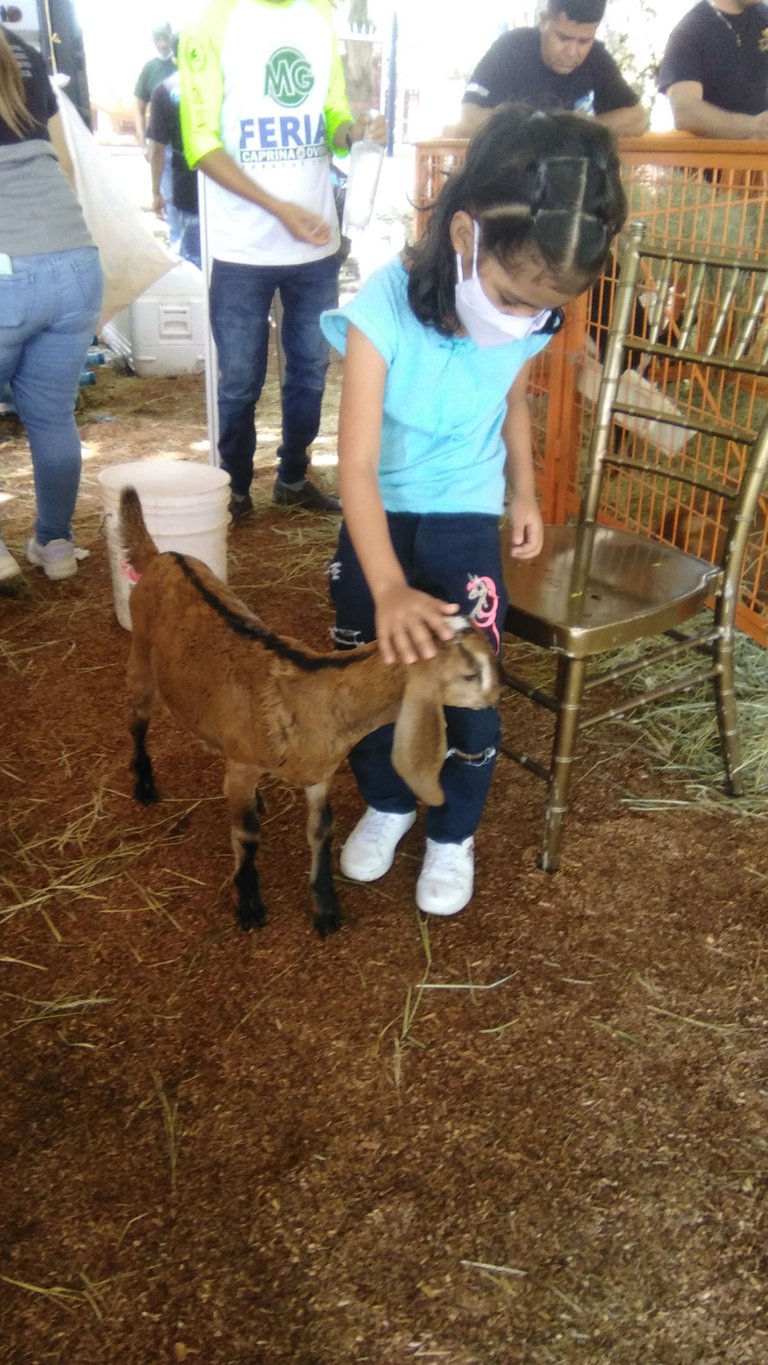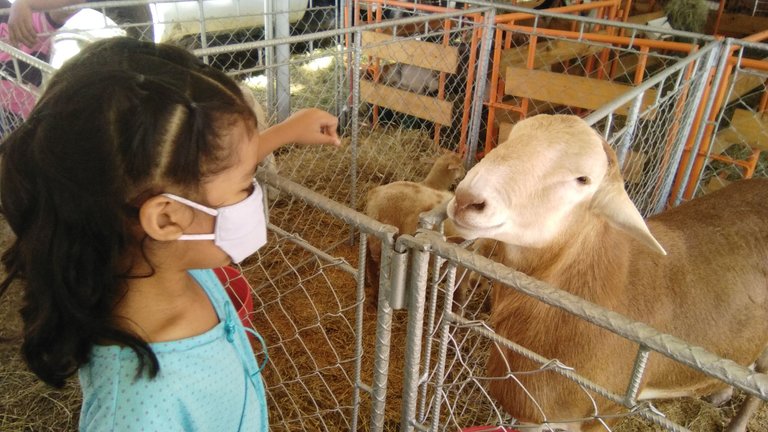 ---
---