Will SHIBA INU be as important a currency as BTC?
Hello everyone...
There is no doubt that the bullish sentiment is everywhere, bitcoin being closer and closer to breaking its ATH high that occurred in April, makes other altcoins in the market also have an accelerated rise by a wave effect, if we look at the most popular coins in the market we will notice that the BNB and TERRA are also having a considerable rise.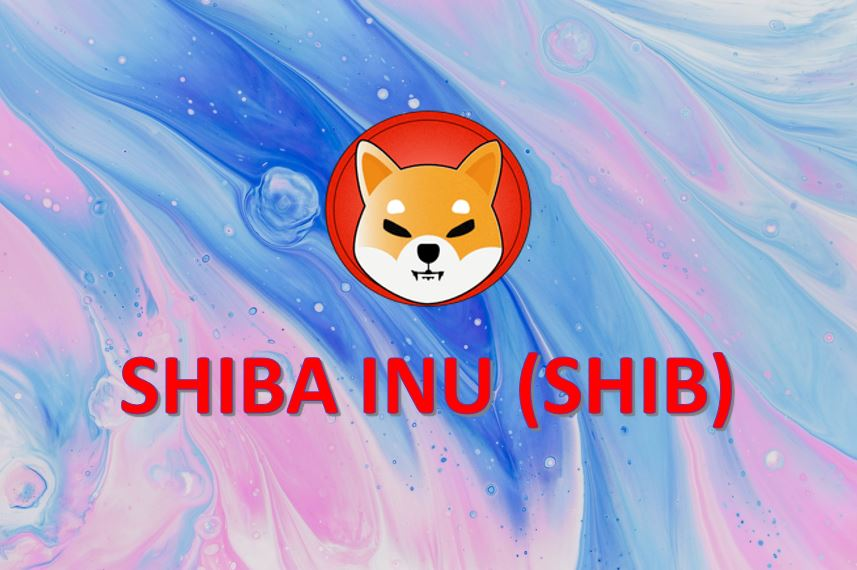 SOURCE
Given all this, some "experts" have argued that SHIBA INU a controversial and polemic shitcoin can also be benefited from this bullish run and achieve a price of $0.00005, and these experts give 4 reasons to argue it.
1 - The accumulation of the token by the whales.
Currently, there is a huge surge of holders to SHIBA INU and many of these are whales buying millions of tokens in the fall, for example, a whale named Ethereum whale bought 49.9 billion SHIB tokens. And this massive accumulation of SHIB tokens means that a massive rally is expected.
As the SHIB is a meme coin with no utility, the developers have launched SHIB "Shiboshis" NFTs taking advantage of the huge market movement that NFTs are having, currently, the 10K Shiboshis that have been minted have been sold successfully and many more NFTs are expected to arrive in the future, which could increase the interest in the coin.
3 - The accessibility of SHIB
Another aspect of SHIB is its increasing accessibility for example Coin Cloud, the world's largest ATM network is now compatible with SHIB, which will allow thousands of people interested in the currency to buy it more easily, as it is expected that there will be greater acceptance in countries where there are more Coin Cloud cryptocurrency ATMs.
4 - The great interest in social networks.
And a final point that gives experts reason to say that SHIB could eventually be as important as bitcoin, is that there is currently a lot of interest in social networks for SHIB, so much so that the first two searches are BTC and then SHIB. In fact in Asia during the first 15 days of October, CoinGecko included SHIB among the 10 most popular cryptocurrencies in that region, because of the great social interest there is currently.
I think that for SHIB to achieve a price of $0.005 or even more and be as important as bitcoin many things have to happen, such as finding a necessary utility in the market as TERRA, as the SHIB has no utility but speculation and meme, also to be a currency that reaches the heels of bitcoin would have to happen a miracle.
If we look at the current capitalization of Bitcoin is $1,179,483,754,616 and occupies almost 48% of the entire crypto market, if we see the market capitalization of SHIB is currently $11,117,032,391 and for it to reach bitcoin it would have to grow more than 100X. It is also a much more unstable currency than bitcoin, which does not give investors confidence.
Although, what it could achieve is to be a currency of daily use, since the bitcoin will become so valuable that it is unthinkable to pay a coffee with bitcoin is like using gold to pay for everyday things, so that is where the altcoins will act and will have a broader role in the market, but if that were to happen it would still be far from being as important as the bitcoin.
However, in the crypto market, anything can happen and things change and surprise in a very incredible way so it would just be a matter of waiting and seeing what happens.
Posted Using LeoFinance Beta
---
---