"Sango" a project with a lot of vision for the central African republic.
Hello everybody...
Today is a good day for me, as after a few days of intense study and learning I have finally finished the futures trading course, one that is super complete and has left me eager to achieve good goals.
one that is super complete and that has left me with a lot of desire to achieve good goals and best of all is that it has given me a new vision about cryptocurrencies.
Since seeing my trajectory as I was super wrong to the way I can generate consistent income every day, so today after a conscientious backtesting, it is my turn to wait for that entry signal that the confirmers will give me and as patience is a vital part of this While waiting for my entry signal to the futures market, I have enough time to write something amazing about the global change in the economy, I want to tell you about the mega project they are launching in the Central African Republic that has left me very impressed, as their great vision on how cryptocurrencies can improve the economy of an entire nation and bring forward the different economic engines of a country, is brutal, as they are taking it to another level and it is a great example for other countries.
As it is well known, although countries such as the Central African Republic have many resources such as metals, diamonds or oil, it is one of the poorest nations on the planet along with other nations of the African continent. This situation has generated misery in the population, causing constant internal armed conflicts and many people looking for better opportunities in other more developed countries.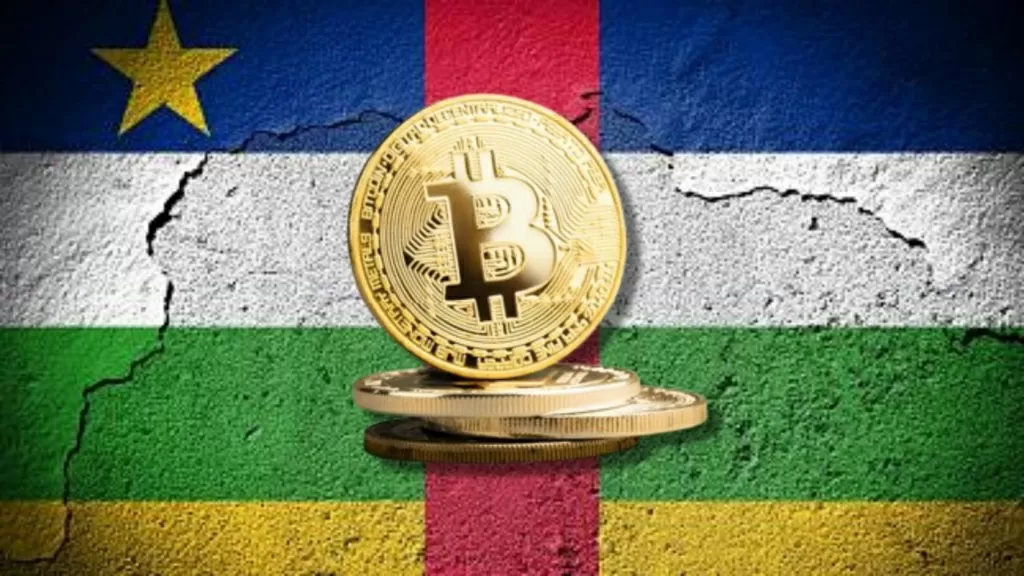 SOURCE
But something that cryptocurrencies have made very clear is that you can make opportunities wherever you are, the only and most necessary thing is an internet connection and a mobile device or computer, and that is what they want to exploit in the Central African Republic.
Just a month ago, it was the second country to make bitcoin its legal tender, following in the footsteps of El Salvador, but in addition to that, yesterday the government of the Central African Republic announced plans for an economic inclusion project with which they intend to move forward the stagnant economy of Central Africa.
"The formal economy is no longer an option. An impenetrable bureaucracy keeps us trapped in systems that do not give us the opportunity to be competitive ".
-Faustin Archange Touadera-
---
The words of the president of central Africa Faustin Archange Touadera are totally true, in the rational or formal economy, hundreds of bureaucratic hurdles prevent the development or advancement of any country crushed by poverty, because besides being totally unfair, many obstacles are put to these small or disadvantaged countries to keep them that way.
That is why cryptocurrencies may be the best option for these countries seeking economic improvements, since being a decentralized economy it is possible to open the doors to global trade without intermediaries and without unnecessary bureaucracy.
One of the best examples of this is another African country, Nigeria, whose citizens constantly lived in a situation where they wanted to get out of the center of Africa and had the same problem of bureaucracy and blockade of world trade, but when they began to use cryptocurrencies to a larger scale saw economic improvement and many opportunities.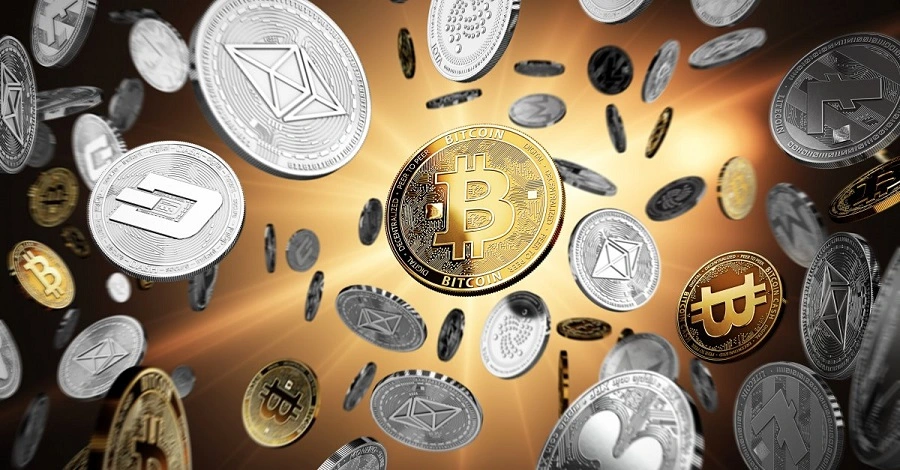 SOURCE
These opportunities are what the Central African government wants to seek with the Sango project to pave the way towards a digital future of infinite possibilities, and in addition to a legal platform for investment in cryptocurrencies, an economic zone for cryptocurrencies will be built which will enhance the cryptocurrency experience by taking Bitcoin adoption to the next level in the center of the African continent.
"The crypto center, Bitcoin and cryptocurrencies are the tools that will reshape the future of our country. Sango can usher in a new economic era with enormous potential, which neither Africa nor the rest of the world has imagined"
the vision that the central African government has on cryptocurrencies goes beyond simply legalizing or allowing their use, it covers so many aspects of reforms and changes to improve the economy of an entire country, and this is undoubtedly an example for other countries can copy and achieve much success.
It has been proven that in the formal economy, exclusive economic zones have a high potential for success, now cryptocurrencies will have even more so since people from anywhere in the world can do business in a really safe way, which will boost technological developments in the nation.
Now, what do you think about it, do you think this will be a successful project, do you think other countries will also replicate it, let me know in the comments, thank you very much for reading.
Posted Using LeoFinance Beta
---
---