In a few years, cryptocurrencies will be the best investment par excellence.
Yesterday I was talking with a friend of mine about what is currently happening around the world because things are changing at an alarming rate, for example, more and more people are interested in crypto, whether internet searches, regular conversations, or daily transaction volume, all this great interest because investing in crypto is the best and easiest method of investment, to invest only need capital and internet to start generating a steady return. I told him that hundreds of companies and some governments are abandoning fiat money to have crypto and that this is a trend that is growing with increasing force.
But my friend does not see cryptocurrencies with very good eyes because as he told me it is a very fluctuating market and not very safe because it is based mainly on speculation, he prefers traditional investments or tangible assets as they are safer, so I talked about gold, diamonds and Trust Investing, the latter I tried to explain a little what it was and how to invest since I did not know the subject.
From what he explained to me, he mentioned that trust investing is a system with different ways to generate income since you buy a package that can be from $15 to $100K and after 10 months you will be collecting 200% of what you invest. Trust investing is a company that works trading in the cryptocurrency exchange and they offer the opportunity to investors to enter this exchange without knowledge, I refuted him that I did not find something logical that ROI in only 10 months seemed strange, but he explained to me that so far no one has proven that trust investing is a scam.
But whether it turns out to be a scam or not in the future, looking further ahead, it is proving to be more common to see multiple investment methods but based on cryptocurrencies instead of physical assets or stocks, and can be found in two forms of investment, centralized as trust investing or decentralized as cub finance or pancakeswap.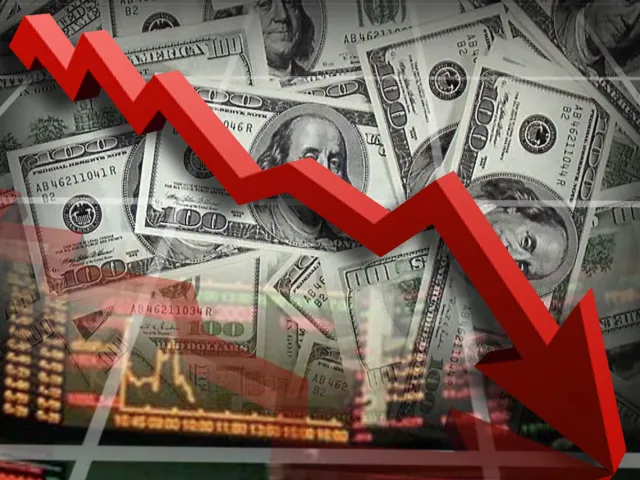 SOURCE
If we look at the current scenario, all traditional economic systems are about to suffer a deep crisis worse than that of 2008, as the debts per country due to the pandemic reaches billions and billions, for example, the United States the strongest economy in the world is losing ground every day by the trillions of dollars printed circulating to be used for government plans but that generate inflation, the economies of small or developing countries have contracted at alarming rates, and global debt continues to grow. All this is the perfect breeding ground for the development of one of the worst crises that history has ever seen, and as this is something that no one can hide and many people are watching this and are migrating to cryptocurrencies.
That is why the defi platforms, play2earn games, and crypto mining has become extremely popular in the last 2 years, and in turn, all this migration has made the market bullish, for example, bitcoin managed to have again a market capitalization of $1 trillion with a current price of $53800 and is expected to reach $100K by December, and the same for all cryptocurrencies including shitcoins, A special altcoin, the HIVE after some months of downward trends has also achieved an expected price of $1 and although it has fallen to $0. 9 it has remained somewhat stable.
Therefore we expect that as economies lose their value, cryptocurrencies will strengthen and continue to grow, many conservatives calculate that cryptocurrencies will be totally useful and we will depend on them 100% in 10 to 20 years, but realistically and seeing the current pace everything seems to indicate that this time will be shortened, so these trends to crypto investments, however, they are presented will only increase year after year.
Posted Using LeoFinance Beta
---
---