Developing countries are the fastest adopters of cryptocurrencies.
When El Salvador took an important step on September 7th and made bitcoin a legal tender, it was an important step for the whole world that raised alarms for some countries and organizations and opened a path to a better future for others.
In the unequal world in which we live, countries are classified as developed and developing countries. Of these, developed countries are those that have strong economies and have dominance over other countries worldwide, such as the United States or some European countries. But the developing countries are those that since they became independent many years ago, never managed to get out of economic or political crises, where poverty is always the highest in the world and where there is a lot of corruption and inequality.
Countries like these, have so many that we would lack fingers to count them, in fact, Venezuela, the country where I live is also considered a developing country since it gained independence from the Spanish more than 200 years ago, and although Venezuela has all the capacity and power to be the best economy in the world since it has many natural resources that would move economies, unfortunately, we are still submerged in poverty and there does not seem to be an encouraging scenario.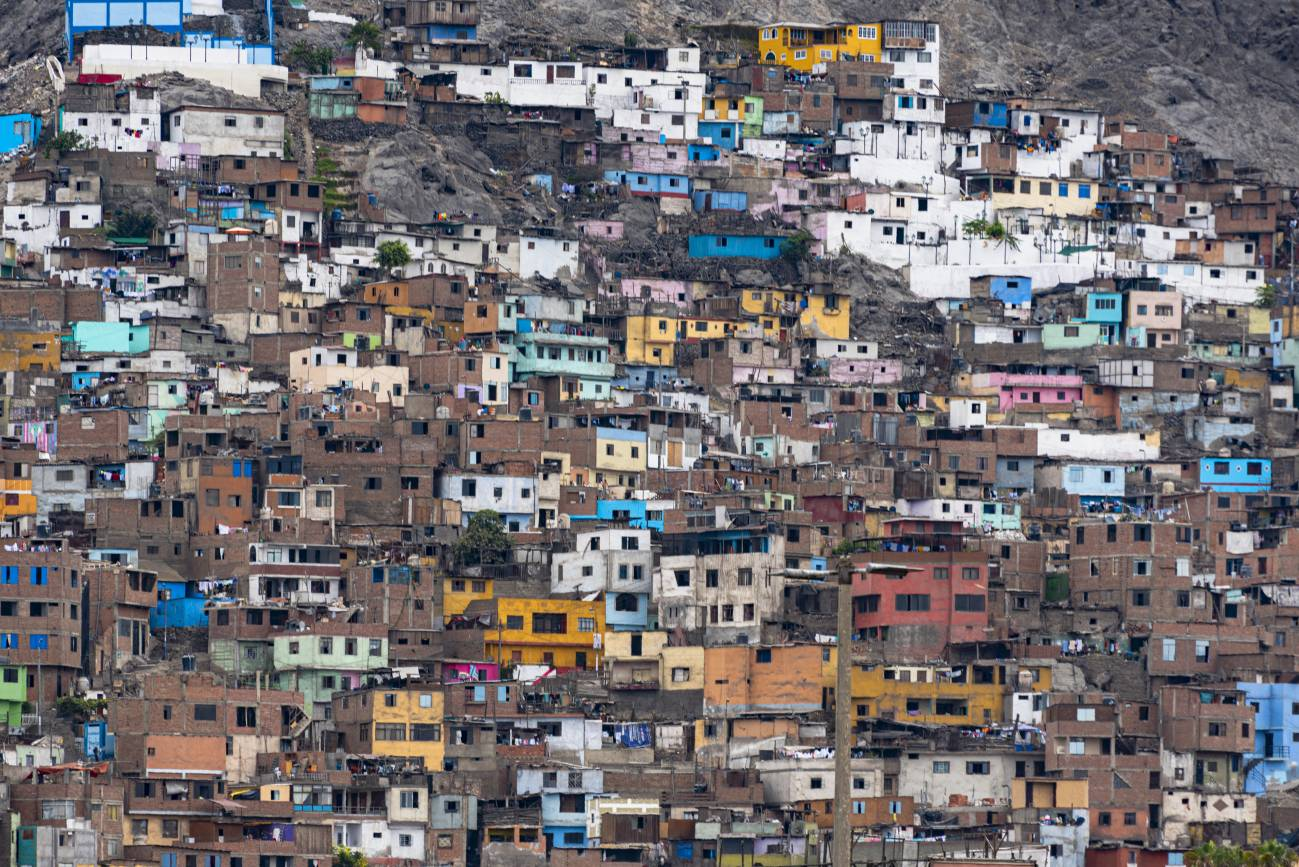 But going back to what El Salvador did, the decision taken by President Nayib B is important, since it is a clear demonstration of what a country can do at a global level, since having a decentralized currency as legal tender will bring them many benefits, among which are to placate inflation and allow remittances at lower cost that will save the country a lot.
As is typical of developing countries, the economies of these countries suffer accelerated inflation which makes people's lives increasingly difficult, and as many citizens travel to countries with better economic conditions, they send remittances to their families and pay high transfer fees, in addition to the blatant corruption that occurs.
Cryptocurrencies eliminate these problems, and that is what developing countries are desperately looking for. If we look at the current scenario we will notice that developing countries such as Nigeria, the Philippines, Latin countries, among others, are the ones that are innovating and growing in the cryptographic space. That is why many crypto industry experts argue that before the end of this year at least 5 more countries will also follow in the footsteps of El Salvador, legalizing some cryptocurrency as legal tender or using it to a greater extent in their economies.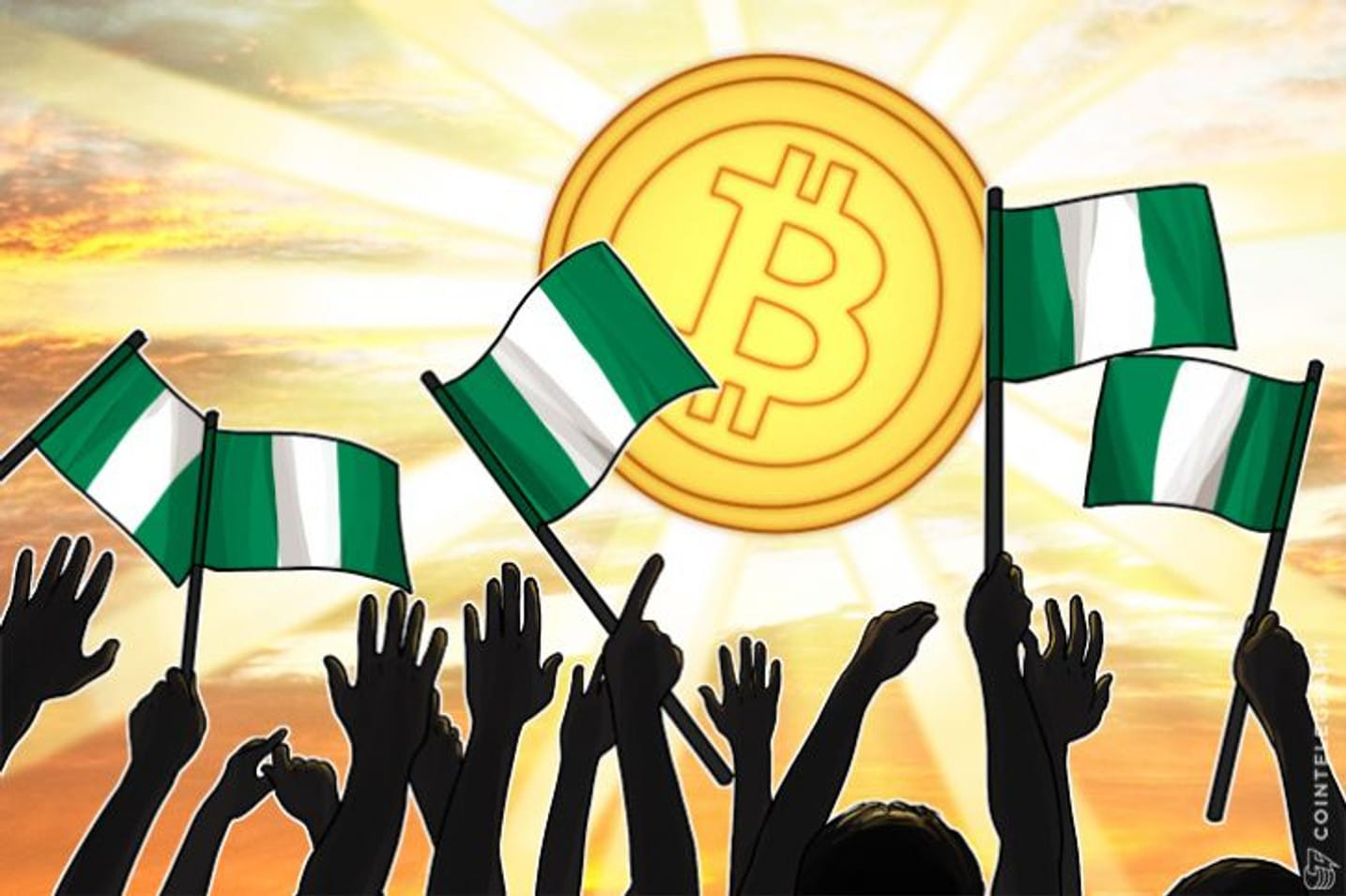 SOURCE
Of course, although several problems still need to be solved and these are the political ones, which in reality are a total hindrance to the adoption process so necessary for the population, but no matter what they decide the populations of developing countries are determined to continue with an adoption process even if the laws do not look at it with much approval.
So by 2022 we will see great economic changes worldwide and we will see how developing countries are emerging as world economies, the future is bright and the future is now.
Posted Using LeoFinance Beta
---
---