Despite the attacks, crypto ownership remains and will continue to be very profitable.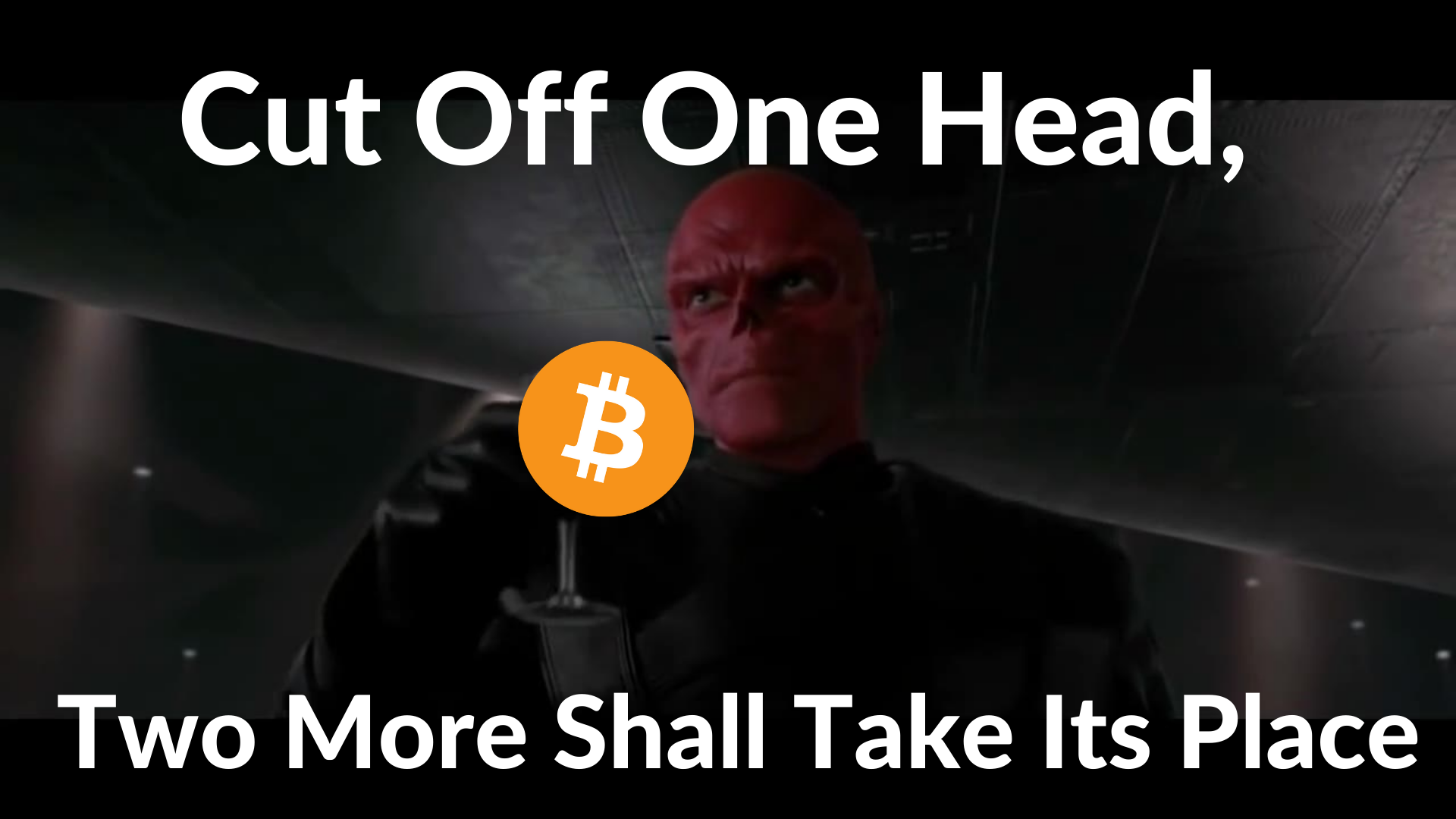 5 months ago I made a post about what was going on with cryptocurrencies at that time since as you can see now cryptocurrencies were being chased and the market was unstable, at that time it was not China and its restrictions, but rather the United States was considering a strategy to apply a 43% tax rate to people earning over a million a year and that in turn this measure would also be applied to cryptocurrency profits
And although at the time the plan was to destroy cryptocurrencies and their trade to weaken it with FUD, preventing people from transferring their wealth to crypto and forcing crypto millionaires to liquidate their crypto profits. But in the end, this strategy only made it even stronger, causing altcoins and bitcoin to reach astonishing prices. Of course, the American repression did not work, so another opponent appeared on the scene that would come with everything to destroy the crypto market.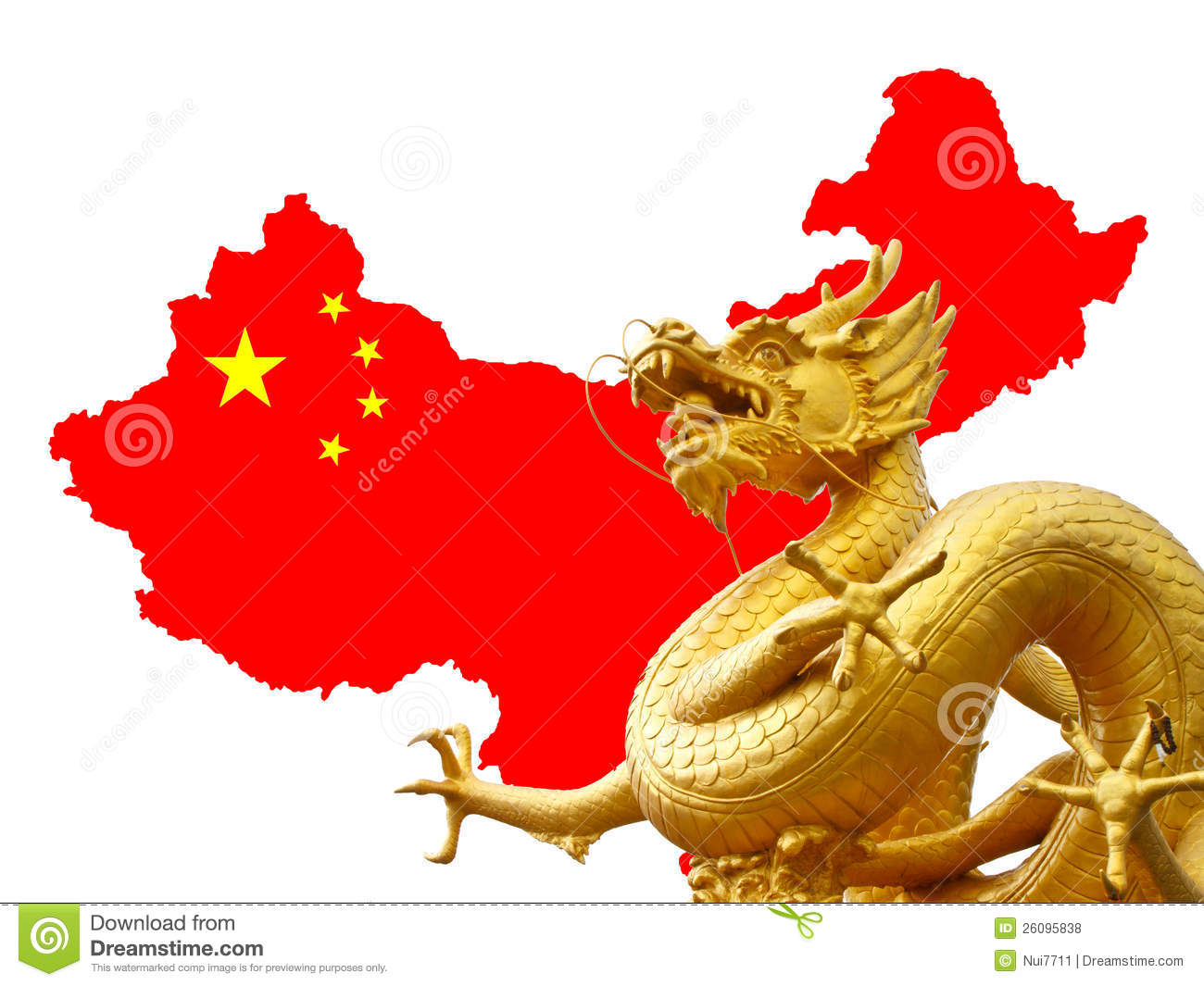 SOURCE
And this happened when China tightened more and more its restrictions regarding mining and trading of cryptocurrencies, expelling the miners it had in its country and making the hash rate go down to minimums, it also banned trading with cryptocurrencies on a large and small scale, managing to cut off a crypto head, so to speak.
But as the crypto market is a Hydra that if you cut off one head 2 more will take their place, when you attack cryptocurrencies the only thing you end up achieving is that they get even stronger, and we are seeing this in the price of bitcoin and the adoption that is being given worldwide.
Bitcoin has risen 49% so far this year.


No doubt this has not been the best year for bitcoin or the crypto market in general, but if we look at a chart of the performance of the last 3 quarters we will notice that bitcoin tops the list well ahead of corporate stocks.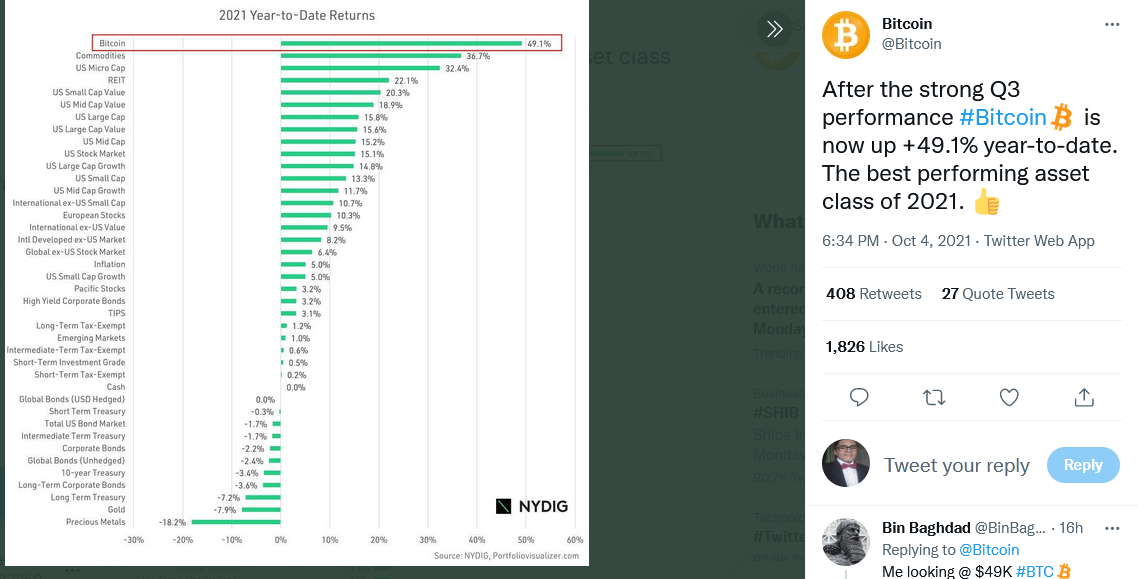 SOURCE
A 49% annual return sounds like a very profitable business, but besides that, there are also other cryptocurrencies in the crypto market that have had an amazing performance this year such as ETH, BNB, SOL, DOT, among others. And this last quarter of 2021 has started with a good price for bitcoin as it has had a steady rise reaching the $50K price giving us good vibes for the last quarter with a lot of upsides and aggressive bullish run.
In addition, the hash rate has almost recovered to the levels before the Chinese exodus of miners, achieving almost normality and this, in turn, has brought good profitability in bitcoin mining which stands at 275% although the rewards per block were reduced by 50% from 12.5 BTC to 6.25 BTC, in the halving event of May 2020.
So regardless of the downturns and aggressive corrections in the market, the changes in mining, and the May 2020 halving. Buying, selling, mining, and owning bitcoin or cryptocurrencies are extremely profitable, and as the reward value of Bitcoin, blocks continues to rise, creating incentives for the market to adapt, innovate and recover more and more valuable it will become, so even though they try to crush the head with many scary strategies, 2 more take their place-making cryptocurrencies stronger and more attractive.
Posted Using LeoFinance Beta
---
---