CBDCs are cryptofascists.
Hello everyone...
Yesterday I was reading an article on the internet where the CBDC was called fascist, a term that is also commonly applied to Hitler or Mussolini. And is that in a few words being fascist means a form of government of totalitarian, anti-democratic, and ultranationalist character.
As we have been able to see since they were created, cryptocurrencies are different from the term fascist if we look at the last months we can see how cryptocurrencies are expanding at a very accelerated pace because they give real economic freedom to those who use them, that is why many countries use them regularly in their economies as an alternative means of payment or to lower many costs and as a solution to make life easier for people in many ways, and for many other reasons, cryptocurrencies and decentralized investment tools will continue to have a great impact on global economies.
As one of the main fundamentals of cryptocurrencies is decentralization, or that no one entity or person has control, it has made governments very fearful as it is a power they cannot control, so they have tried to prohibit or regulate them to prevent them from being used to commit crimes or finance terrorism.
But the efforts of governments to eliminate cryptocurrencies has taken other ways such as creating the CBDC or central bank digital currencies, hybrids that according to them will offer security, ease, and speed to people who use them since the government will control all transactions and monitor them to prevent crime or fraud and thus ensure security.
But as history has shown, when a government or person creates something to maintain absolute control of a population without guaranteeing any rights, the result is not encouraging. And CBDCs are considered by many (including myself) as a complete privacy of freedom to the people and how they will use their money.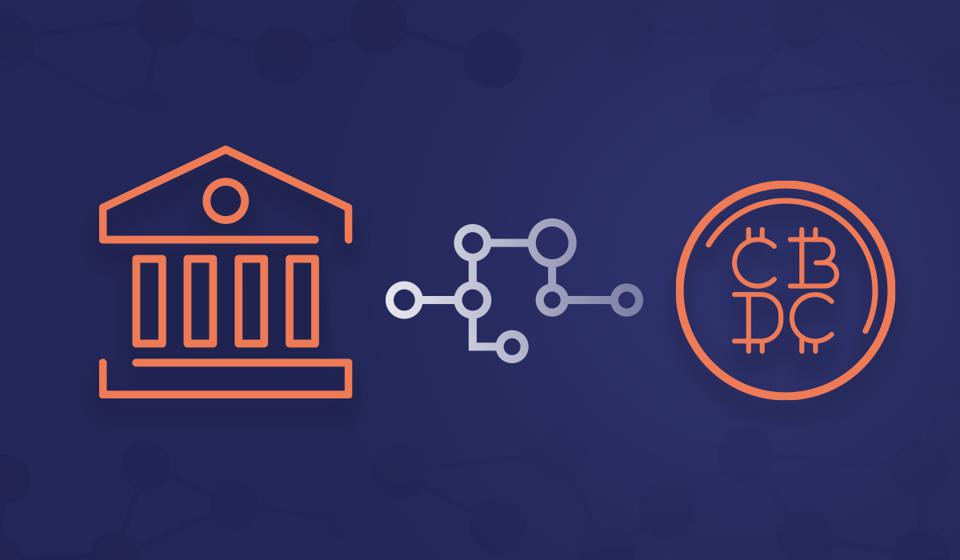 SOURCE
Recently, Snowden, a former CIA and National Security Agency contractor and someone who has consistently fought against freedom has said in an interview that CBDCs are fascist, as they are designed solely to deny their users' basic ownership of their money and impose the state as the central mediator of every transaction.
In short, it is the state that will control every aspect of citizens, such as what they should earn, how much money they should have, what they should spend it on, where they should have it, and other forms of surveillance. It would be a totalitarian economy where one has absolute control, just as in North Korea, where nothing should be done without the prior approval of the supreme leader.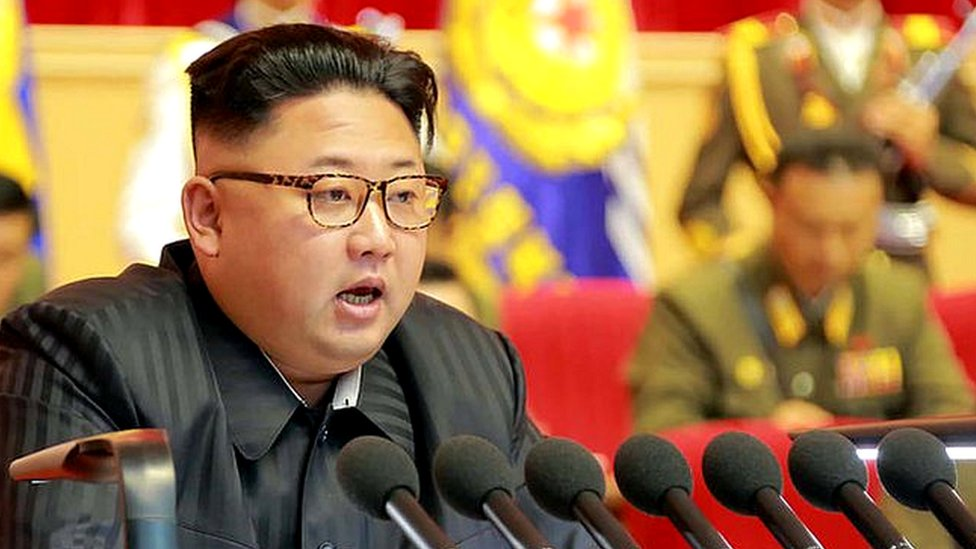 SOURCE
Another interesting thing about this interview is that Snowden clarified that CBDC cannot be called digital money. Since this denomination applies to the money that now we all have in the bank account or in some app or payment platform and circulating throughout the internet, since approximately 99% of all money circulating in the world is truly digital, ie money that you can not have in your hands, and 1% (or less) of the money circulating is tangible ie coins and bills.
In economies like Sweden, which is called the cradle of modern money, the use of cash is almost null and void and it is digital money that is the most prevalent in the Nordic economy. In addition, other countries such as Venezuela are also moving towards a monetary policy that fits the era of digitization where the use of cash is eliminated.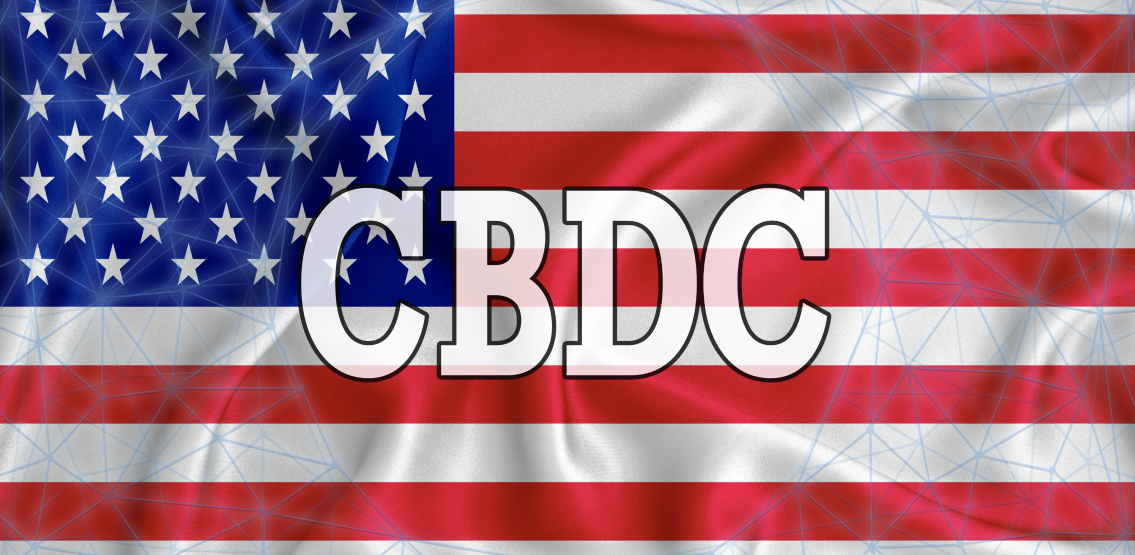 SOURCE
So when they try to sell something as good but don't even know what to call it, it is a clear sign that it is not good at all. That's why even though many countries are thinking about implementing CBDCs like China, Nigeria, and some European countries. The truth is that they are not going to make the use and adoption of cryptocurrencies decrease, since people will realize that they will not have power over the money they have, they will look for more feasible alternatives such as cryptocurrencies. That is why even if governments try to create different mechanisms to destroy or eliminate cryptocurrencies, they will only make more and more people adopt them and use them every day.
Posted Using LeoFinance Beta
---
---