Pencil drawing of Dobby from the movie Harry Potter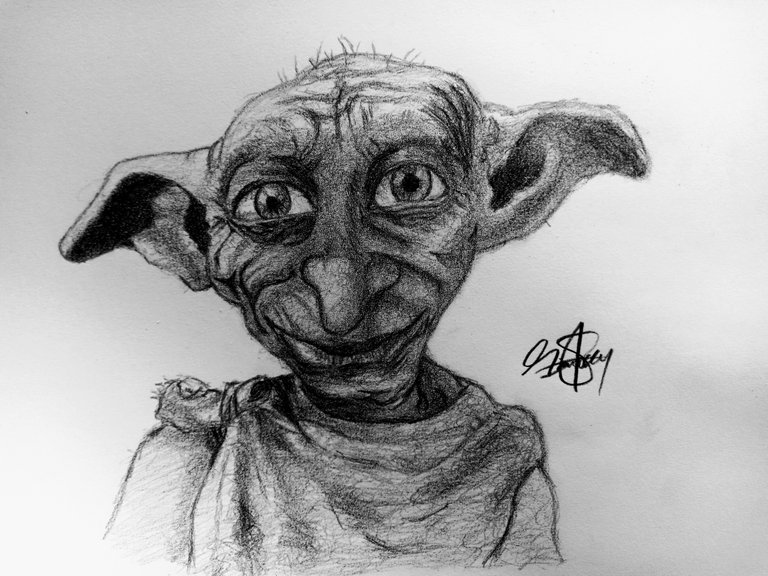 ---
---
Hi everyone,
How are you all doing?
Yesterday i made a drawing i would love to share with you. It's the drawing of Dobby from the movie Harry Potter. I'm sure most of you has see this movie and if you have not try to, its really an interesting movie. Dobby is a magical elf and a friend of Harry Potter. Harry freed him from the Malfoy's it was really funny. Harry Potter return a diary of Tom riddle's diary to Mister Malfoy putting his sock in it. Unknowing to Mister Malfoy that there was a socks in it handed it over to Dobby there by setting him free. Dobby was really happy that he was free. He helped Harry Potter and his friends escape from Malfoy Manor which resulted to his death. Dobby died an hero.
So i decided to make a drawing of him i hope you all love it. I made is drawing with a 10B Bianyo pencil.
---
Steps
---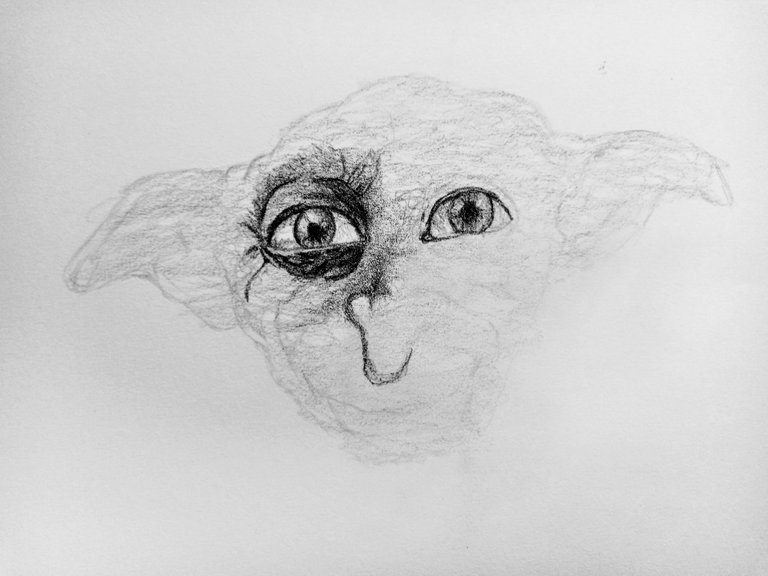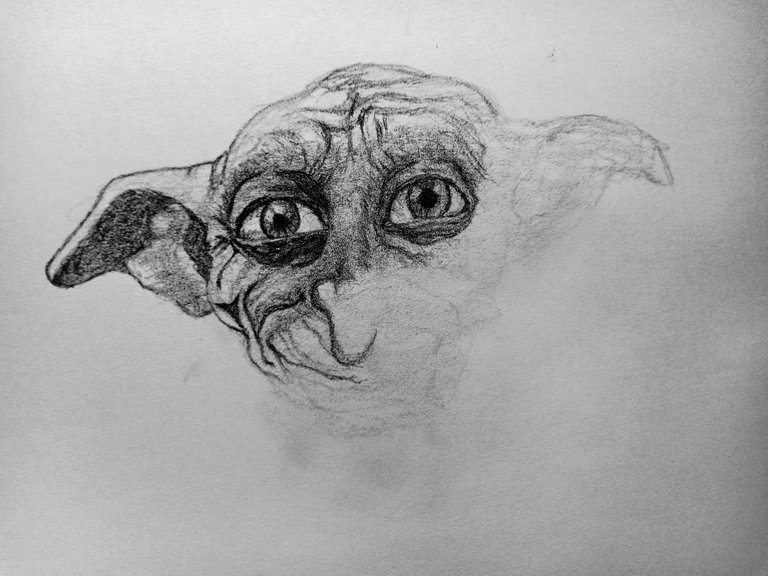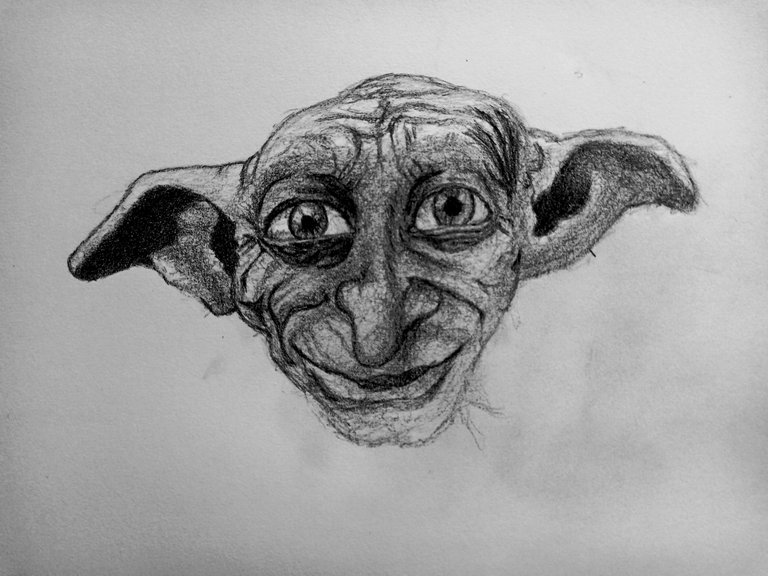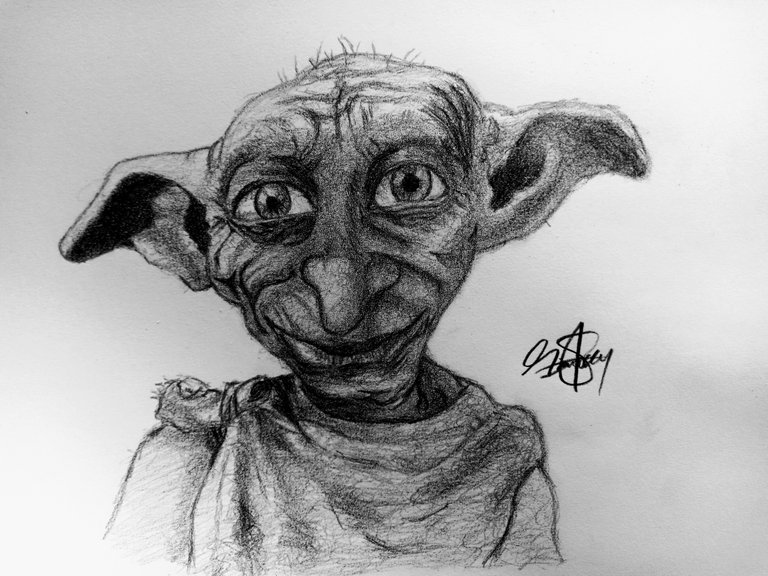 ---
Thanks for the visit.
---
---