A Quick Pencil Sketch of Jason Statham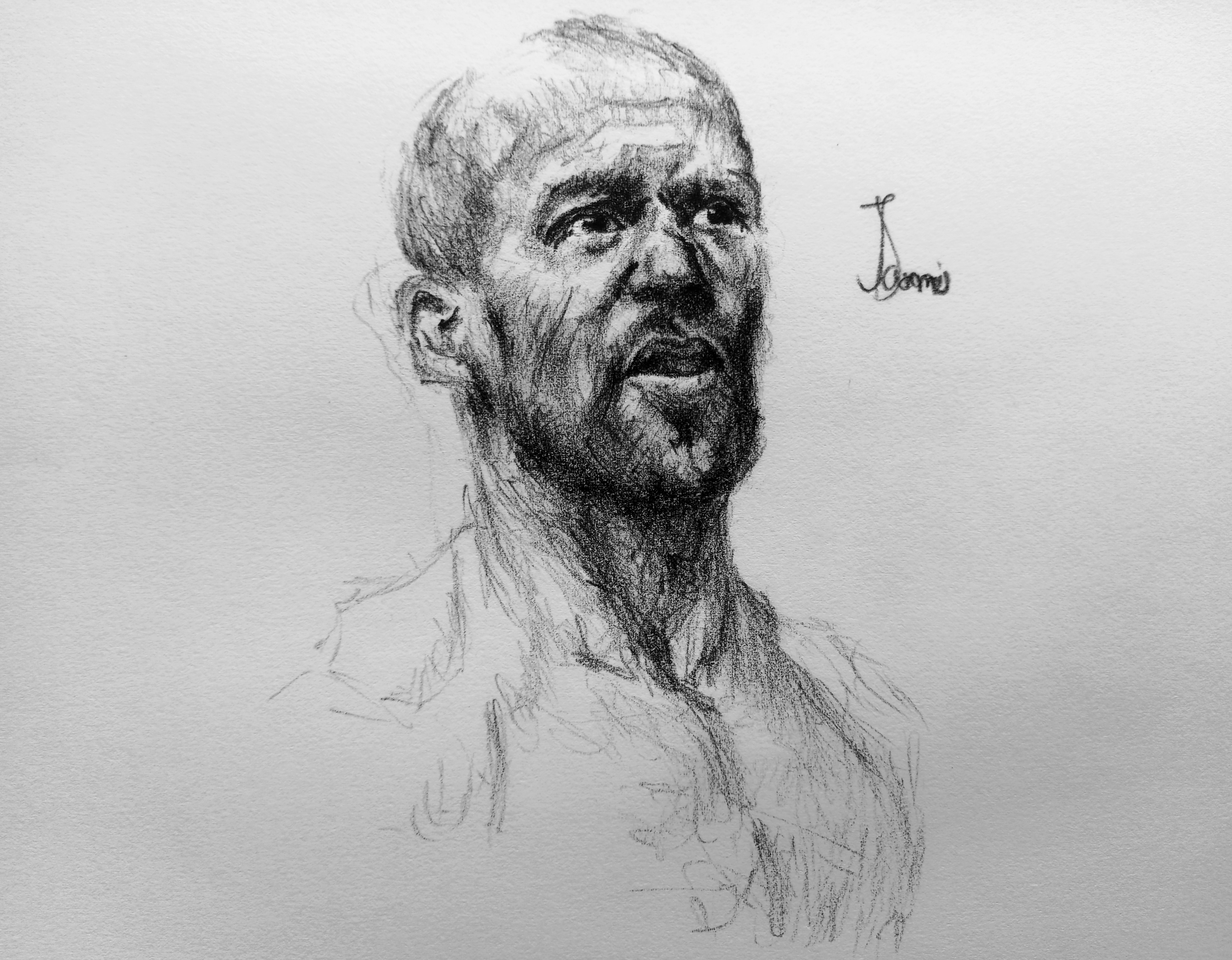 ---
---
I saw "Wrath of Man" few weeks back which starred Jason Statham amongst others. I'm not one given to action movies though but this one held me glued to my sit. This was basically because of the large shift from the regular plot of a shot and kill movie.
---
Luckily, I spotted this awesome sketch online some weeks back and I was unable to resist the temptation of making it. The original sketch was made with a magnetic pen and was quite neat compared to mine but I'm really glad this one turned out nice.
---
This sketch called my attention to the need of getting a magnetic pen though and I'm glad for that.......but that aside, I would like to get feedbacks......do feel free to see the movie, It's not a stereotype and it's really nice...
---
---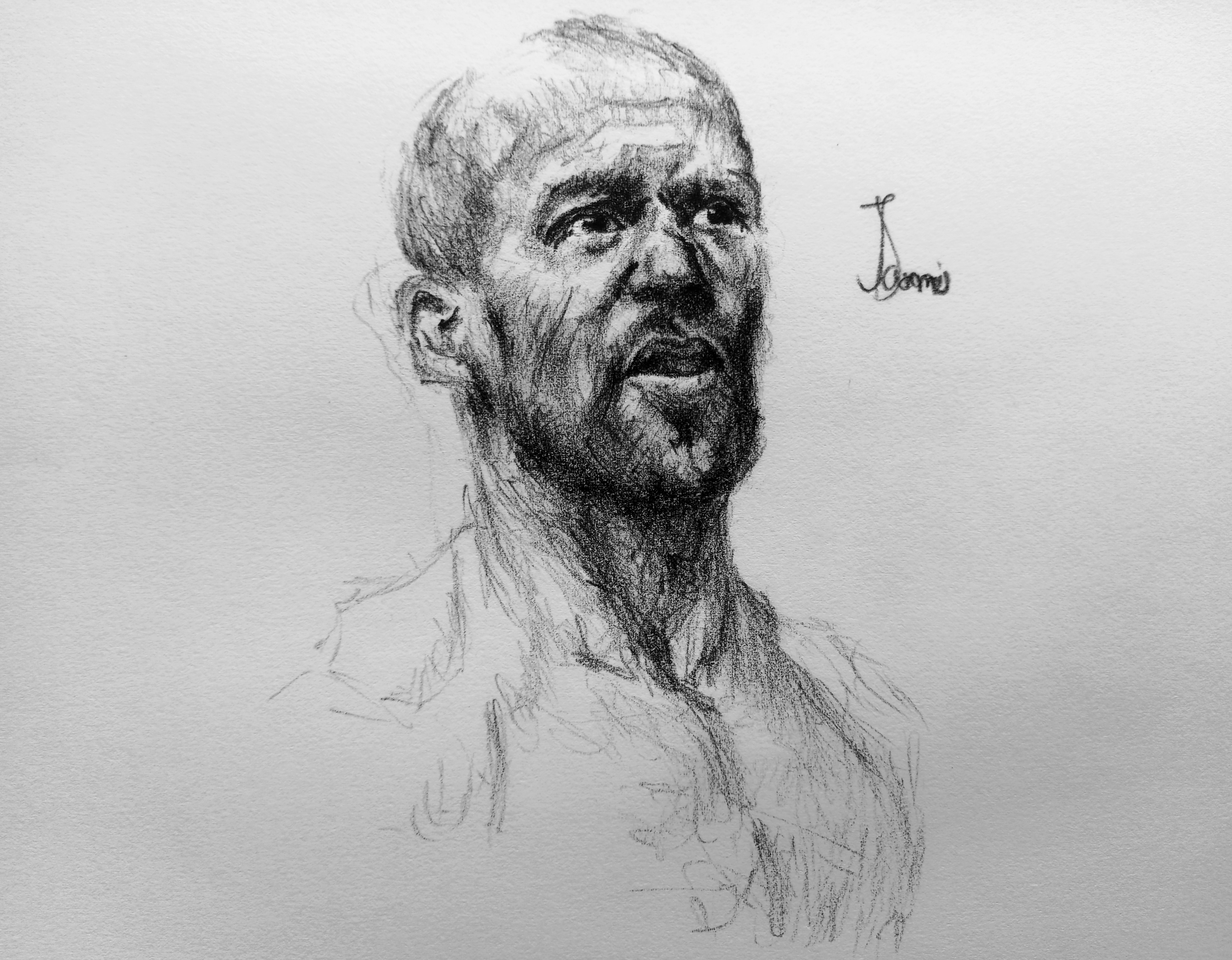 ---
---
---
---
..these are the drawing procedures....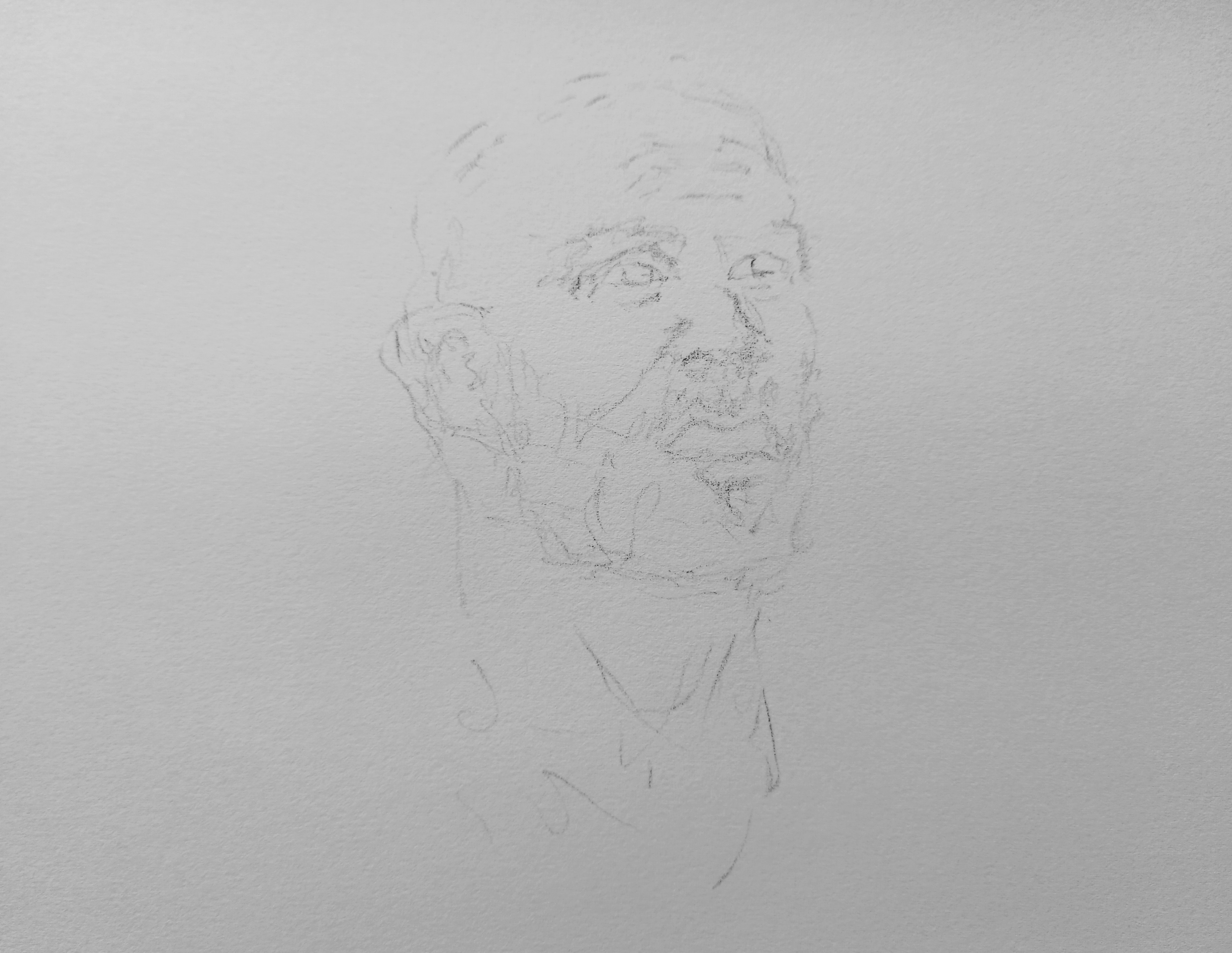 ---
---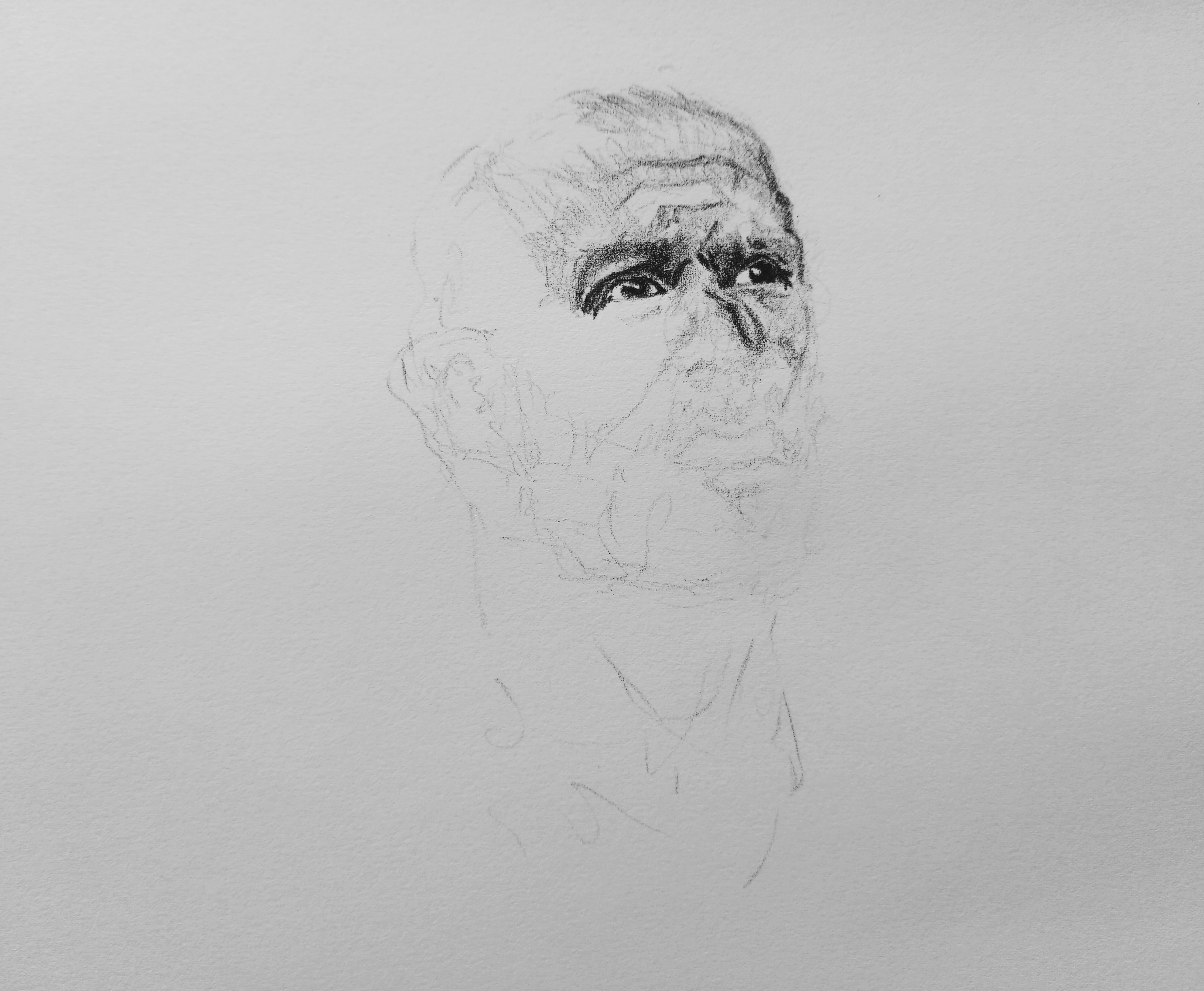 ---
---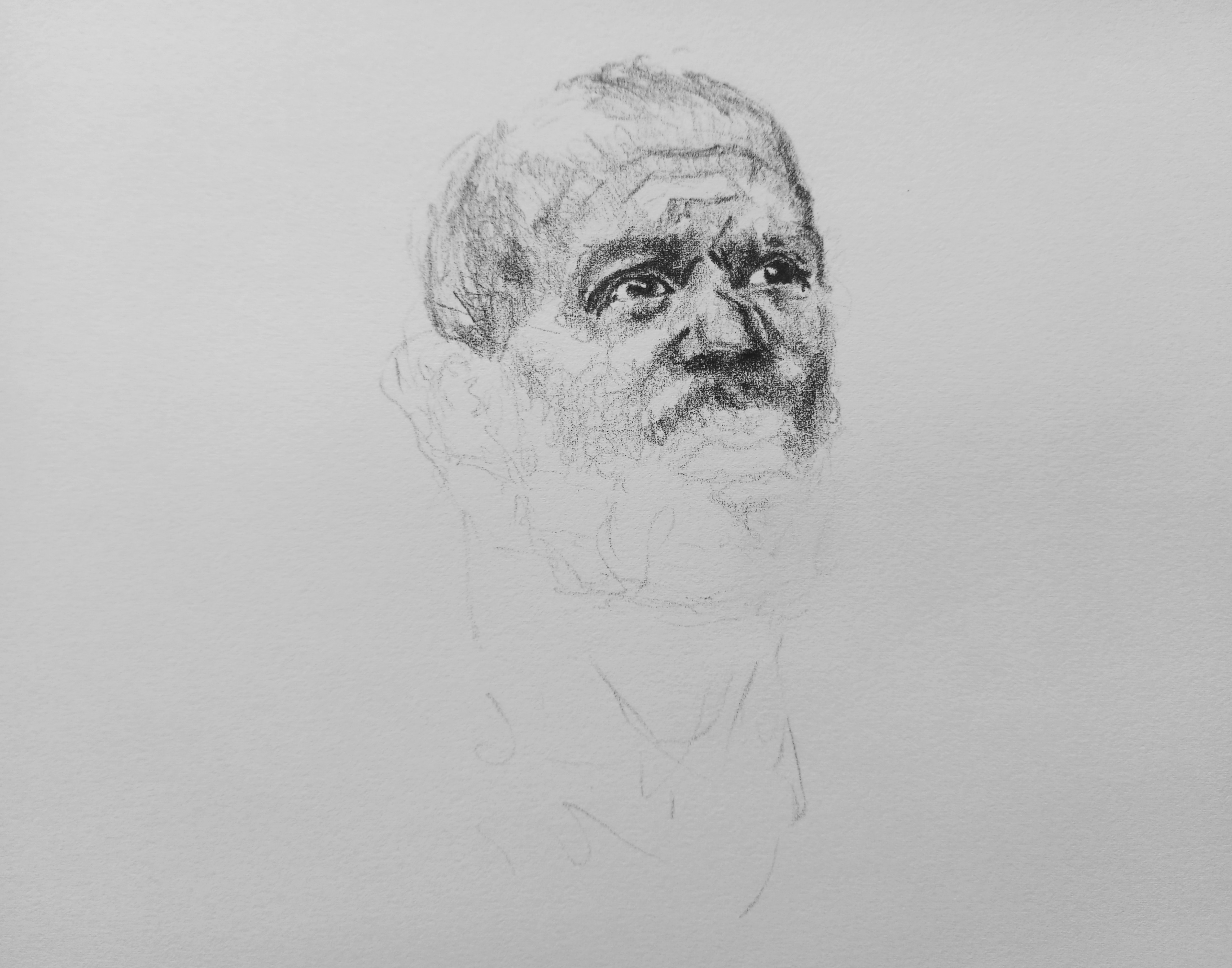 ---
---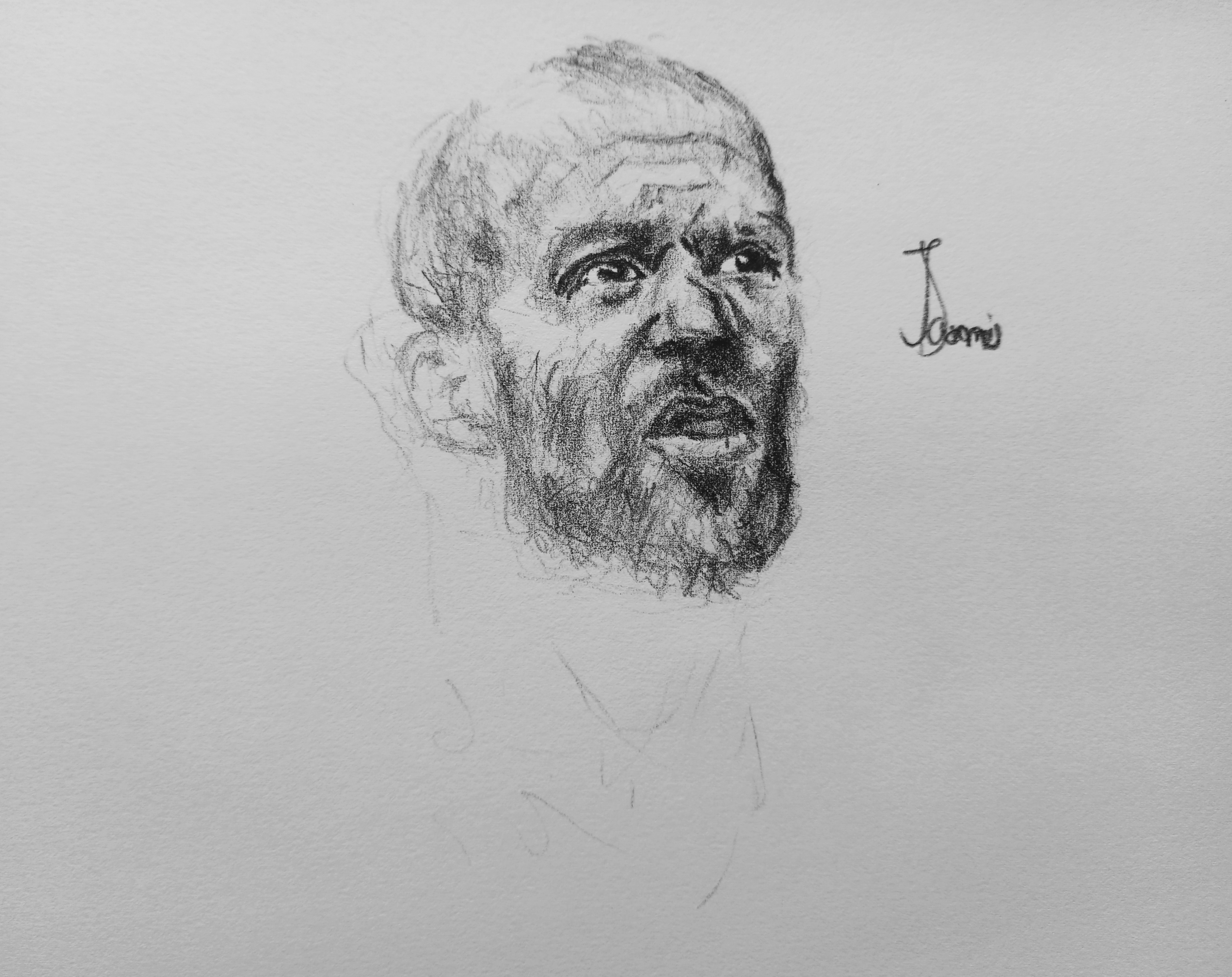 ---
---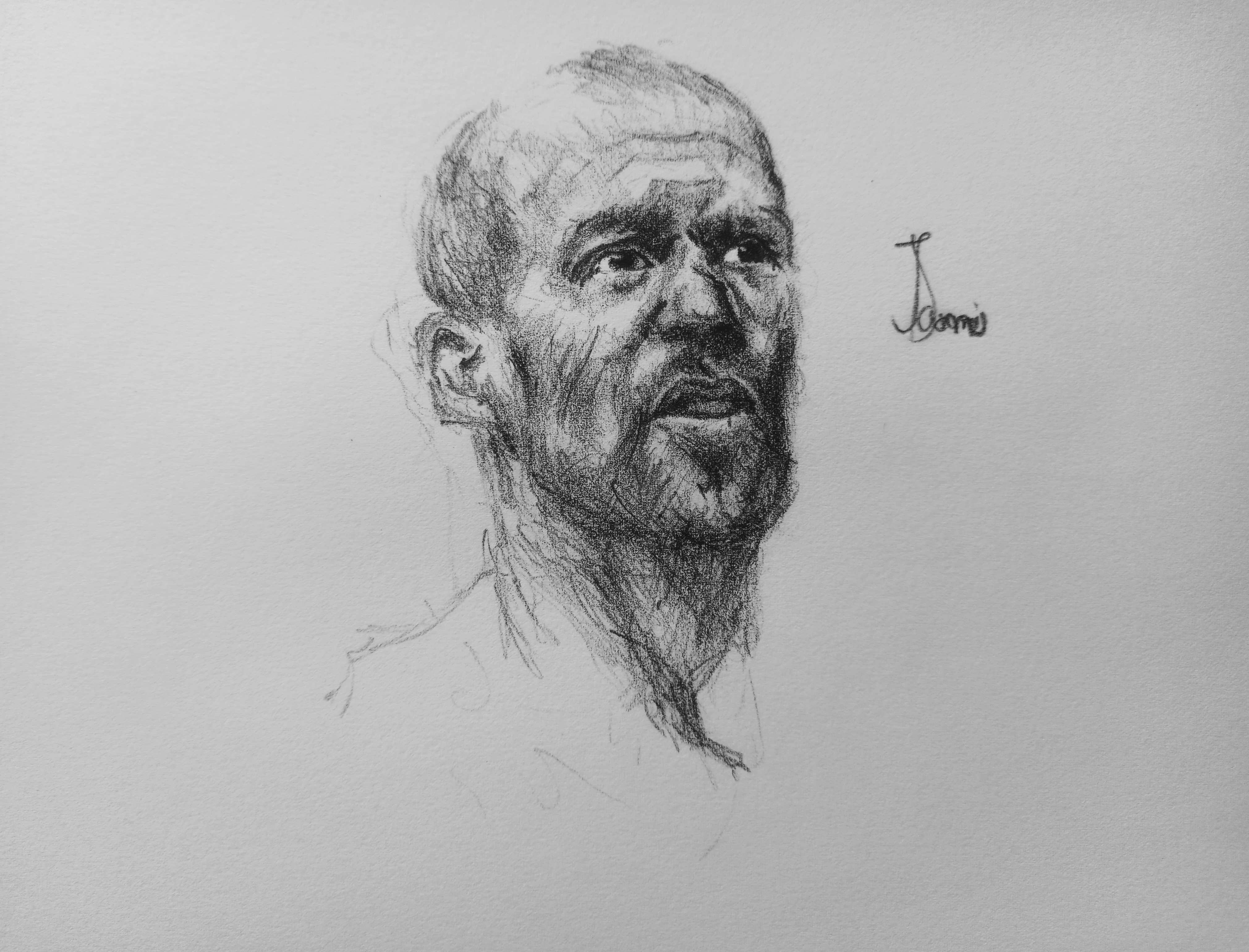 ---
---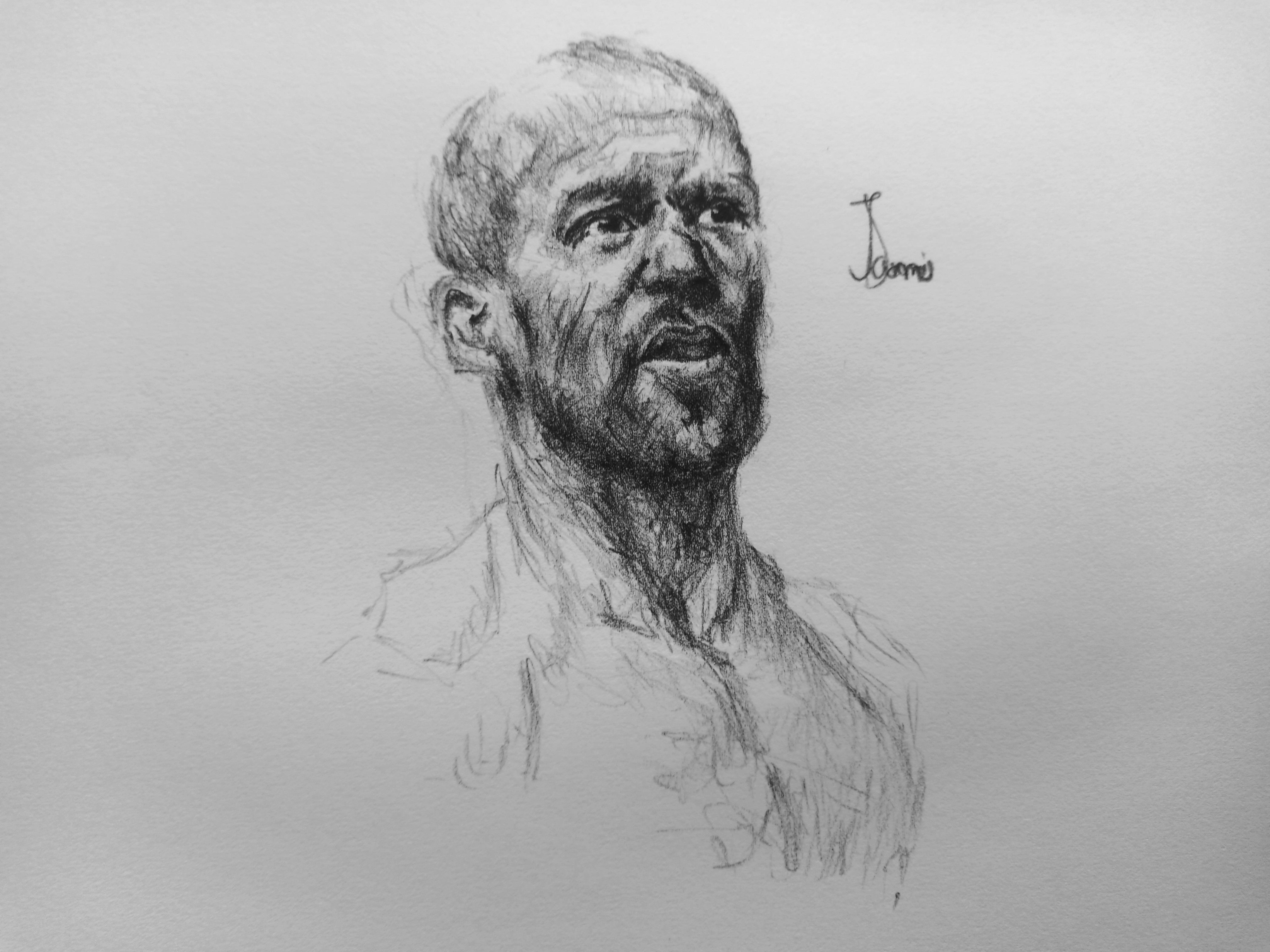 ---
---
Thanks for the visit friends.
---
---