A Quick Pencil Portrait of the Actor/Comedian Ben Stiller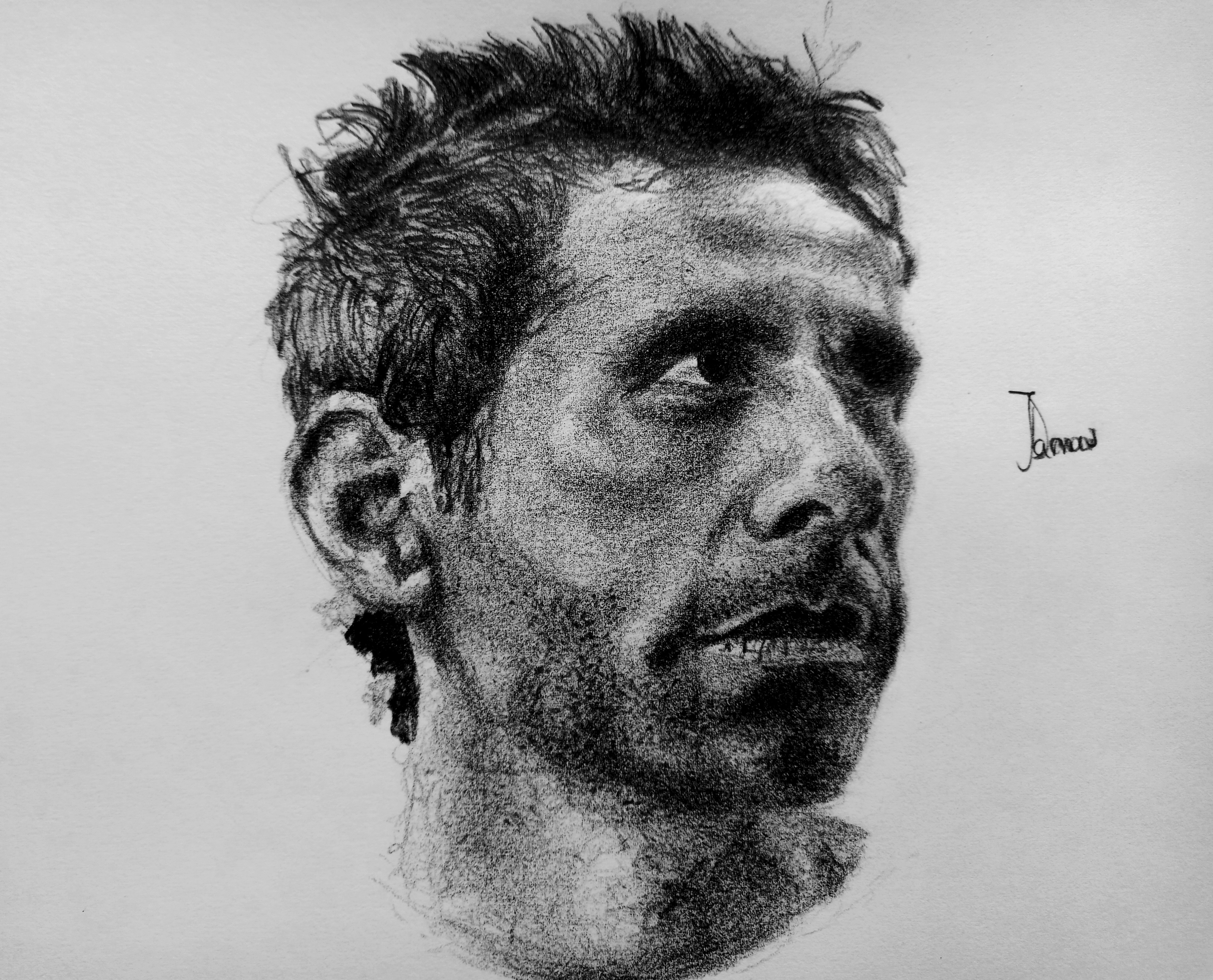 ---
---
For a while I've been making mention that I'll like to see the 'Tropic Thunder' movie again. Well, sometime last week I did. It was actually more heroic than I remembered and the costume of Tom Cruise coupled with the Bossy/Comic character he had to play and the dance he did at the end really left me stunned.
---
It was no surprise I had at the back of my mind the face of Ben Stiller. Lucky enough, I was able to find a beautiful piece and made this with my 10B Bianyo.....hope you love it
---
---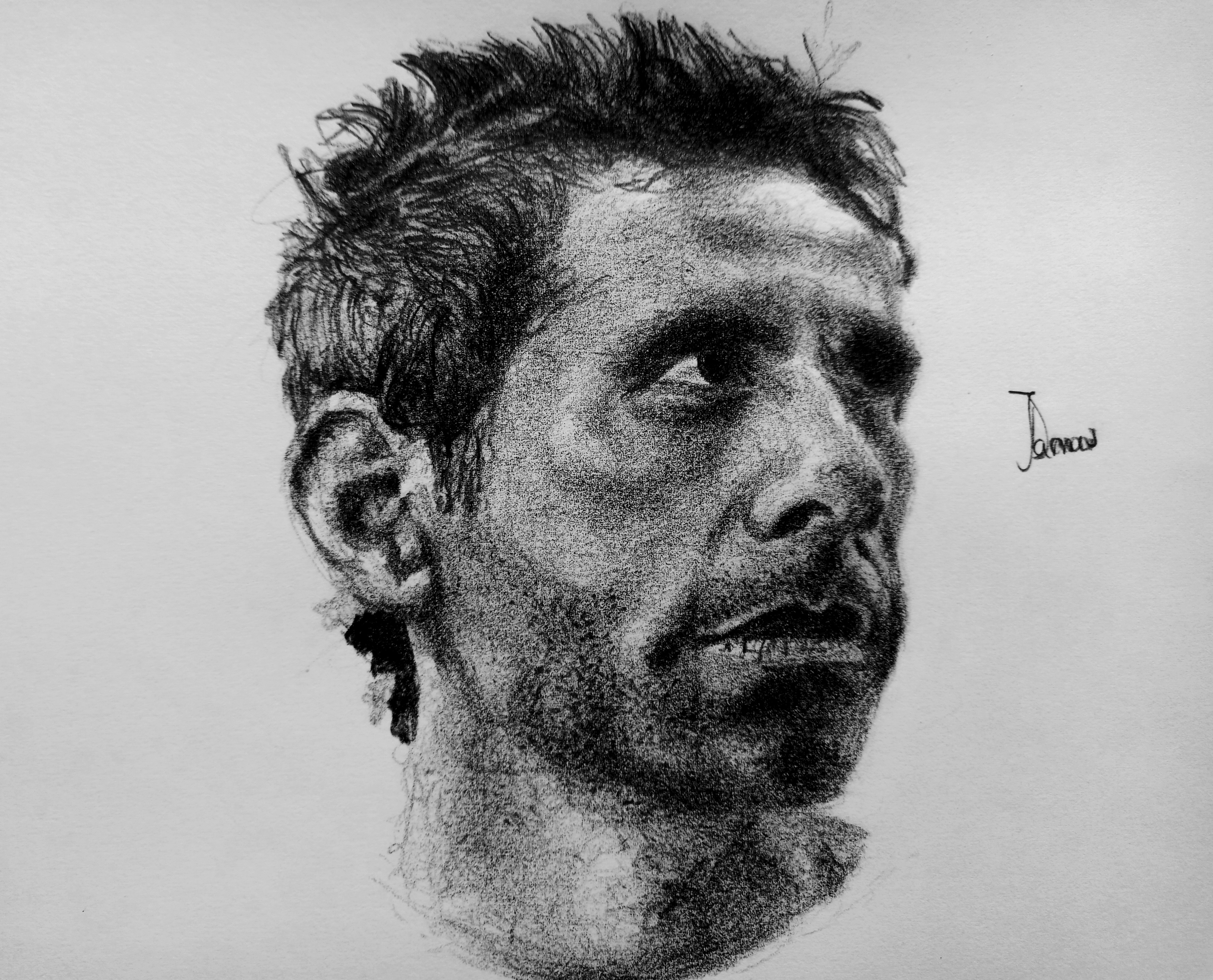 ---
---
---
---
The Drawing Procedures....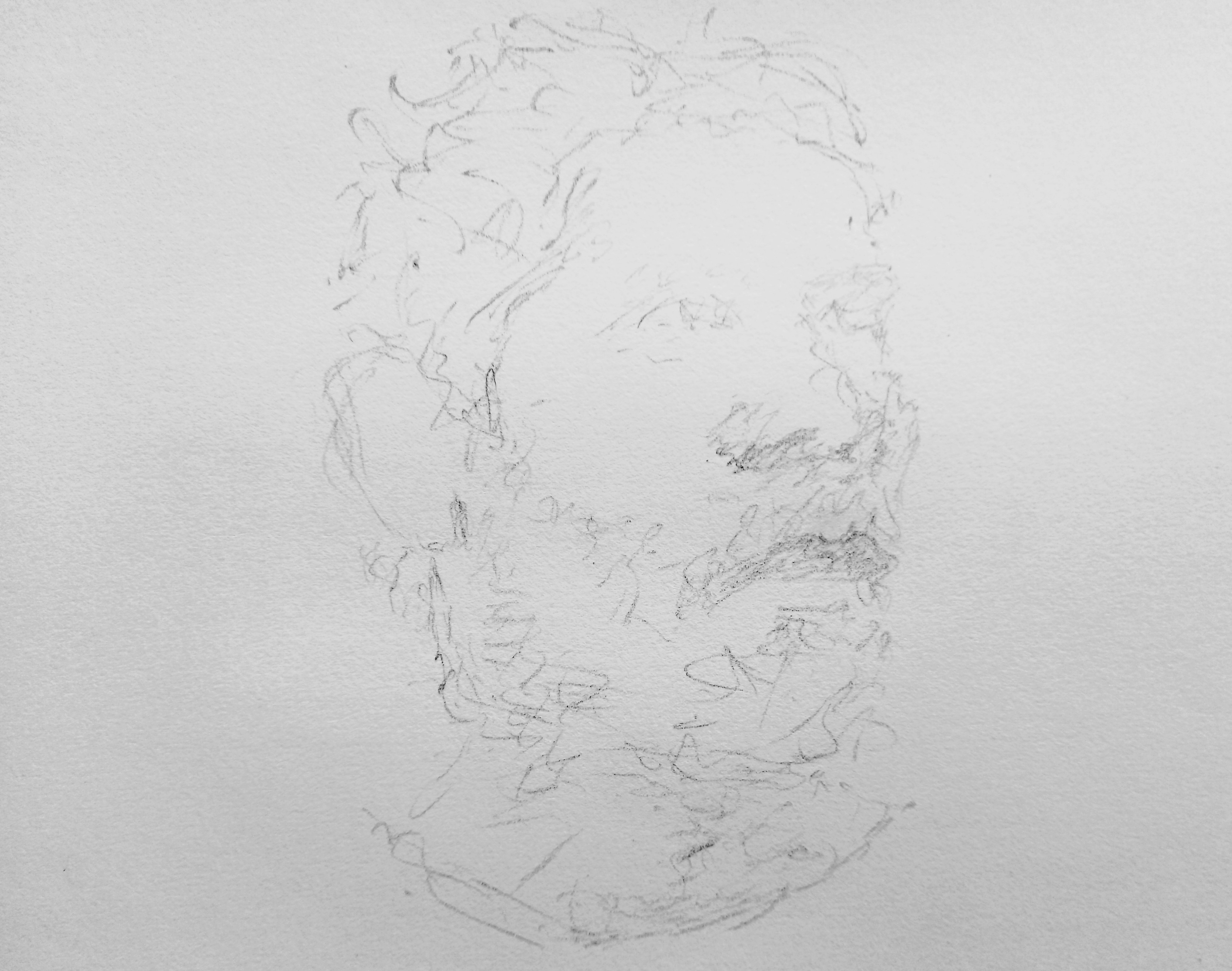 ---
---
---
---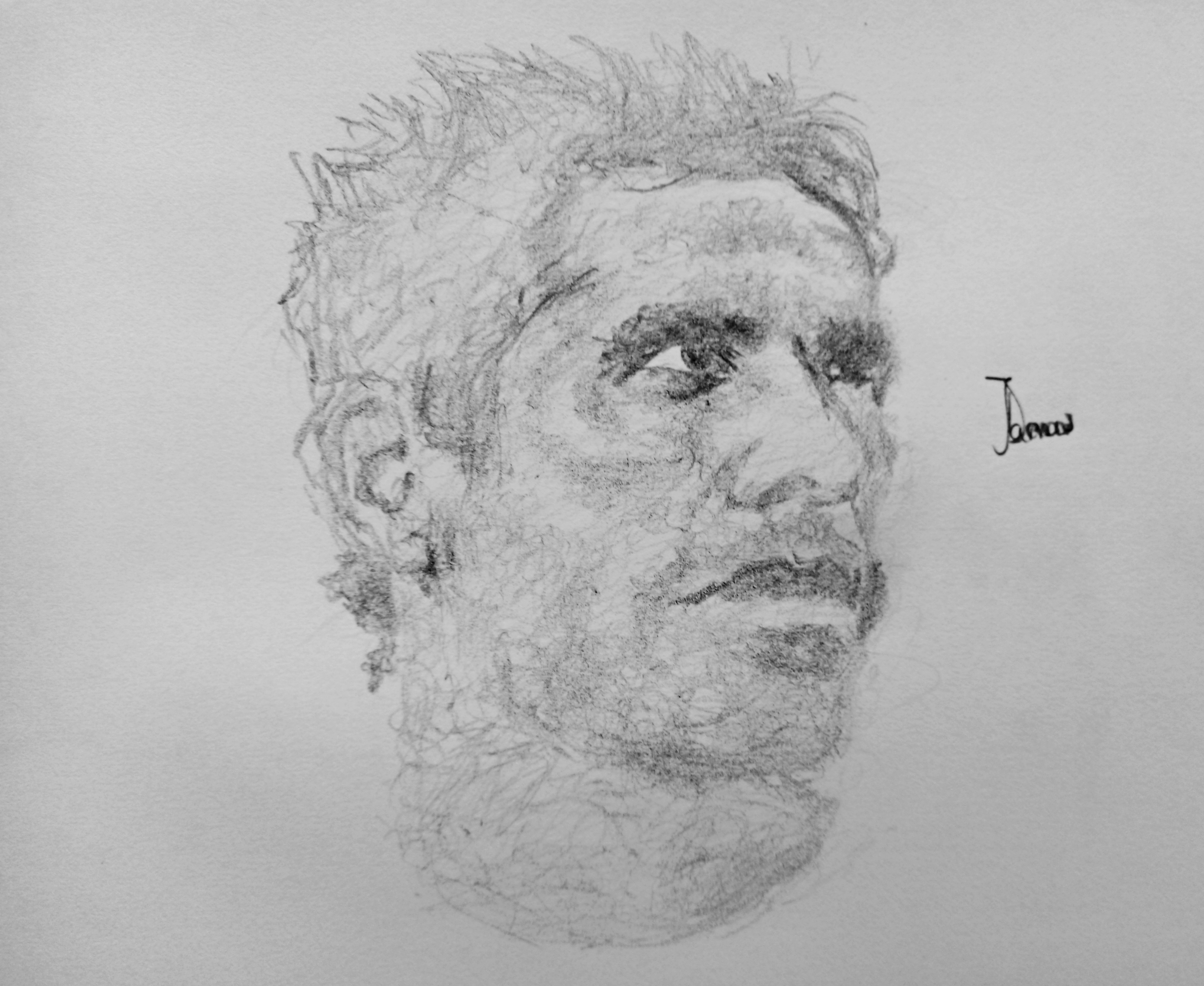 ---
---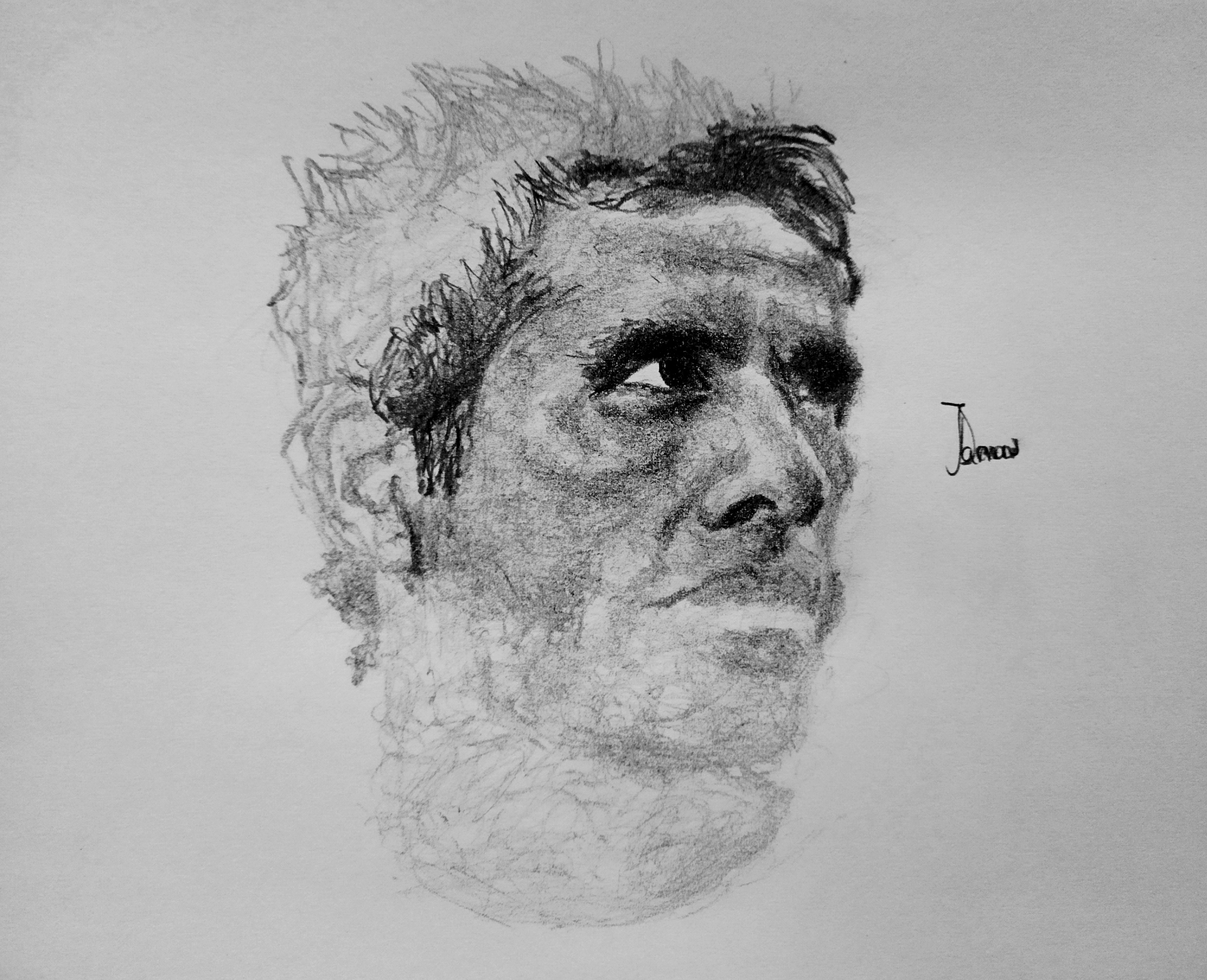 ---
---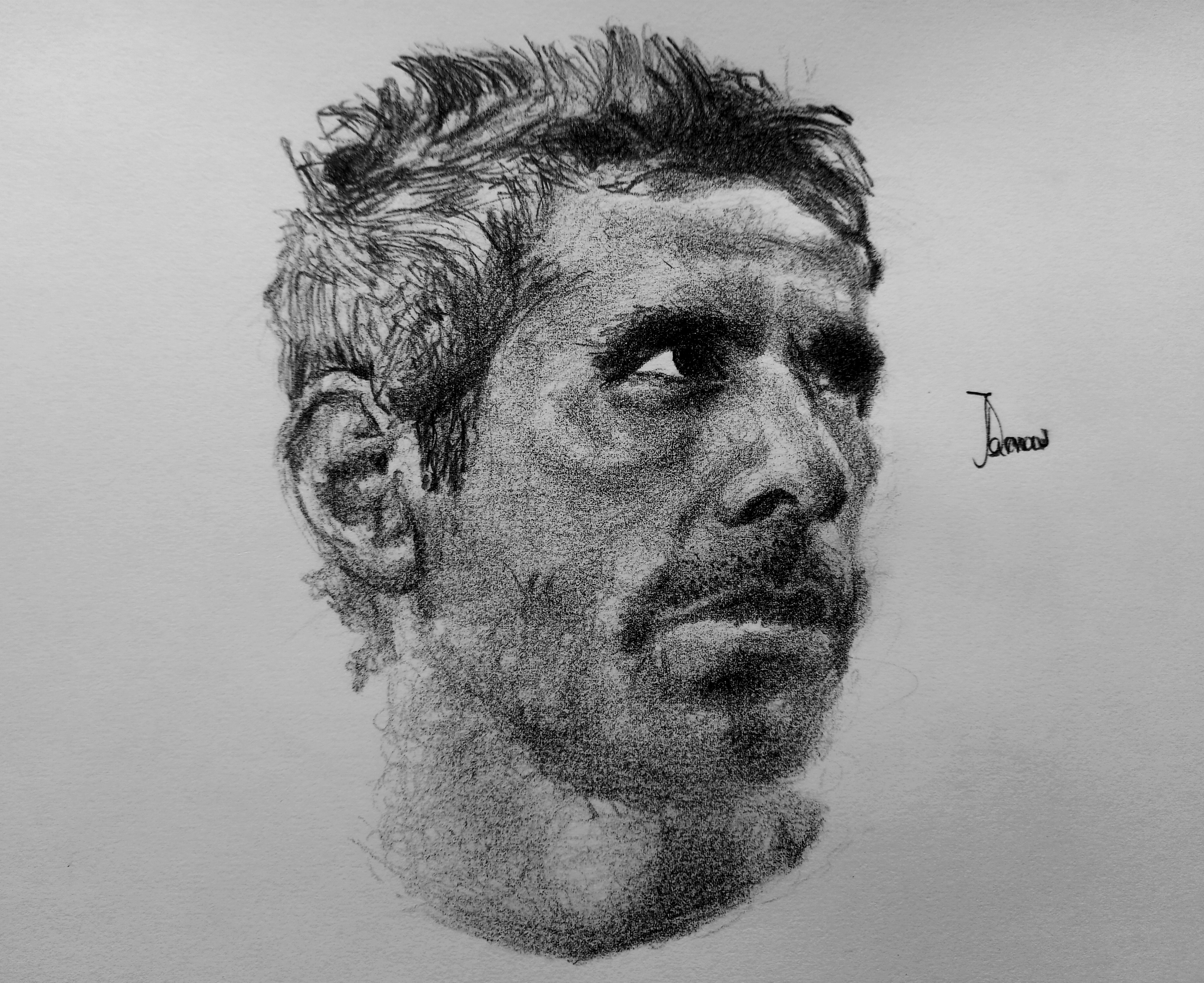 ---
---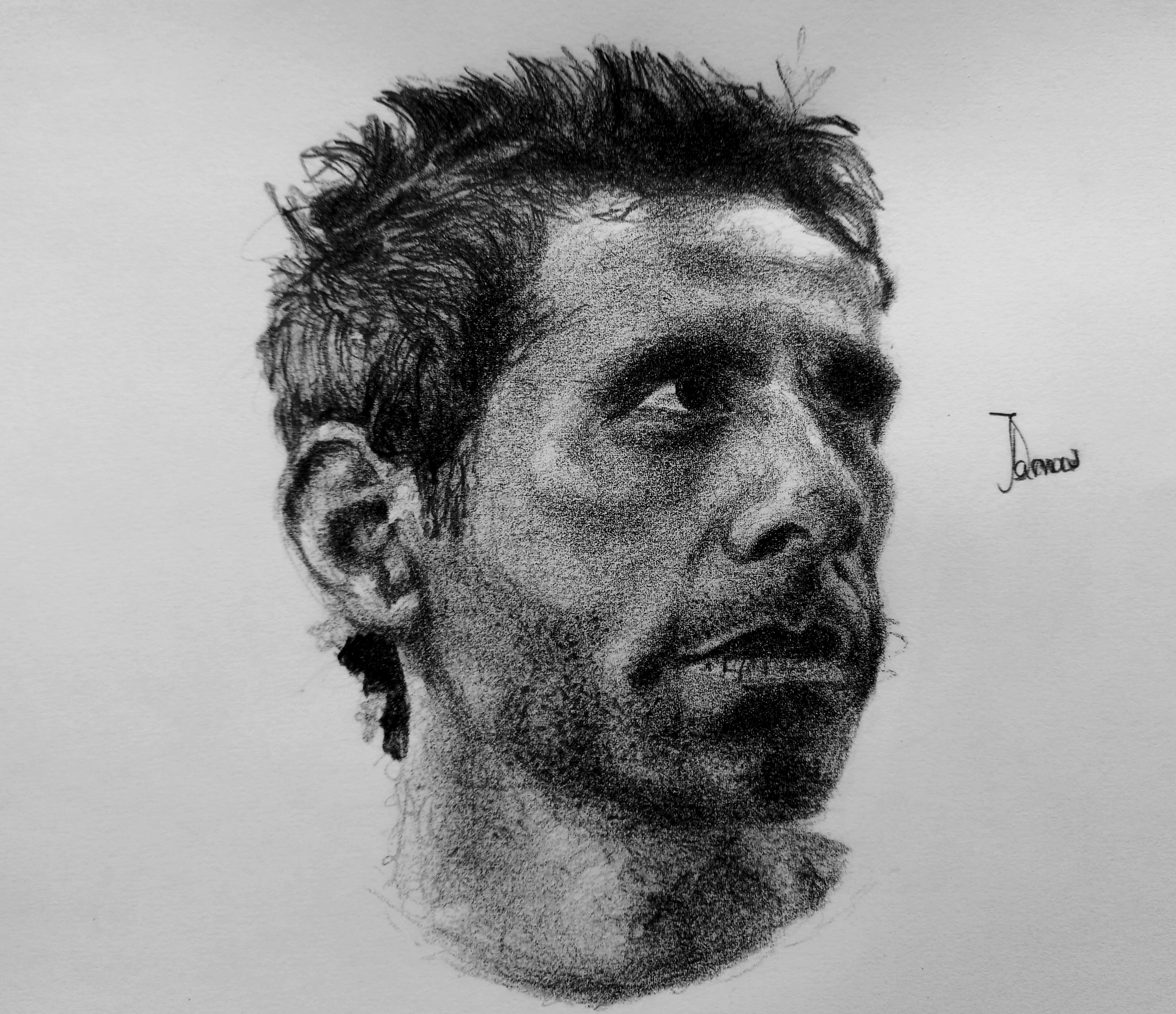 ---
---
Thanks for stopping by folks, do enjoy your weekend.
---
---