A Pencil Sketch of the Singer/Song-writer 'Ed Sheeran'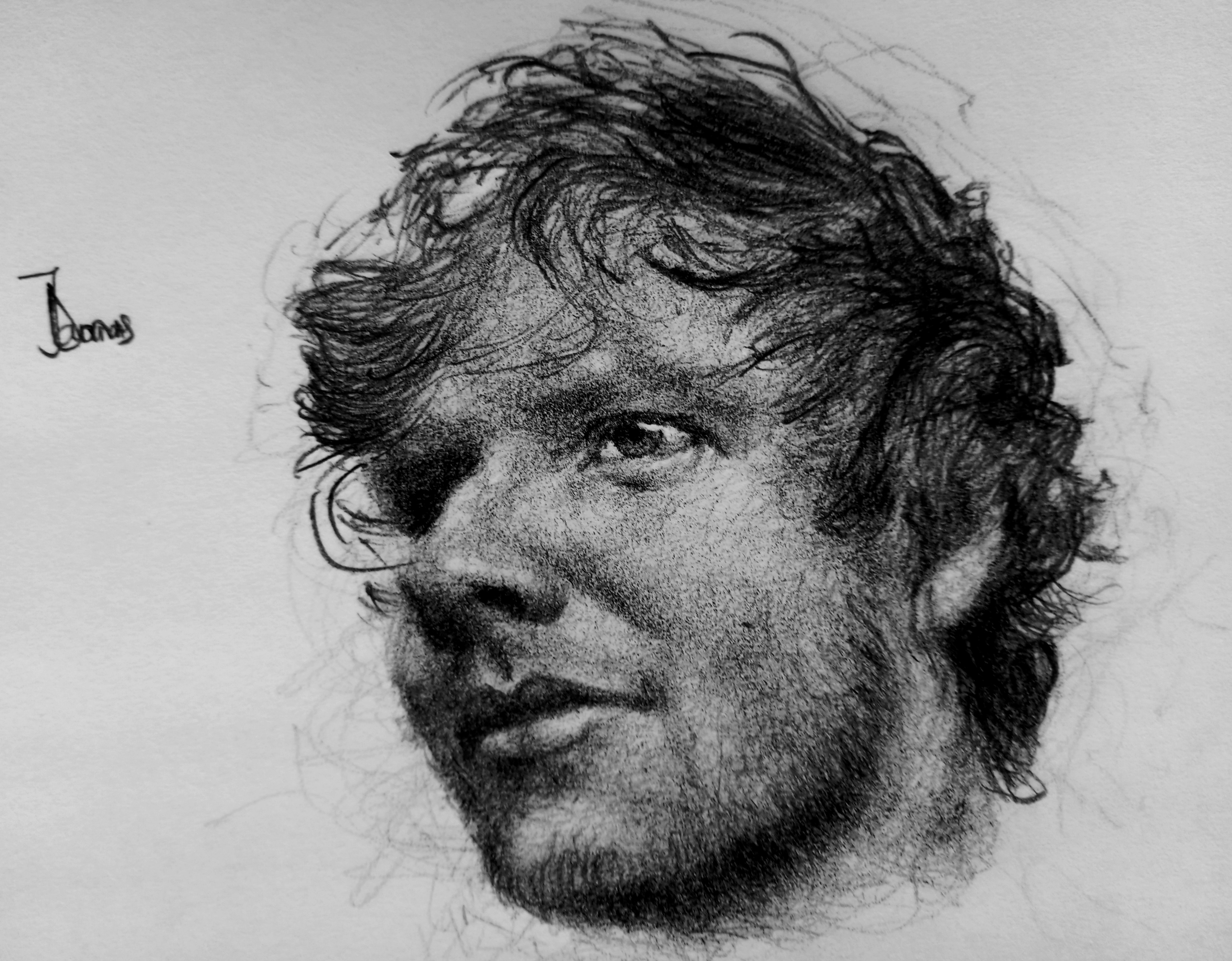 ---
---
So far, Ed Sheeran has never failed to surprise me. Just when you think he's done his best, he changes genre and stabs you with a masterpiece. As a musician myself, i've come to appreciate mostly his ability to not stay on just one genre something I'm working on presently with my sketches.
---
Last month, Ed Sheeran released the "Shivers" video and to God I loved it...both the acoustic and mastered versions.i got it too ......
---
---
I got inspired to make this sketch on the spot while going through my gallery. I discovered that I had lots of his photos and this one in particular appealed more to me and so I made it....hope you love it though...
---
---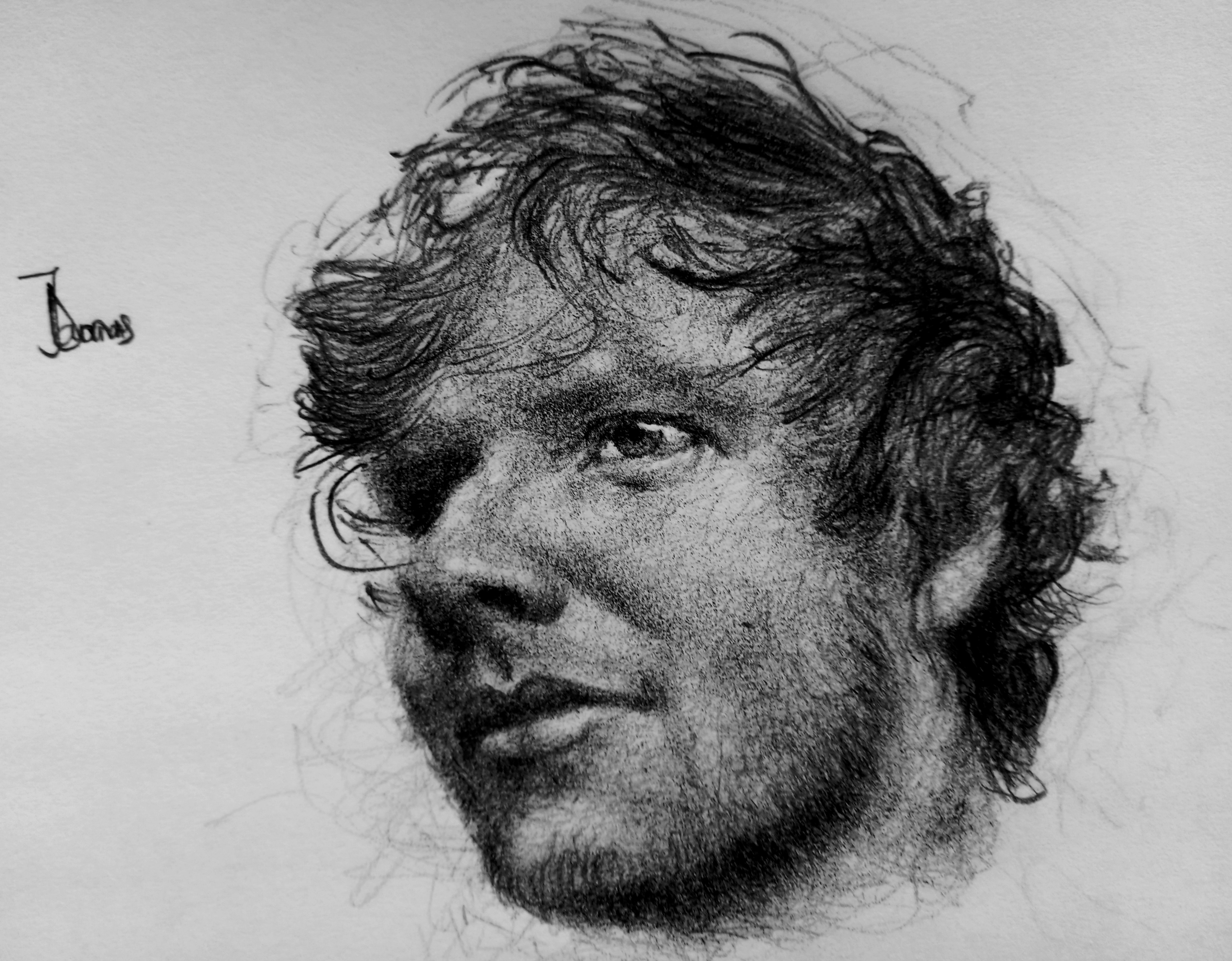 ---
---
---
---
..these are the sketch outlines.....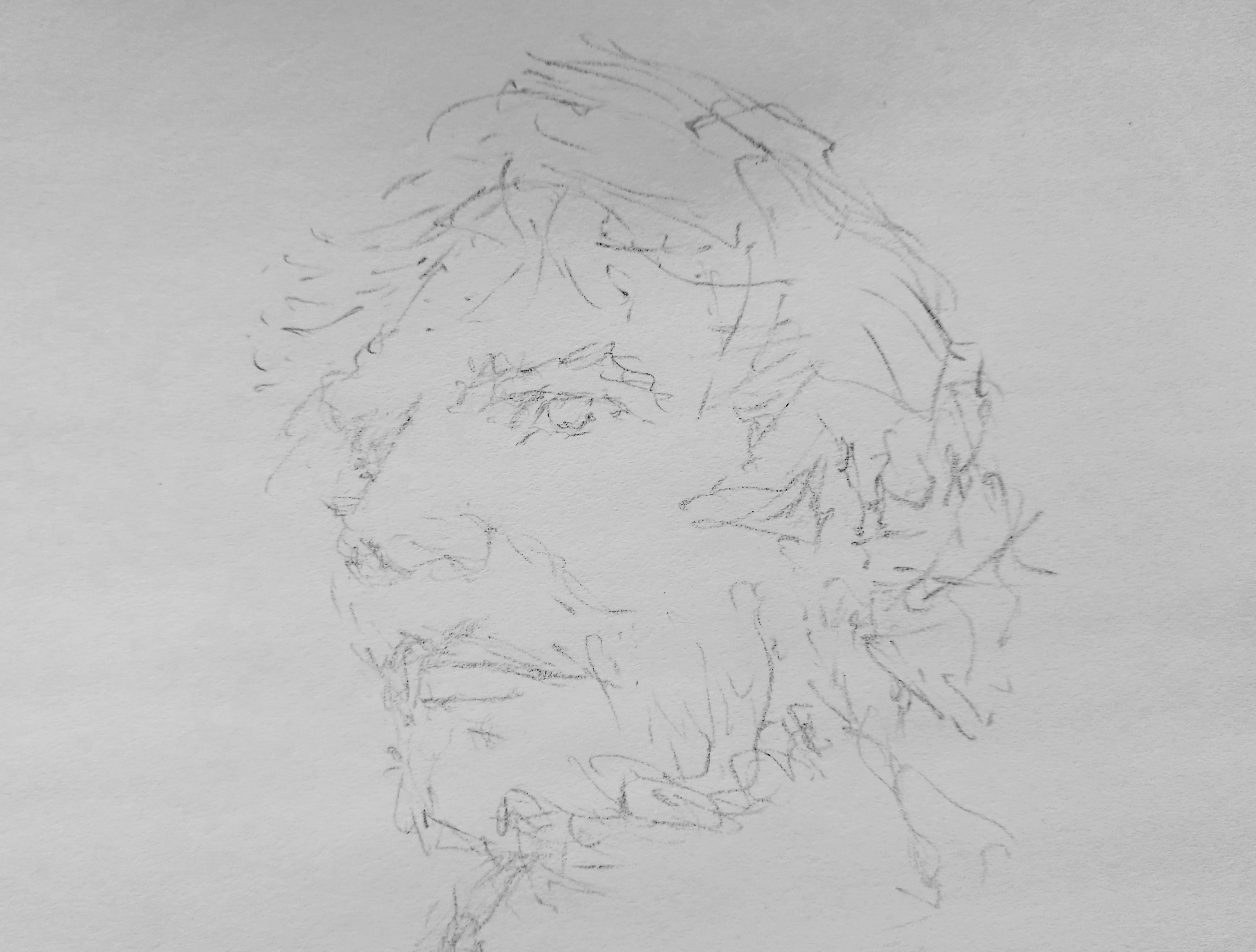 ---
---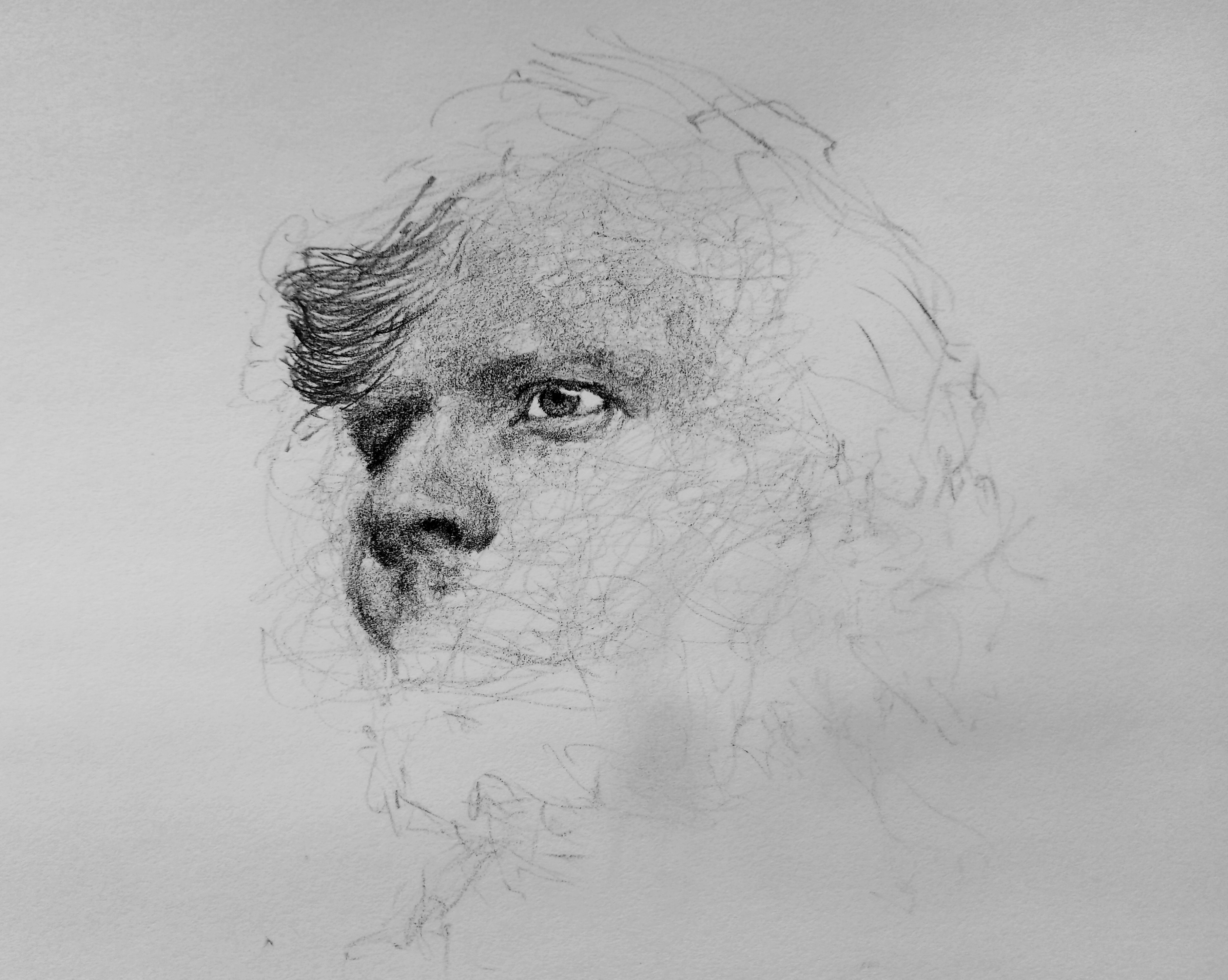 ---
---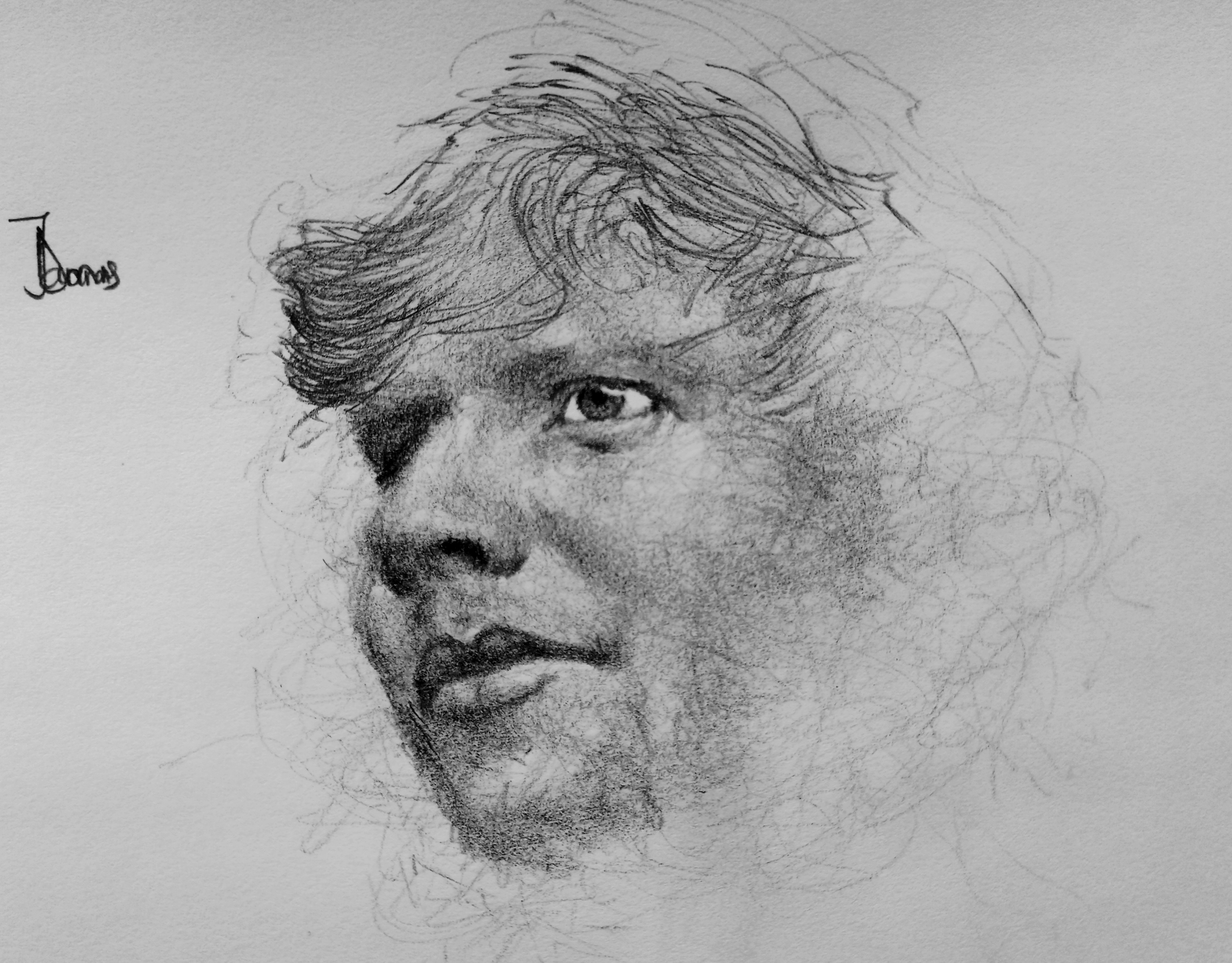 ---
---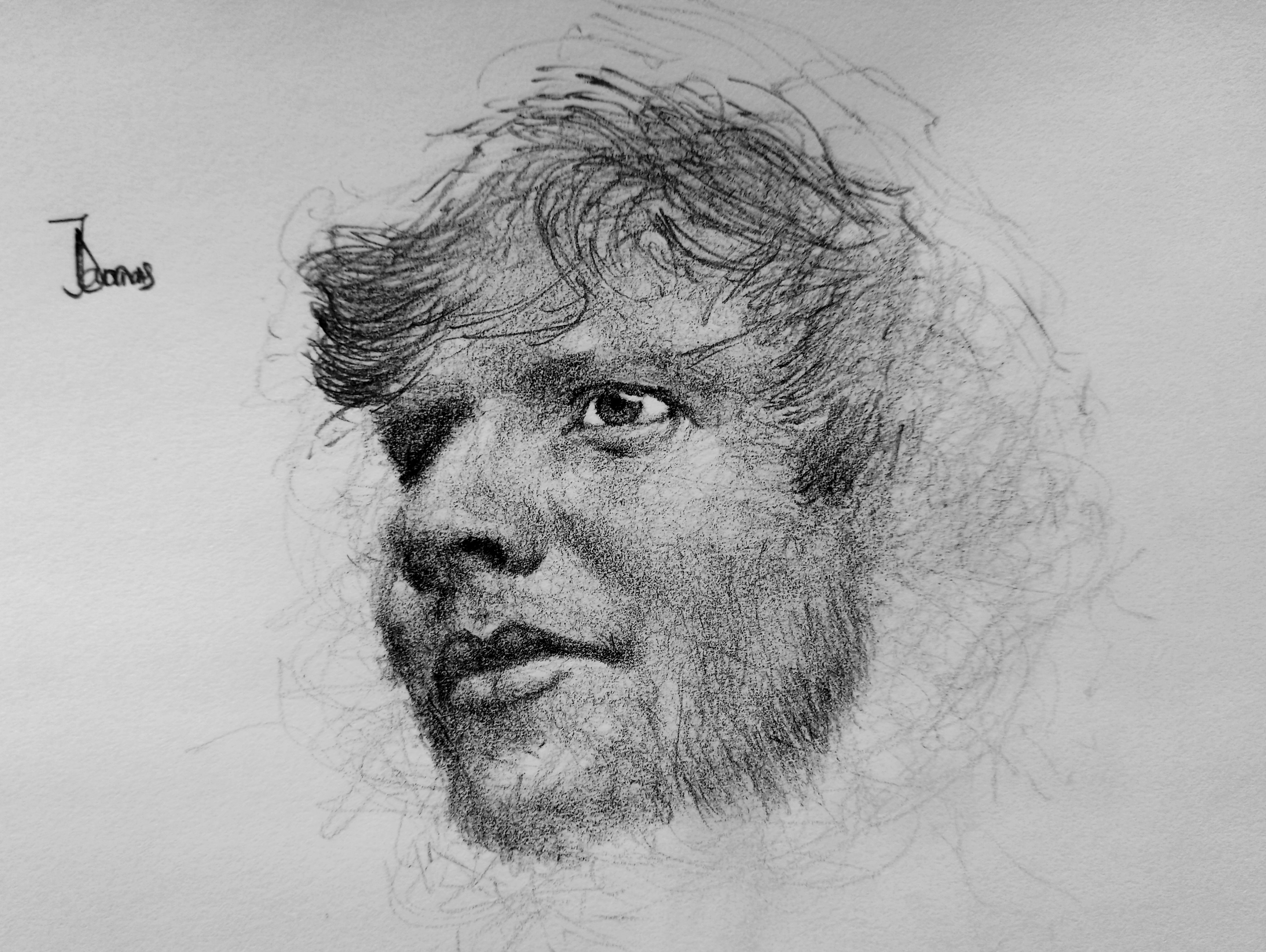 ---
---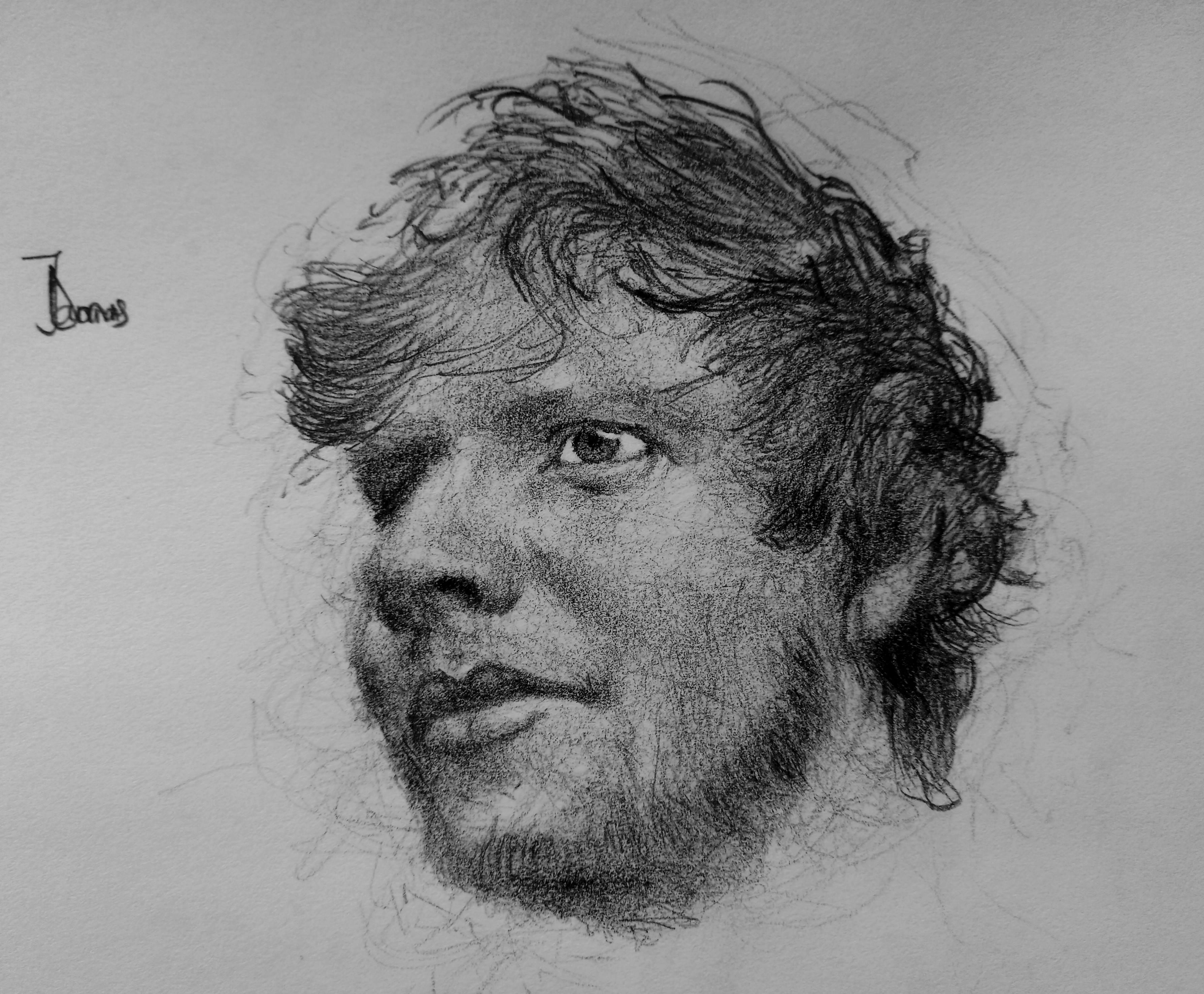 ---
---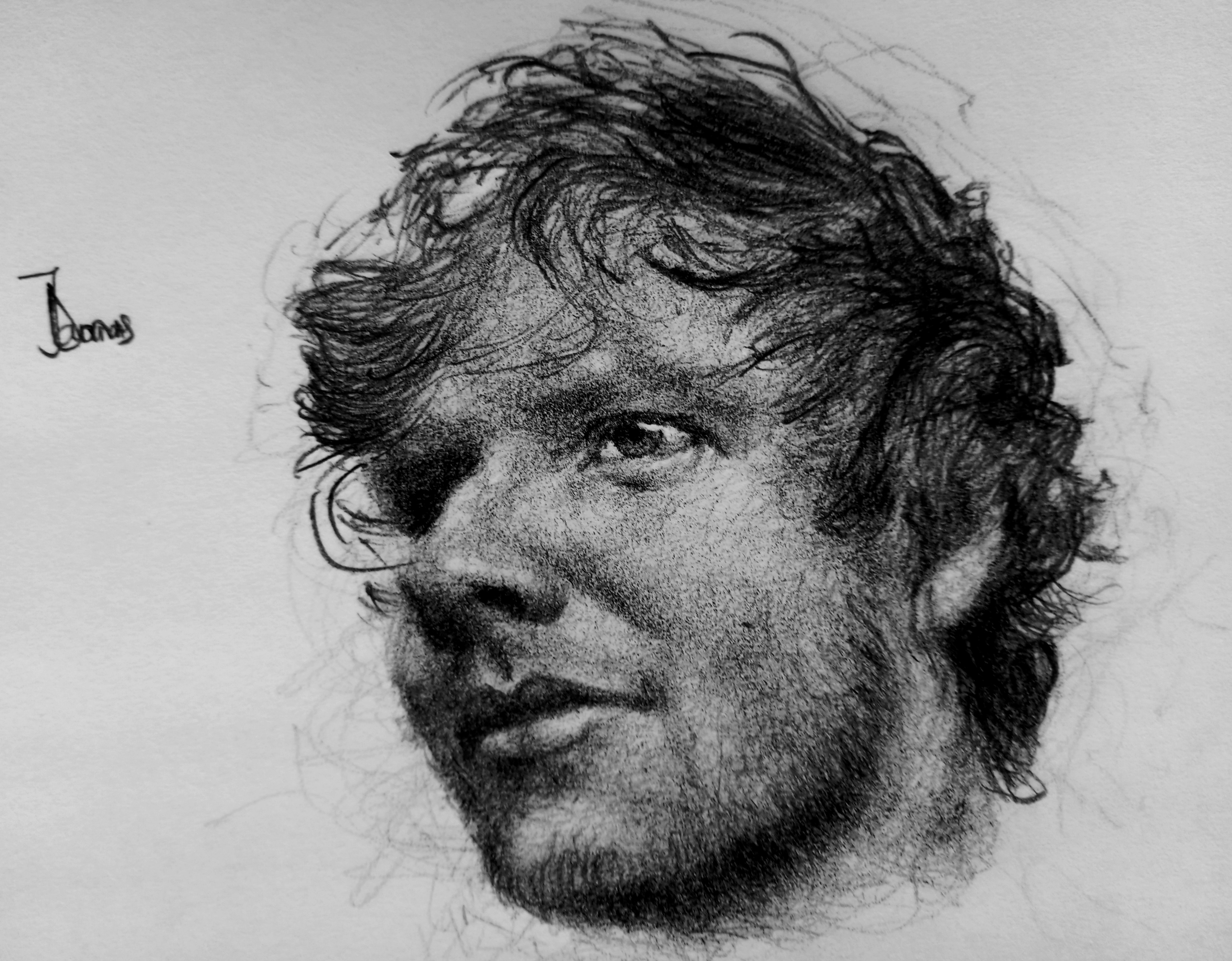 ---
---
Thanks for the visit friends......
---
---