A Pencil Sketch of the Disney Cartoon Character 'Donald Duck'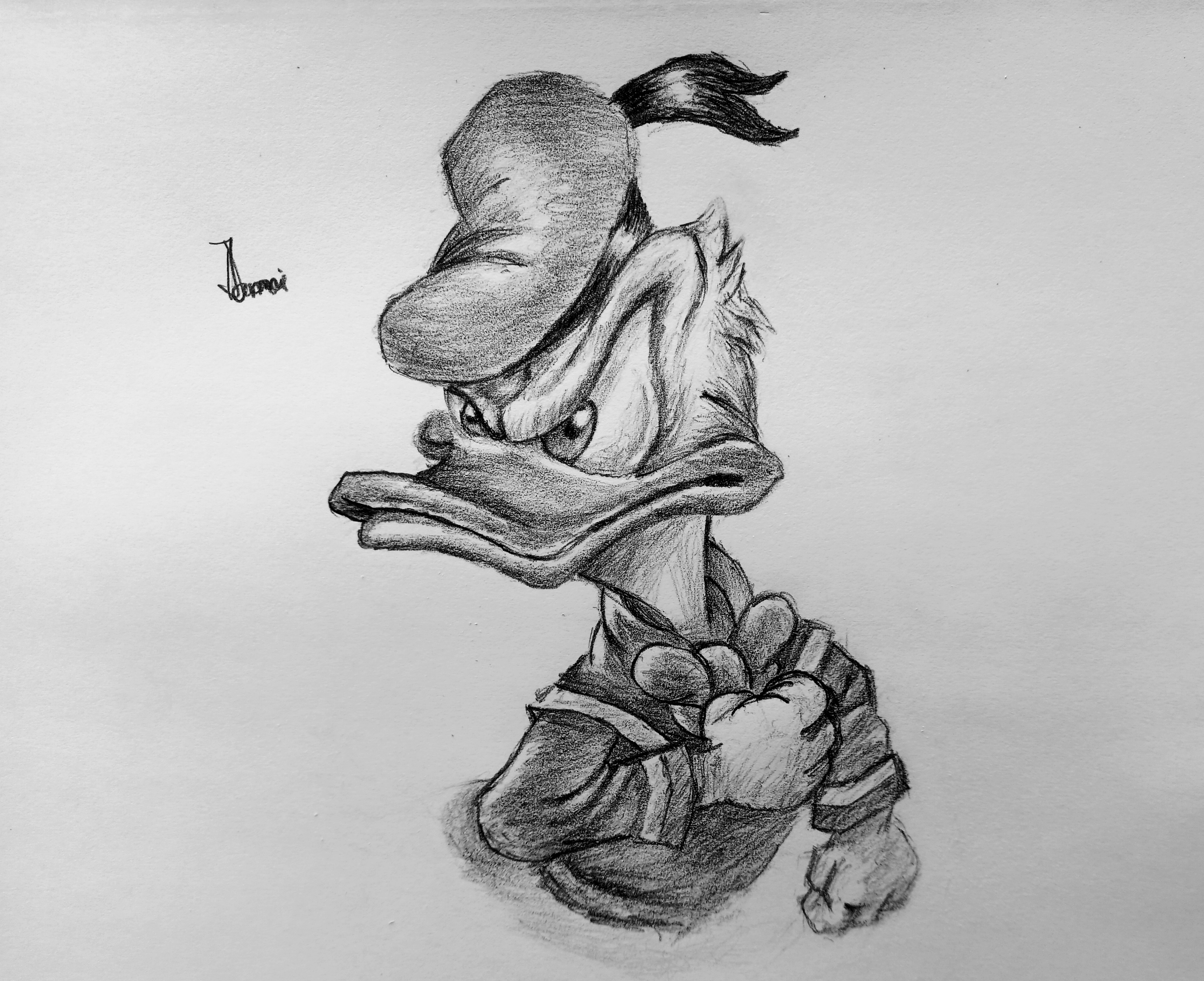 ---
---
Over the past few months, i've watched my brother make several sketches of the Disney cartoon character 'Donald Duck'. I finally came to the conclusion of making this sketch in particular after spotting a cool magnetic interpretation of the said character in my gallery.
---
In making this sketch I used a 10B Bianyo as opposed to the magnetic pen that was used to create the figure.
---
Sadly, I don't have much to say about the character as I haven't seen any of his movie since I was a kid. Somehow I outgrew the form of art that Disney made before I came of age and instead developed a thirst for the epic.
---
I would deeply appreciate your feedbacks on this one, it's a sketch I really love..
---
---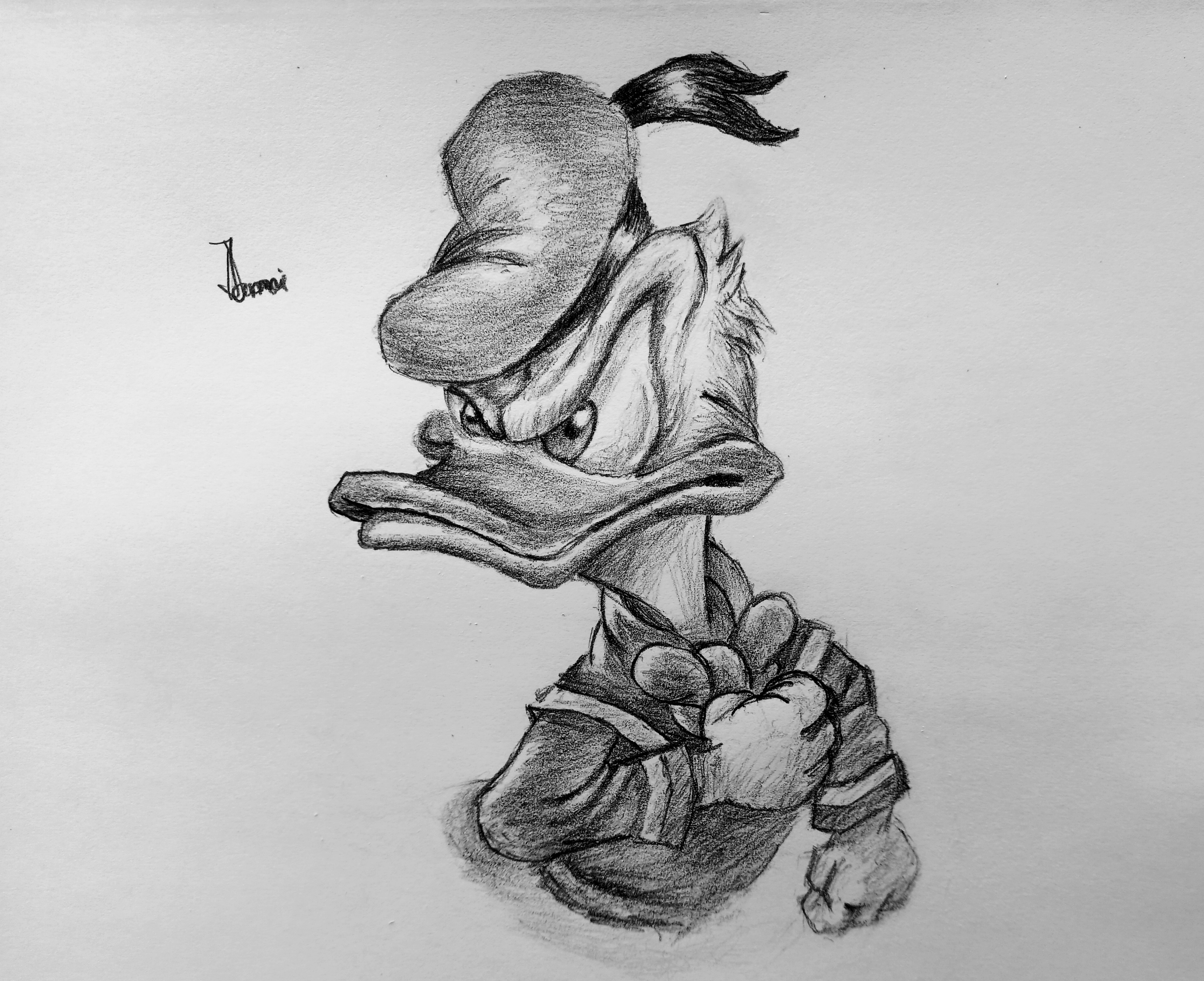 ---
---
---
---
The Drawing Procedures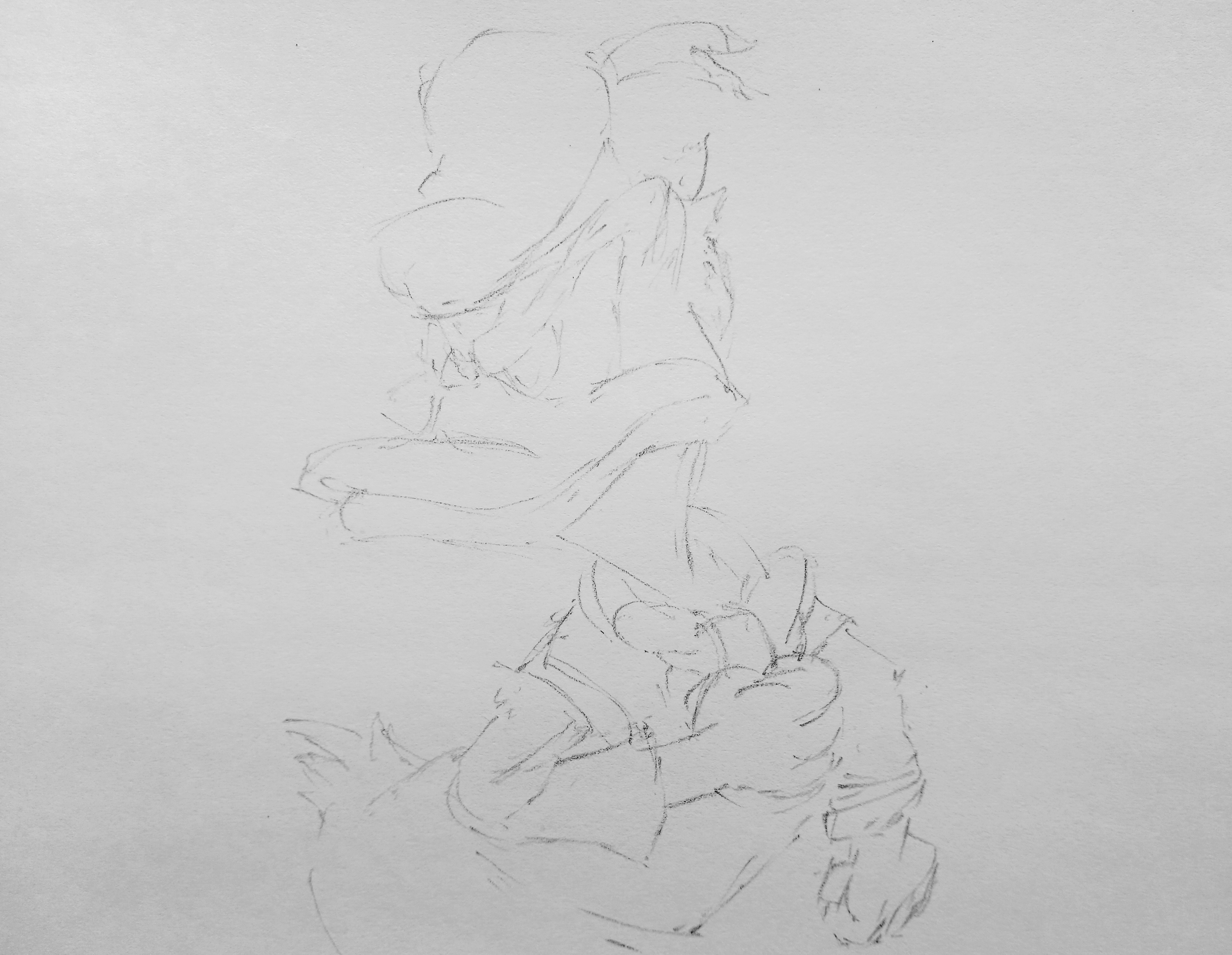 ---
---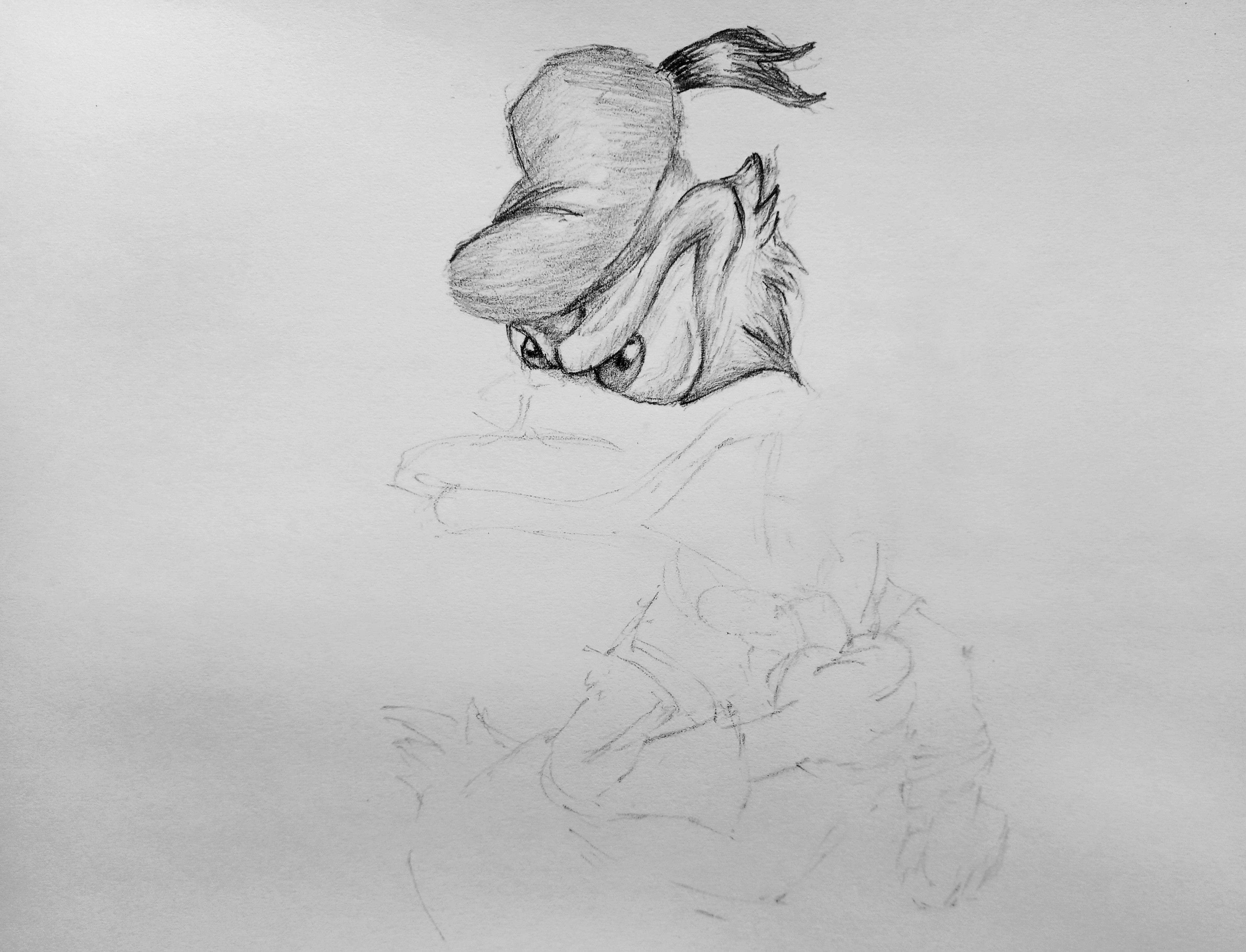 ---
---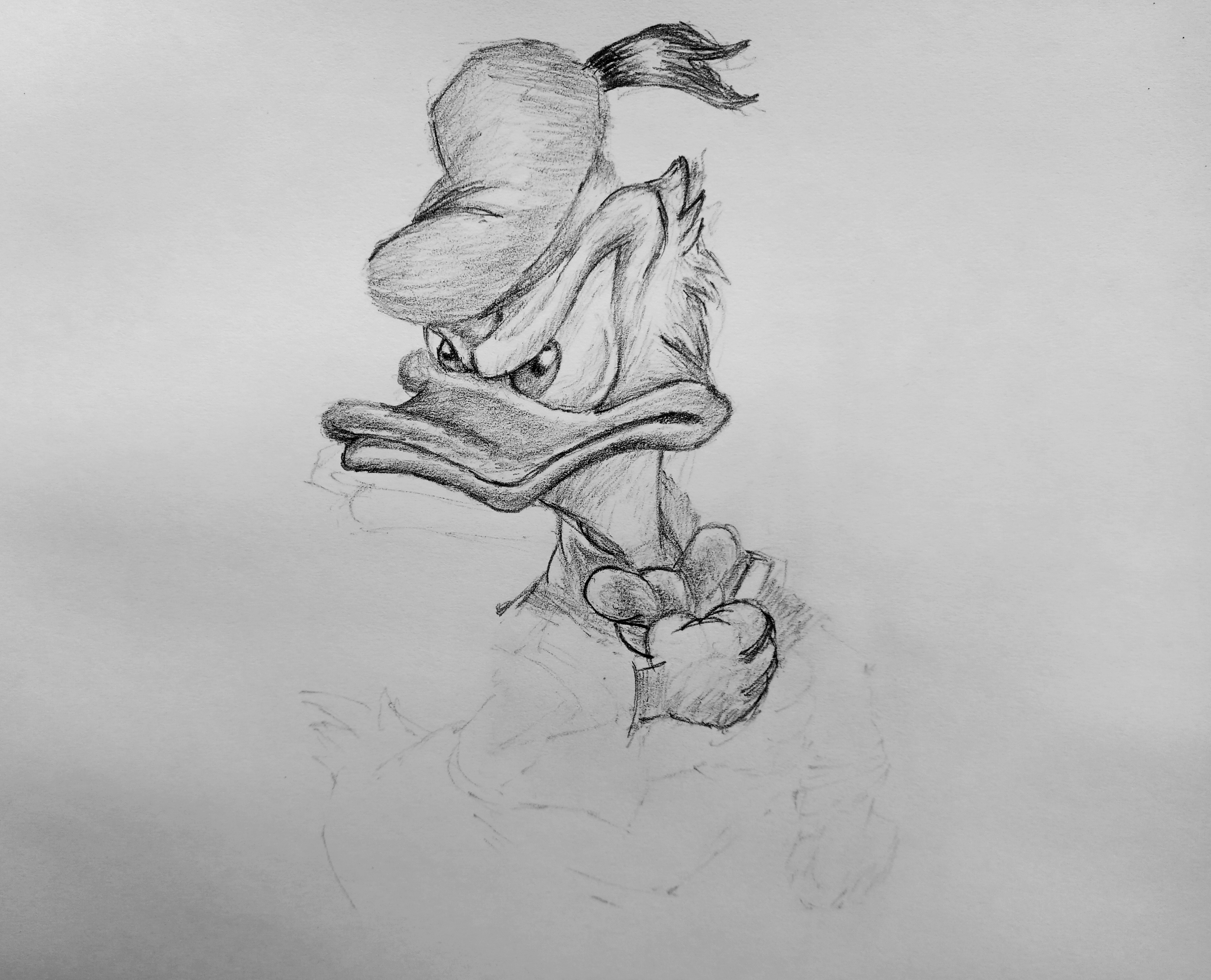 ---
---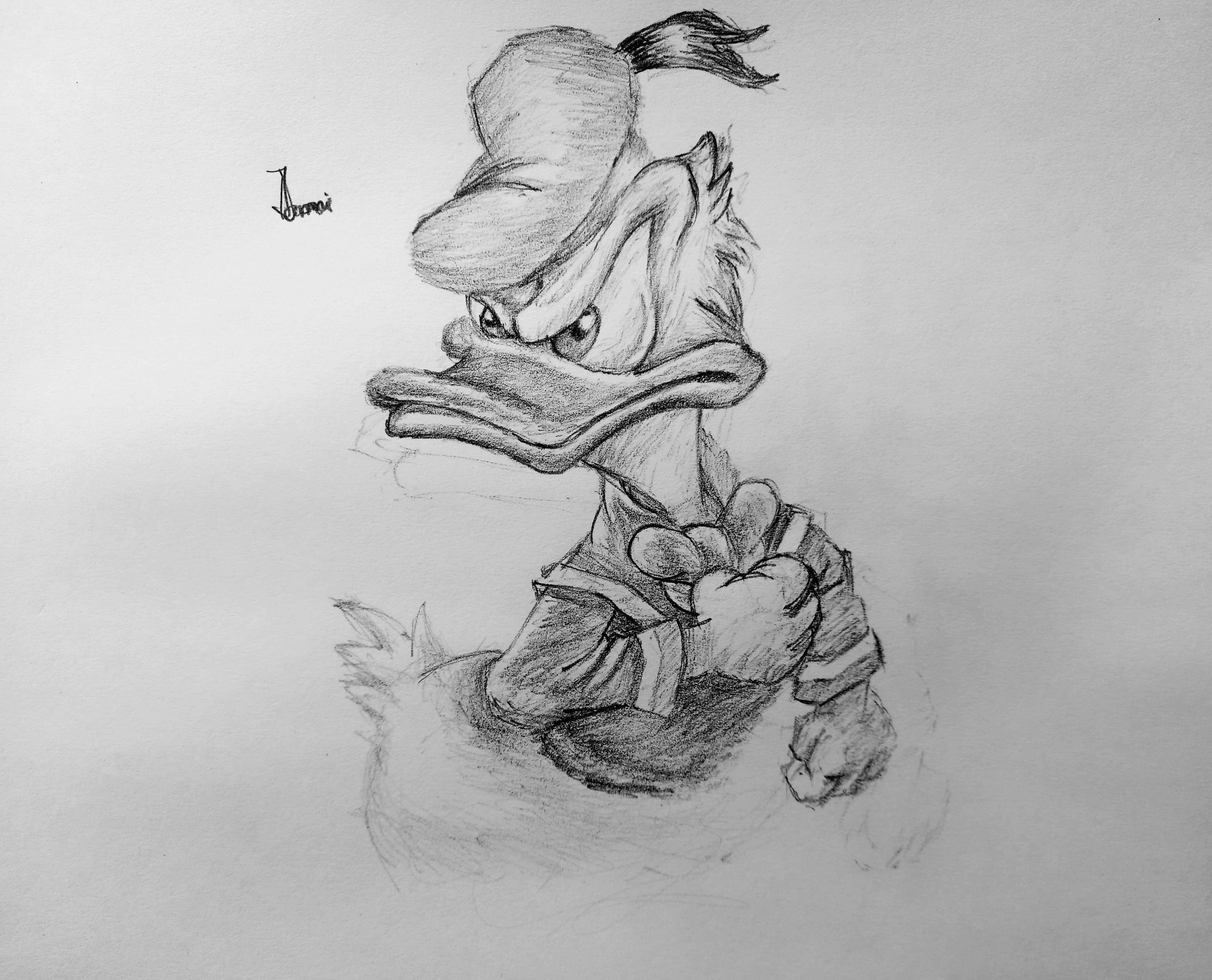 ---
---
---
---
Hope you're having a nice weekend, thanks for making me part of it.
---
---