A Pencil Portrait of the Actress Mila Kunis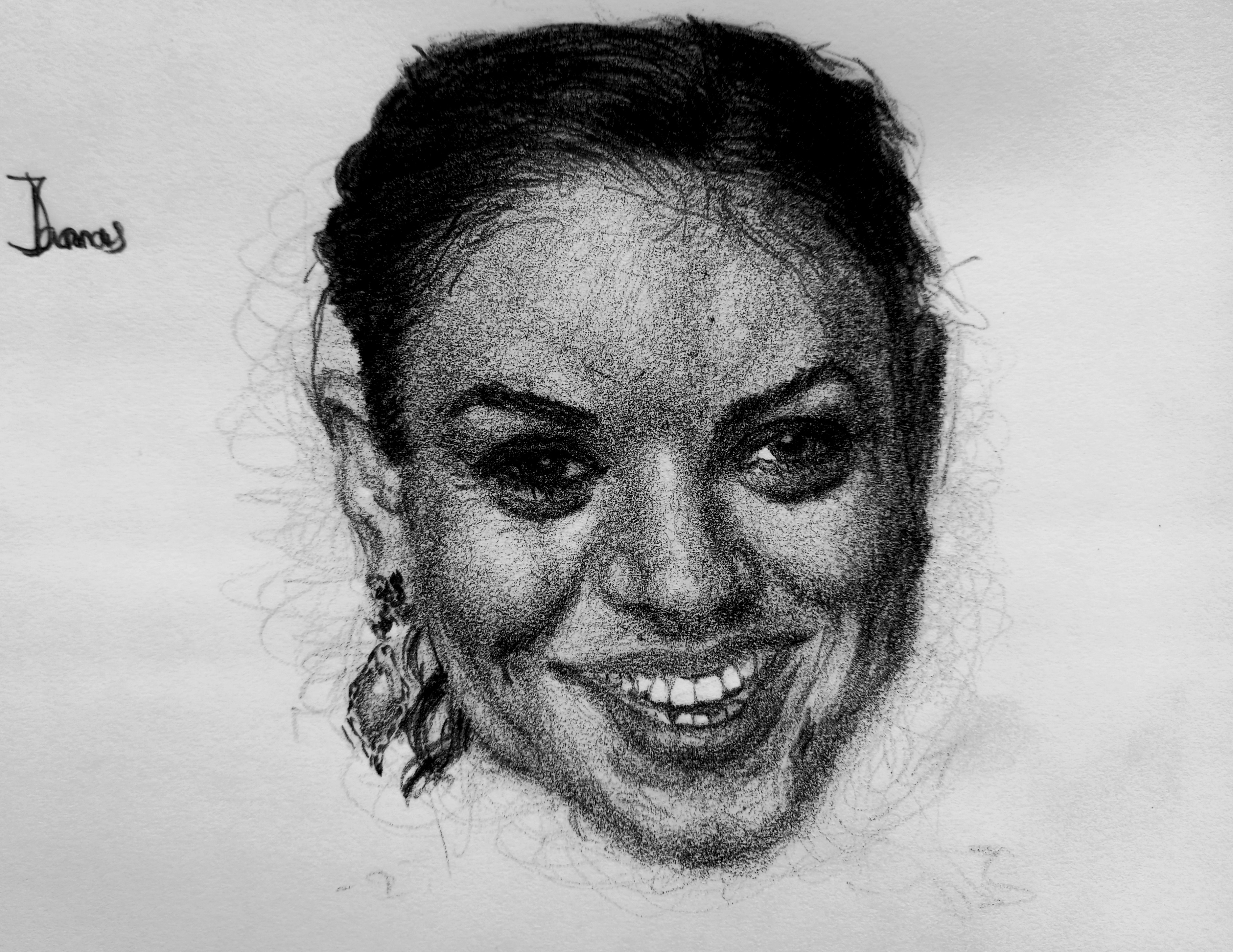 ---
---
For today's sketch, I will be sharing a portrait I made of the Actress Mila Kunis. I love the fact that she is married to Ashton Kutcher and that over the years they've both in some way stayed under the radar.
---
I would've liked to make reference to one of her movies but I haven't seen them in a while. The last one I saw was "Oz The Great and Powerful" and that has been somewhere around six months now if memory serves me right.
---
While making this sketch, I had it in mind to do something similar to this sketch I made way back in May....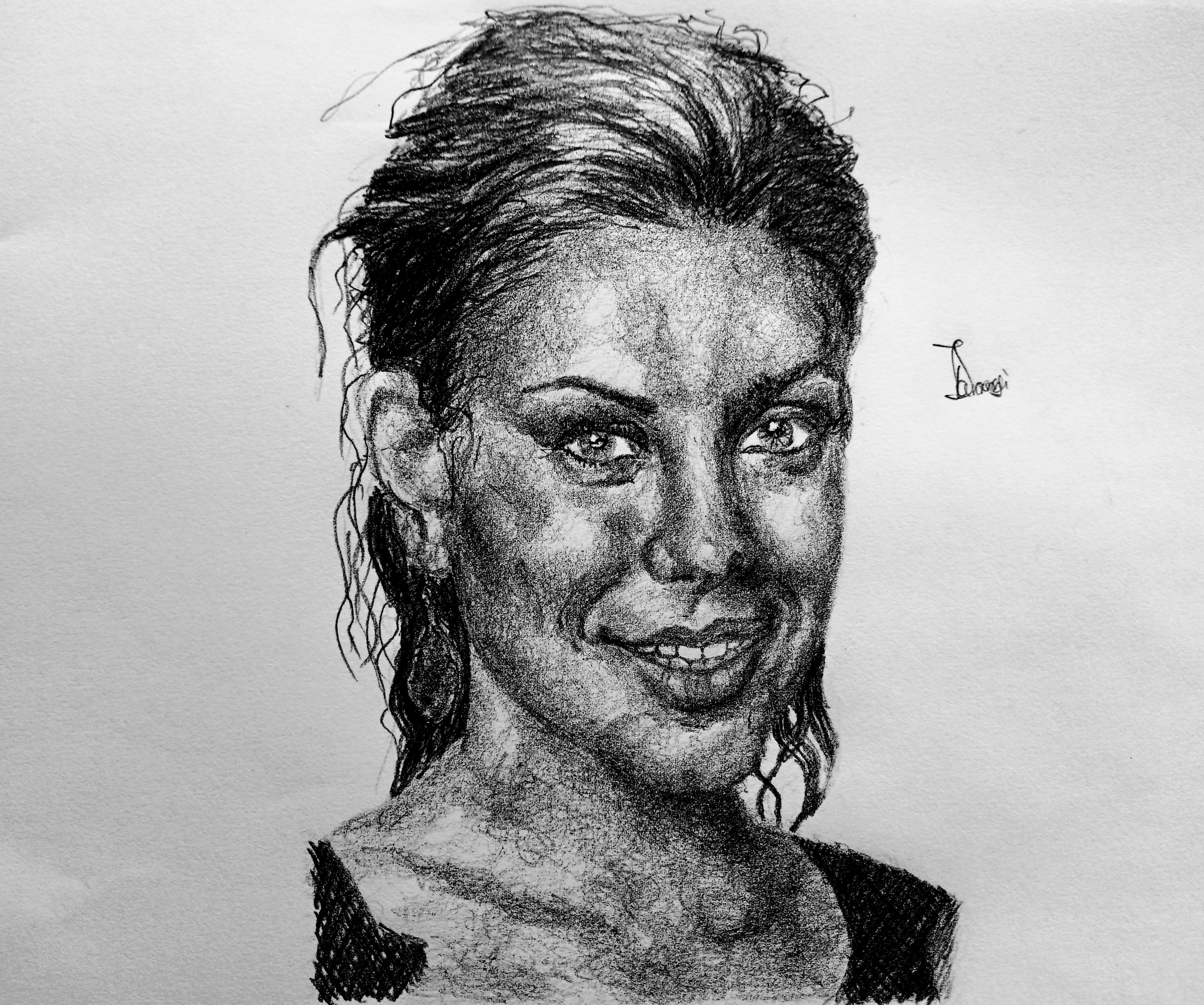 ---
I resolved however to this which I think to some extent is quite similar except for the eye detailing and probably the hair color.....what do you think though?....
---
---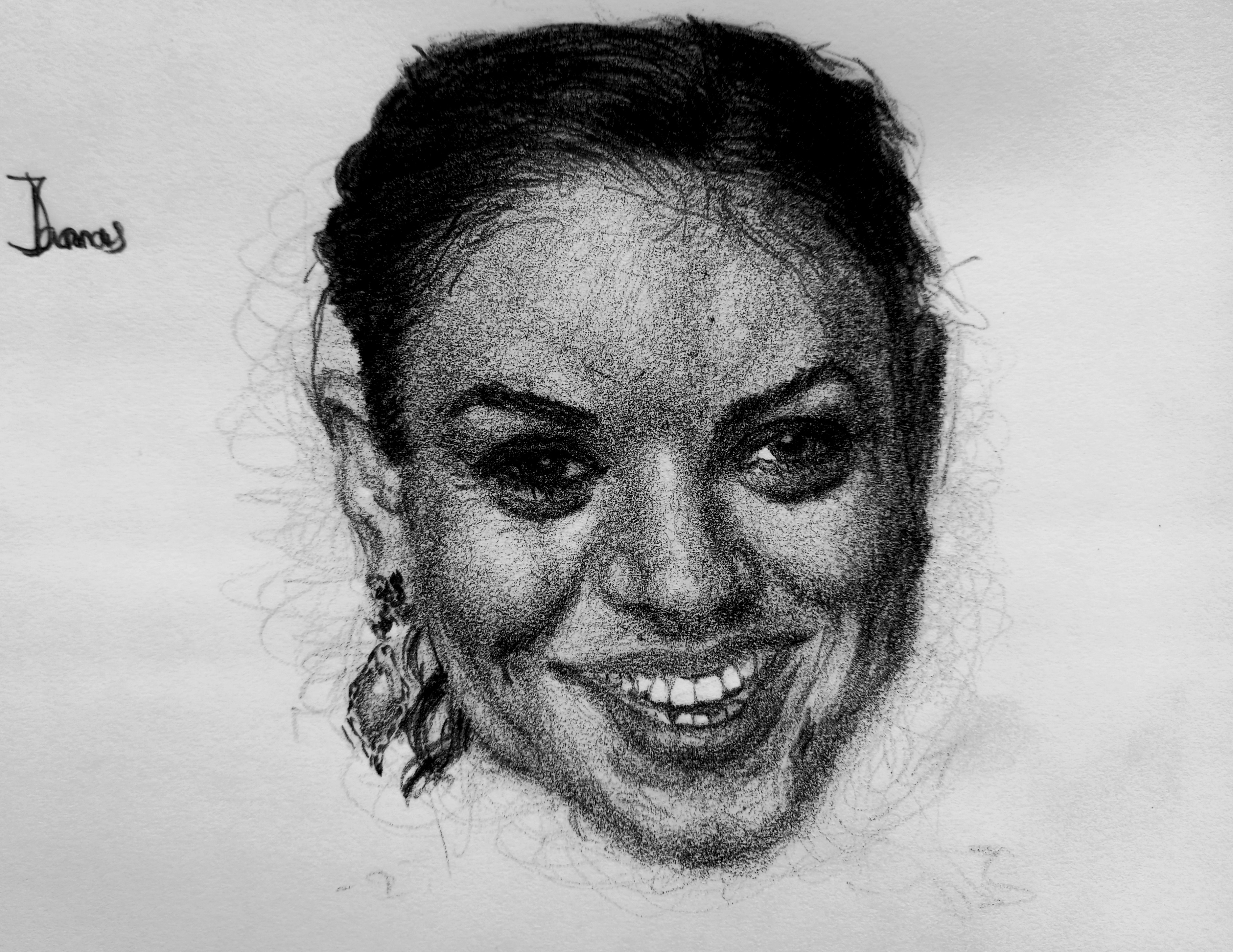 ---
---
---
---
The Drawing Procedures....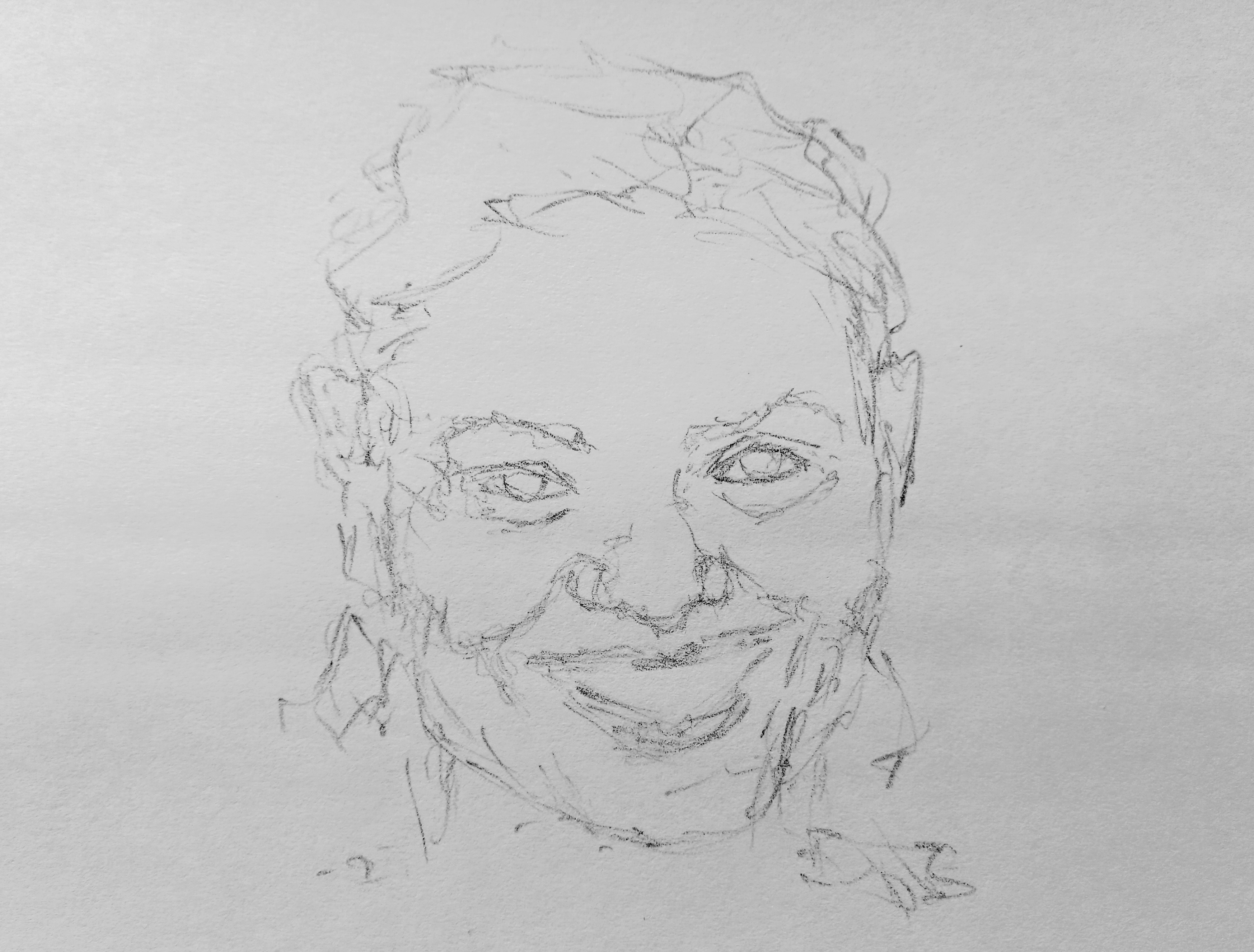 ---
---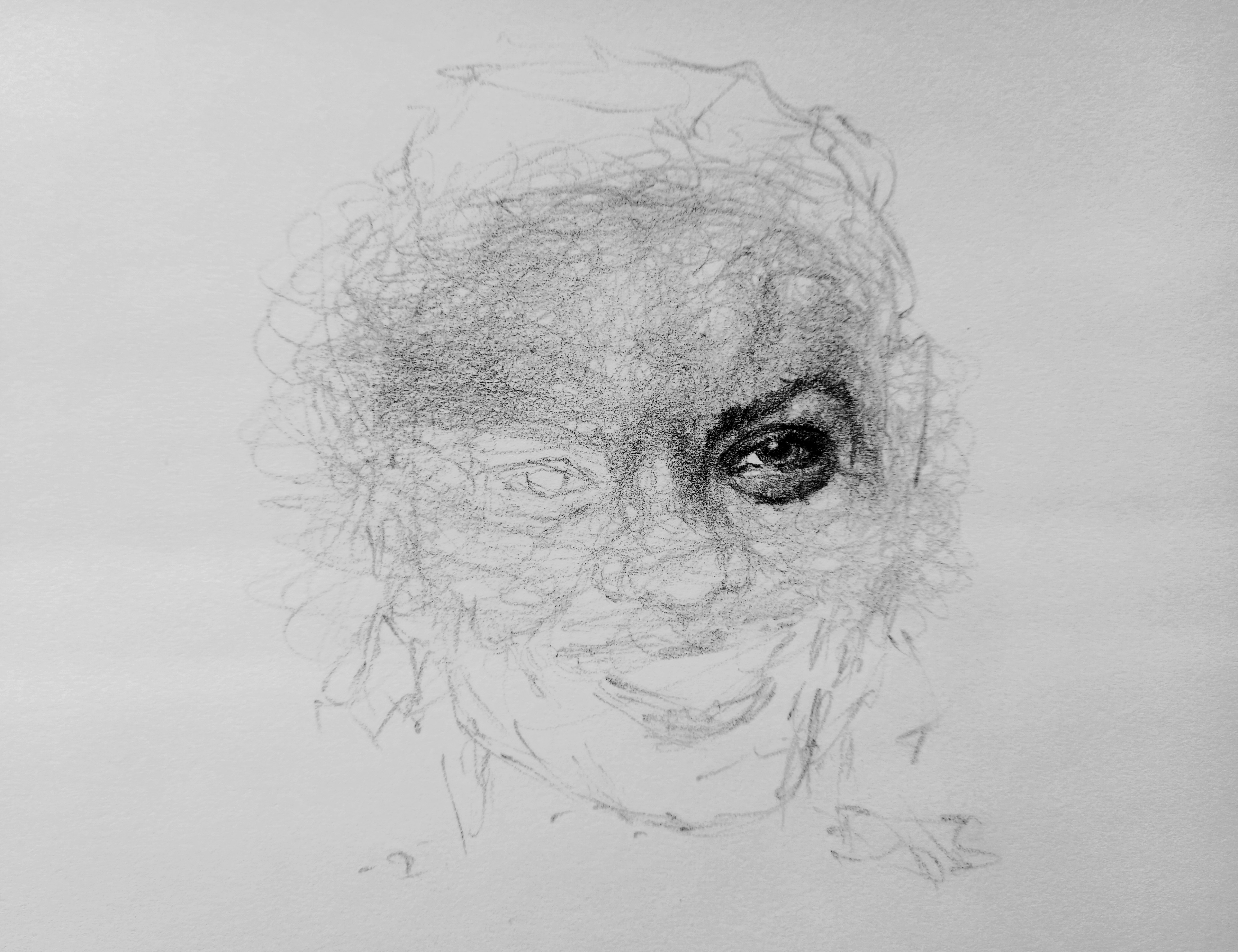 ---
---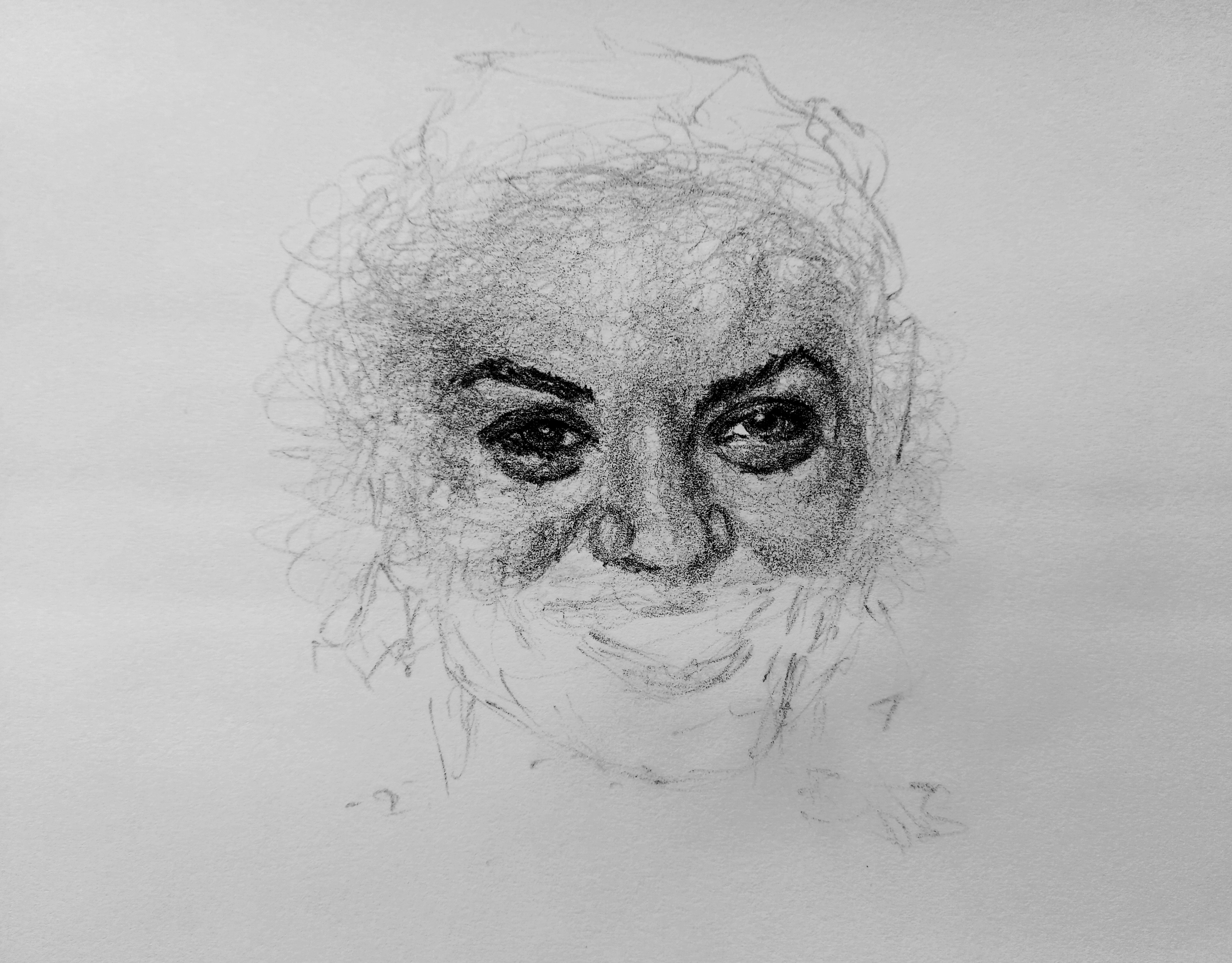 ---
---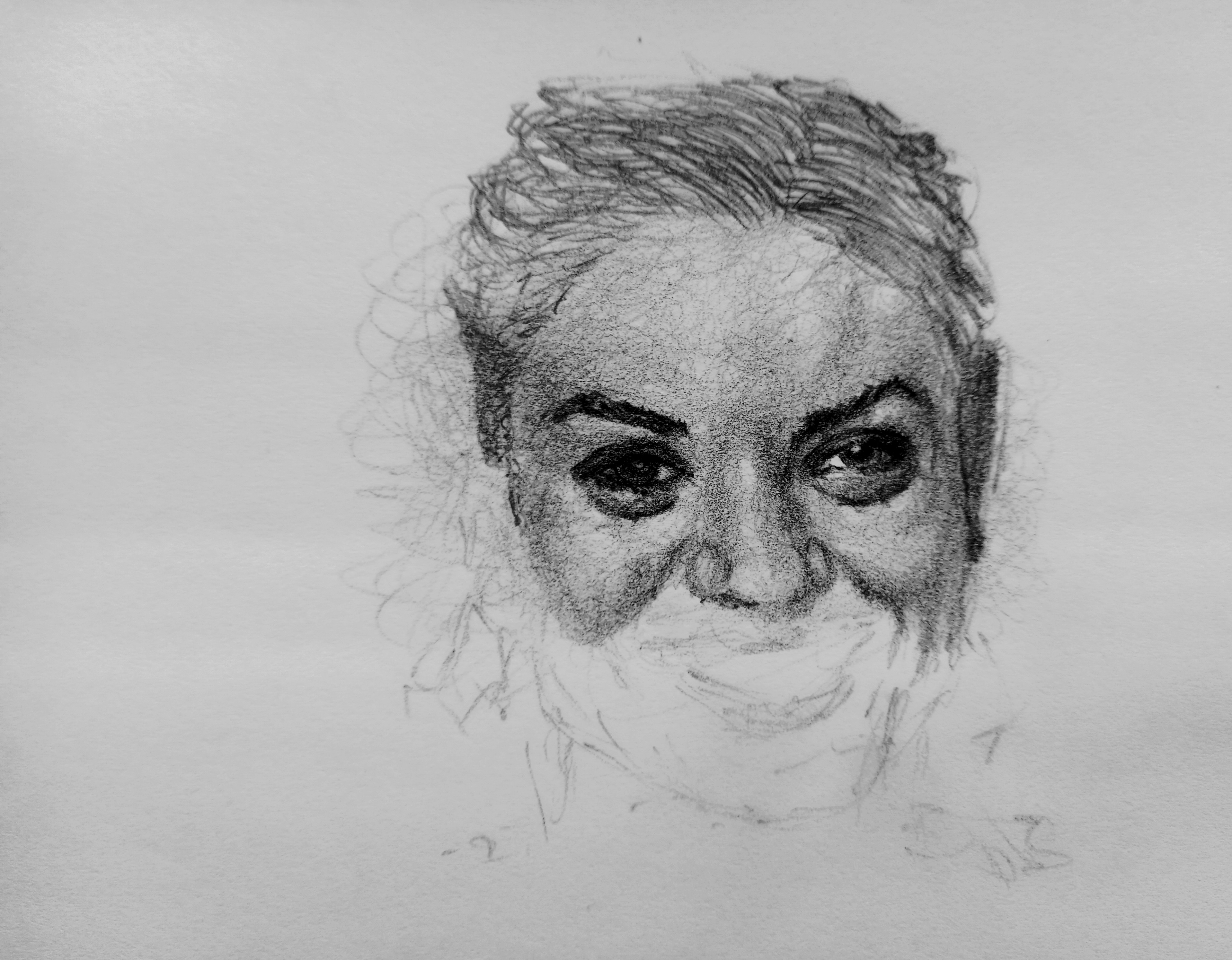 ---
---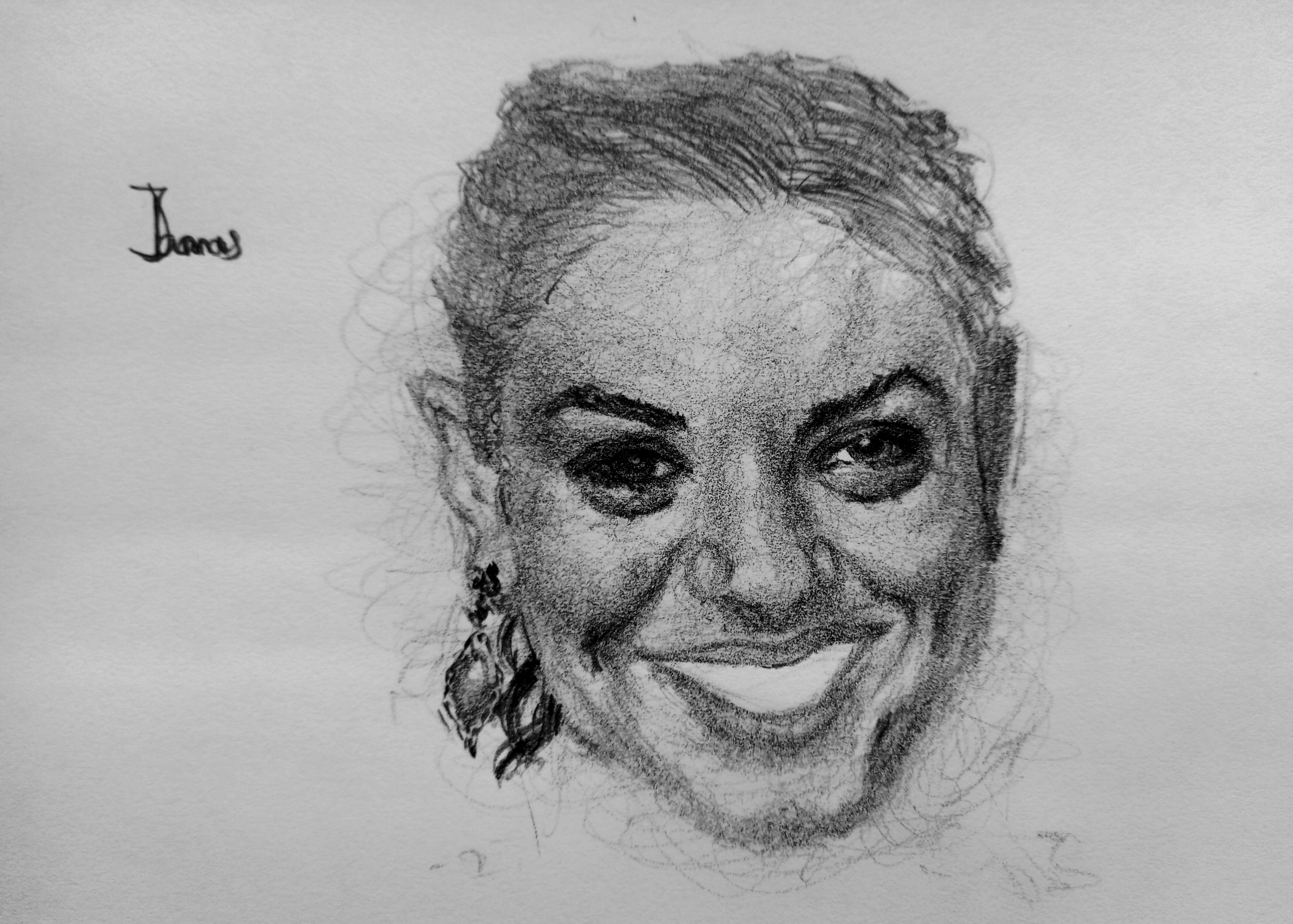 ---
---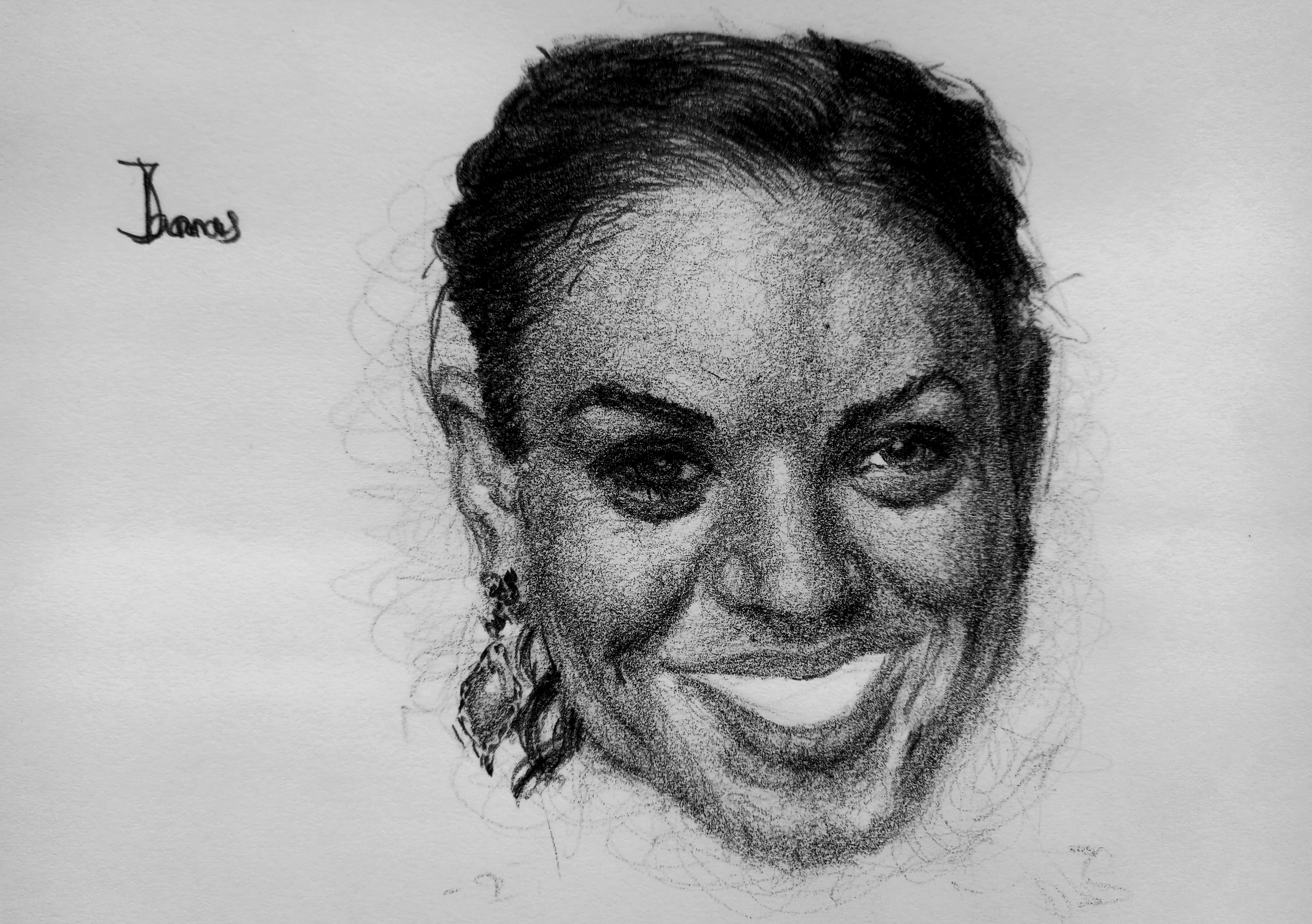 ---
---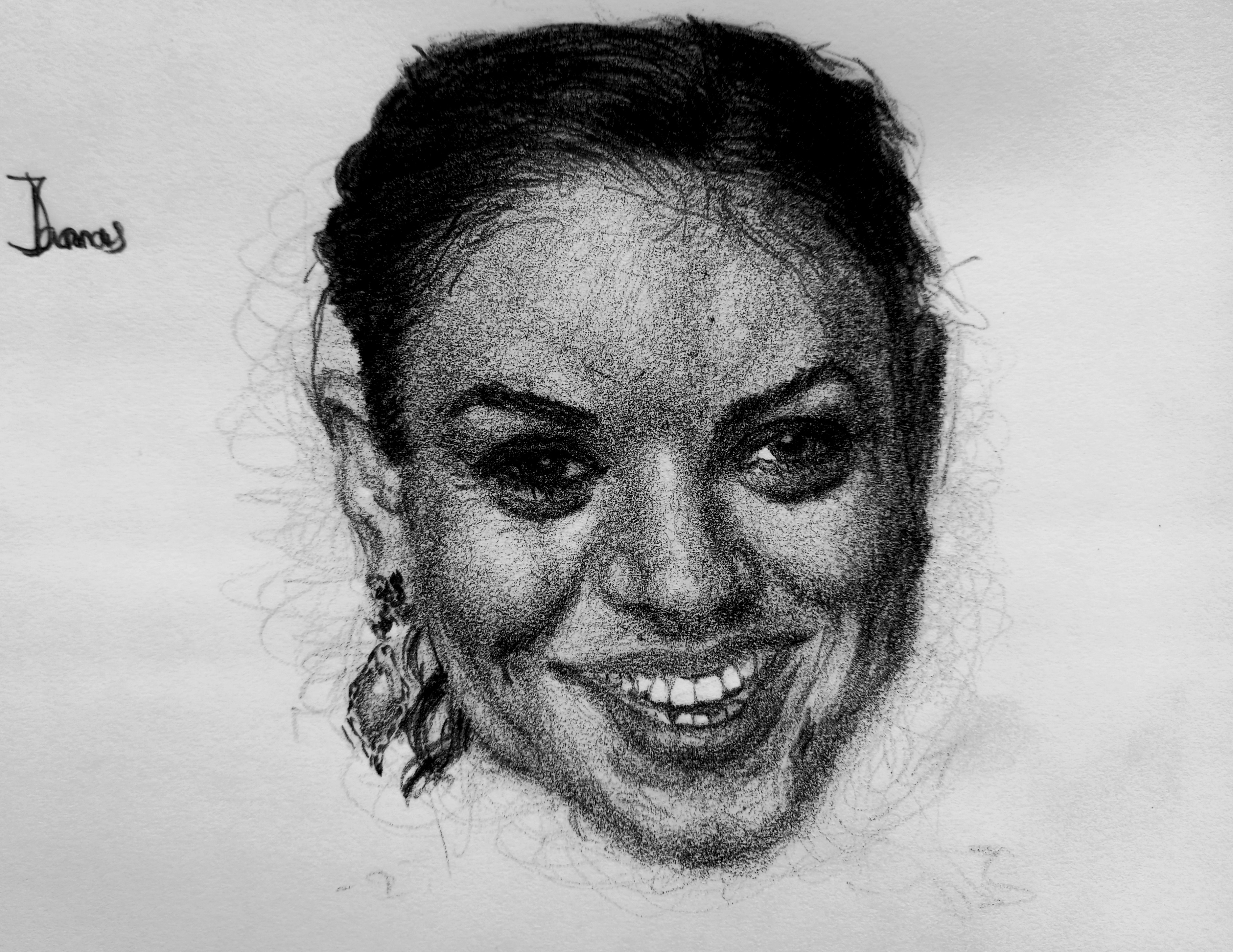 ---
---
Thanks for the visit.
---
---