A Pencil Portrait of the Actress Halle Berry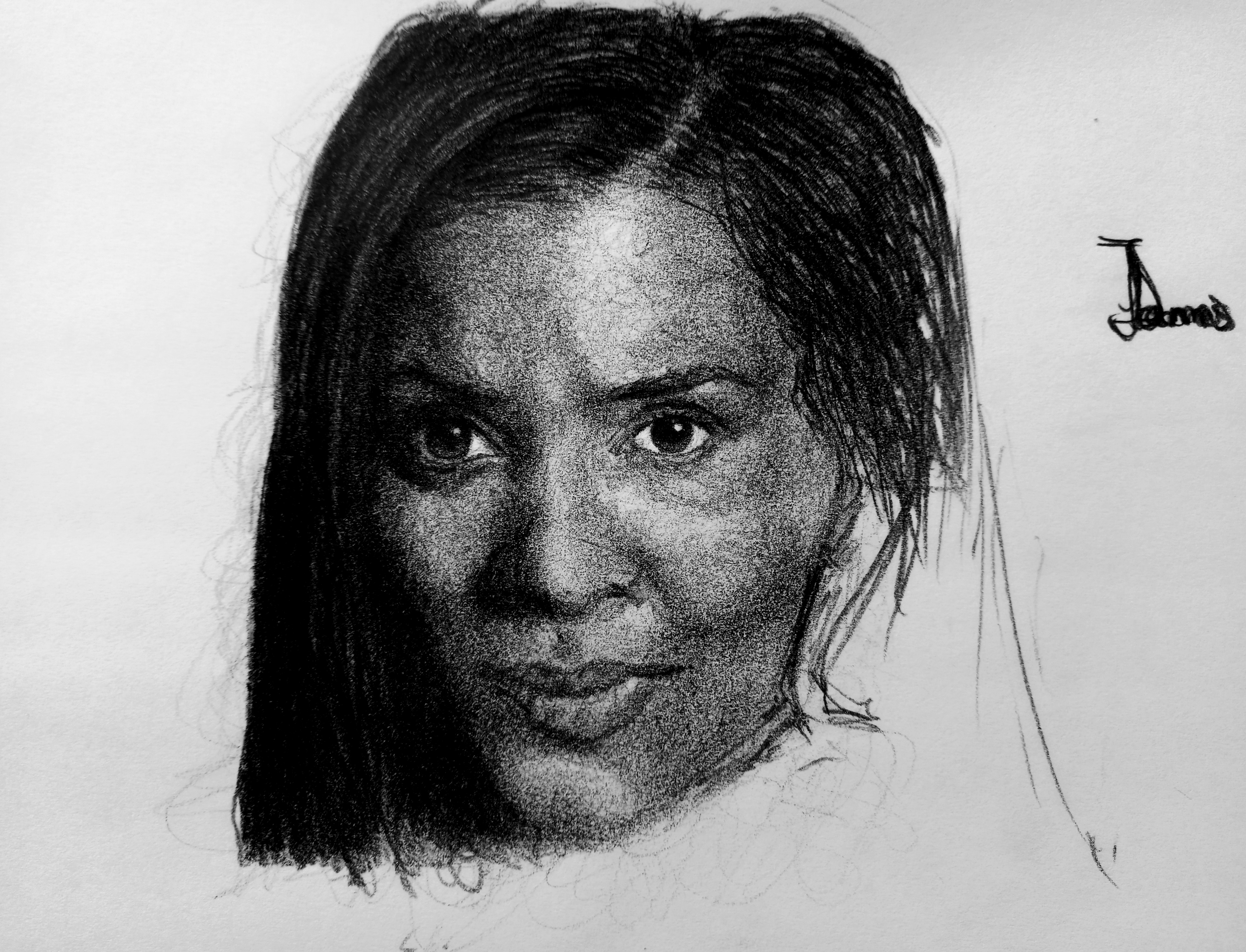 ---
---
In August last year, I made my first portrait of Halle Berry and back then I was still learning how to blend. At some point I made the mistake of erasing certain parts of the sketch and afterwards I couldn't mount the pencil properly on the sketch without ruining it. This was what the sketch resolved to eventually and I never posted it.....
---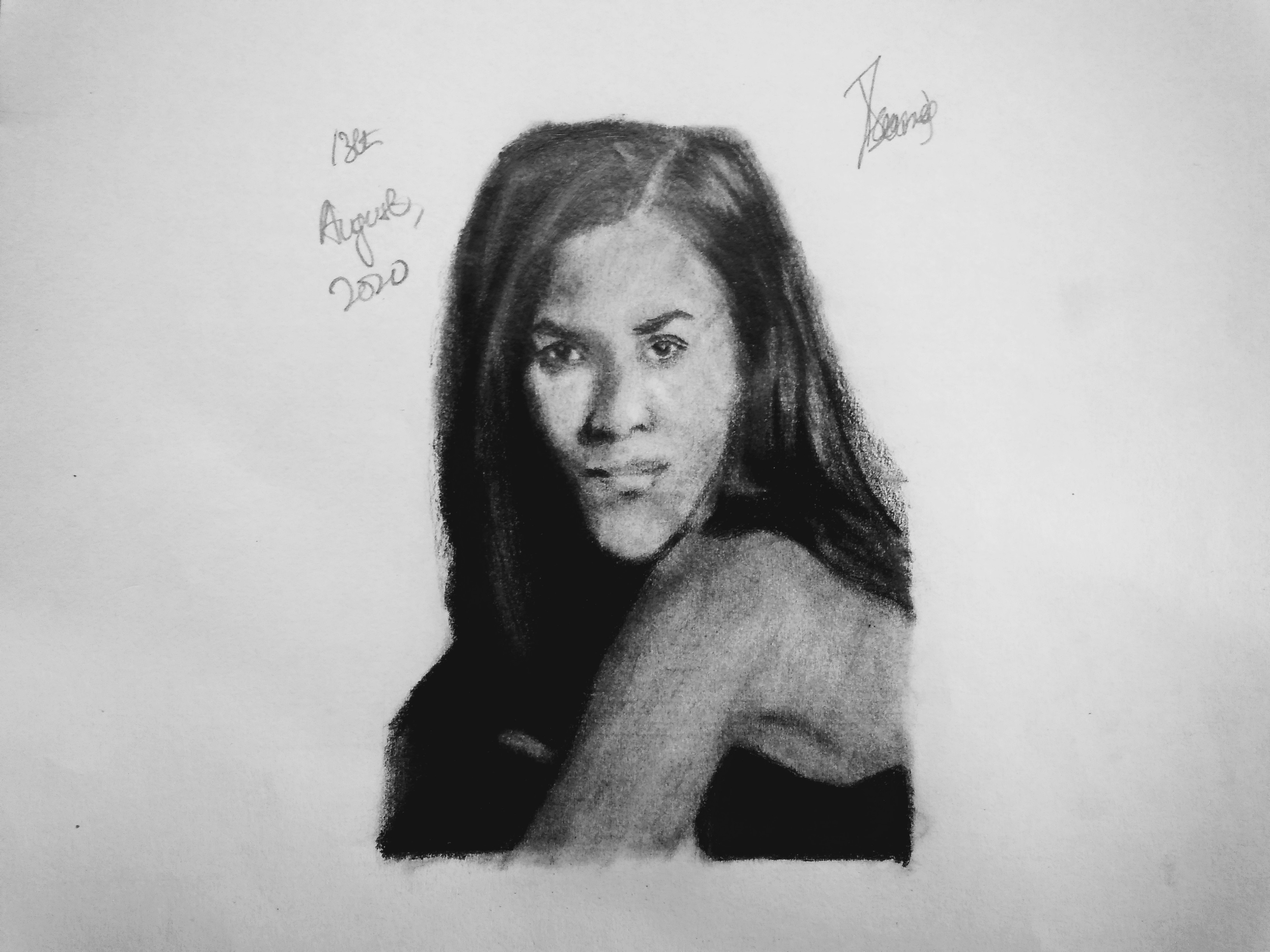 ---
Last week, I ran out of ideas on what to sketch and spotted this never posted Picture of Halle Berry and I felt like recreating but this time without blending and no eraser was involved.
---
Using my 10B Bianyo in making the sketch, I soon discovered that the darker edges required more attention and in no time, I lost a complete mimic of the photo but still managed to arrive at a good facial imitation. I didn't finish up on the right part of the hair because I felt it might ruin the sketch in some way as the contours were quite unusual.......I'd like to know your views on this though, feel free to leave your comments below..
---
---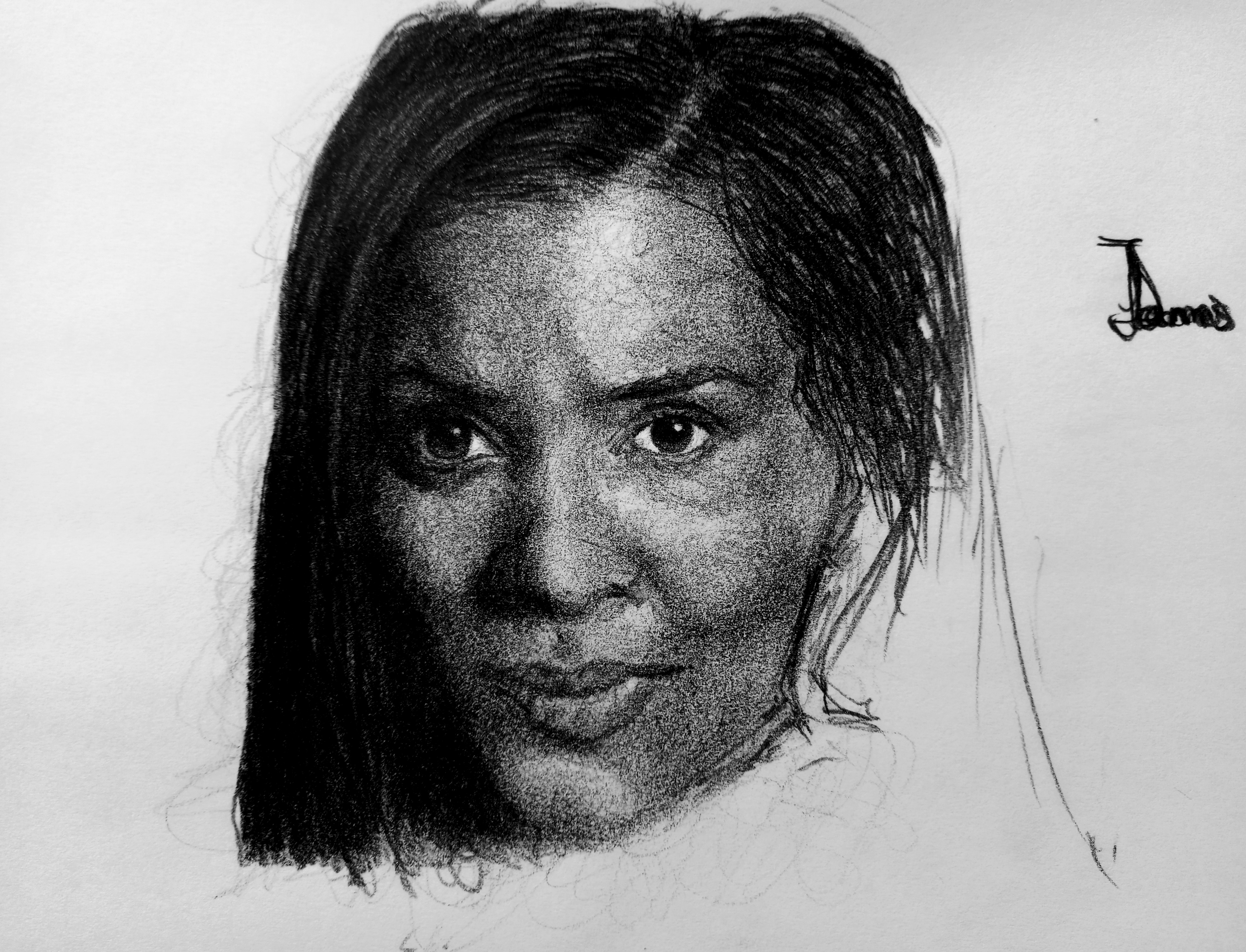 ---
---
---
---
These are the Outlines....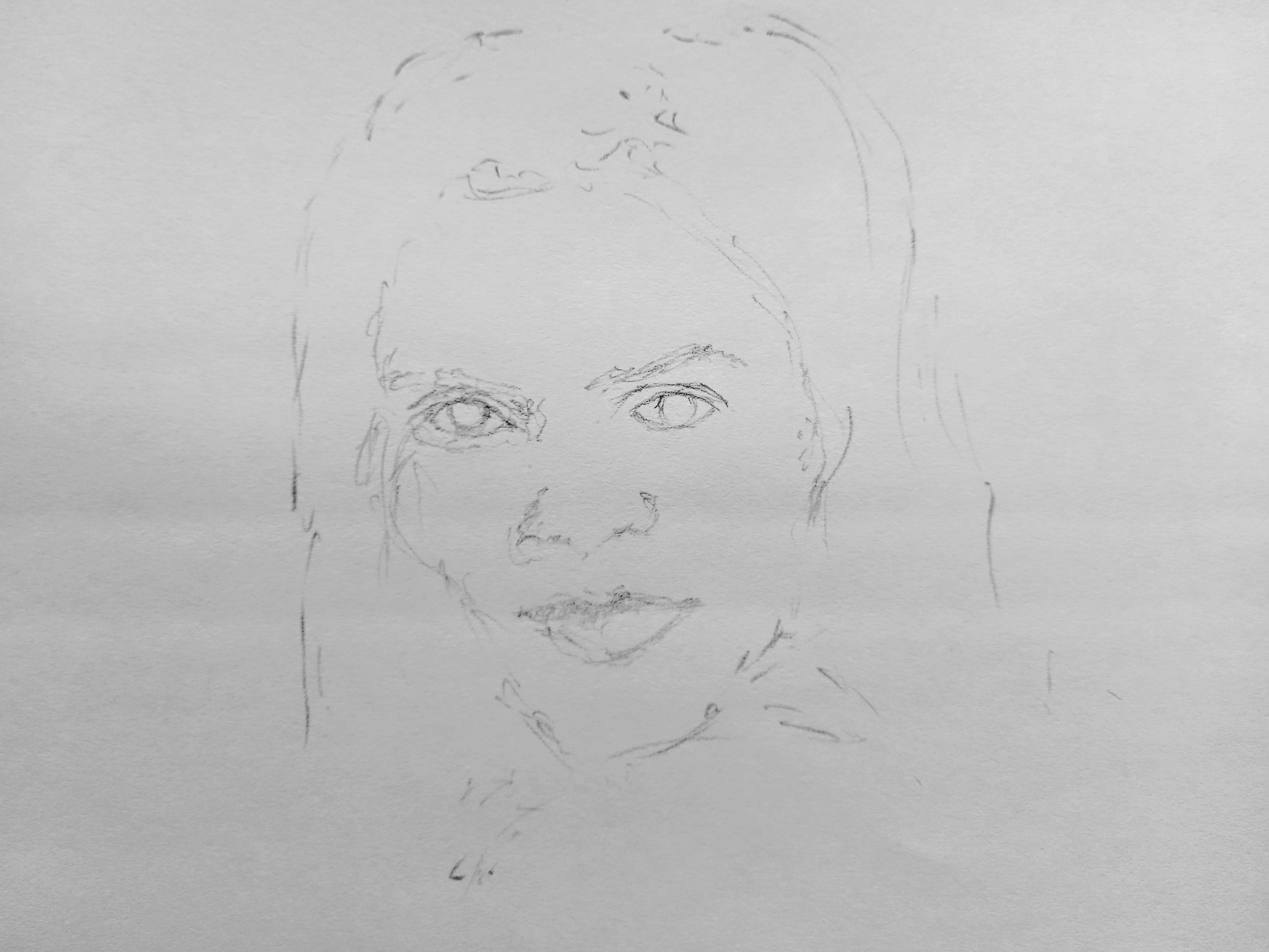 ---
---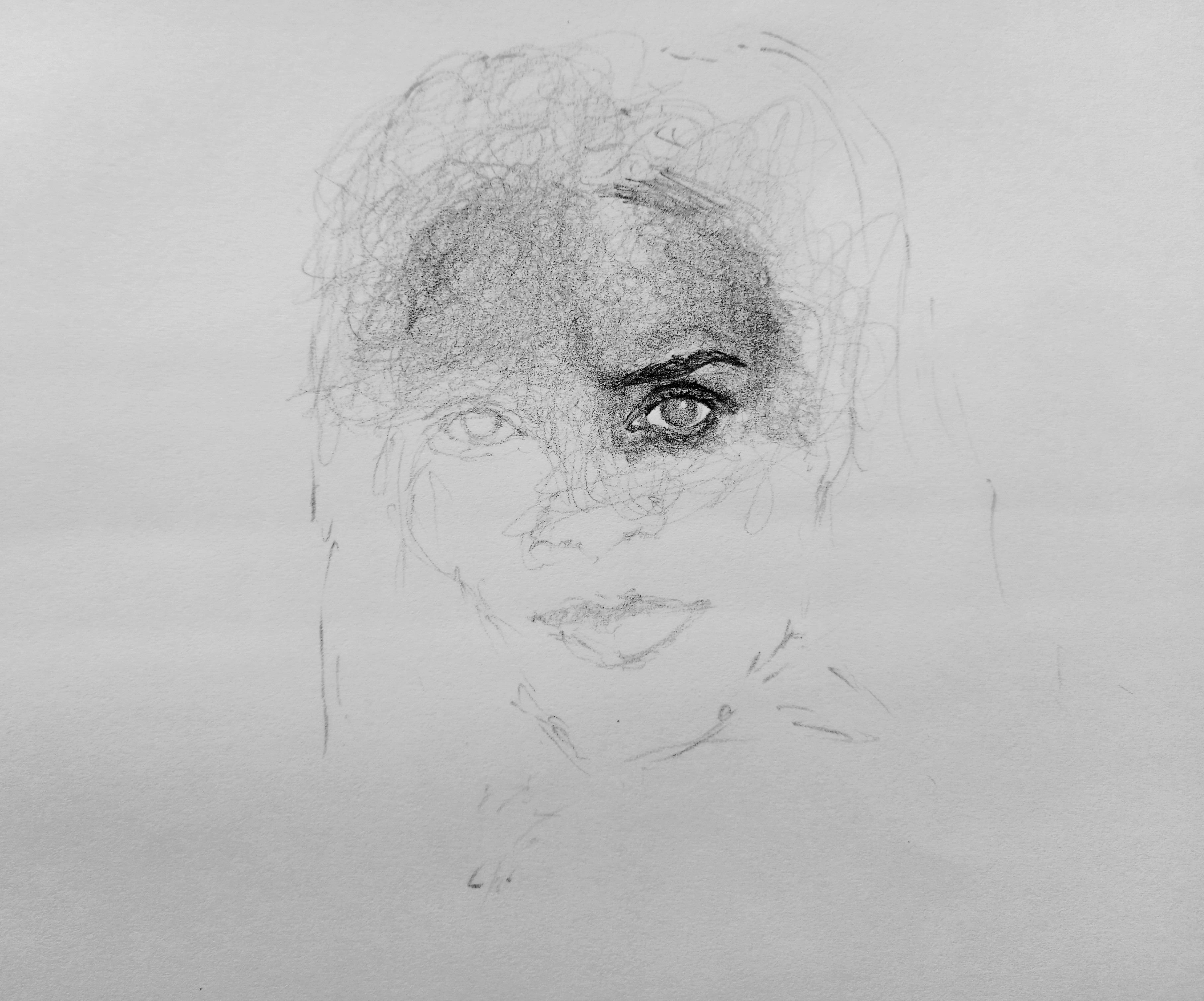 ---
---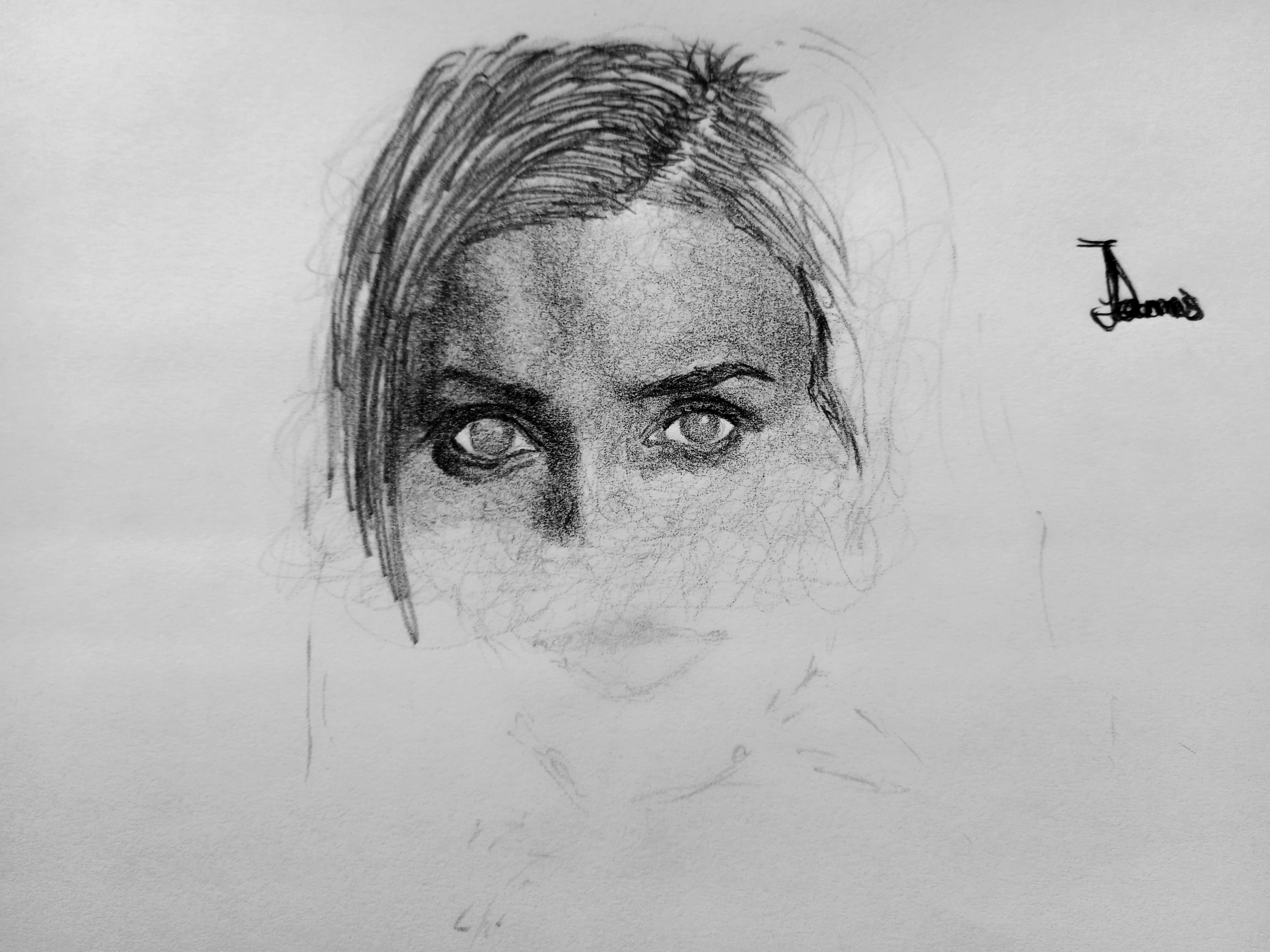 ---
---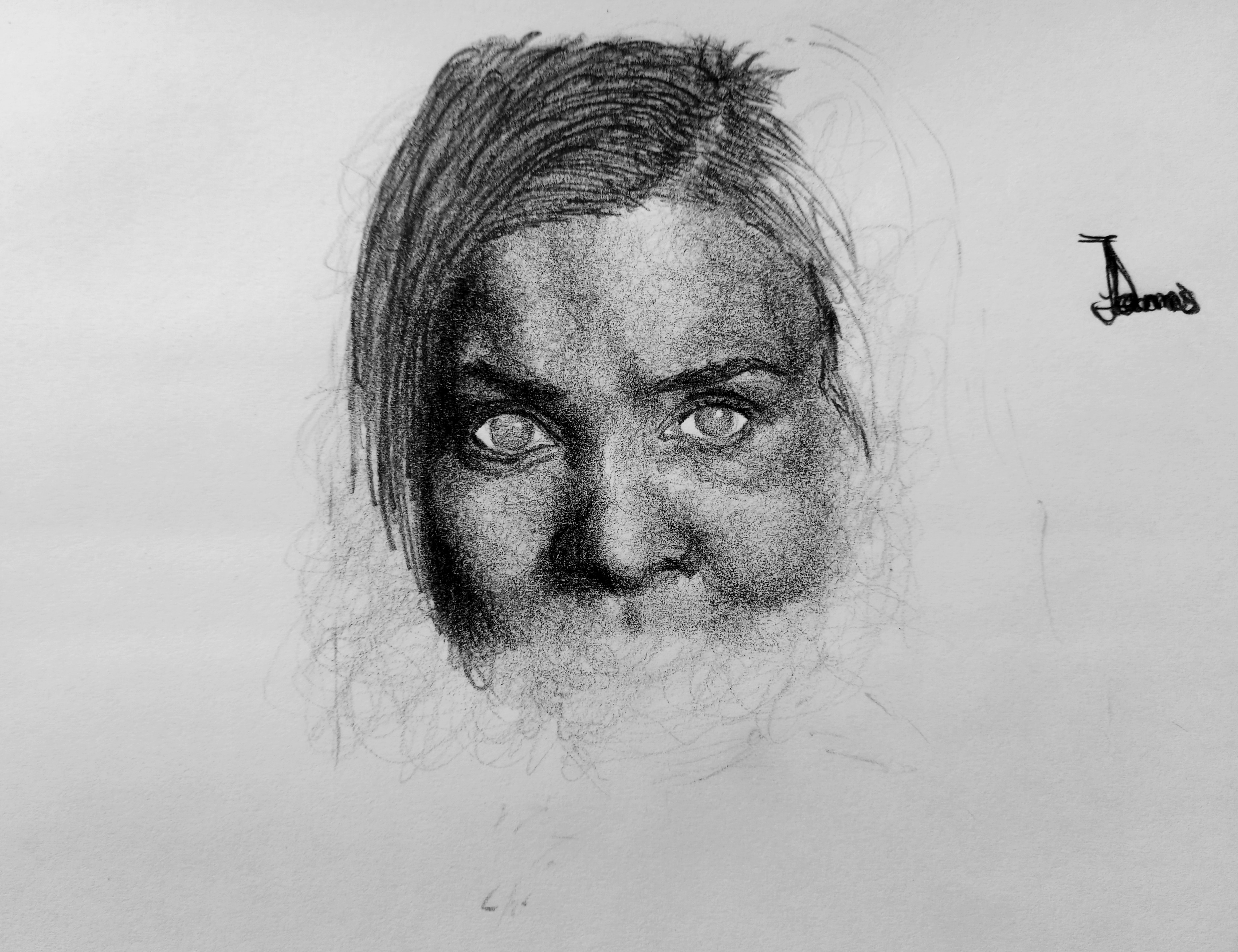 ---
---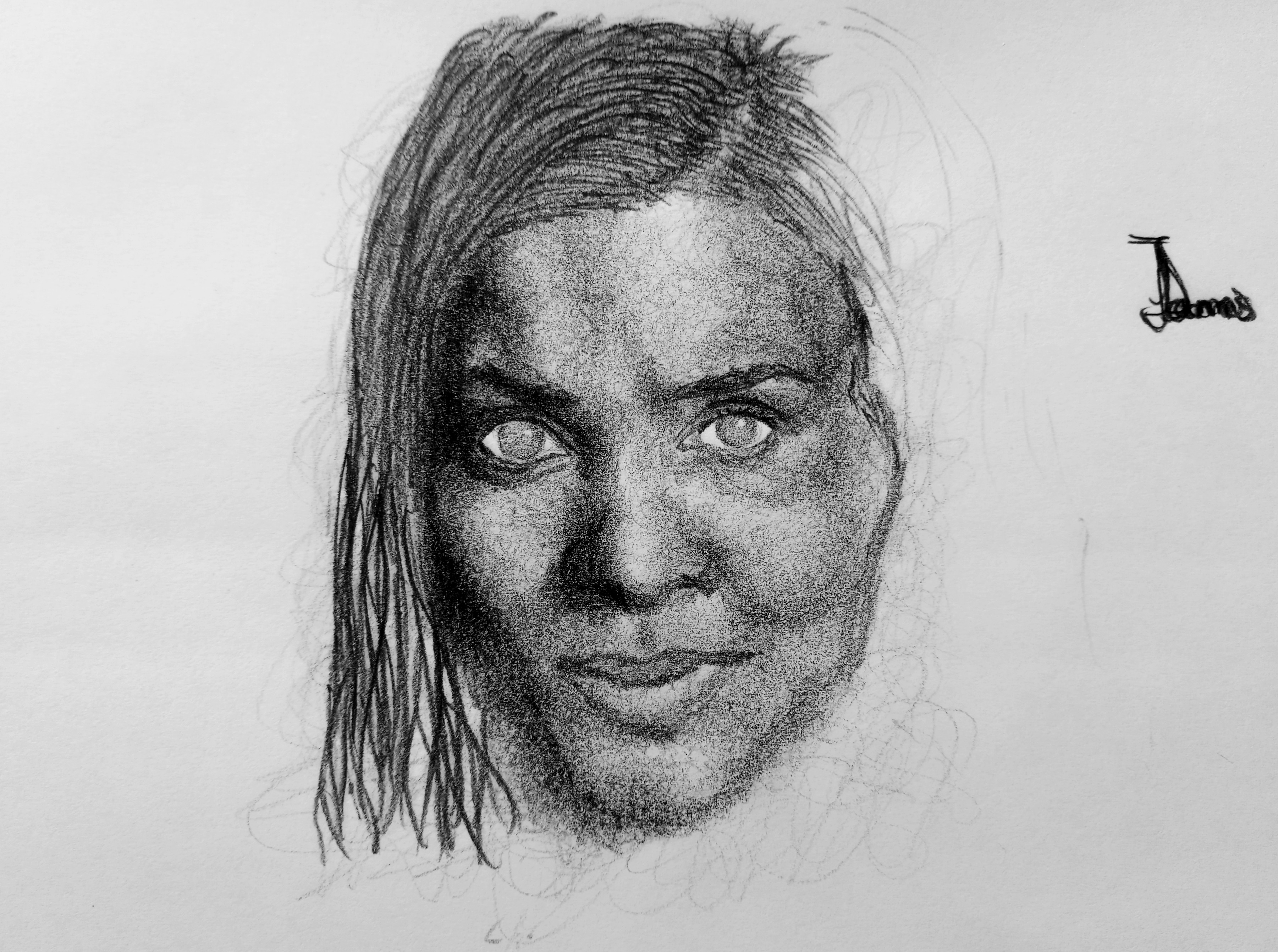 ---
---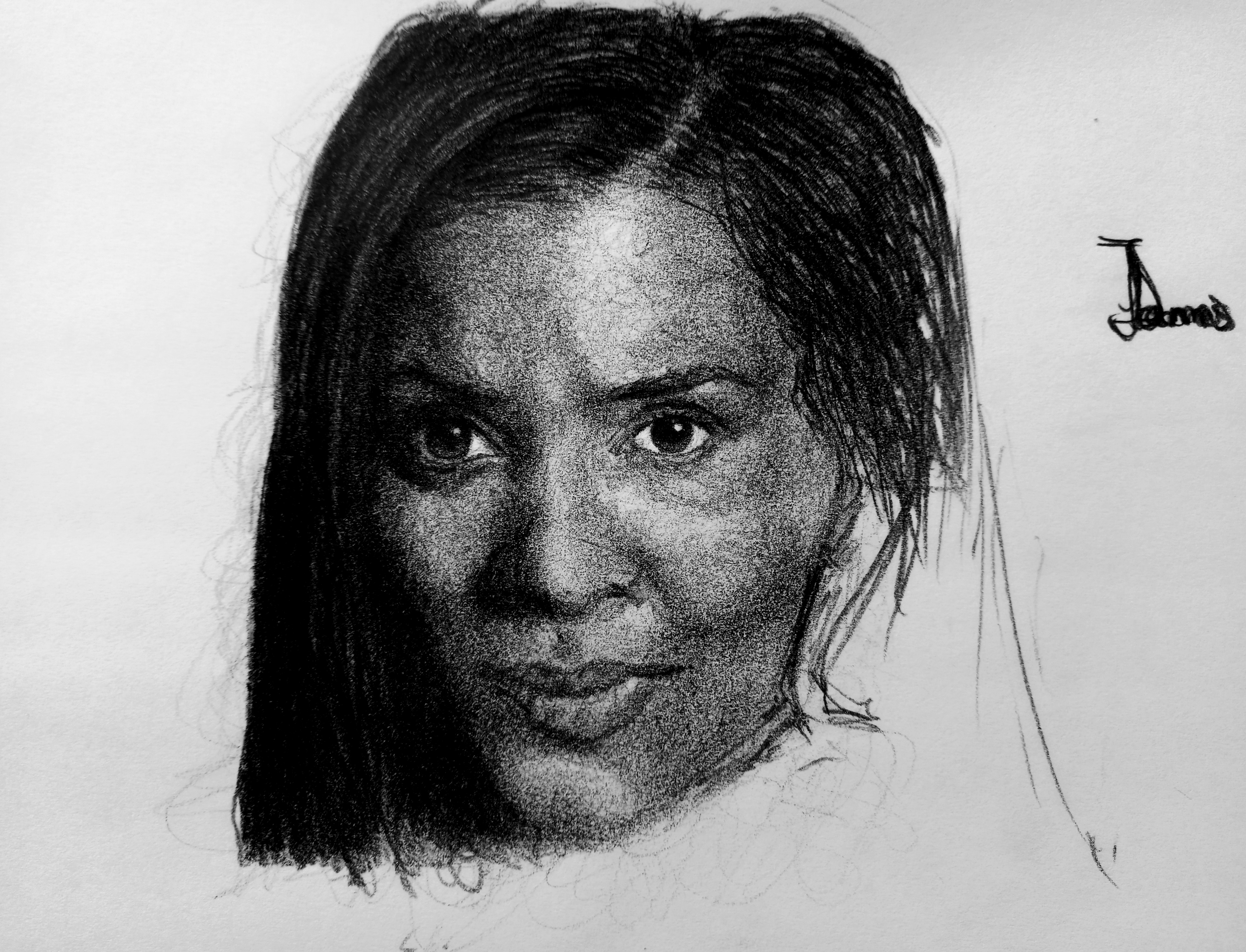 ---
---
Thanks for taking the time out to read my post, it's been a pleasure hosting you folks.
---
---