A Pencil Portrait of the Actor Samuel L. Jackson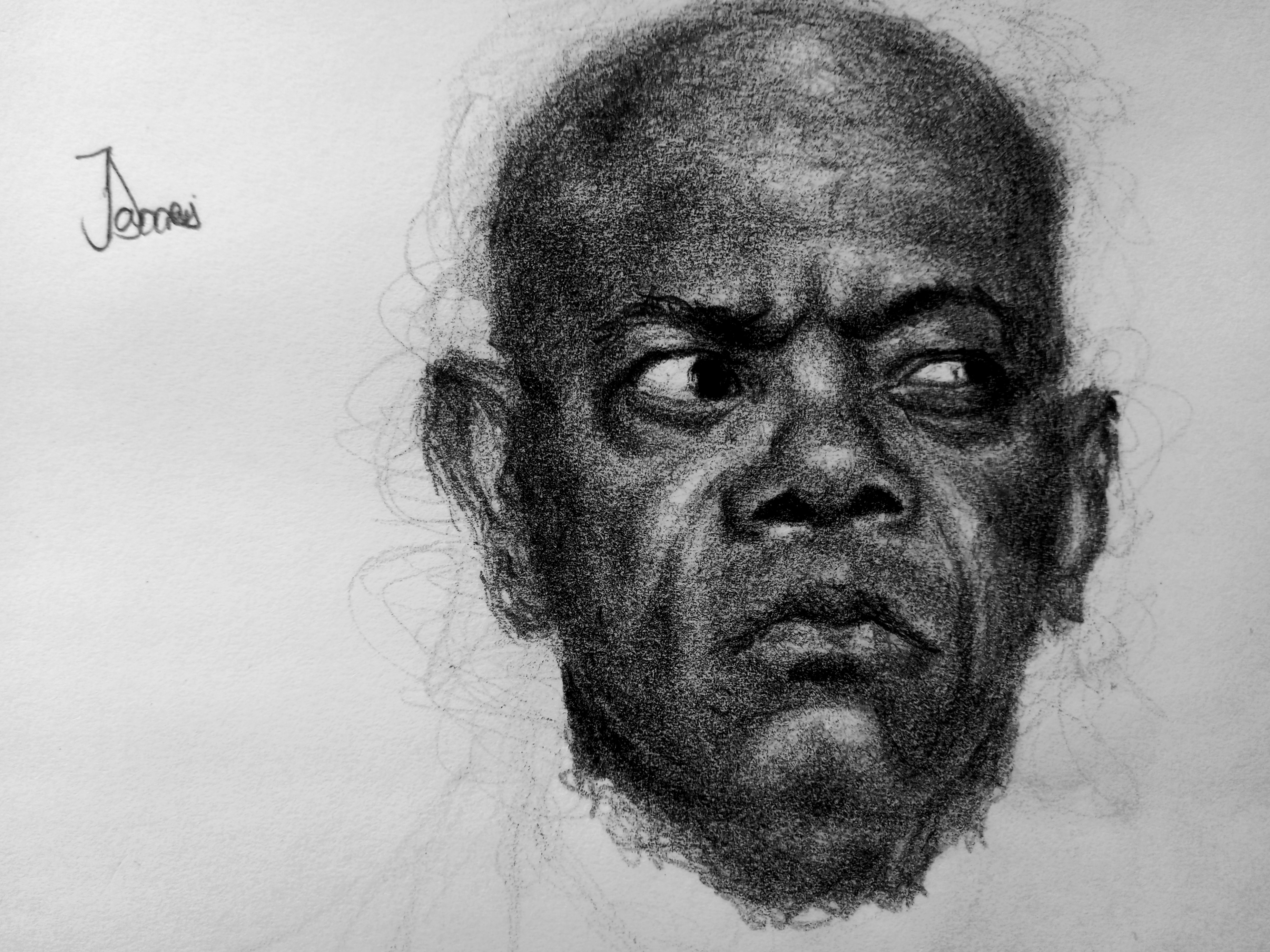 ---
---
One of my favorite 'I don't give a ****" movie character till date happens to be Samuel L. Jackson. I got you this clip from The Graham Norton show on YouTube. In it he talked about how he got his purple lightsaber which he used in the first three episodes of Star Wars while playing the role of Mace Windu as opposed to the blue and green traditional colours of the Jedi lightsabers.....I do believe you'll enjoy it.
---
---
I made this sketch while experimenting new forms of drawing of which I'd like to stick with for a couple of weeks. I definitely liked the turnout and honestly can't wait to know what you think....
---
---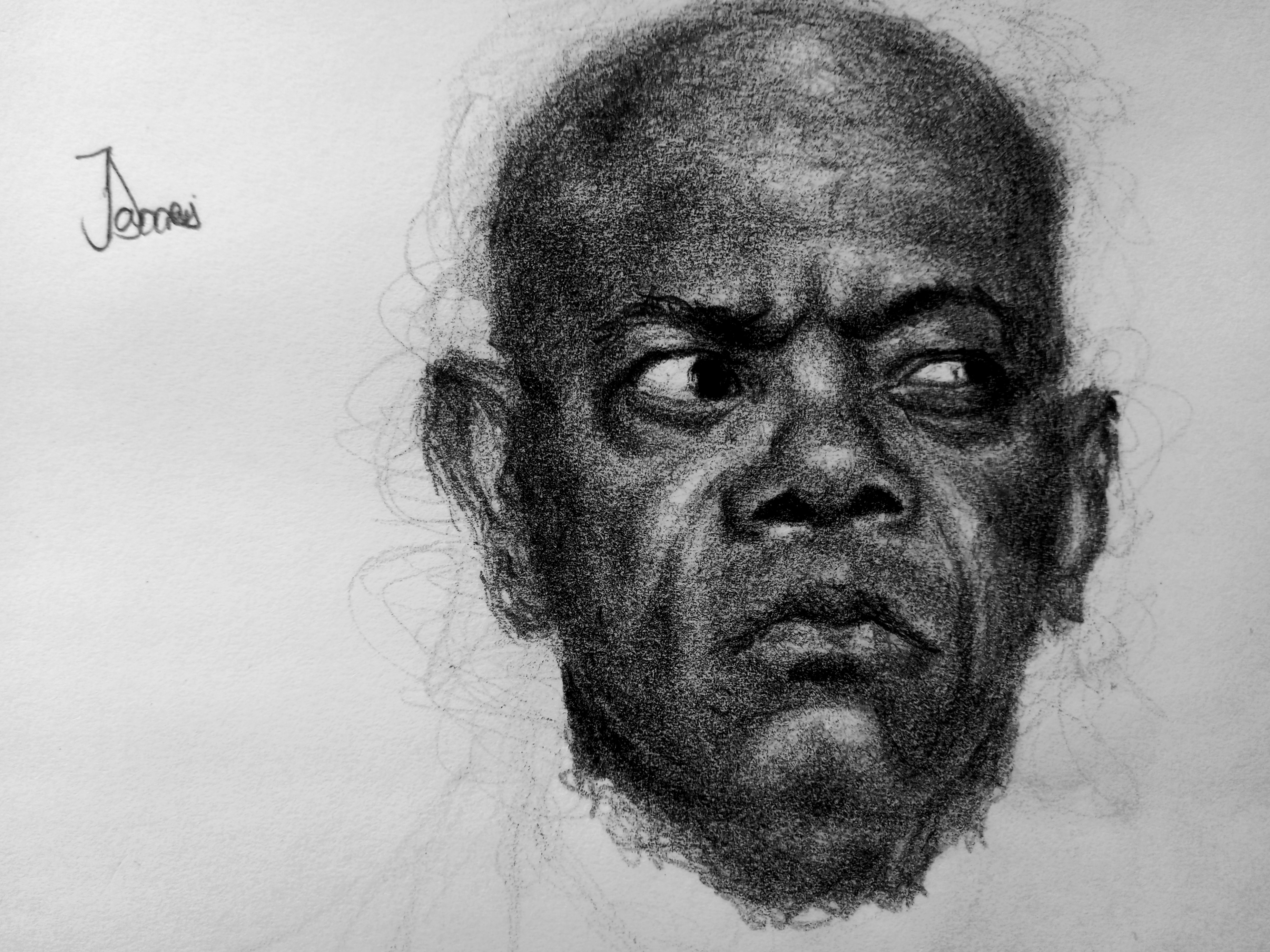 ---
---
---
---
The Drawing Procedures...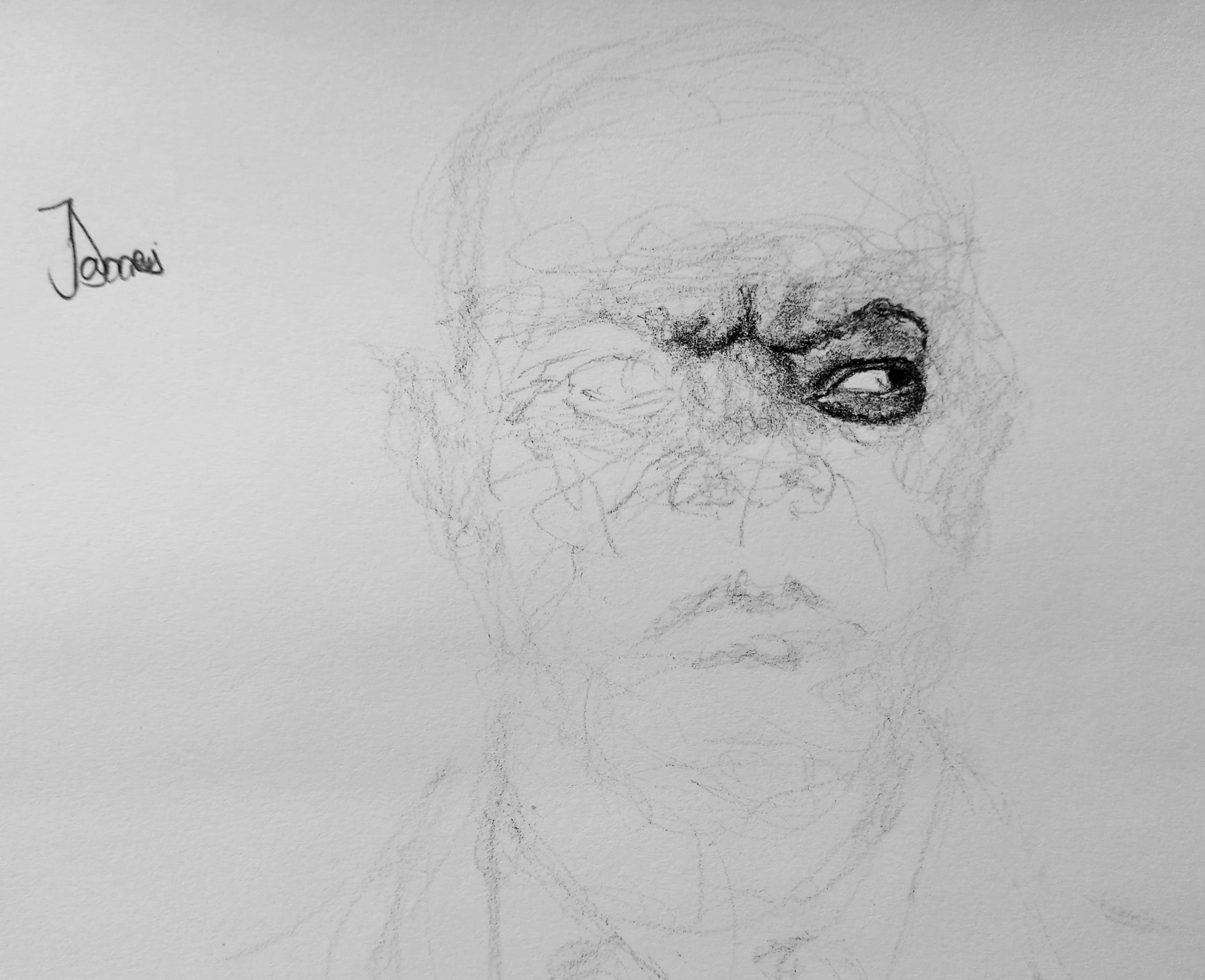 ---
---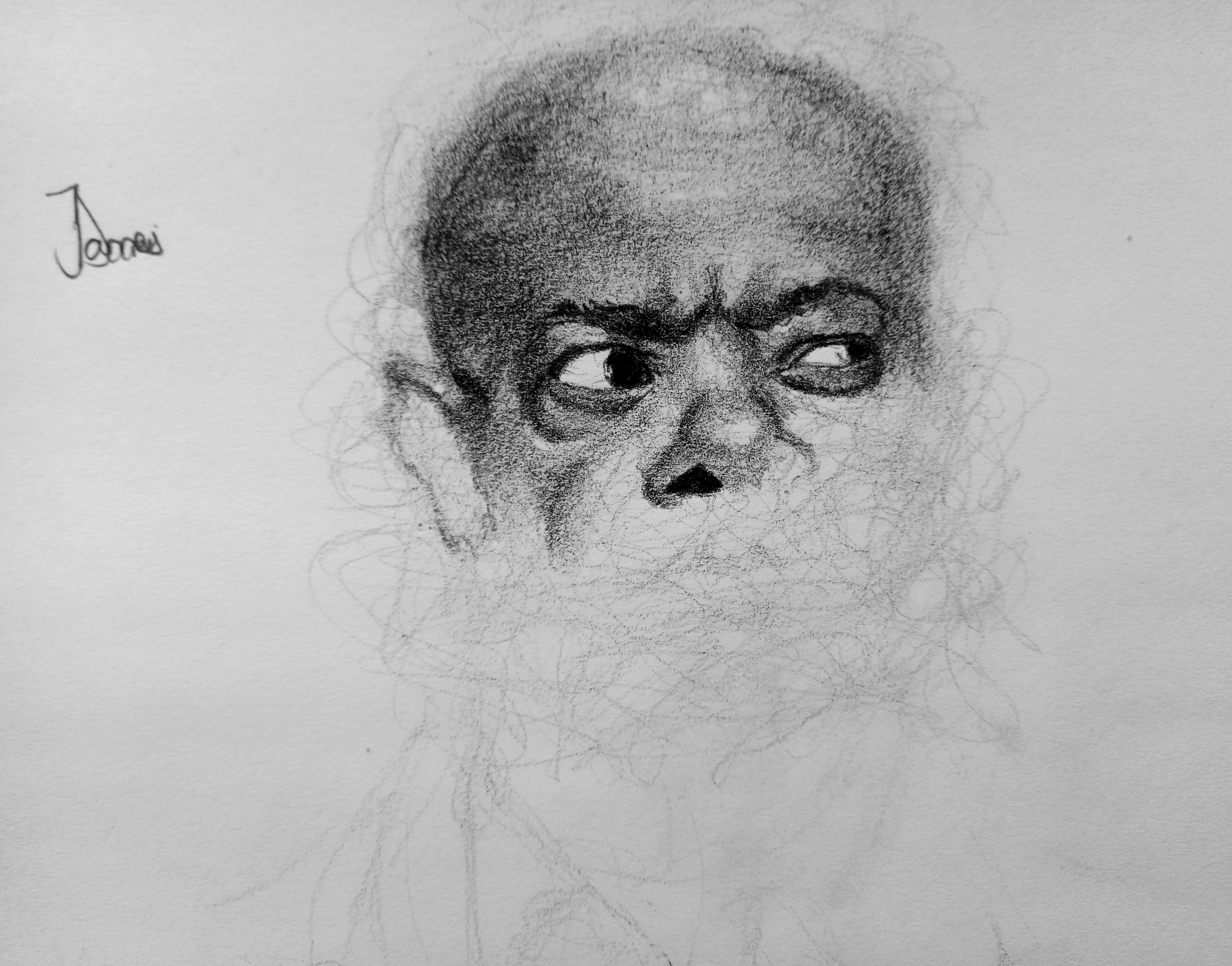 ---
---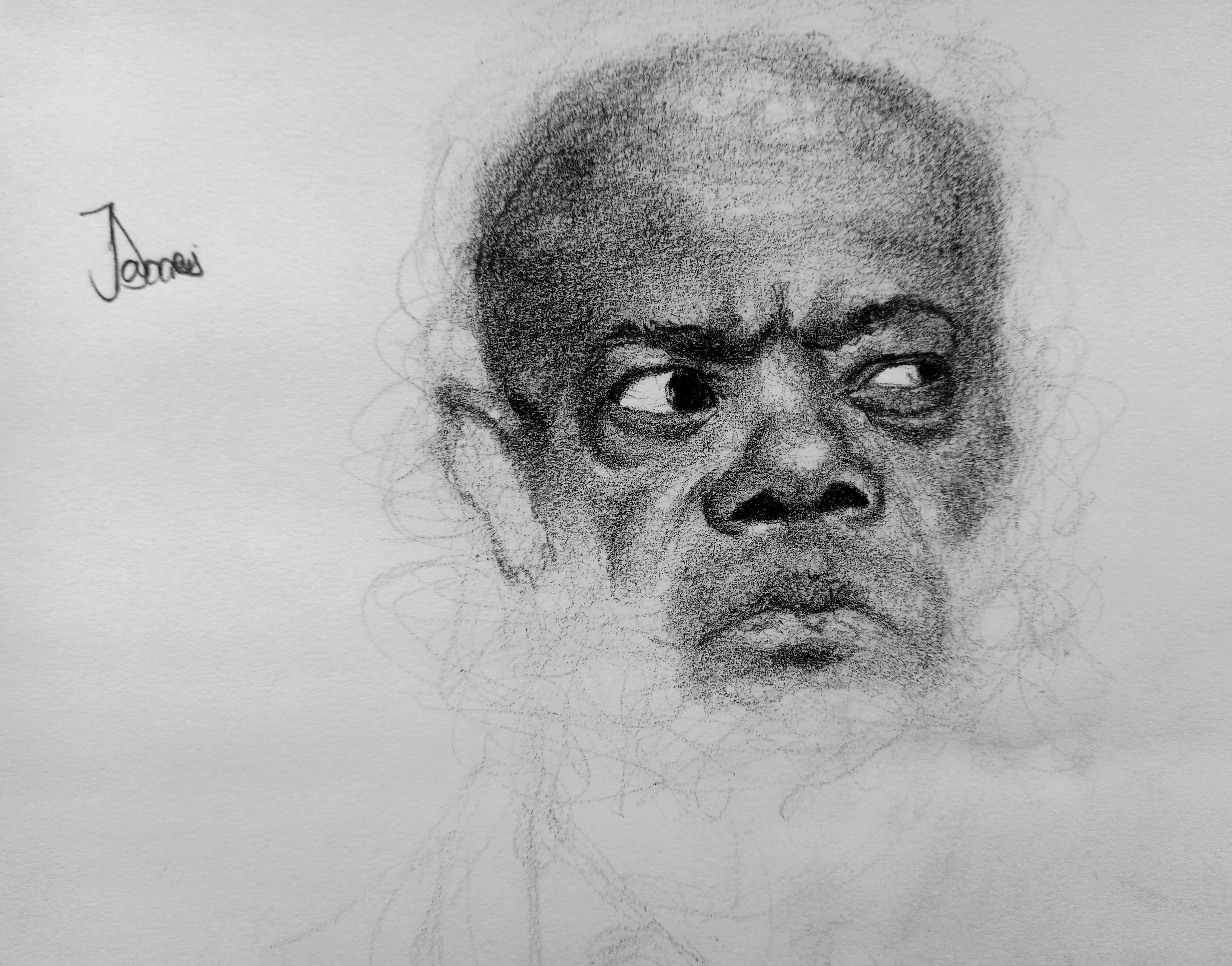 ---
---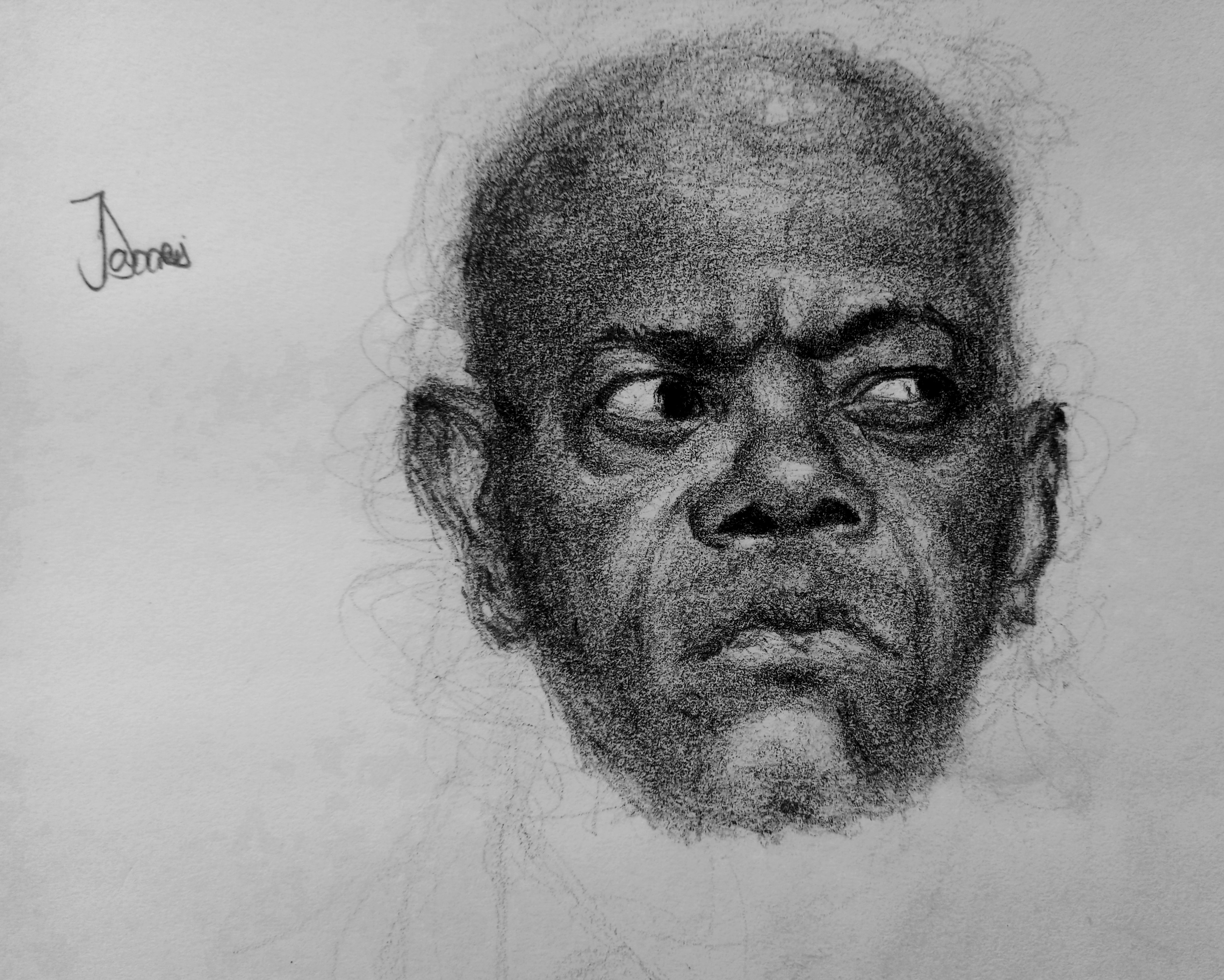 ---
---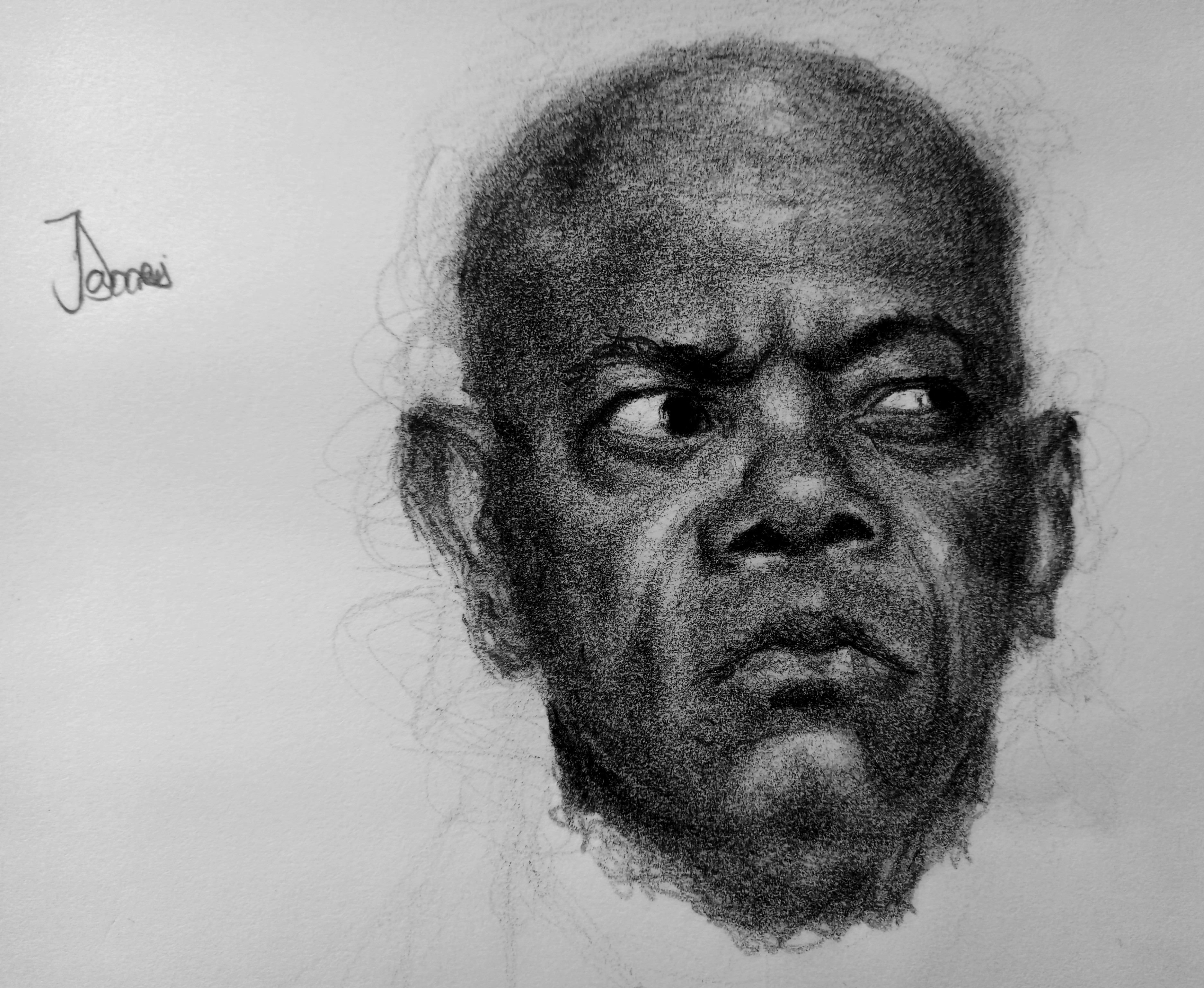 ---
---
It's really nice of you to drop by friends, thanks for the visit.
---
---