A Pencil Portrait of the Actor Chris Pratt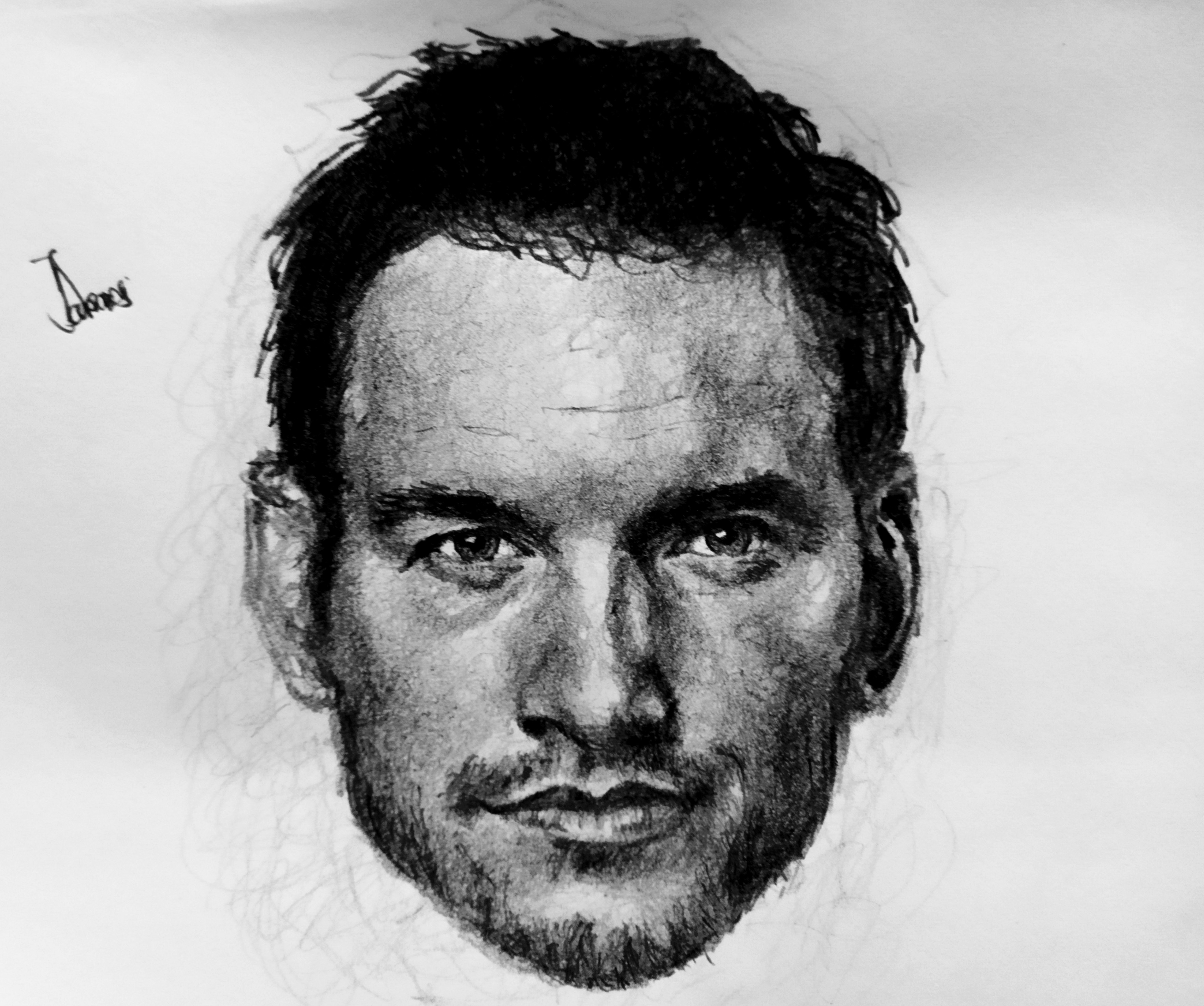 ---
---
So far, I've made only one portrait of Chris Pratt and that kind of sucks. The dude has a very interesting personality even outside the screen.
This was the first portrait I made.....
---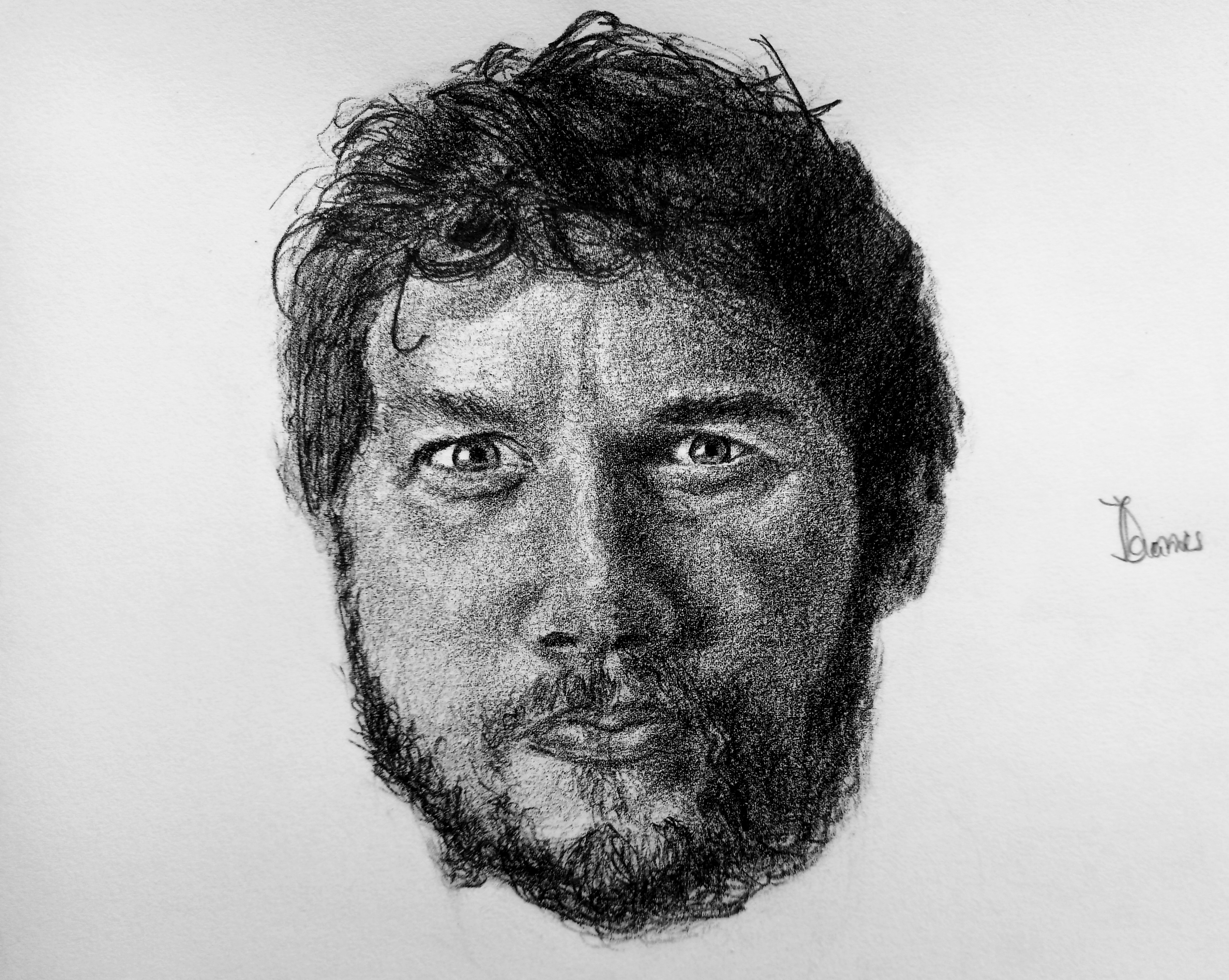 ---
While making this particular sketch which I share with you this night, I had to resolve at many points where the sketch was headed. This was primarily because of the blur blending technique I used which I think mastered over the past months. The neatness of the sketch really amazes me even, I never really felt I could achieve that kind of effect with only pencils.
---
As have become my custom these past weeks, I leave you with a clip from the "Avengers: Infinity Wars" movie where Thor and Star Lord (Chris Pratt) individually tried to prove that he's voice is deeper.....lol
---
---
Just got to know that he'll be voicing "Garfield" in upcoming movies. As weird as that sounds, I think he'll give it a great shot, he has the personality, at least to some extent....
---
---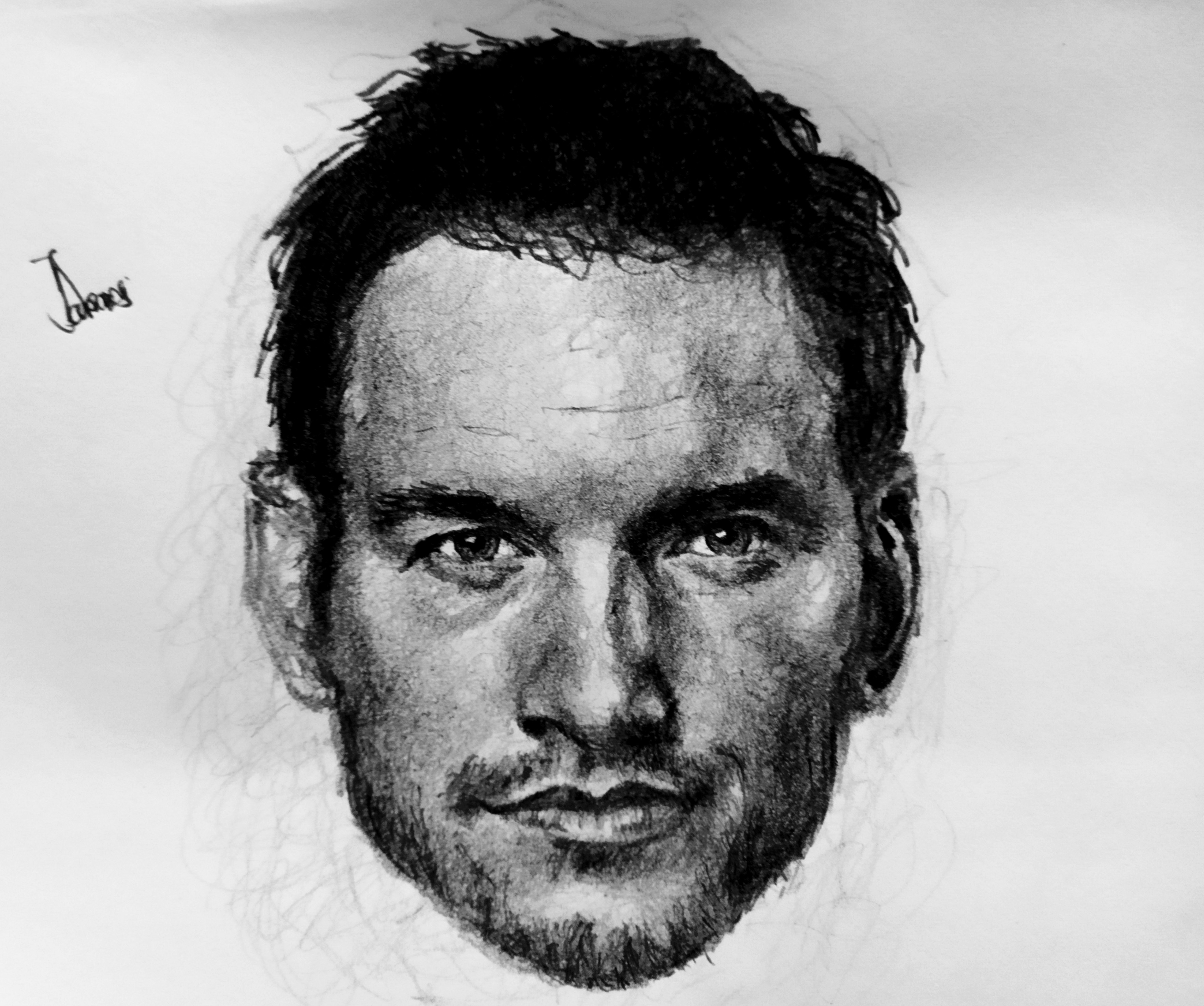 ---
---
---
---
.....these are the sketch outlines....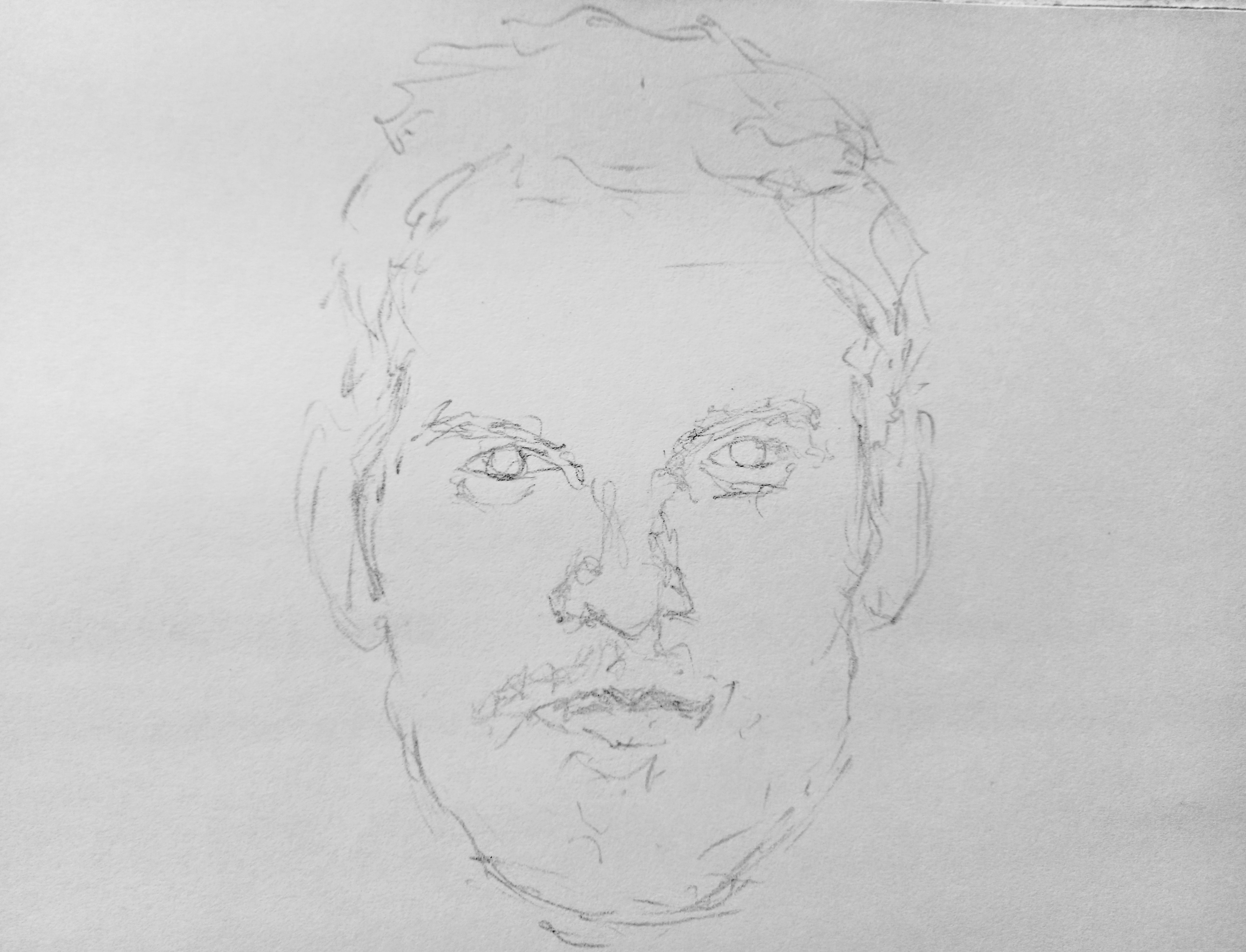 ---
---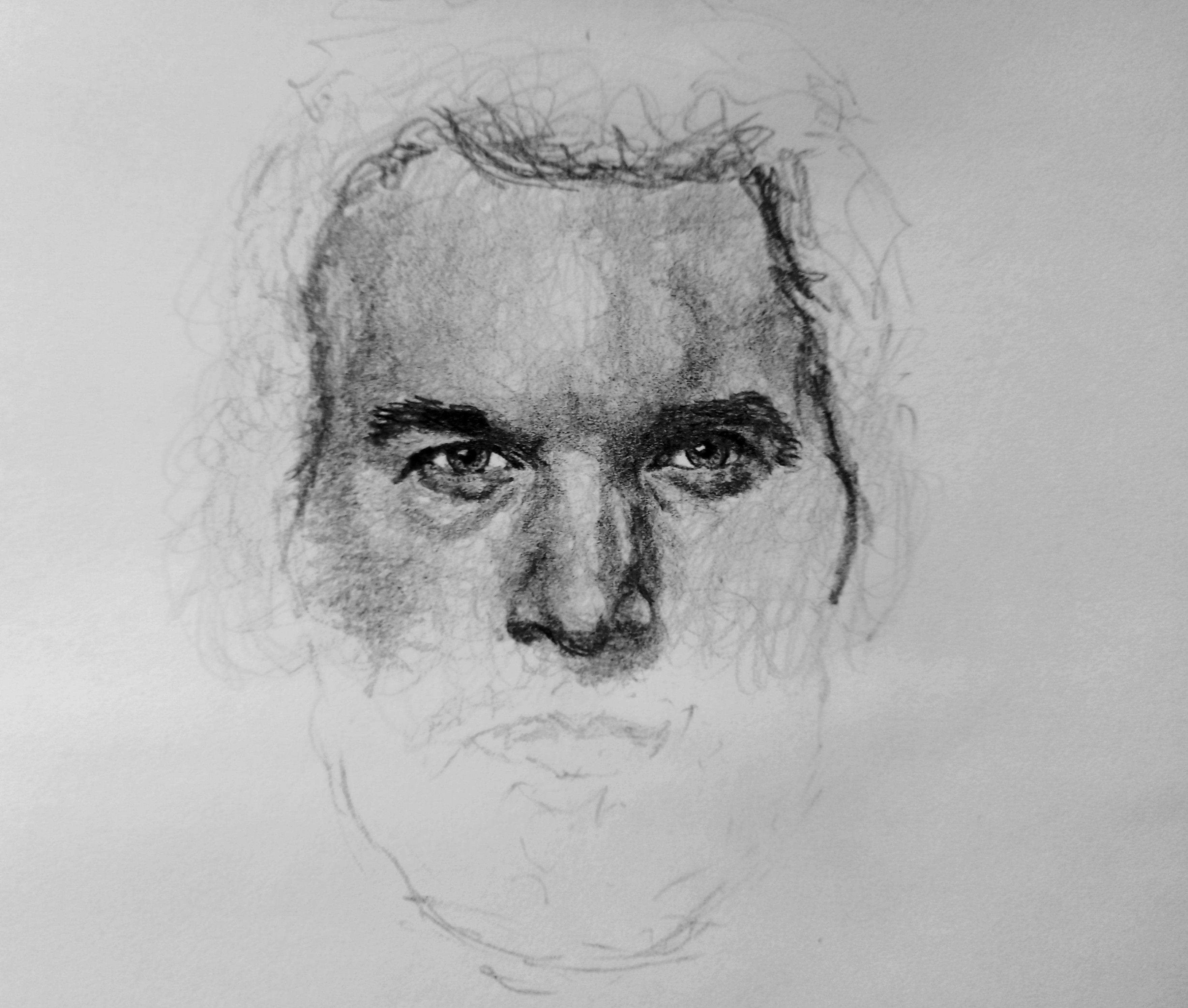 ---
---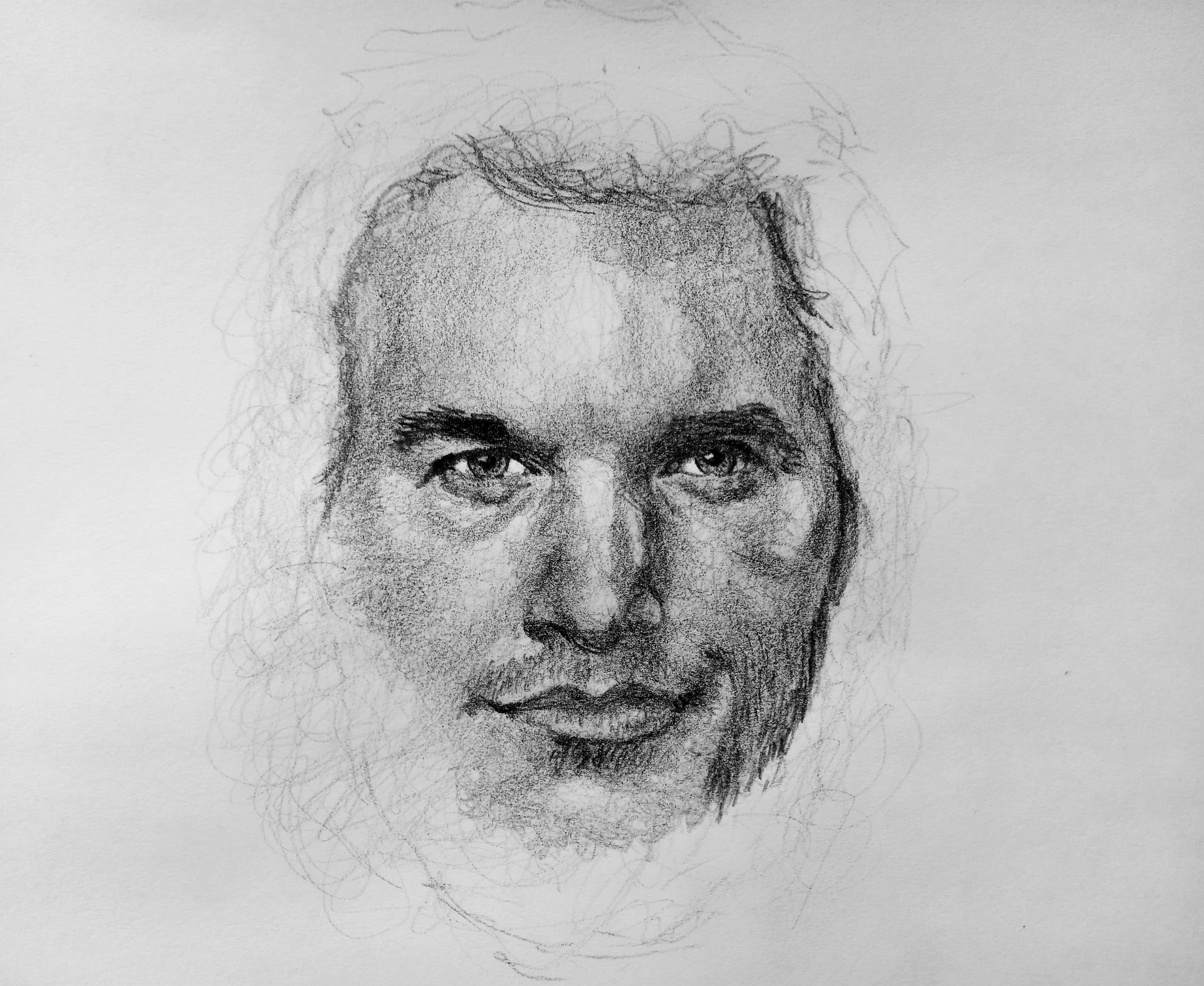 ---
---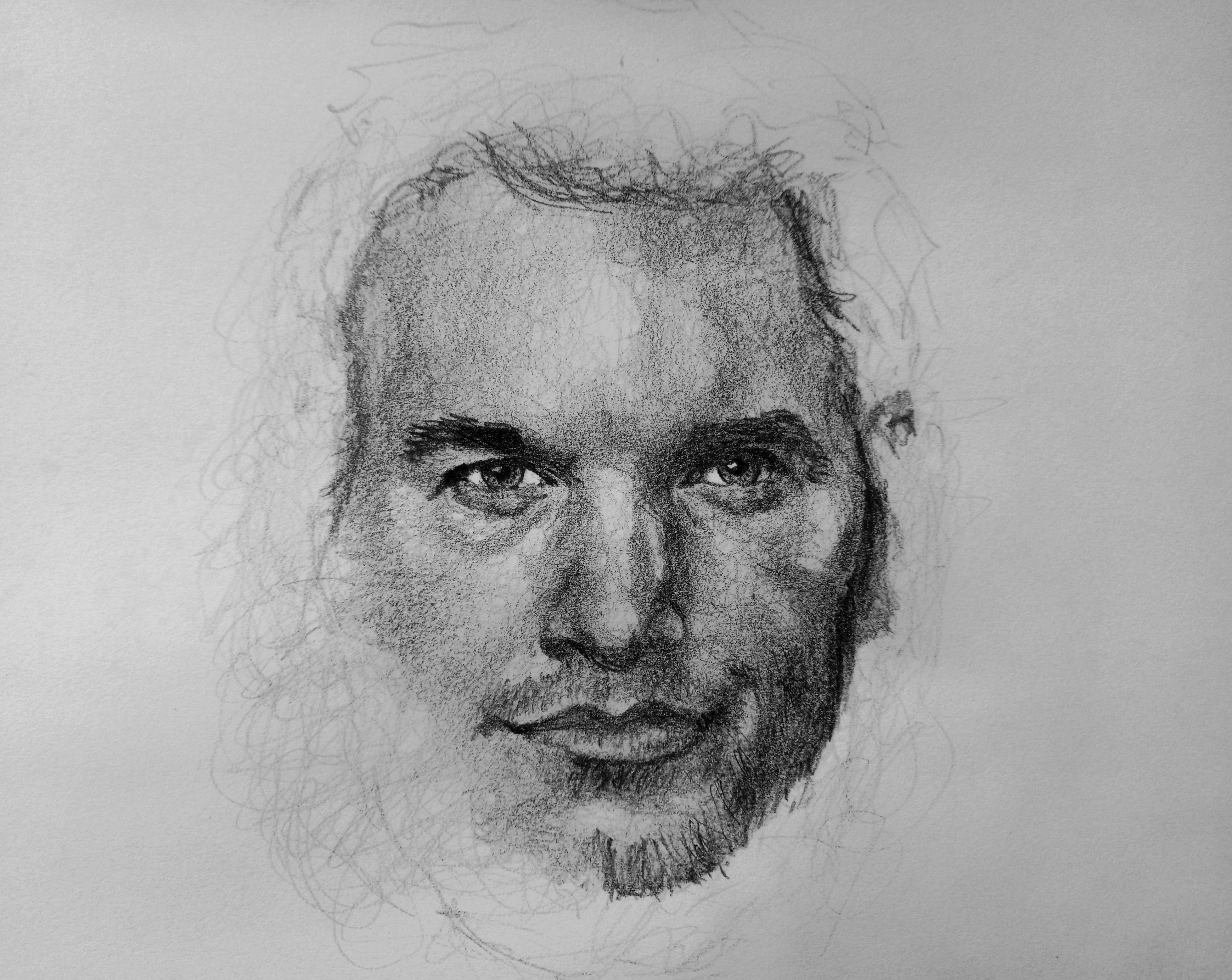 ---
---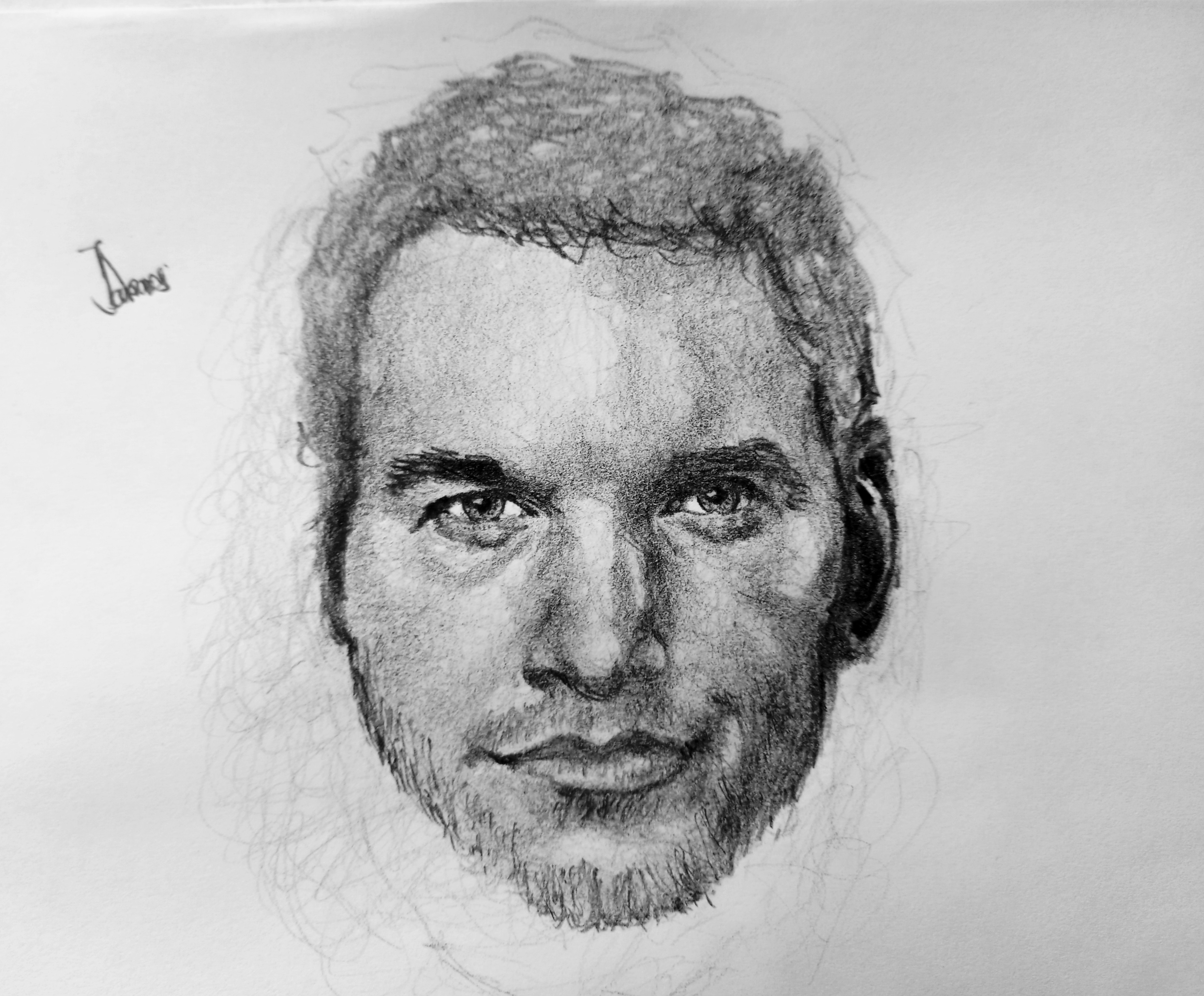 ---
---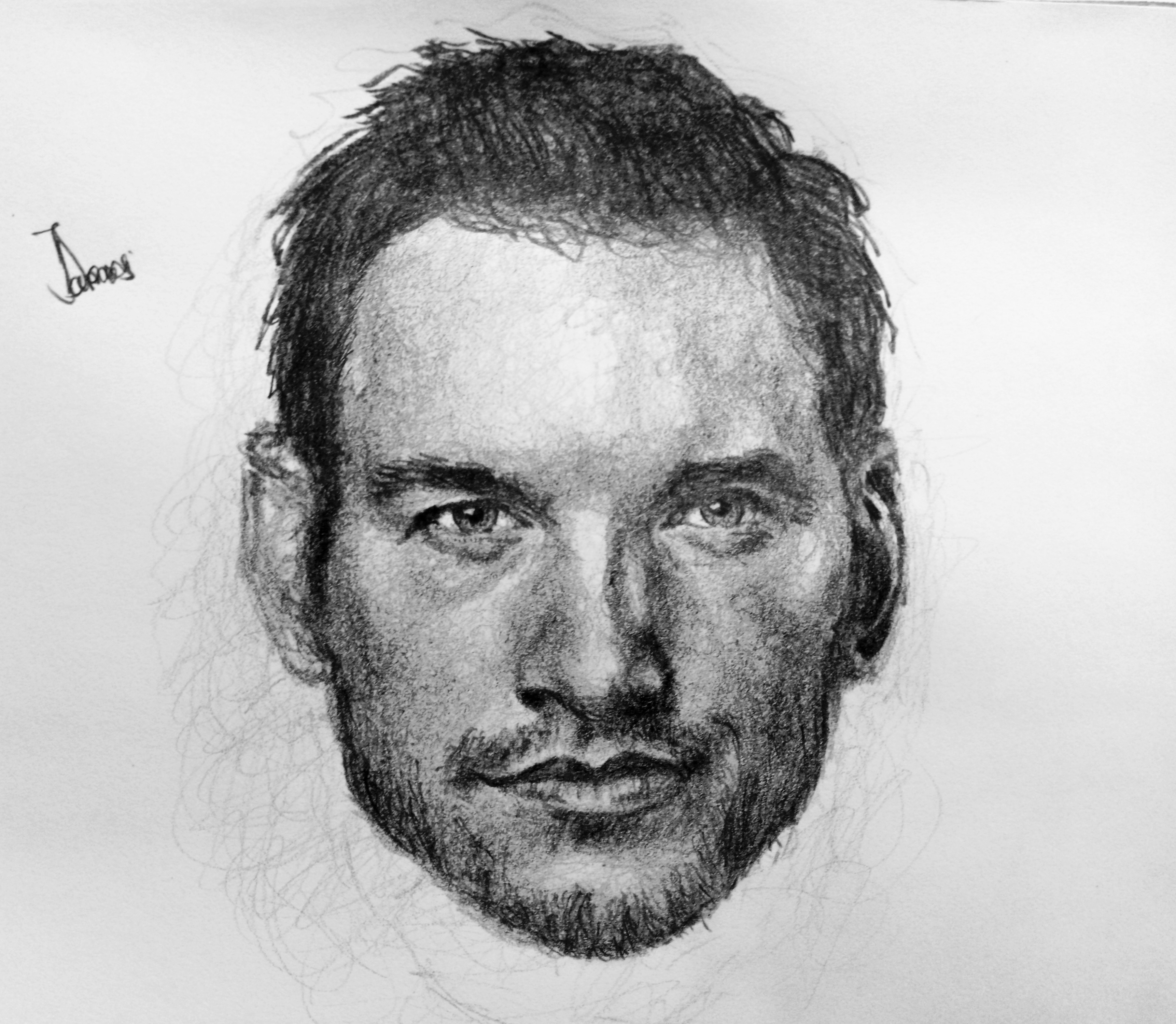 ---
---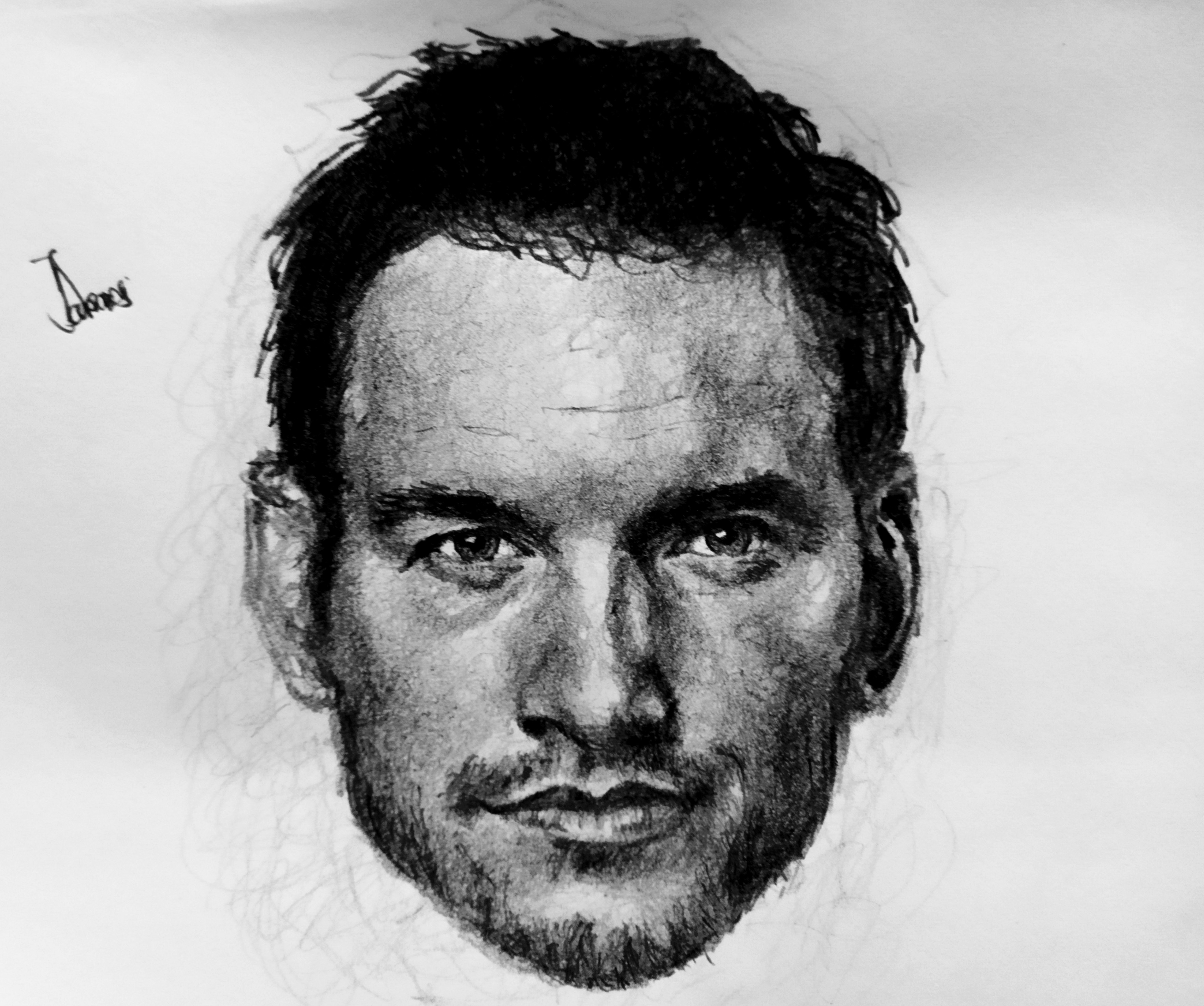 ---
---
As always, thanks for stopping by.
---
---