A Pencil Portrait of Arnold Schoenberg
---
---
Earlier this year, amidst my courses of study was the compositional styles and techniques of the 20th Century Western Classical Music. A key factor was Serialism as portrayed by the Second Viennese school of music and this was championed by Arnold Schoenberg....the dude in today's sketch.
---
Initially, about a week to the exams, I decided to look up some photos of his and I found this really beautiful contrasted one. So, without wasting much time, I did make this. I wasn't able to take as many procedural photos as I used to because my Mum and Sisters came to visit that day and I was talking all the while.....please bear with me...
---
---
---
---
---
---
...these are the drawing procedures.......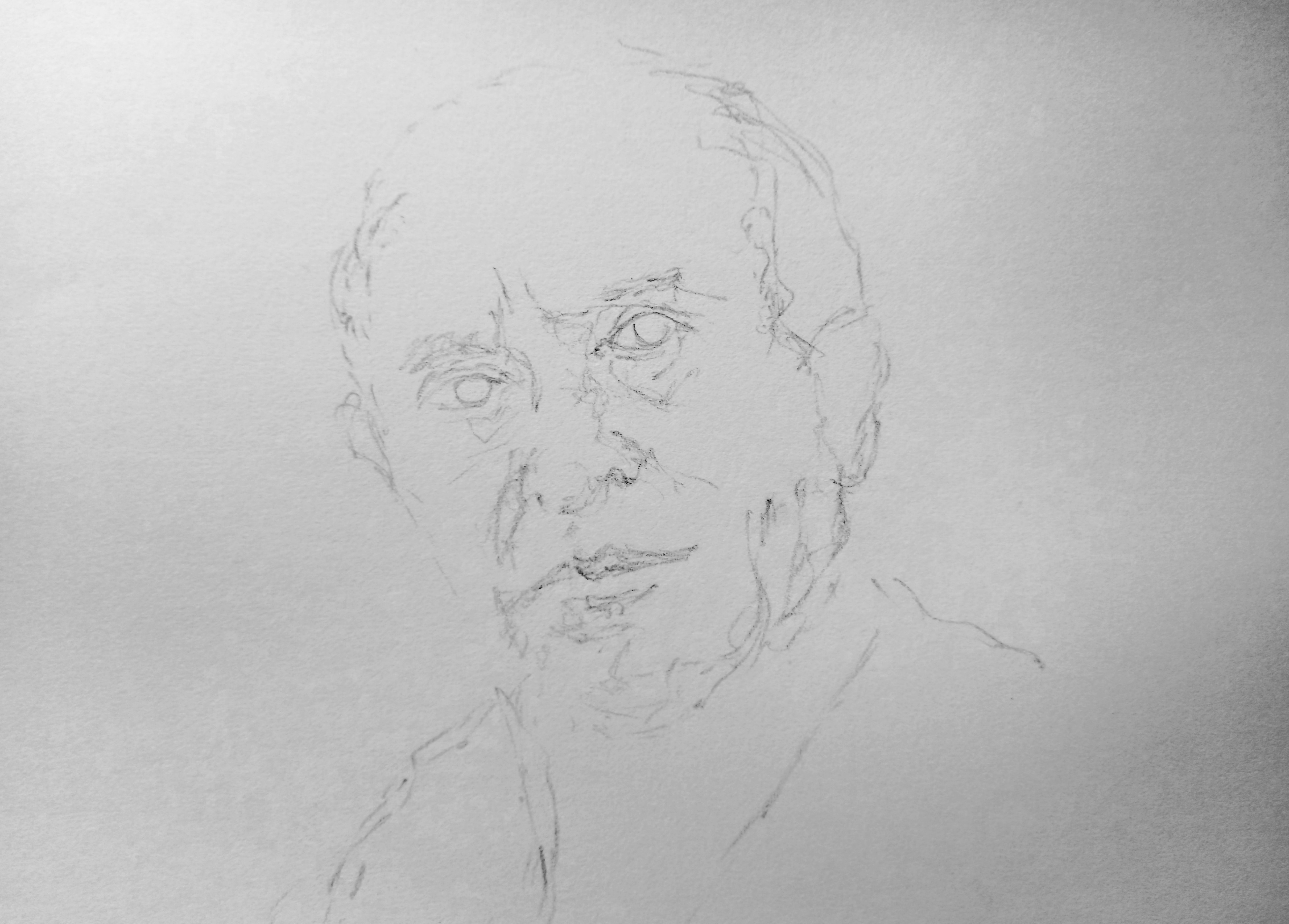 ---
---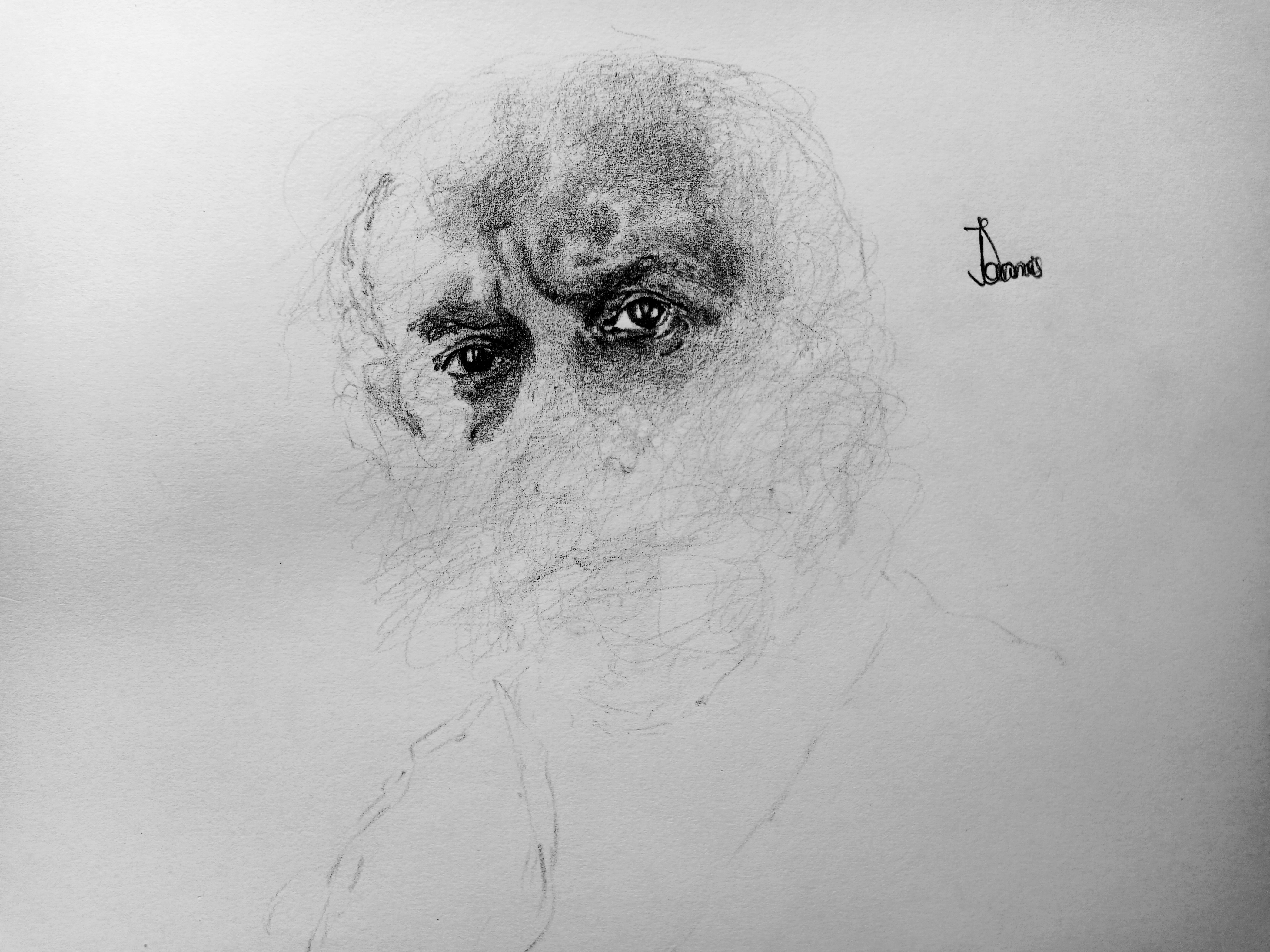 ---
---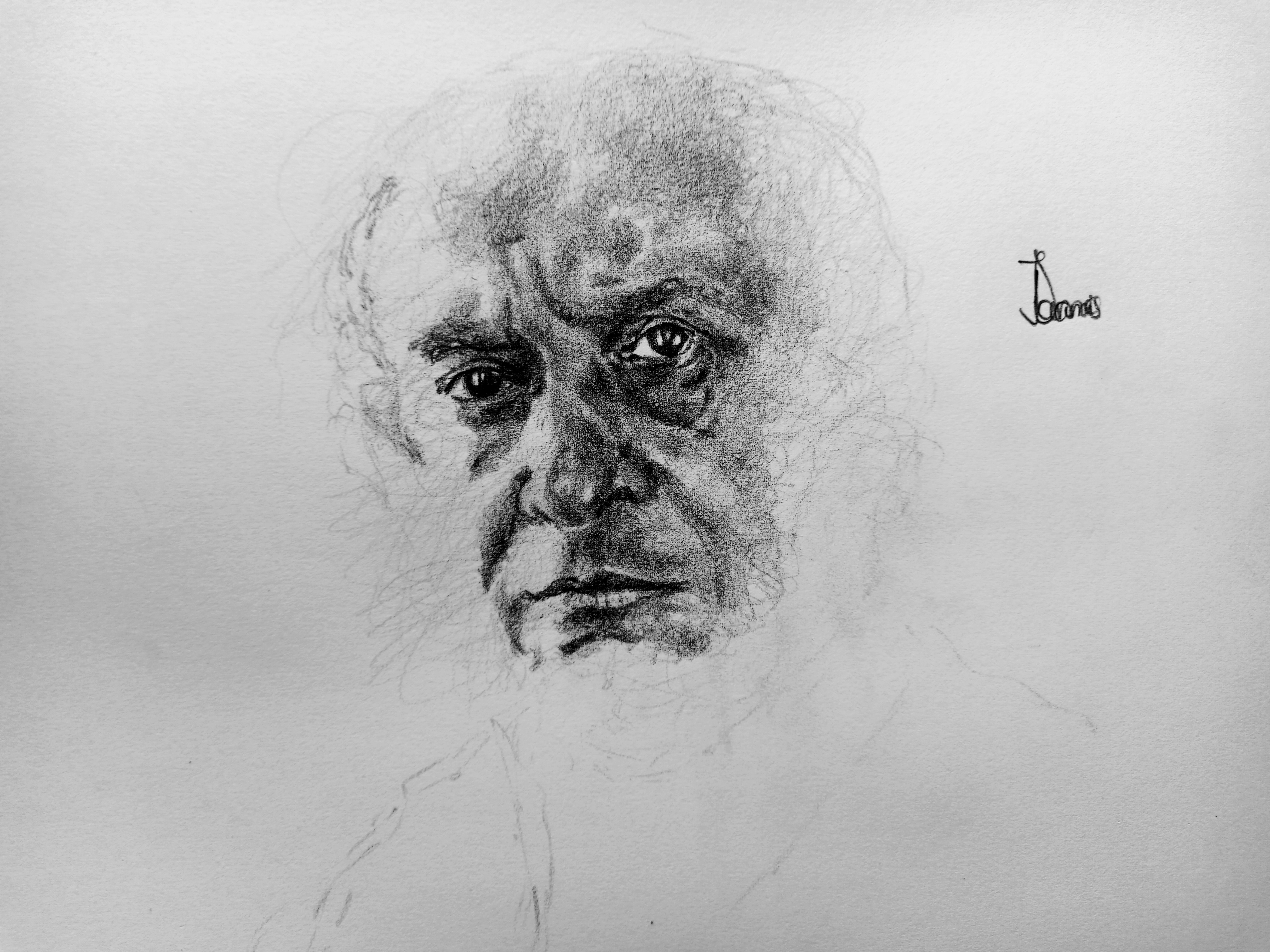 ---
---
---
---
Thanks for stopping by.
---
---