The System: Your Undoing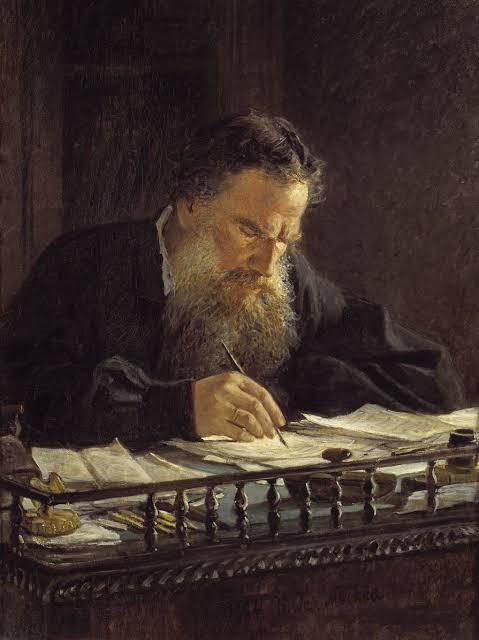 ---
---
So my mind wandered far and wide....
Over the horizon then into the depths of knowledge.
This same system will be your undoing..
and when it happens, I'll be far from you
---
I am an artist soul and mind and nothing you do can change the way I think..
I am an artist blood and heart
and my words and deeds are my darts.
---
You need not fear me if you be a man of your word
Else my darts will ever find direction to wherever you dwell..
and there forever hunt you...

---
---