A Little Boy; An Anonymous Pencil Portrait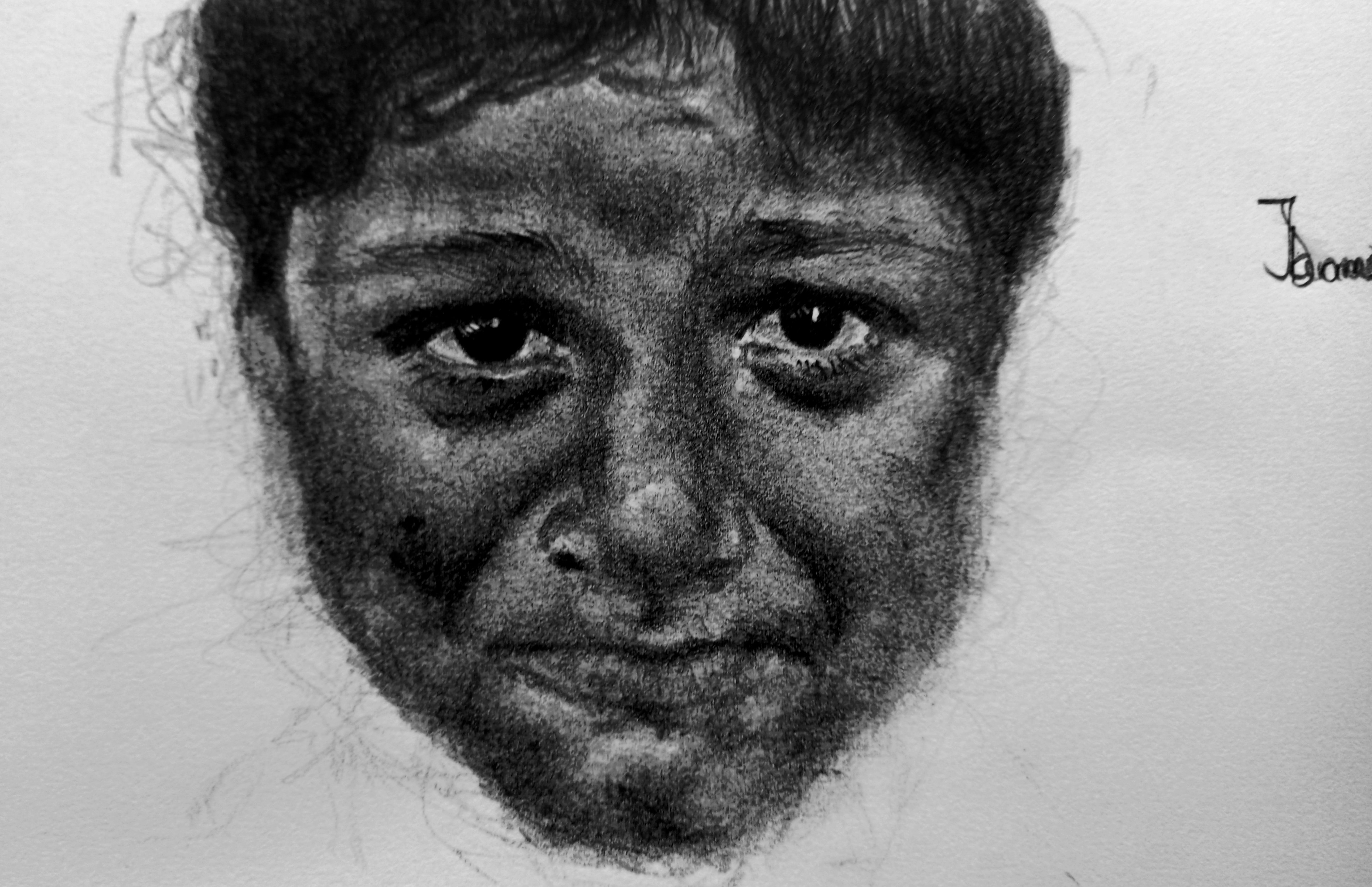 ---
---
It has been a while since I made a portrait of a child or better still one with a sympathetic face. I must admit that to many extent I did overdo the face but I still love the sketch.
---
These past months, I've come to appreciate the company of children, especially little boys. This is mainly because boys tend to be given lesser attention and because of that act out quite unreasonably.
It is really nice how easily they open up when you give them enough attention and engage yourself in decent playtime... these new encounters inspired greatly my making of this sketch...
---
---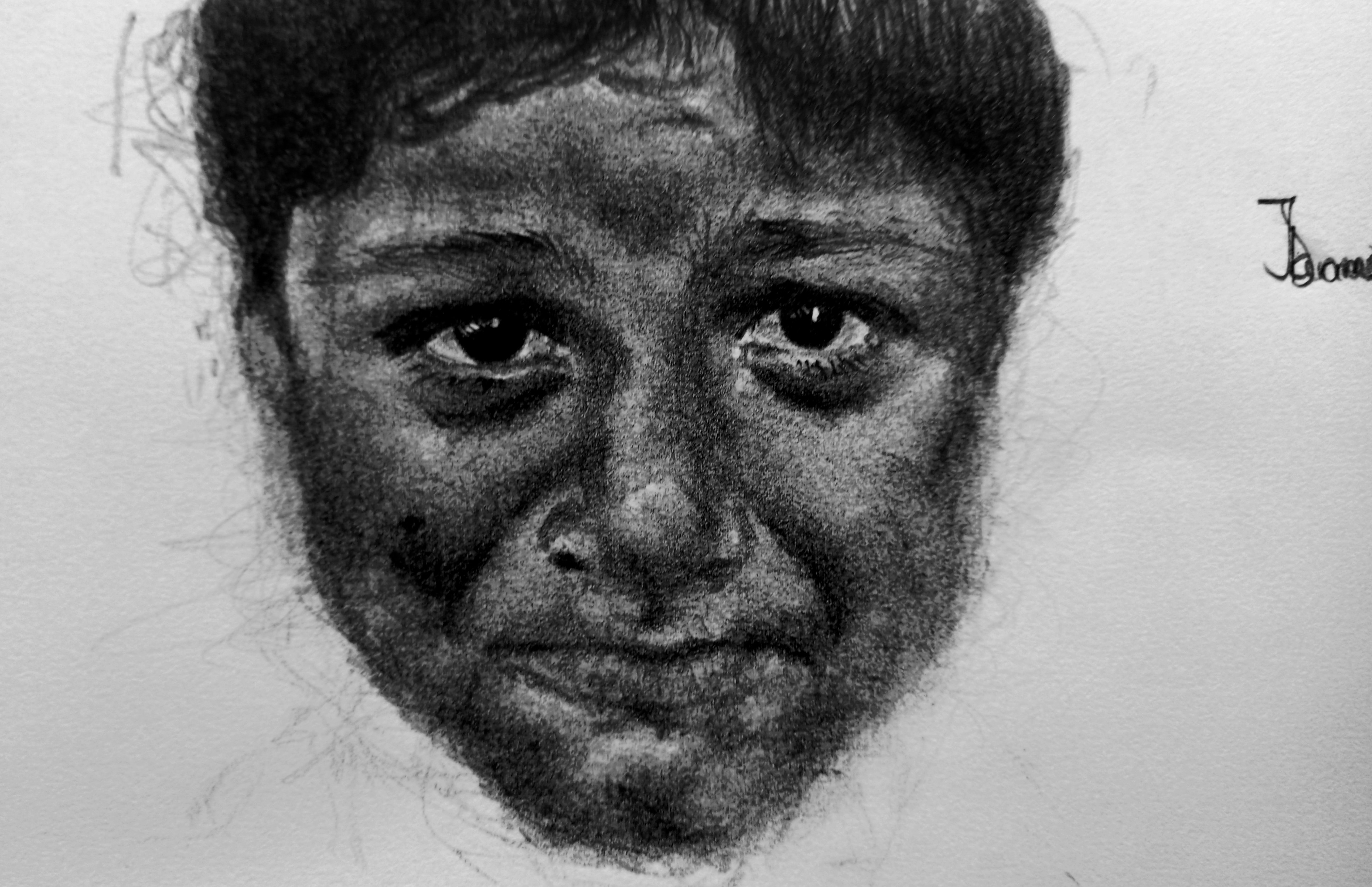 ---
---
---
---
These are the sketch outlines...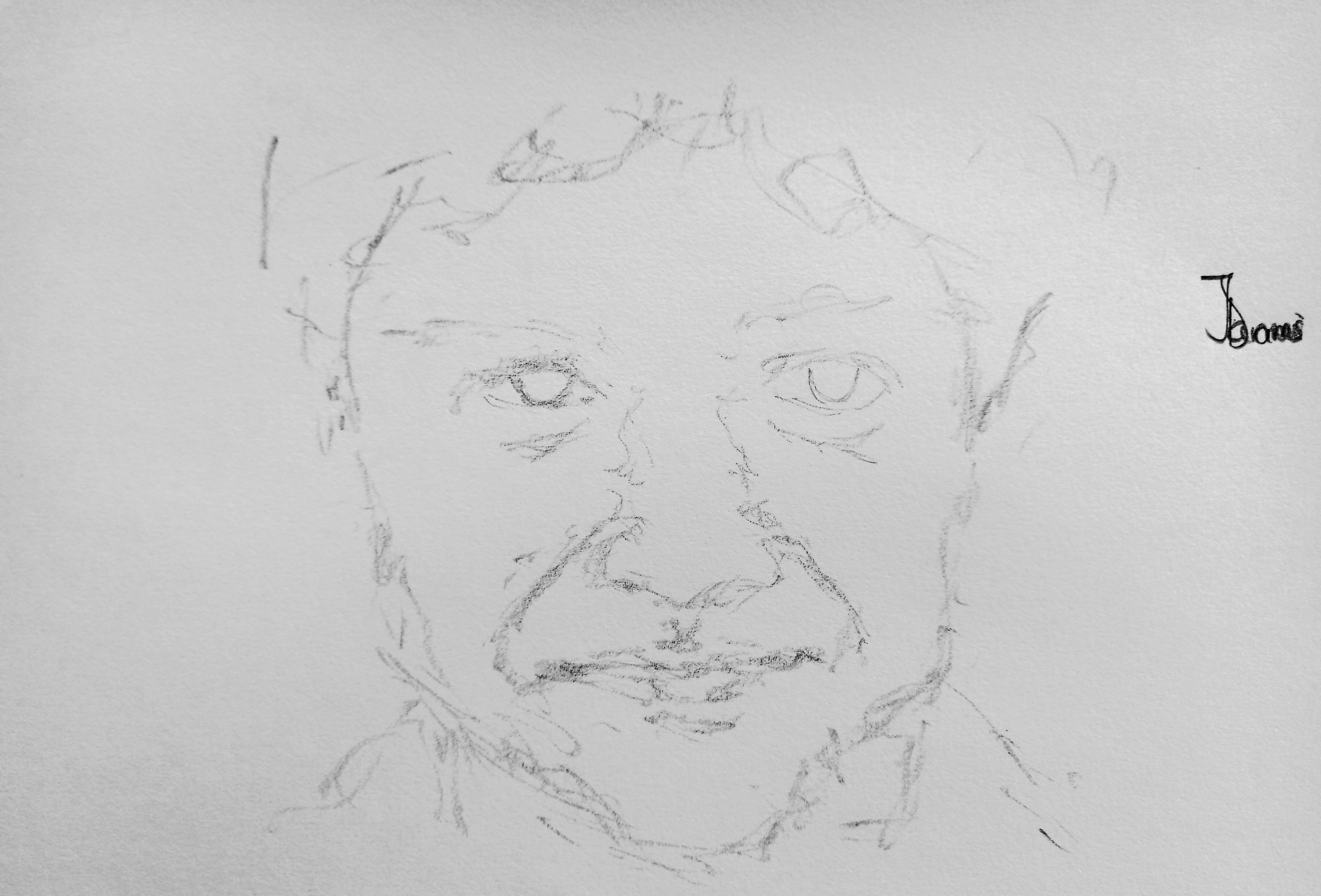 ---
---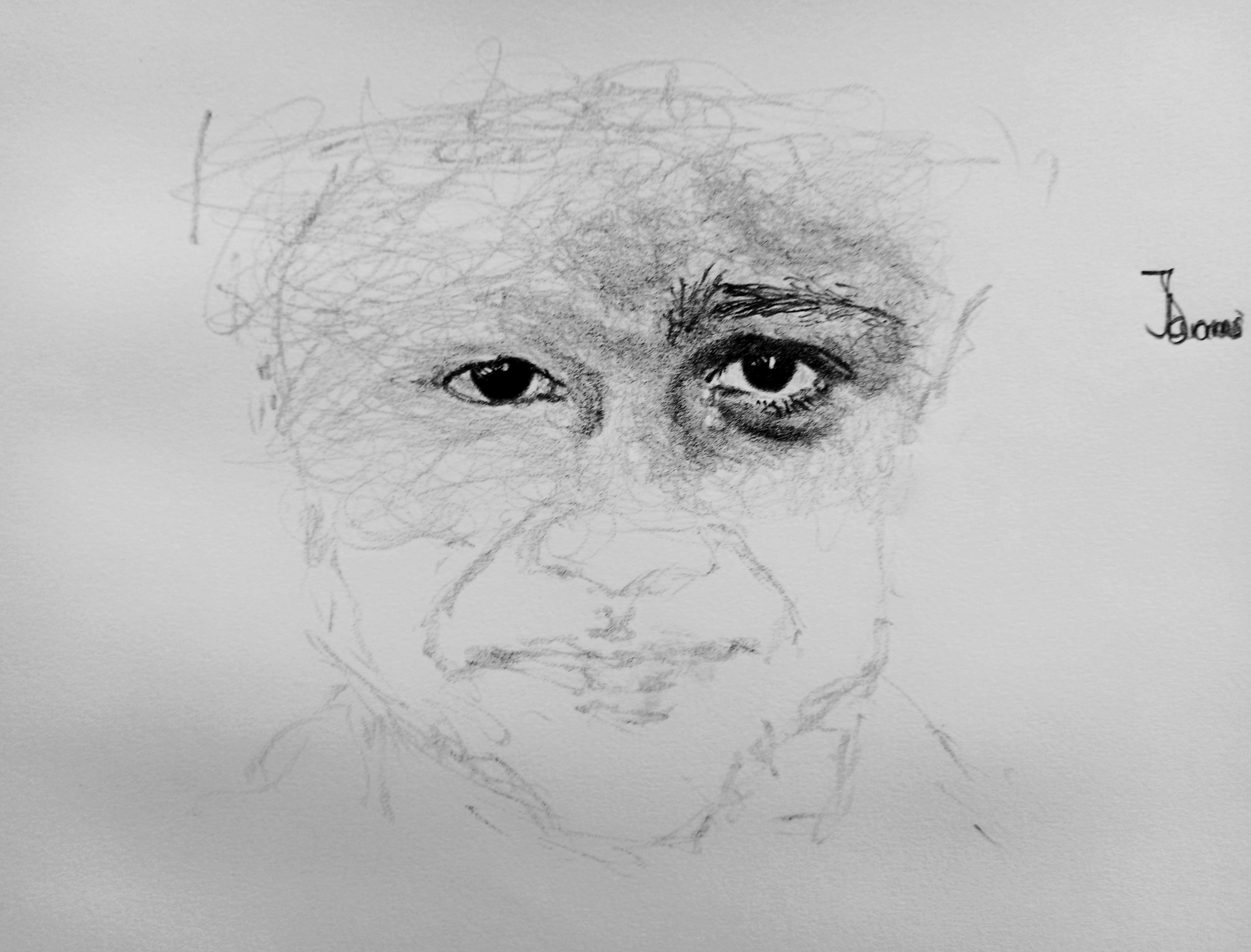 ---
---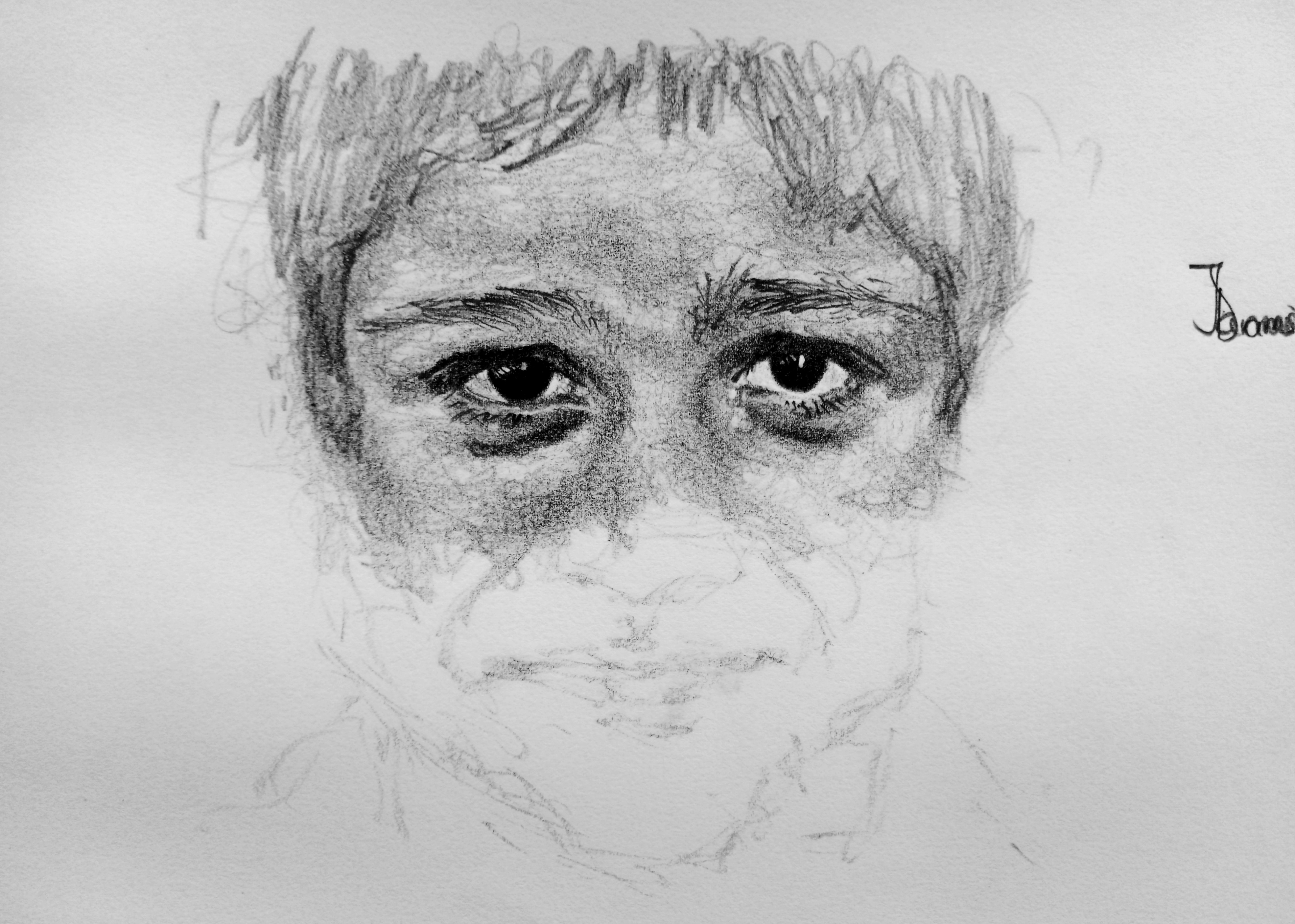 ---
---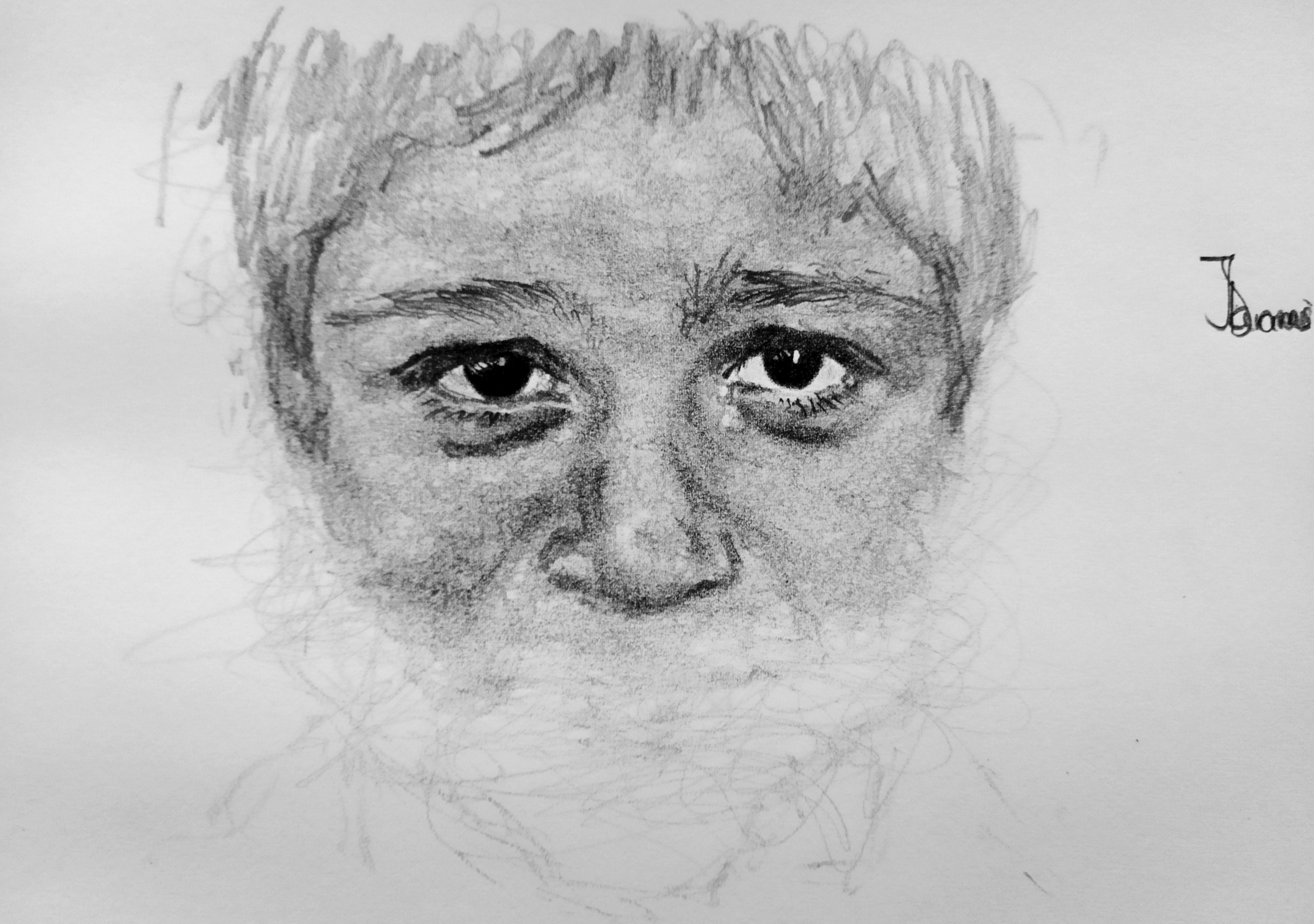 ---
---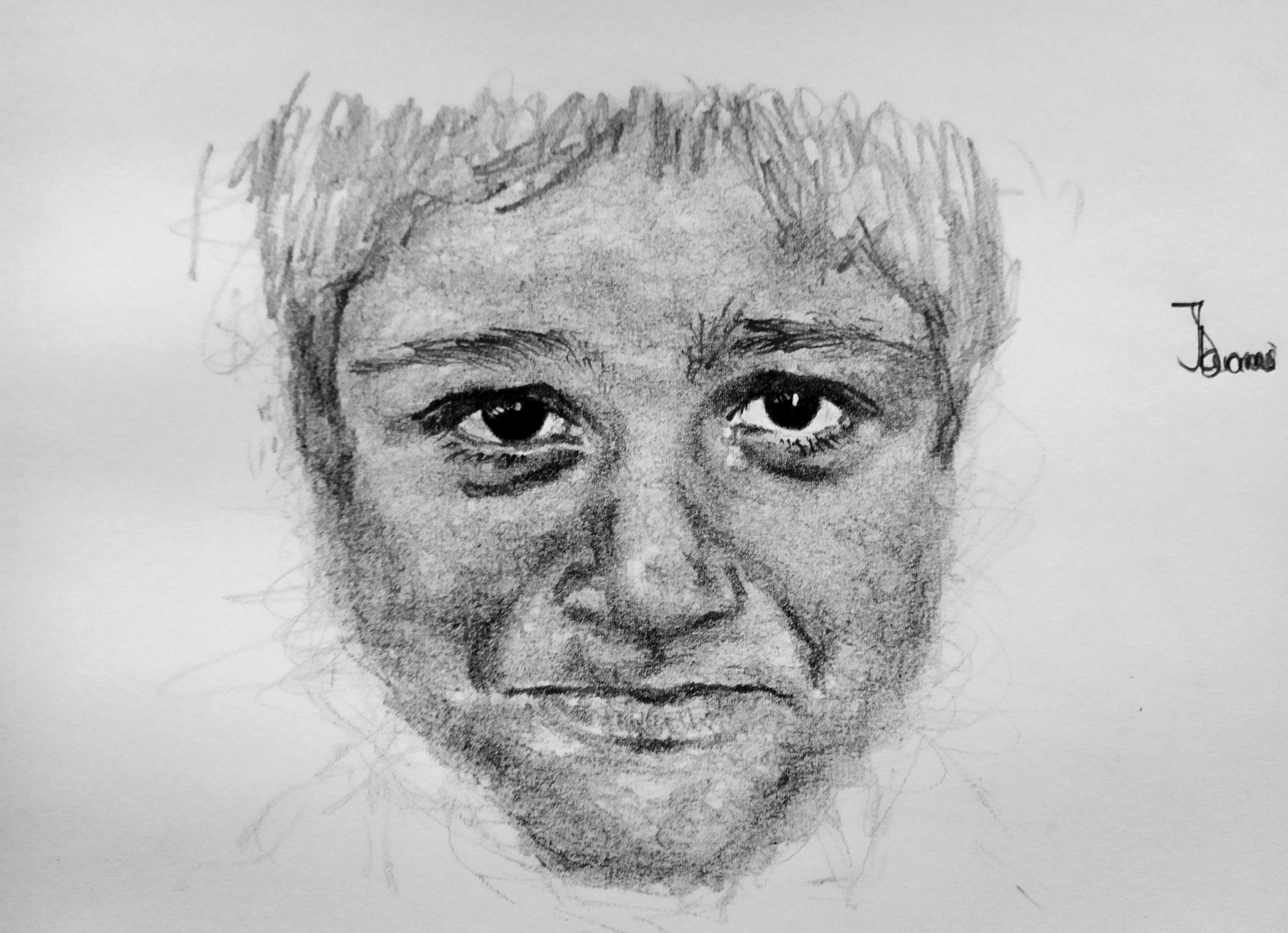 ---
---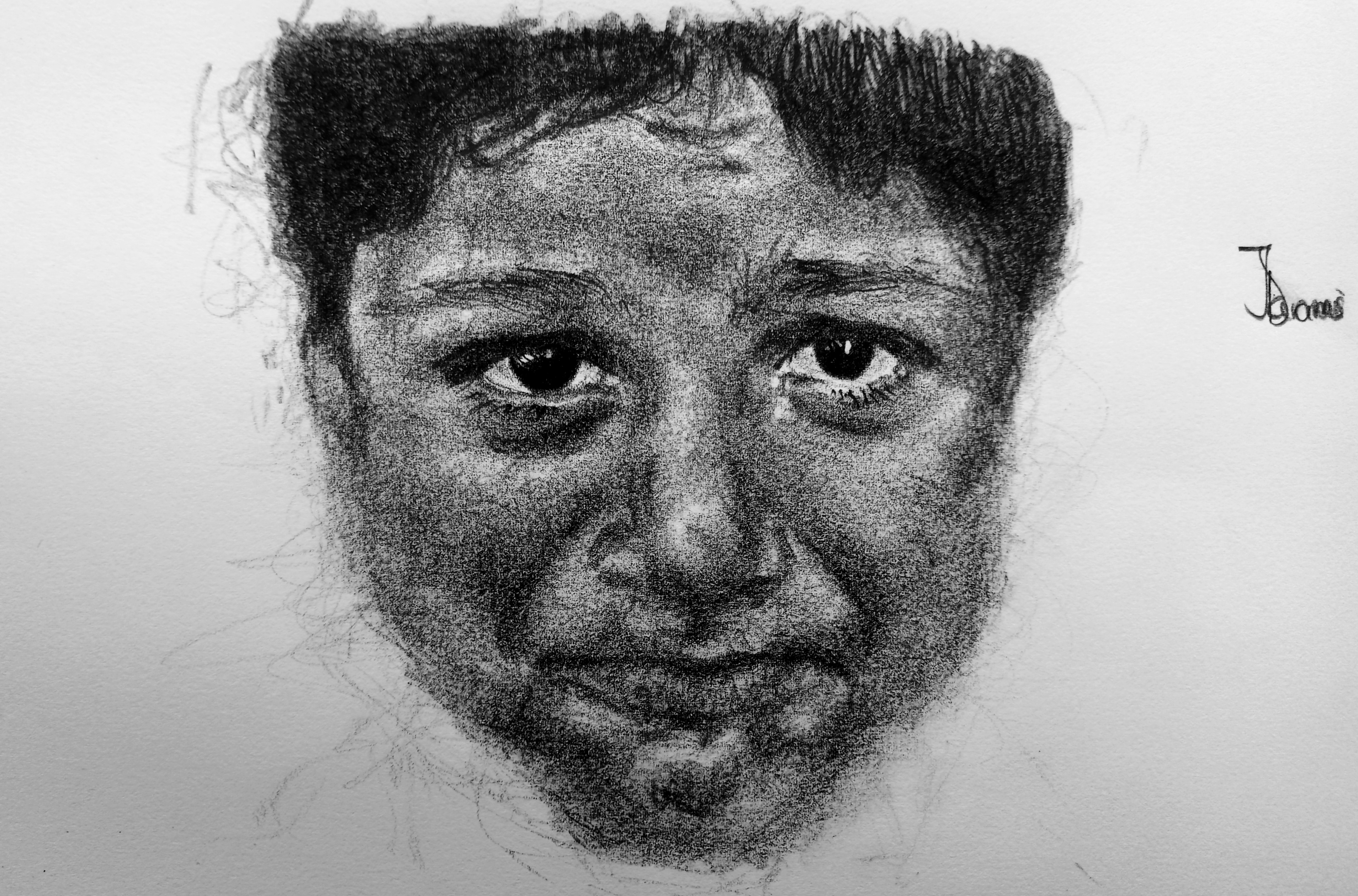 ---
---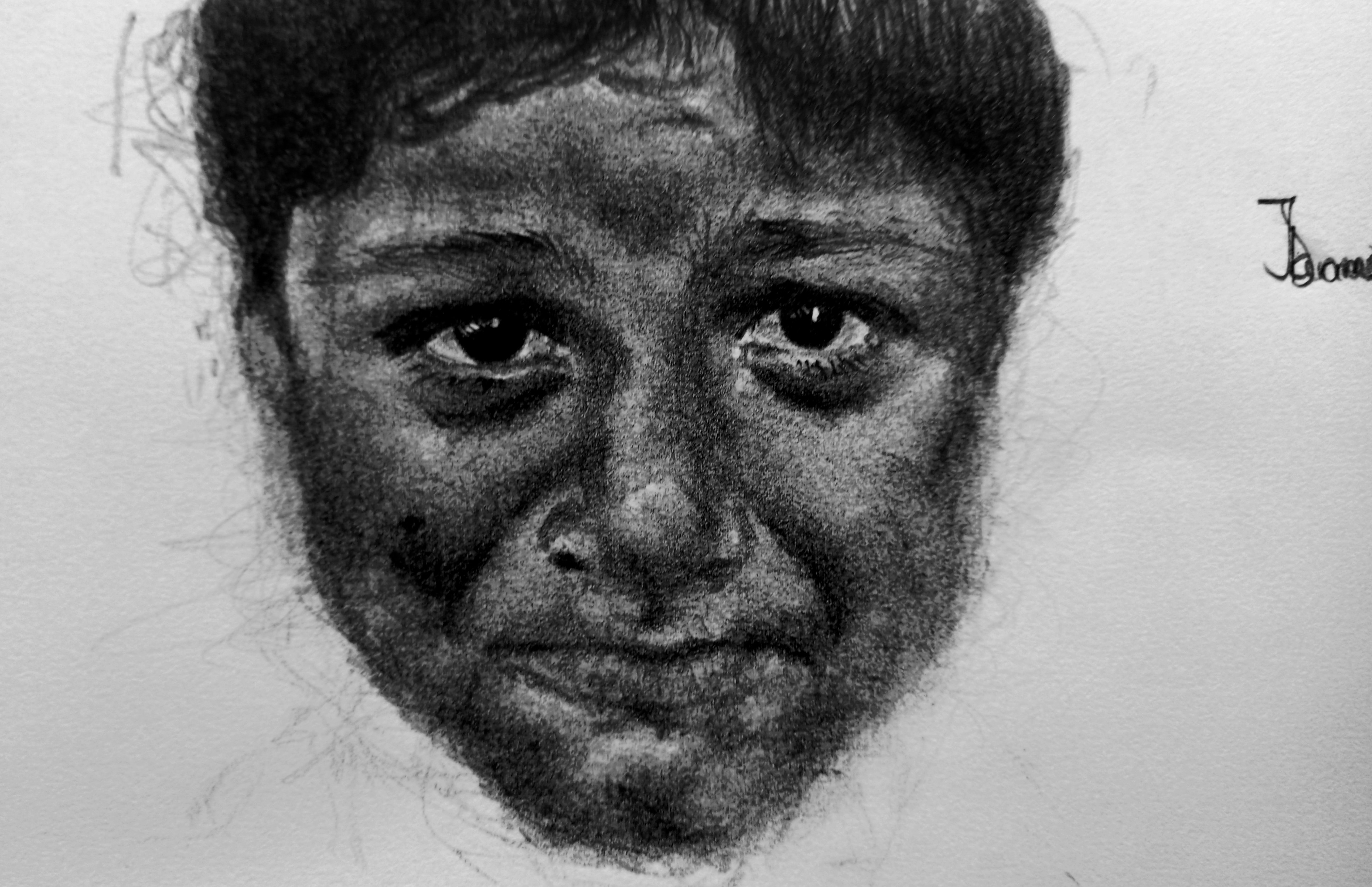 ---
---
Thanks for taking the time off your busy schedule to read my post.
---
---