A Coloured Portrait of 'Mr Fox' as Played by George Clooney....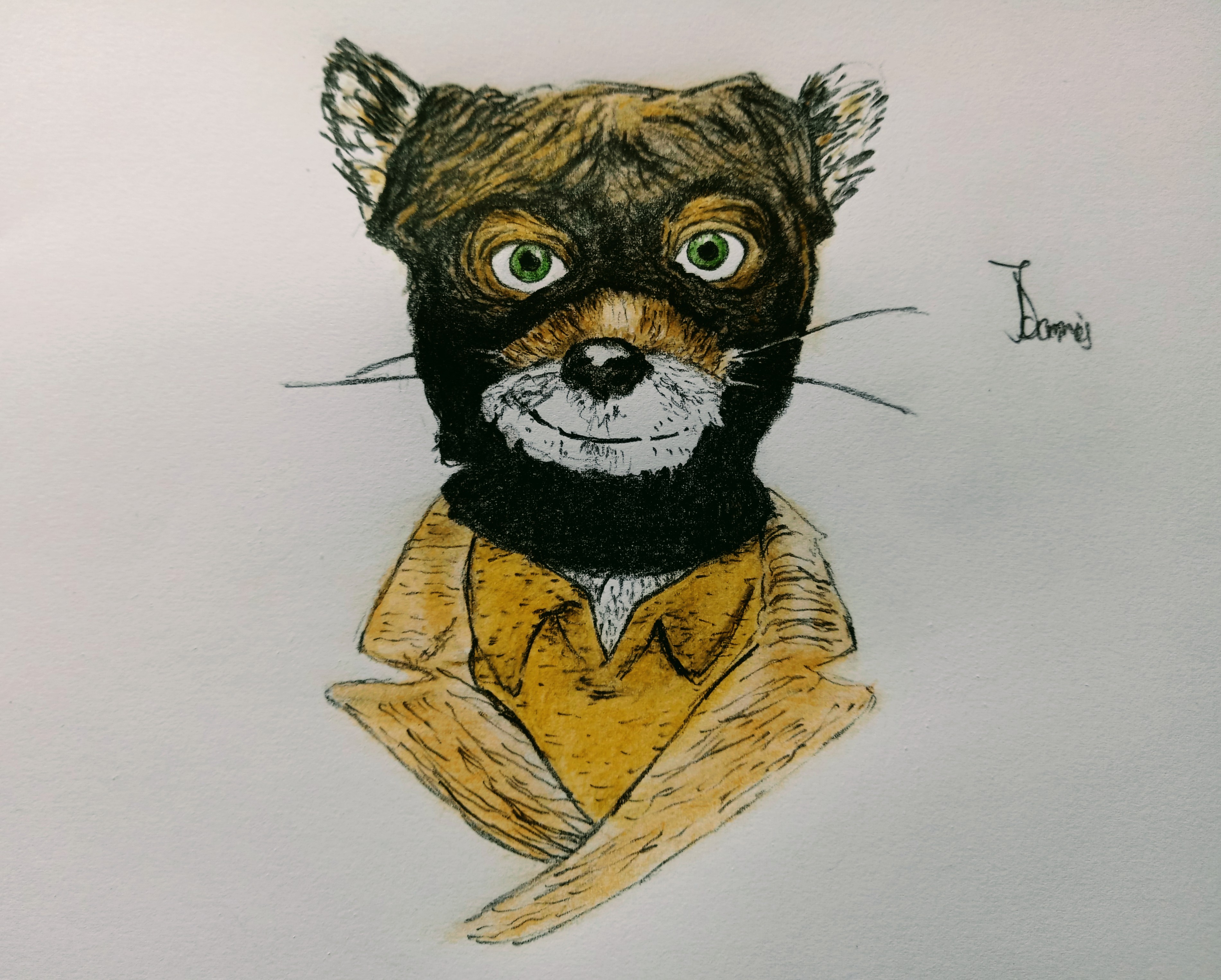 ---
---
It's been a long while since I made coloured sketches and just few days ago, I felt like it and so I made one my favorite cartoon characters'Mr Fox' as played by George Clooney.
---
One of my favorites cartoons even till this day happens to be "Fantastic Mr. Fox". My love for this cartoon stems from its well constructed plot and the ability of the characters to properly express themselves in their roles. I also think the instinctive use of the animal characters was brilliant. Many a scene would I like to share with you from this movie but I'll only do this one so as to reserve the others for future sketches. If you haven't seen it, I suggest you do.
---
---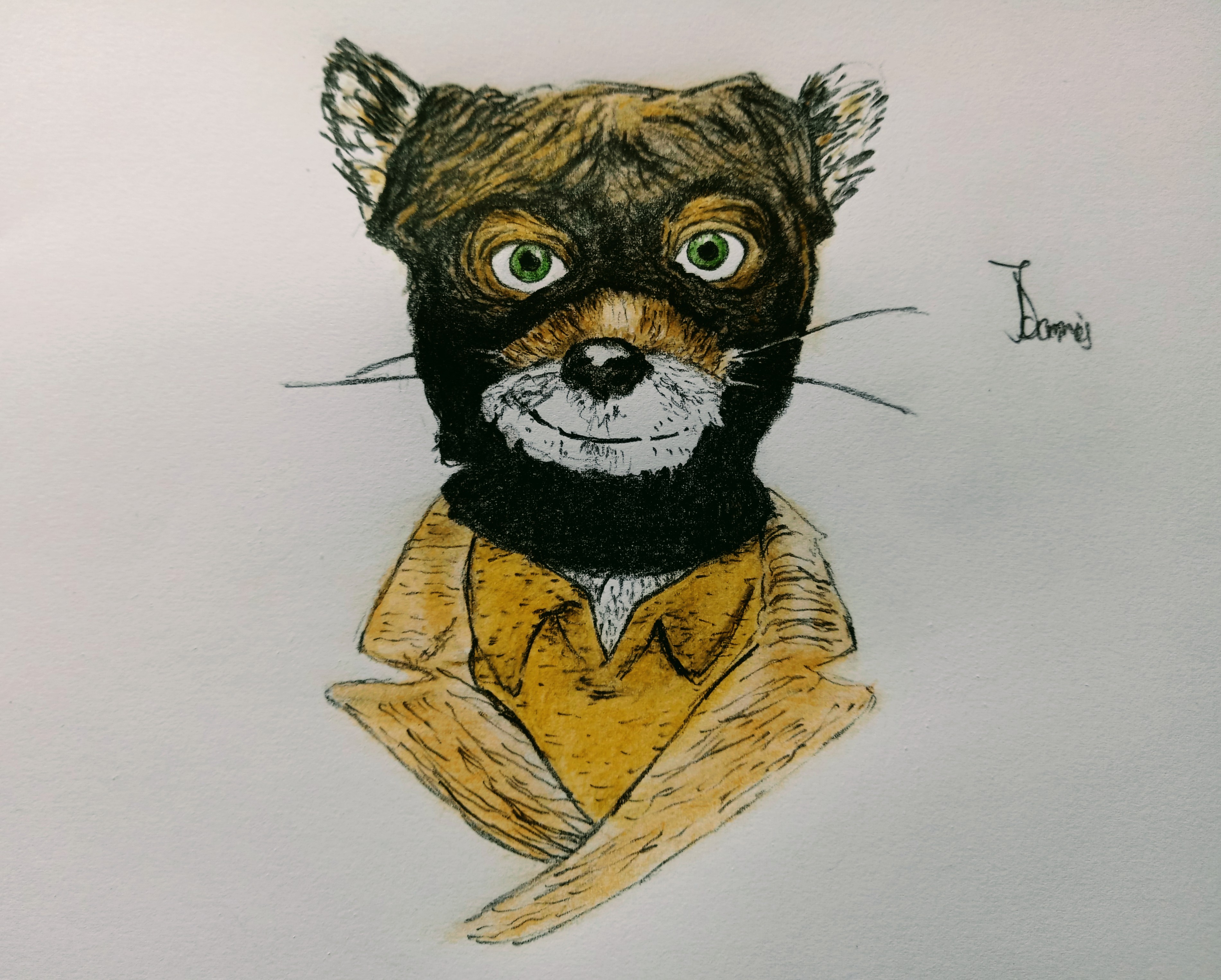 ---
---
---
---
The Drawing Procedures..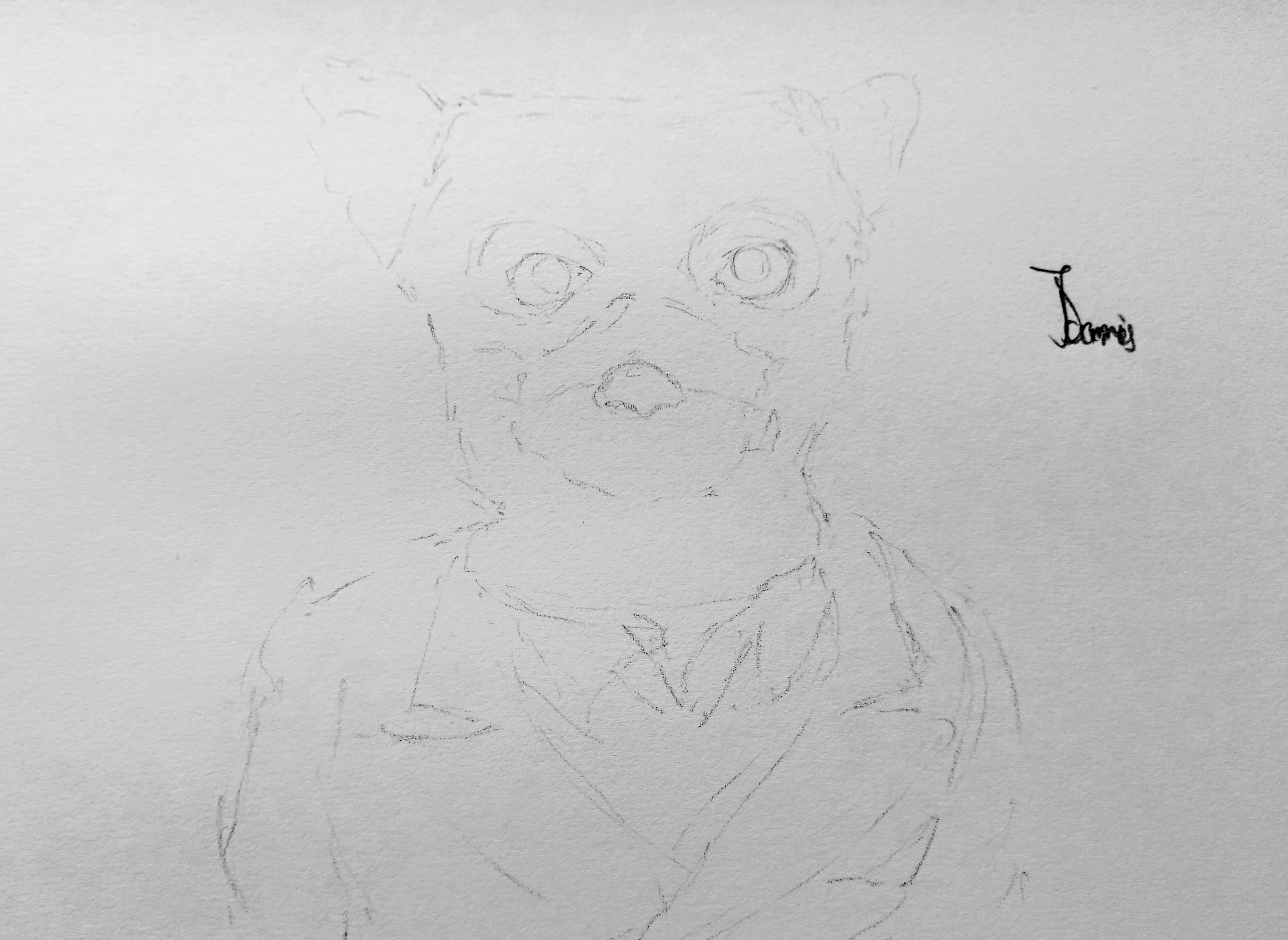 ---
---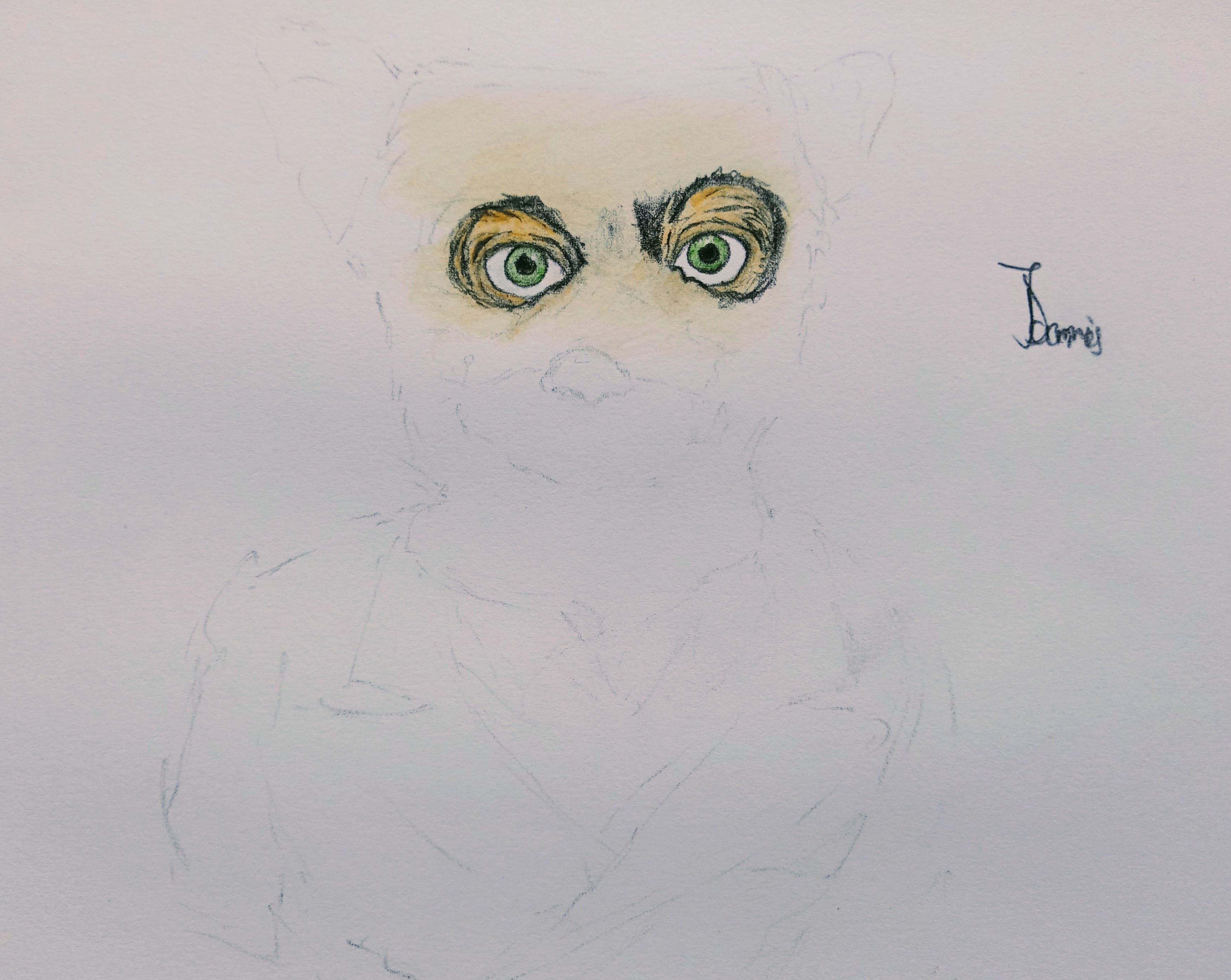 ---
---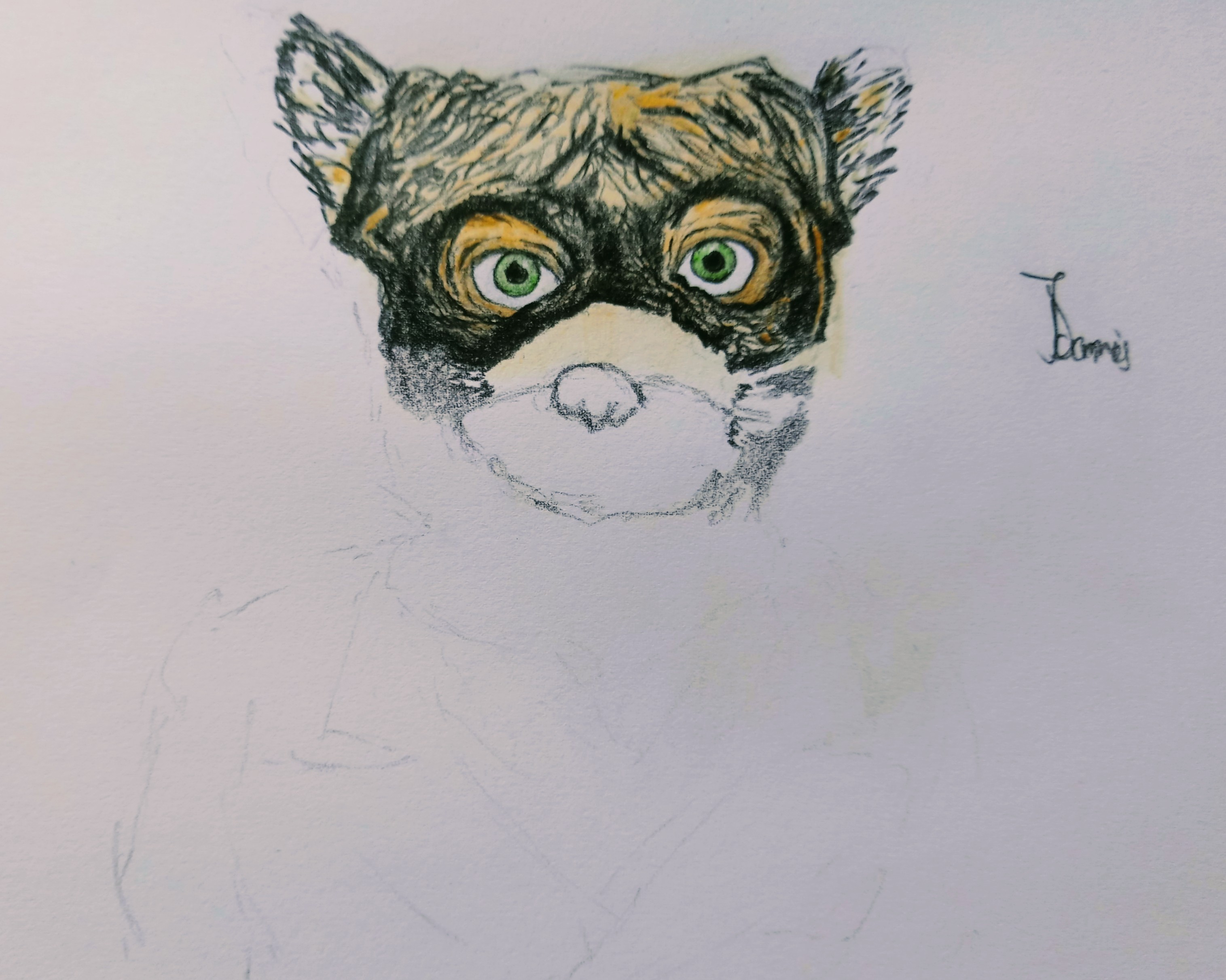 ---
---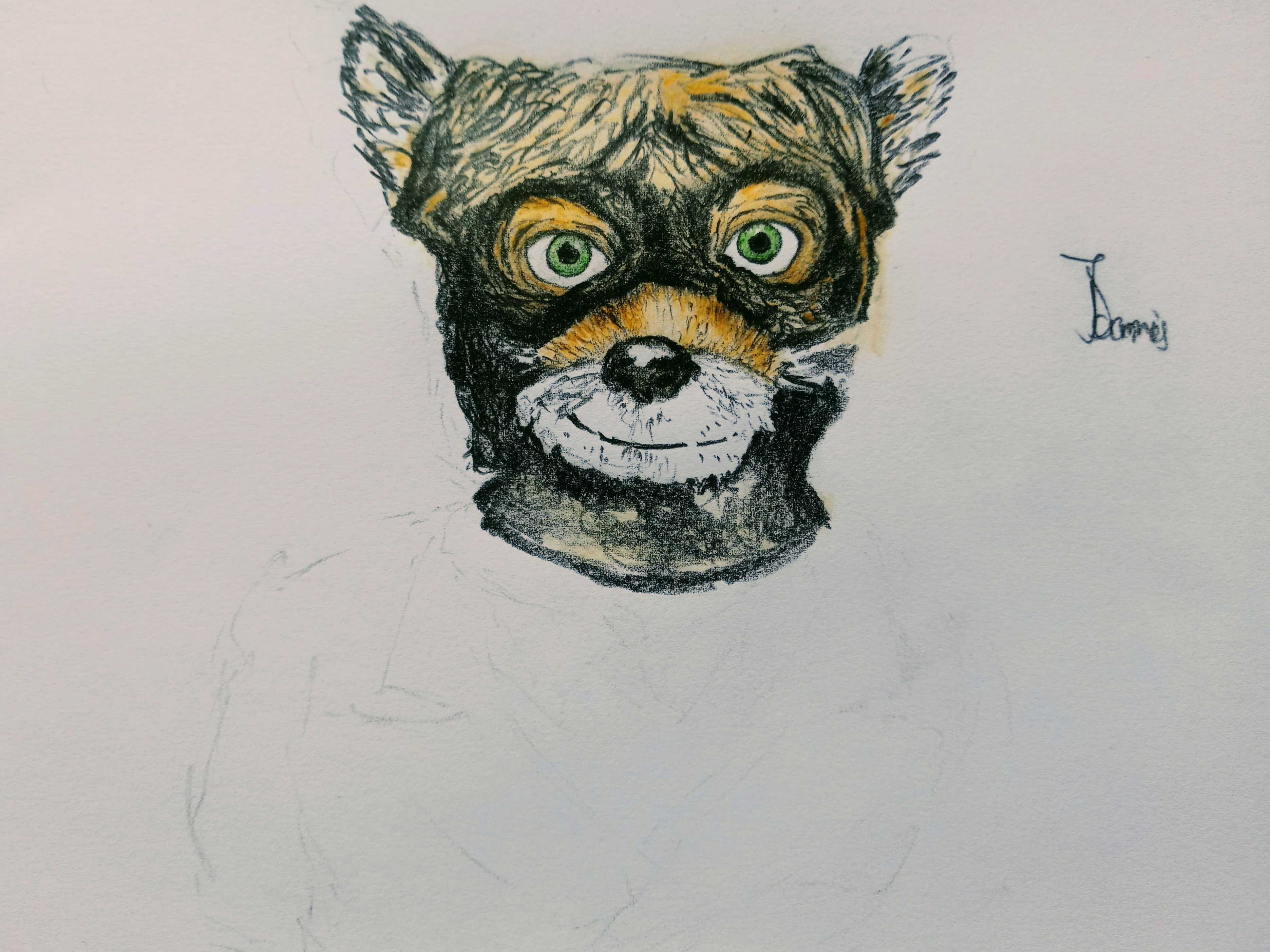 ---
---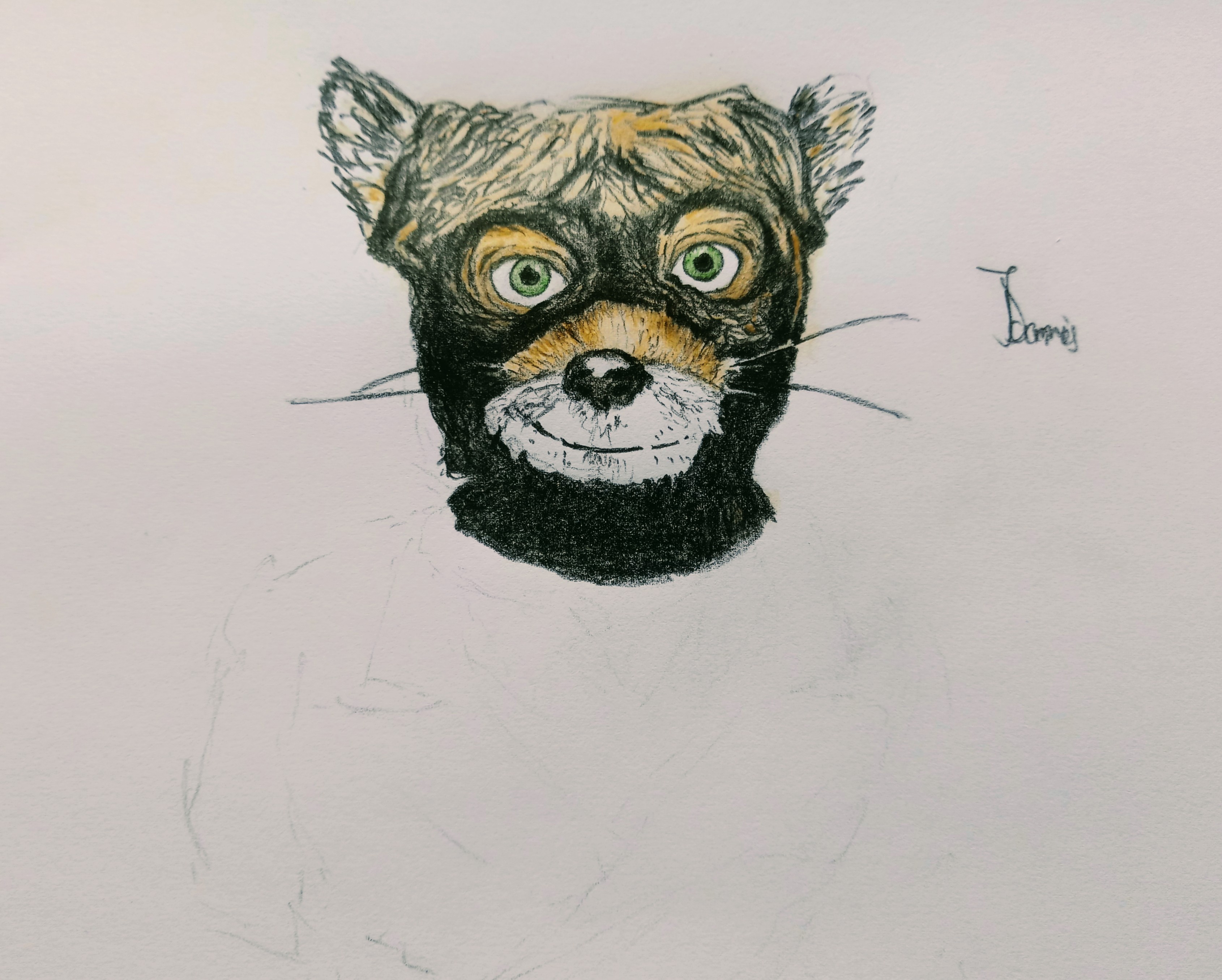 ---
---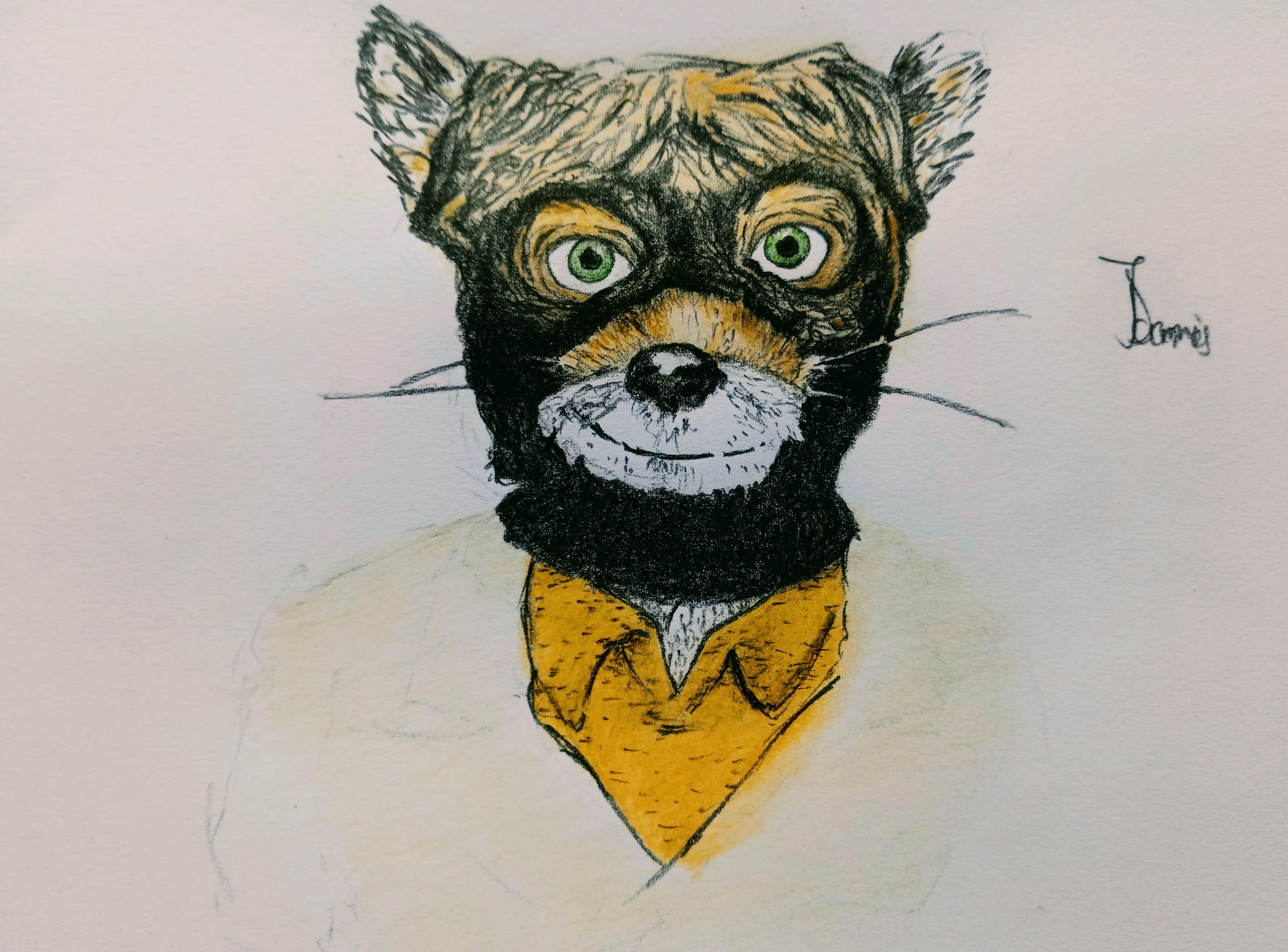 ---
---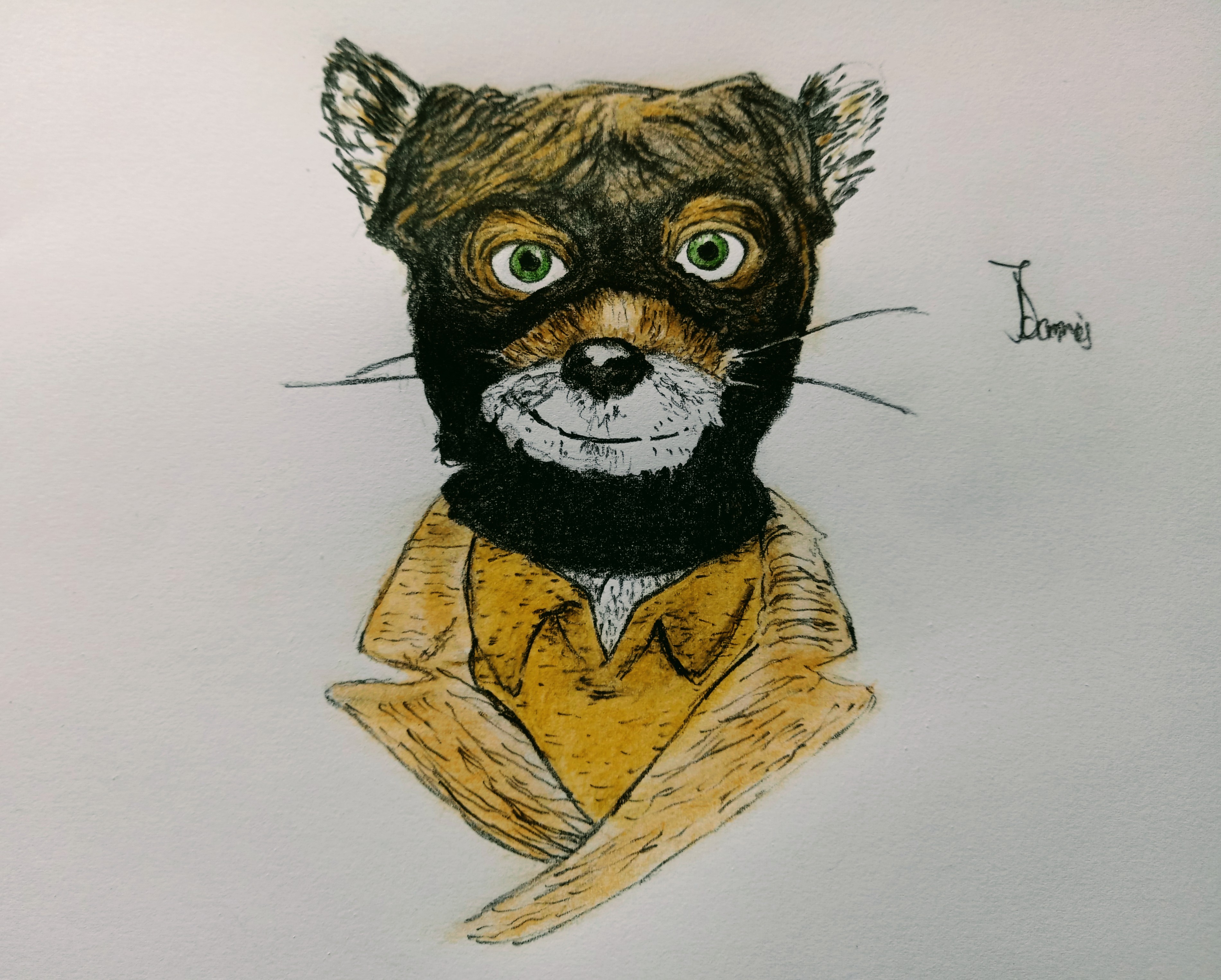 ---
---
Thanks for paying me a visit folks, do have a splendid week.
---
---