Unusual Dressing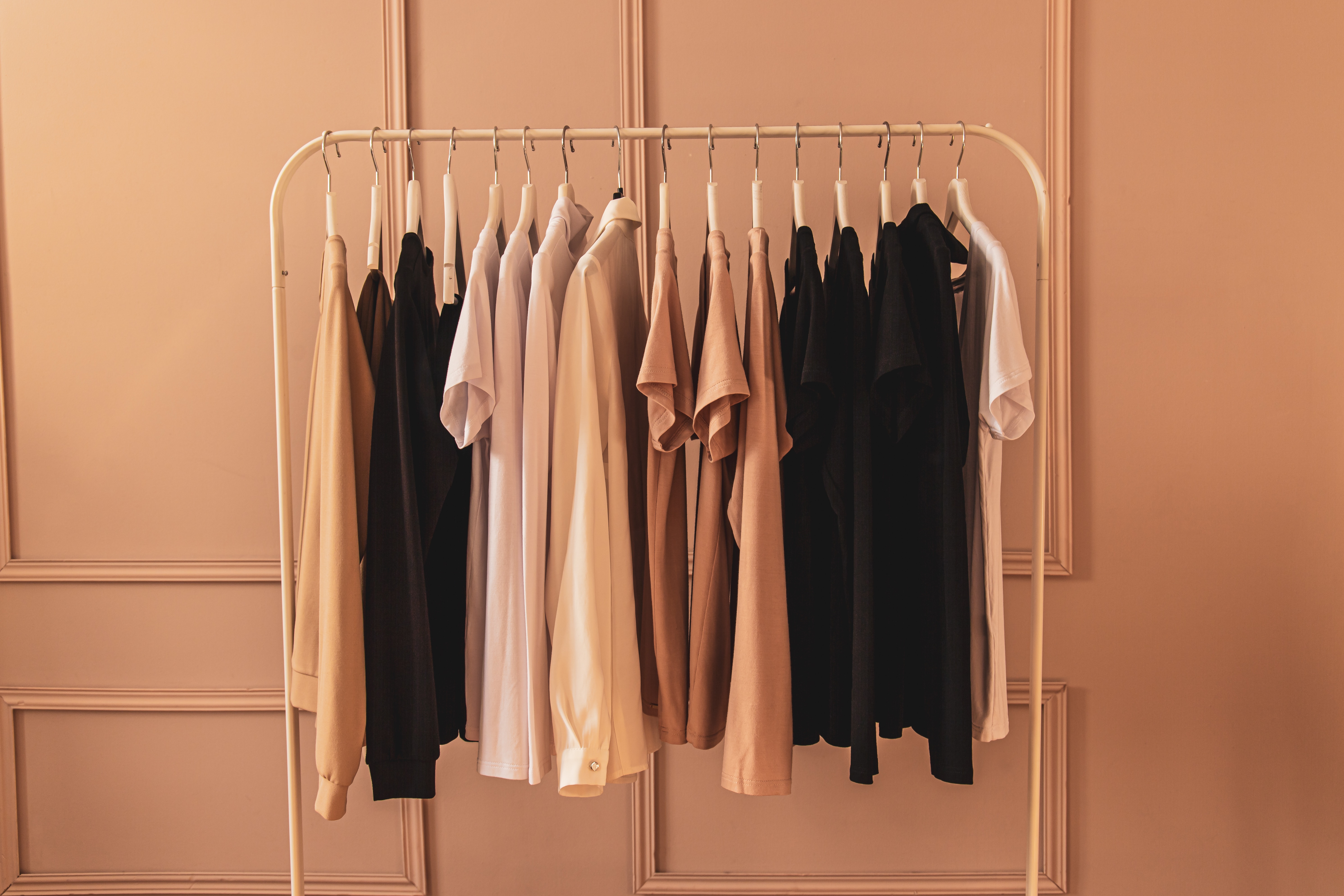 source
I told someone yesterday something specular about dressing, and clothing in general. I said, "the man makes the clothe and not the other way round". Meaning, the person putting on the clothe defines the clothe and not the clothe defining the man.
I see people go through a frenzy to make sure they get the best clothes, they dress nice, they look good in the mirror but they are not satisfied with what they see in the mirror. So, they ask others of their opinion about the their dressing, hoping they will be satisfied with someone else's opinion but the truth still remains that the man makes the clothe.
The usual dressing and the unusual dressing go hand in hand, sometimes I just feel like doing something out of the ordinary, something I have not been doing before, and sometimes I just choose to stick with the usuals. It's all in the choice!
You can also participate by clicking on this link:
https://hive.blog/hive-161155/@daily.prompt/17-september-mariannewests-freewrite-writing-prompt-day-2163-unusual-dressing
---
---