The lovely lady (digital drawing)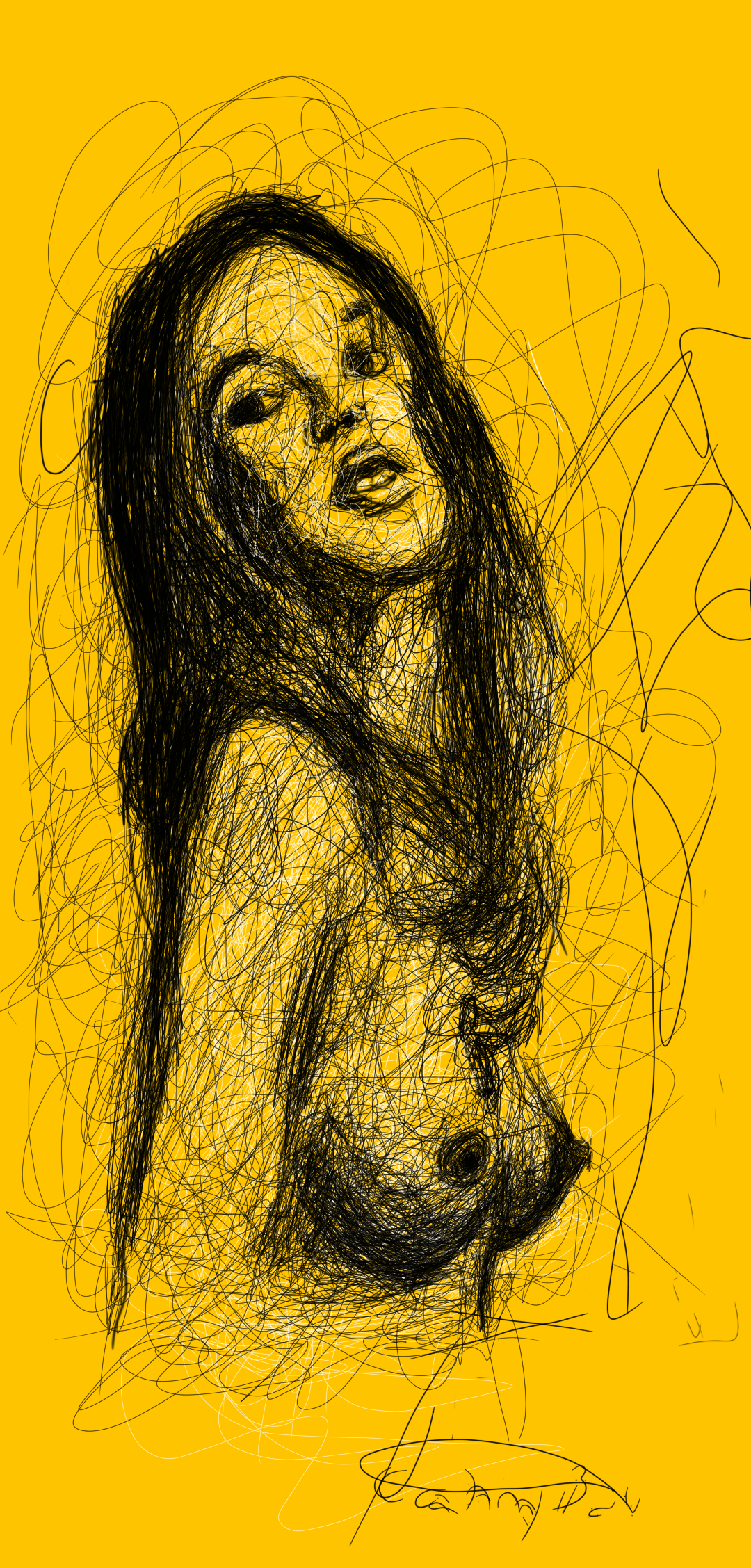 Hello friends, how is it going?
So, after a while I spent doing pencil and coloured drawing, I decided to learn a little about digital drawing, and it happens to be fun for me. So I decided to share some of my experience with you, with just little practice. It seems quite interesting in drawing, so with many more to come, I give you this as my first with a lady's sentual's.
The procedure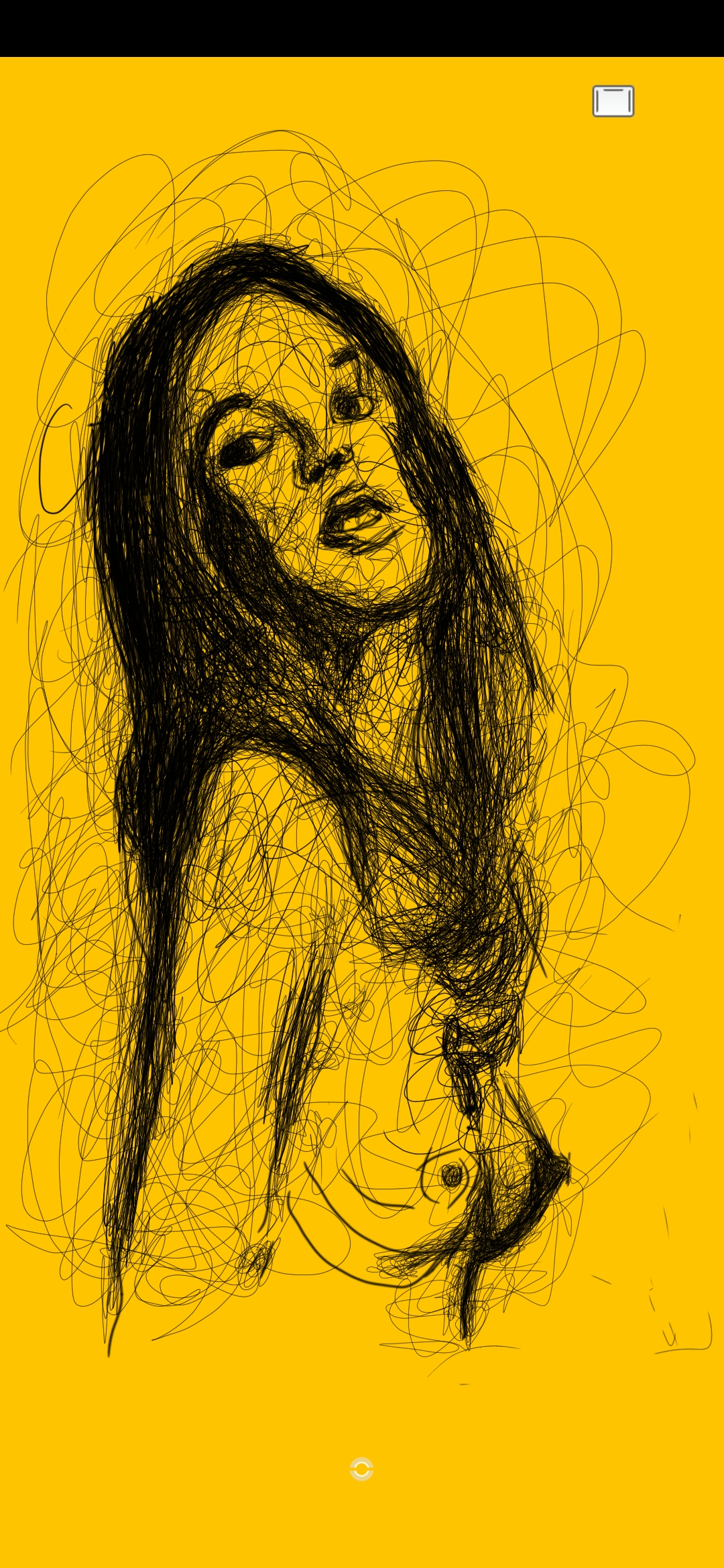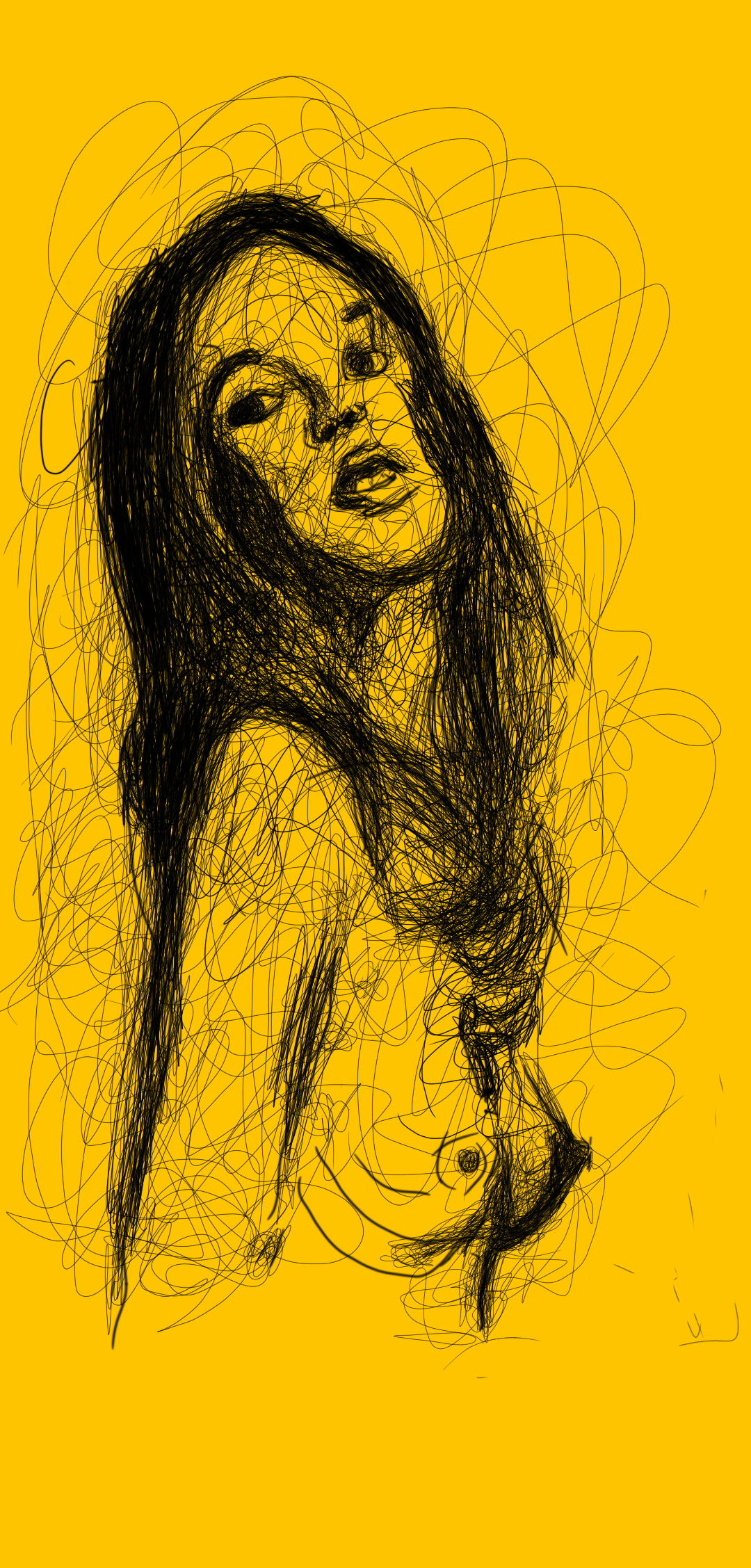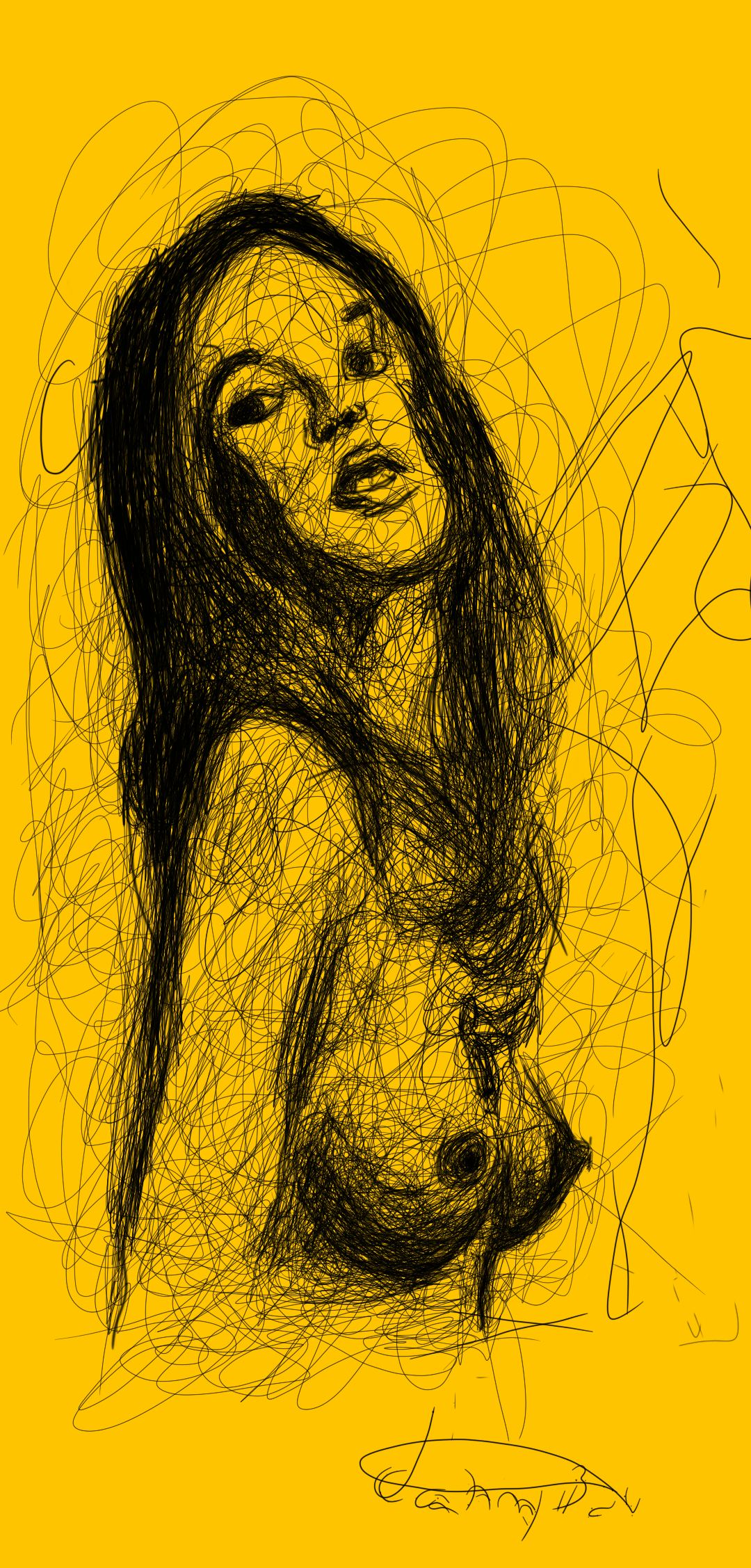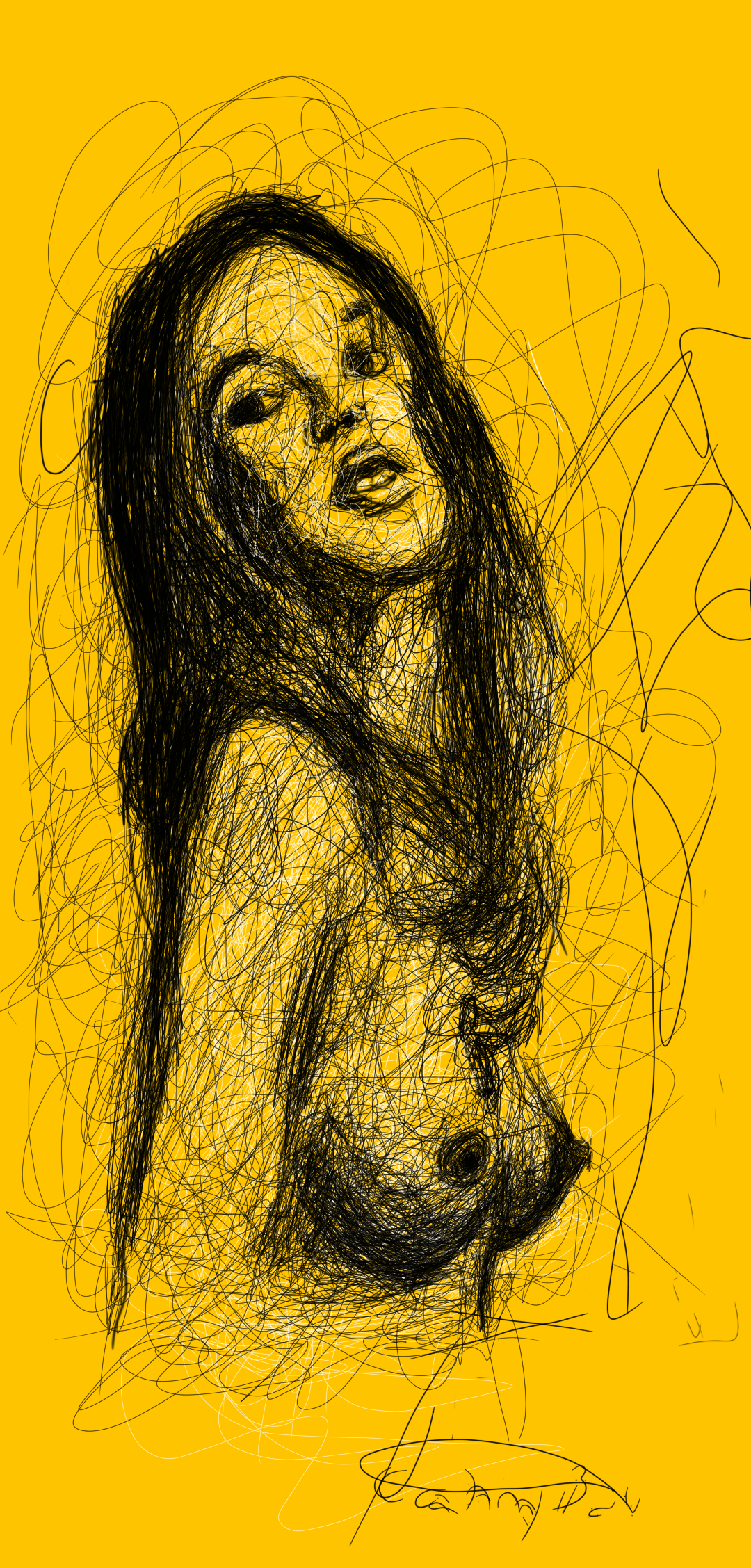 Thank you for your time.
---
---