A drawing of a lass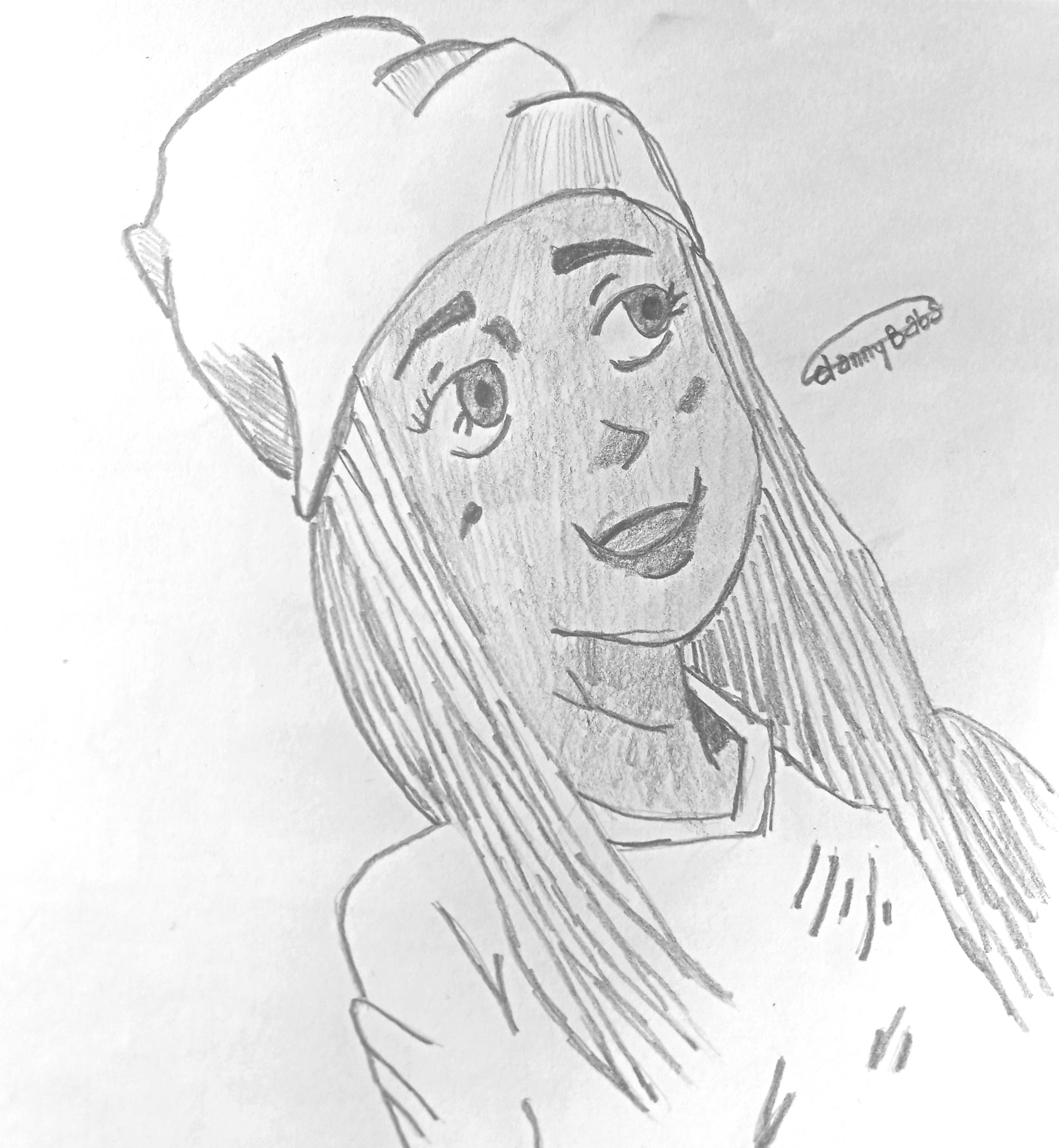 Youthful exuberance can be a big deal especially as a teenager, most times i am not surprised when i see kids act funny with attitudes that are childish. I'll just tell myself, it is your time. Sometimes this little act can alter the affairs of their life, a simple decision can bring change to their entire life, which is why it is important that they are guided properly, whether they choose to listen or not. We are already losing our young ones to immoral acts and dangerous acts. Let's put a stop to this and make the world a better place.
Here are the drawing procedures:
It is a pencil drawing.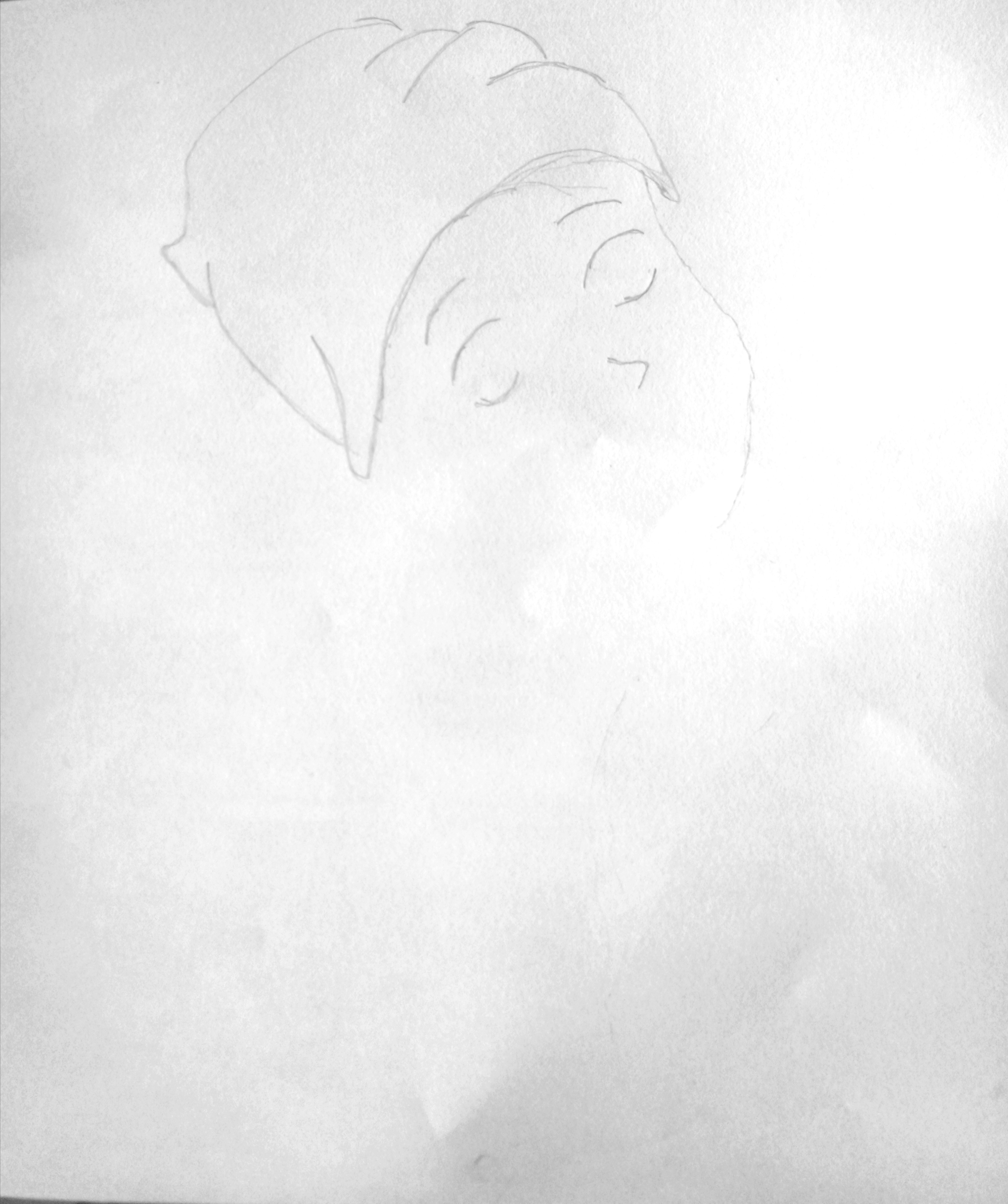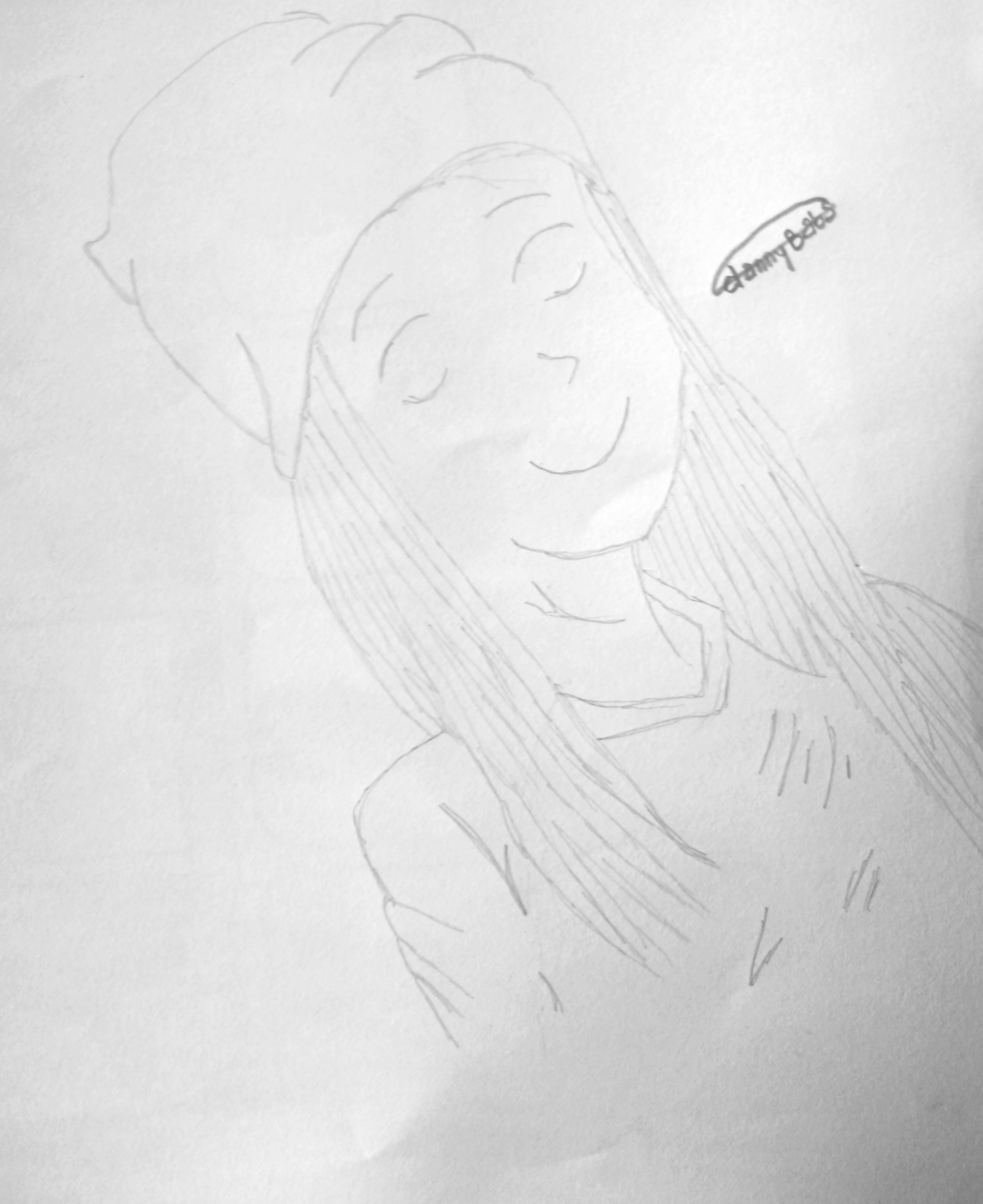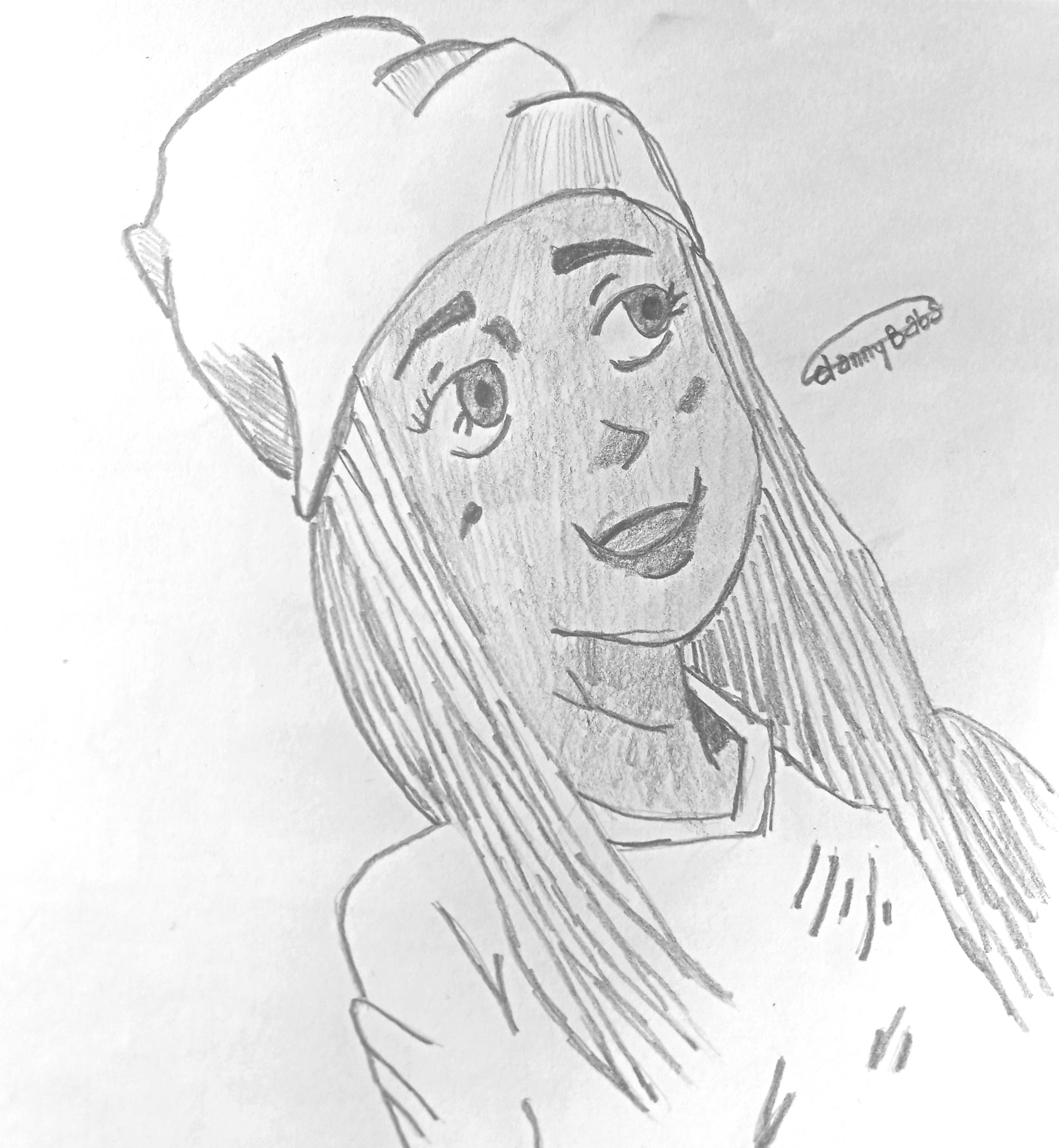 There you have it friends, thank you for your time.
---
---