Monthly Surprise Paychecks
Coins I used to play with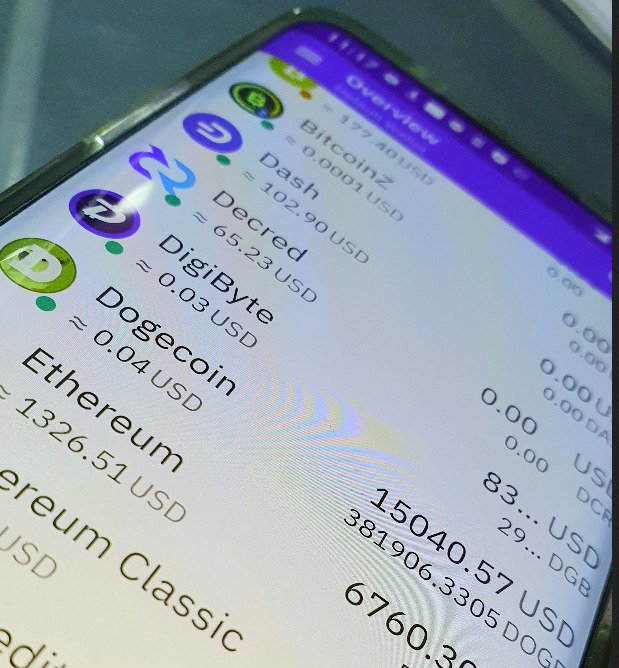 Last month I got a surprise 10,000% rise on XRP and I trimmed my holdings when it hit $0.70 - that is what funded most of my stake here on Hive.
This month, I found that one of my shit coins of yesteryear popped and is still popping.
Back then
There were not many alt-coins. I played almost all of them when I first got a Coinomi wallet. There was an exchange that allowed instant purchase or sale from one coin listed --> to any other coin listed. It was called changely I think and I have not used it since they put KYC in place.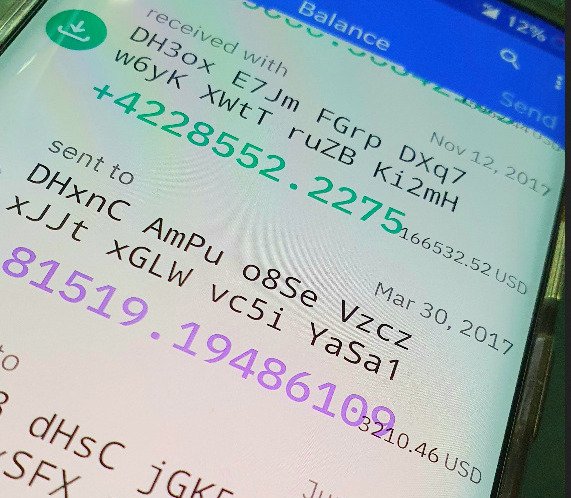 u$d figures were not impressive back then - most laughed at this coin.
The method I used was to maintain a hundred dollars worth of each coin, selling when they went over $100 and buying them back when they dipped. Doge was not a big winner back then but it regained my trust this week :)
When I heard Doge was up, I looked for my seed and loaded this old wallet - BANG!
Another monthly surprise.
I am thinking of trimming off 190,000 Doge at current prices in case it goes back to a tenth of a cent per. What would your strategy be like if you had this sort of surprise? Why?
If you believe that your suggestion is thoughtful and worthy, post a Doge QR for your wallet and you may receive a surprise infusion of Doge too.
Posted Using LeoFinance Beta
---
---