Moment I want to relive.
If you could go back in time and relive one experience or moment, What would it be?
That question came from the list of prompts that one of my virtual friends used on another platform and asked someone dear to me to choose one question on that list that I'm going to write and that is what he chose.
And now I'm thinking about what could be that one moment that I want to relive. I want a happy moment with my family and friends, especially the one when my parents are present. And right now that one moment that I could think of was when I celebrated my 18th birthday.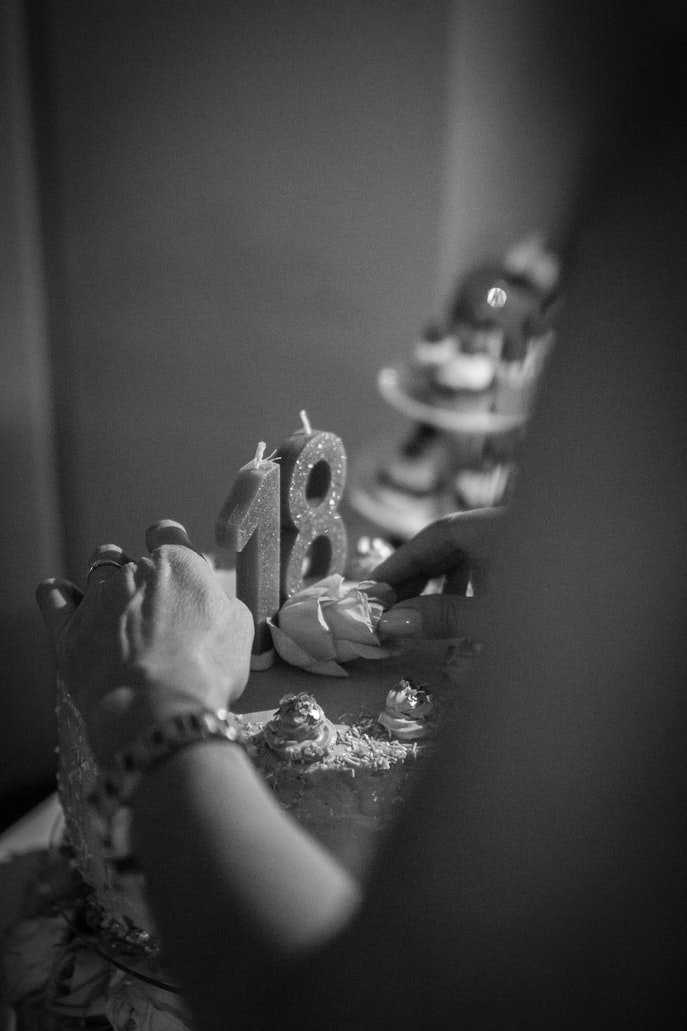 Kaja Reichardt
It may be so many moons ago but that was the last celebration that my whole family was complete and all my friends are present too. The first dance I had was with my father followed by my two brothers and then followed by my first boyfriend which was my best friend too. My first crush was also present on that occasion. My mom organized the whole party as I really don't want to have a big party all I want that time was to travel somewhere, but she insist that being 18th comes only once and that I have to enjoy it. And when mom says she wants a big party, you bet she'll make it happen. And now, I'm really thankful that she made it happen as I have something to look back on whenever I need a dose of sunshine to brighten up my day.
The party started at 7 pm and lasted till 6 am, all my friends stayed the whole night and no one slept. It was a dance party all night with lots of food and drinks and until now, whenever I think of it, it makes my heart light, it still puts a smile on my lips.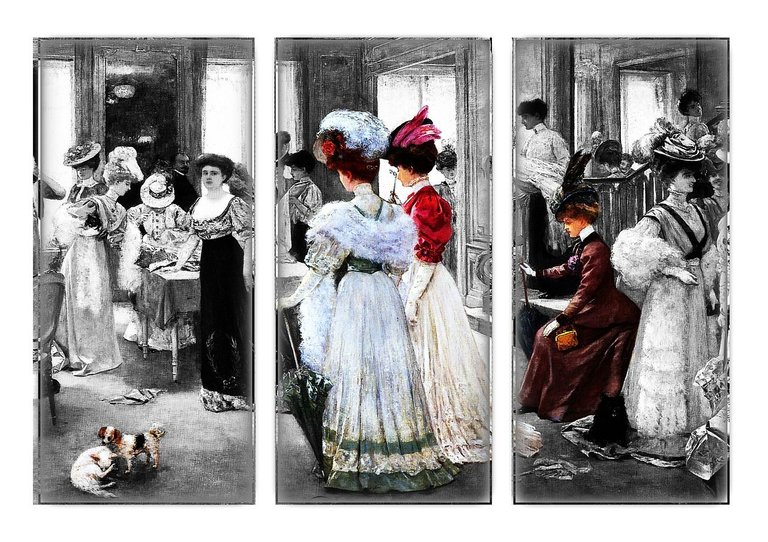 Fotshot
Another moment I want to relive was the Victorian Era. I want to experience how to live during that time. How it feels to wear a long dress every day and that your hair is always made up. I want to experience the lifestyle during that time. How couples go out on dates, how they get to know each other. How do they spend time with friends and what are their issues. Do they really dress like that every day? Stuff like that. There's this classiness in that Era that I want to experience. I even want to know how big their closet is to dress like that every day
I've always been curious about those things during that Era because they looked so decent, so well mannered. I wondered if what I saw in the movies are real or if they are all make-believe.
What about you? Do you have one moment or experience that you want to relive?

And if you've come this far... I hope that I was able to entertain you and made you smile... and for that Thank you.

The Silver Bloggers text divider is created by SilverFish,
and the Artwork of the Silver Bloggers subscribers banner is by Silver Mamma Chef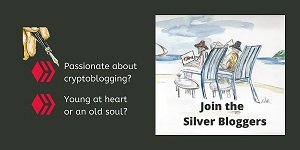 And if you're interested to know where else I hang out you can click the links below.
Read 🌱 Noise 🌱 Twitter 🌱 Appics
©@Eylz619
All text and images by the author, unless otherwise credited


"Fall in love with taking care of yourself. Fall in love with the path of deep healing. Fall in love with becoming the best version of yourself but with patience, with compassion, and respect to your own journey." —S. McNutt

---
---