WAVE 53 MILESTONE 🧑‍🎓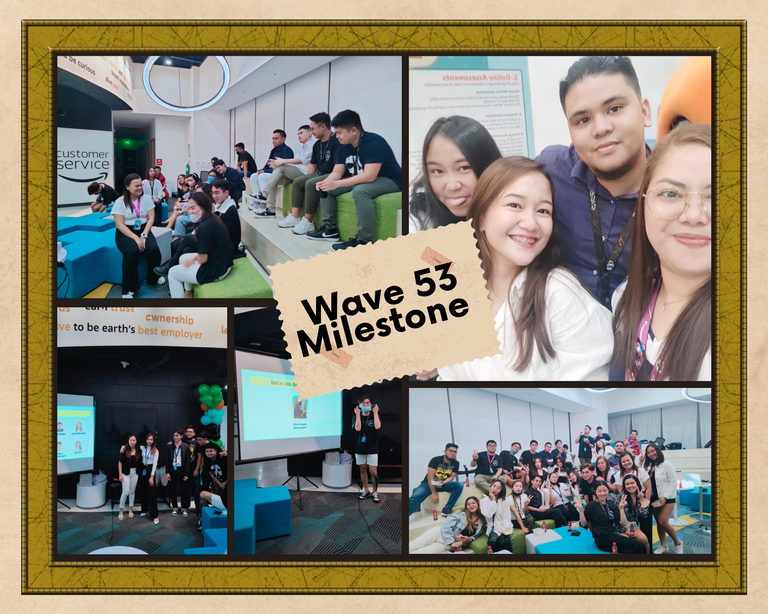 ---
How are you all doing hivers, how's your New Year? I hope you had a good holiday and look forward to 2023 with enthusiasm. I'd love to tell you about how I celebrate the holidays, but because this blog has been sitting in my draft folder, I'd like to tell you about this first. As you are aware, my position required me to be more adaptable in order to assist multiple teams. And I've already posted some photos of the team I'm currently in charge of. Because I want to remember this moment I want to blog about this and share it with you all.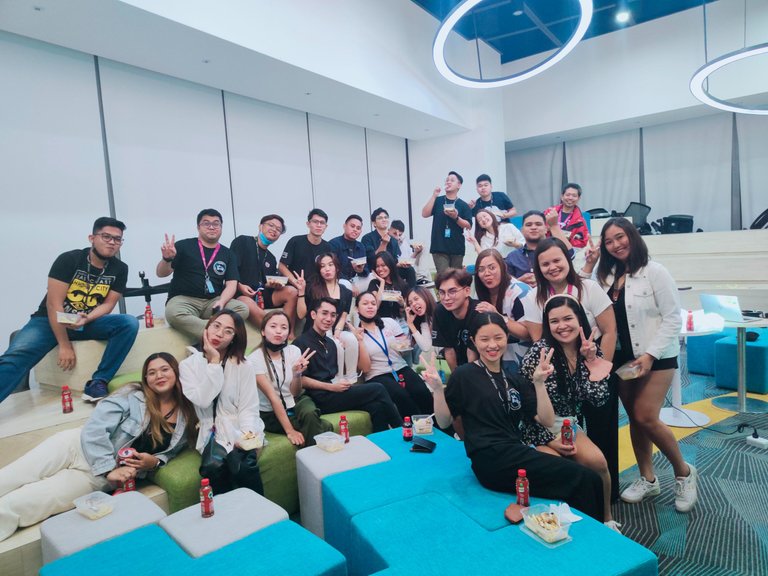 We celebrated their milestone, as we call it, on November 26th, however it is truly their graduation from the nesting phase. I prepared the program from the opening remarks to the intermission numbers and even served as the host. I really wanted to avoid being the host, which is why I volunteered to create the program flow, but it appears that I won't be able to escape so. lol
---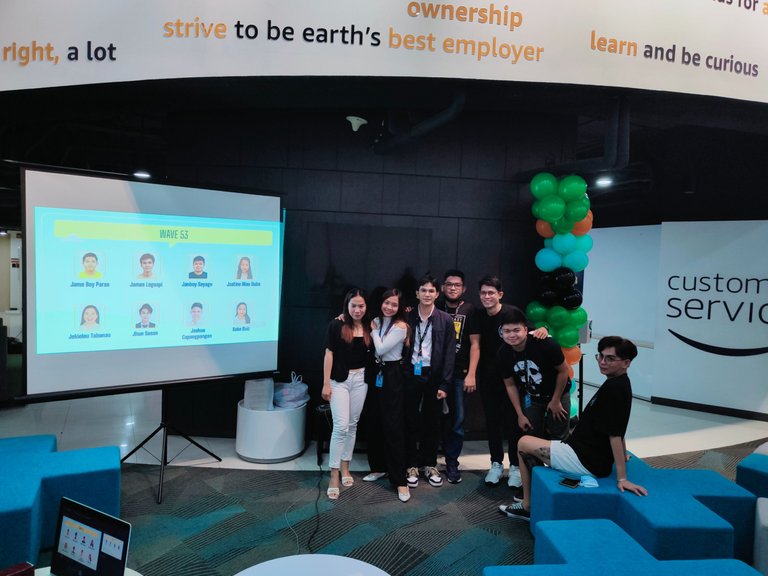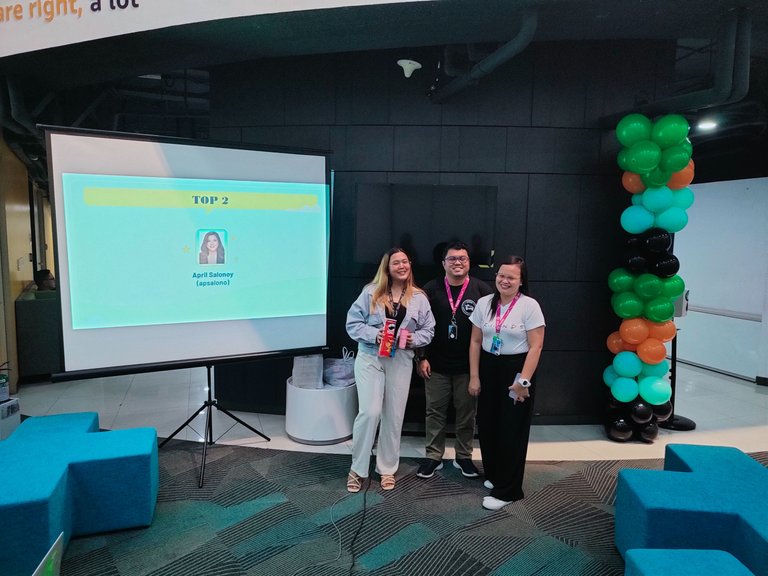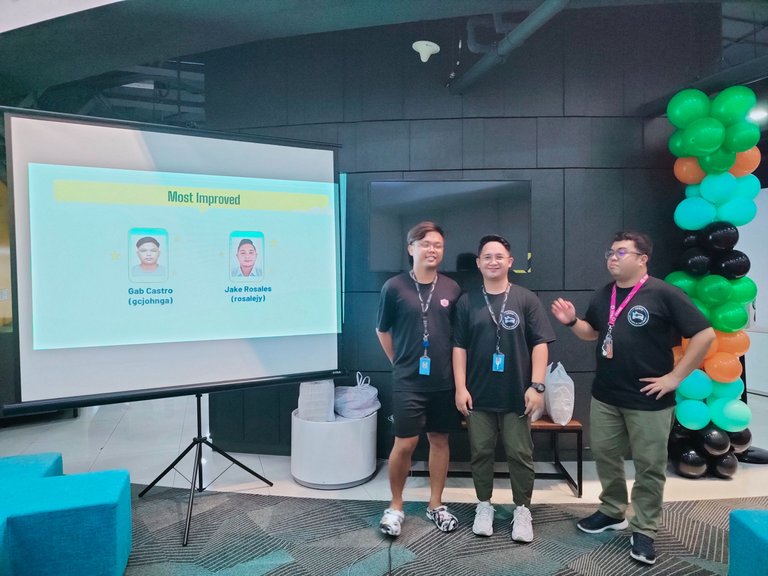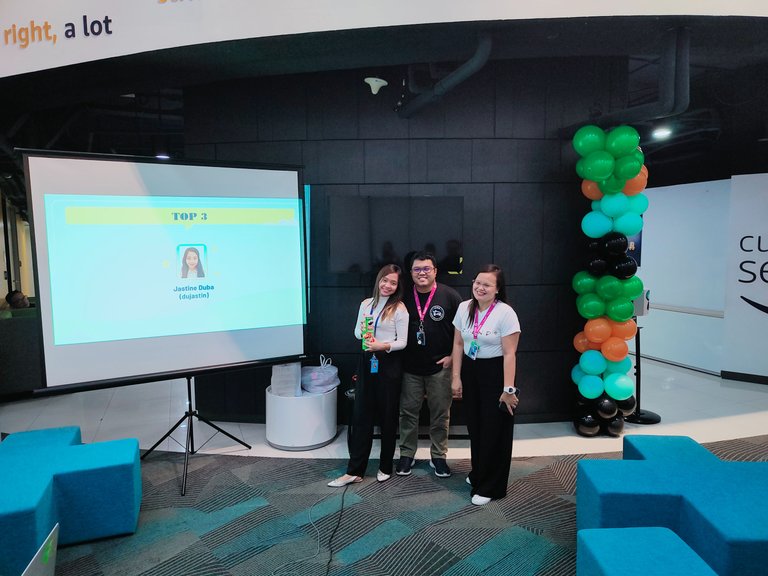 ---
We made several adjustments to the programme, particularly the awards part. We put our own twist on it by combining scorecard-related and humorous awards. We also got some treats for the awardee and everyone else. We began the program about 3:00 a.m. with the introductory remarks. This group of newbies is quite gifted, since most of them are superb singers and some are excellent dancers. I was pleasantly surprised by how actively they participated and displayed their ability throughout the intermission numbers.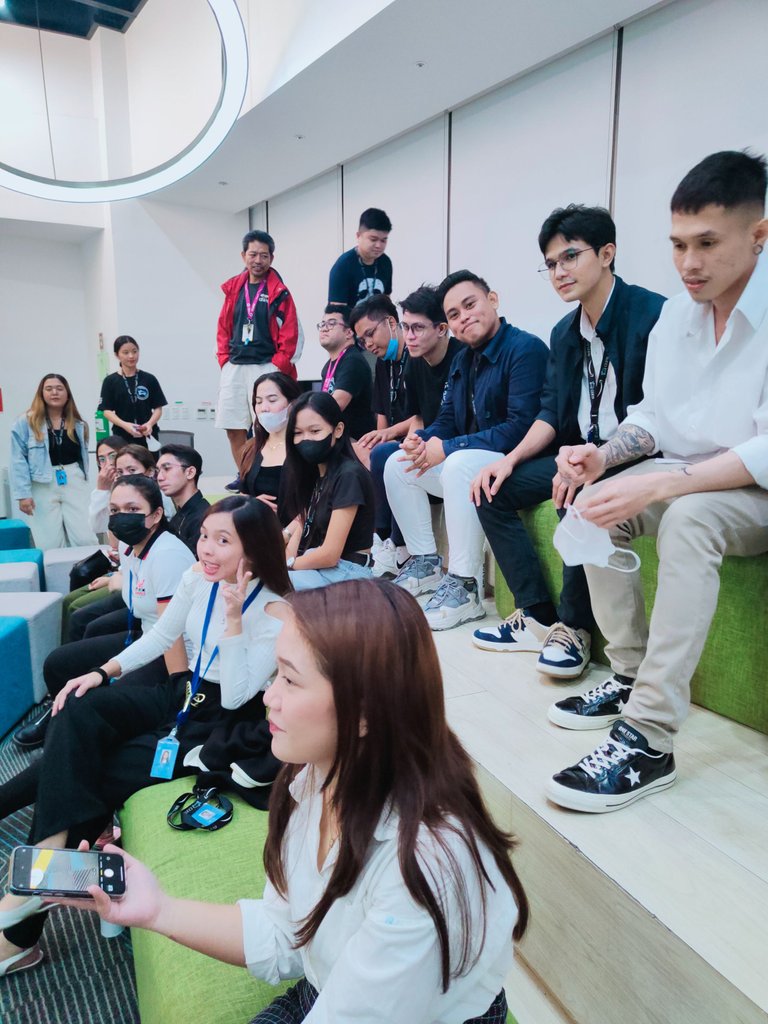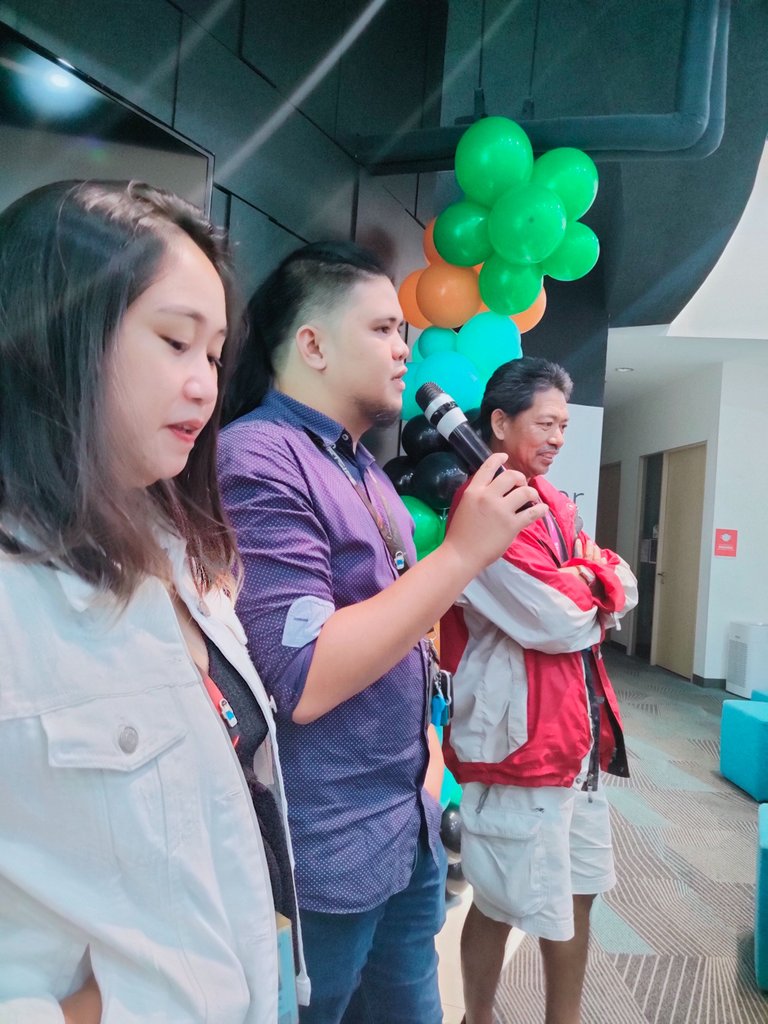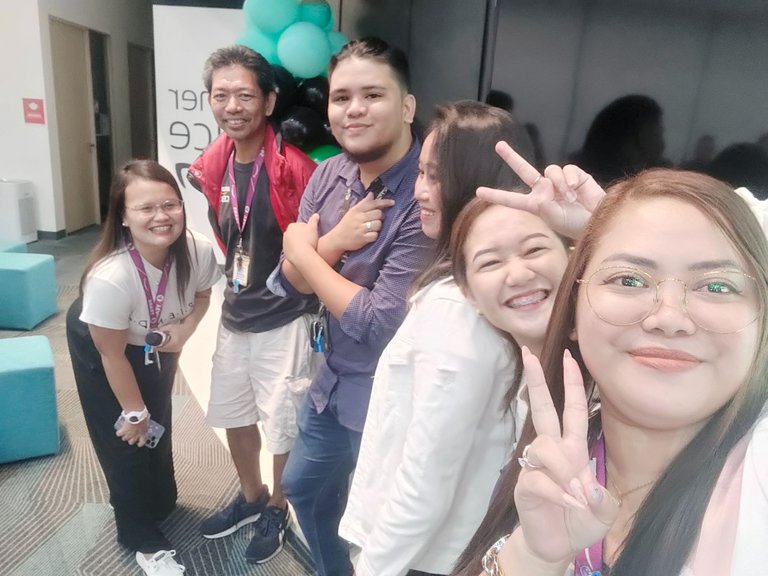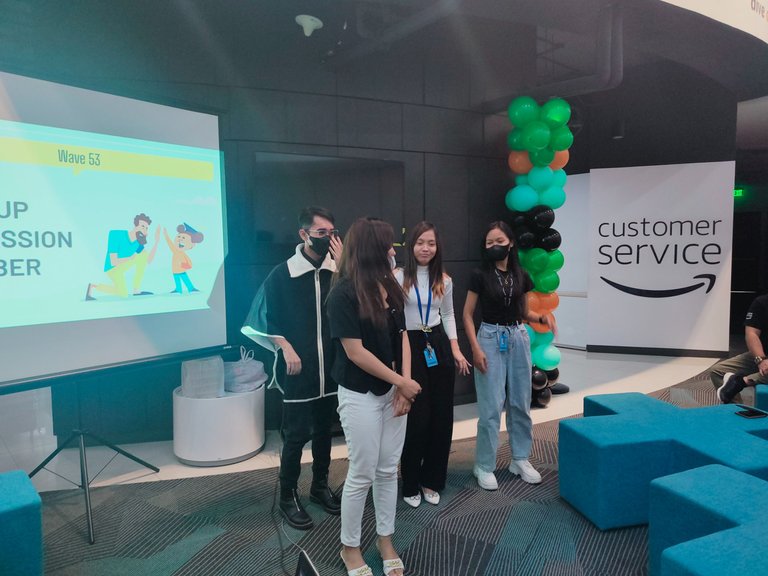 We gave out gifts and food to everyone and started sharing it with them and throughout the nearly two-hour presentation. Some of them were unable to continue even though they had reached their milestone, which makes me a little sad. However, the main reason I'm pleased of them is that some of them were able to pass and that they got good scores, which amused me.
After everyone finished, we shared a few photos and I went to IT Park with the rest of the support team for coffee.
So that's all there is to it, hivers, and as I write this blog, the folks in this photo have been promoted to blue badges, while others have declined to pursue other goals. Even though they are no longer with the company, they still contact me on sometimes, which is incredibly thoughtful and kind.
Some of those who are still in the company are doing their best to stay in the company for a long time and even intend to move up or receive a promotion, which surprised me, but I'm still delighted since I serve as their mentor even if I am now managing a different team.
And again, thank you hivers for reaching this part and I am really still on a holiday mode but I promise to tell you more and share the things I've been doing lately. Happy New year again. 😘
---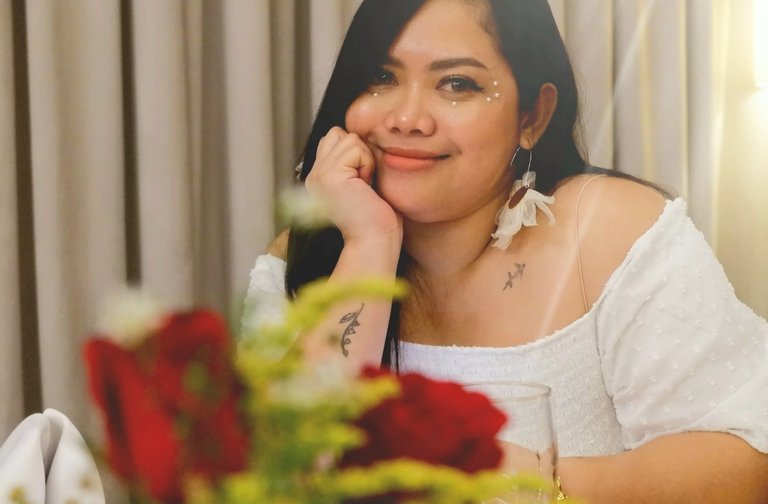 Explorewithsasha Blog about her passion, daily and weekly routine, travels, and experiences, and in between. I welcome comments and feedback to improve my content and to continue learning.
If you love what you read, feel free to comment, follow and upvote my content.
If you want to get to know me and reach out outside of this platform, feel free to check out my other social media accounts.
FACEBOOK
INSTAGRAM
---
---