Trying Island Tea and Co for the first time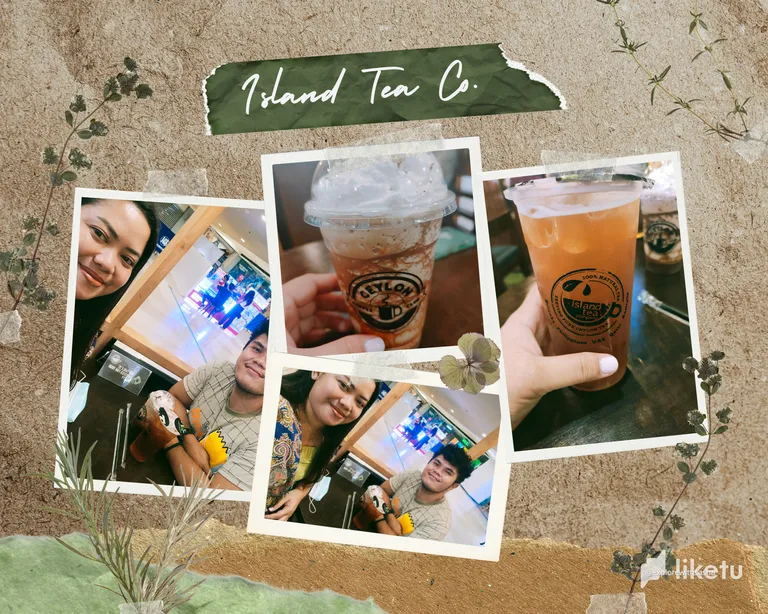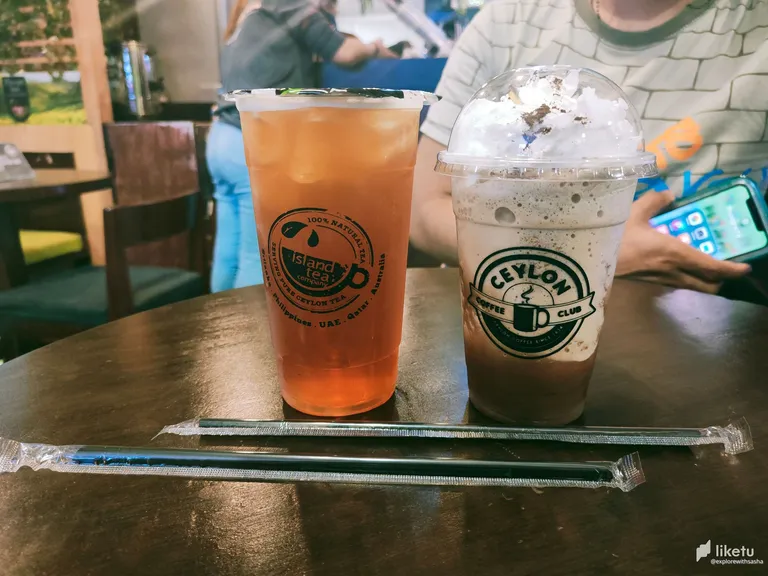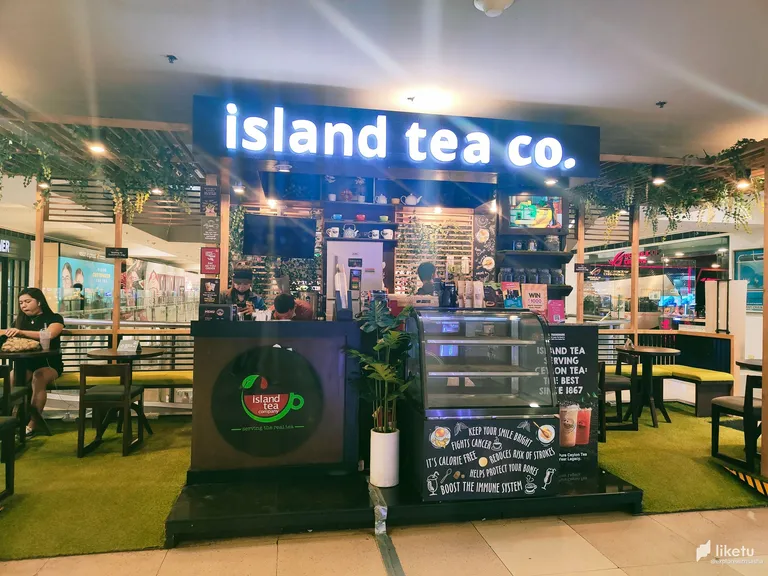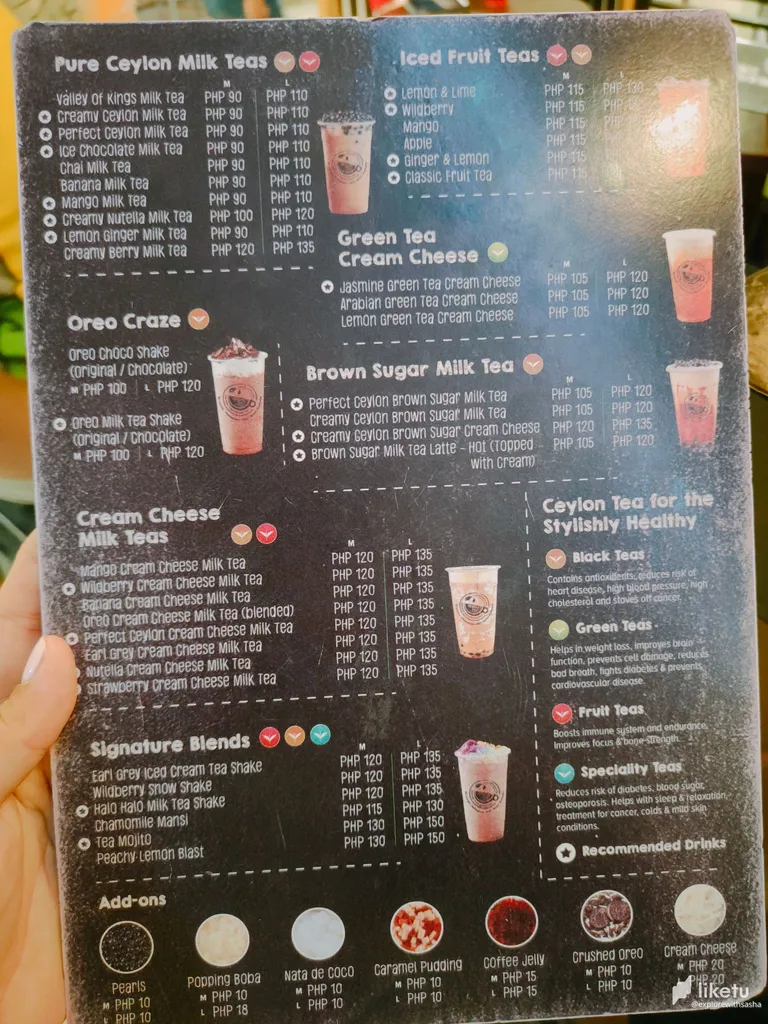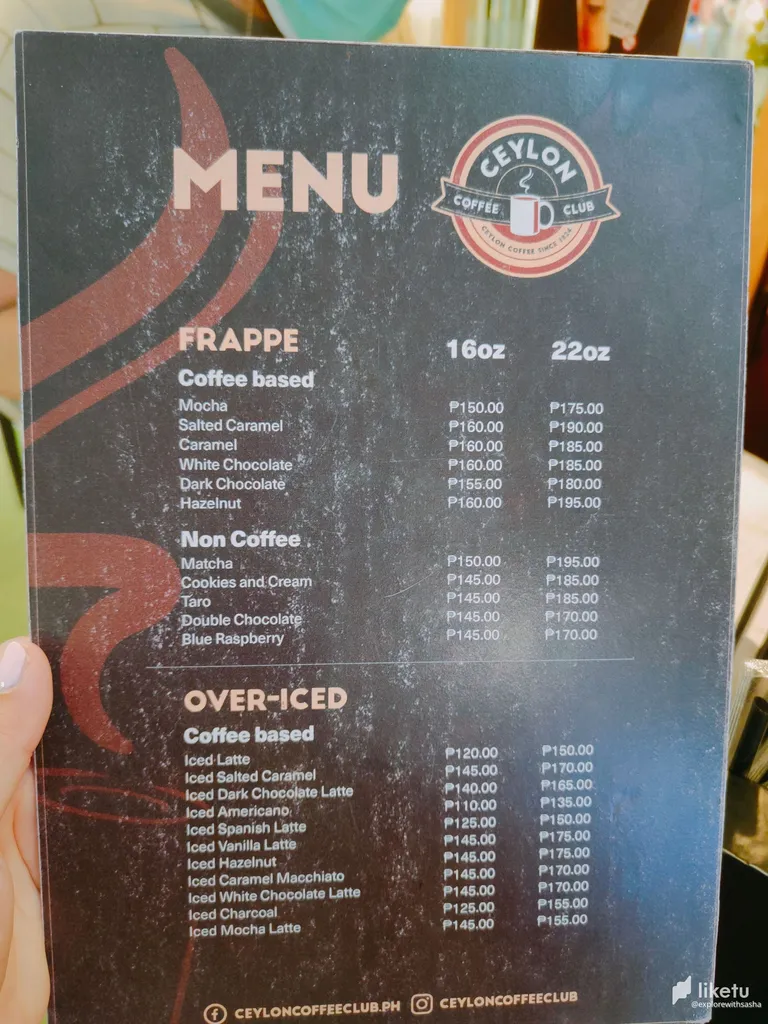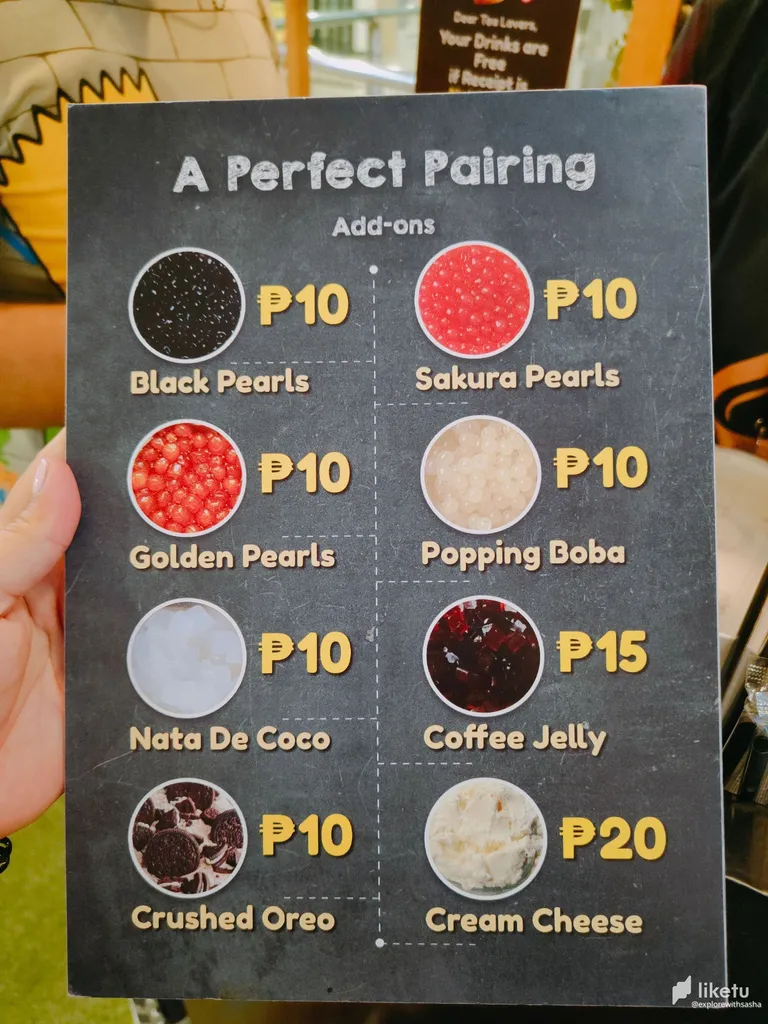 I was able to see one of my officemates who was important to Elle's heart after we met. Because they had to go early, I was left with him, and because I know him personally, we had an opportunity to bond for a bit.
Since he was accompanying me to choose shoes for my upcoming trip, I asked him if he wanted to go and have coffee with me, and since he didn't need to go early, he accepted my invitation.
I noticed this booth and I've always wanted to taste their beverages but never got the chance, so I ask him if we could have a drink here instead of in the usual coffee shops in the mall. It's not very big and can only accommodate a few people, but thankfully there were several empty tables and we were able to settle down.
Instead of a coffee-based drink, I decided to get the ginger and lemon tea with 50 percent sugar, whereas he had a frappe with caffeine on it. I treat him as a token of gratitude for staying, and we used his gym membership card to receive 20% off our payment.
I like how my tea tastes; it's not too sweet and has a calming blend of ginger and lemon. The pricing is quite reasonable and economical, and there are several drink alternatives to pick from.
And that's my first-hand experience with Island Tea and Co, which I like so far. :)
---
For the best experience view this post on Liketu
---
---