The best way to spend Saturday and catch up with my friend Jessa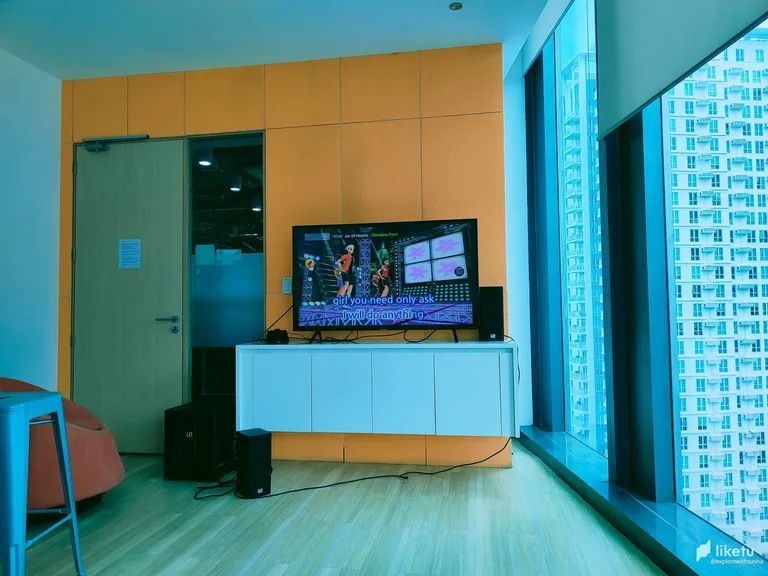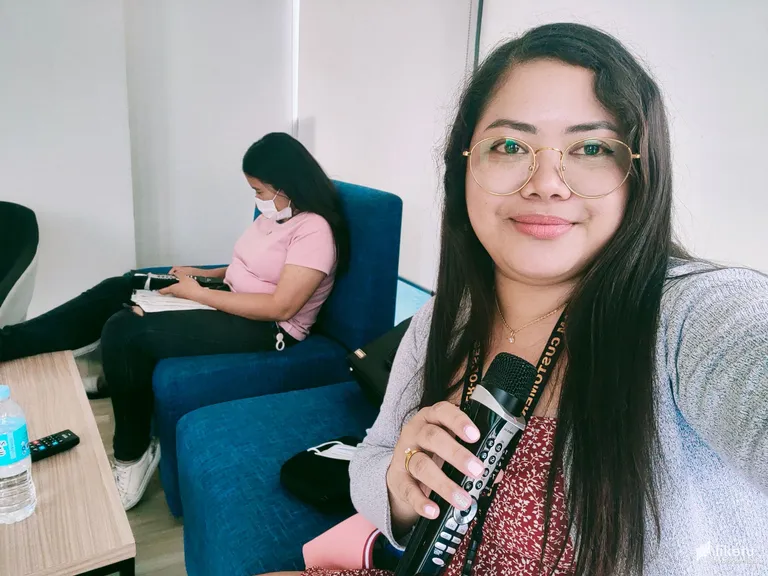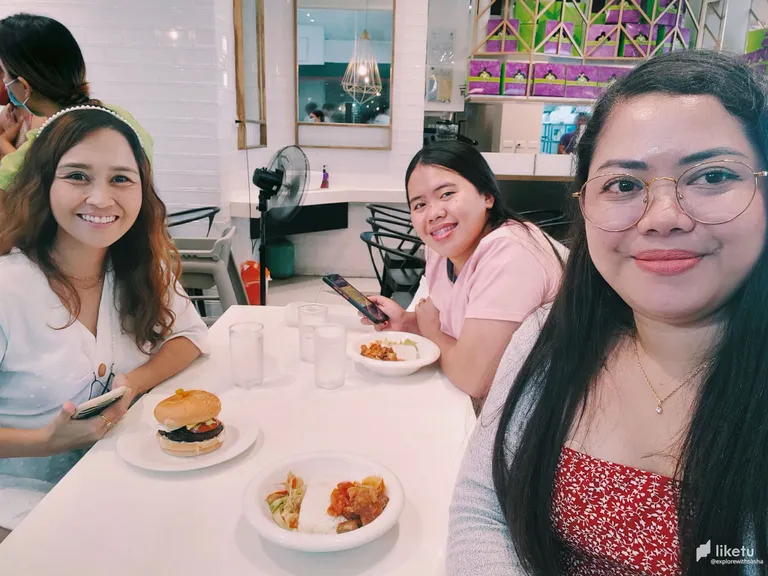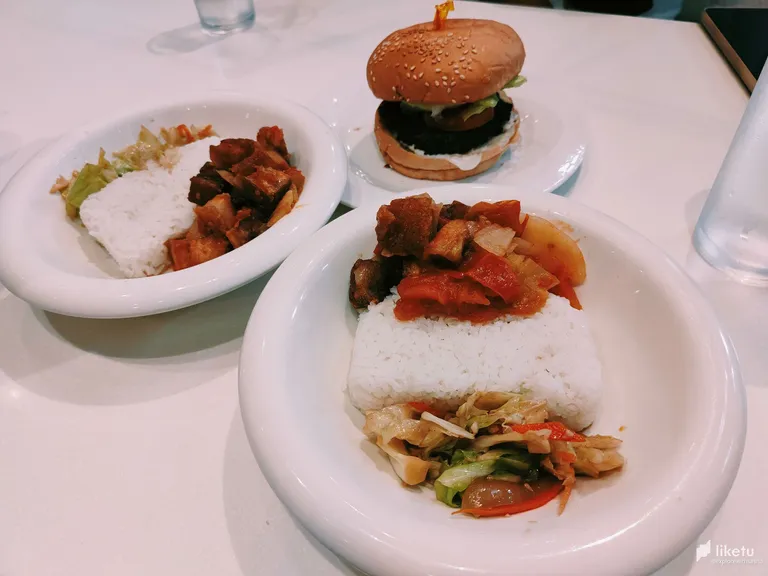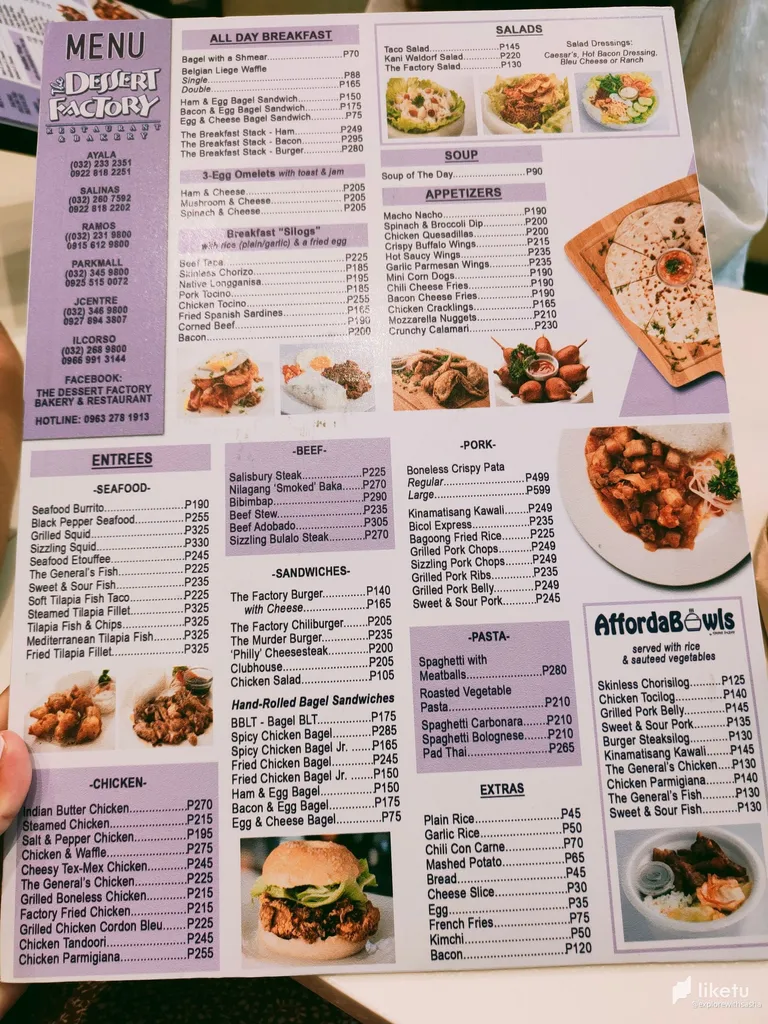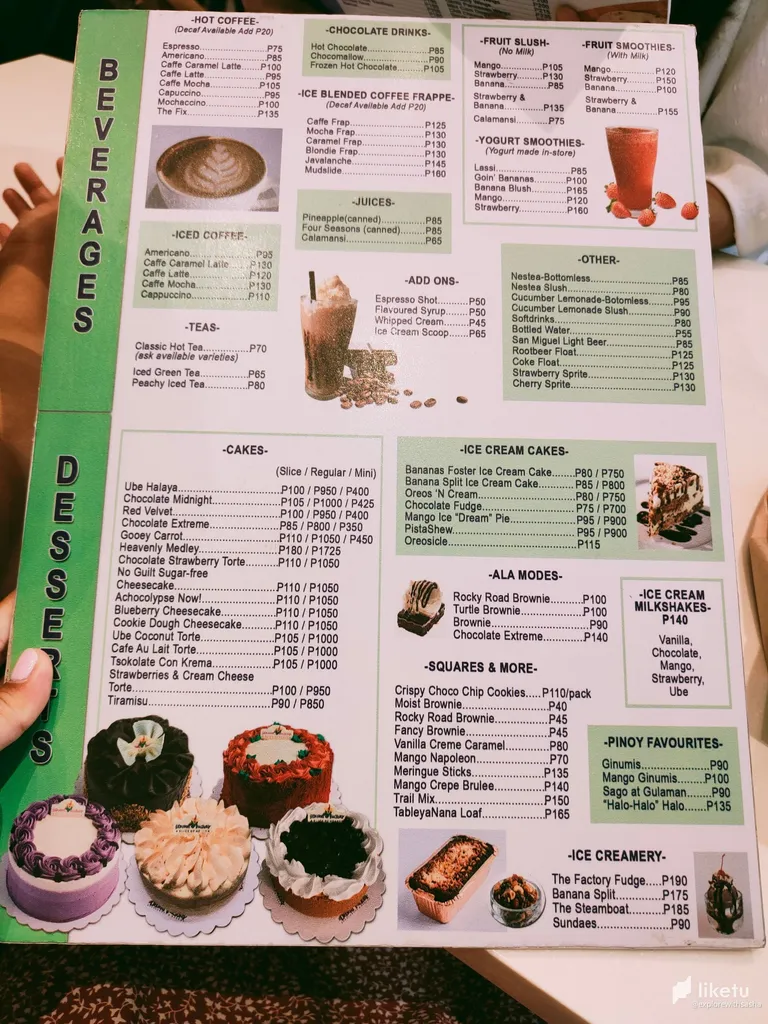 It's supposed to be my day off, but we have to work for the next peak season. I went to render overtime with @jeennicious, but she began sooner than I did. While she waited for me to finish, she walked to the Karaoke room to unwind and entertain herself.
I went to see her as soon as I had completed wrapping up all of my contacts, and we stayed there and enjoyed singing. One of our former coworkers joined us after we had been there for about an hour, and we stayed in the Karaoke room longer than we expected.
Since it was pouring heavily, we decided to wait till it stopped before heading to the Ayala Mall to meet my friendsJessa.
We grew close when she moved to Cebu, lived with me, and became my roommate. We attended the same school and were from the same province. Due to her new hobby, she has been working from home and hasn't had much time to visit me. We got the chance to meet up today, and while we were at the restaurant, we chatted about many topics while also having the chance to promote #hive and #liketu. We're going to meet up again to discuss hive, which makes me glad that she was so interested.
I'm delighted I was able to have a productive day while also seeing my friend and singing Karaoke.
---
For the best experience view this post on Liketu
---
---