Meeting Baby Marco for the first time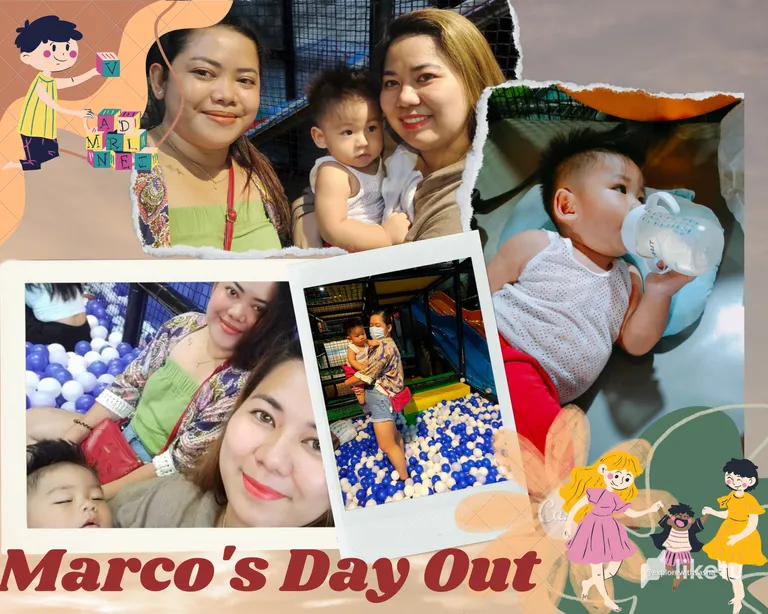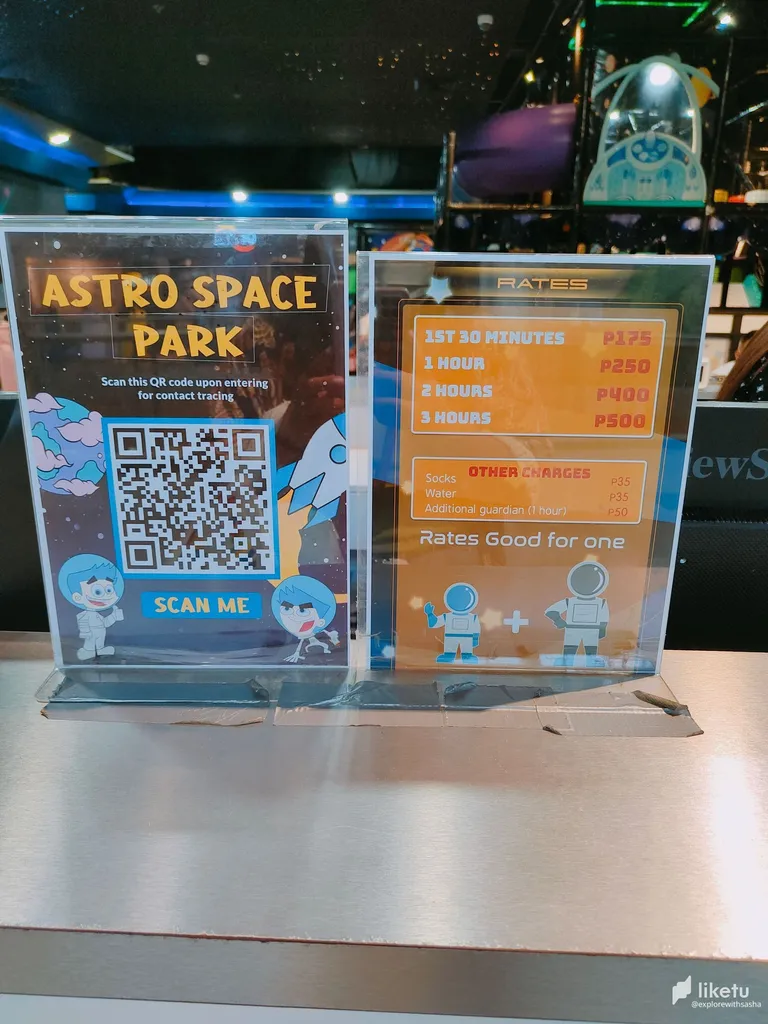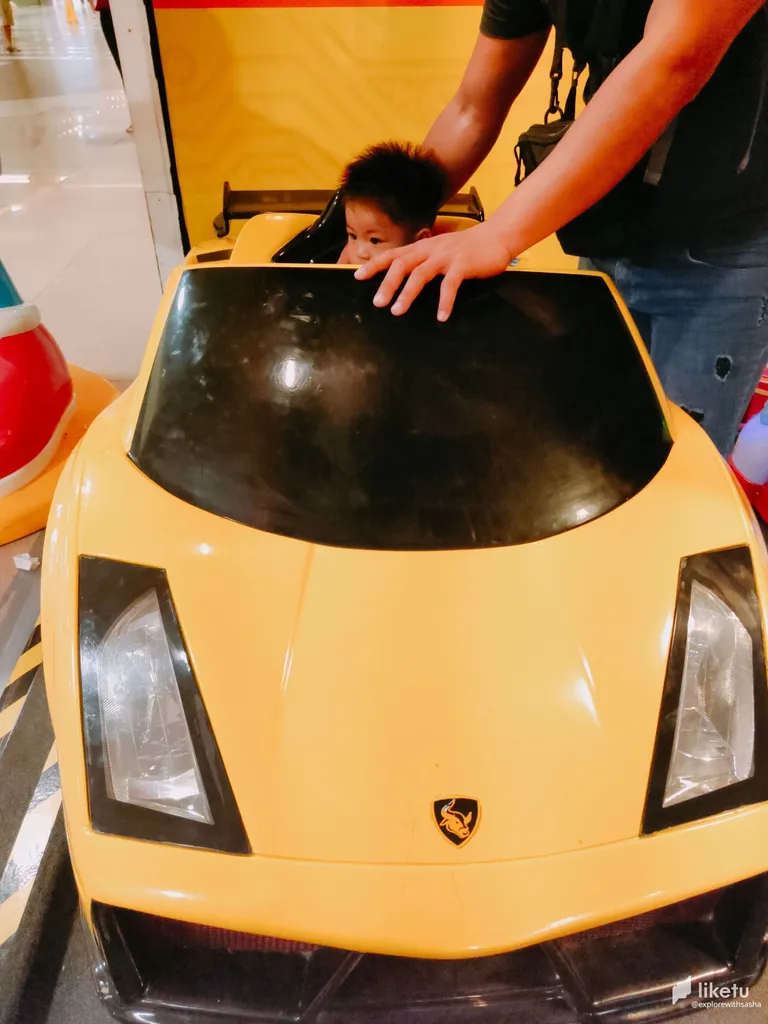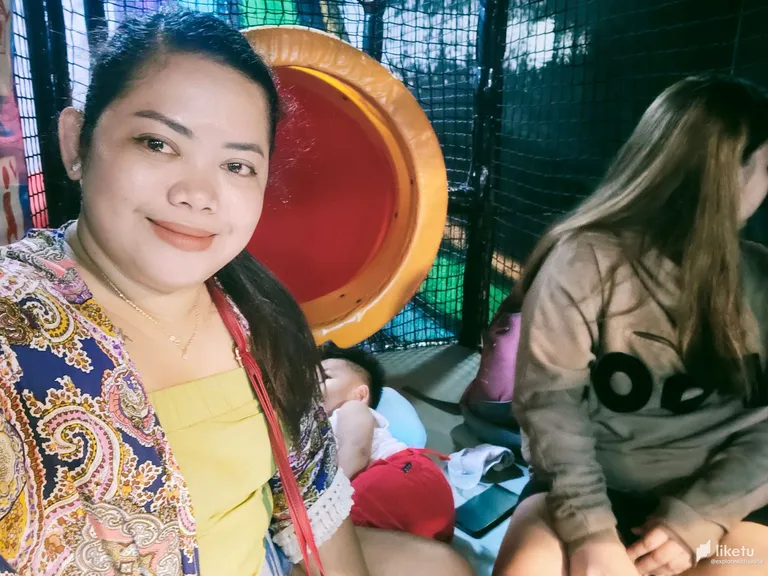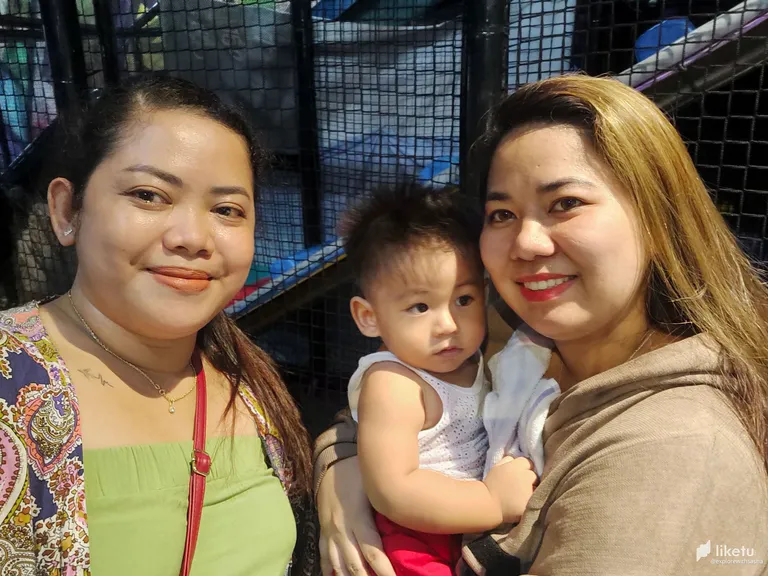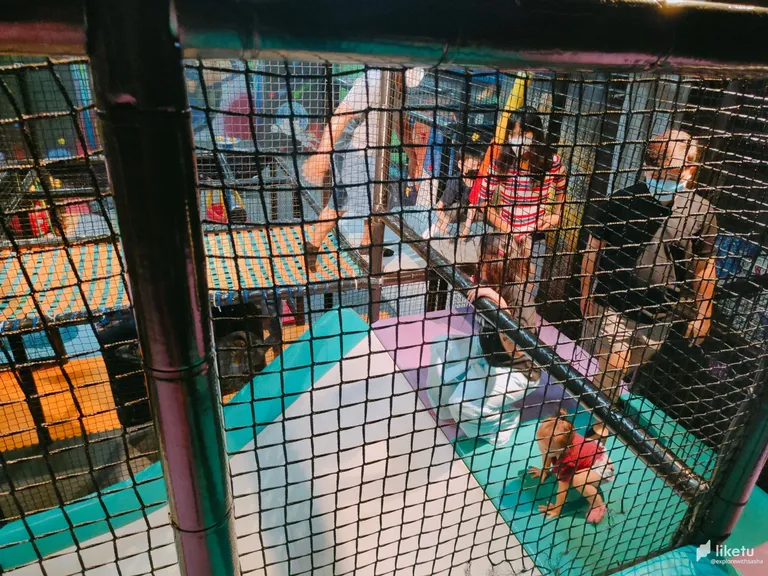 Elle and I have been friends for three years; we met since we work at the same company. Our relationship began when we were on the same team and shared many life experiences. During our time as a team, she spoke up about her health and her fight with PCOS or Polycystic Ovary Syndrome.
She had always desired to become pregnant and have a child. When she found out she was pregnant, I was one of the few people she told, and I am grateful.
She also shared her pregnancy story and progress with me till she gave birth.
She has no option but to leave her kid in Bohol since she needs to work. I'd been wanting to see her kid, so when she informed me she was bringing her kid to the city, I asked if I could visit them. Fortunately, I had some free time, so we met at SM Cebu City.
We went to the Astro playhouse, and I purchased him a soft pillow as a gift. I couldn't play with him since he was cranky, but the pillow I purchased was useful because he was able to use it right away as he fell asleep.
When he awoke, I assumed that this bundle of joy would not play with me, but he enjoys being around other people. We were able to go around the mall and go somewhere else.
They decided to head home before it got dark because it was becoming late and they didn't want to get trapped in traffic. I can't wait to see this angel and bond with him again.
Xoxo :)
---
For the best experience view this post on Liketu
---
---