Having a cup of coffee at Rovinare by Jose Karlo's Coffee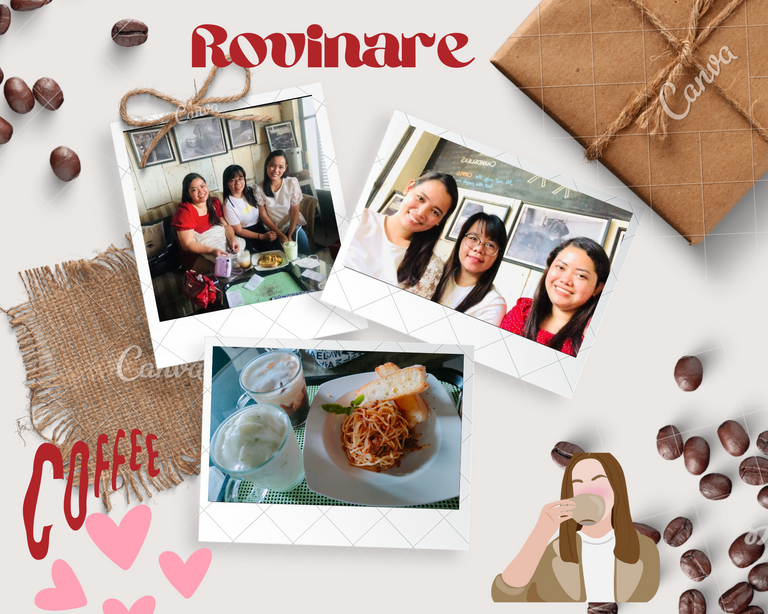 ---
Hello hivers, here's to another coffee shop blog. As mentioned in the previous blog I was with my two friends.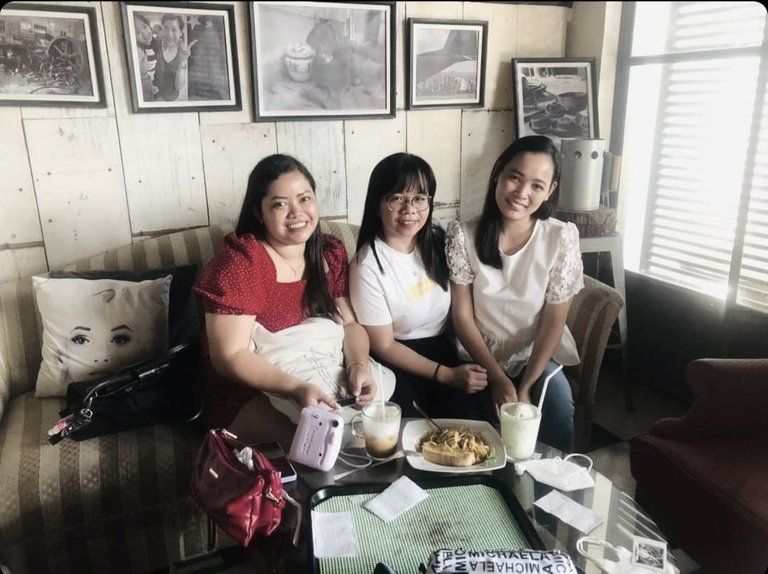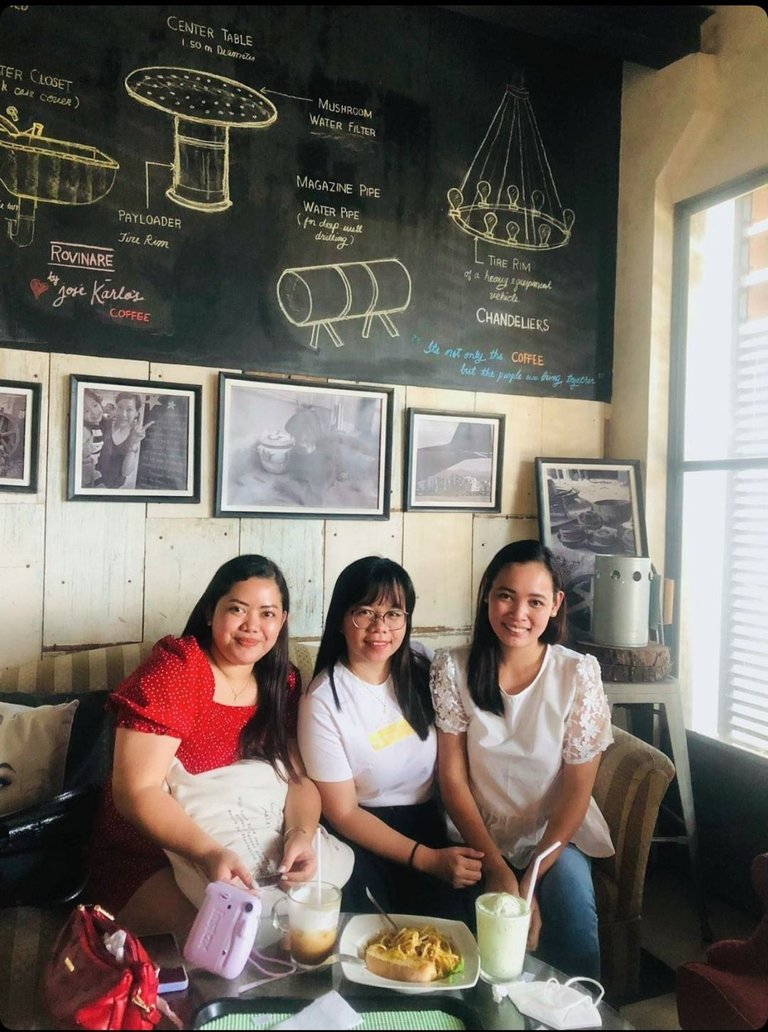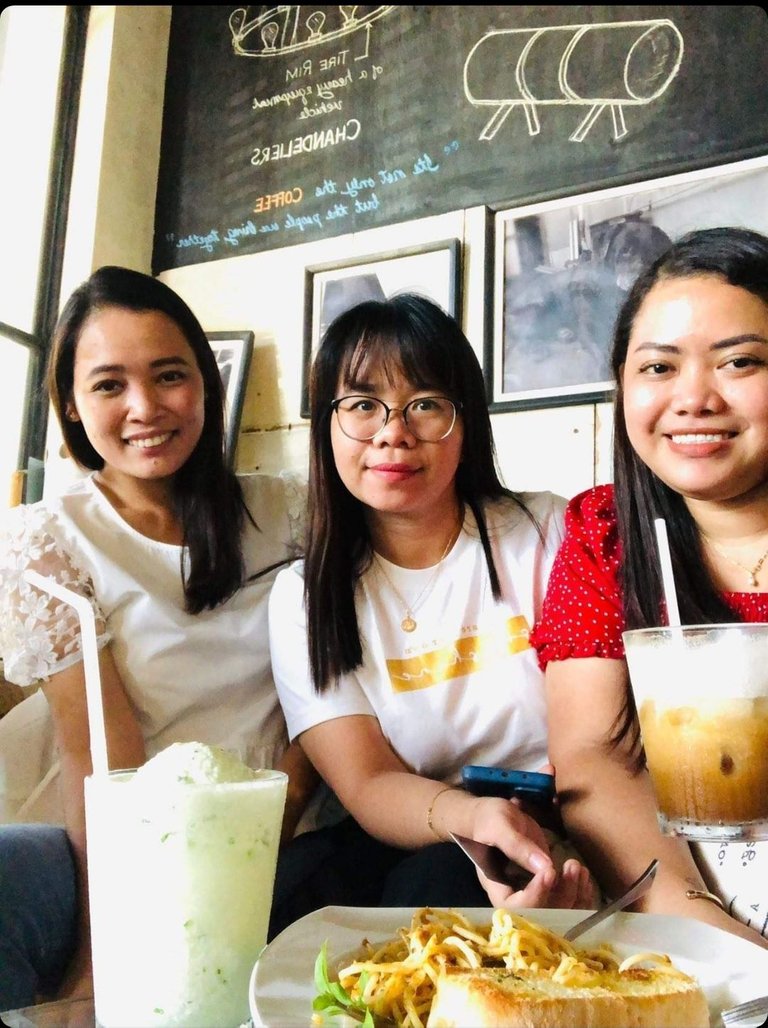 ---
We went to Figaro first, but aside from the fact that the place was busy, the cakes on display were already gone.
It was Rodien's suggestion to go to Rovinare; I'd heard about it from my friend Alyyssa as well, but we were unable to drop by owing to time constraints during my stay.
This area is outside of downtown Tacloban but close to the airport. This is also an excellent location for a quiet coffee break. According to my friends that this place is most recommended by their colleagues not only with their food and coffee but also the ambiance, especially at night.
---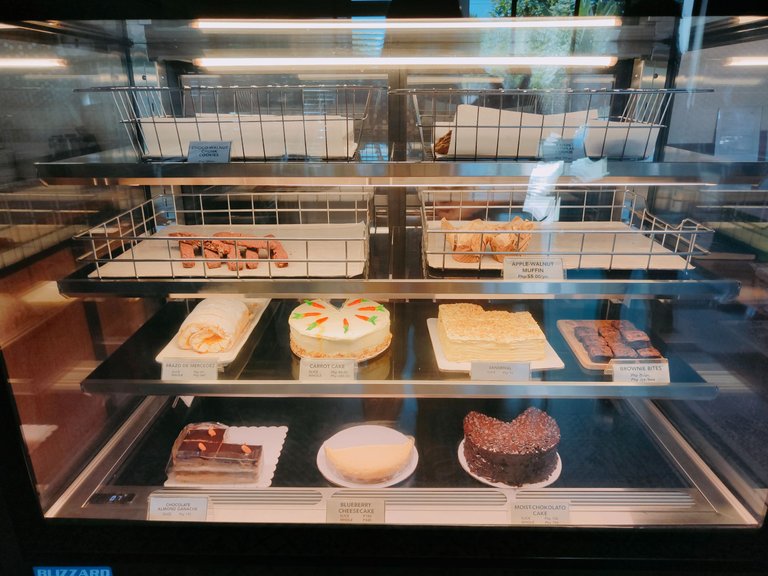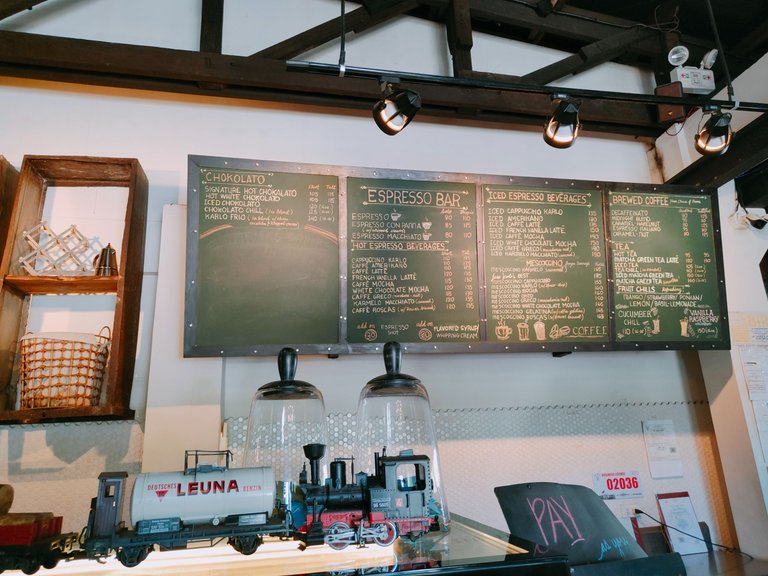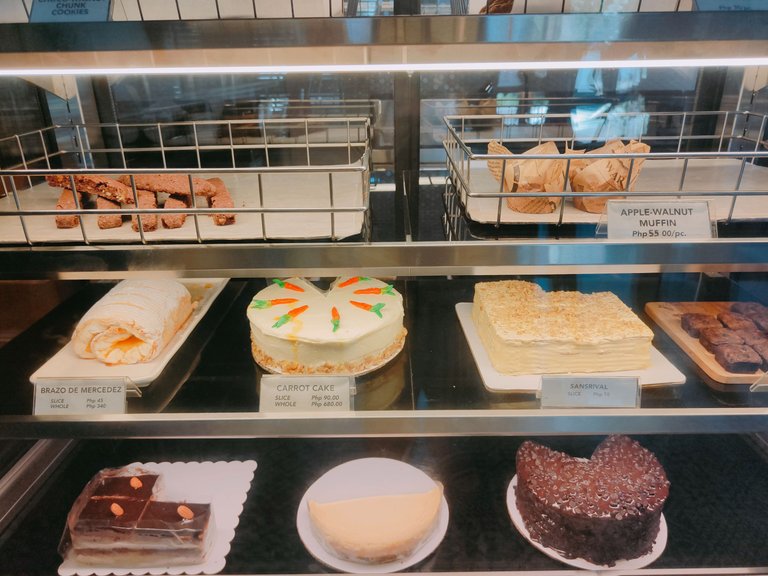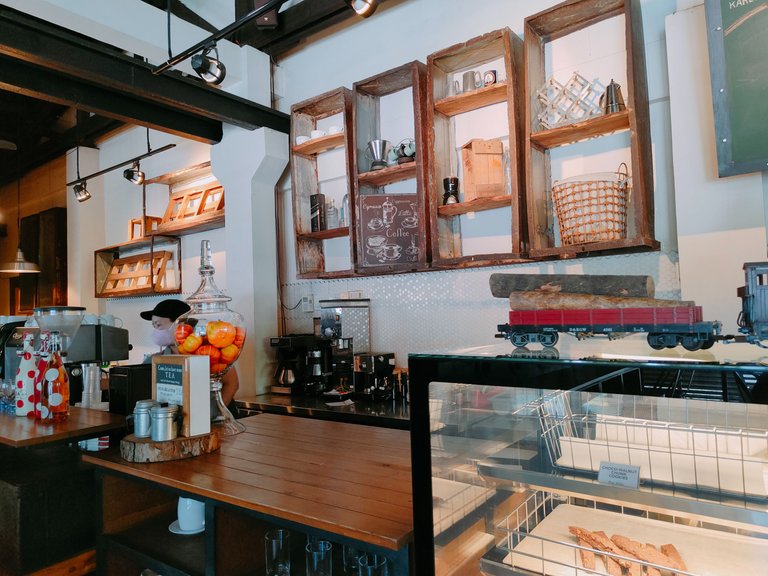 ---
During this visit, I saw that there is no parking space that can allow more than ten vehicles. It's a good thing that we were able to park and have a spot for us.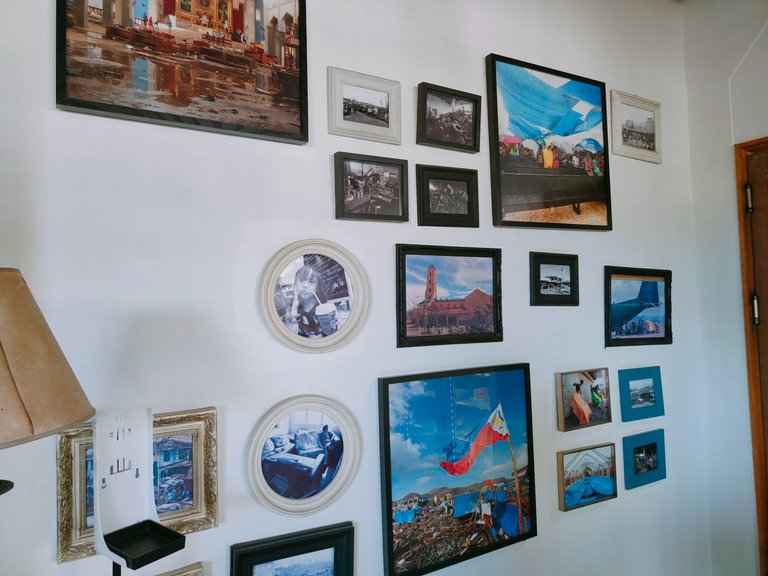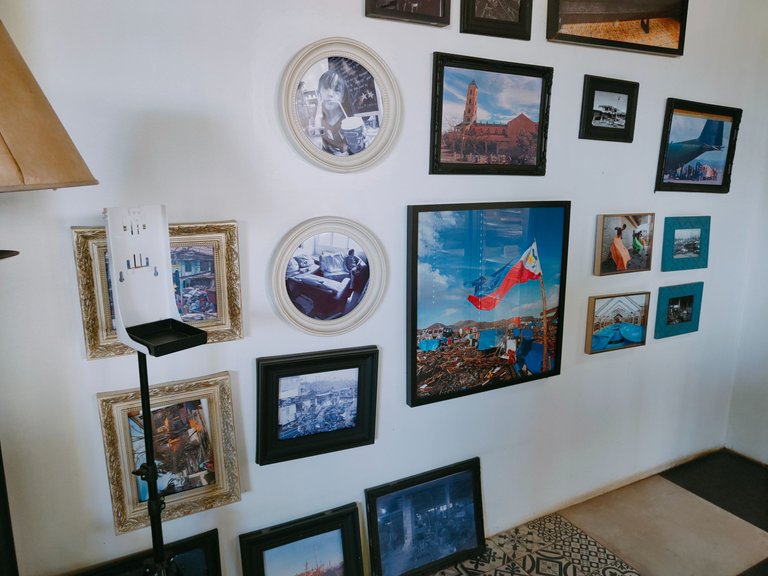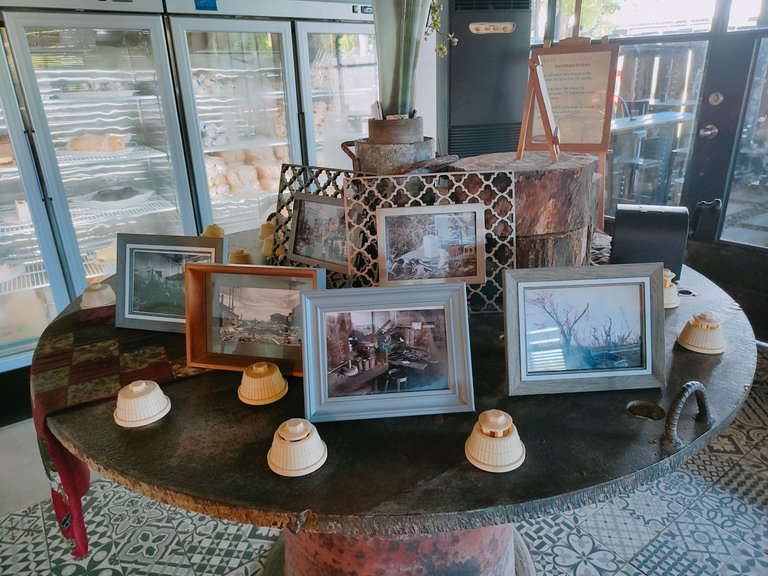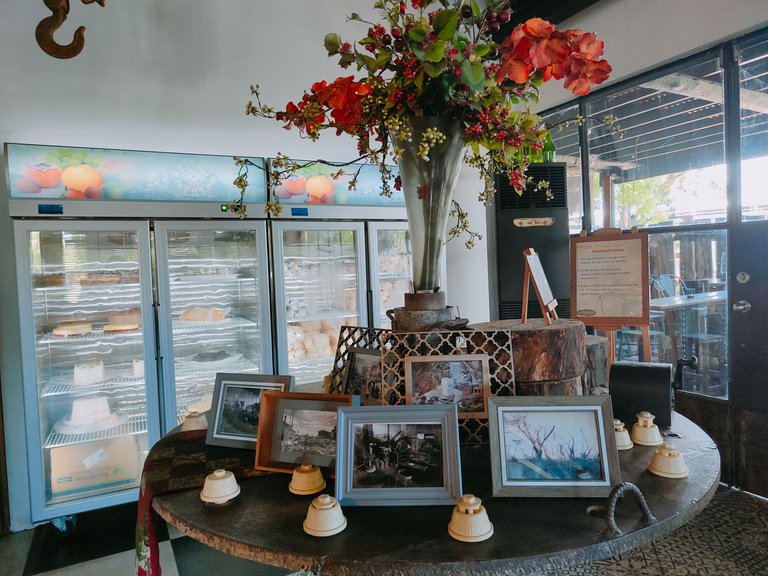 ---
When I entered the café, I was captivated since it was not like the typical coffee shop seen in highly urbanized cities. It has a historical vibe to it and is slightly antique. When you walk inside the coffee shop, you will notice objects and images of the destruction caused by Super Typhoon Haiyan, as well as the strength and photos of how people recovered from the tragedy.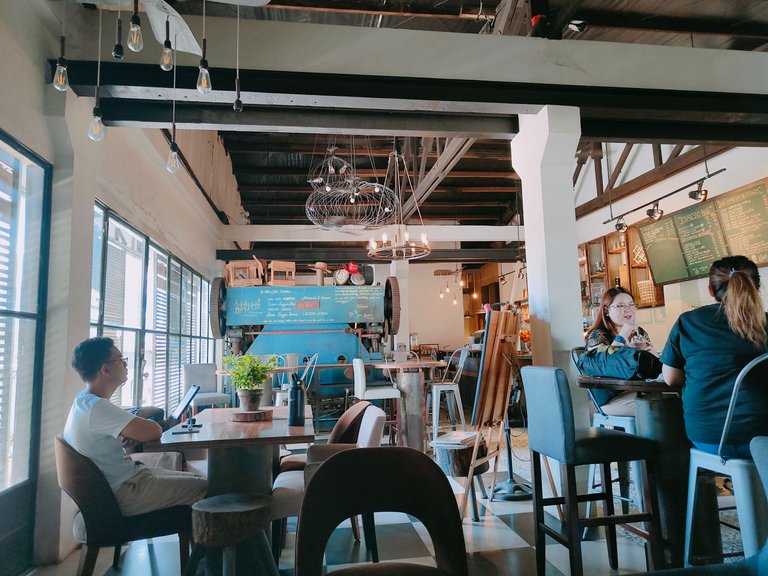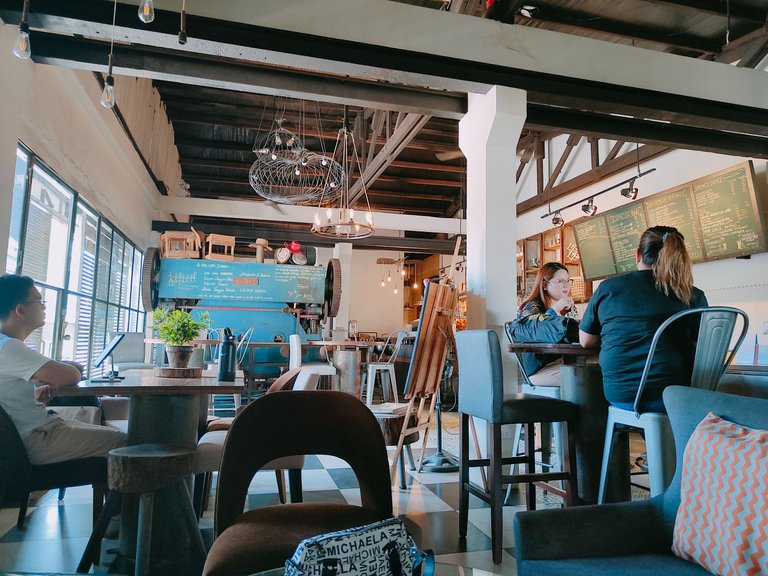 After we choose our table, I was able to snap some shots of the wall as well as photos of the table. It brings back memories in certain ways.
We were able to decide what to get within a few minutes. I had Iced coffee, and Jocelyn had Tuna pasta and cucumber.
Rodien did not place an order since she was still full.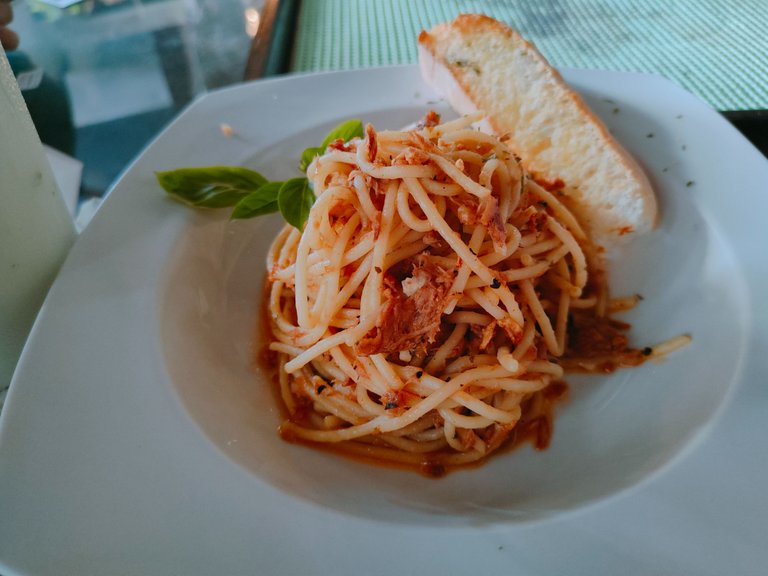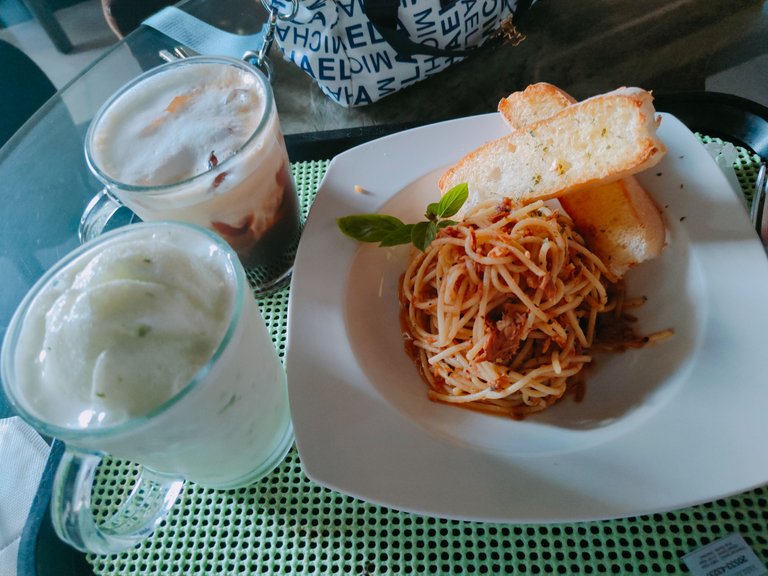 The coffee smells freshly brewed, and the pasta is well prepared. I'm glad I was able to give it a try. As a few minutes pass by, customers are gradually filling the space as they arrive.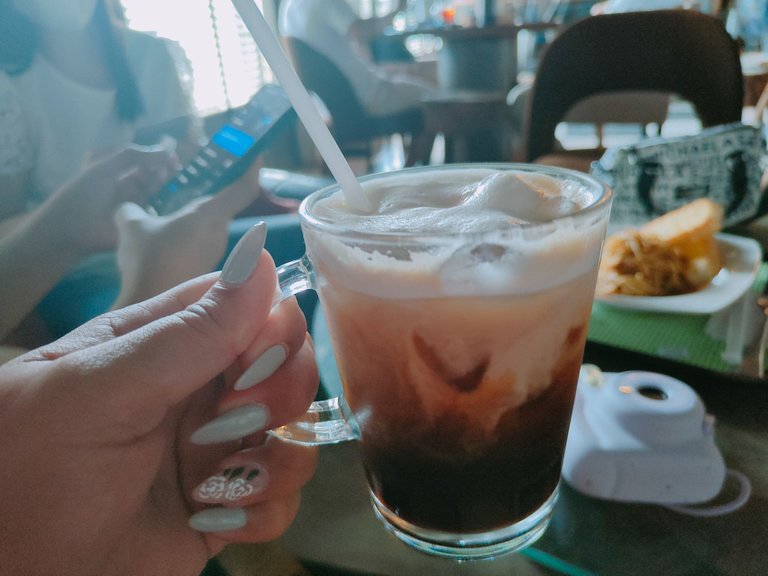 We had time to talk about our forthcoming reunion, and if our town has this type of coffee shop, it would be ideal to hold a meeting there because the space inside appears vast.
The worker is extremely courteous and yet manages to be nice despite the fact that she is the only one taking and serving the customer's order; it appears that they do not have extra personnel at this moment.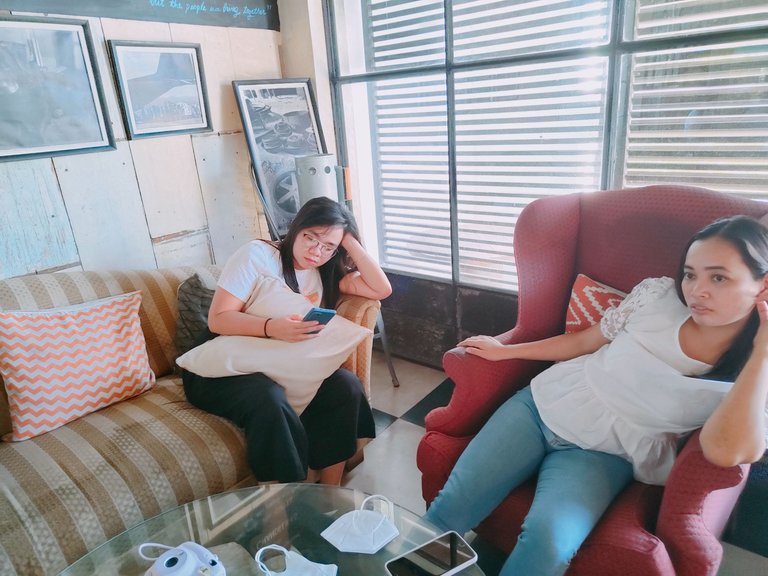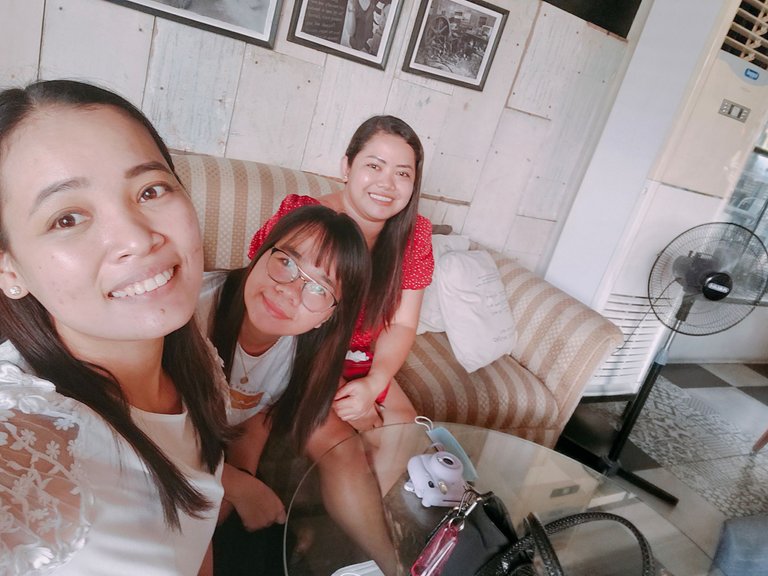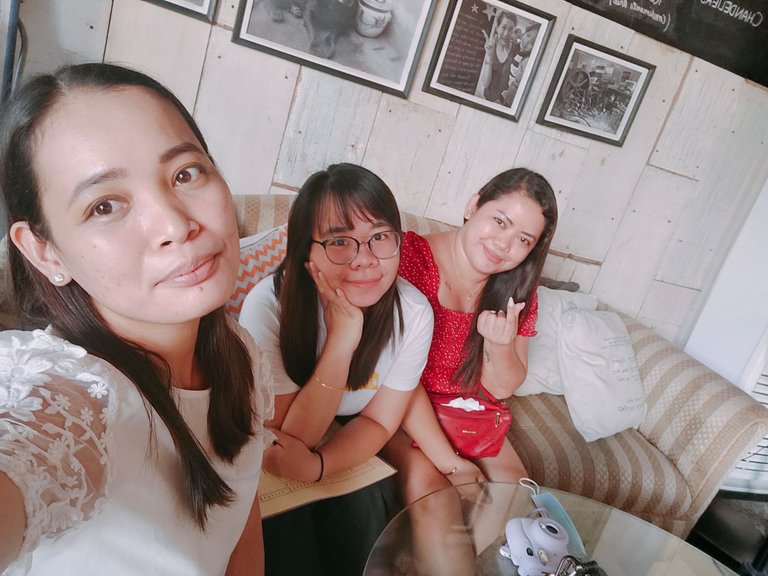 We didn't notice the time passing since we were having so much fun together, and I had a flight to catch. I can't wait to return to this coffee shop if the opportunity arises on my future visit and if time allows.
Thank you for taking the time to read this blog, and I hope everything is going well for everyone.
---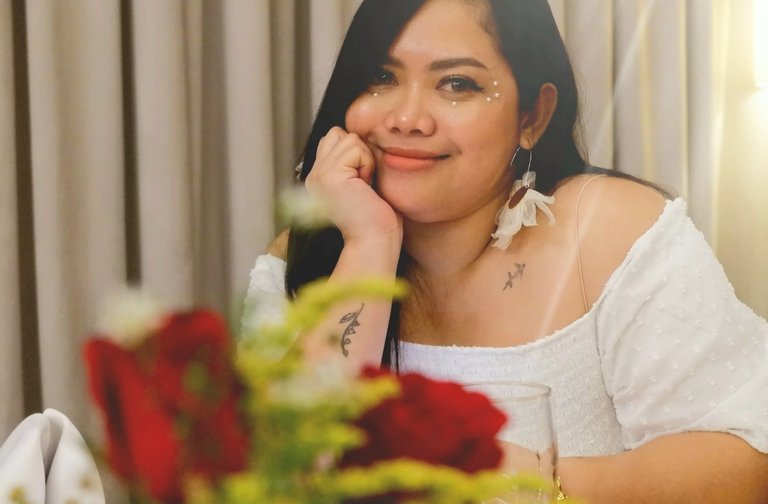 Explorewithsasha Blog about her passion, daily and weekly routine, travels, and experiences, and in between. I welcome comments and feedback to improve my content and to continue learning.
If you love what you read, feel free to comment, follow and upvote my content.
If you want to get to know me and reach out outside of this platform, feel free to check out my other social media accounts.
FACEBOOK
INSTAGRAM
---
---