Dinner and coffee date and more at La Tazza Cafe Bar ☕☕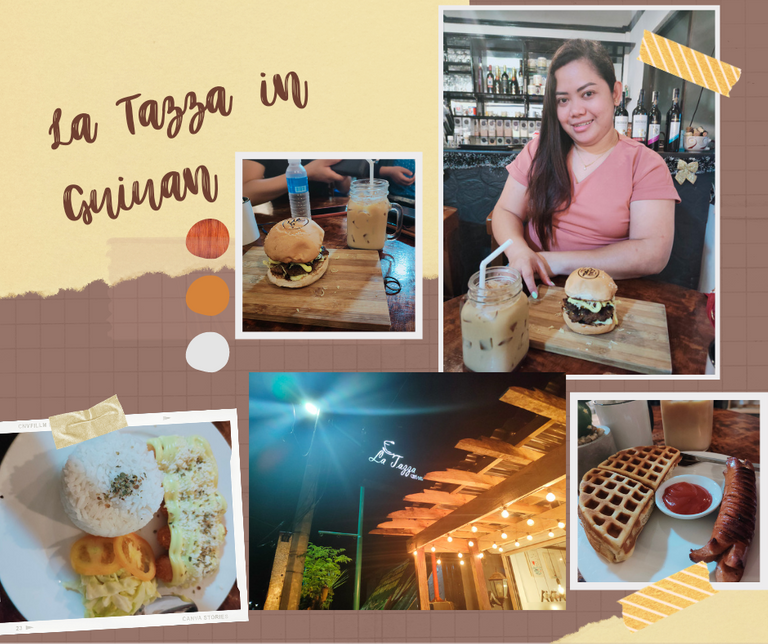 I found myself preparing for a last-minute invitation from one of my best friends before she goes back to Manila. She insisted that we must have a quick bonding reminiscing our childhood memories.
The coffee shop where we are about to meet usually closes at exactly 8 PM and we arrived at around 7:30 PM. Usually, they would suggest take out instead of dine-in but the good thing is, the owner of the shop is one of our batch mates so we were given the favor t stay a bit longer and for that we are grateful.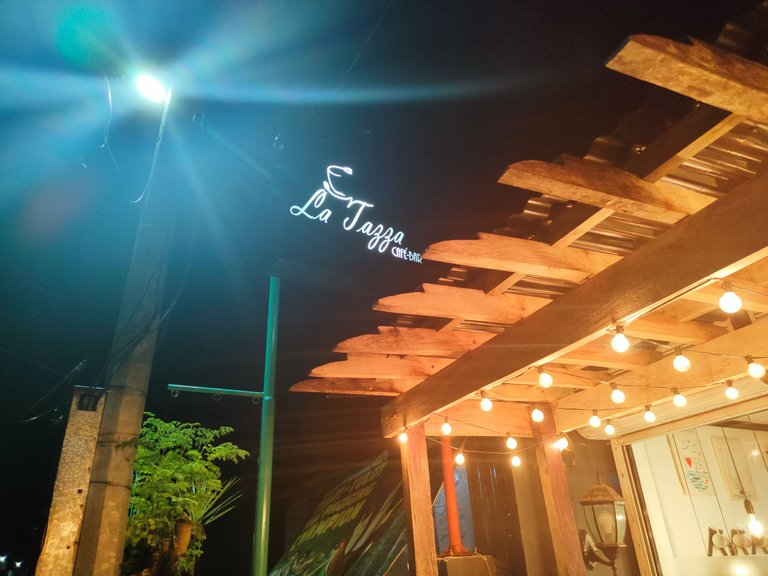 La Tazza Cafe Bar offers a variety of food and drinks and not only coffee. The business has been going for several years now and they keep on expanding and opens a new business which I haven't visited but it is called Garaje or in English term "GARAGE".
---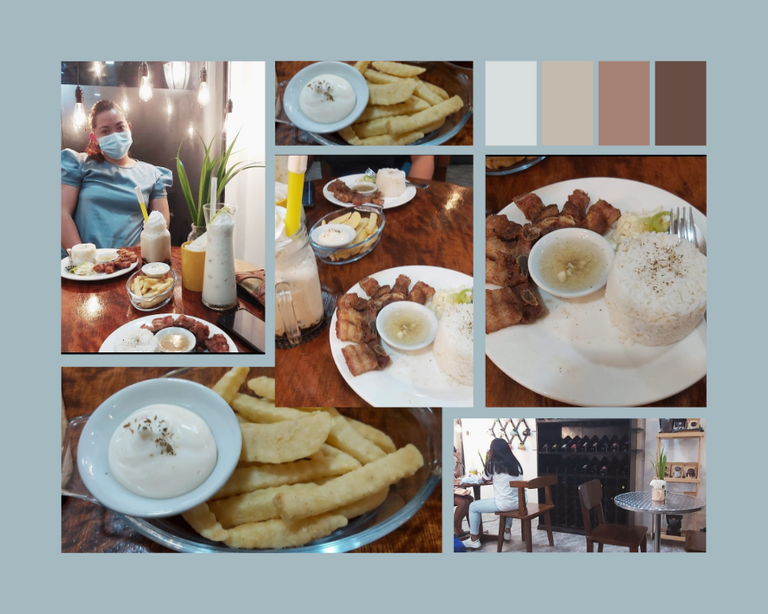 This photo was taken last April during my vacation. I ordered coffee jelly one of my favorite and my friend Mhei got herself a none coffee-based drink and we both ordered "Lechon Kawali" which by the way tastes really good and fries too.
---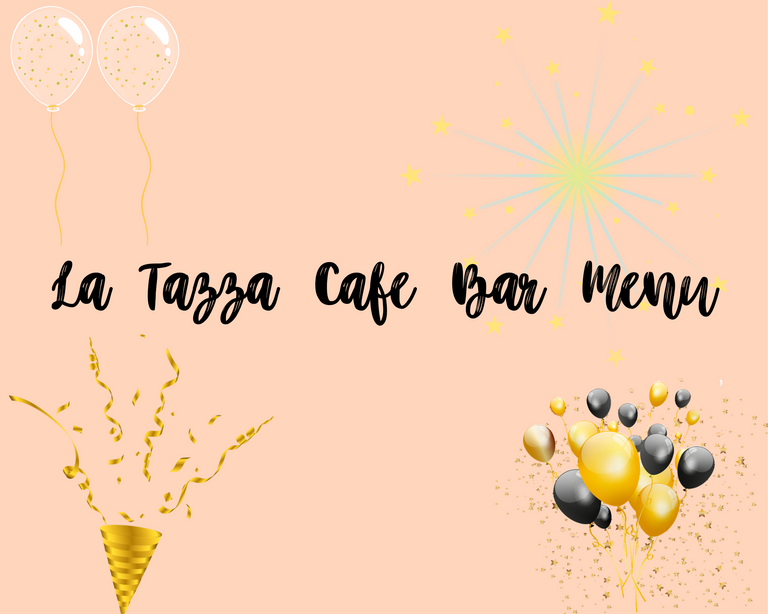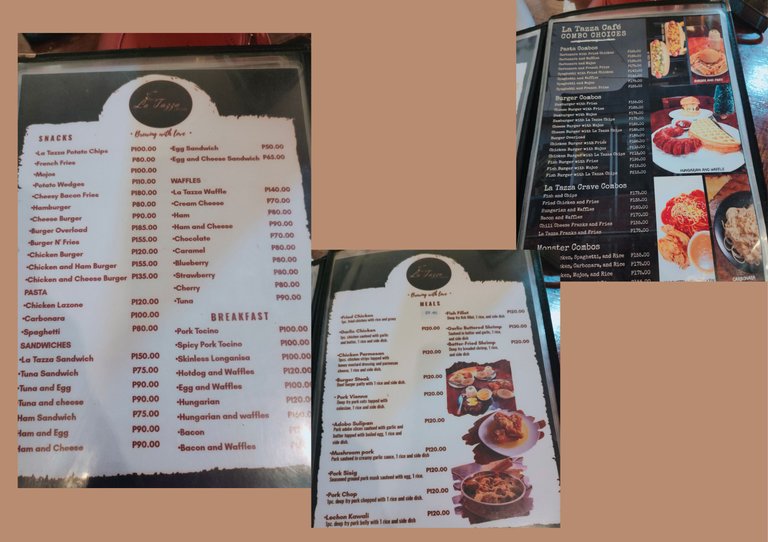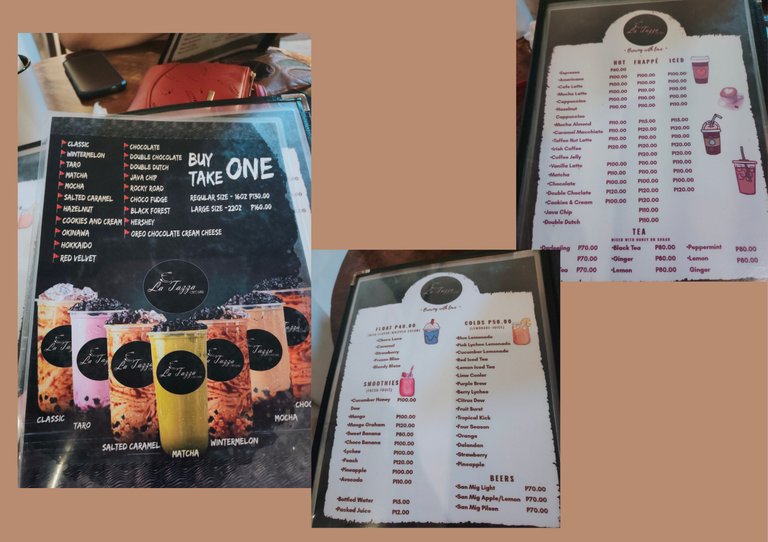 ---
As you can see they have a variety of food that they can offer as mentioned above. I was also amazed at the price as it is affordable too without sacrificing the taste and the quality of the food. The space can accommodate 8 to 10 people inside.
It was wider before but half of the space was used with a different line of business but still owned by the same owner of the Cafe.
---
🍁 The different things found inside La Tazza 🍁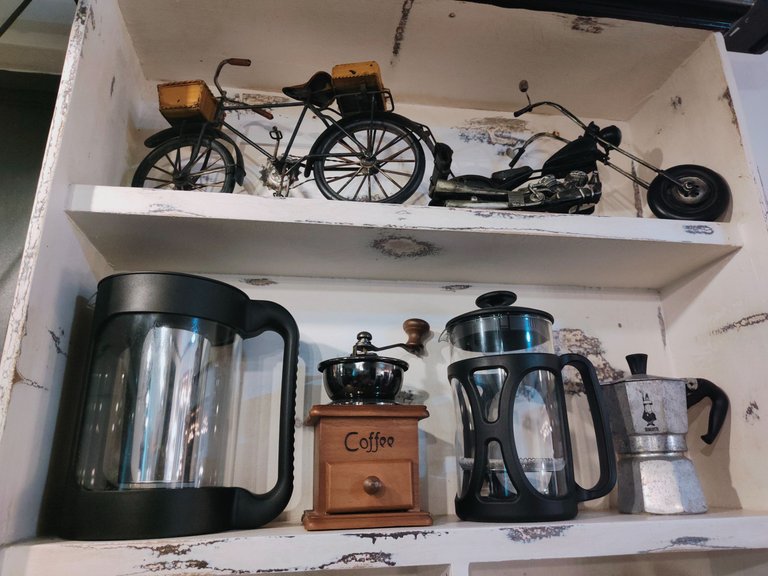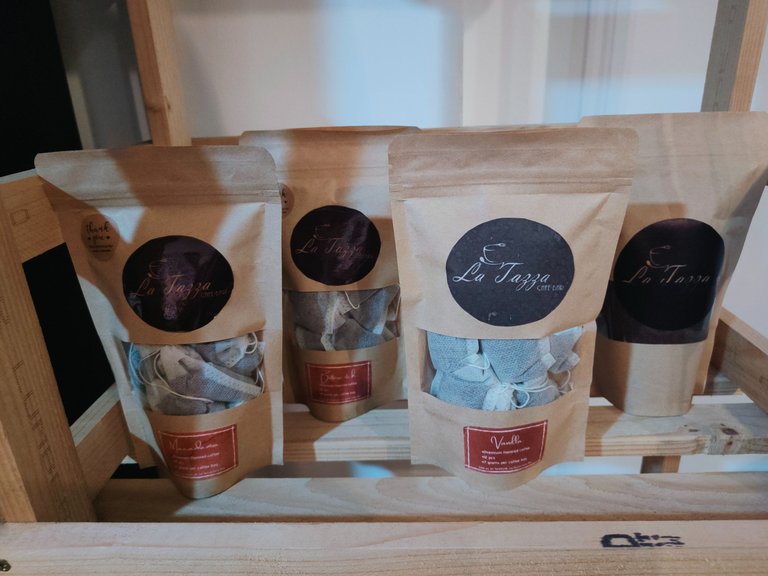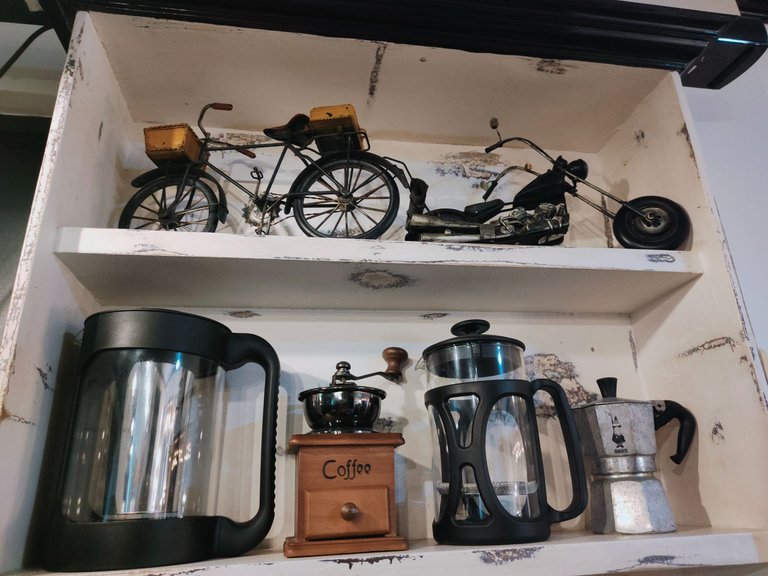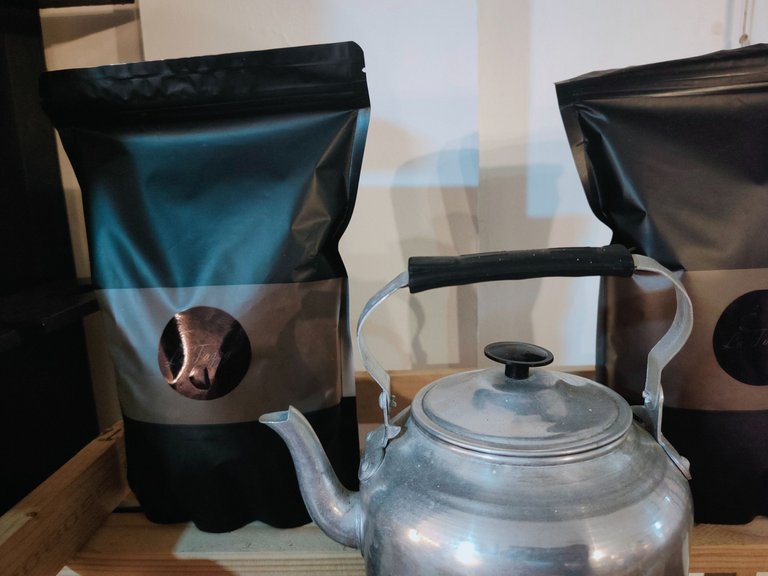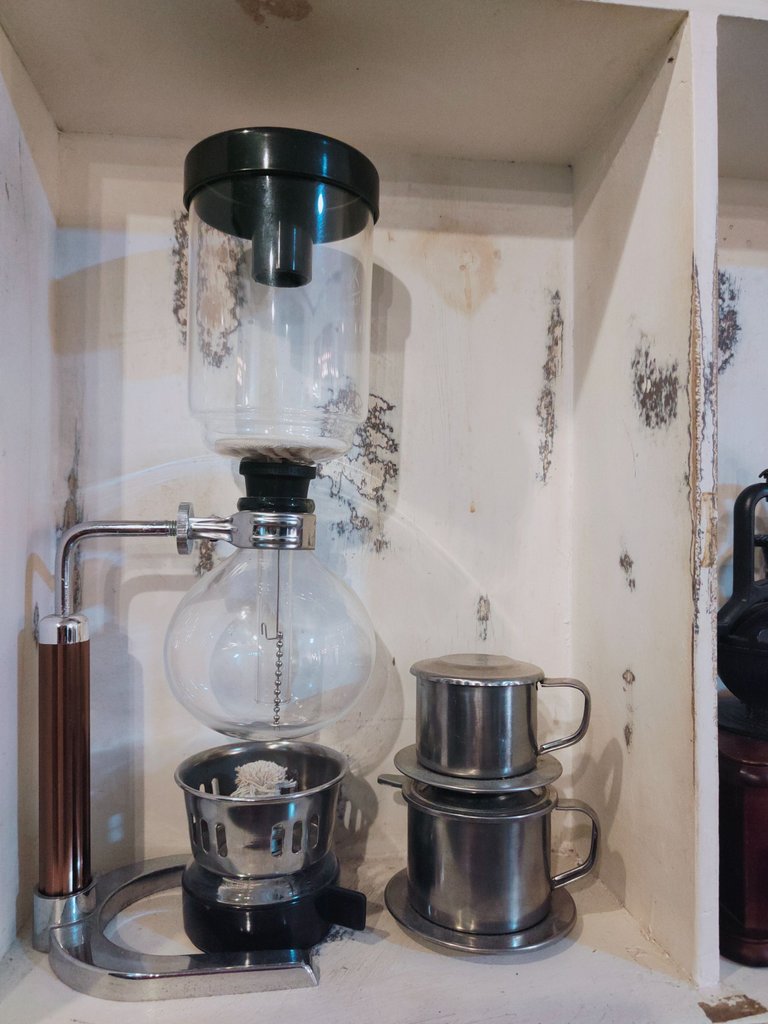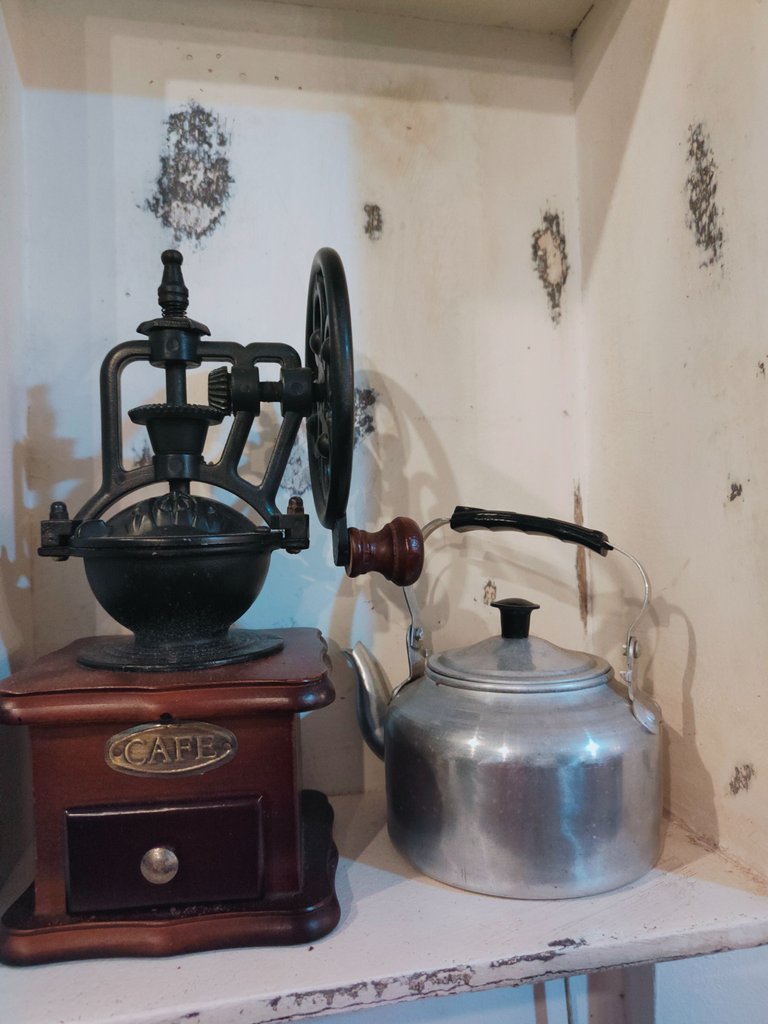 ---
I find it very cute and it has a touch of uniqueness for me. The things found inside made you go back to how things used to be before when it was not run by electricity just like the kettle and the one that looks like a coffee grinder.
---
🍁The food we had that night🍁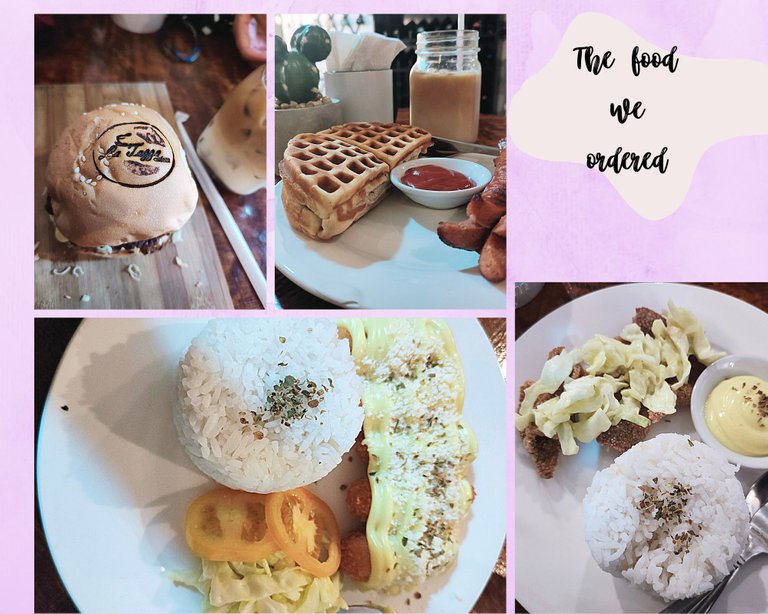 ---
🍀 Random photos that night 🍀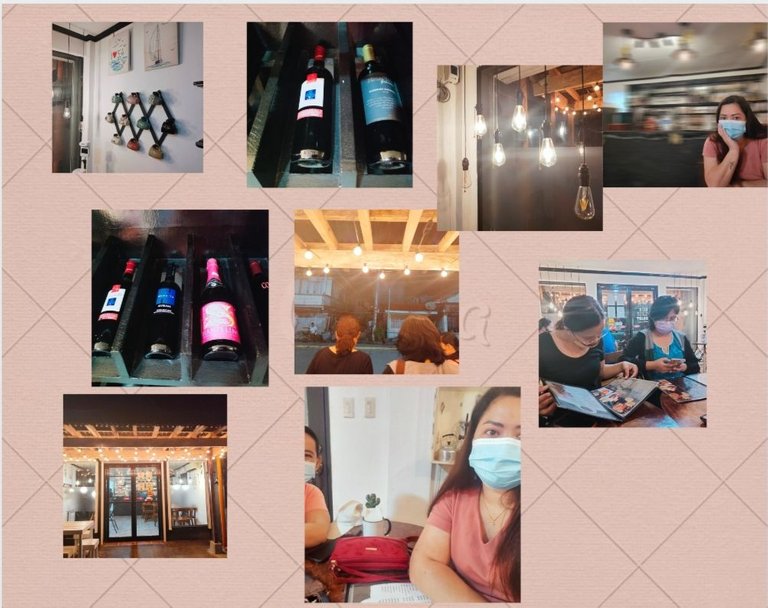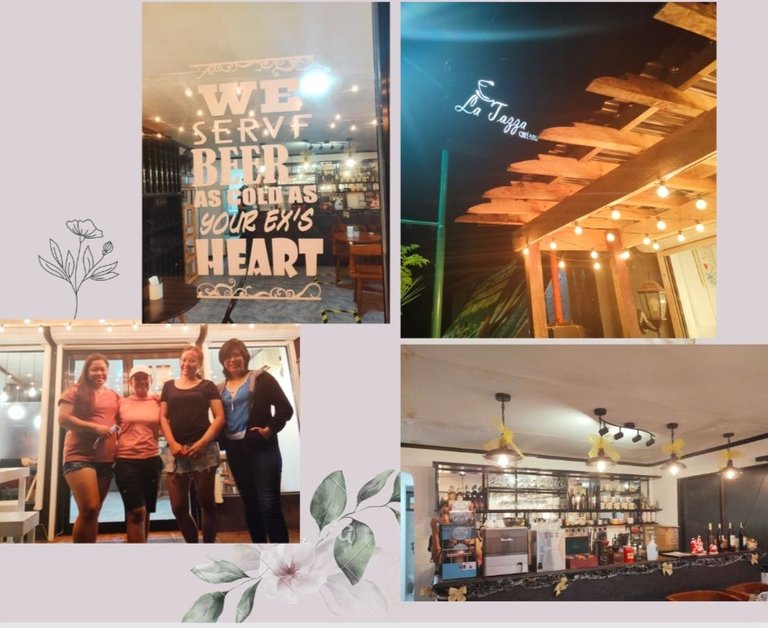 ---
That's it for now, thank you for reading, and hope you've gotten a taste of what our town can offer.
---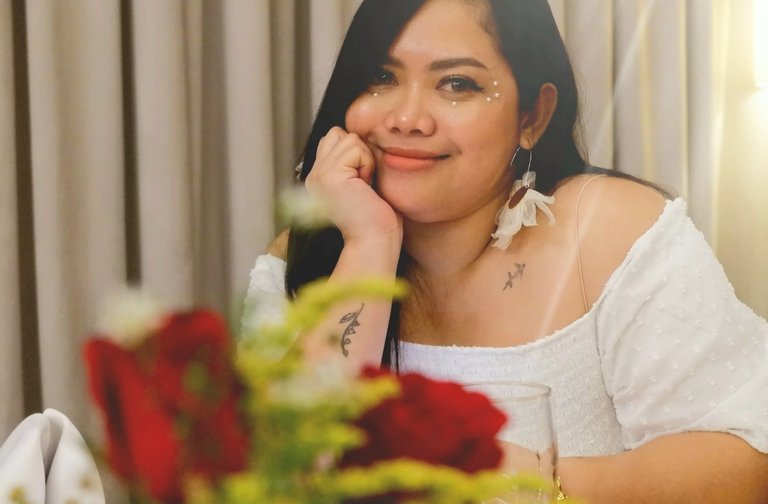 Explorewithsasha Blog about her passion, daily and weekly routine, travels, and experiences, and in between. I welcome comments and feedback to improve my content and to continue learning.
If you love what you read, feel free to comment, follow and upvote my content.
If you want to get to know me and reach out outside of this platform, feel free to check out my other social media accounts.
FACEBOOK
INSTAGRAM
---
---