Dakasi Milk Tea 🥤🥤🥤




Are you a milk tea lover? Well, if so then this blog is for you.
Just yesterday I went to Parkmall in Mandaue City to see my friend Nino Roy after 2 months of not seeing each other.
It was raining but the rain did not stop me from seeing this beautiful human being.
After 4 hours of roaming around, we decided to get a cup of coffee but the coffee shop that I wanted to visit is closed so we decided to go to Dakasi instead.
---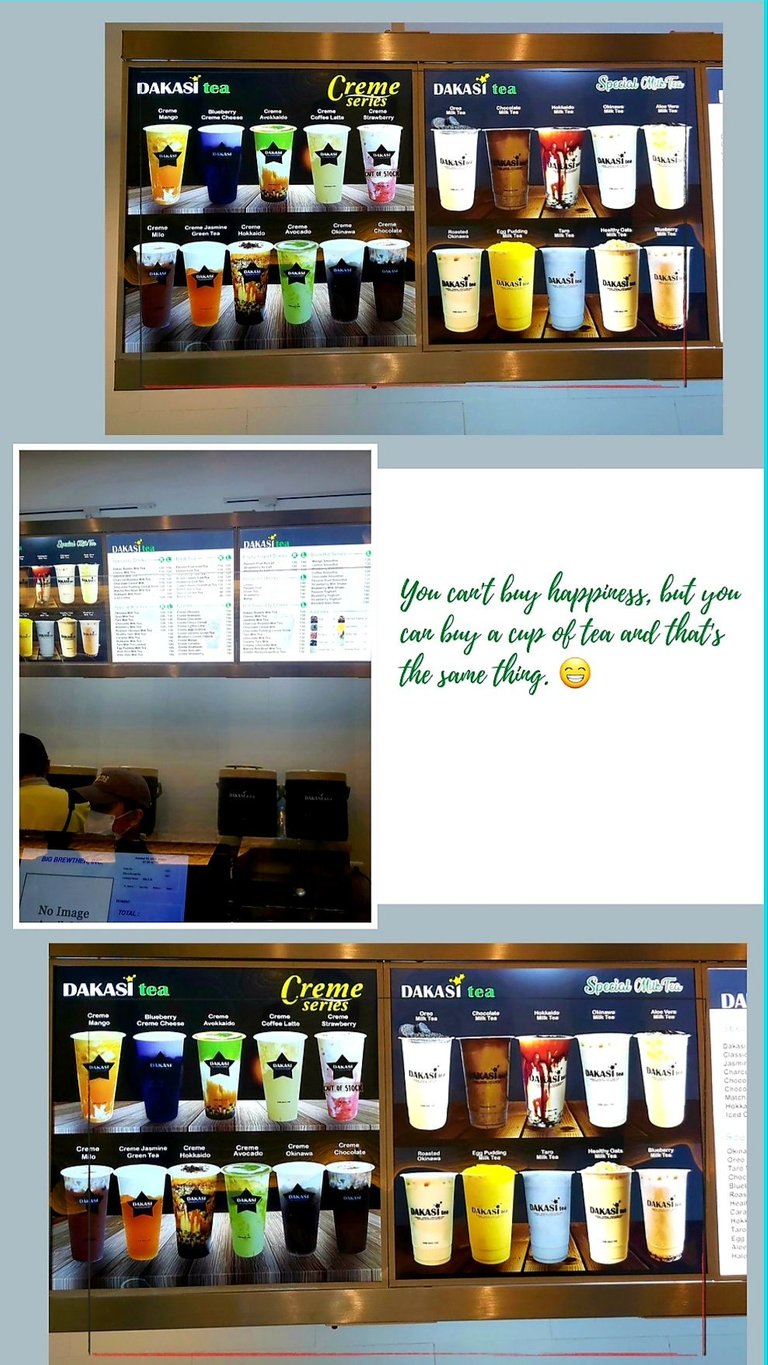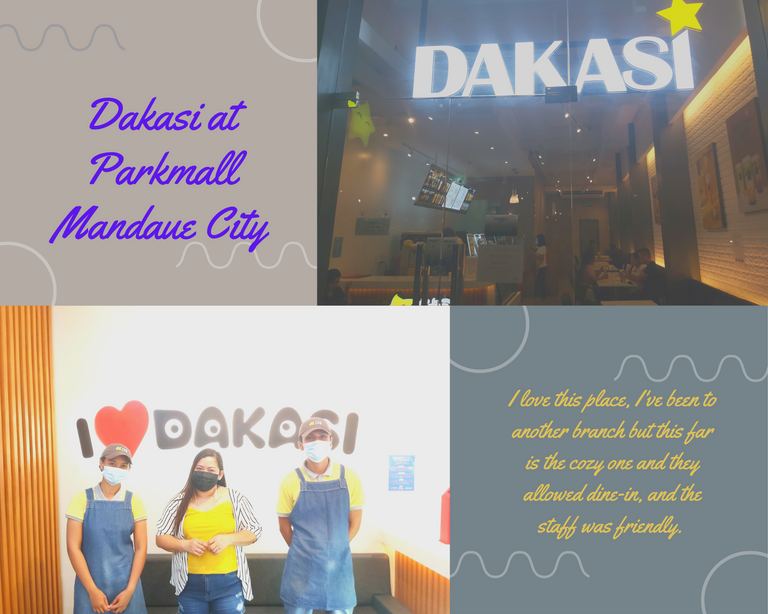 ---


My friend knows that I love milk tea and I even told him how overwhelming my experience looking at the milk tea shop in Taiwan when I visited last 2019.
Upon entering the shop, I was amazed at how clean and cozy the place was.
Finally, they allowed dine-in so as long as you fill out the safety health form and have your temperature checked before dining in you're good to go, but of course, you have the option to stay outside since they have tables and chairs set up for customers.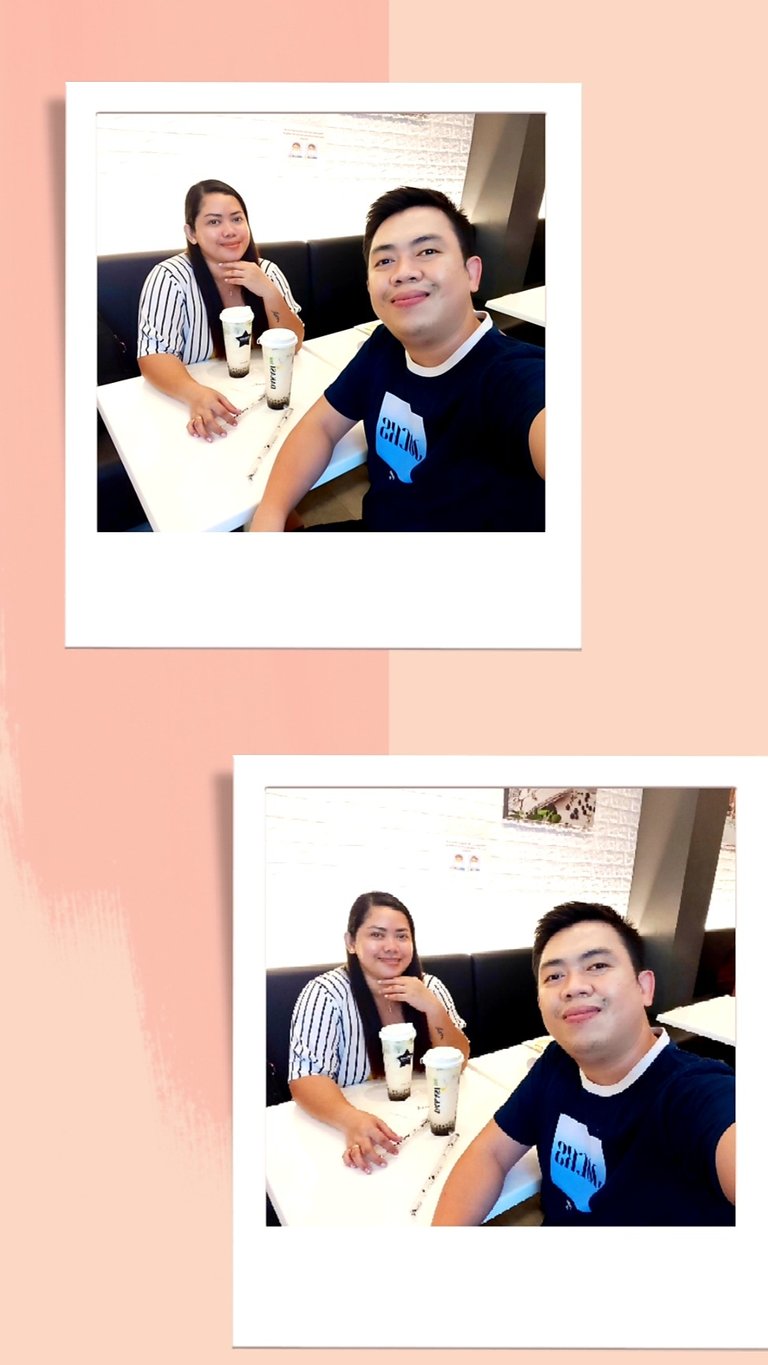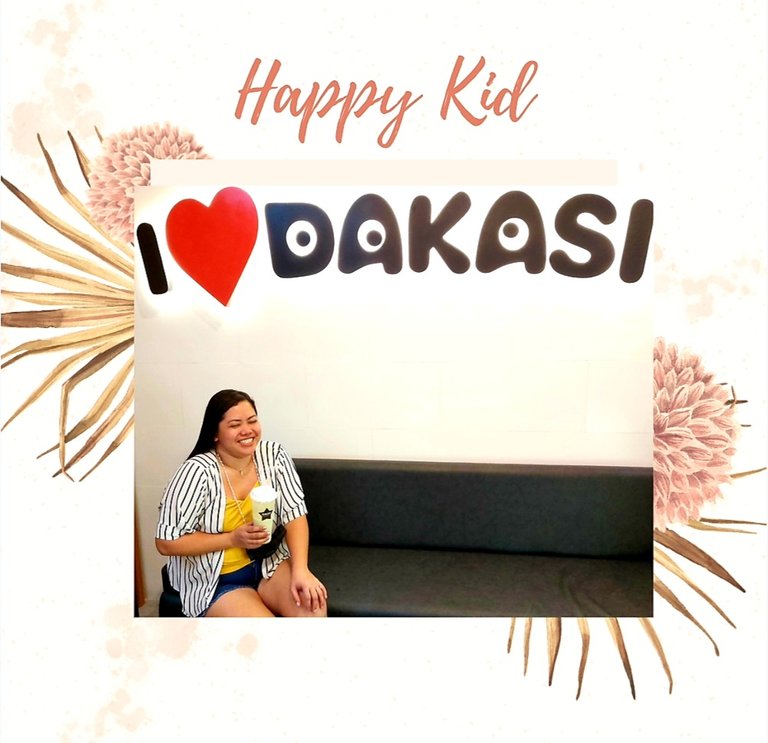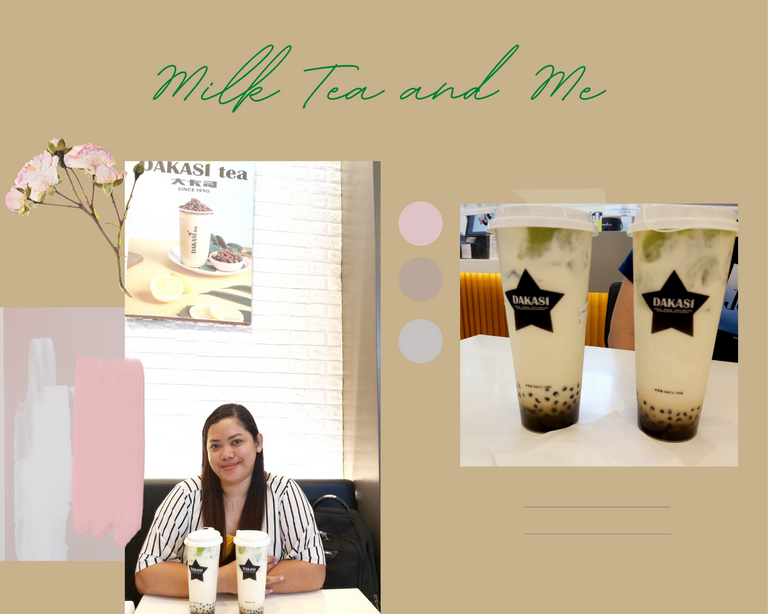 I didn't know how long this company exist but when I look at the photos on the wall, I saw that this company was established in 1990, so basically, this is already in its third decade, wow!
I was so impressed as not all companies would last this long.
When I dig deeper I've learned that this company was first established in Taiwan. 🇹🇼
Information can be found below;
https://www.pinoy-entrepreneur.com/2014/04/04/dakasi-tea-philippines/
---


Filipinos love following the trend and since Milk tea has been very popular a lot of people consume Milk tea at least once a month. Since it is hot mostly in the Philippines Milk tea business boom that quickly.
I would highly recommend visiting this branch in Mandaue if you are near the area and enjoy the cozy place.
You can also follow their Facebook page down below;
https://www.facebook.com/dakasiparkmall/
That's it for today, and it seems that it's gonna be another rainy day today so stay safe and dry everyone. 👌👌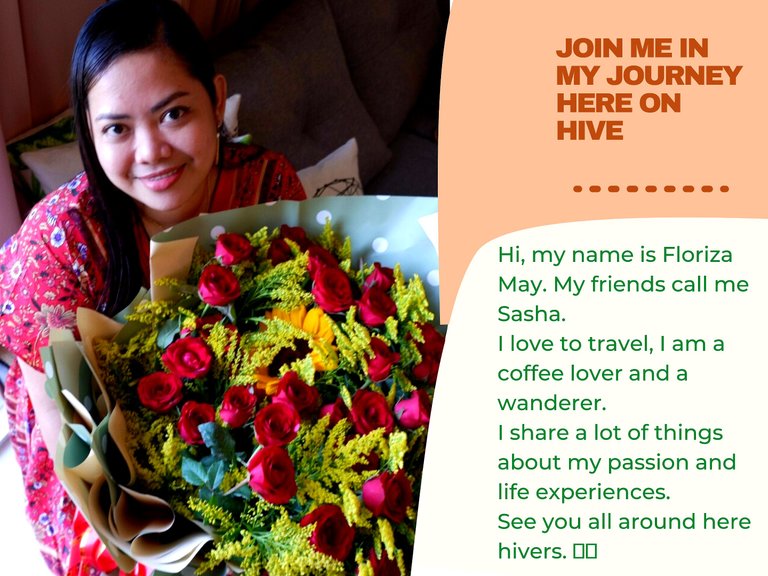 ---
---