Bella Tea and ChoCoffee House 🌈🌈🌈🦄🦄🦄



Hello everyone, it's another review from my current visit to one of the Milk tea Shops in Cebu.
As recently posted I talked about the preparation of the Hivelloween and during that day I and the rest of my pal @asasiklause, @itsmiessyonpeakd, @gerel and @cheerupwithjl decided to treat ourselves a milk tea.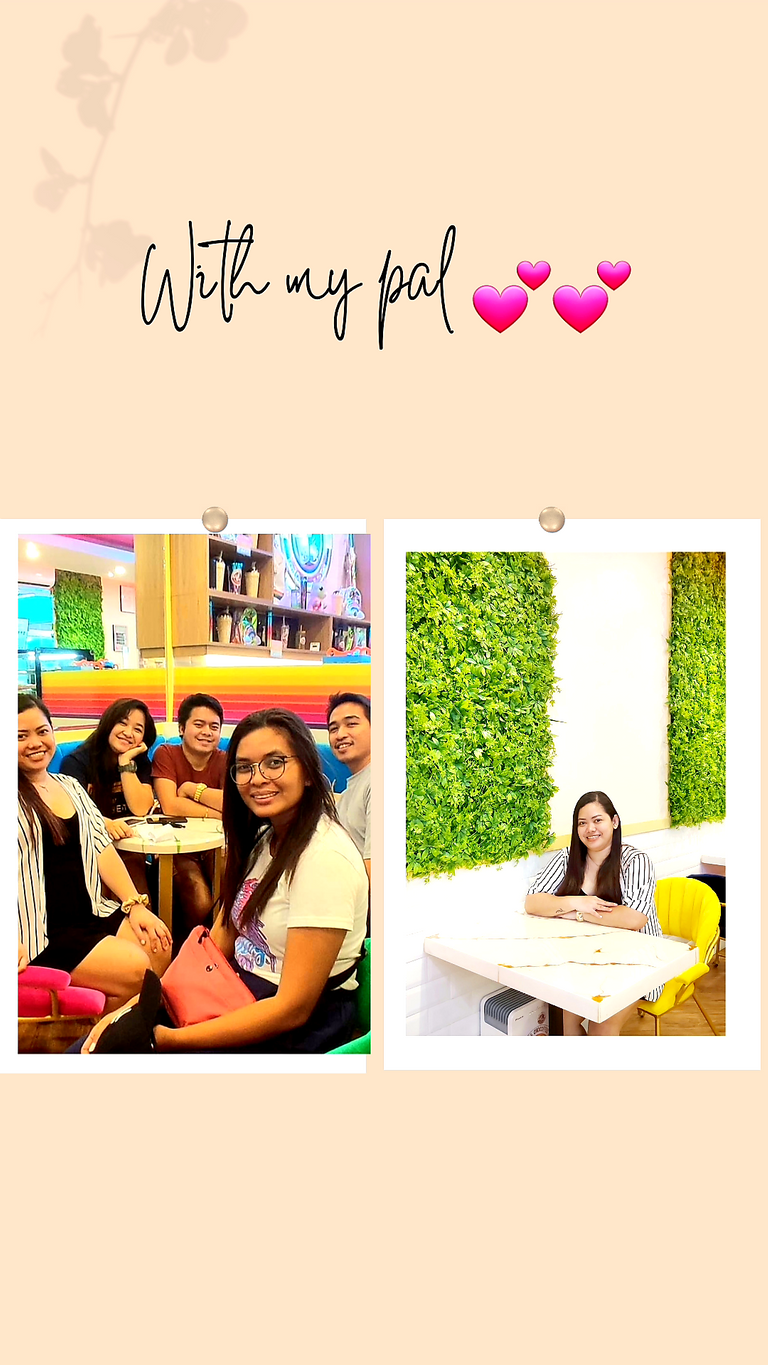 @Cheerupwithjl suggested that we have to visit the new mall which is the Iconique Mall in Colon, the busiest street in Cebu.
Does it ring a bell anyone?
Well, as curious as we are after shopping for some stuff from Emall we headed to that location.
@Cheerupwithjl keep on talking about this Milk Tea Shop that is very colorful and cozy and the name of that shop is Bella Tea & ChoCoffee House.
When we arrived at the place it was indeed colorful and if you like the rainbow 🌈 color and unicorn 🦄 this Milk Tea Shop is for you but of course for everyone too. 😊😇
---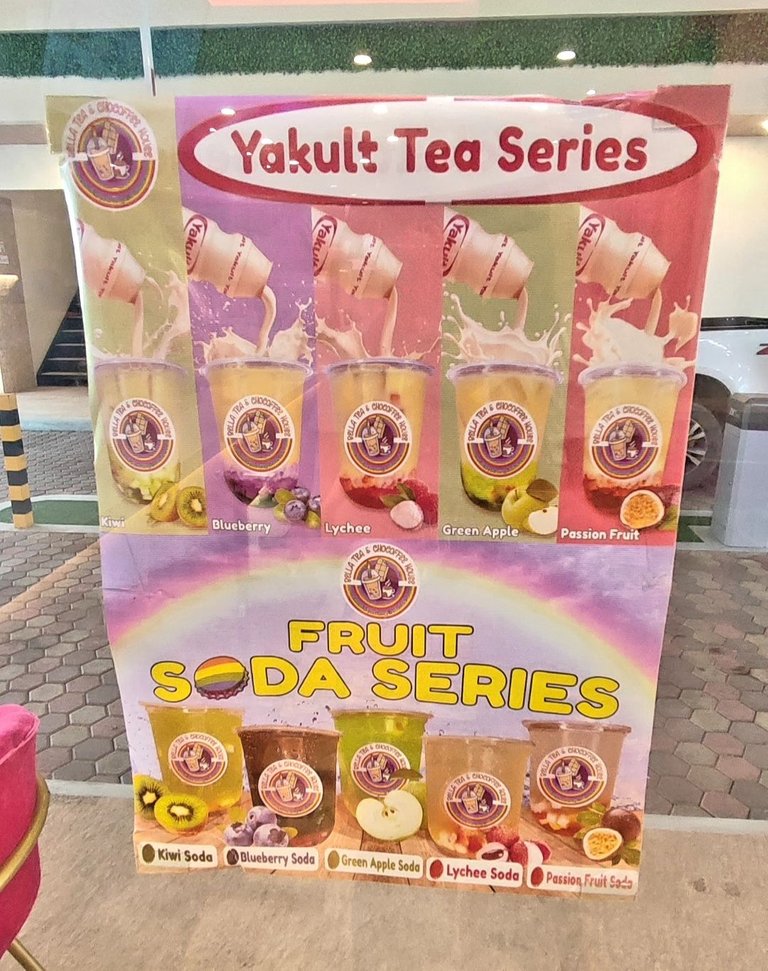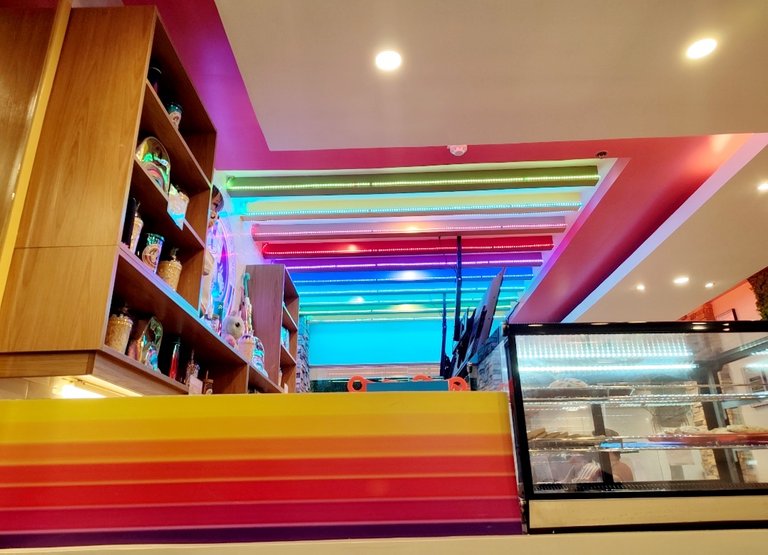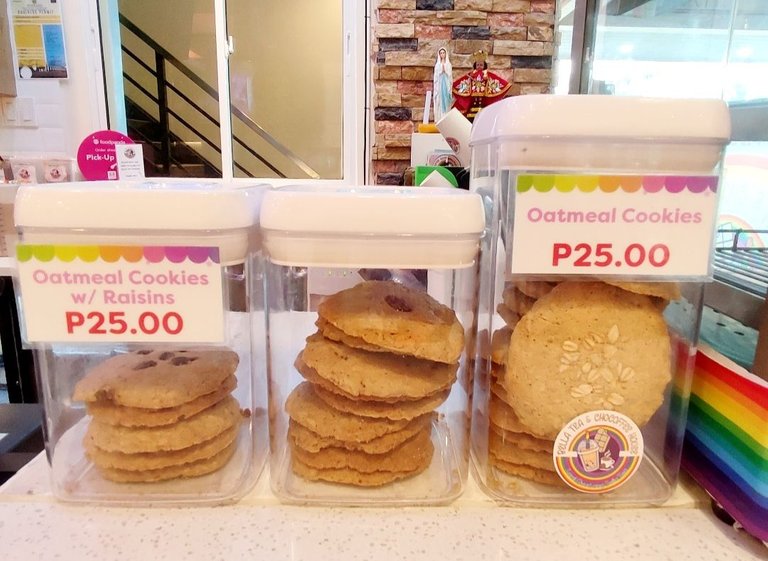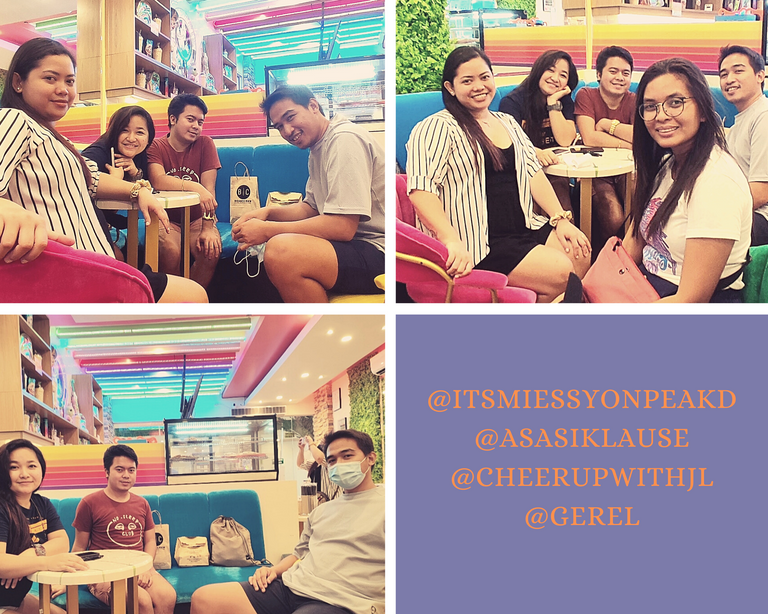 When we arrived we are greeted with a warm smile from the staff. One of the staff's names is Nicole. She was very nice and very patient while taking our orders because we are undecided on what to pick because everything looks good and very affordable too.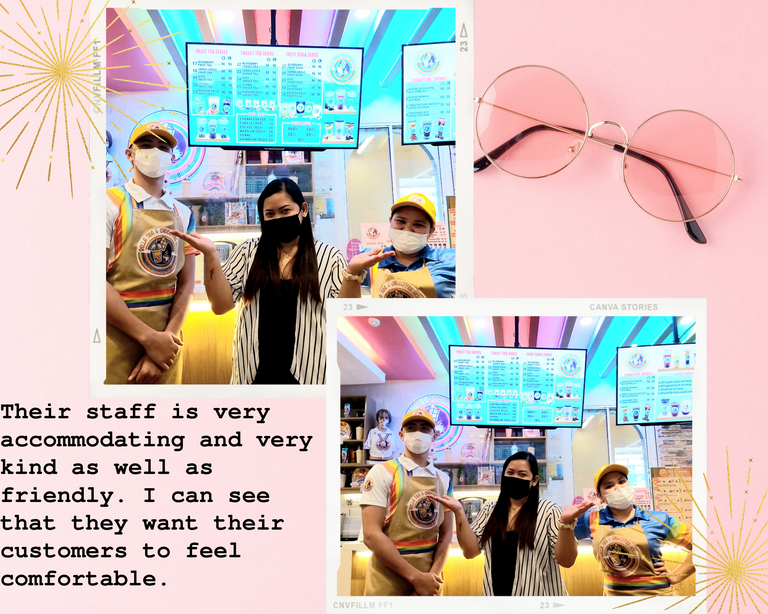 When we finally decided what to order we asked permission to take a photo while we are inside and even asked if we could watch them making our drinks. I feel very safe dining at this place because it was very clean and how they made our drinks are handled with care and very hygienic.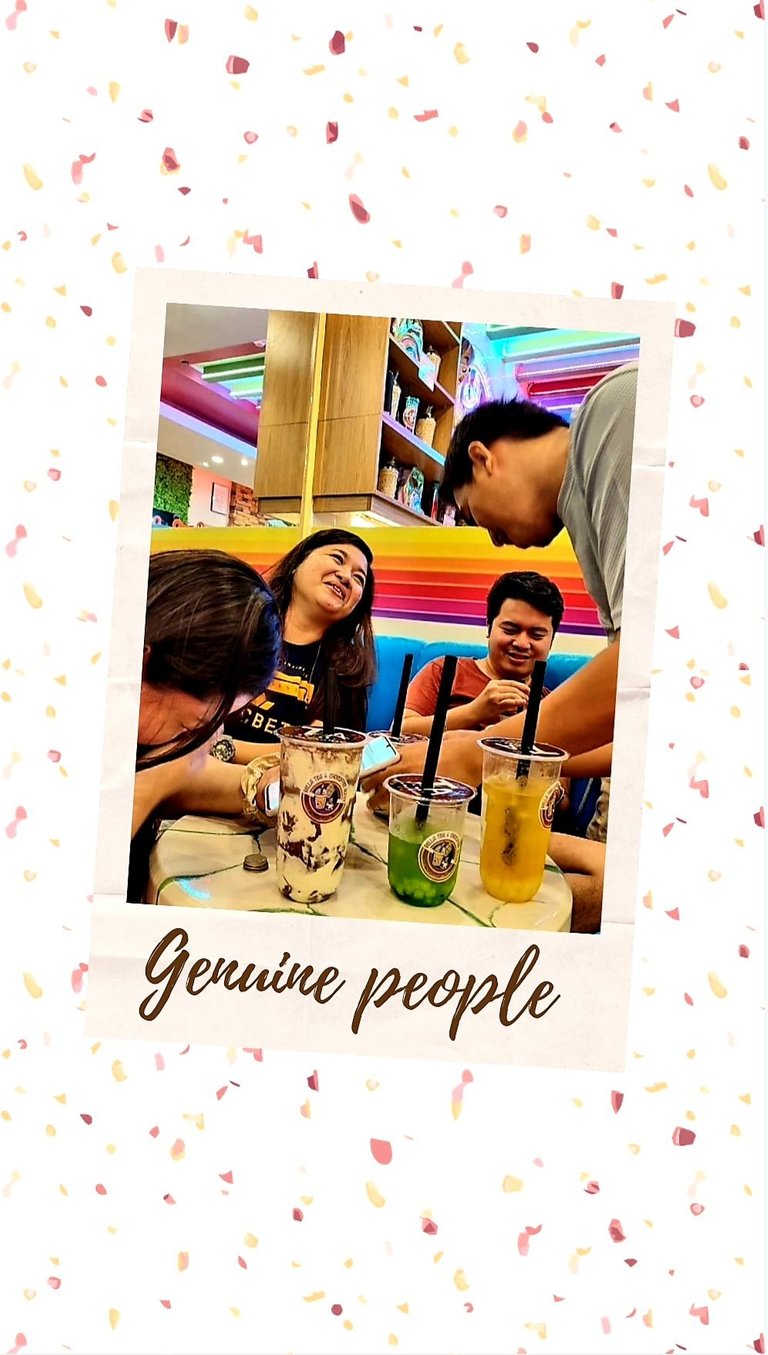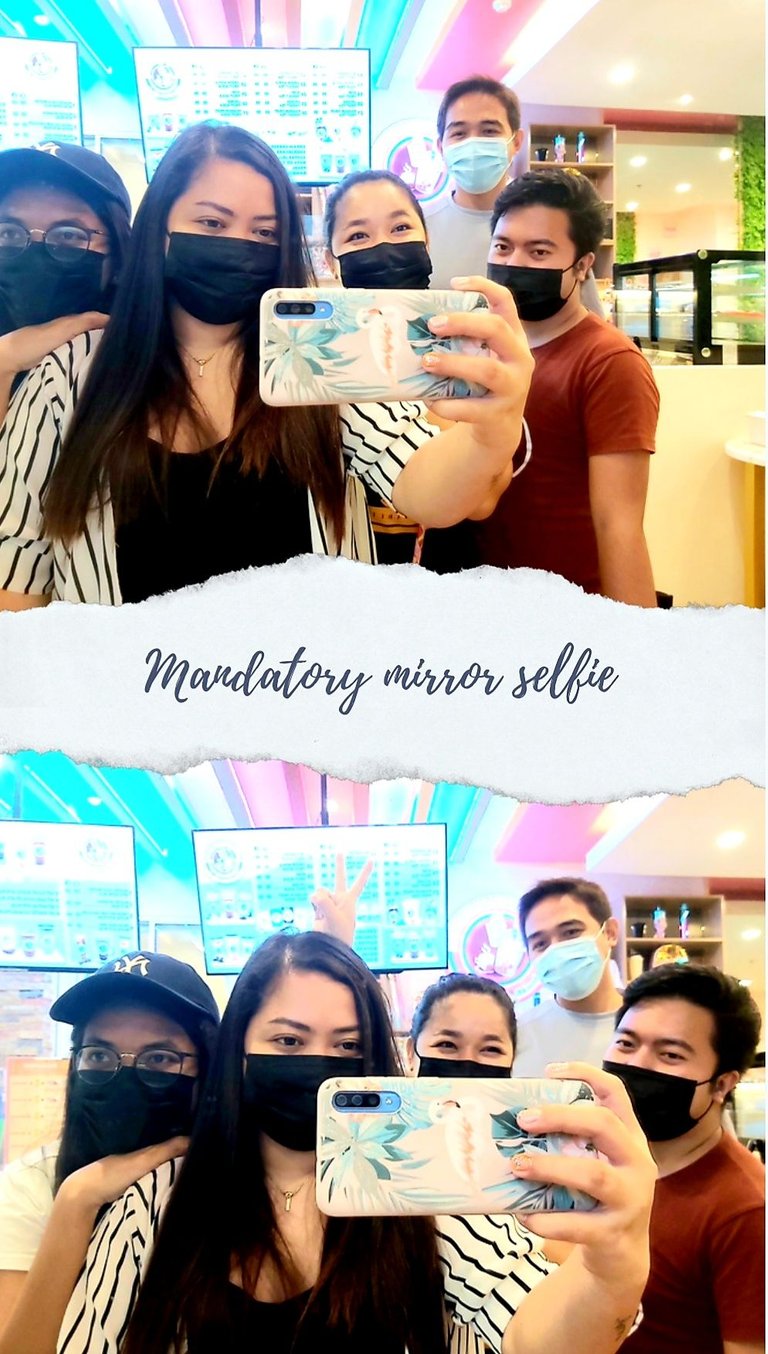 While inside the shop, I was amazed at how it is designed. It is refreshing to my eyes as well as the color blends very well and is very instagramable.
The frame on the wall is very cute as well.
---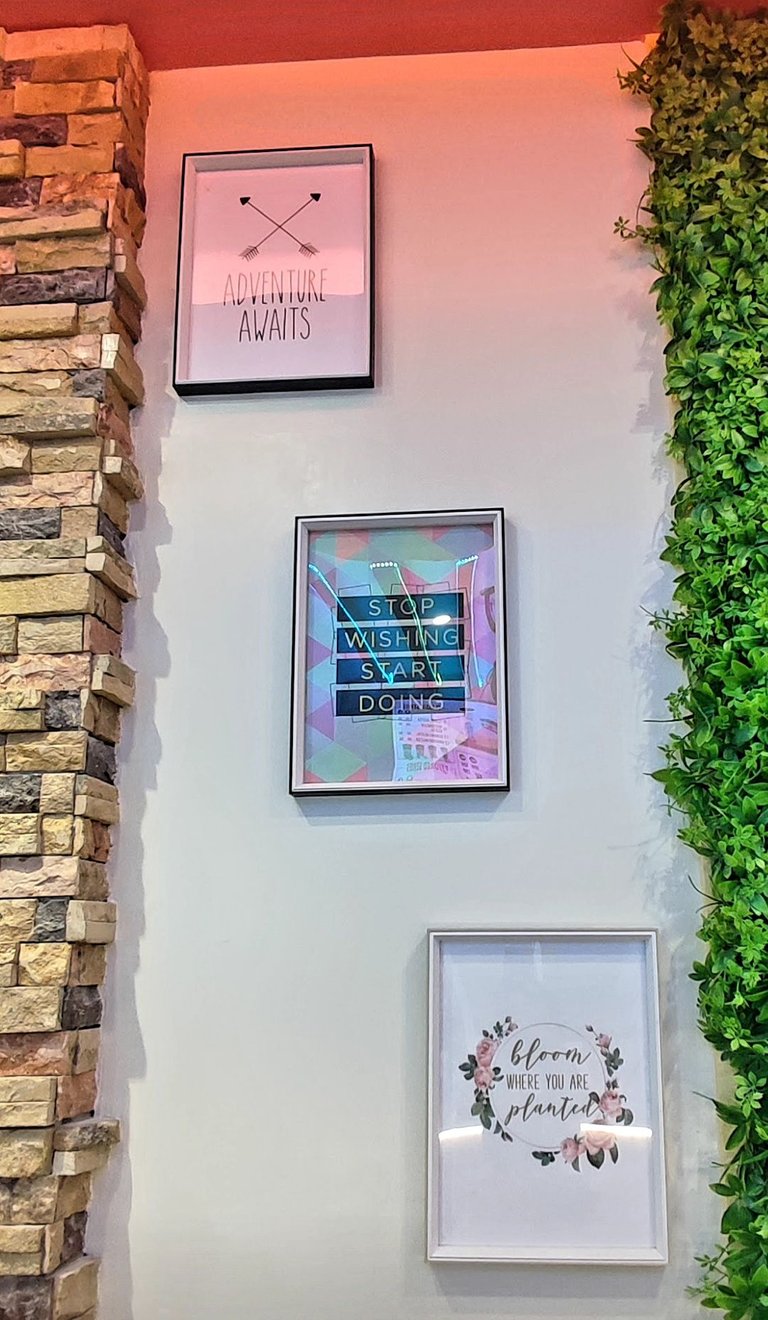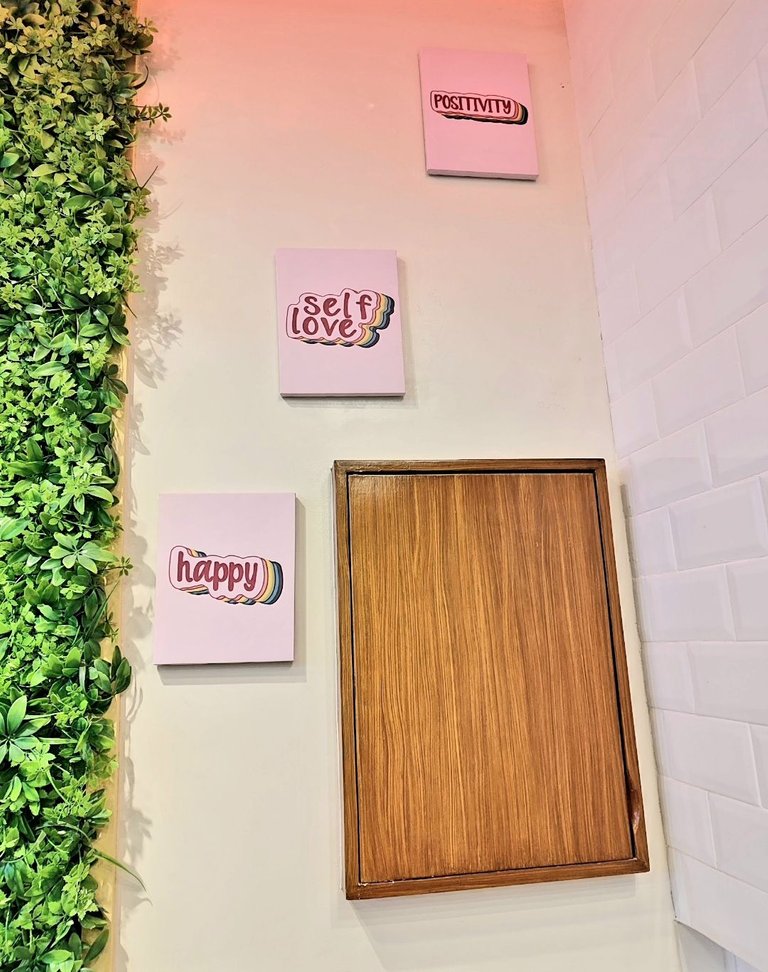 ---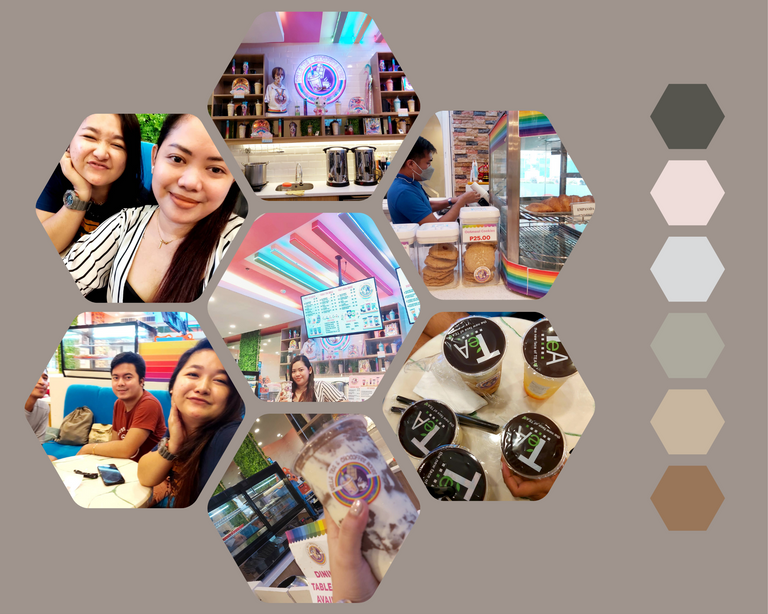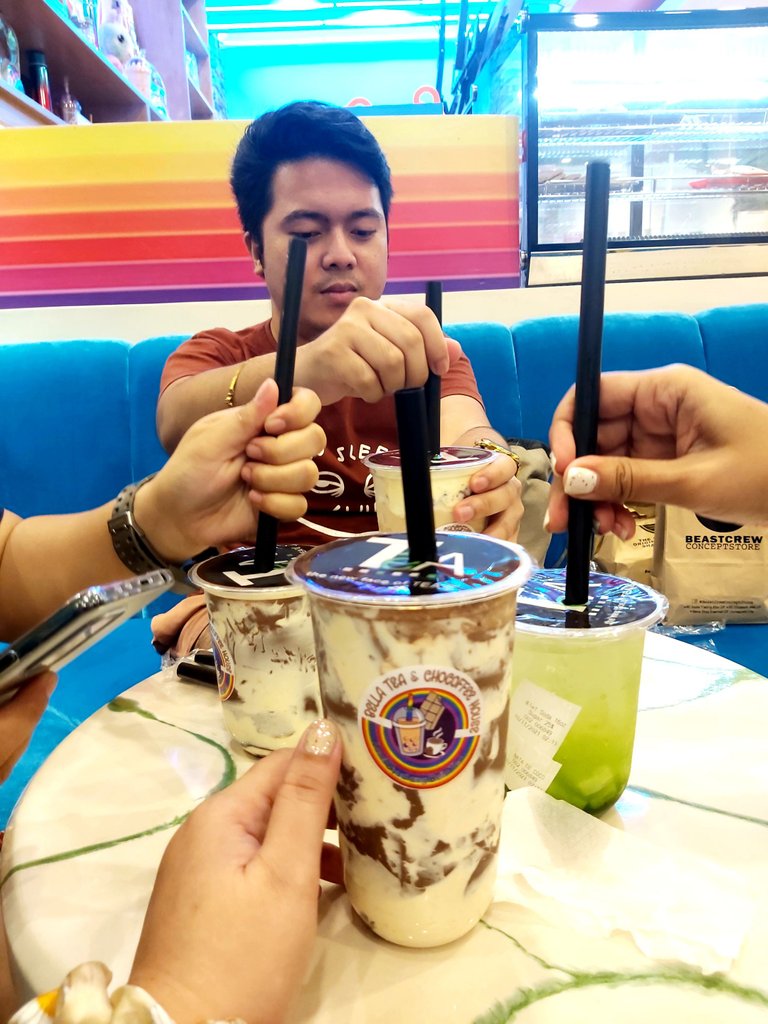 They also have tumblers and items for sale and it is very cute the prices range from 800 and above but the quality is great.
They have cookies, cakes offered to pair with your milk tea of choice and I regret not trying it but reading some of the reviews they have the best empanadas too.
I will surely try this when I visit the Shop again.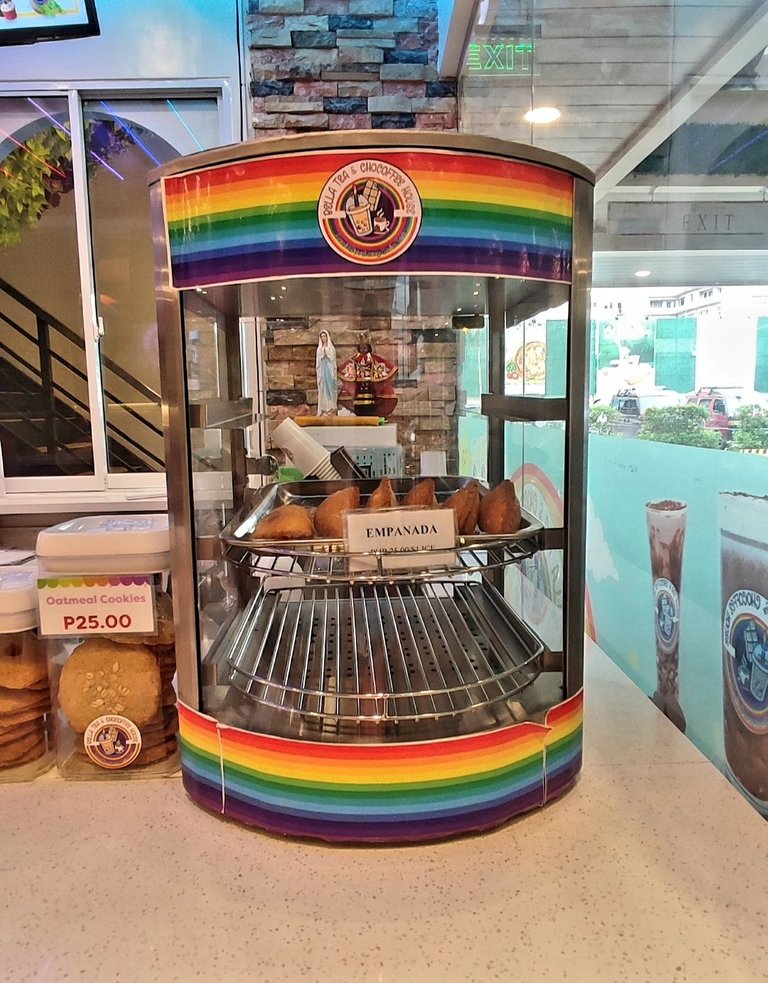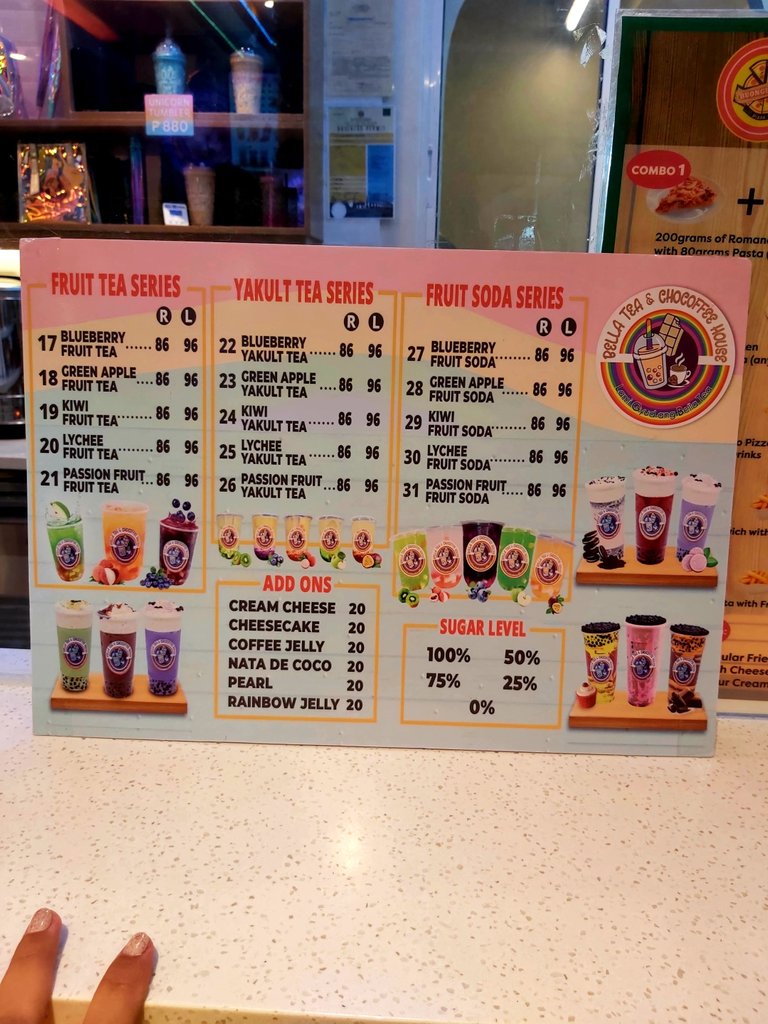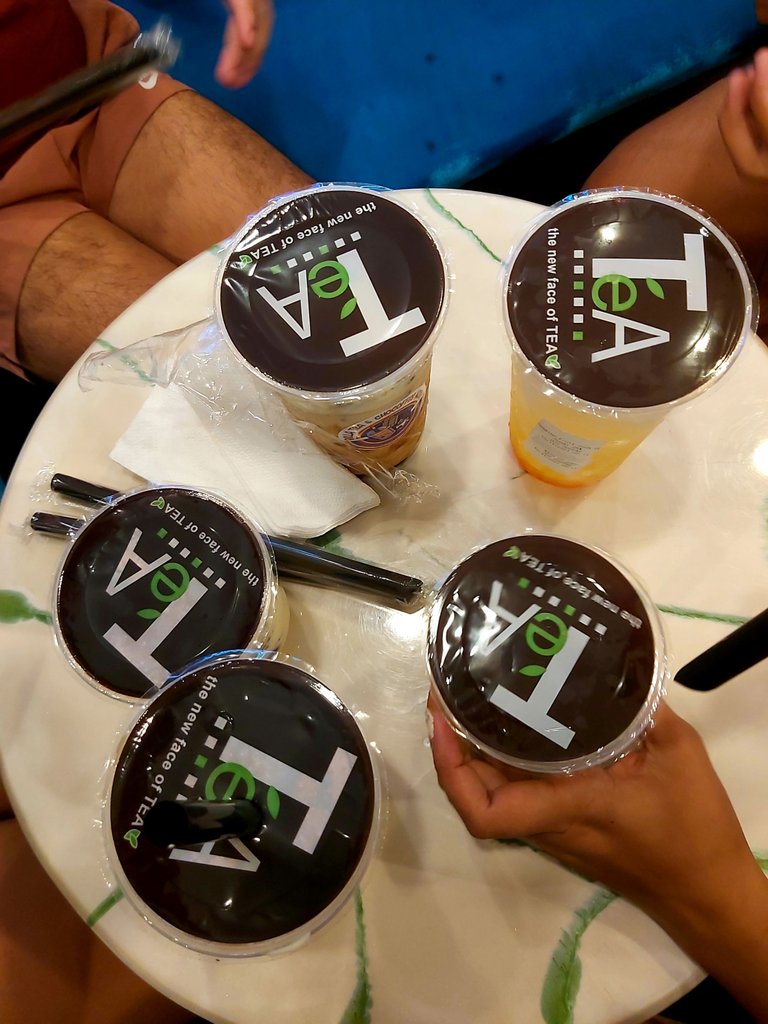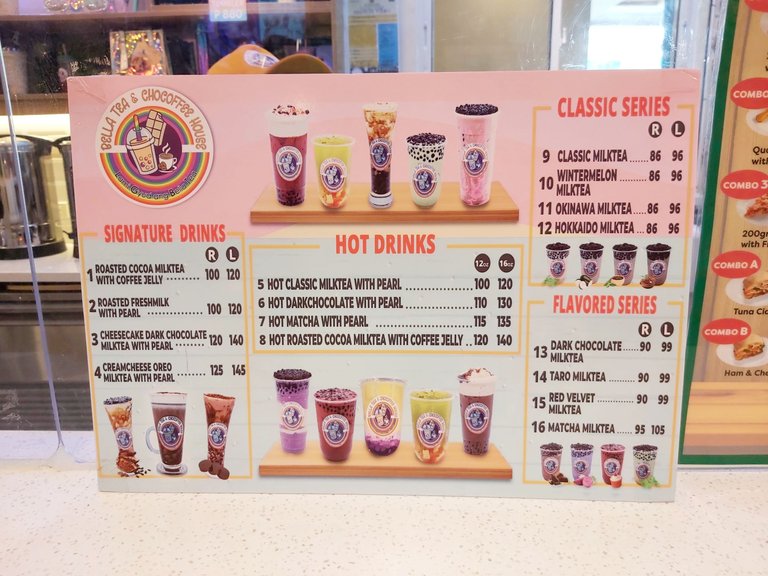 You can visit their Facebook page below;
https://www.facebook.com/BellaTeaandChocoffeeHouse/
They are located in;
Ground Floor Iconique Centre Mall, Colon Street (In front of Colonade Mall)
Cebu City, 6000
Open from 10:00 AM to 9:00 PM
They are also available in food panda depending on your location.
---


That's it for now and hope you enjoy reading the review and hope you will visit this place soon. I assure you it is worth it to post on your social media account and a great place to have a small get-together with friends and family or just to enjoy and relax while sipping their delicious milk tea and food delight. 🍰🍪🥤
See you around. 😊😘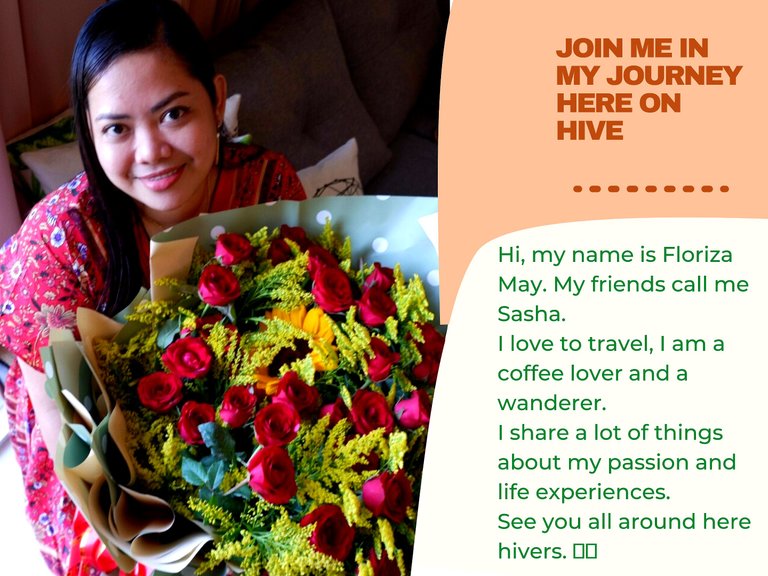 ---
---