APPA COFFEE SHOP IN PERPETUAL SOCCOUR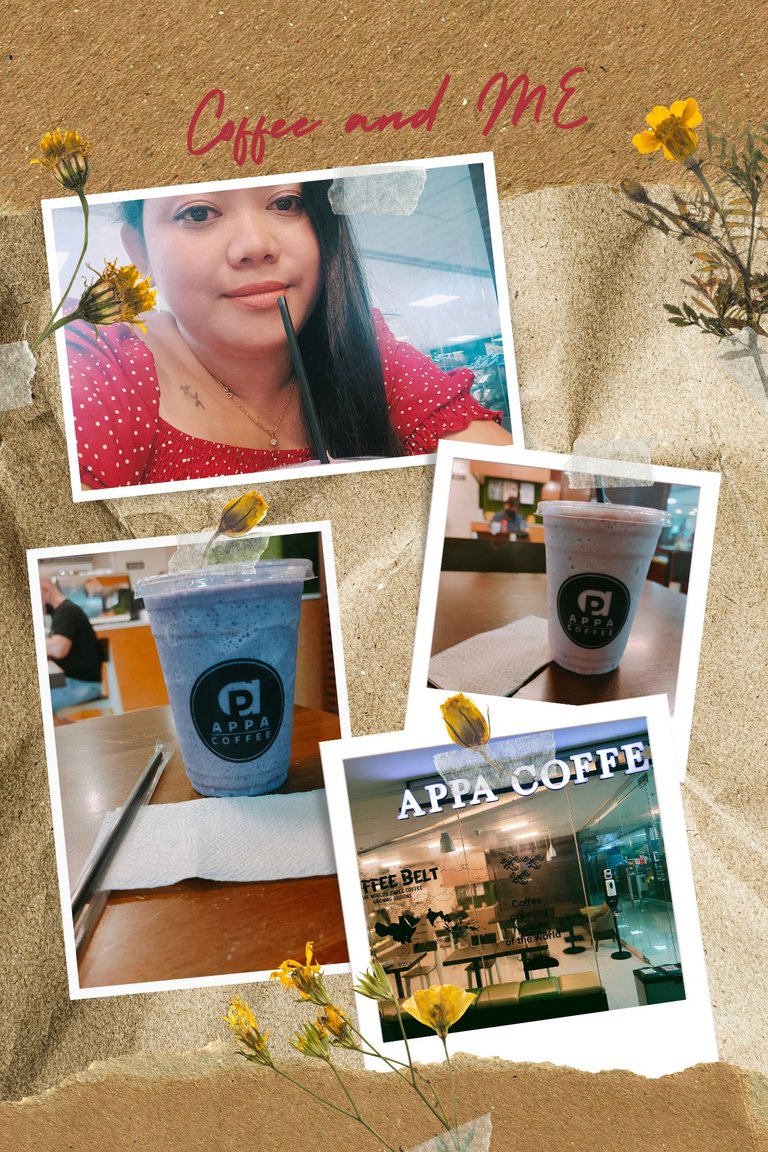 ---
Hello hivers, it's been a rainy weekend, does it?
Today I'll tell you about a coffee shop I discovered within the hospital where I had my laboratory and consultation.
---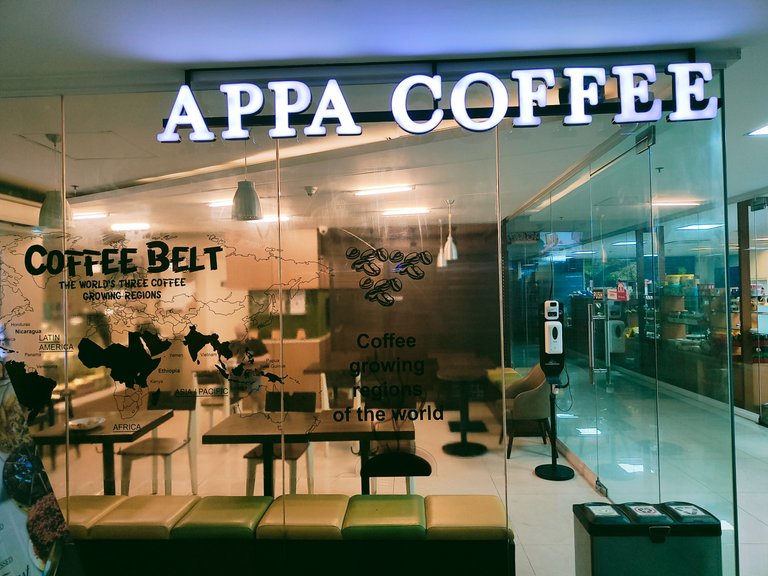 I went back to the hospital on Friday morning to obtain my findings and for my consultation. I arrived too early since I didn't want to have to wait any longer than the last time I attended. I thus skipped breakfast and merely drank water.
I arrived at the hospital on time and waited for the doctor, who I anticipated to come at about 11 a.m., but it appears that the doctor had an emergency and took her too long.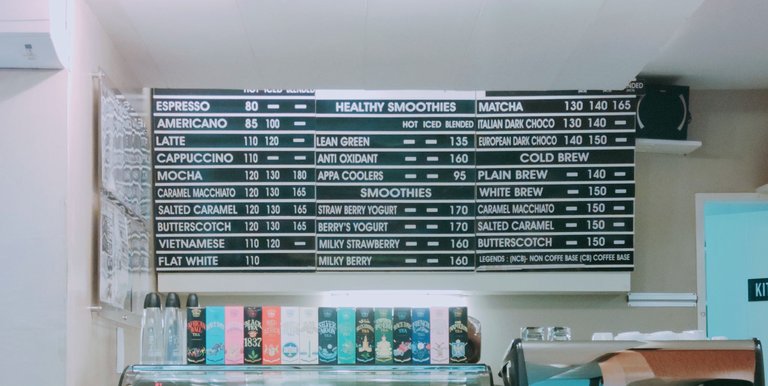 I was hungry and walked downstairs to buy some food when I noticed this coffee shop. It was on the ground level, directly across from the café where I had my breakfast.
I was tempted to go there, but it was packed and there were no seats available at the time, so I waited till after I had my breakfast.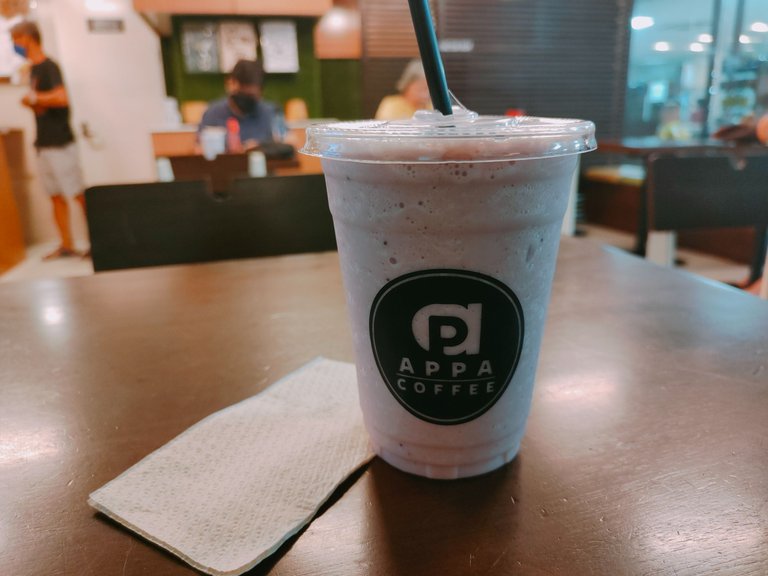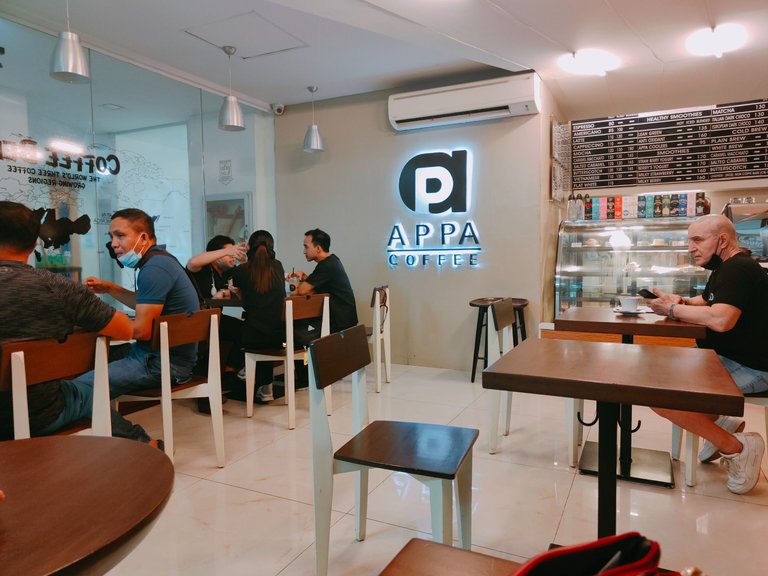 ---
I went there to purchase a drink, and after carefully reviewing the menu, I discovered that some of the coffees I wanted to try were not available. Instead of a coffee, I walked inside and ordered the Milky Berry. I've been needing something refreshing for the previous few days.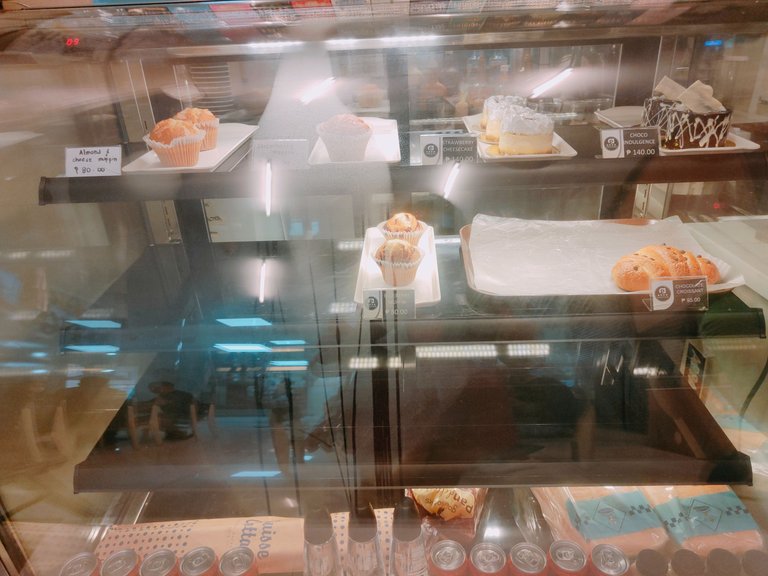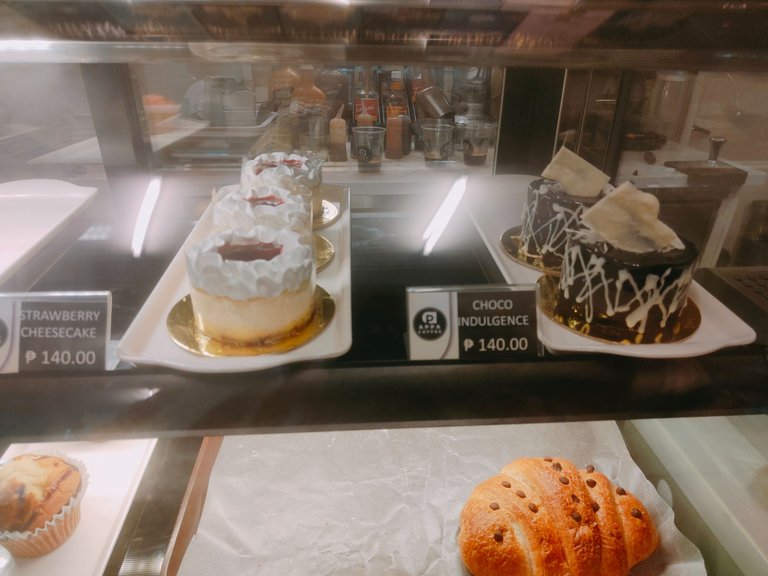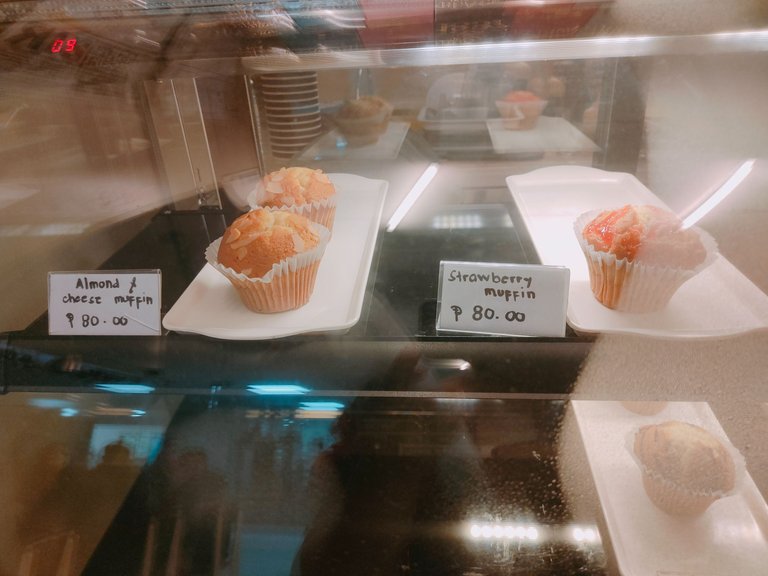 I lingered for a few minutes to browse the shop while waiting for my order. It was little and could only hold a few people, but it did have a small function area that could hold four people.
I decided to try the Milky Berry and was quite pleased. It wasn't very sweet, and I like the mix of milk in it. While drinking my Milky Berry, I walked upstairs, hoping that the doctor was already there, but it took even longer. Instead of being irritated because I had to get up so early to make it on time, I simply enjoyed my beverages, which made me happy. lol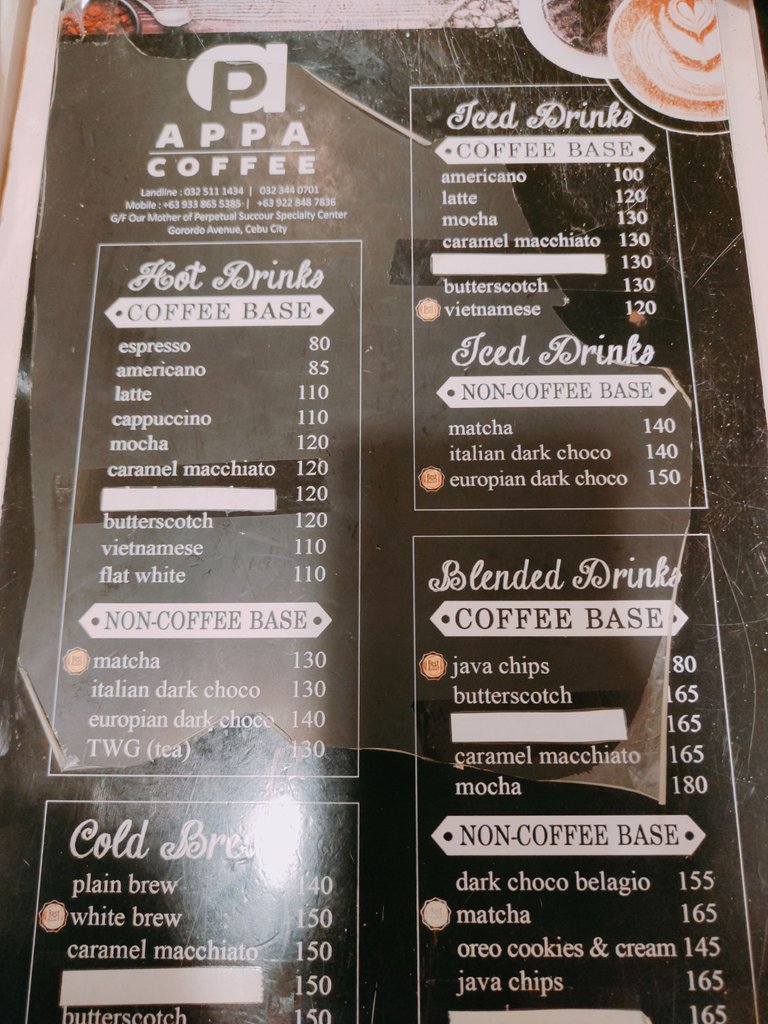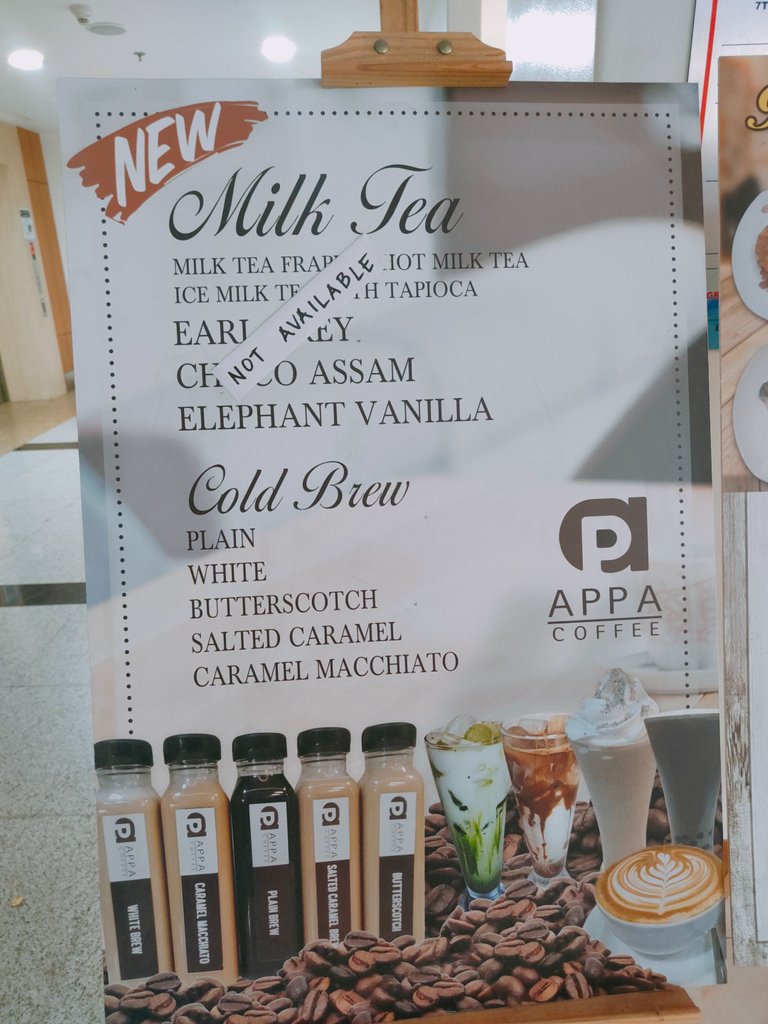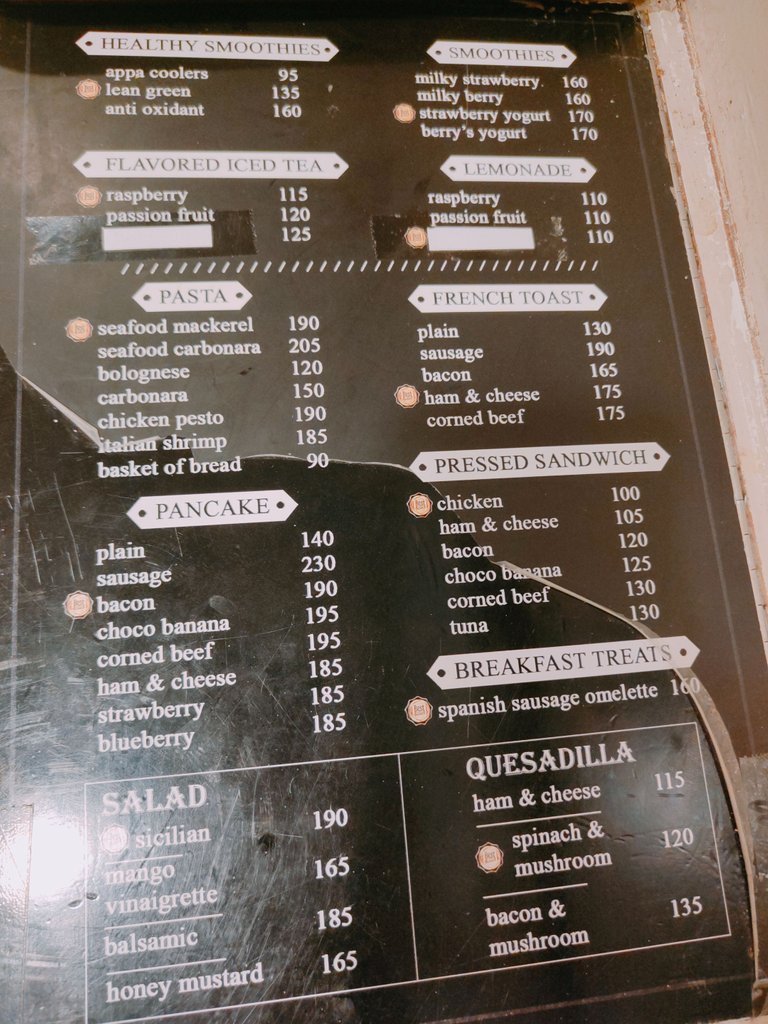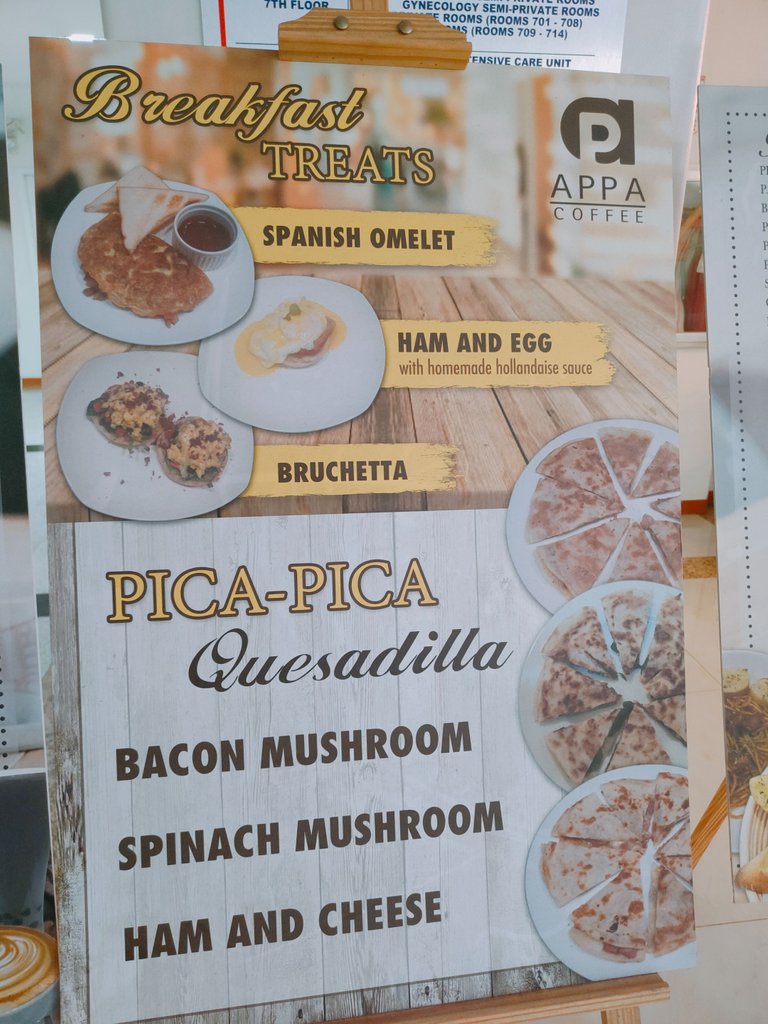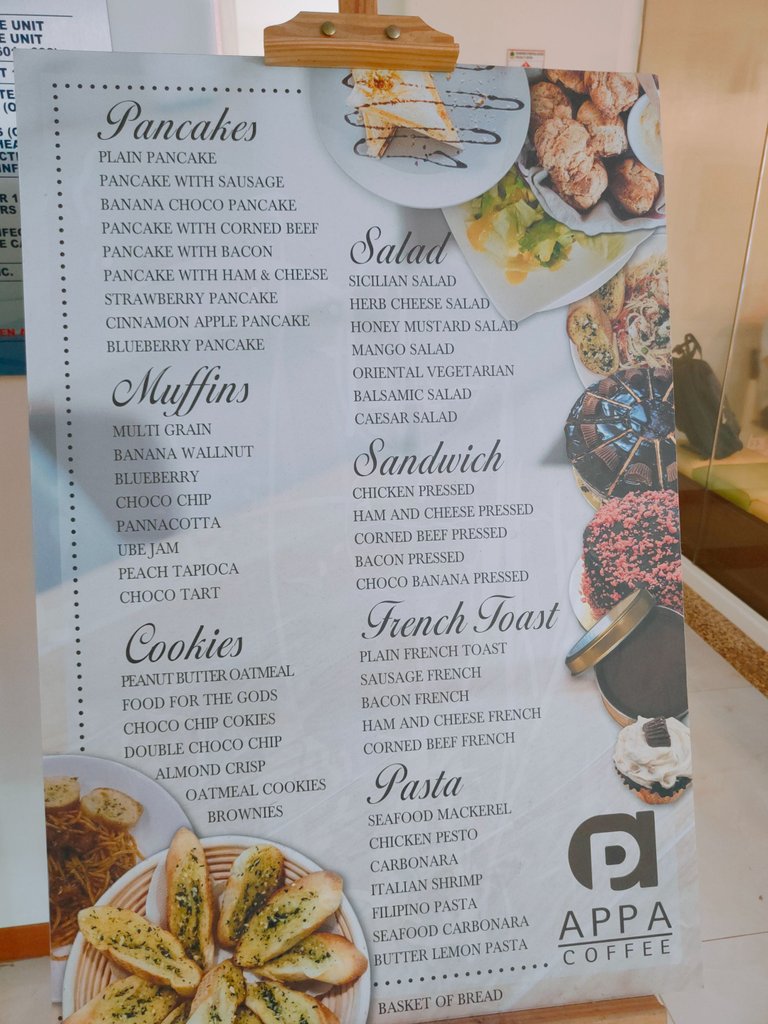 After my appointment, I returned to the coffee shop and got a new drink from their healthy smoothie menu, which is an Anti-oxidant flavor. I couldn't wait to test it, and I wasn't disappointed by how it tasted and it was all worth it.
I remained for at least 30 minutes and had a good time since the area is cozy, the customer during that time were friendly, and the staff is approachable.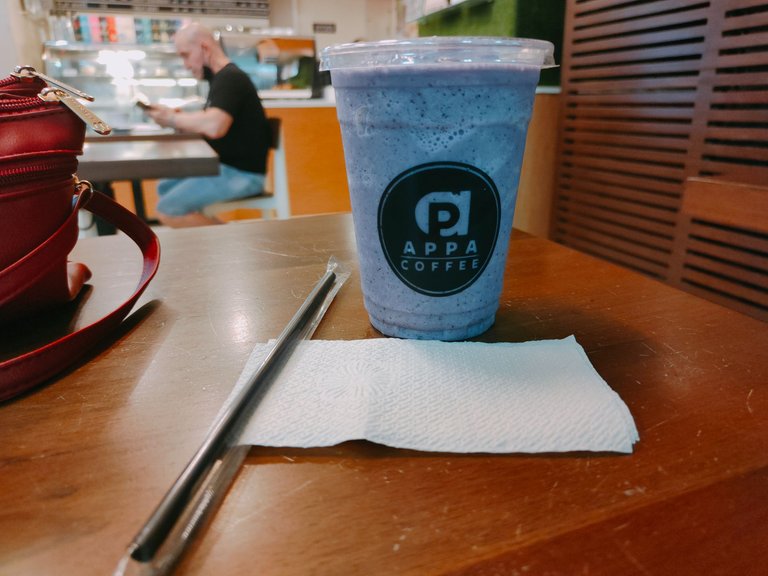 Aside from coffee and smoothies, they also offer meals on their menu and are available in food panda and grab food for those who cannot visit the shop physically.
I will definitely try their cuisine when I return and see whether it tastes as amazing as the smoothies and coffee that they serve.
That's about it hivers, hope you are enjoying your Sunday night. Have a good one and stay safe!
---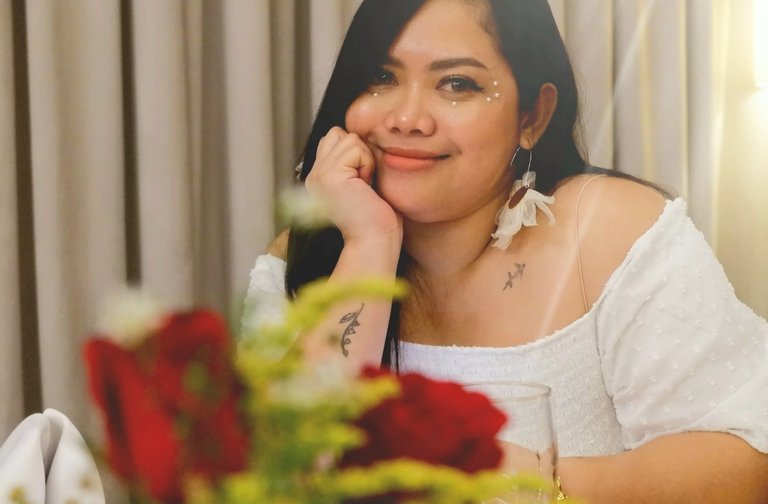 Explorewithsasha Blog about her passion, daily and weekly routine, travels, and experiences, and in between. I welcome comments and feedback to improve my content and to continue learning.
If you love what you read, feel free to comment, follow and upvote my content.
If you want to get to know me and reach out outside of this platform, feel free to check out my other social media accounts.
FACEBOOK
INSTAGRAM
---
---