A party to remember before welcoming "2022"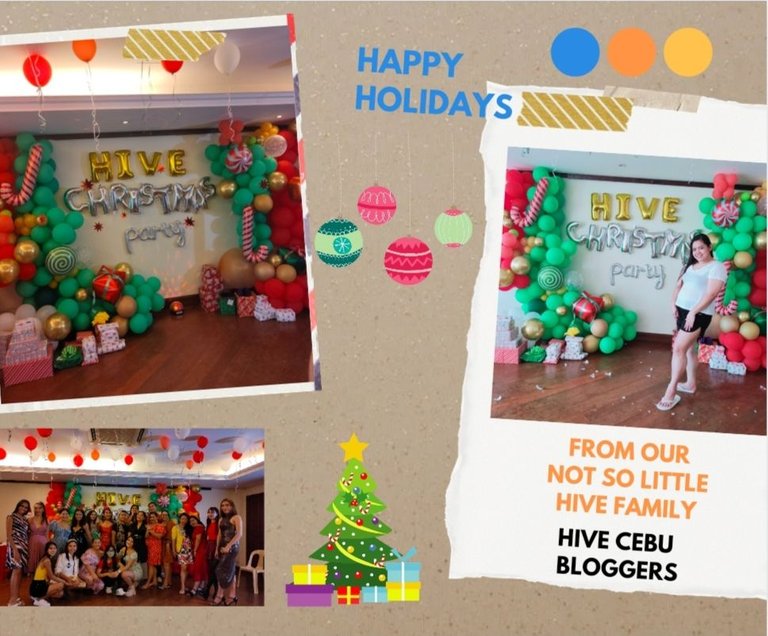 Our not-so-little community had a blast before welcoming the year 2022.
I've been sharing some details about the progress of the said event on my previous blogs.
Since most of us have a lot of things to do with their left and right party celebration with friends and family we decided to have a low-key party and have it earlier than we originally planned.
We are so happy that though we aren't complete everyone gets to have the chance to see the party through our FB Page as some of us are doing an FB Live.
---
🎄 The Opening Remarks 🎄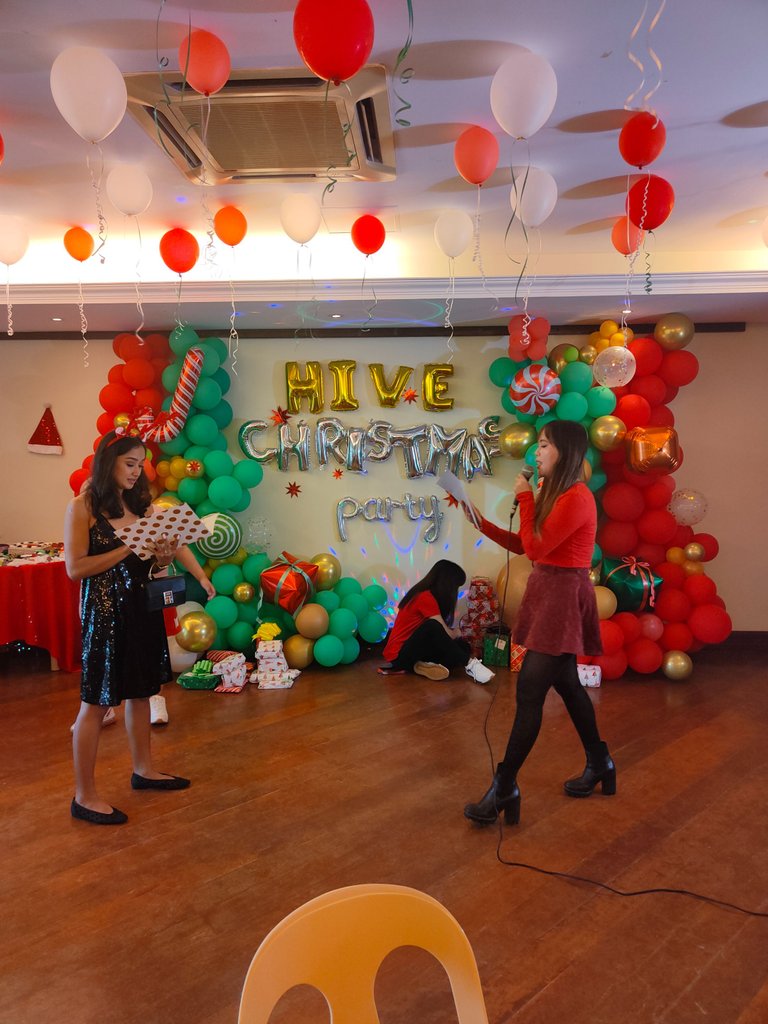 Of course, the party won't start without the host and the opening remarks of our own @purepinay. She pops up the question on What are the things we love about Hive.
---
🌸 Meet and Greet 🌸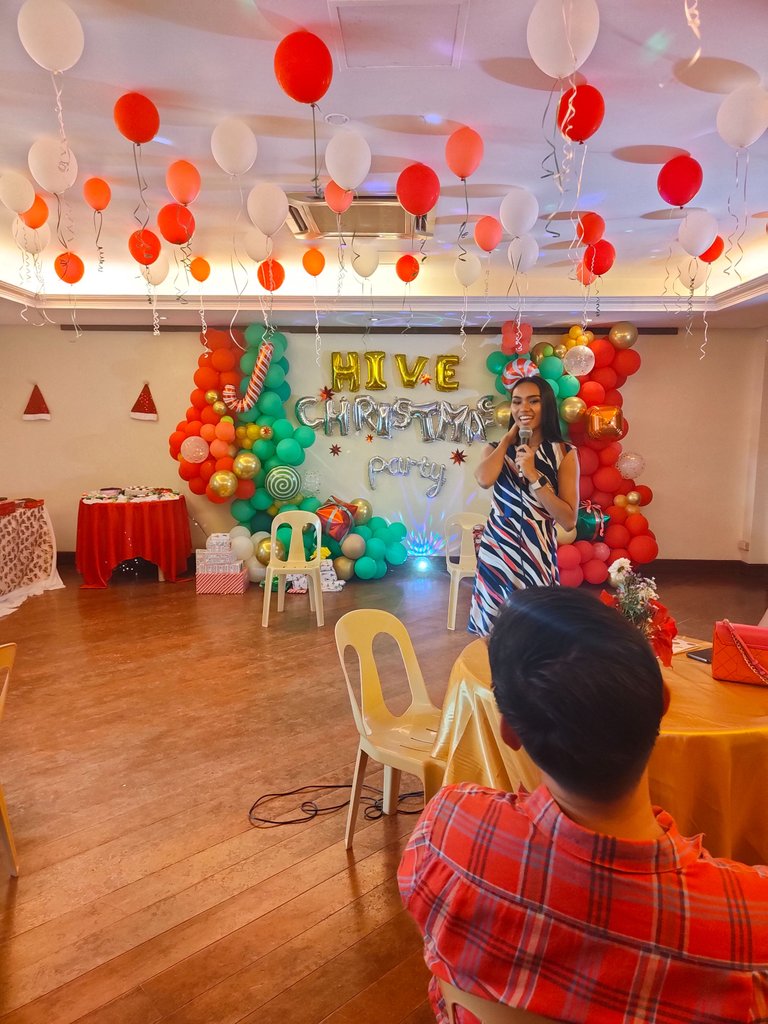 Though we are engaging through comments and communicating through FB Chats and Discord, some of the participants that night haven't got the chance to meet in person.
Do you recognize this lovely lady in the photo? That is our own @filipinajourney a YouTuber turn into a blogger. You can follow her on #Hive. 😊😍
---
After the meet and greet it's time for the awarding for the hiver who has the most "Comment and Engagement" in our community. Congratulations to @asasiklause. 👏👏
After the first awarding and giving the prize it's time to eat and @jongcl lead the prayer to bless the food.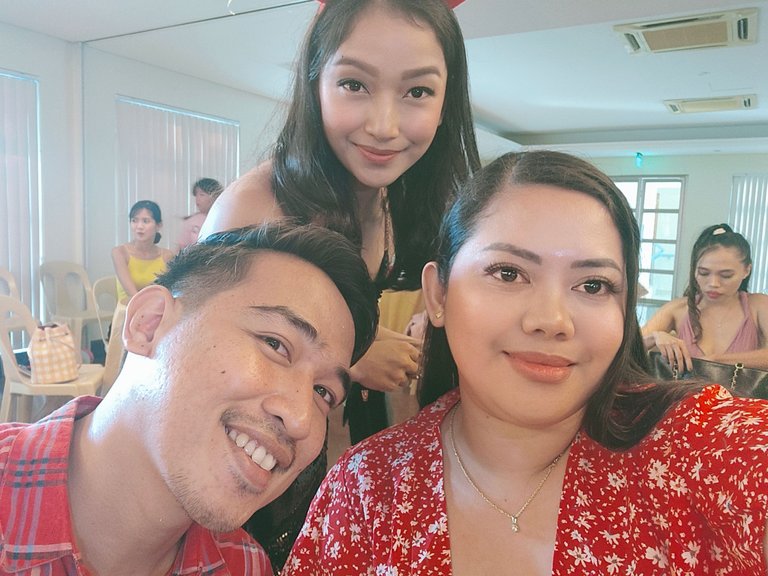 ---
🌸 Food for the Night 🌸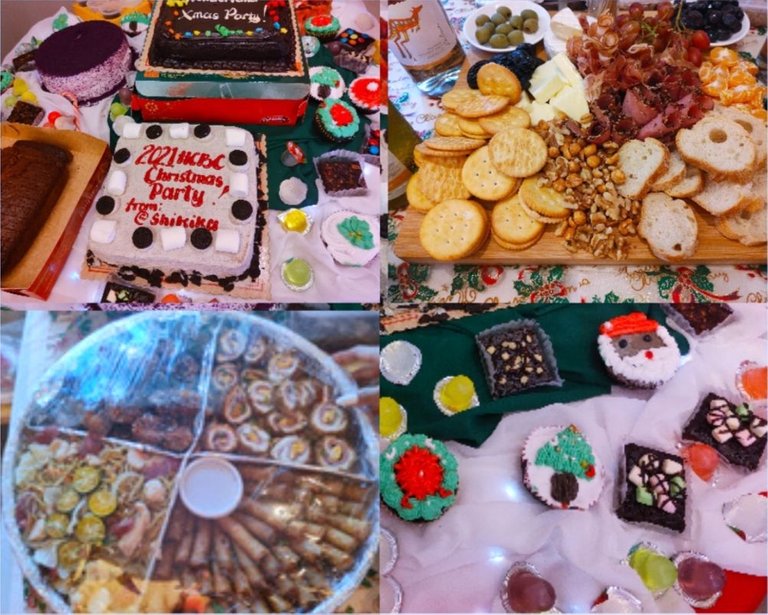 We never anticipated the blessing we have that night, we really thought that the food will not be enough or maybe some of us can't get to have what was on the table. Everyone was able to bring food and some of our friends did bring food to share with everyone else.
---
🌸 The Games 🌸
What is a "PARTY" without a game? It wouldn't be a fun night without seeing some hivers getting competitive in the real world. 😂😂
Here are the winners during the first game.
The #hiveamazing balloon challenge champion @jongcl, @cheerupwithjl, @kcwonders, @gwenfinity, @charisse.craves, and @hannahs.journey alongside with the ever gorg @swaycanete.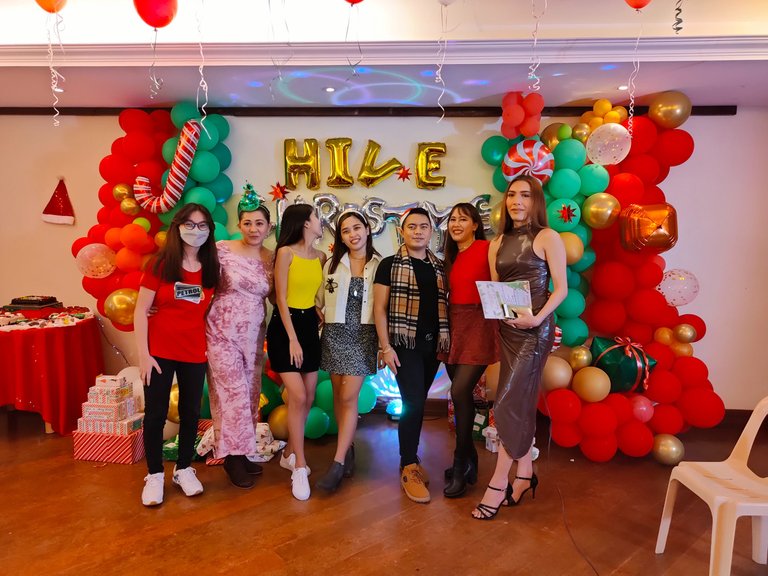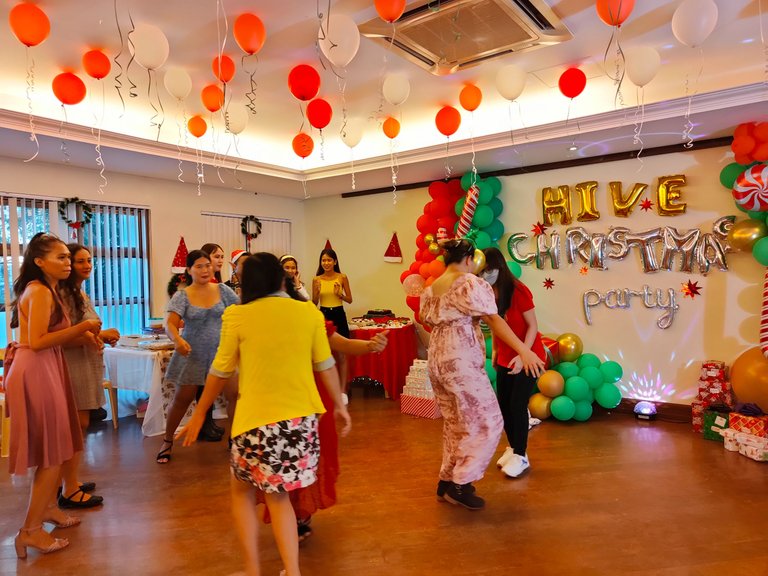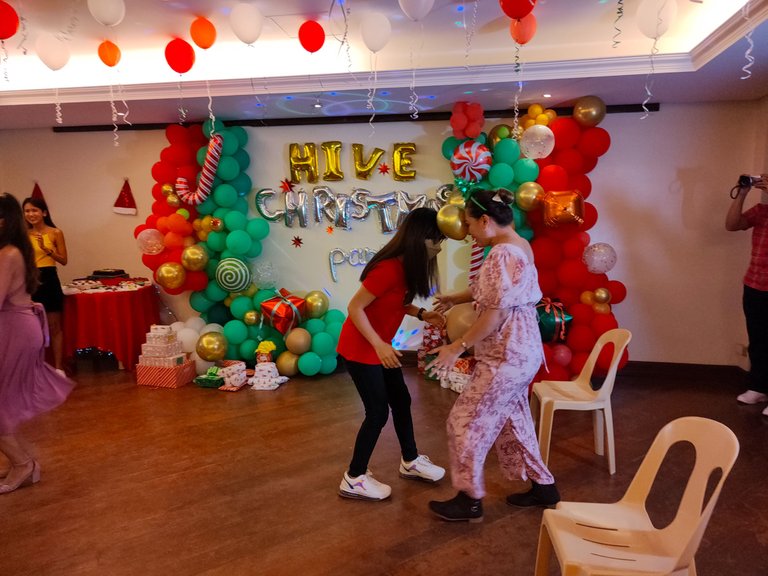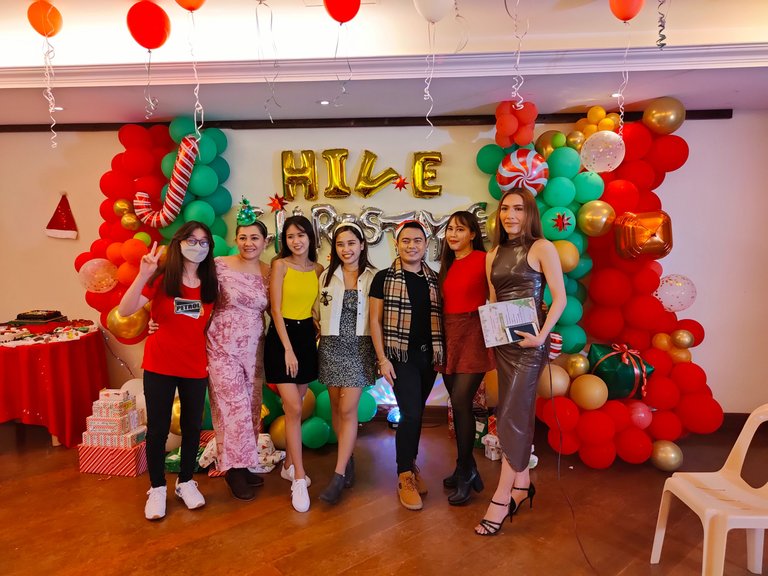 ---
The second winner goes to @meysa.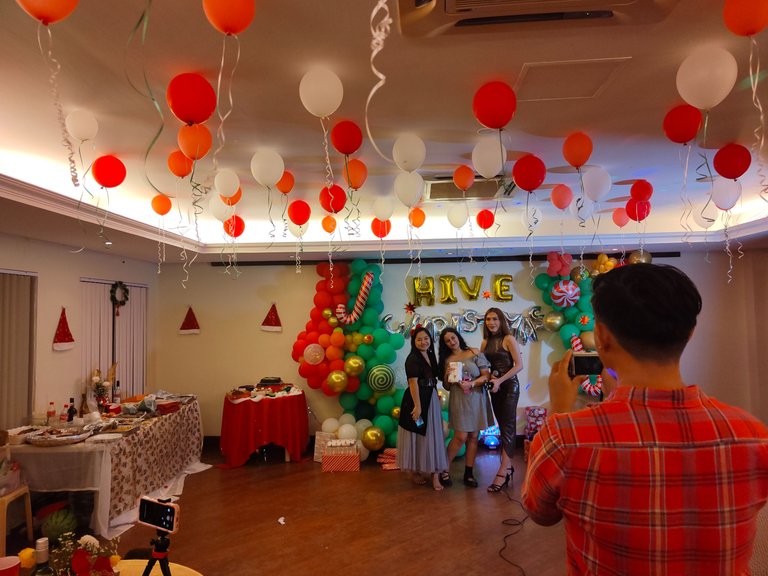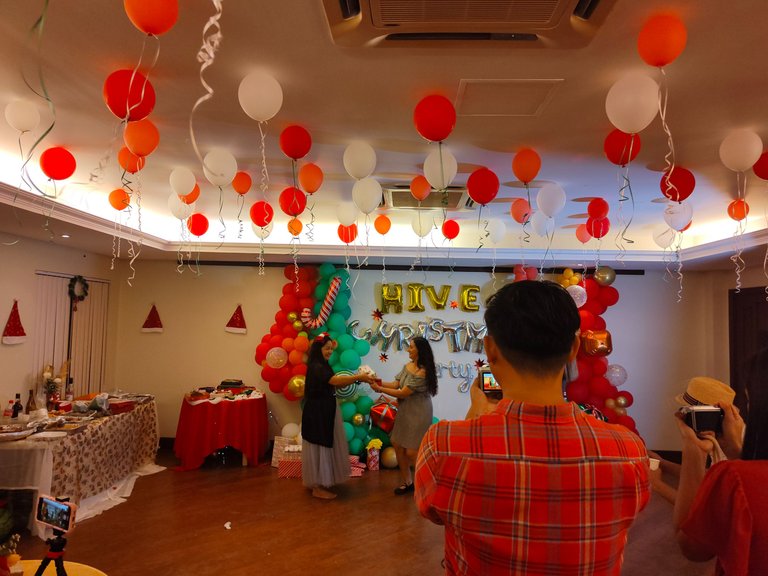 ---
Congratulations to @gwenfinity for winning the pop the balloons game. 🥰😍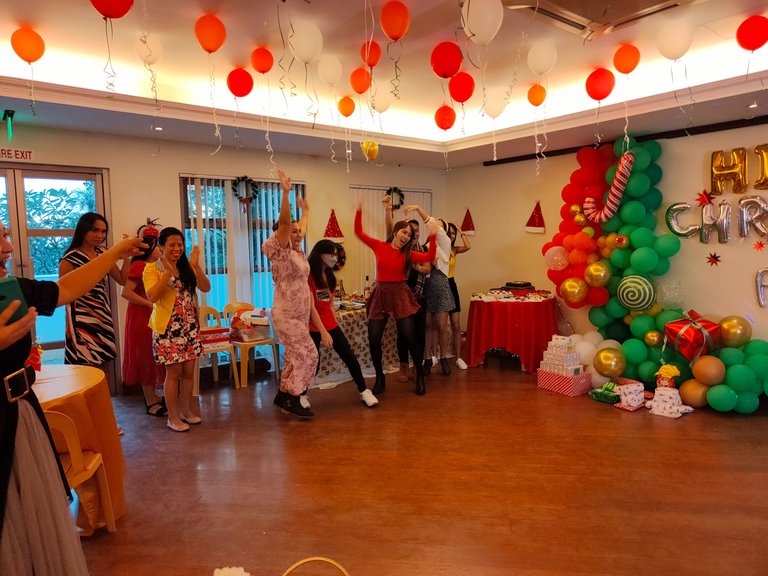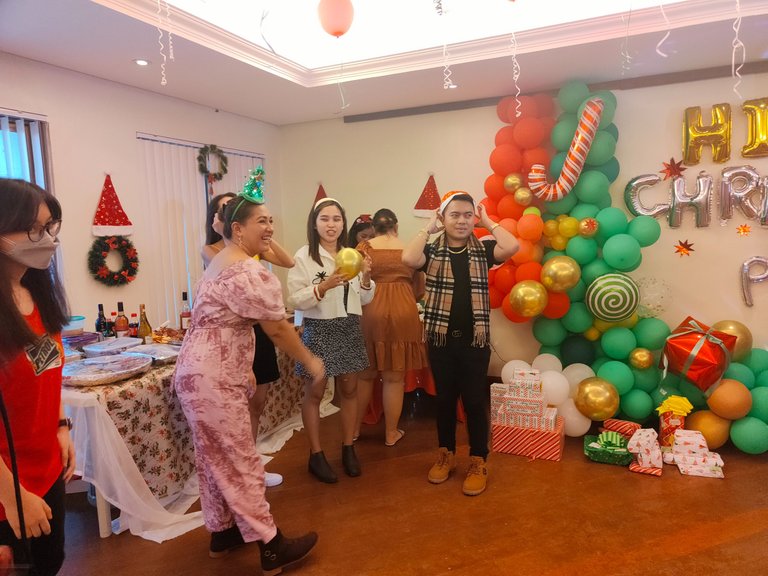 ---
The sisters of #hive won the last game for the charade @sassycebuana, @gwenfinity, and @eeventuree against me, @queenmeiko22 and @meysa.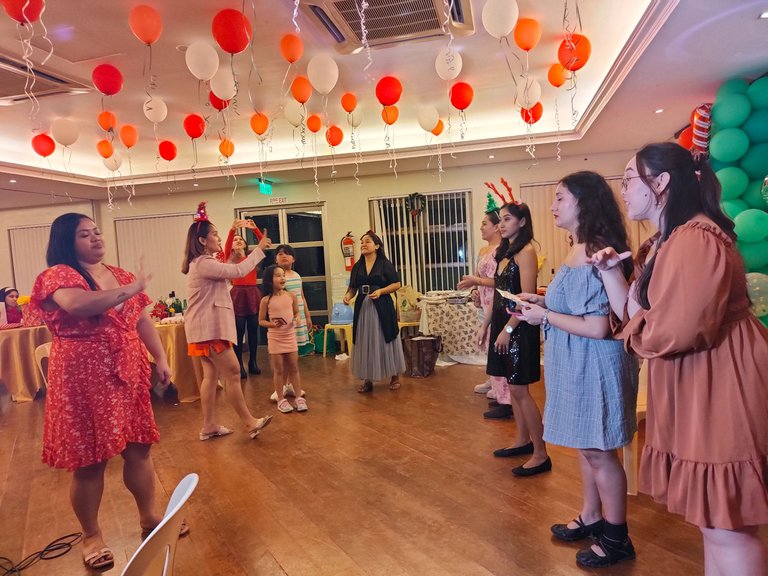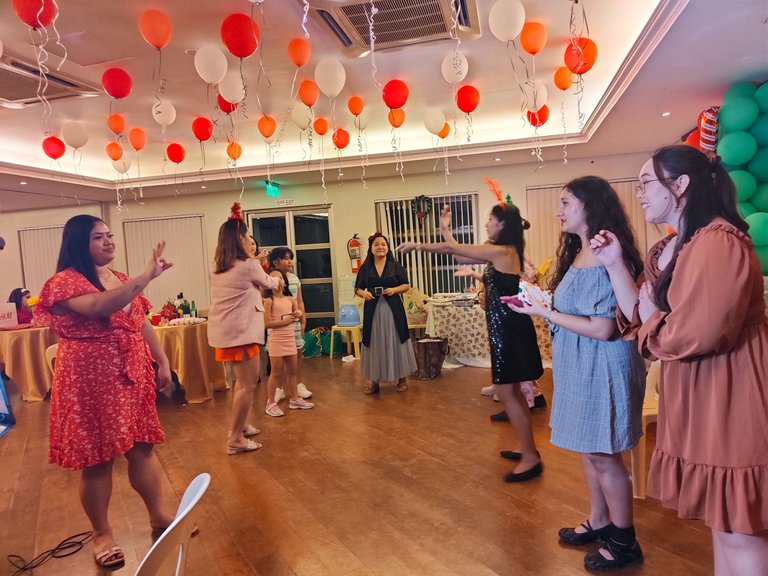 ---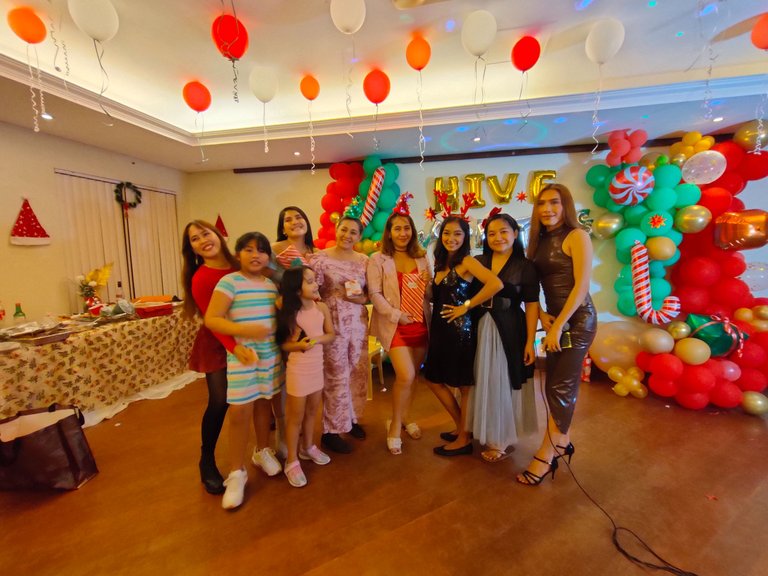 Everyone is having fun with the event and games plus the raffle draws that we prepared that night. Some hivers get the chance to get minor and major raffle draw prizes care of @gerel, @purepinay, and her partner.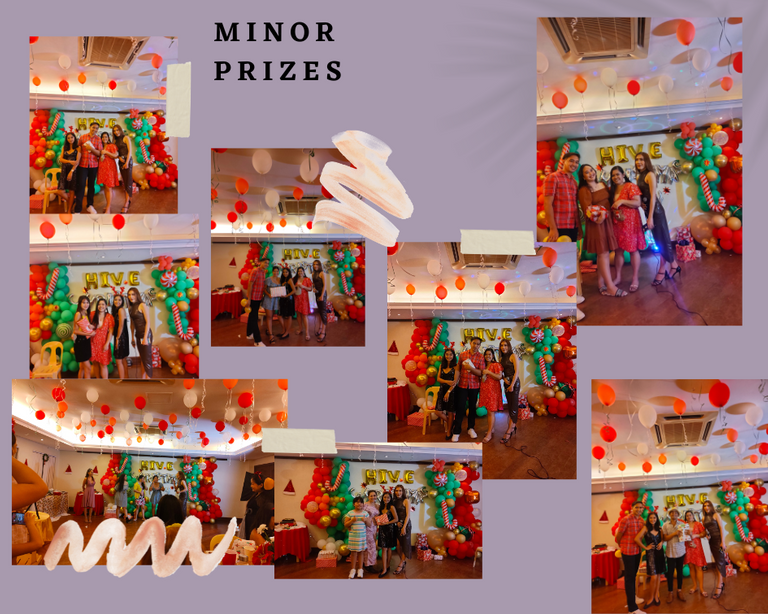 ---
🌸 Main Raffle Draw 🌸
Everyone that night got lucky but four of them were able to bring home the major prize, it may not be as expensive but it is something that they can use, thank you to my partner who donated cash instead of sending me flowers. Lol 🤣😂😂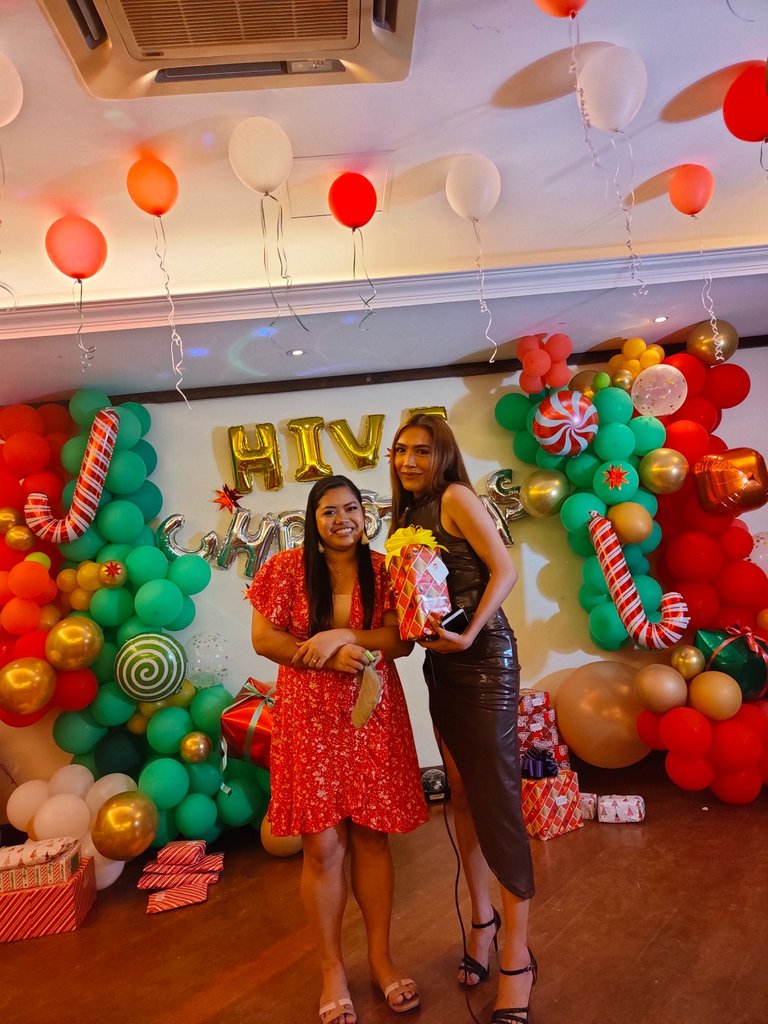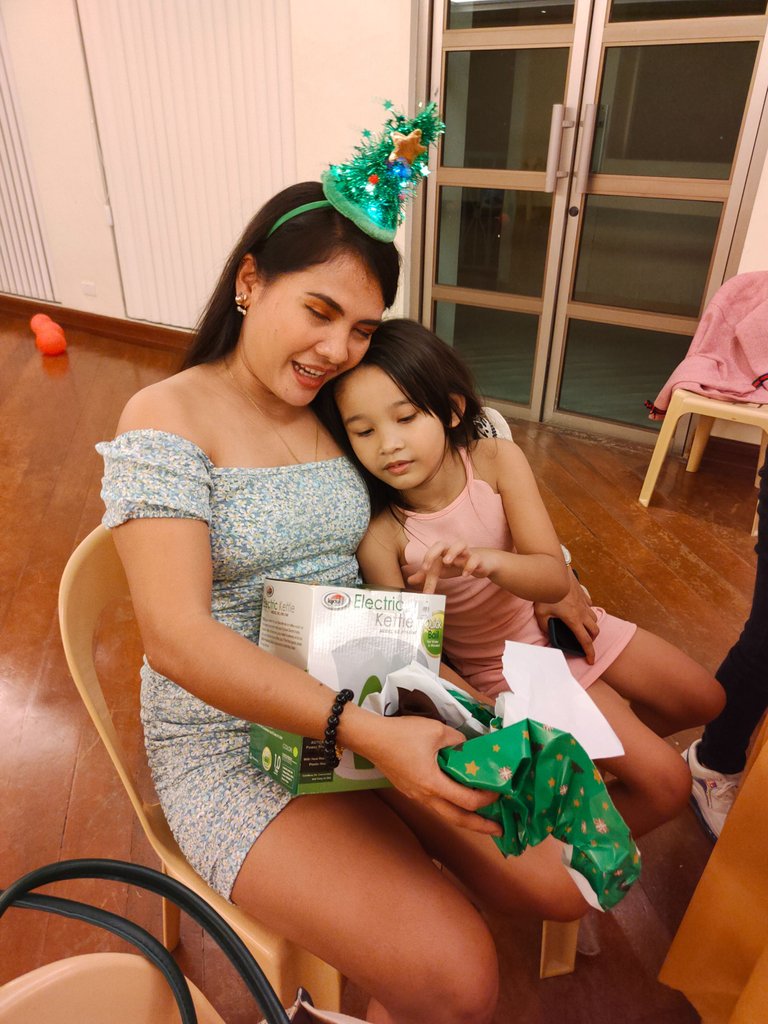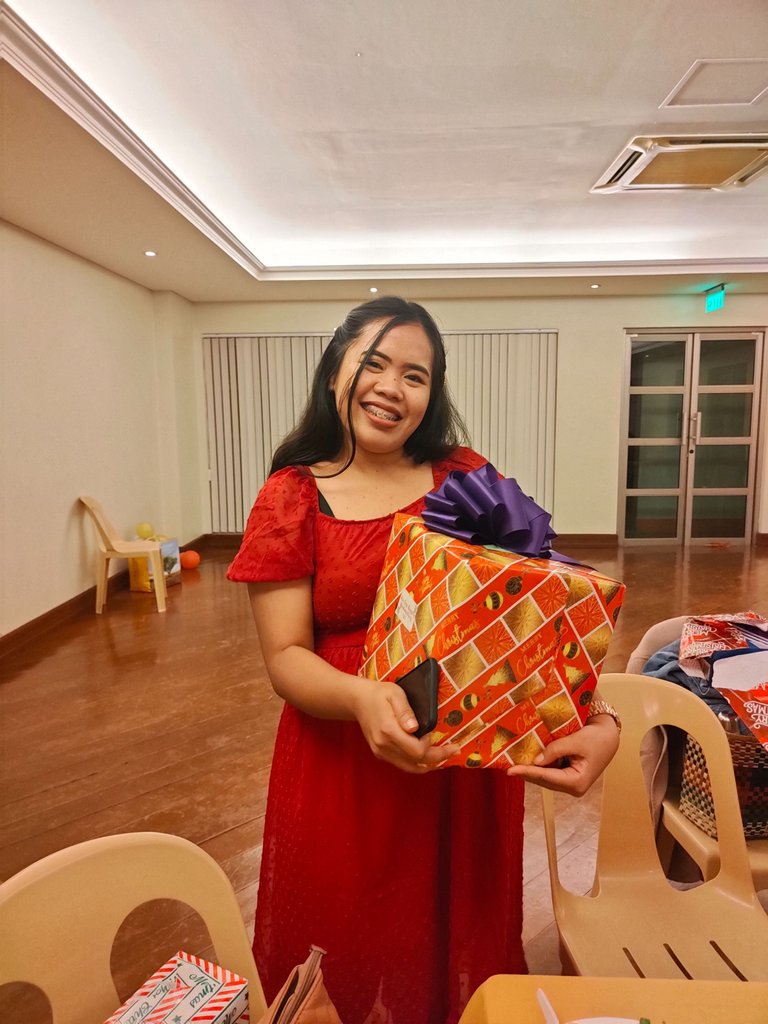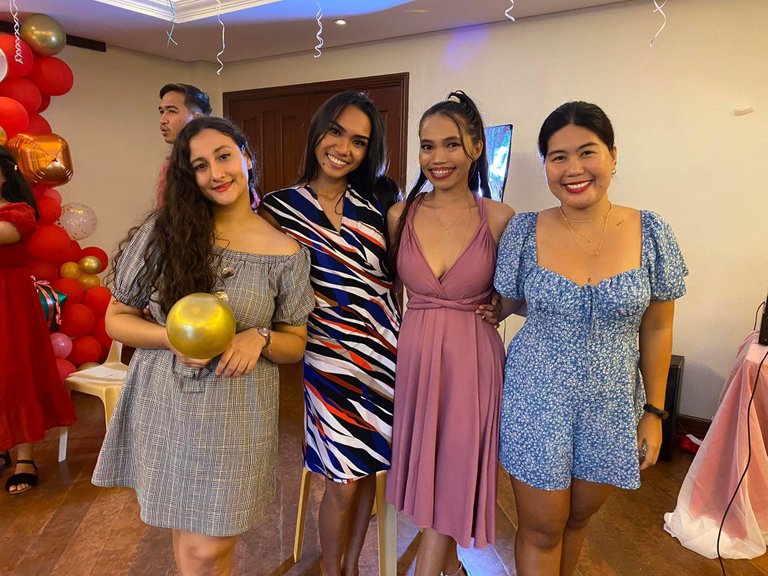 ---
Another success and something to look forward to and can't wait for another event and hopefully, next time will be able to have a bigger space to accommodate everyone. I'll be posting more photos below and let me take this opportunity to thank @shikika for attending the party and to more parties to come and to the rest of the hivers such as @jeennicious, @wanderingbella, @itsmiessyonpeakd, @sorenkierkegaard to Mafel and to the generous friends and neighbors of Gilaine such as @hiraya, @bonjovey, Ms. Elsie and Marie. 😇🥰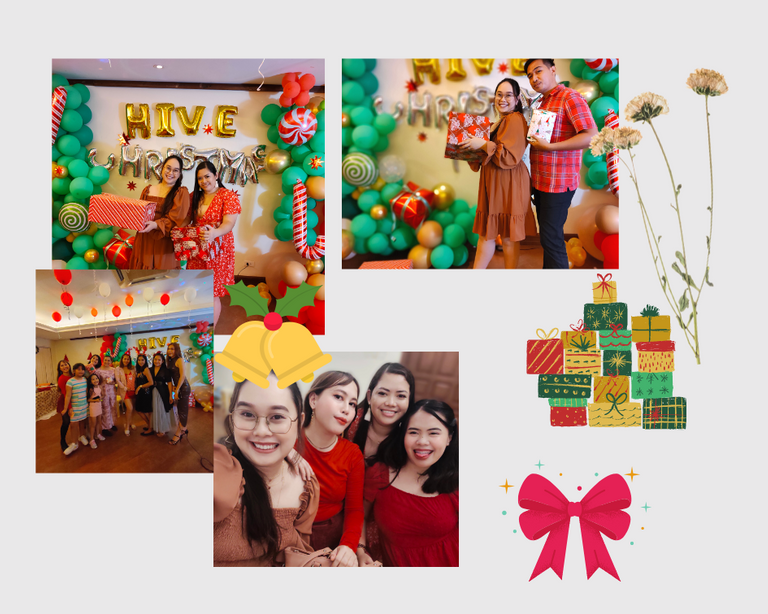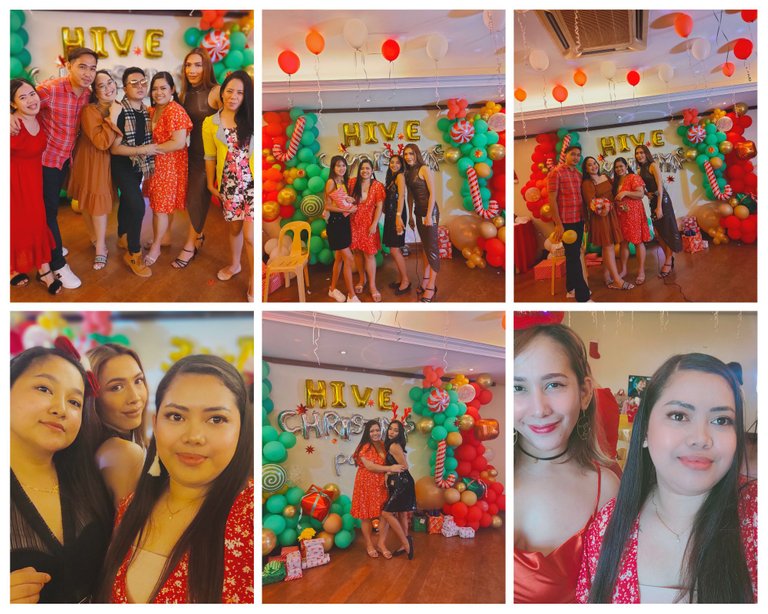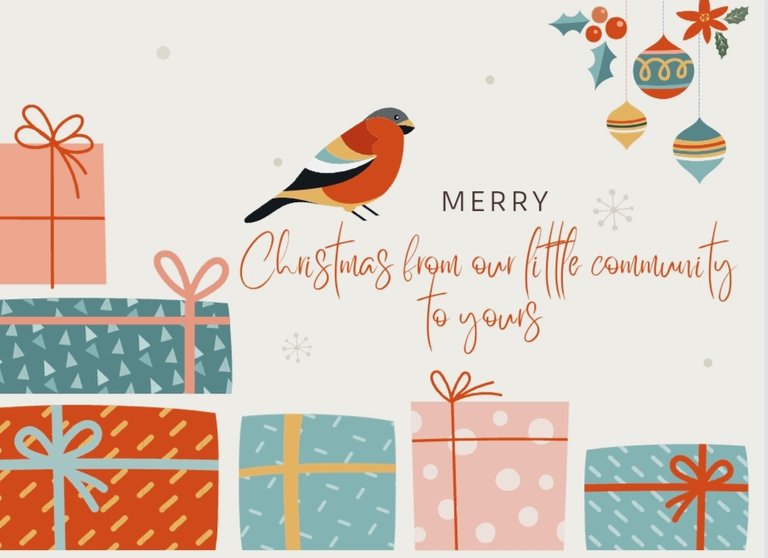 ---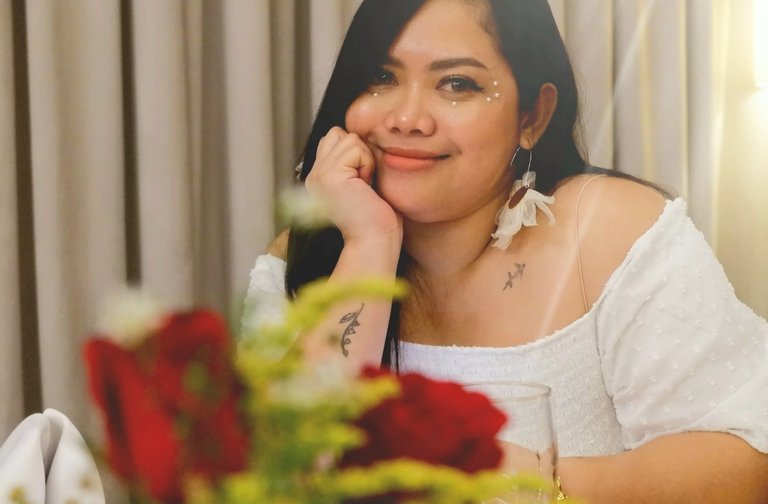 Explorewithsasha Blog about her passion, daily and weekly routine, travels, and experiences, and in between. I welcome comments and feedback to improve my content and to continue learning.
If you love what you read, feel free to comment, follow and upvote my content.
If you want to get to know me and reach out outside of this platform, feel free to check out my other social media accounts.
FACEBOOK
INSTAGRAM
---
---