Norway to Cut Taxes on Crypto Mining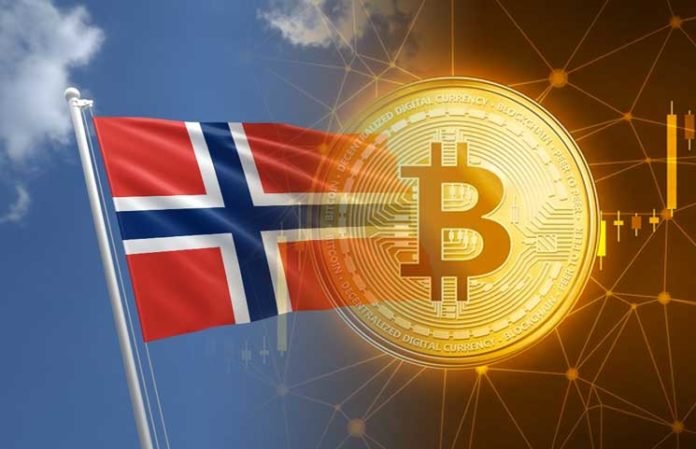 Img
Norway is implementing changes to its tax policies to attract crypto miners. In the same sense, the United States also seeks to grow compared to Chinese statistics, which, despite having presented a small reduction so far this year, presents almost 70% of the total total hashrate.
The Norwegian government has proposed reintroducing a "reduced electricity budget" for crypto mining operations. According to the revised budget for 2020, the authorities of the Nordic country foresee a reduction of the electricity tax from NOK 0.1658 (USD 0.016) per kWh to NOK 0.0048 (USD 0.00047) per kWh.
The Norwegian economy was badly hit by the COVID-19 crisis, due to its heavy dependence on the oil market. The collapse of prices and the increase in unemployment were two important factors for the government to go out in search of new areas of exploitation.
In 2016, Norway had already taken a similar move to entice emerging technology industries to take advantage of local energy - relatively cheap and renewable - even though opposition demands managed to exclude crypto miners from the plan.
"Criticism will probably come, and I'm ready for that. In this case, there are multiple considerations that must be balanced, and we have concluded that the most important thing is that we continue to facilitate the establishment of data centers in Norway, "said Norway's Minister of Regional Development and Digitization, Linda Hofstad Helleland, on the impending political crosses that will come from the new measure.
It should be noted that the crypto mining is in a moment of revision after the recent halving, which could mobilize part of the hash in the Bitcoin network outside of China. In the event that miners seek new horizons for their activity, European countries are preparing their land to be seductive destinations.
In recent weeks, the Ukrainian Ministry of Energy and Environmental Protection announced that it is considering the use of nuclear power plants for crypto mining, due to current excess energy.
Precisely the Ukrainian energy minister, Olga Buslavets, acknowledged that the initiative has broad support from the Ukrainian cabinet, which agreed to create a working group to explore the legal and practical feasibility of the plan.
Finally, the United States is also waiting for possible movements in the industry. Co-founder and CEO of crypto investment platform Layer1, Alex Liegl, assured that his firm "plans to accumulate 25% of the bitcoin hash rate by 2021 only at its Texas facilities."
Posted Using LeoFinance
---
---