Where is the music?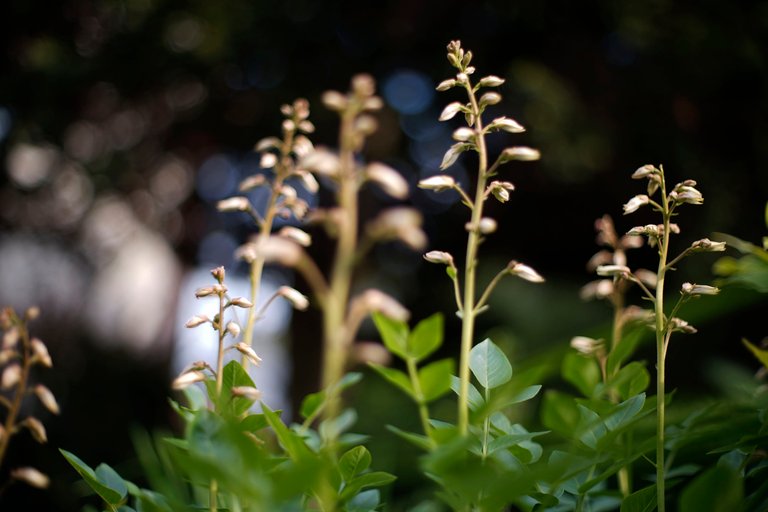 Back to the bubble makers. One of the lenses my brother picked for me to try was this Takumar. I have been trying it for a few hours. Amazing how the images came up. Maybe it is just me, but there is so much movement! As if they were slowly swinging to musing on only they can hear.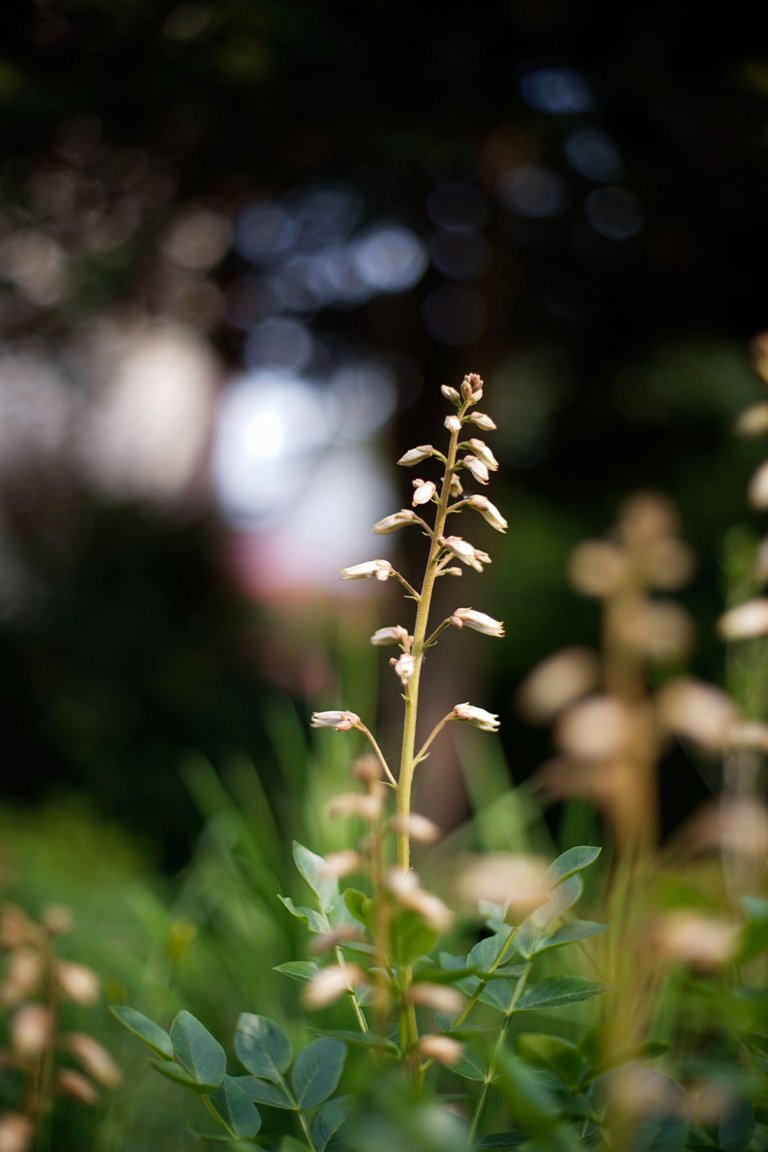 Must the long slim stems and the clear water-like background.
This is Dyptam plant that has a very cool feature. It produces oil that can be flammable in very hot and dry weather.
It never happened in our garden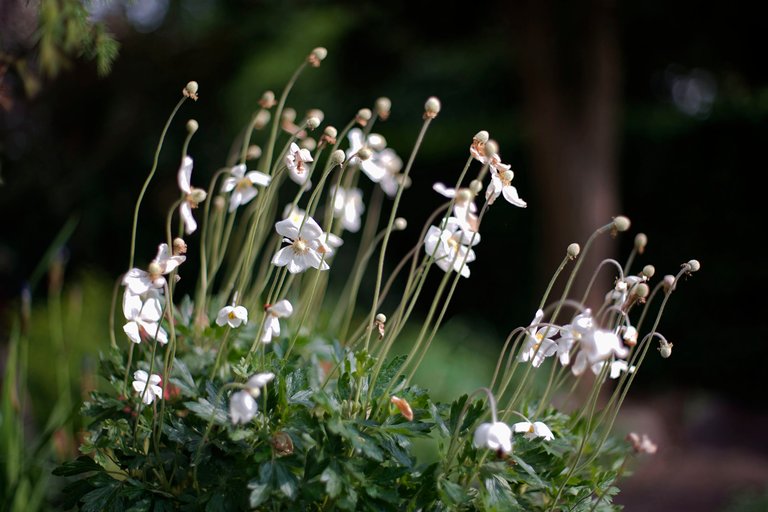 More flowers with very long necks. Anemones that I have also shown in a black and white version not so long ago. Photogenic little things. Petals or no petals.
It would have been nice to catch some more bubbly bokeh here, but I do like the soft blur as well. Not everything has t be bubbly, right?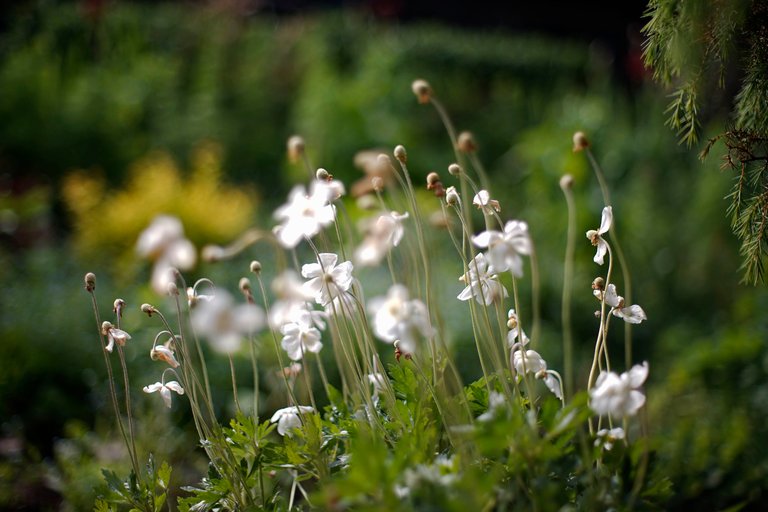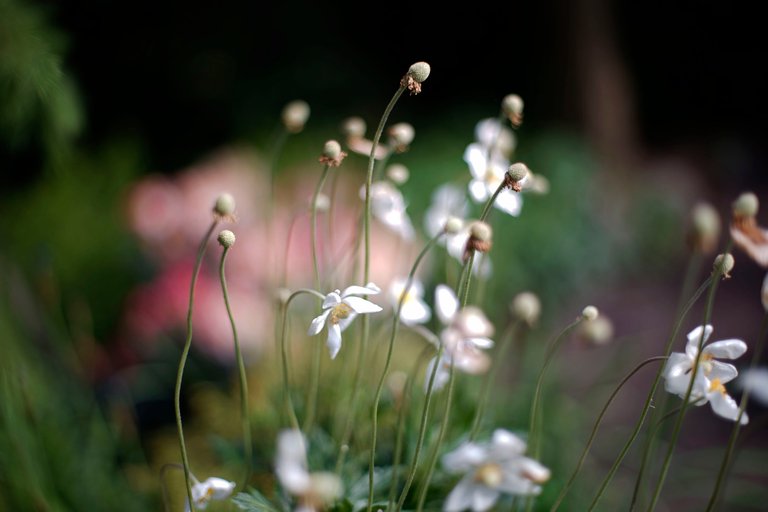 Some Irises as an extra. The same day and the same garden.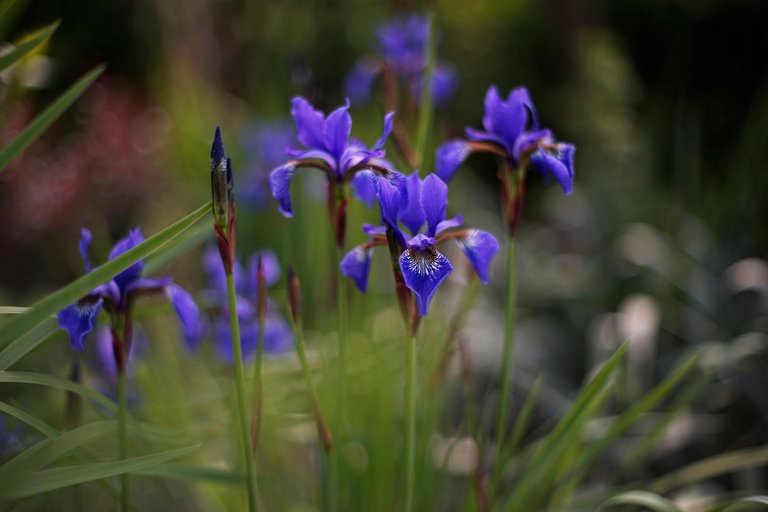 »«
Shot with Sony a7R + Takumar 1.4 50mm lens
All photos and text are my own.

---
---