Army of Pixie cups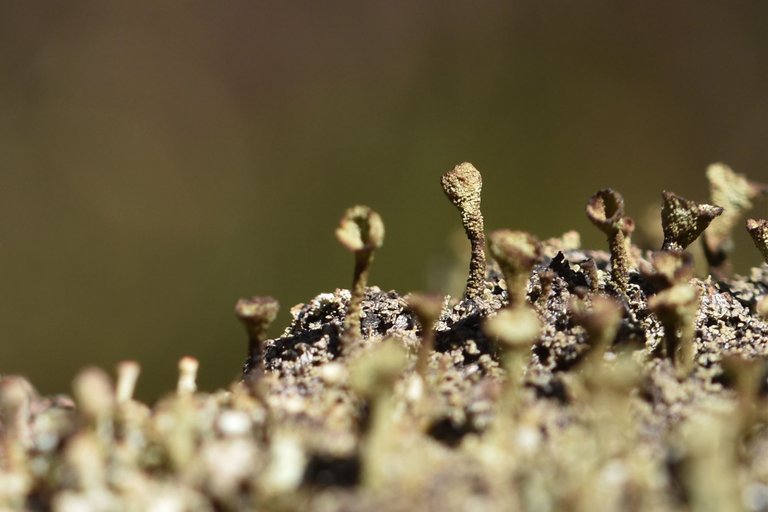 I just don't have enough of those!
The little Cladonia lichens (also called Pixie cups) that are chaped lile tiny little cups. Those are likely Cladonia asahinae, but there is few similar forms.
Cladonia lichens are food source for Reindeers and Caribou during winter months when everything is covered in snow. Now snow here. No reindeers either.
But I do get lots of those to shoot :)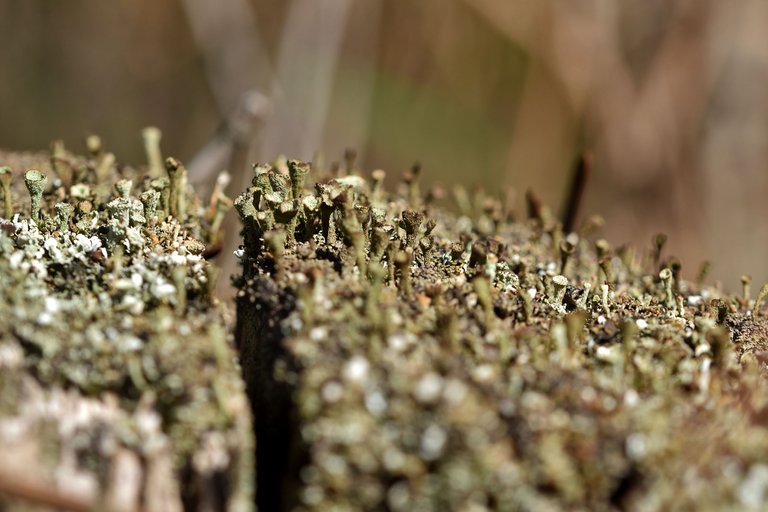 The cup type grows close to the ground on dead branches and decomposing stumps. Other types I can often find higher on trees and twigs.
The ones here are a bit dried up. They look best ding the winter and early spring months when there is more rain and the temperature stays low. Mist every morning and shade from the trees and they plump back up. They feel soft and tender to the touch.
When it gets warm they will shrink and dry to a crisp.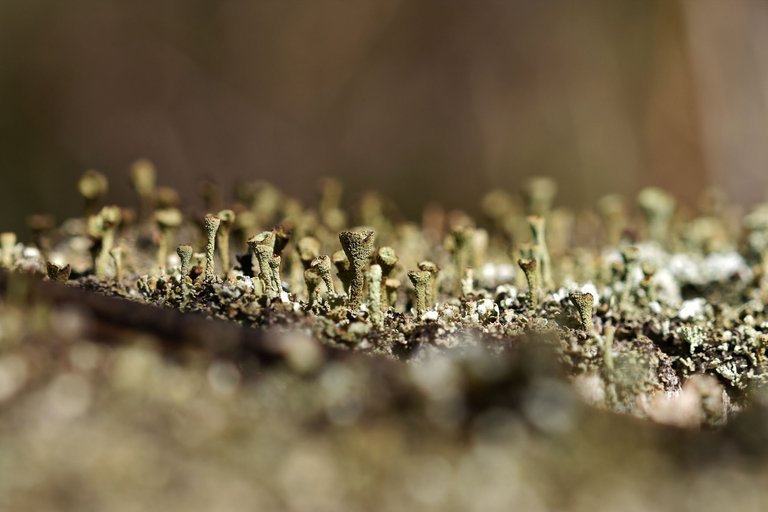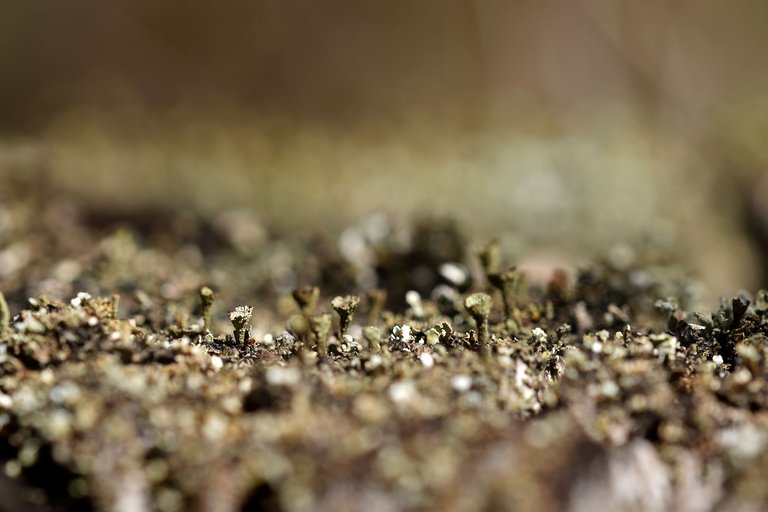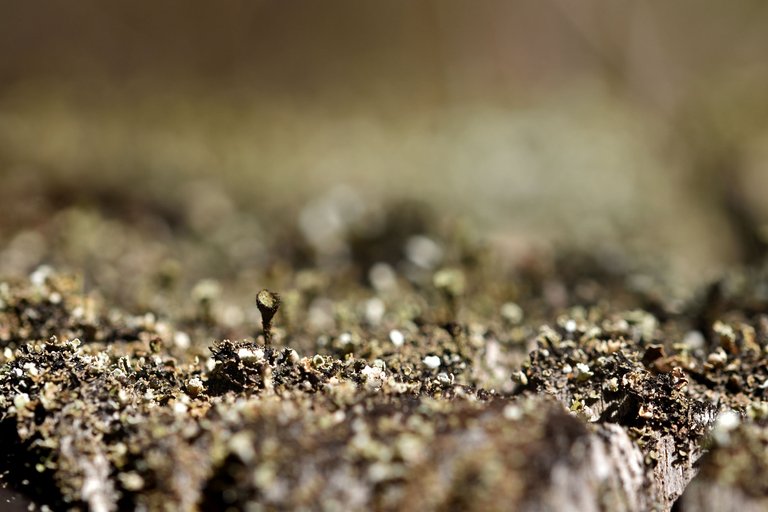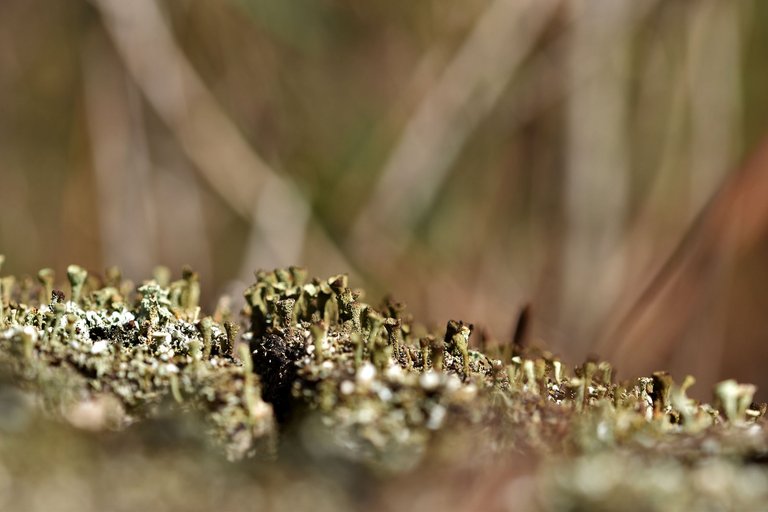 Proud little fellas :)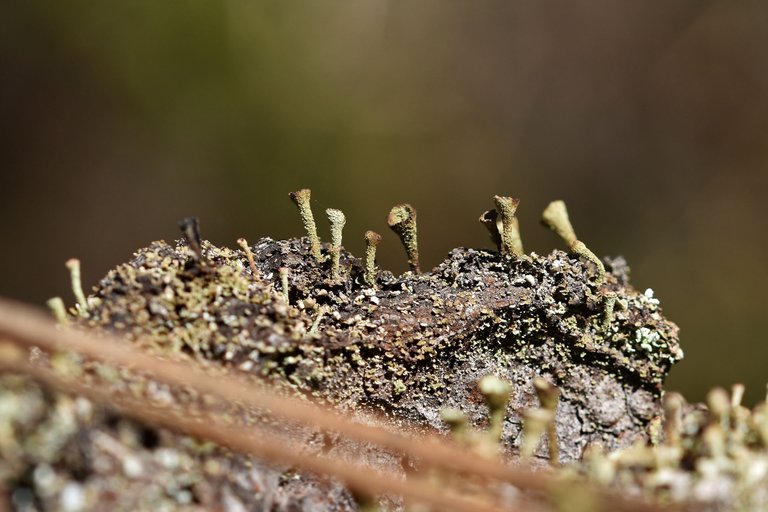 »«
Shot with Nikon D5500 + Sigma 105mm lens
All photos and text are my own.

---
---