S&P500 emergency update 28.09.2021

This is the elephant in the room right now. A potential big correction is looming in the stockmarket, because of a bearish retest of this channel in the S&P 500. Believe me, everyone knows this chart...
A crash could have negative consequences for bitcoin, too!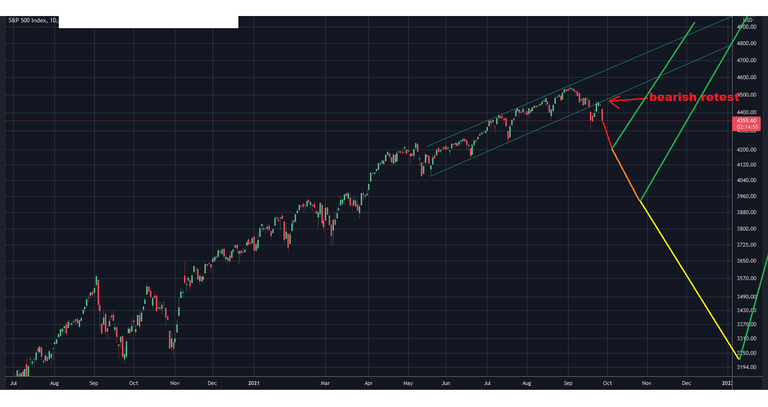 Another big factor that is contributing to the fear, is that the "blackout period", where companies cannot buy back their own stocks, is hitting the peak in two weeks.
So if we see a crash, a lot of big companies cannot DCA their own stock like they usually do... this is the perfect timing for a crash!
The targets vary from 4200 to 3900 to 3200...
Without the companies buying back their own stock, there are not many big players left besides some big hedge funds and the "plunge protection team". Will they save the day? Not so sure about that.


Feel free to use and share my charts, but please mention me, @ew-and-patterns as the author. Otherwise it is considered plagiarism and I will flag you and advise my friends to do the same.




Please consider leaving a comment, like or rehive, if this post entertained you or helped you see things differently...
Have a nice day :-)


#bitcoin #btc #crypto #cryptocurrency #cryptocurrencies #steem #sbd #ethereum #eth #ripple #xrp #bitcoincash #bch #eos #litecoin #ltc #stellar #lumen #xlm #digibyte #dgb #cardano #ada #iota #tether #neo #tron #trx #omg #verge #xvg #bitshares #bts #nano #monero #xmr #dash #ethereumclassic #nem #binance #binancecoin #vechain #tezos #omisego #steemit #money #life #altcoin #altcoins #trading #investing #investment #investments #forex #forextrading #market #finance #gold #silver #commodity #commodities #stock #stocktrading #stockmarket #facebook #fb #apple #aapl #spx #xau #xag #usdjpy #usd #amazon #amzn



Updates will only be posted on HIVE !!!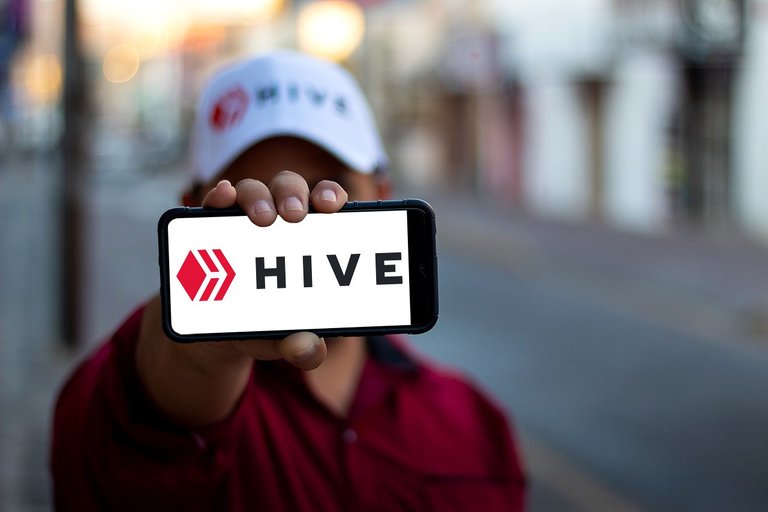 ---
---