Festival de teatro esp/ing Theater Festival

Hola amigos de Hive, ¿cómo han estado? Esta semana he estado muy alegre llevando a mis hijos al teatro aquí en Cantaura, estado Anzoategui (Venezuela) desde hace 7 años no se realizaba un festival de teatro y les comento que ha tenido mucha receptividad por parte de las personas de Cantaura.
Este fue en el año 2016 se realizó en el teatro "Isaías Medina Angarita" era para personas mayores de 16 años. Estuvo muy bueno.
---
---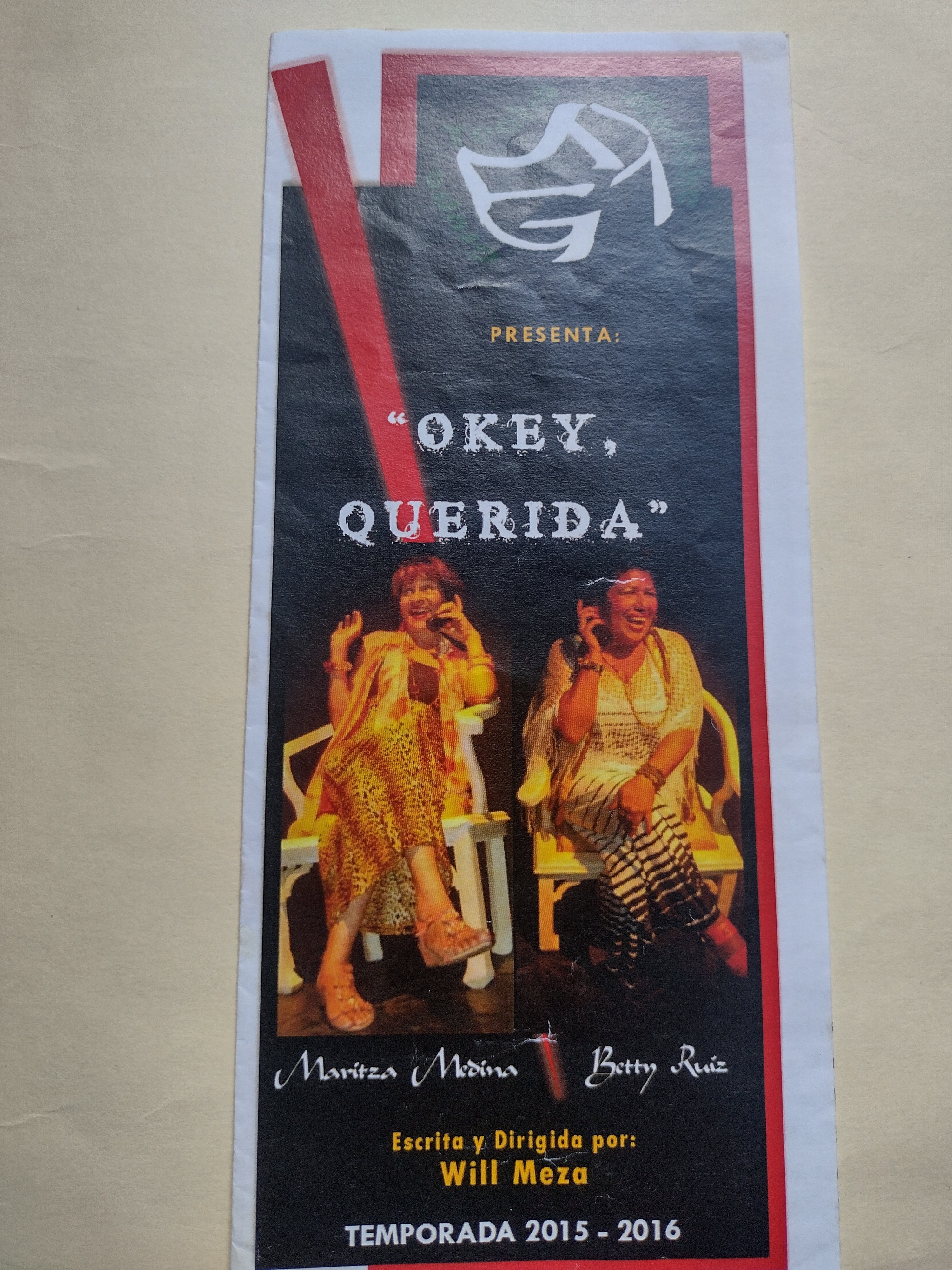 ---
---
Aunque esté festival se está celebrando a nivel estadal lleva por nombre "Festival de teatro Anzoátegui te enamora" Comenzó con un desfile de inauguración.
---
---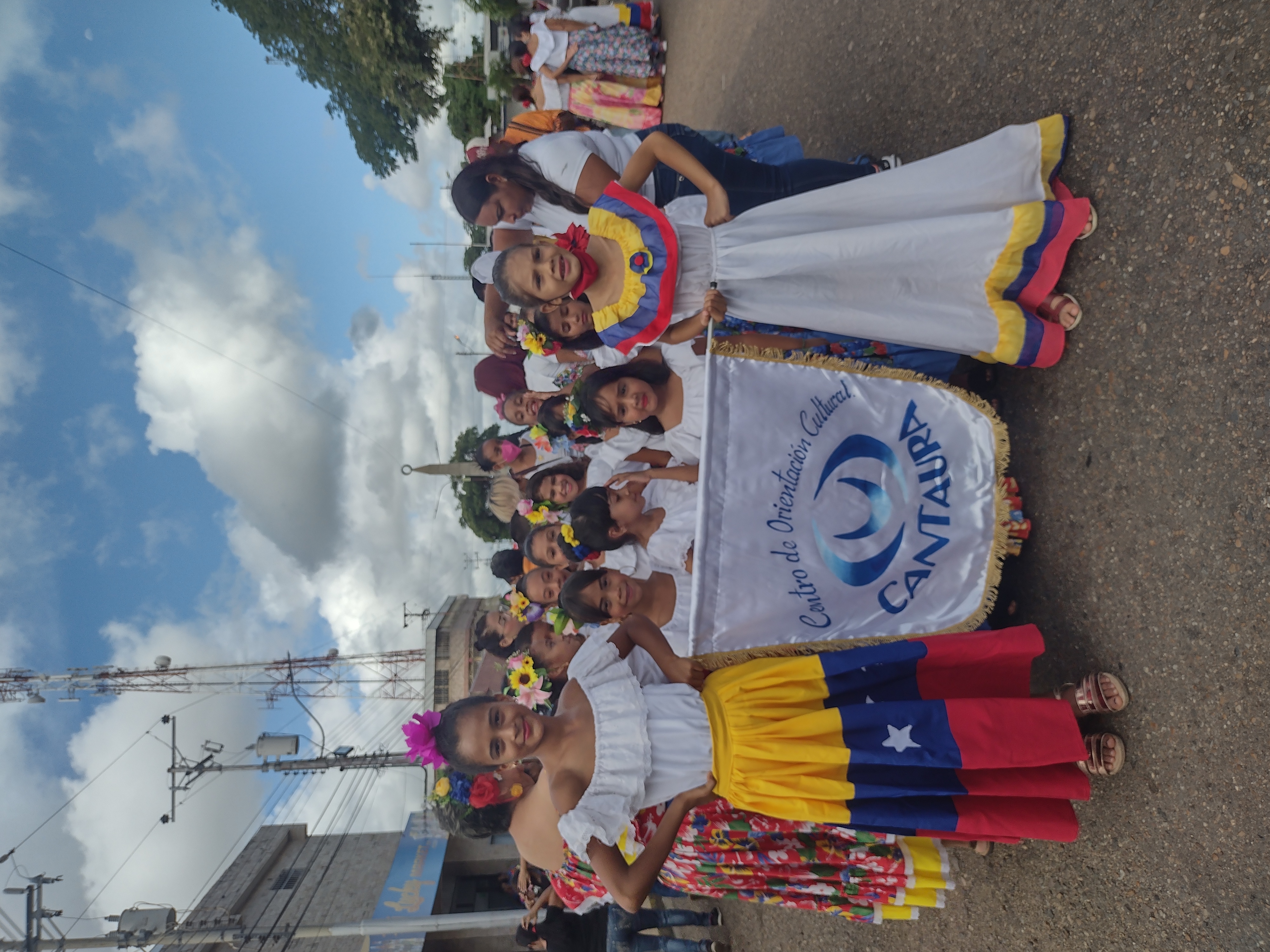 ---
---
Despues de la inarguracion presentaron la obra "La empresa perdona un momento de locura". Era más que todo para personas mayores. En eso sí hay que tener presente la edad de los niños por el lenguaje que se usa pero buena de verdad.
Dos días después, llegó el día del Concierto de Apertura por parte de la Orquesta Sinfónica Núcleo Cantaura dónde participaron mis hijos con dos presentaciones tituladas "Rosa Gentil" y "La chiripita Floralba".
---
---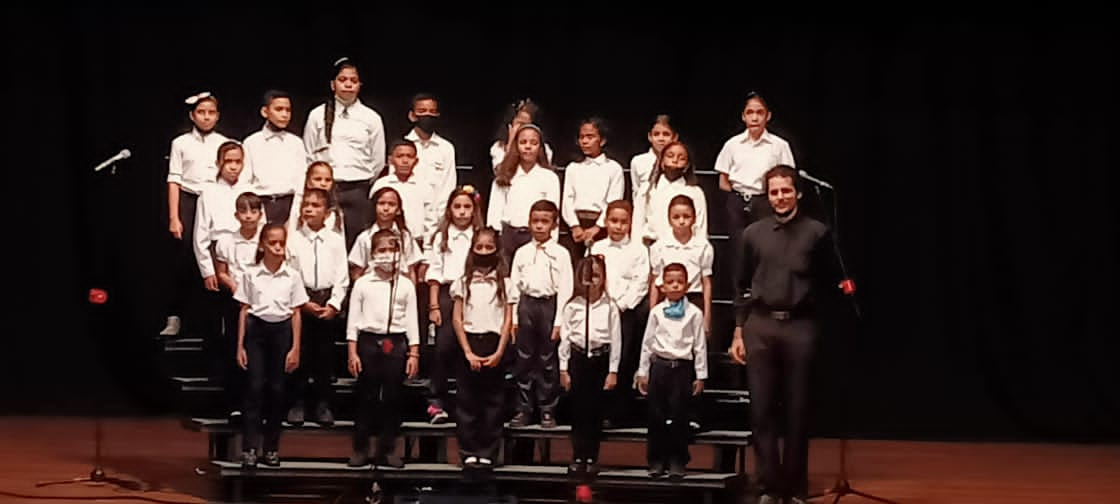 ---
---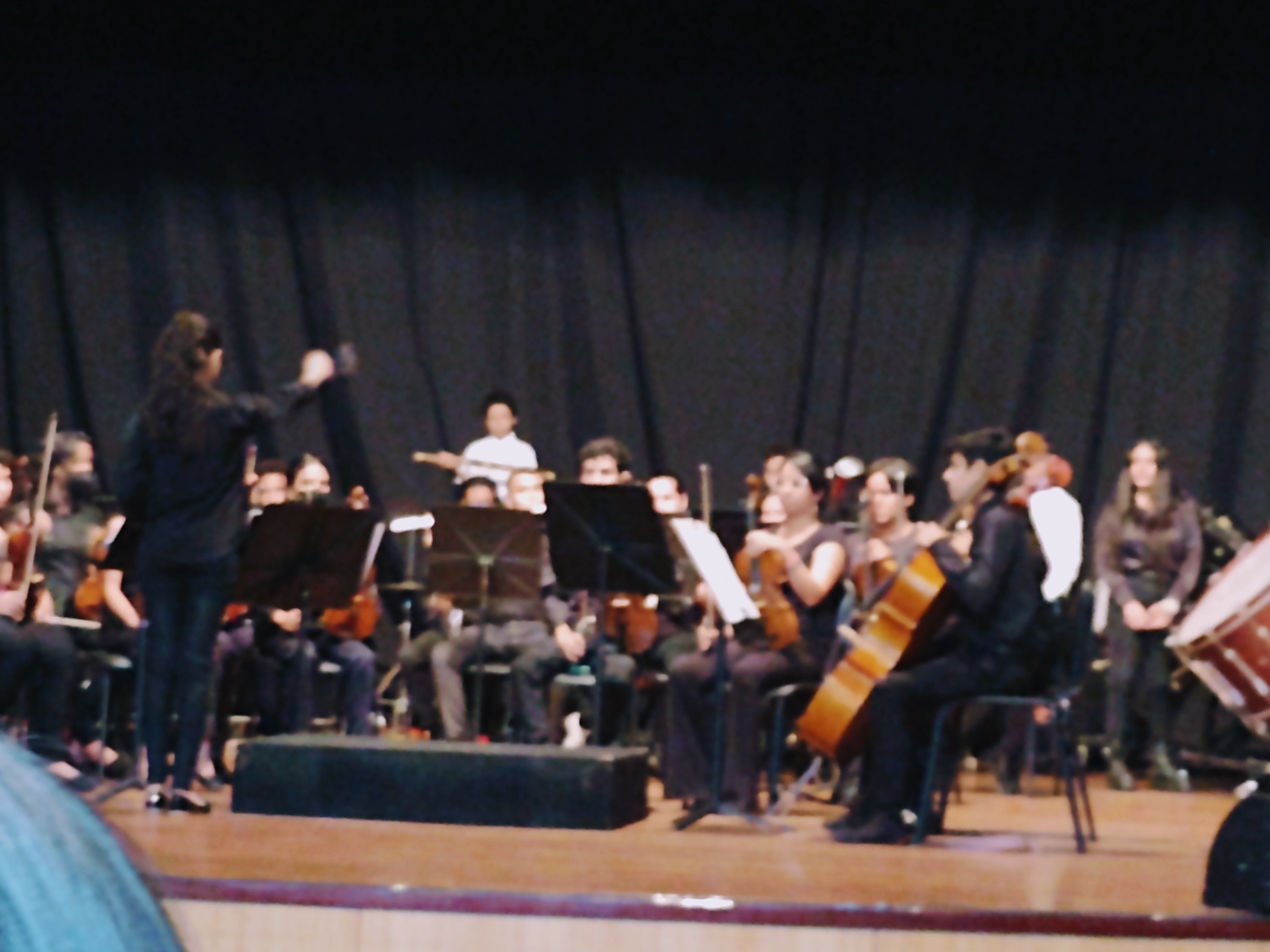 ---
---
---
---
Luego siguen las obras de teatro algunas de ellas fueron "Mujeres en teatro breve" y "Tartufo el impostor" solo para mayores de edad. Y se va a presentar para toda familia la obra "Dos cuentacuentos y sus cuentos" , es importante resaltar que en esté festival están participando algunos municipios del estado que se han dado la tarea de ensayar y presentar sus obras a nivel de estado y no se están cobrando entradas.
---
---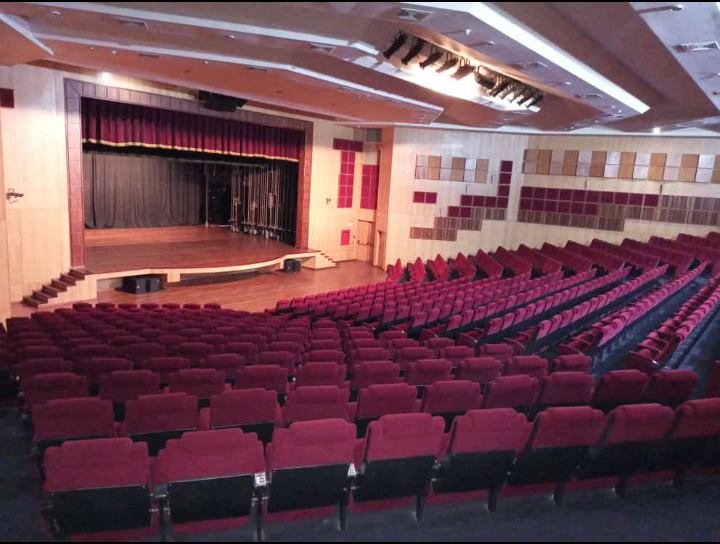 ---
---
En este festival de teatro también se les estarán próximamente preguntando las danzas folclóricas, tradicionales, nacionalista, y urbanas. En el que participará mi hija Doriangela con el Centro de Orientación Cultural, luego les cuento cómo le fue, es un mes de relajarse y distraerse en familia. El que esté aquí en Cantaura y quiera ir a disfrutar de estas obras y danzas que asista a la sala del teatro Alfredo Sadel en lo que resta del mes hasta el día 28 de Octubre allí se estarán realizando este festival "Anzoátegui te enamora".
Traducción en español/ Inglés
Hello friends of Hive, how have you been? This week I have been very happy taking my children to the theater here in Cantaura, Anzoategui state (Venezuela) since 7 years ago there was not a theater festival and I tell you that it has been very receptive by the people of Cantaura.
This was in 2016 was held in the theater "Isaías Medina Angarita" was for people over 16 years old. It was very good.
---
---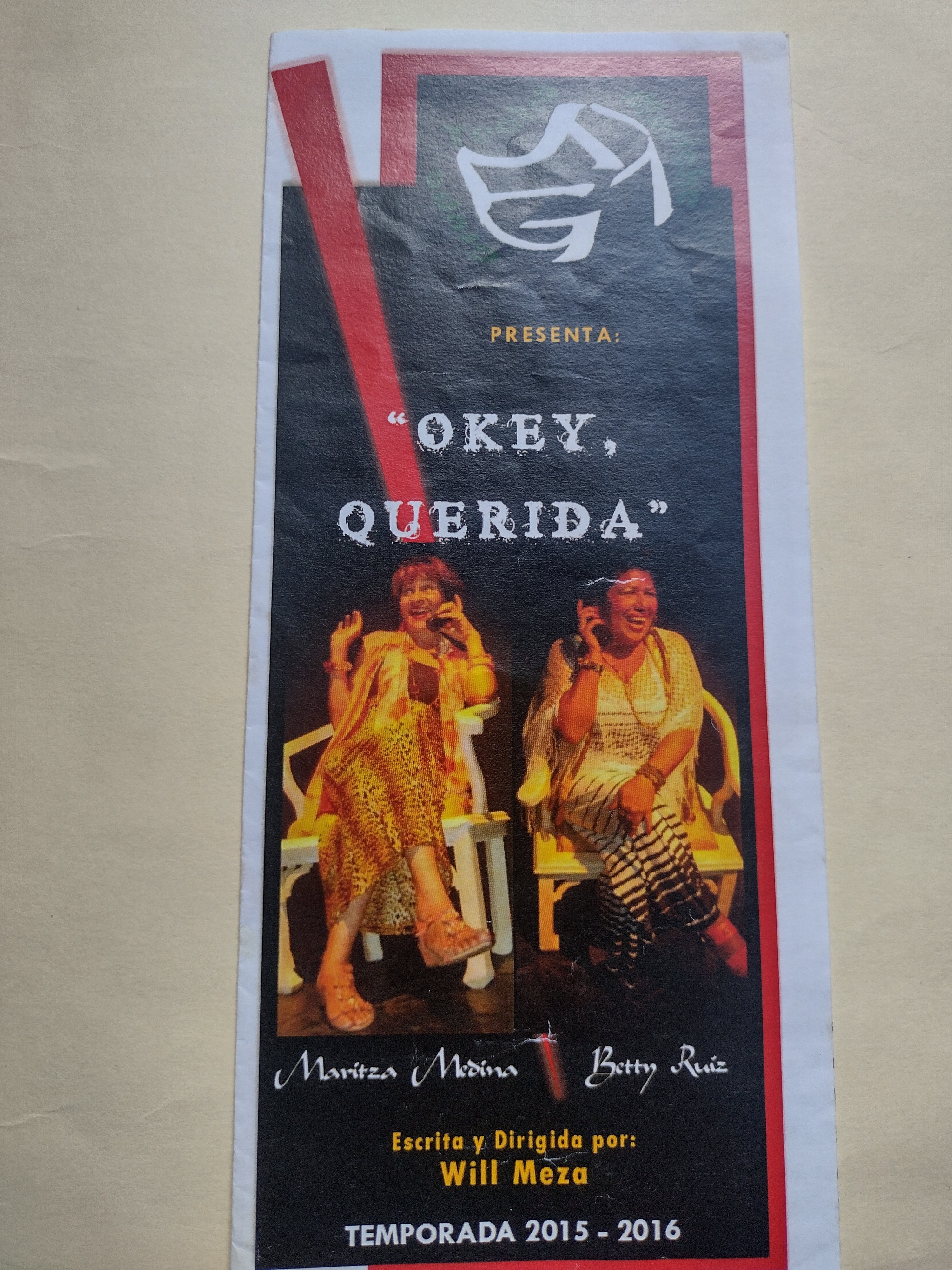 ---
---
Although this festival is being held at the state level, it is called "Festival de teatro Anzoátegui te enamora" (Anzoátegui makes you fall in love). It began with an opening parade.
---
---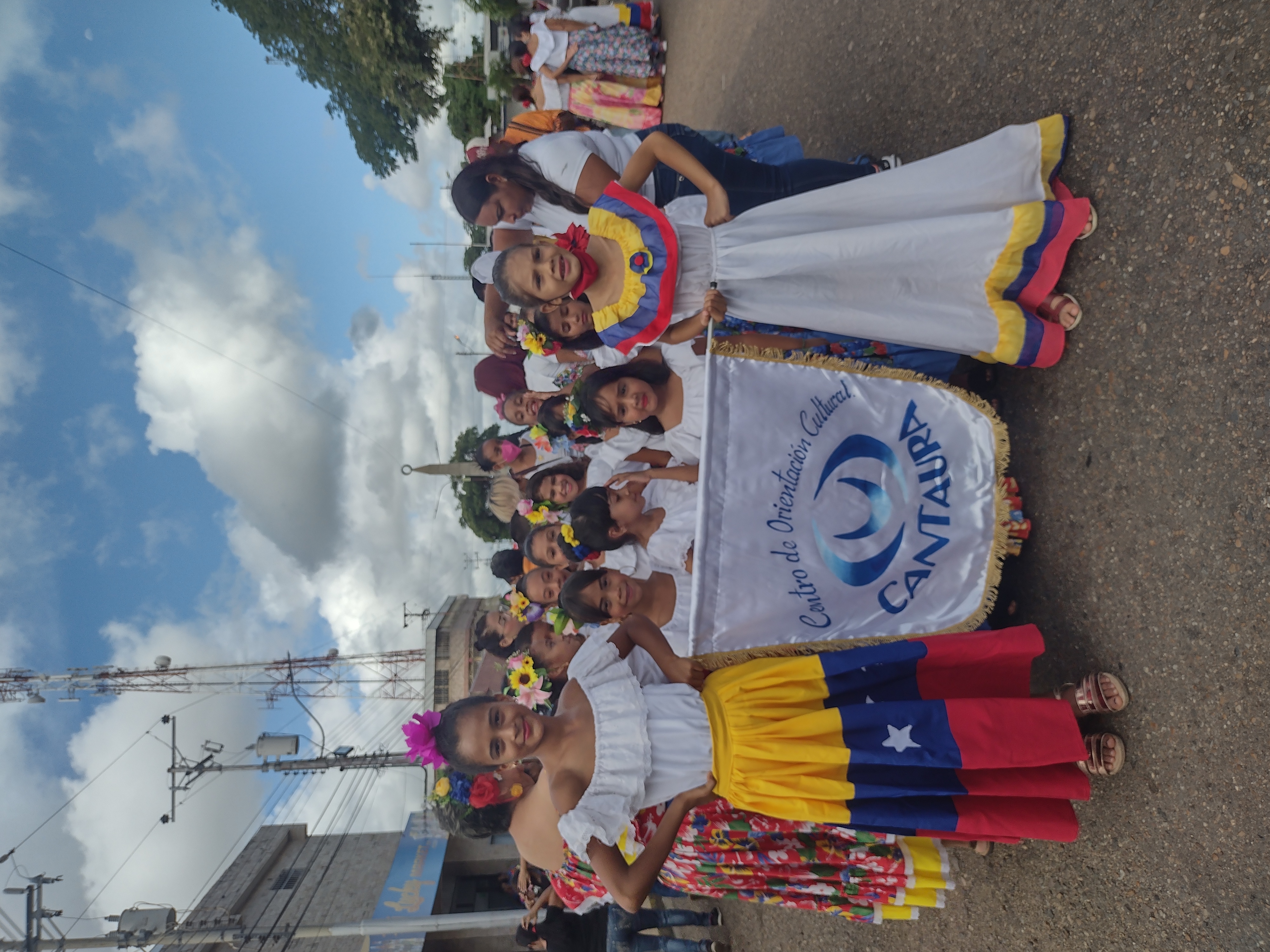 ---
---
After the inarguracion they presented the play "The company forgives a moment of madness". It was mostly for older people. In that you have to keep in mind the age of the children because of the language used but really good. Two days later, it was the day of the Opening Concert by the Cantaura Symphony Orchestra, where my children participated with two presentations entitled "Rosa Gentil" and "La chiripita Floralba".
---
---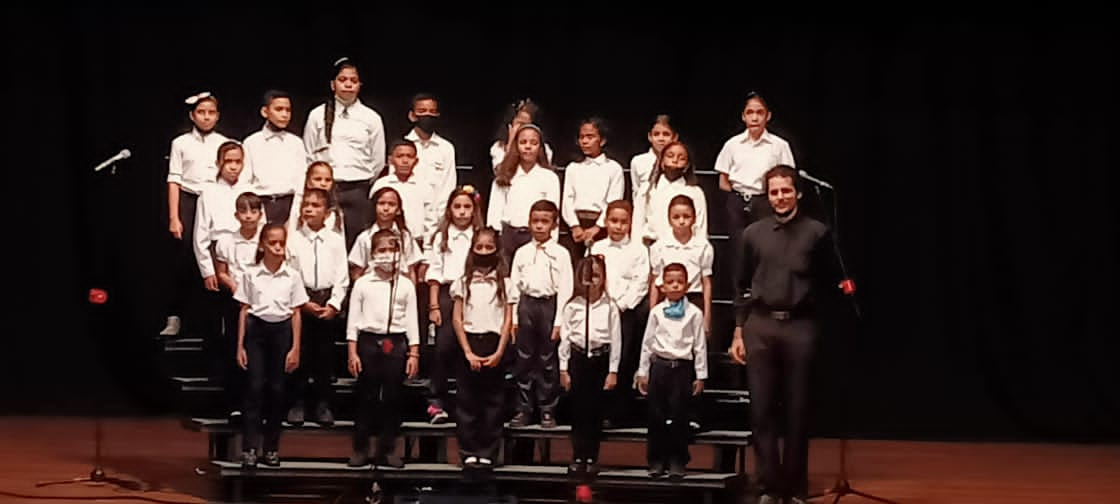 ---
---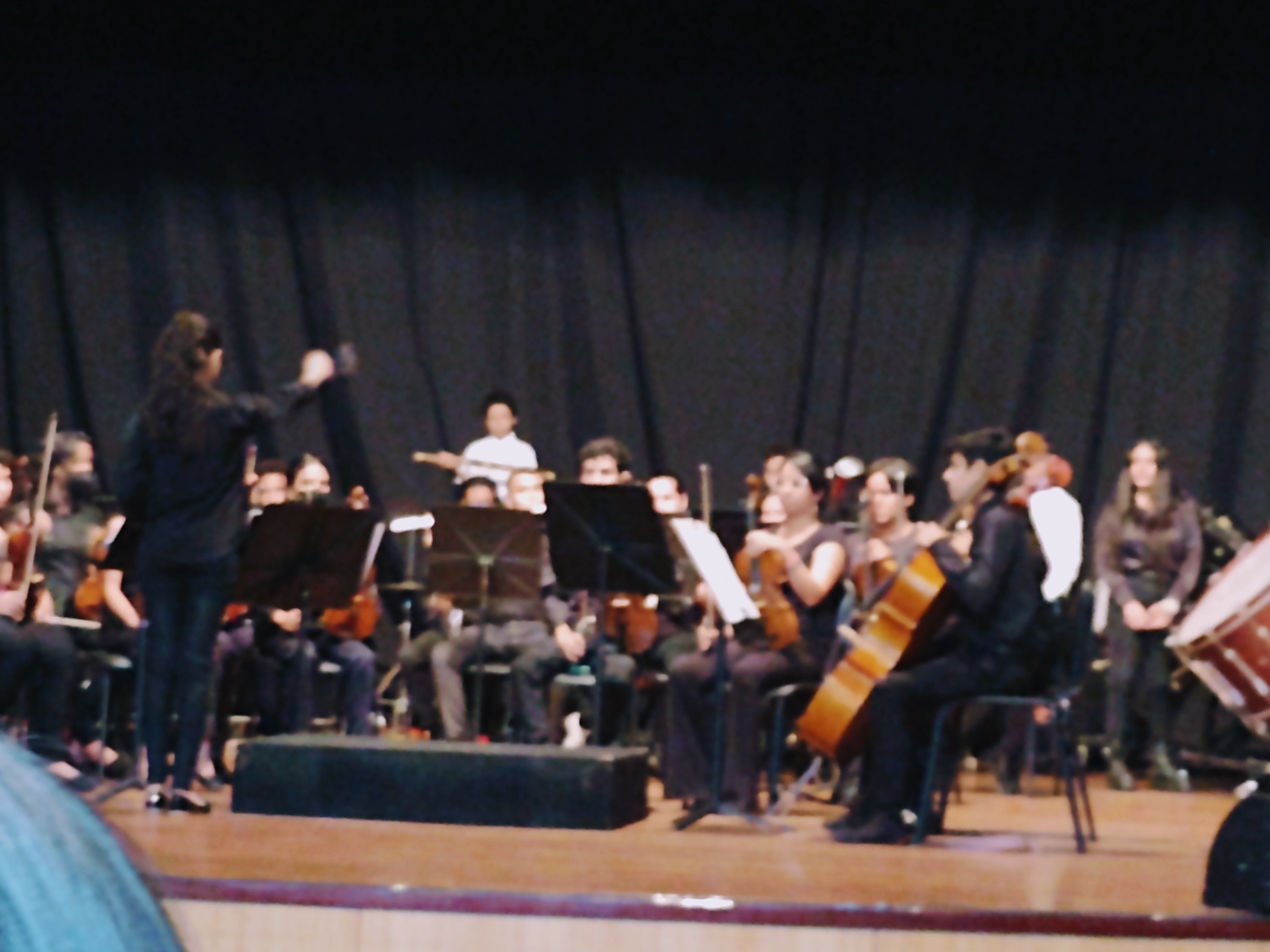 ---
---
---
---
Then follow the plays, some of them were "Women in short theater" and "Tartuffe the impostor" only for adults. And the play "Two storytellers and their stories" will be presented for the whole family. It is important to highlight that in this festival are participating some municipalities in the state that have been given the task of rehearsing and presenting their works at the state level and are not charging tickets.
---
---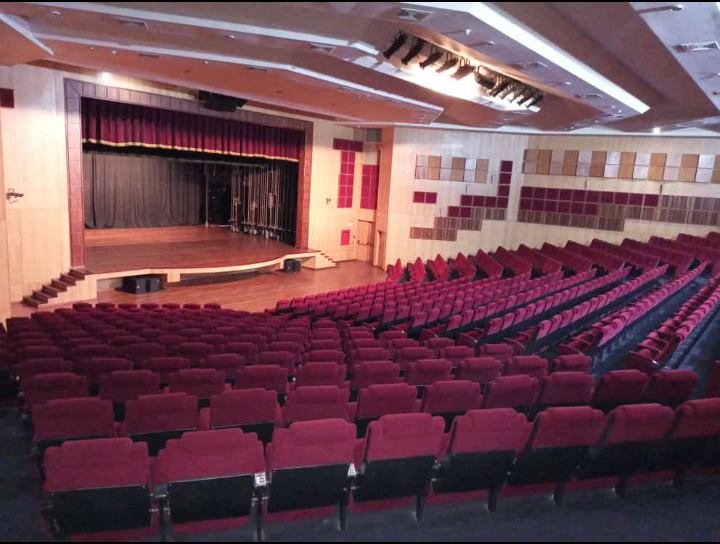 ---
---
In this theater festival you will also be asked about folkloric, traditional, nationalist and urban dances. In which my daughter Doriangela will participate with the Cultural Orientation Center, then I'll tell you how it went, it is a month of relaxation and distraction in family. Whoever is here in Cantaura and wants to go to enjoy these works and dances to attend the theater hall Alfredo Sadel in the remainder of the month until October 28 there will be performing this festival "Anzoátegui te enamora".
---
---