Night gloom. Shogrash river
Traditionally, while hunting for gloom, I moved to the Shogrash River, which is surrounded by dense willows on both sides. It seems to me that next time I simply have to change the location, since these places I have already been passed far and wide!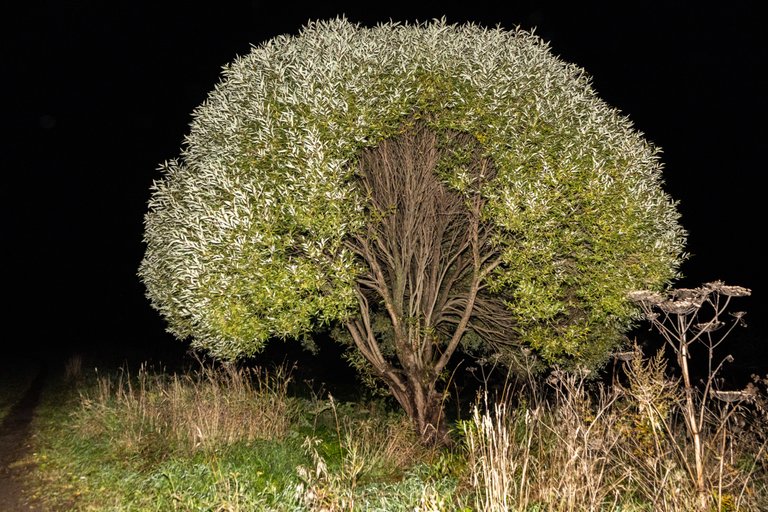 Unless I can think of some new way to capture this natural neighborhood.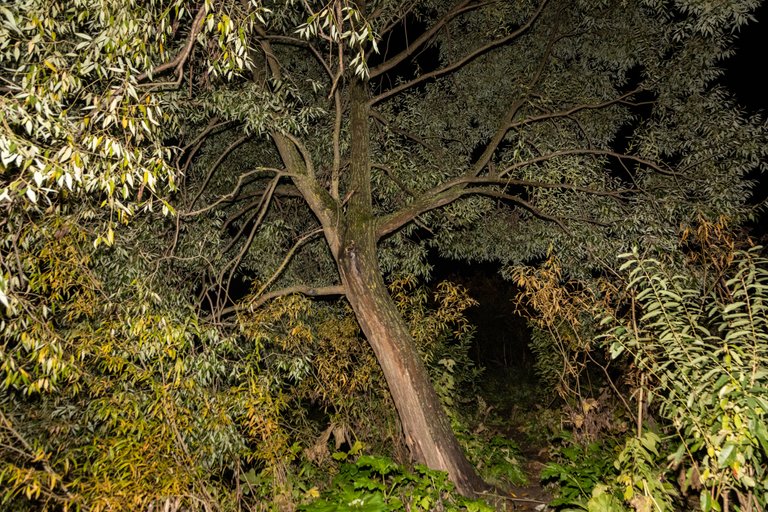 I had to meet with the beavers again. This time I was no longer so scared, and I didn't come close to them either.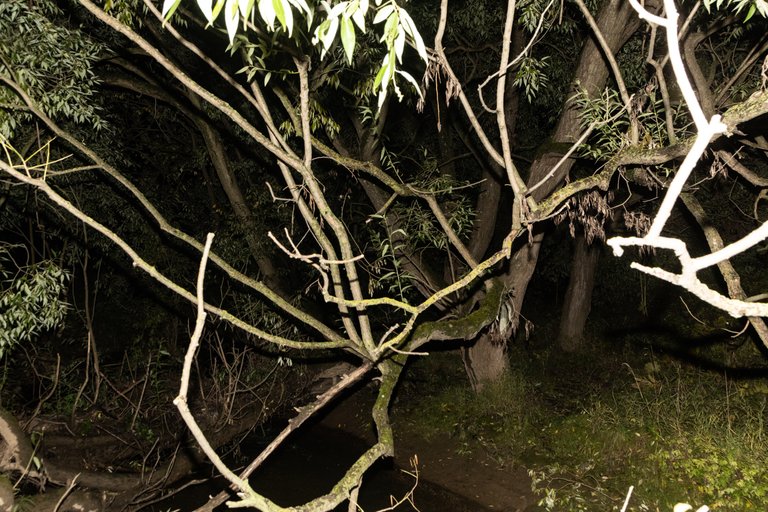 I also discovered a lake here.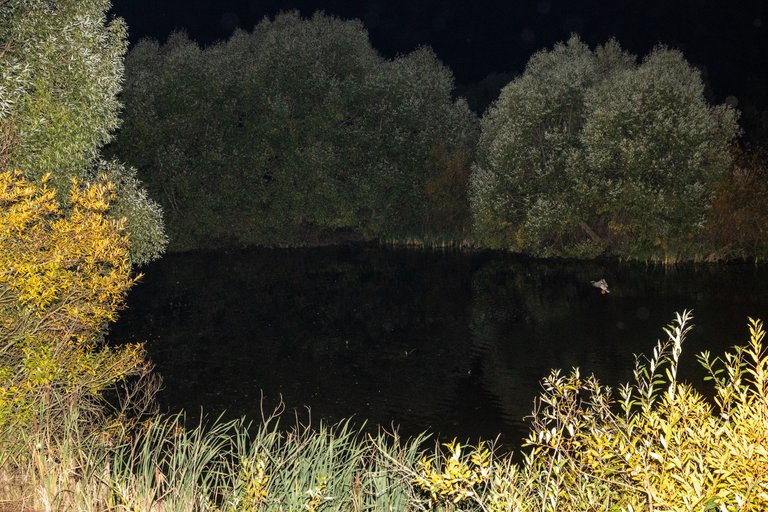 The unusual sensation of finding it was heightened by the darkness. It seemed to me that I found myself in a mystical way on the opposite bank of the Shogrash River.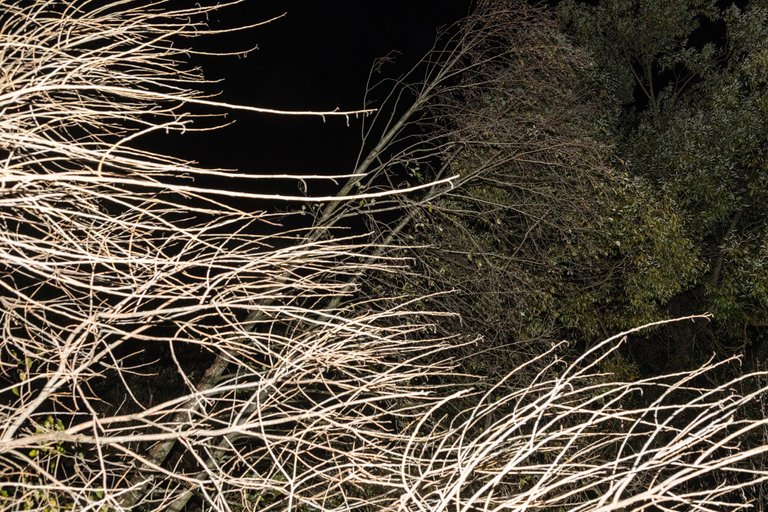 Most likely it was formed due to a change in the channel.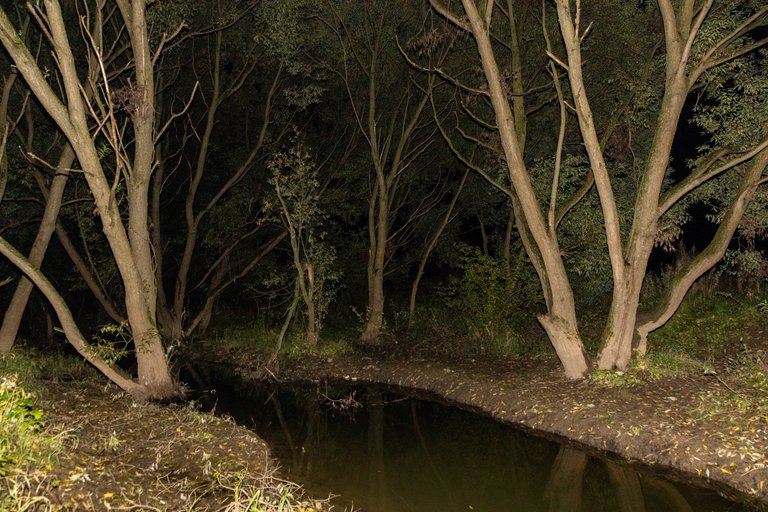 In such dark places, it is better not to illuminate your path with a flashlight, but to let your eyes get used to the darkness and then you can see everything around.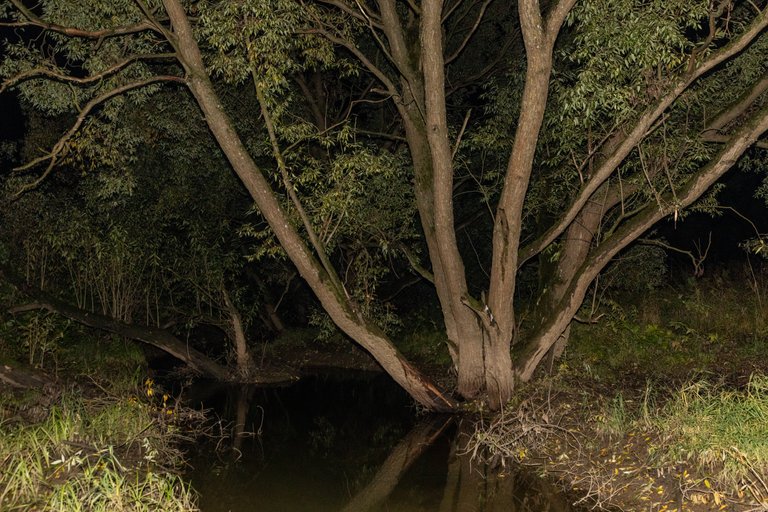 The flashlight blinds your eyes, and if suddenly it goes out or you have to turn it off, then you will not see anything in the dark.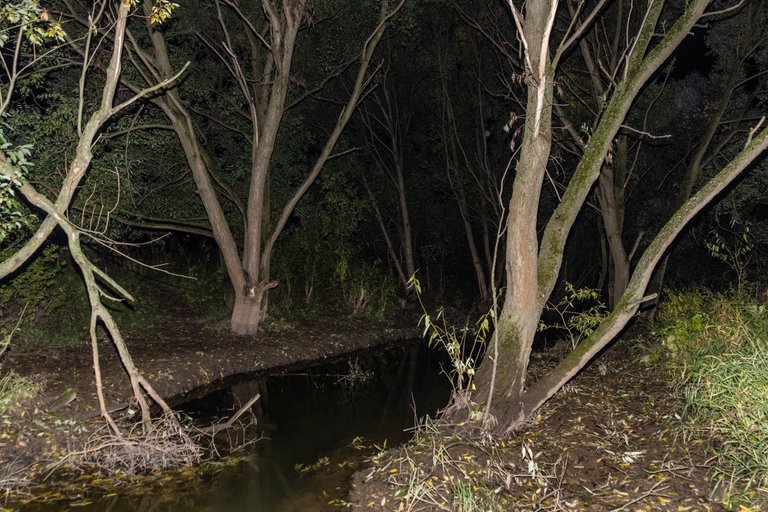 And here it is not complete darkness: the light from street lamps, cloudy skies and general urban illumination allows you to see almost everything around.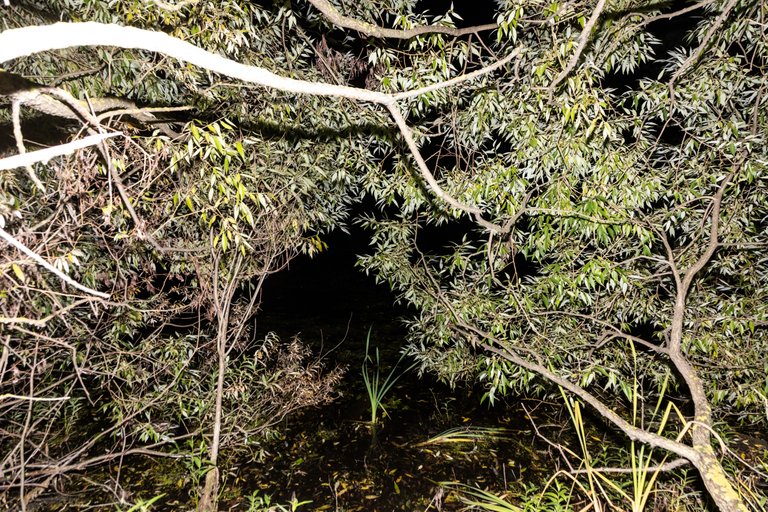 That evening I went into a courage, after which it is difficult to stop and you can catch the stage of burnout and disgust. But I managed to keep the balance.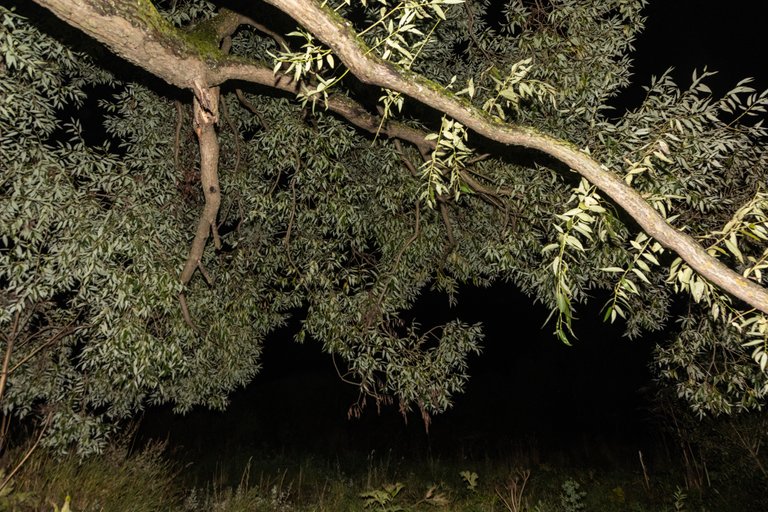 To be continued...
---
---