Winter Sun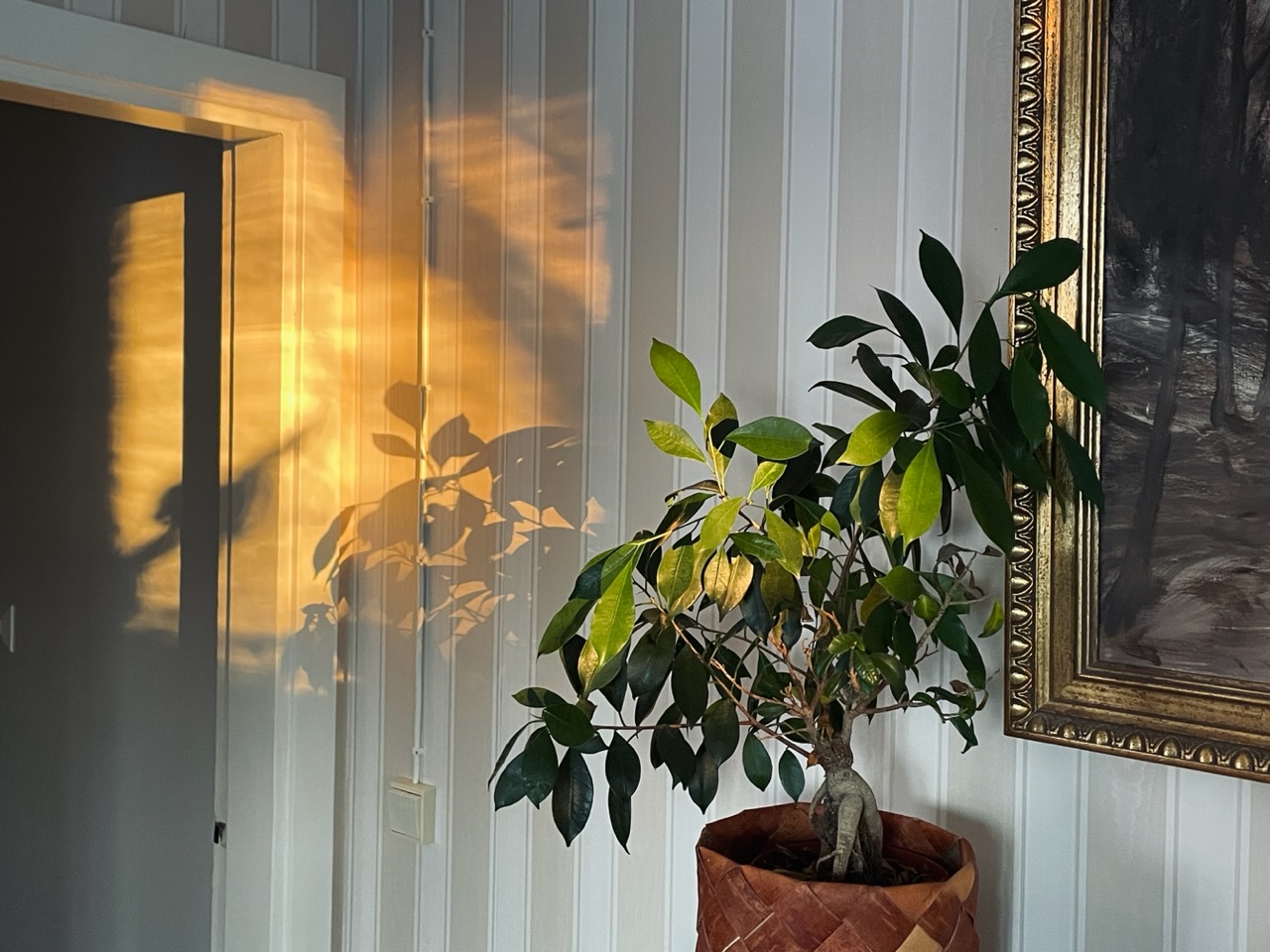 We have passed winter solstice and the days are getting longer, 4 hours already. (Read with a semi-sarcastic tone.)
There is just something extremely satisfying to wake up to a crisp clear morning (at 10.30am sunrise) after quite a lot of days of not seeing the sun at all. I don't live above the Arctic Circle so it's not completely sun-less winter here but it can get quite bleak at times. Vitamin D supplement on a drip please and thank you.
It's all positive from here on out with sub zero temps for few months and lots more sun. I'm a spring baby so this is my time.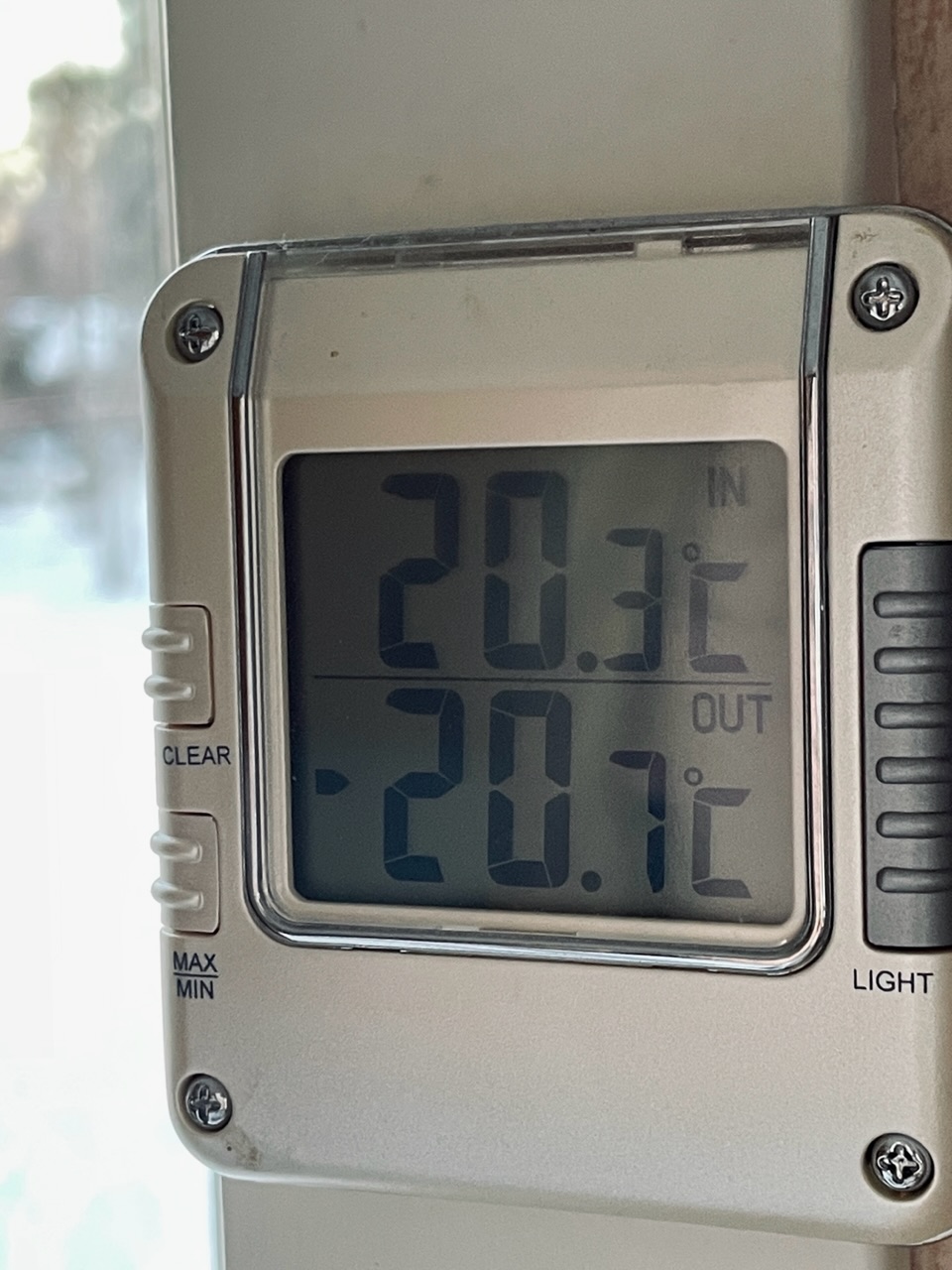 These spots inside the house have not seen the sun in months and now they are positively glowing in the light.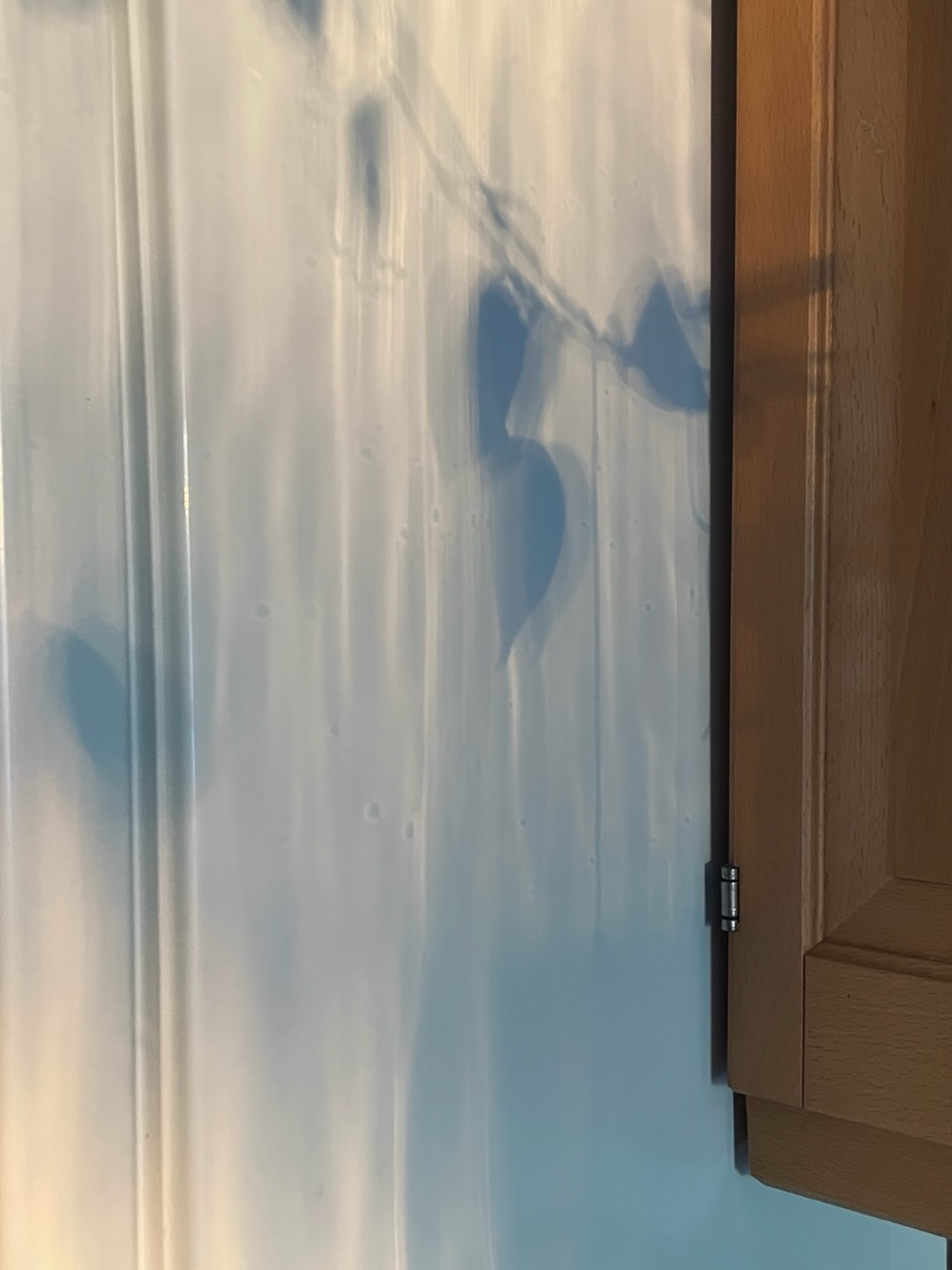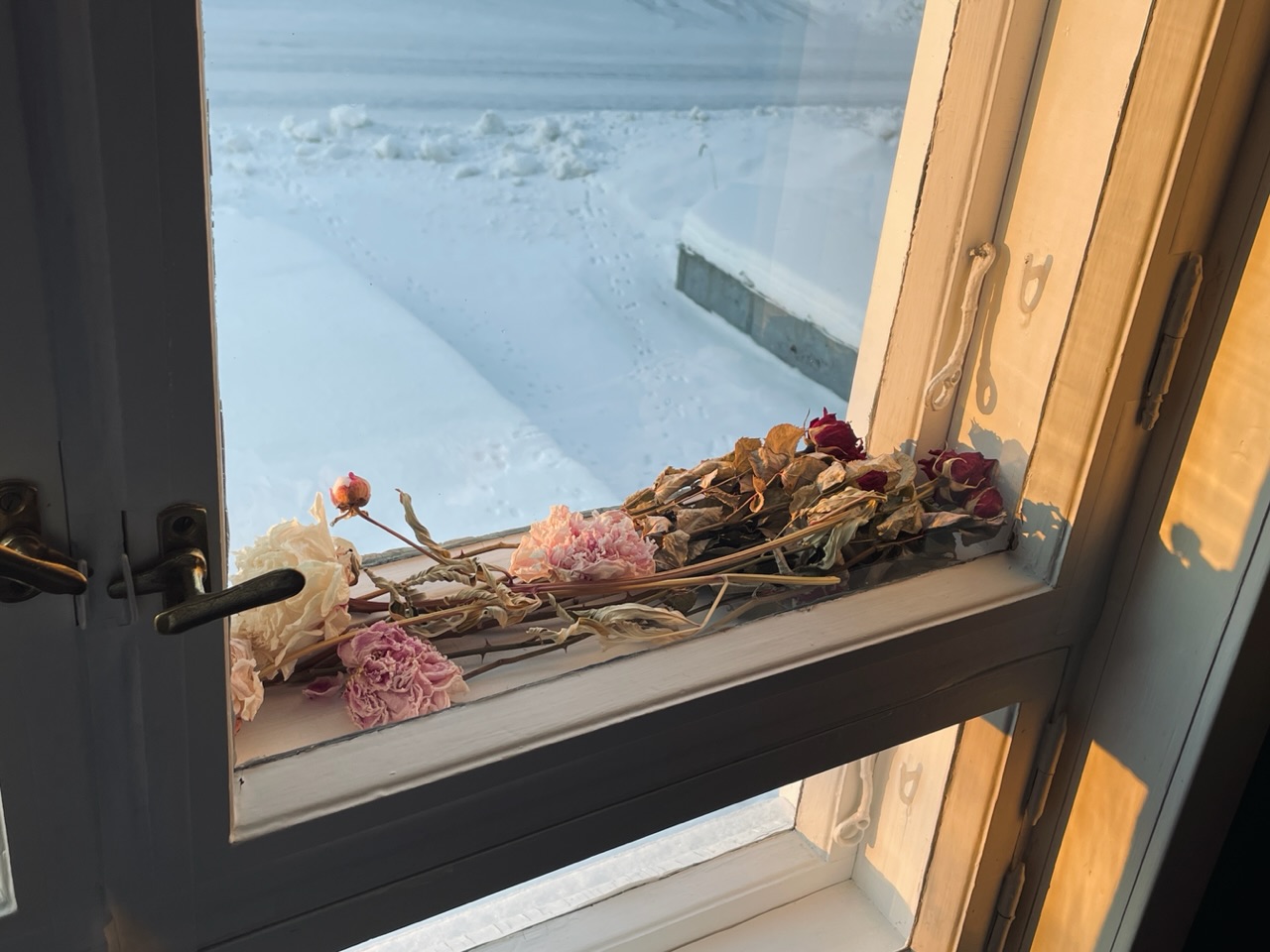 ---
---