Through Someone Else's Eyes + freewrite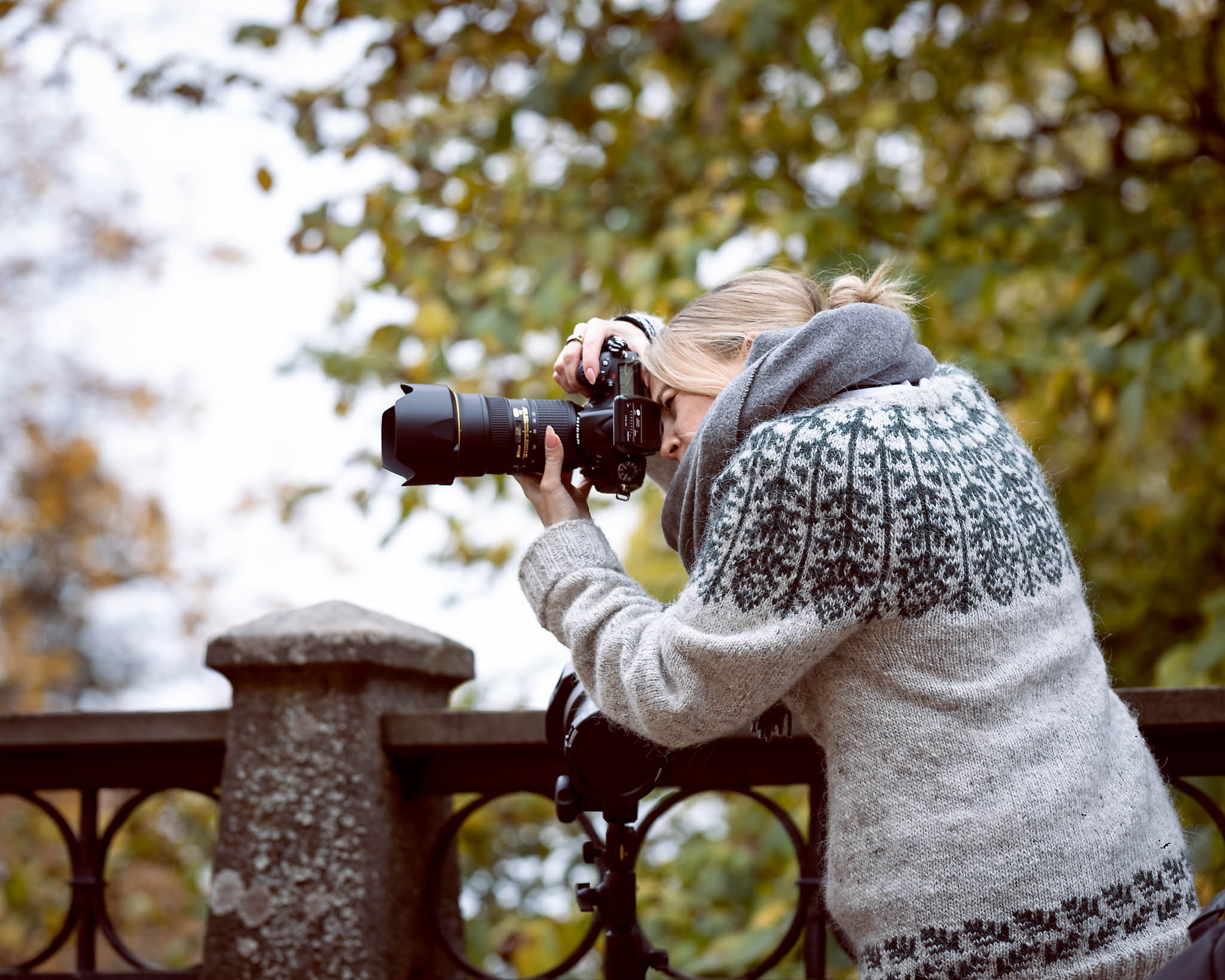 If you have followed me here for years, you've used to seeing a very posed, curated and edited version of me, completely controlled by myself, in every stage. I have been very very particular and strict on what is shown of me on the internet, flinching at the sight of someone else pulling up a camera and pointing it towards me, even though modeling is something I have always wanted to do.
Social functions, networking and such have been hell when I was so extremely worried about my looks.
Here's what you will think I'm gonna say next
"but I'm older, wiser and more confident now so I don't care about looks anymore and understand there is more to life"
or some other bullshit people like to spew. WRONG. If something is bothering you 24/7, fix the issue and POOF, you're gonna feel better and be happier.
I had problems, big flaws, and I've worked on fixing them so I can leave the house feeling good. I am a forever work-in-progress but in the last six months I've gotten a handle on one of my biggest issue regarding looks and it has changed my life. I can now live.
Even a year ago, I would have been gutted, gutted, if someone had taken and posted these kinds of pictures of me where I have no control. Unposed, unaware, unedited. There has been and are pictures like that somewhere on this chain, that I have cries myself to sleep for. Not fun and doesn't make you want to socialise like ever again.
I know I am no Kate Moss but these days when someone takes candid photos, I'm pretty fine with it and it's so cool to look at oneself and be like "hey, I look like a human and not a swamp monster."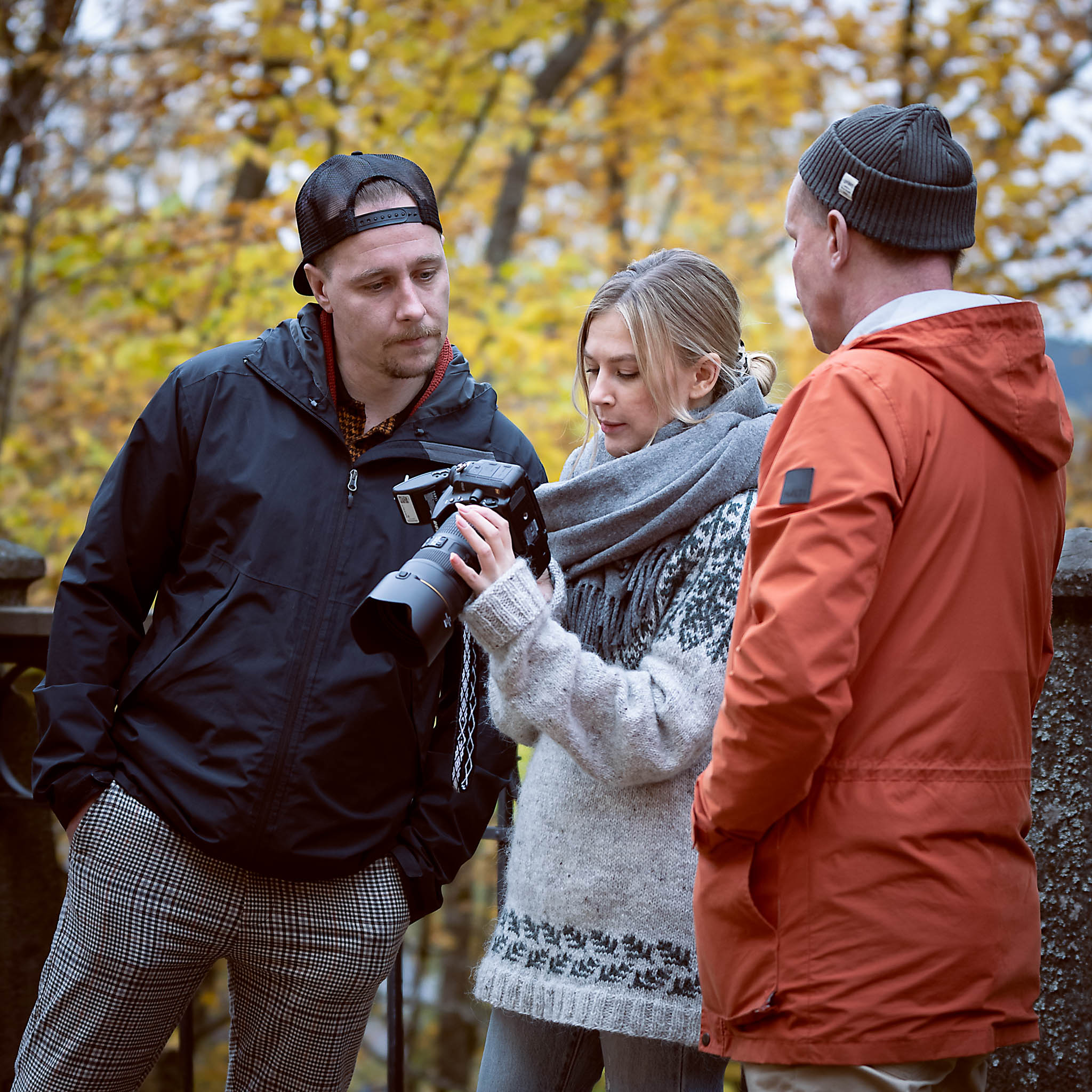 Me when someone touches my camera: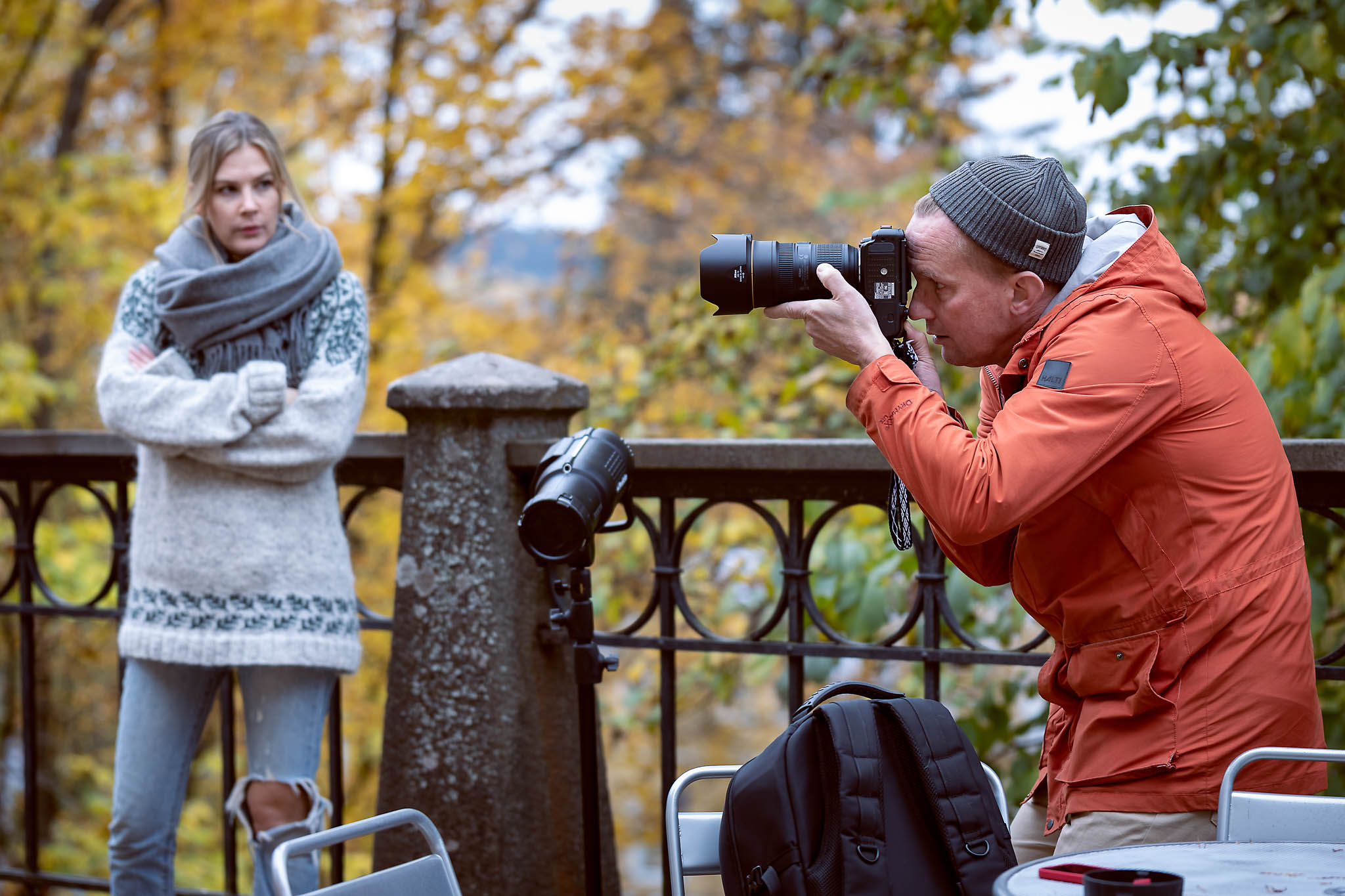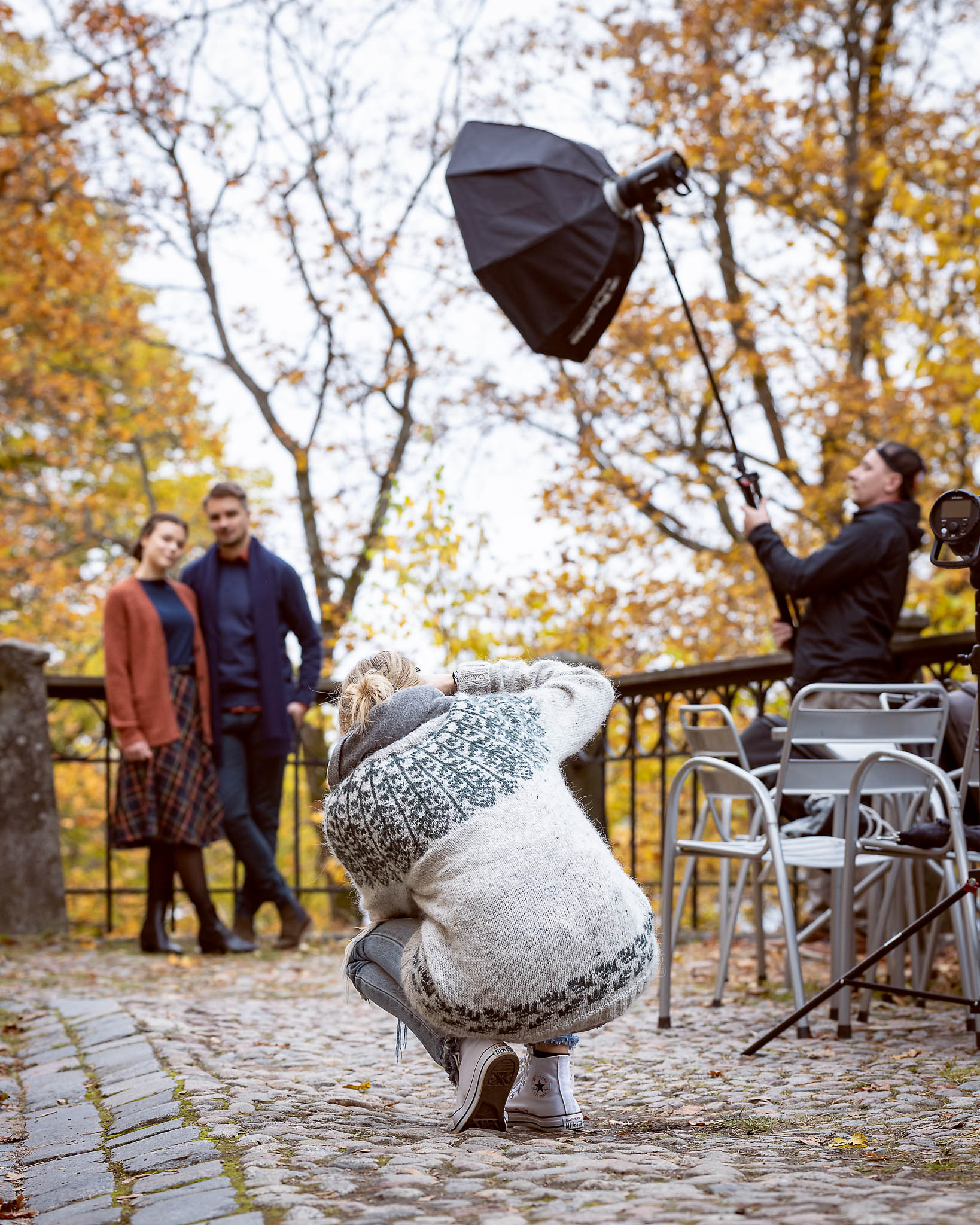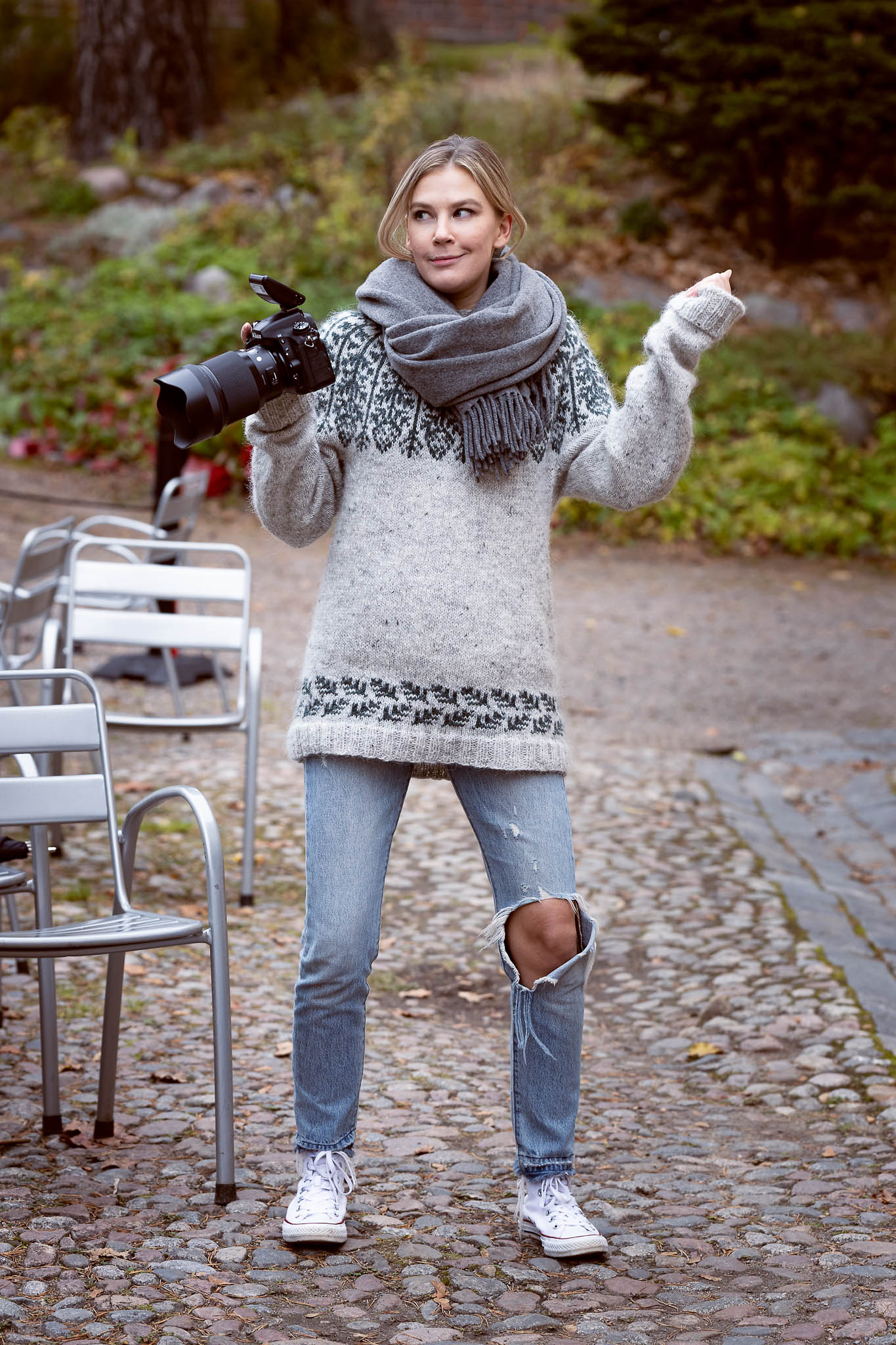 ---
---